Copenhagen Open day 04 gallery
20.07.2015

The fourth day of the Copenhagen Open started out with the Bodega Hammer, a best trick competition on a kinked handrail inside the city's famous Tivoli Gardens theme park. Next, the crowds moved on to Refshaleøen Island for the Triangle Street Session at the new park built by Levi's Skateboarding. All photos: Maksim Kalanep.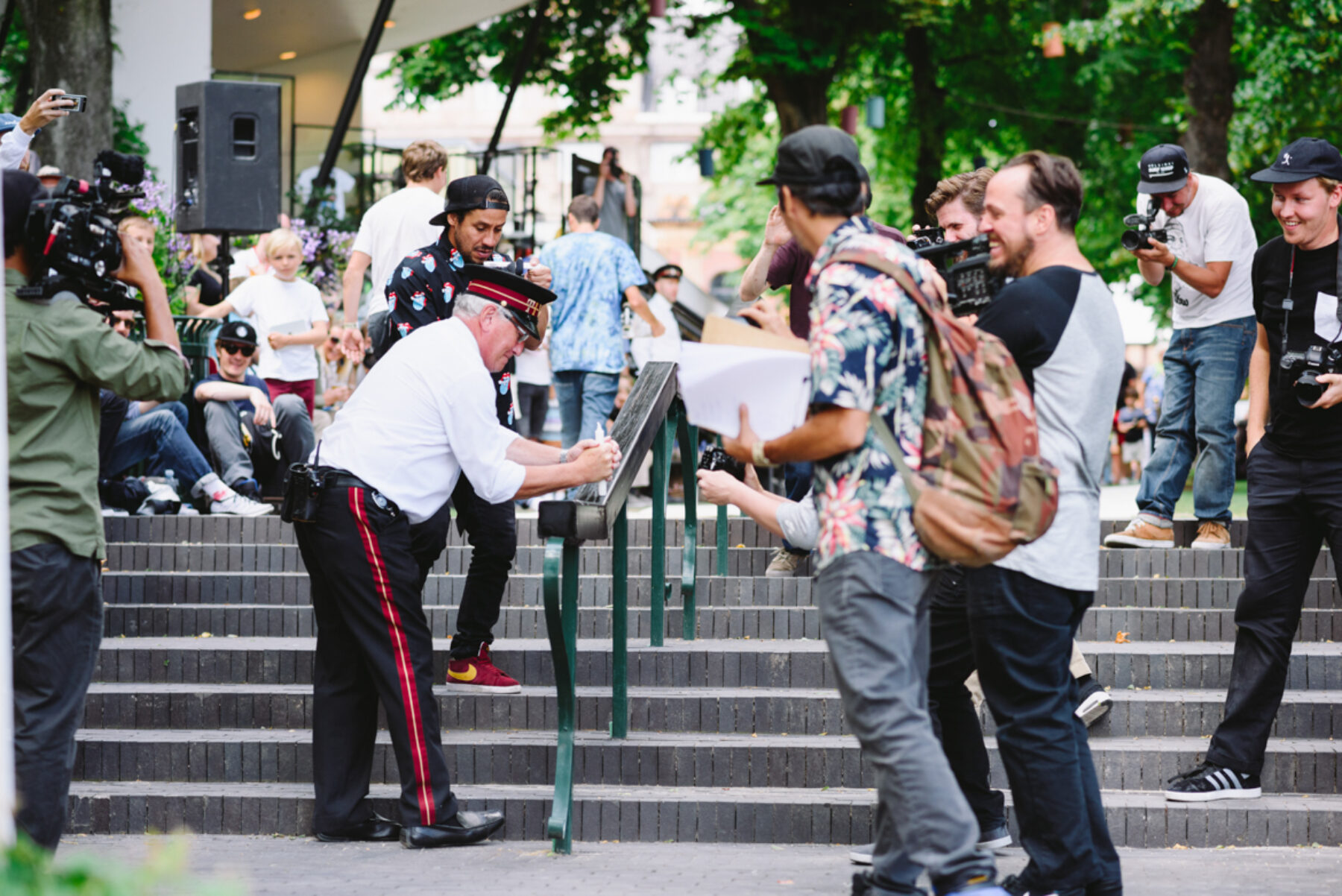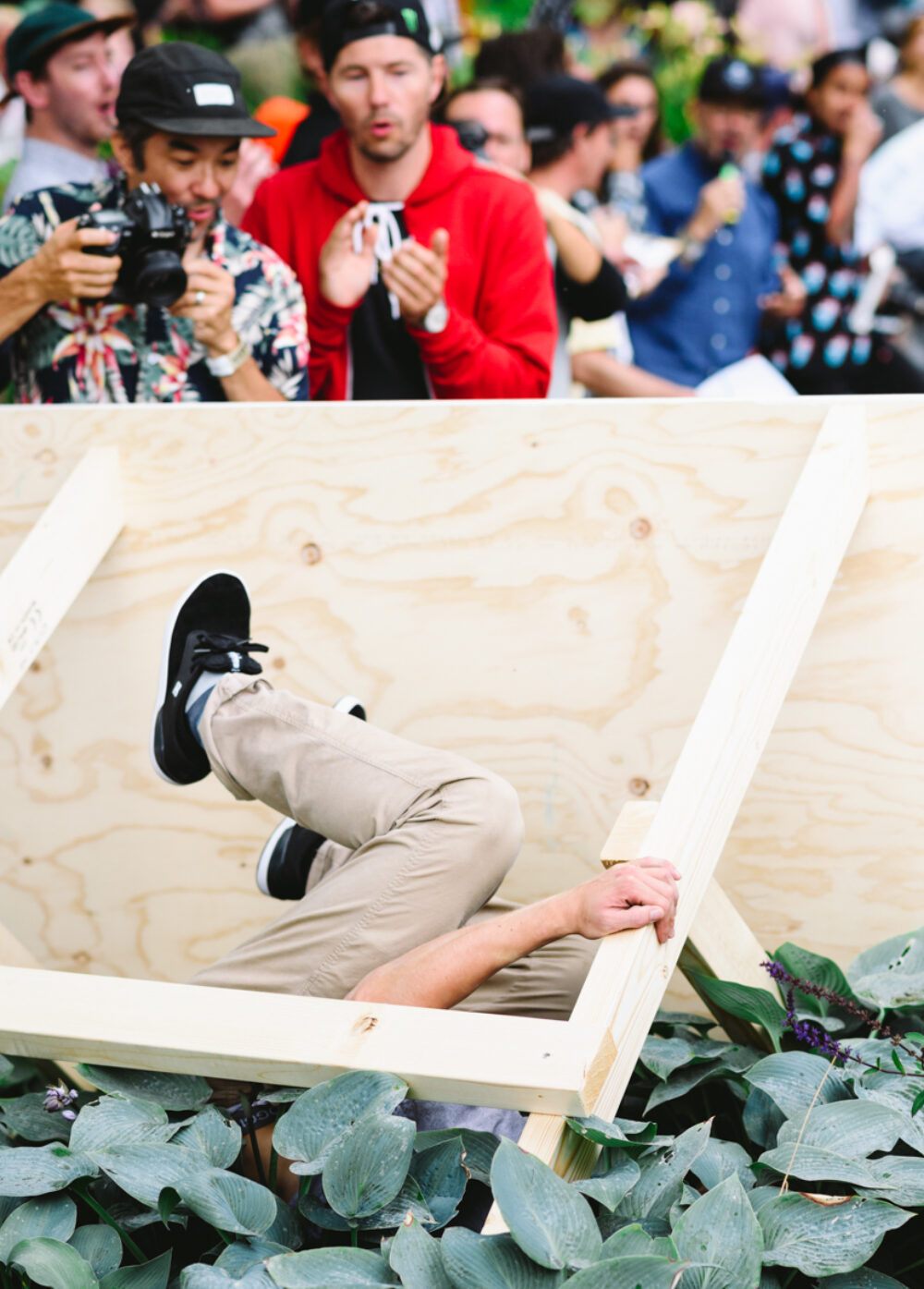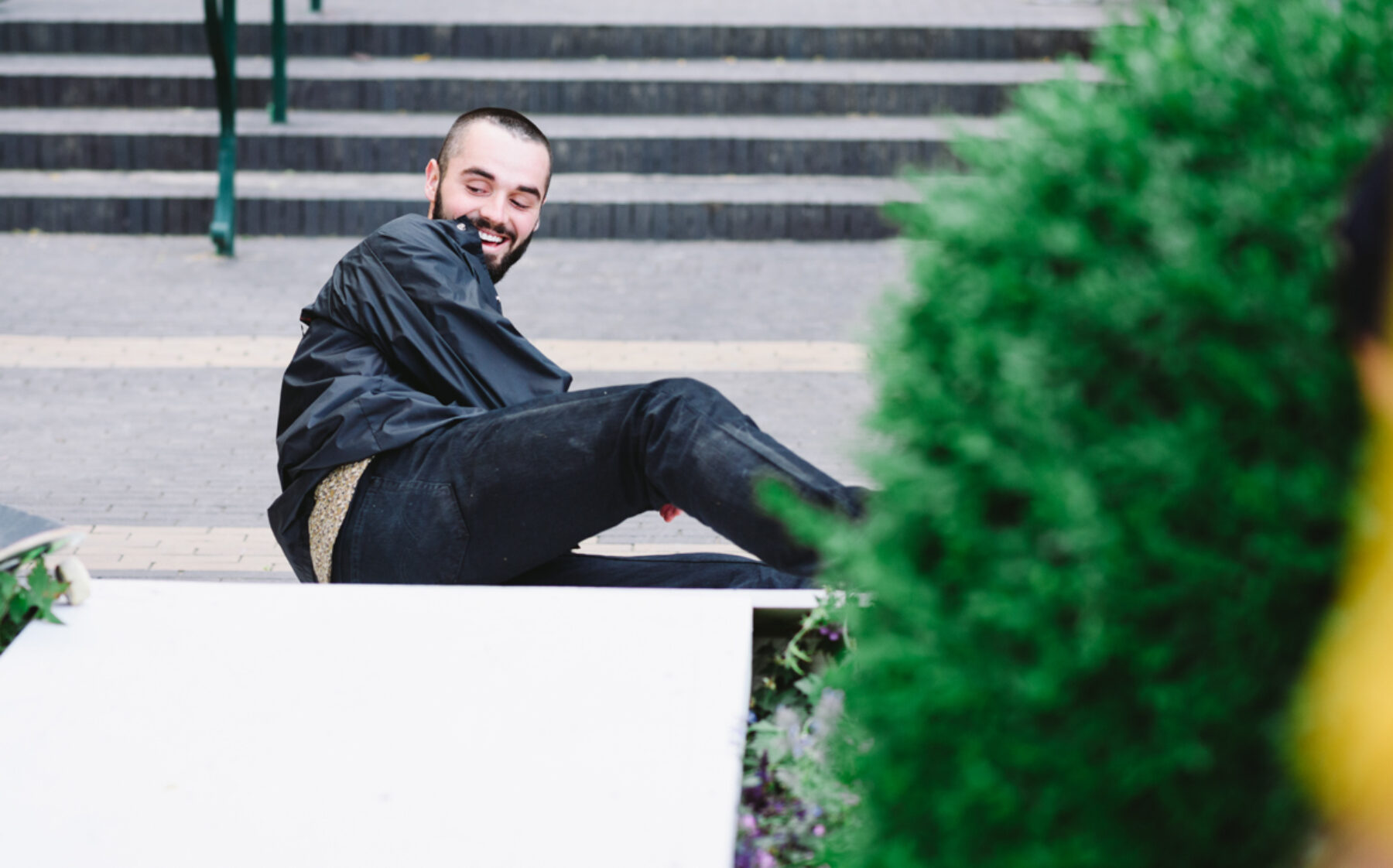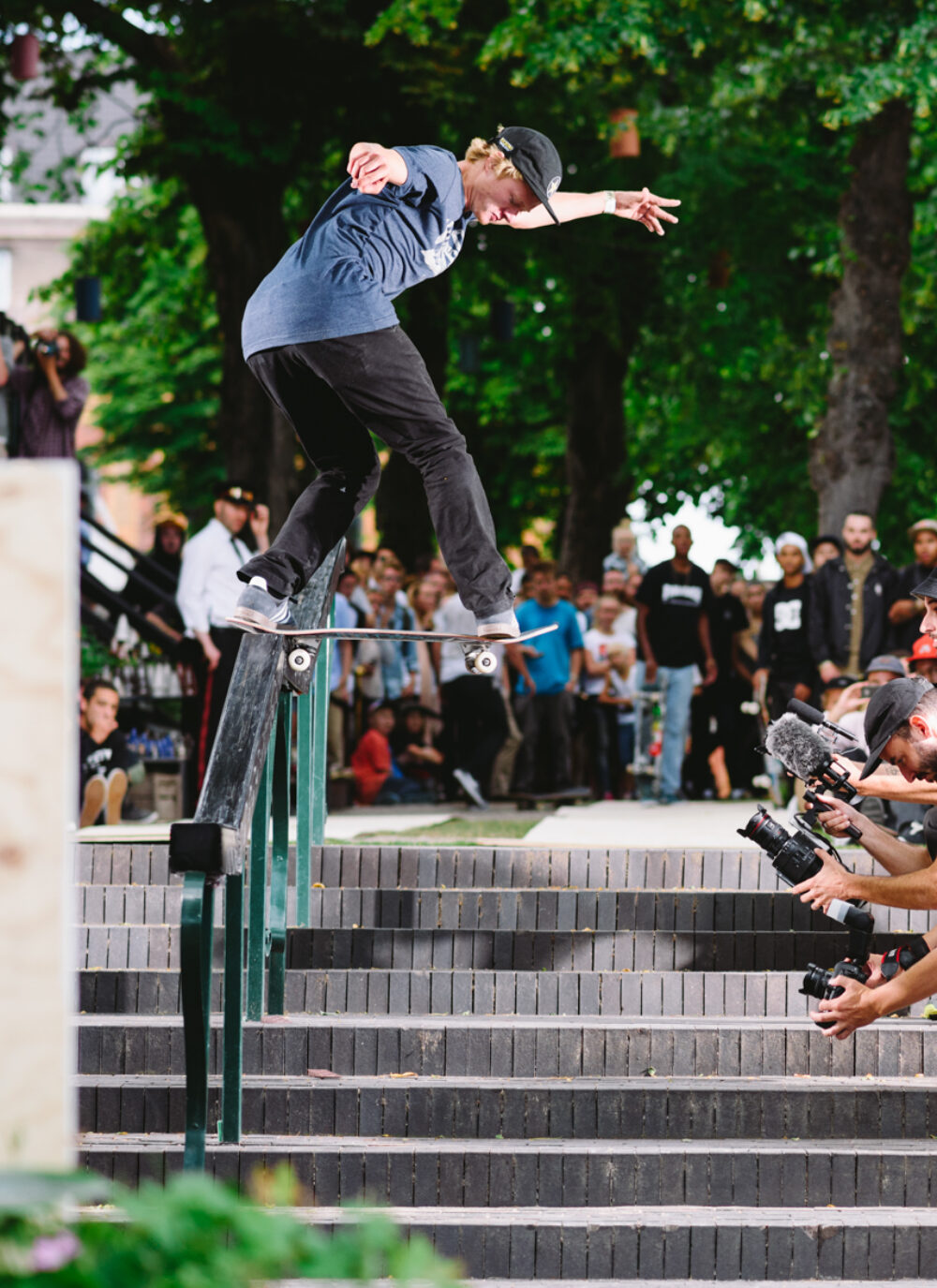 Alec Majerus, backside tailslide.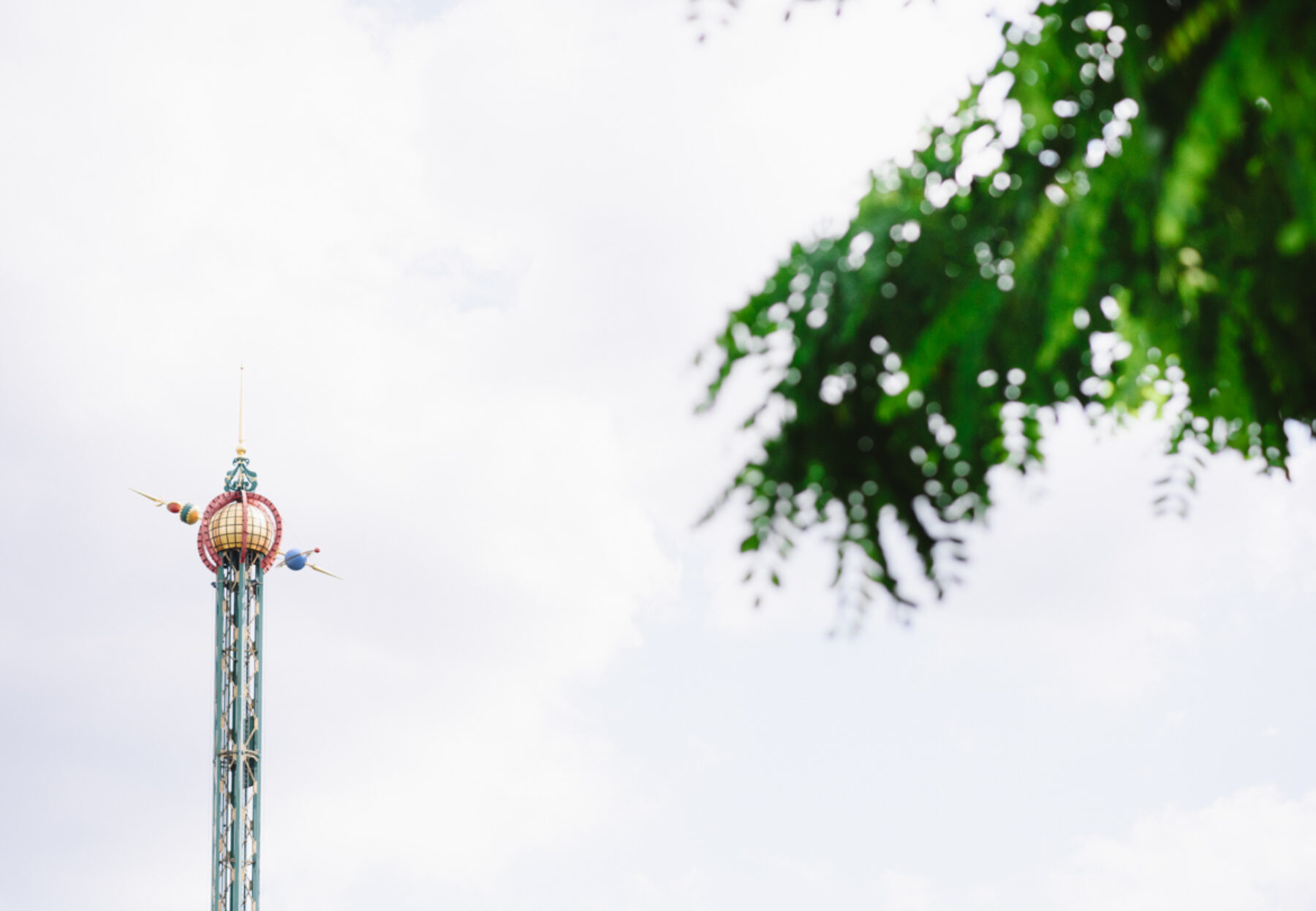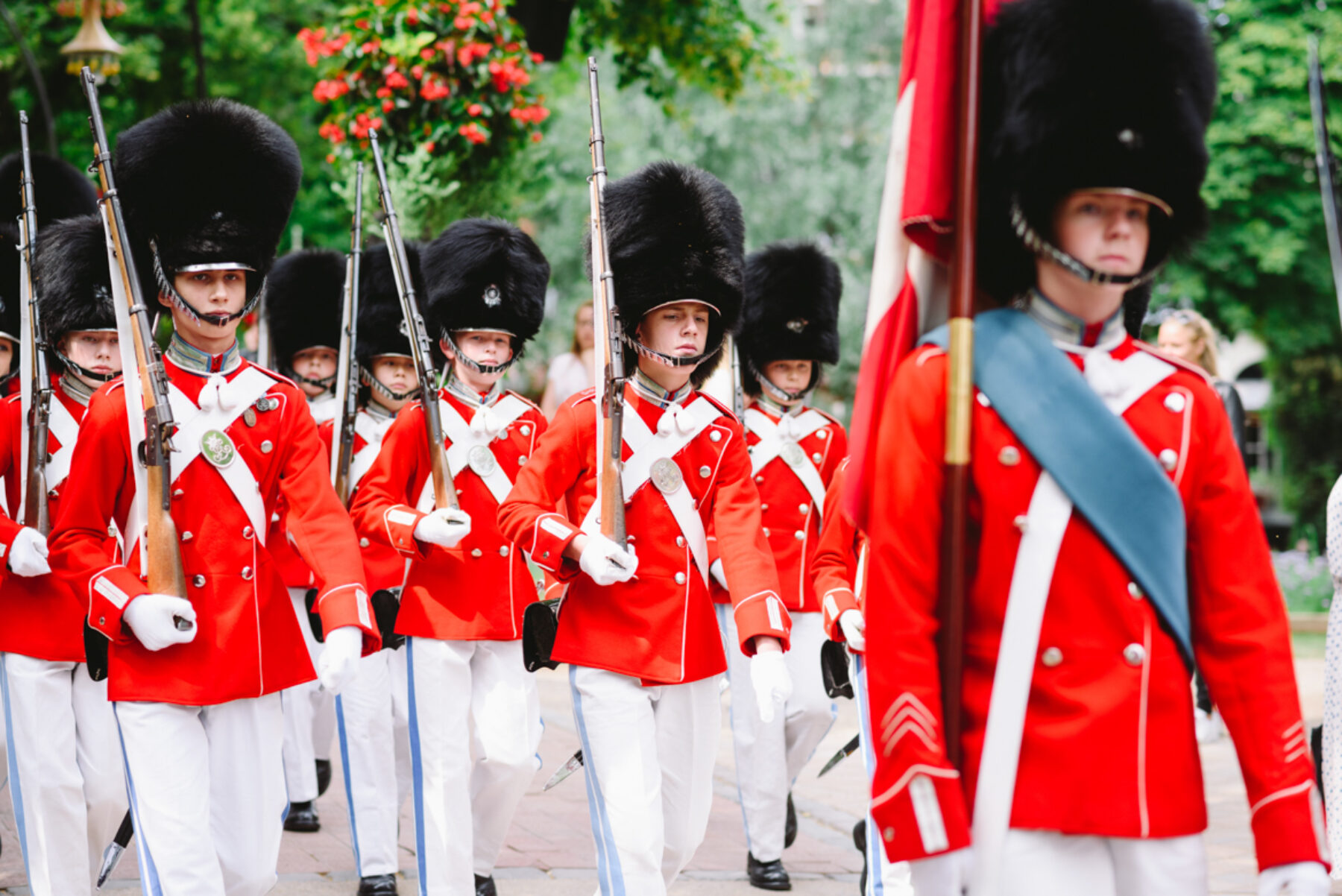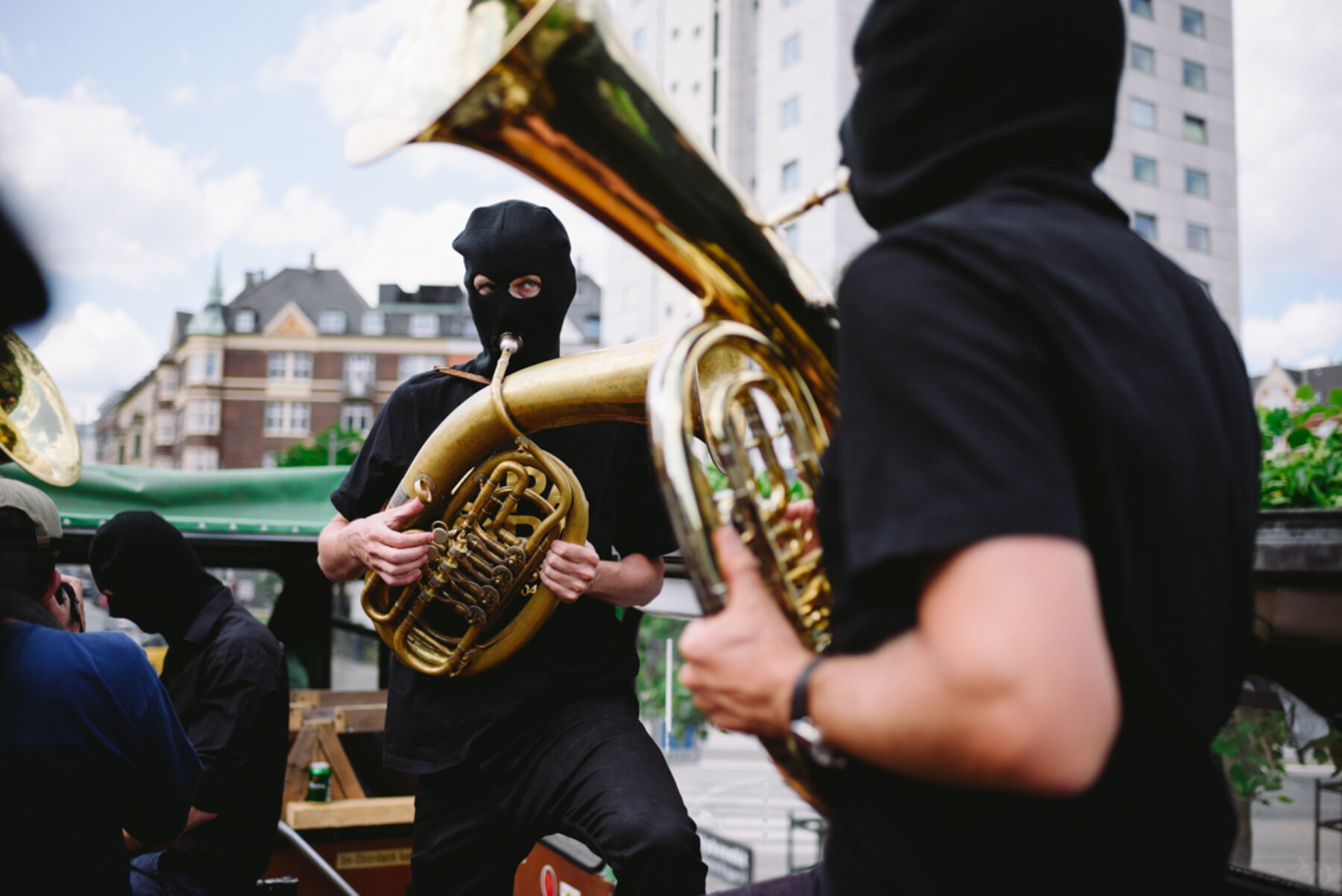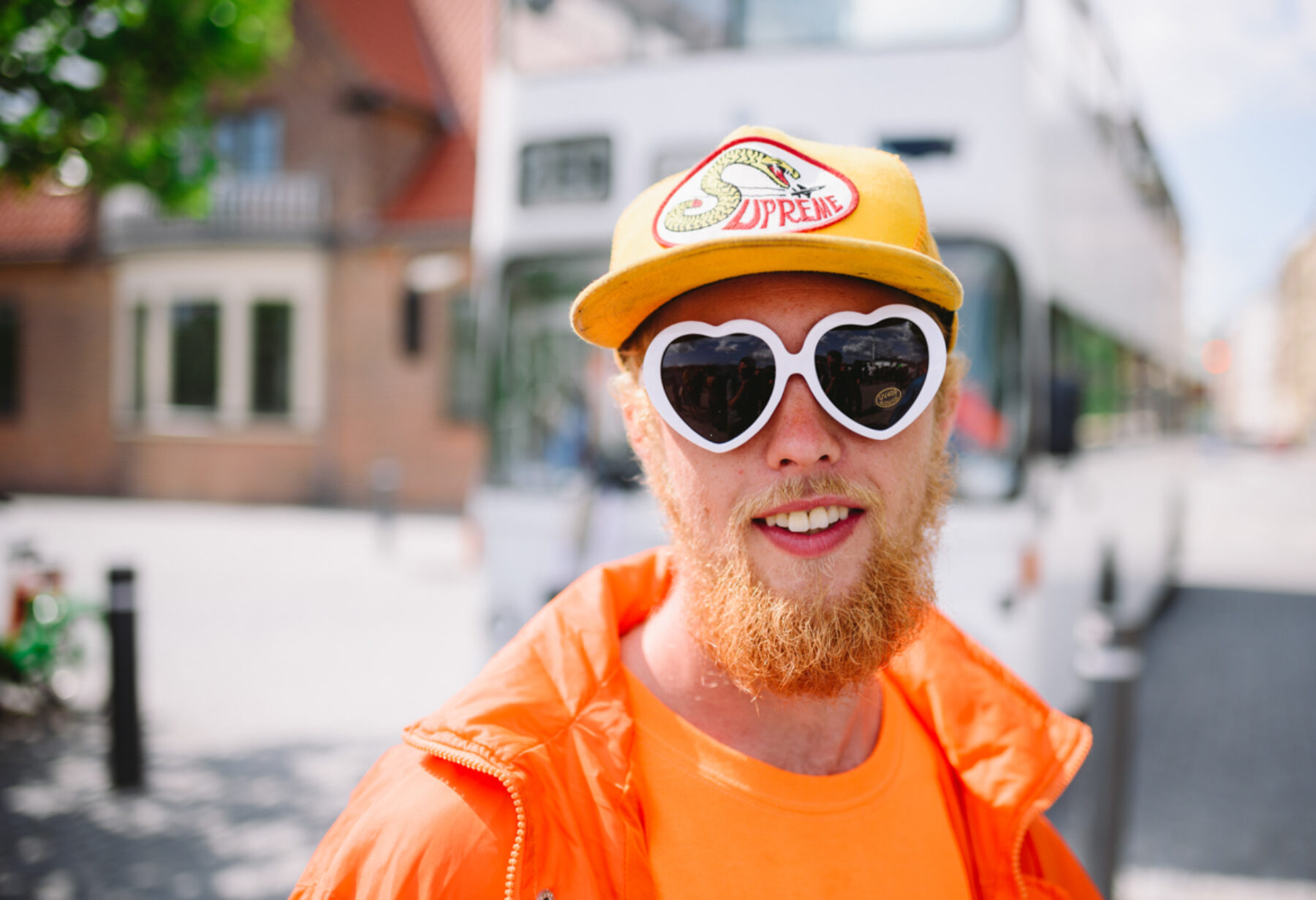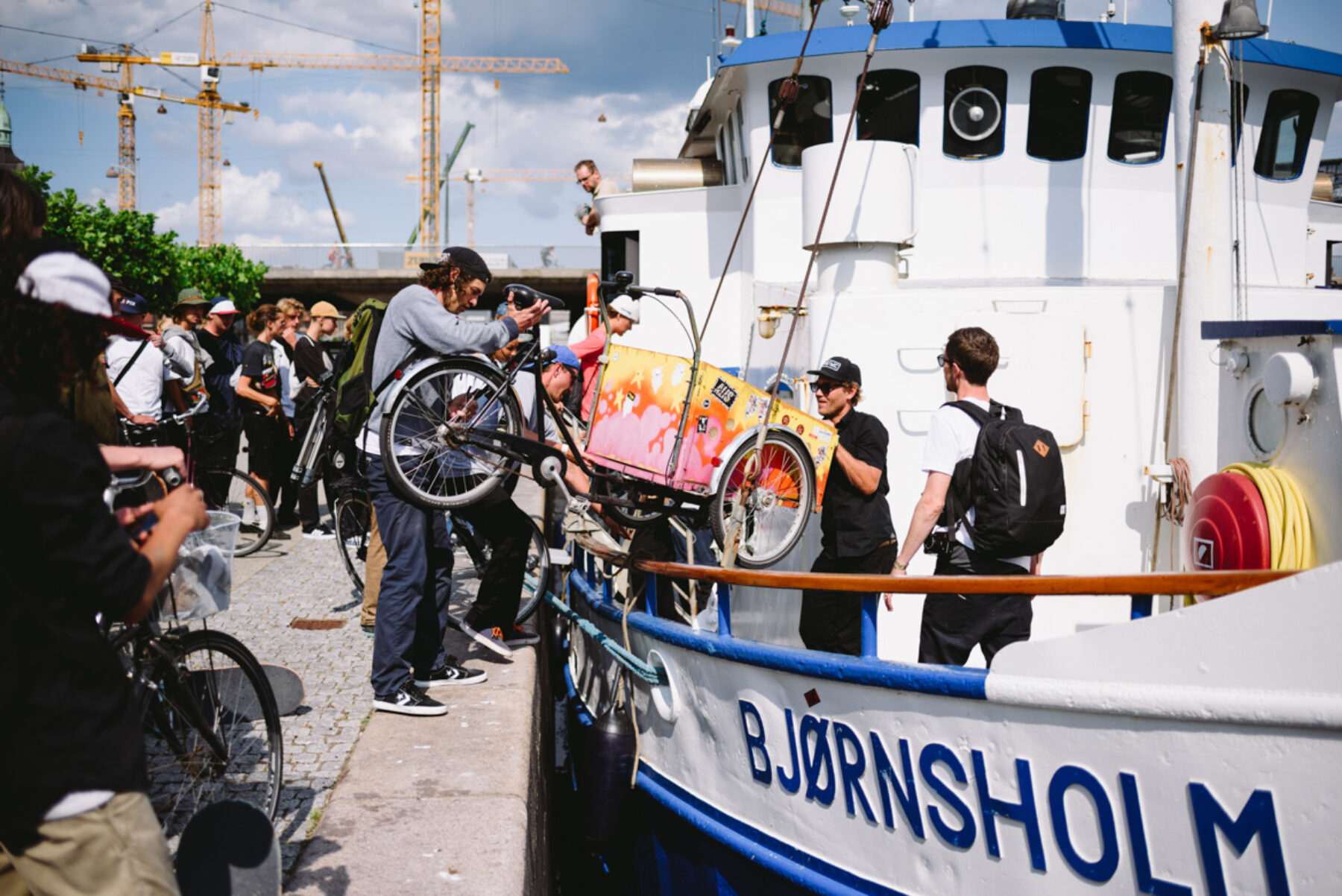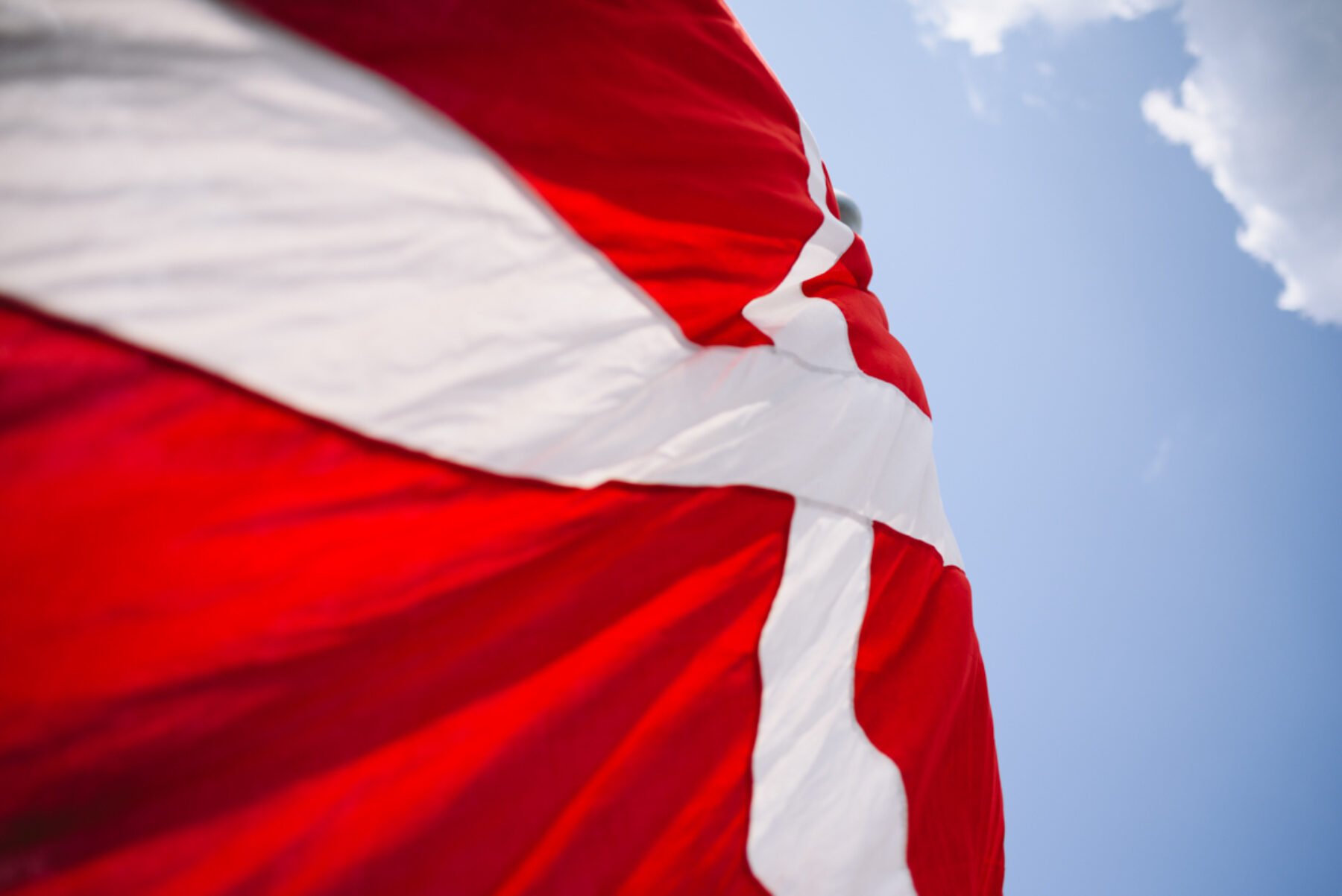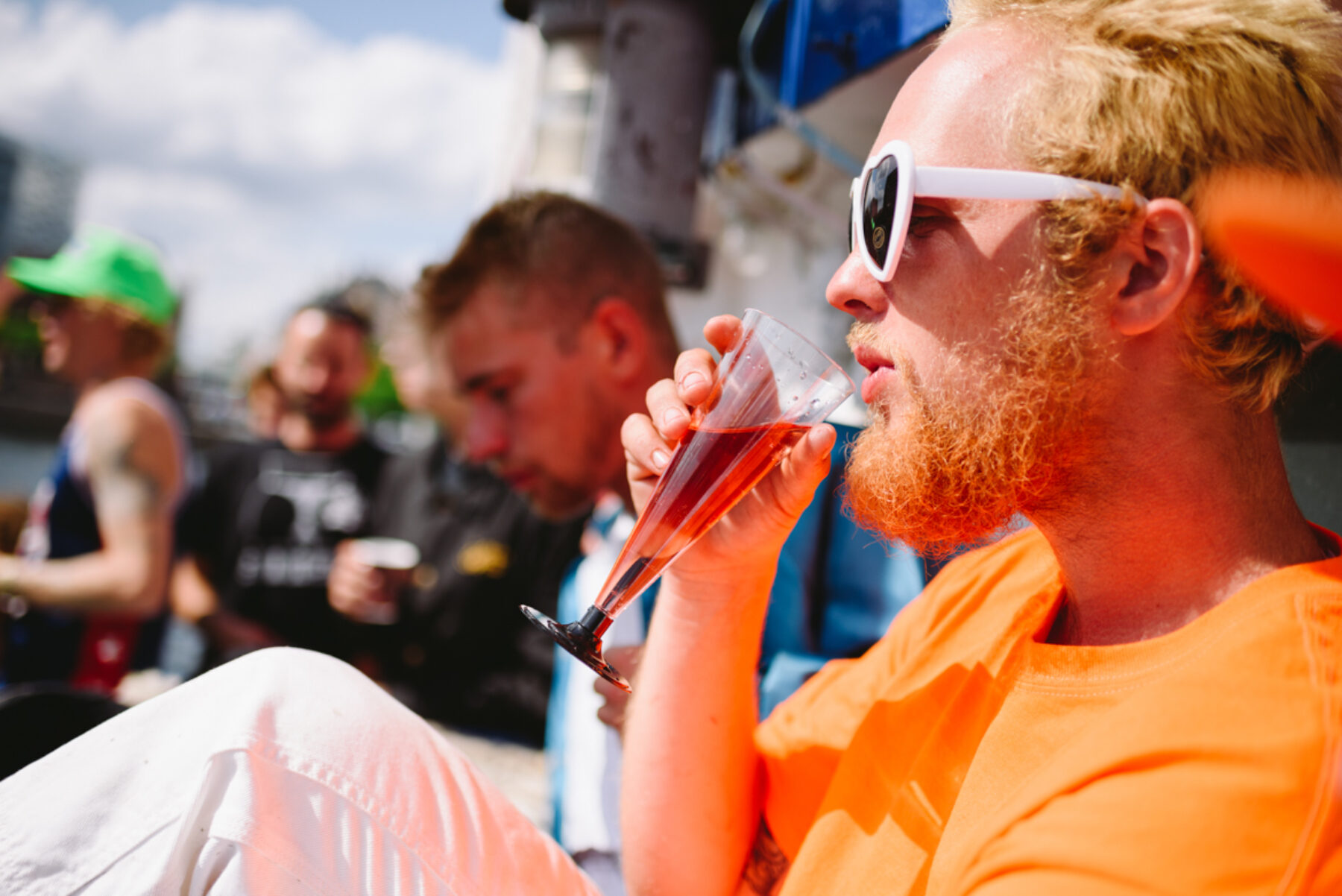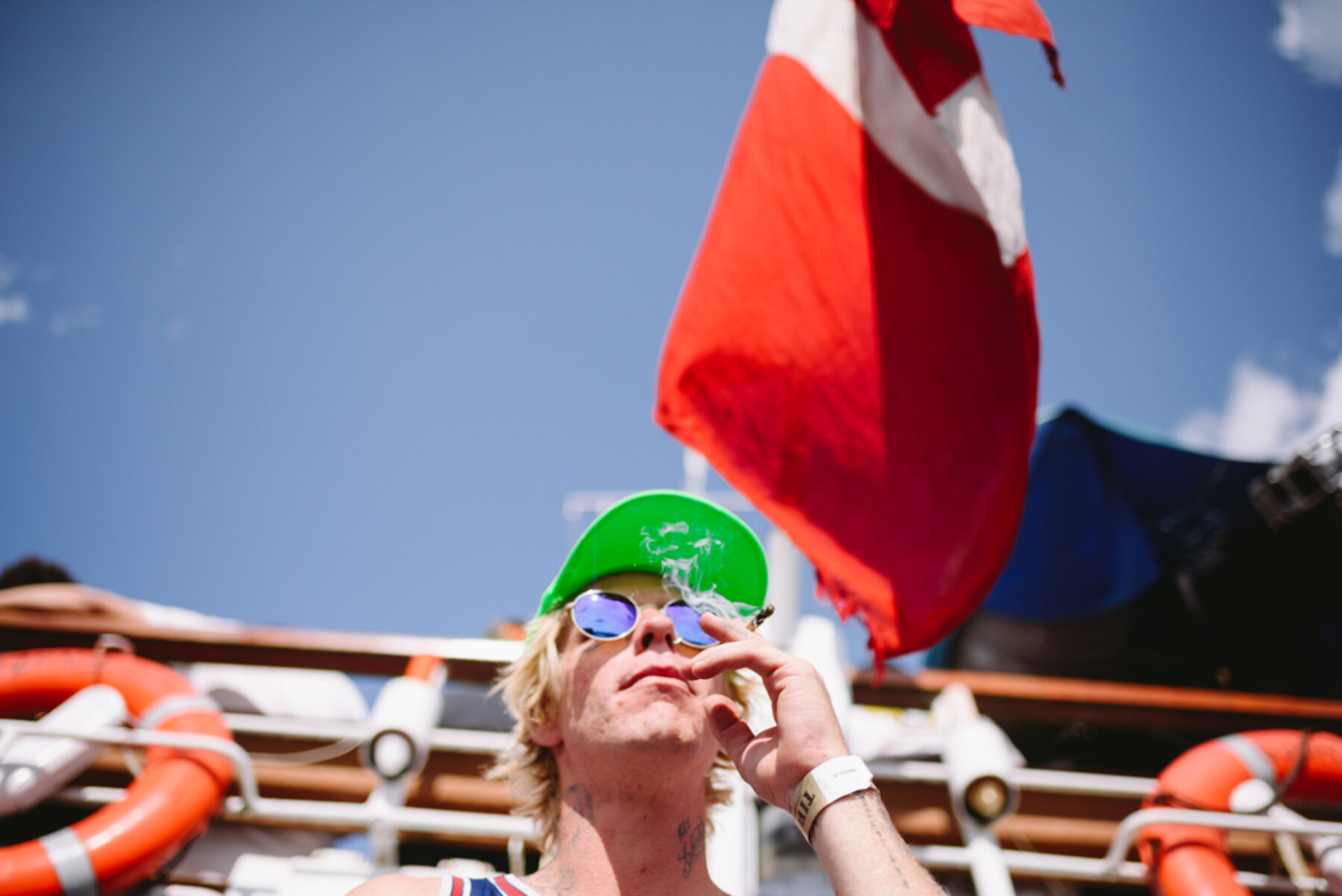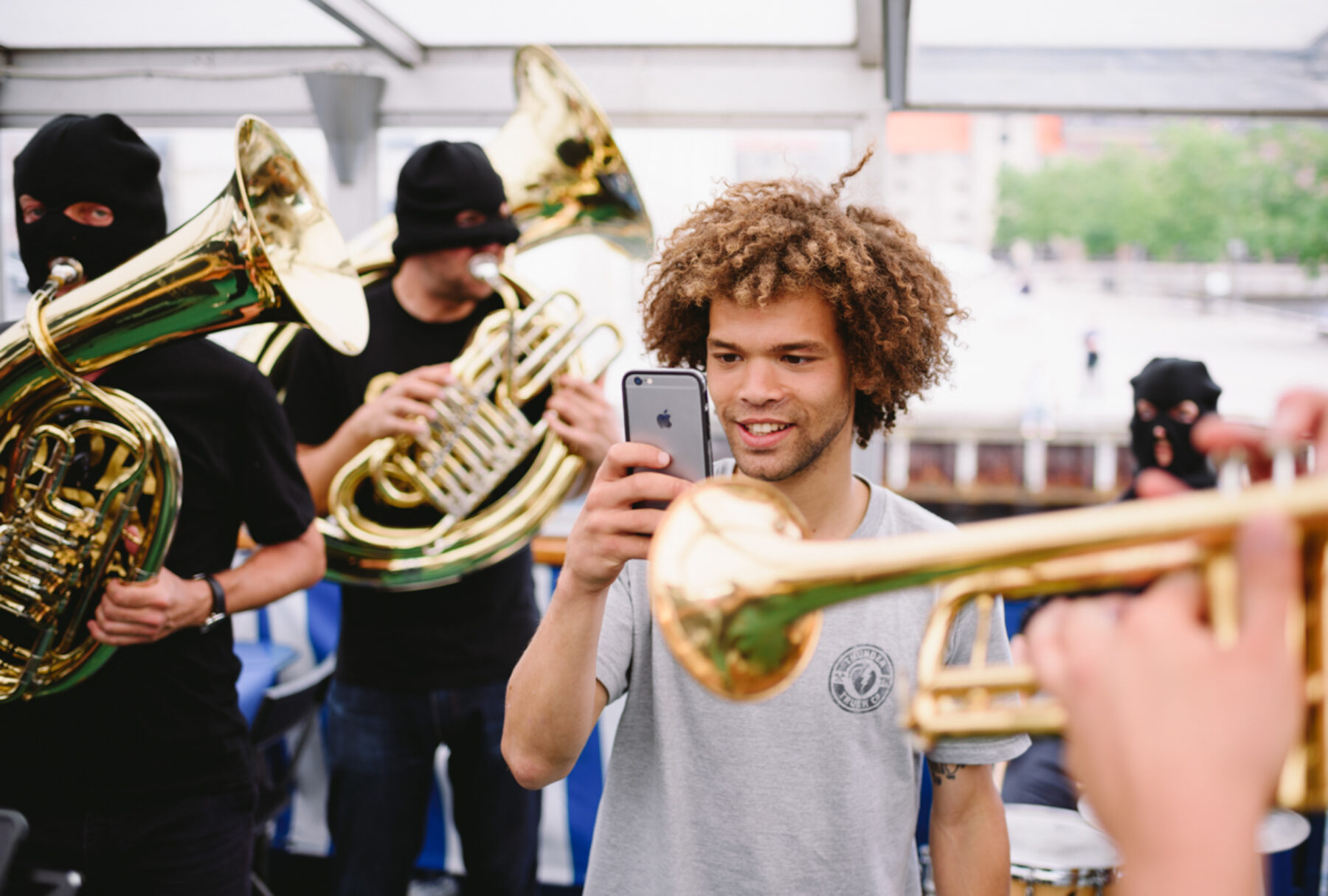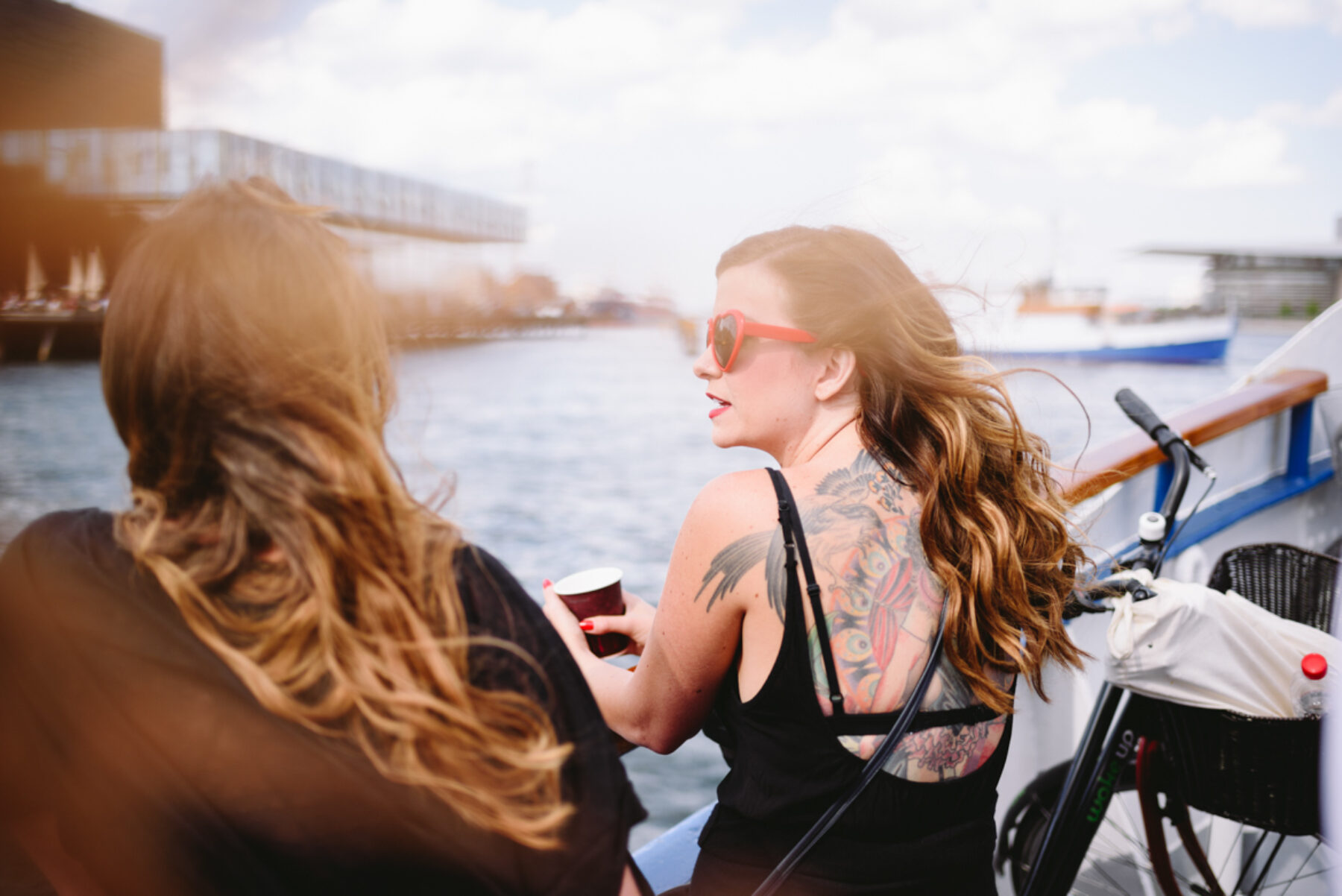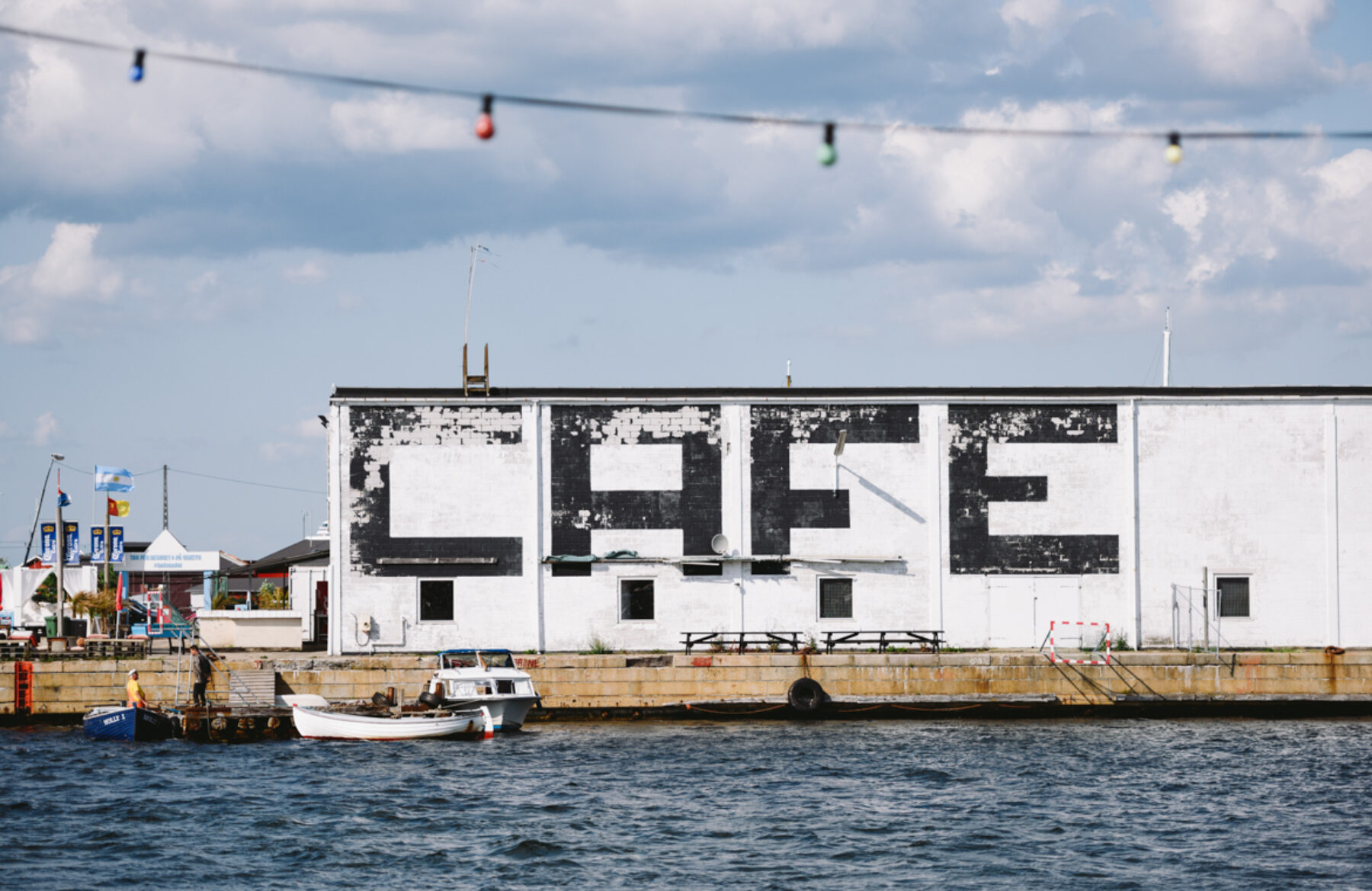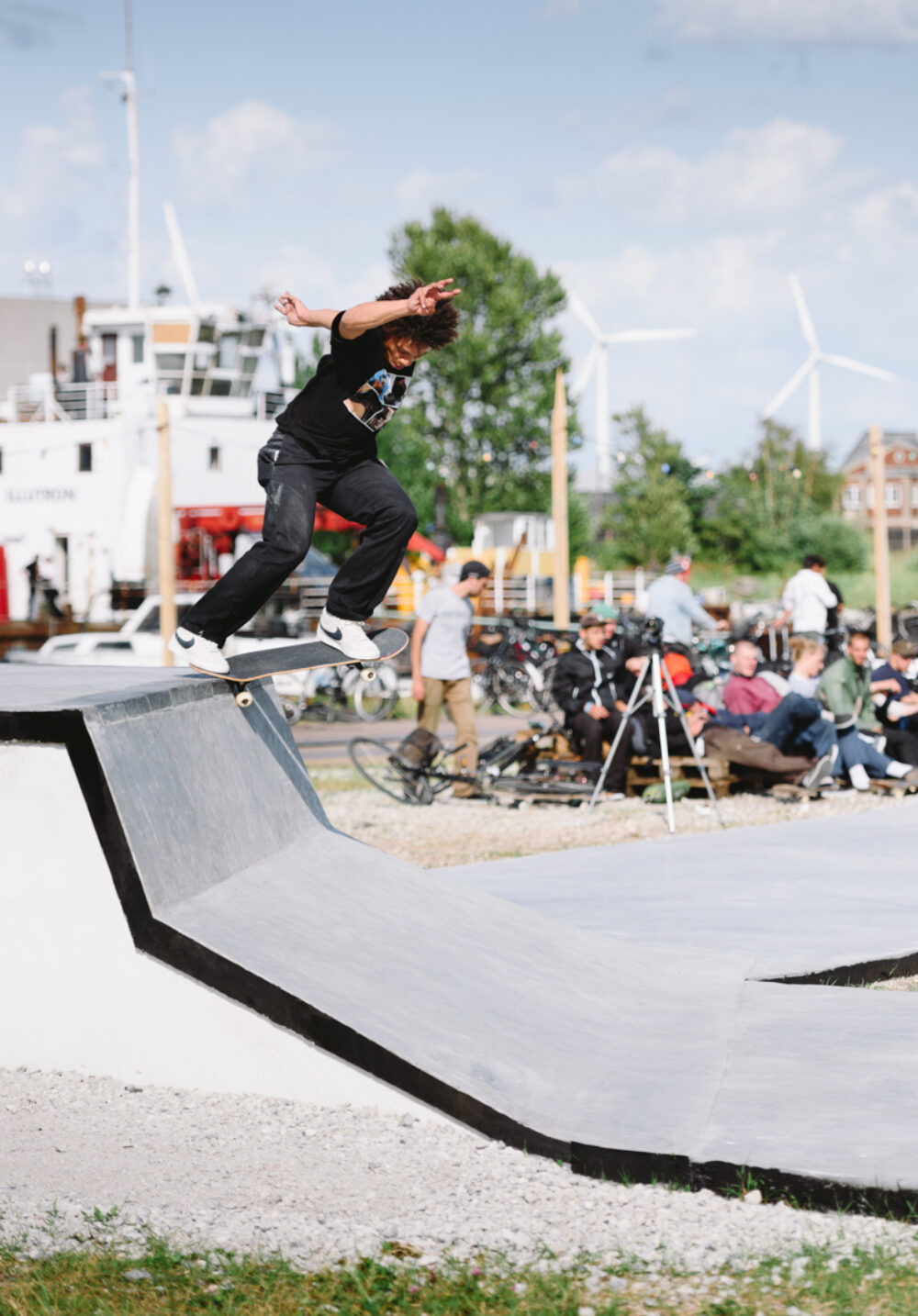 Kevin Bradley, crooked grind.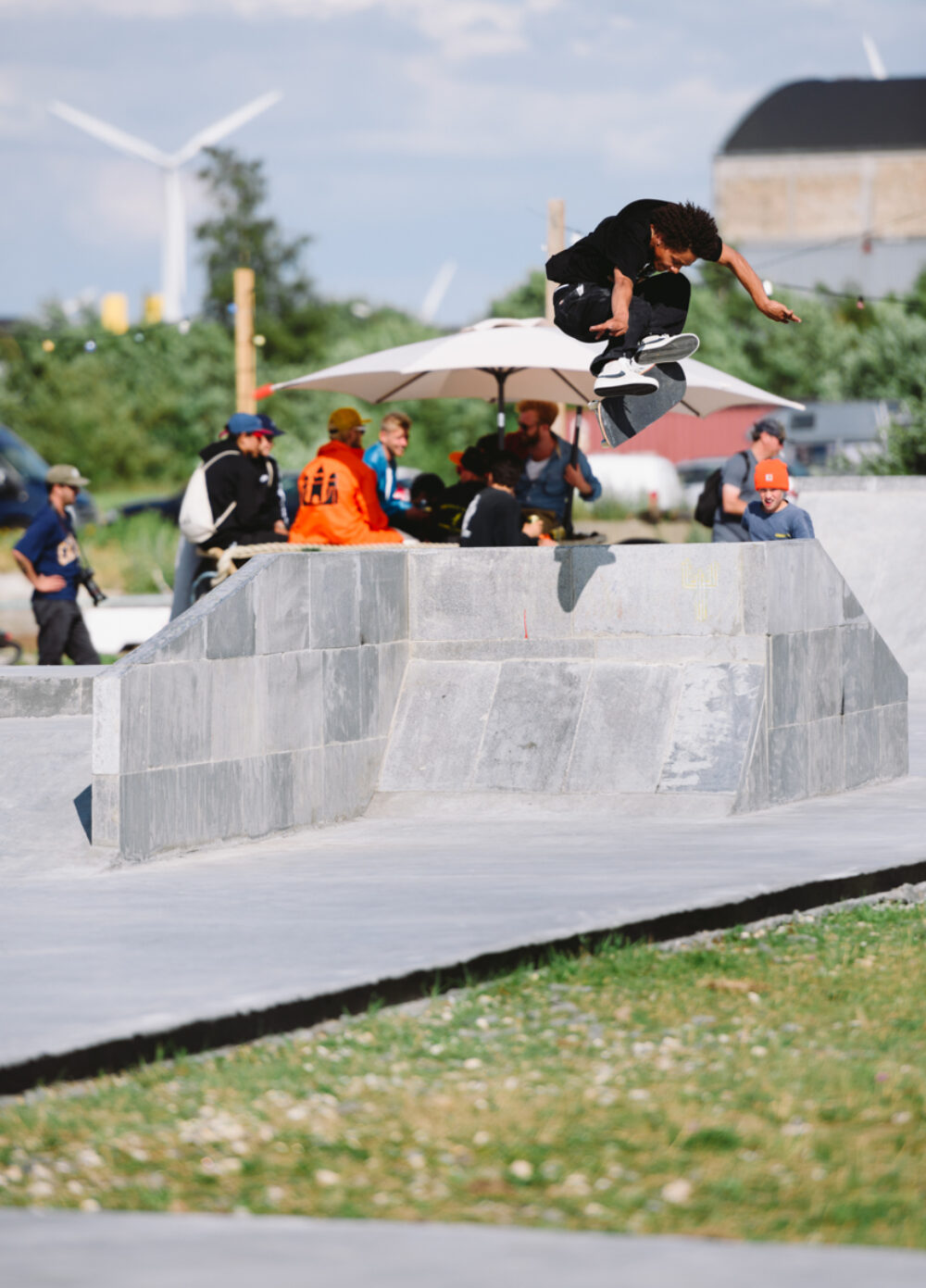 Kevin Bradley, kickflip.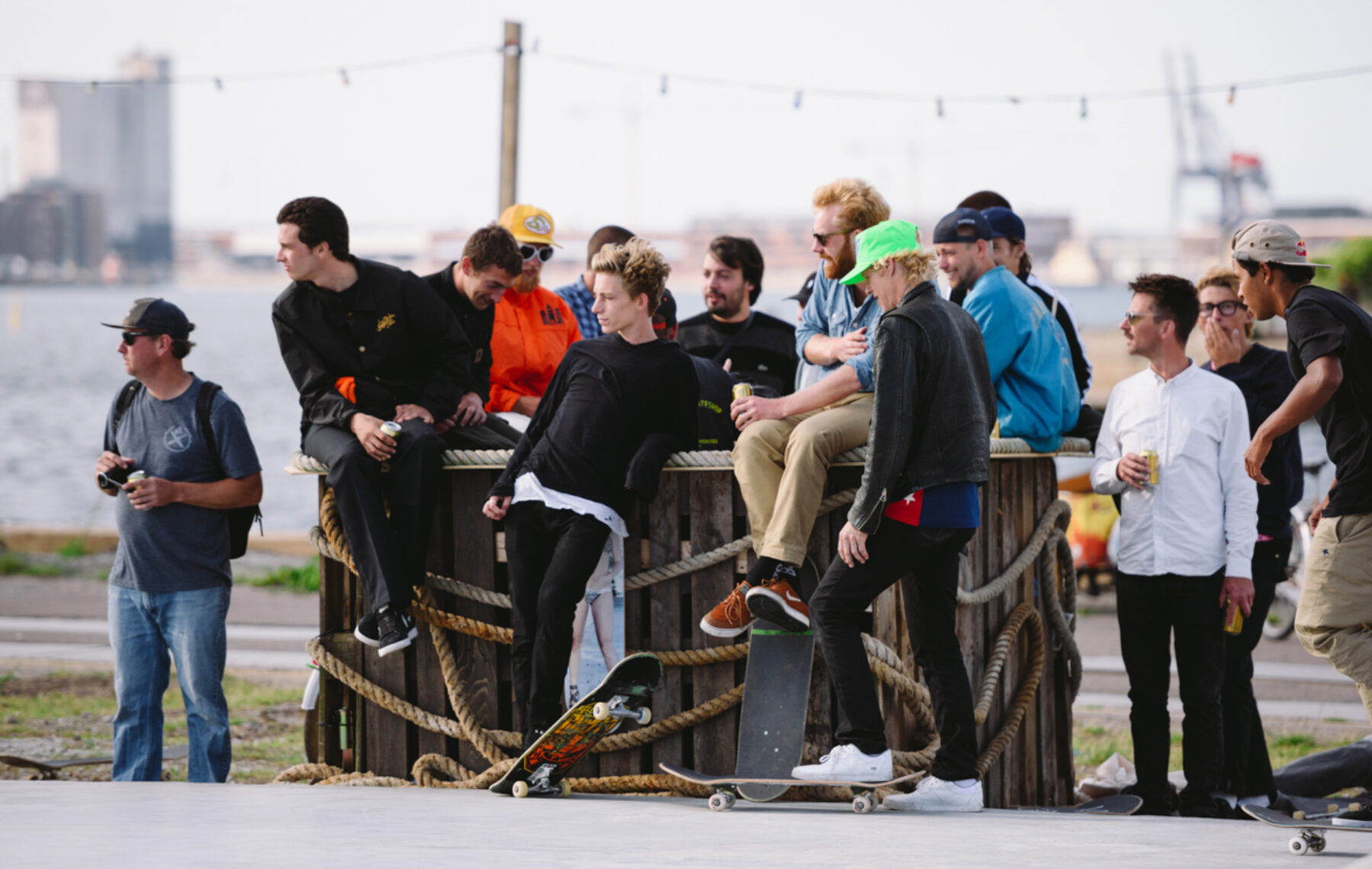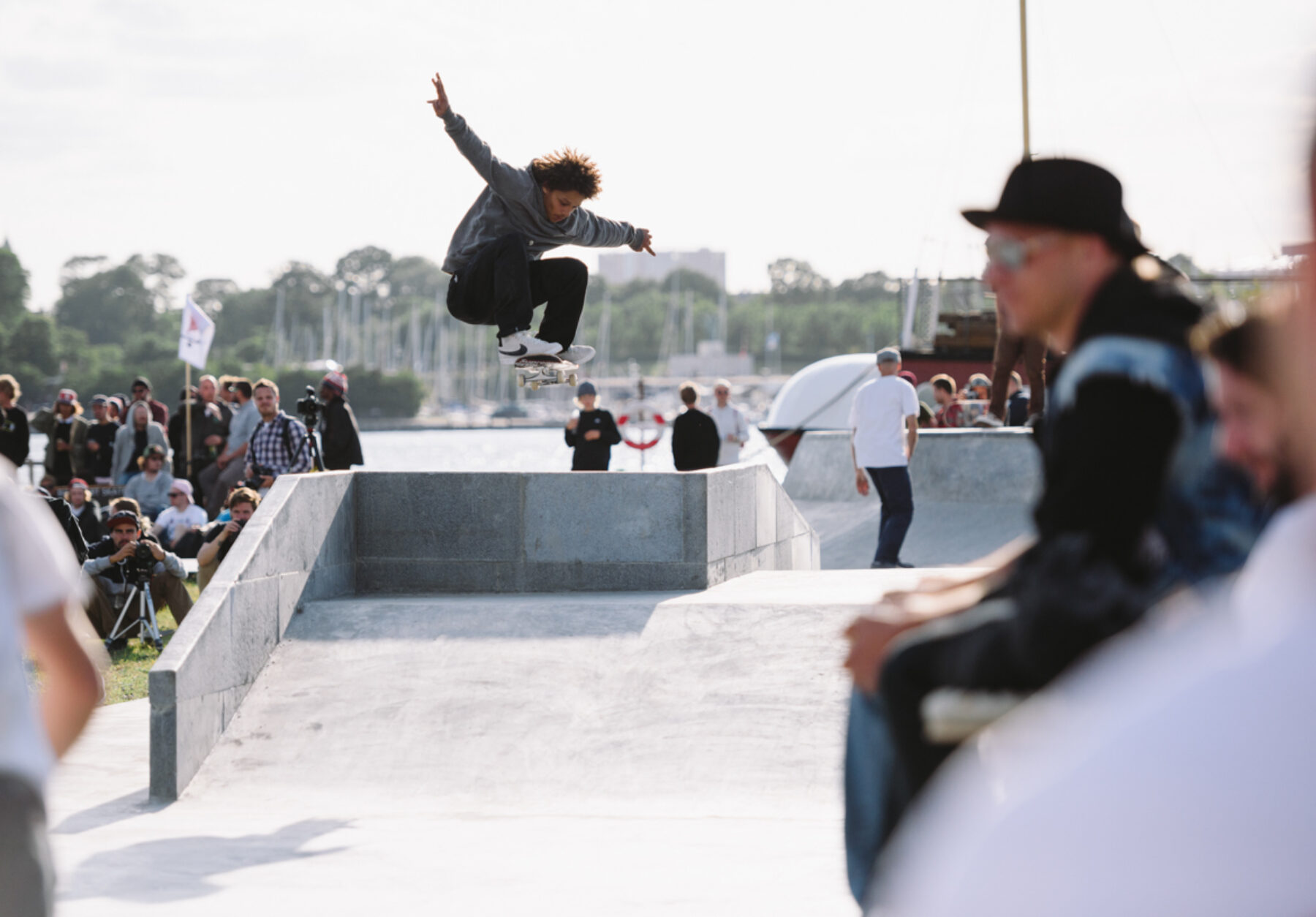 Kevin Bradley, wallie.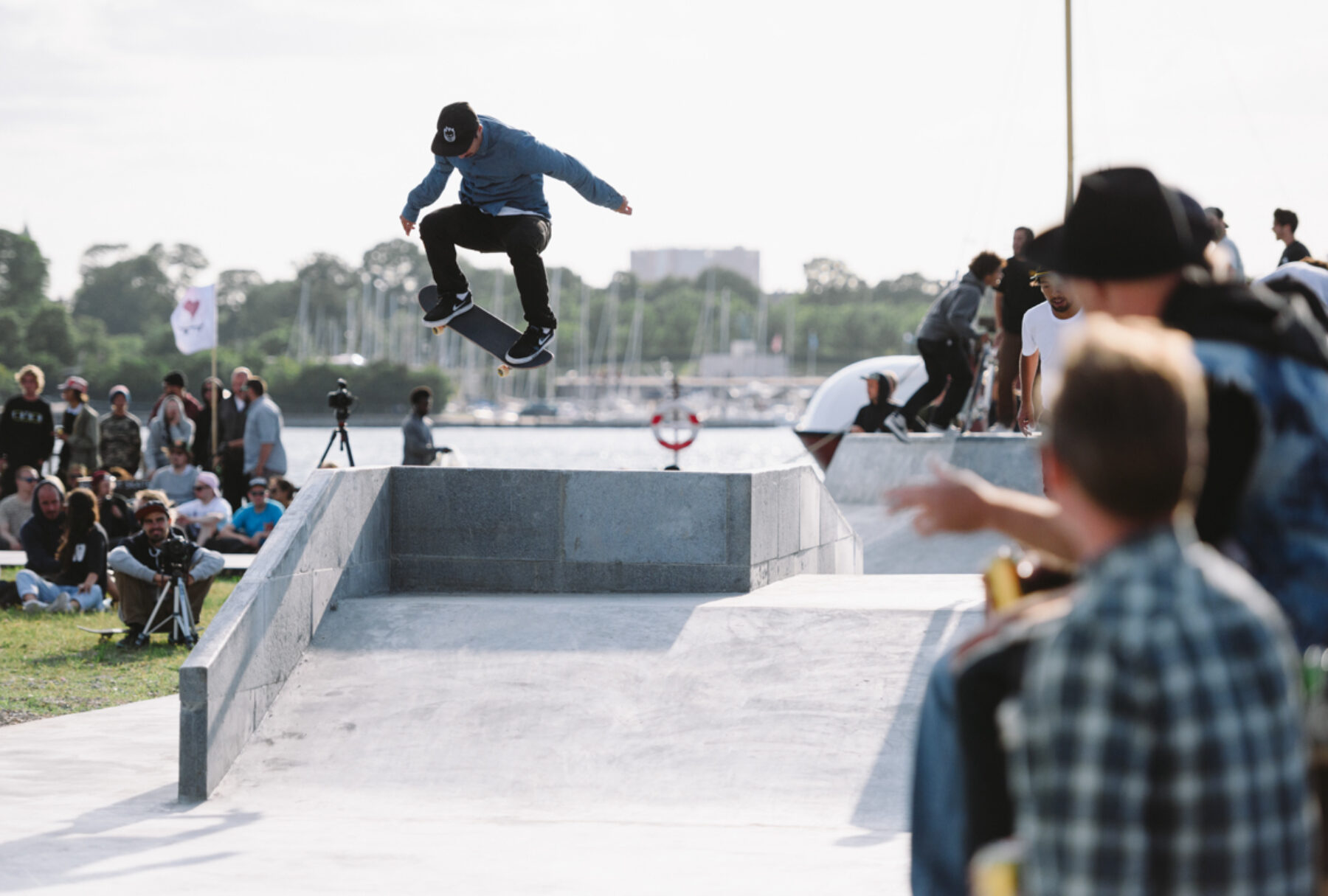 Luan Oliveira, backside 360.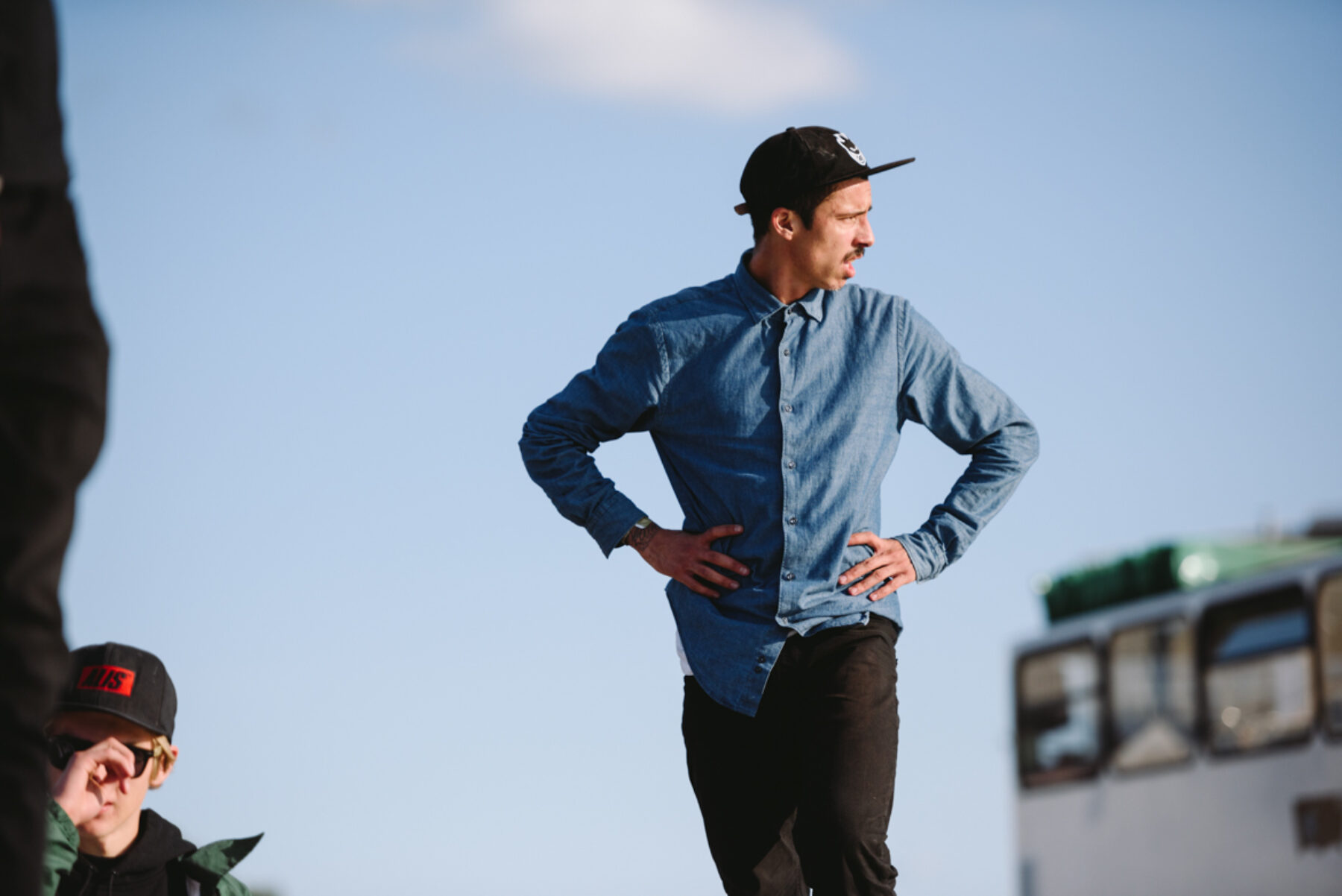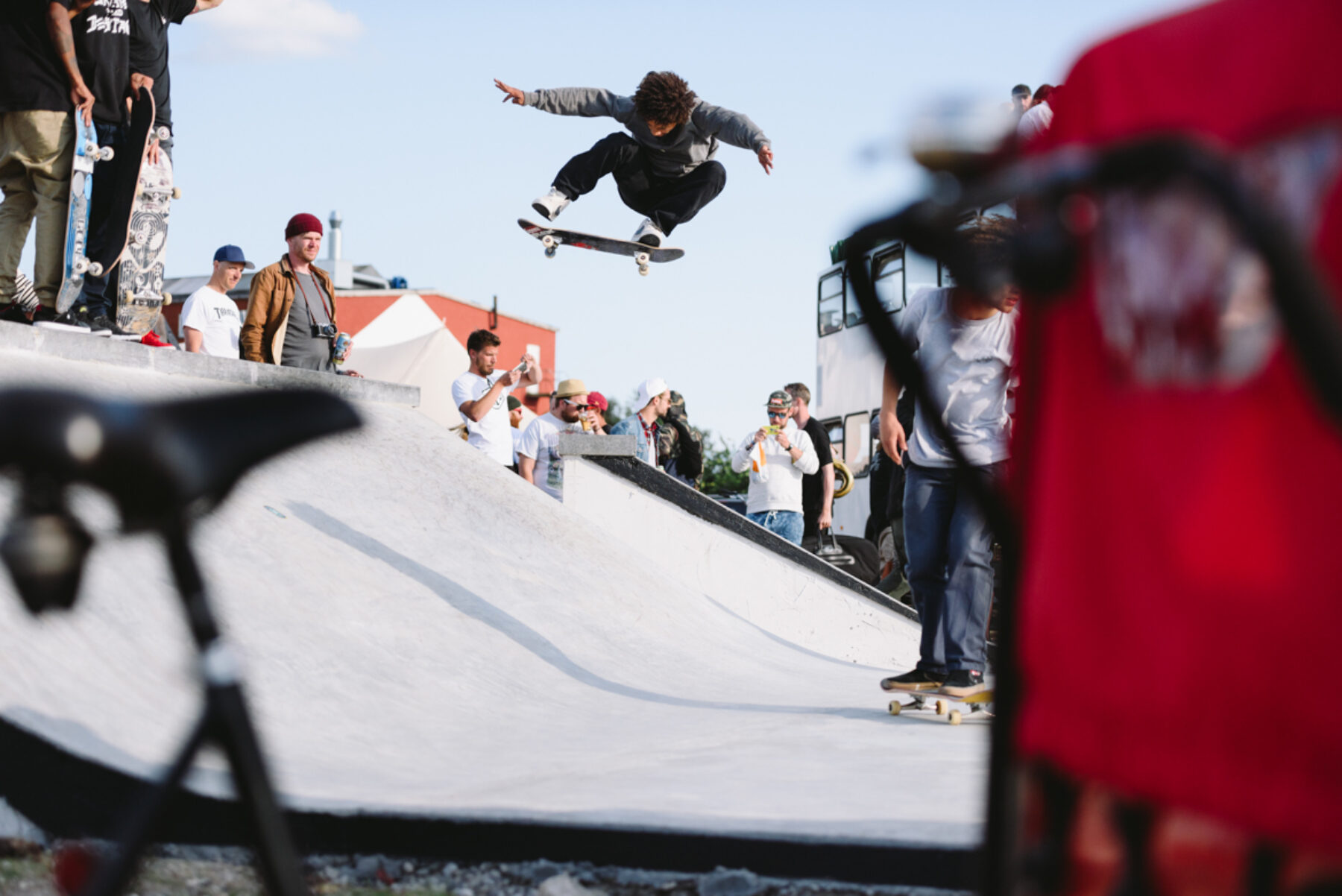 Kevin Bradley, frontside kickflip.