CSC – winners announced
25.09.2015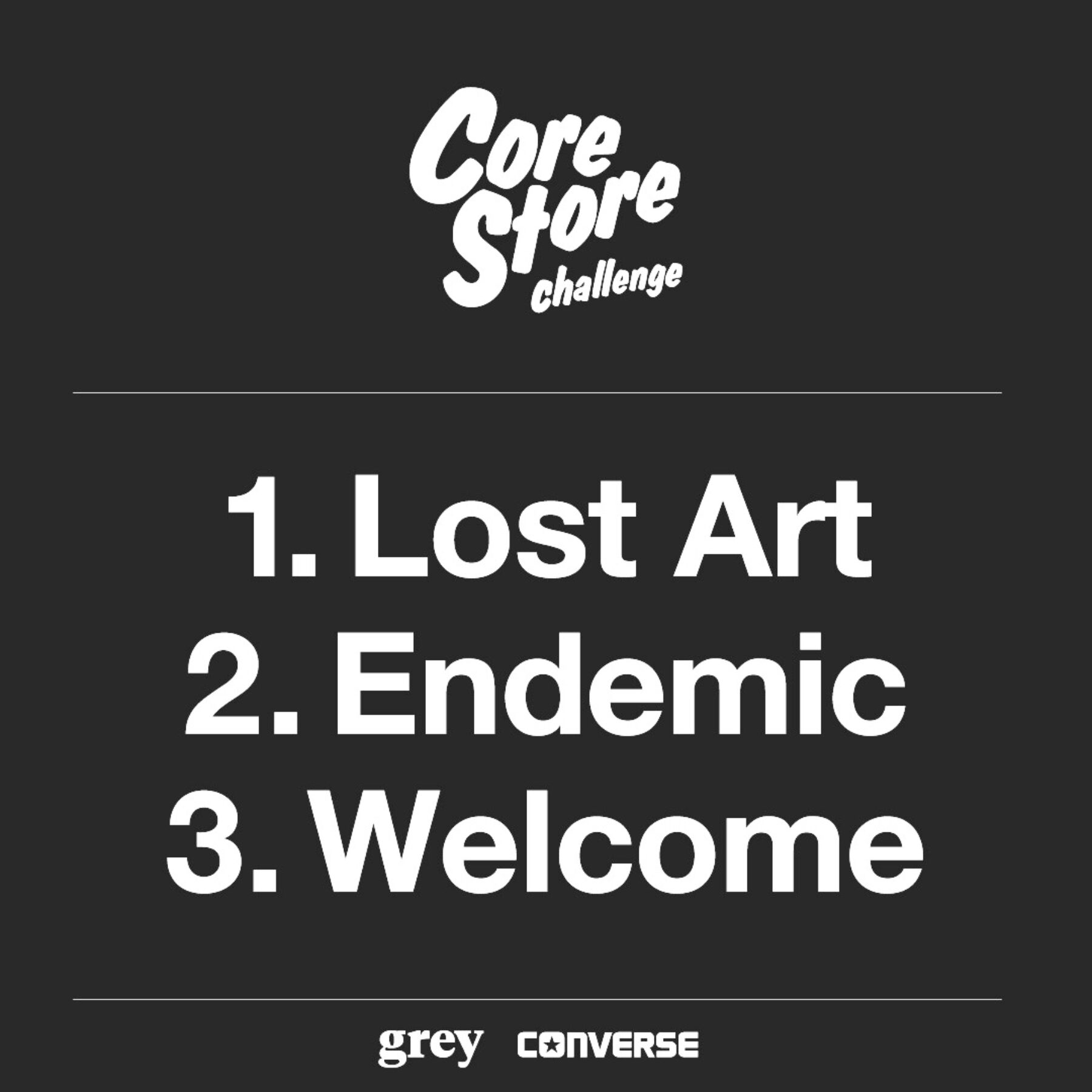 As many of you already know, we had to suspend voting on Tuesday due to some unusual activity. In light of this, we feel it's only fair that we split the prize money evenly between all stores.
We do however want to retain some of the competitive aspect of CSC, so we have decided to pick three winners based on views. This seems the fairest alternative to votes. In addition to their share of the prize money, the three winners listed above will receive DIY vouchers equal to their cash prize.
We would like to say a big thank you to everyone who took part this year. We are sorry the voting didn't run as smoothly as we would have liked. All your efforts have been greatly appreciated and all the clips are brilliant.