Elephant Direct
20.09.2010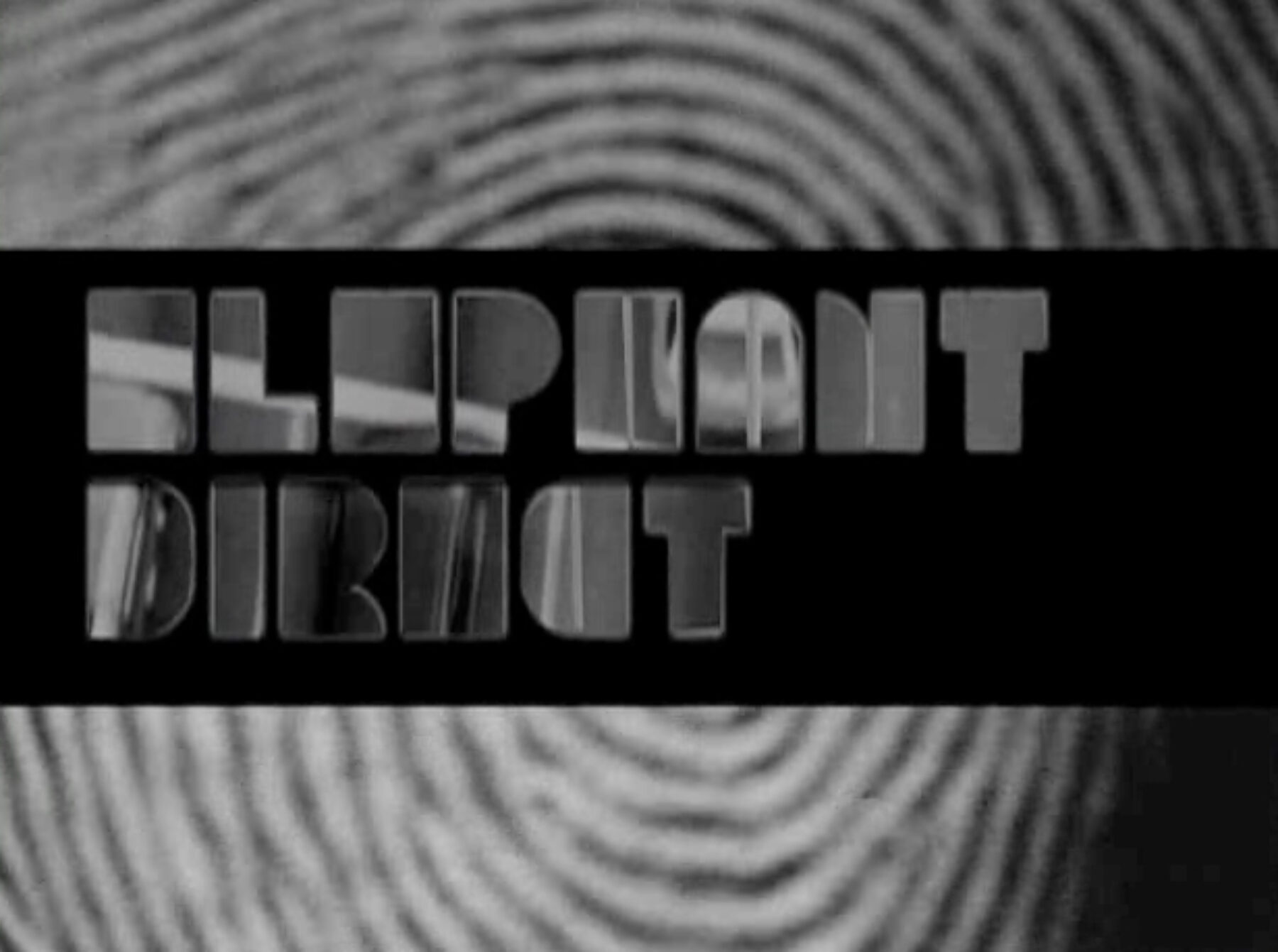 Color magazine have posted their new skate video online for five days only. You only have a few days left so make sure you set aside 20 minutes and click here.
The video features Montreal locals skating their hometown, NYC and a bunch of other cities. Standouts for us included the Montreal 'O' section and Blueprint's very own Kevin Lowry.
Quartersnacks have already posted a review.