Grey Magazine: 5 Years in Print
14.09.2015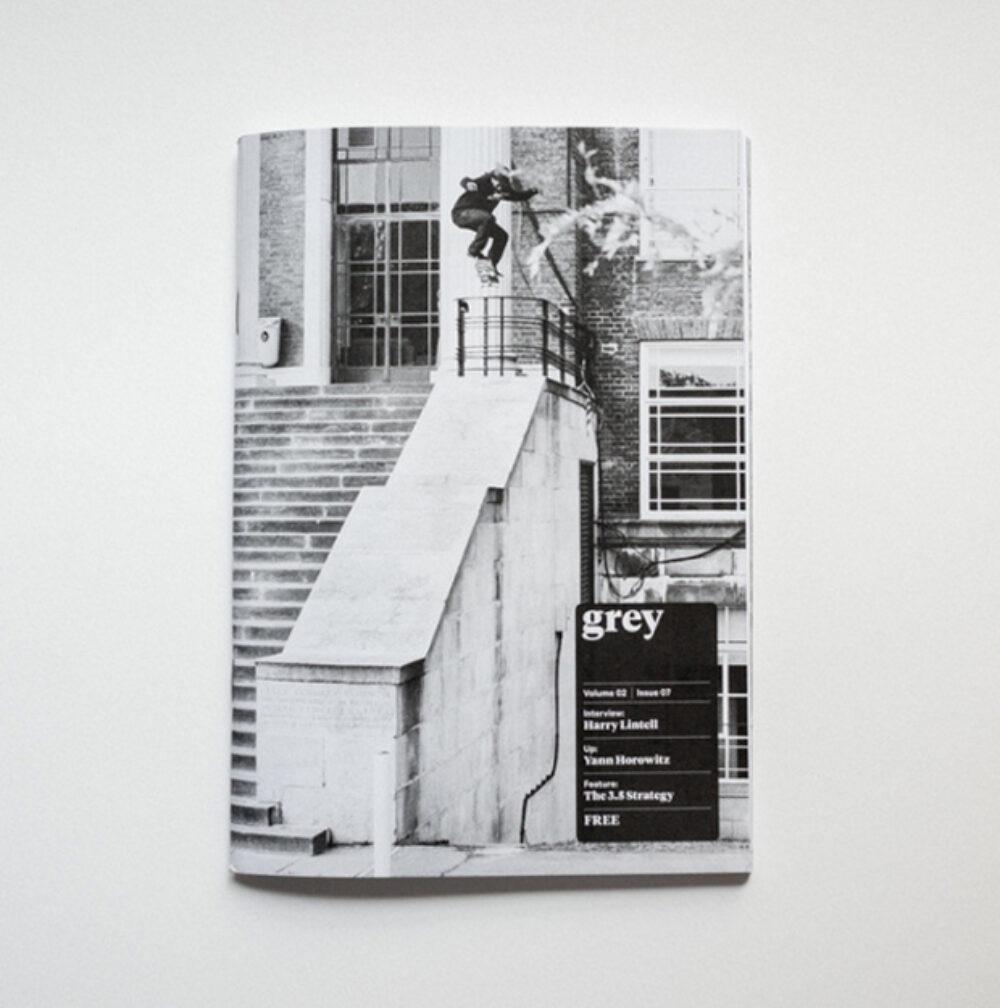 This Saturday we are very pleased to be celebrating five years in print at the Vladimir Film Festival in Pula, Croatia. Alongside a selection of photos from the past five years by Henry Kingsford, there will be back issues to browse (including a couple of hard-to-find collaborative projects) and copies of vol. 03 issue 02 (hot off the press). We will also be premiering a new video by Jim Craven.
A late addition to the photo exhibition is Grey contributor, Alex Pires.
Check the full festival program here and watch the official teaser here.