Land gallery
15.12.2016

All photos by Henry Kingsford unless otherwise stated. All skateboarding by Tom Day. Watch Land, our new film by Jim Craven, supported by Emerica and Heroin Skateboarding, here. Read an interview with Jim and Tom about the project here.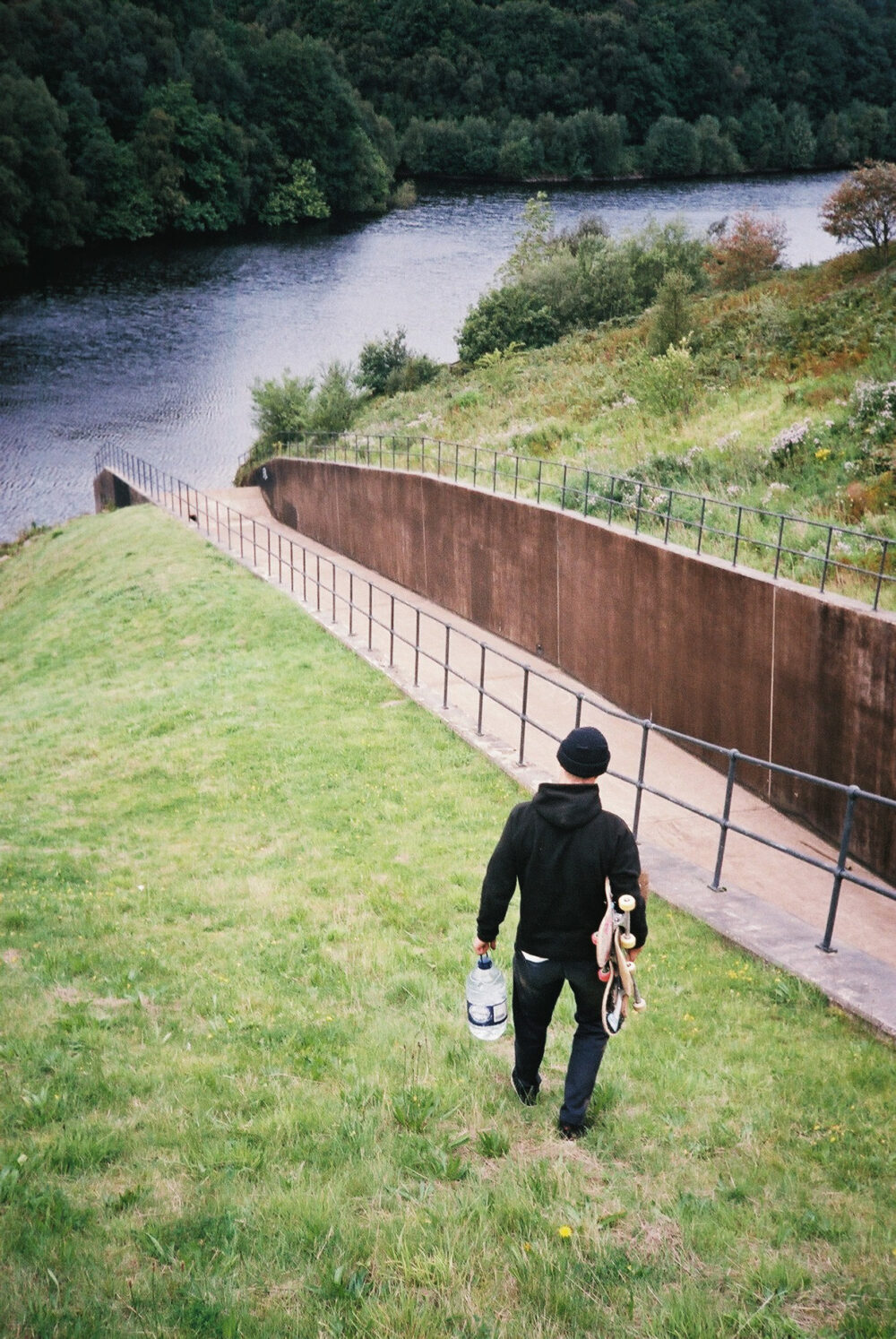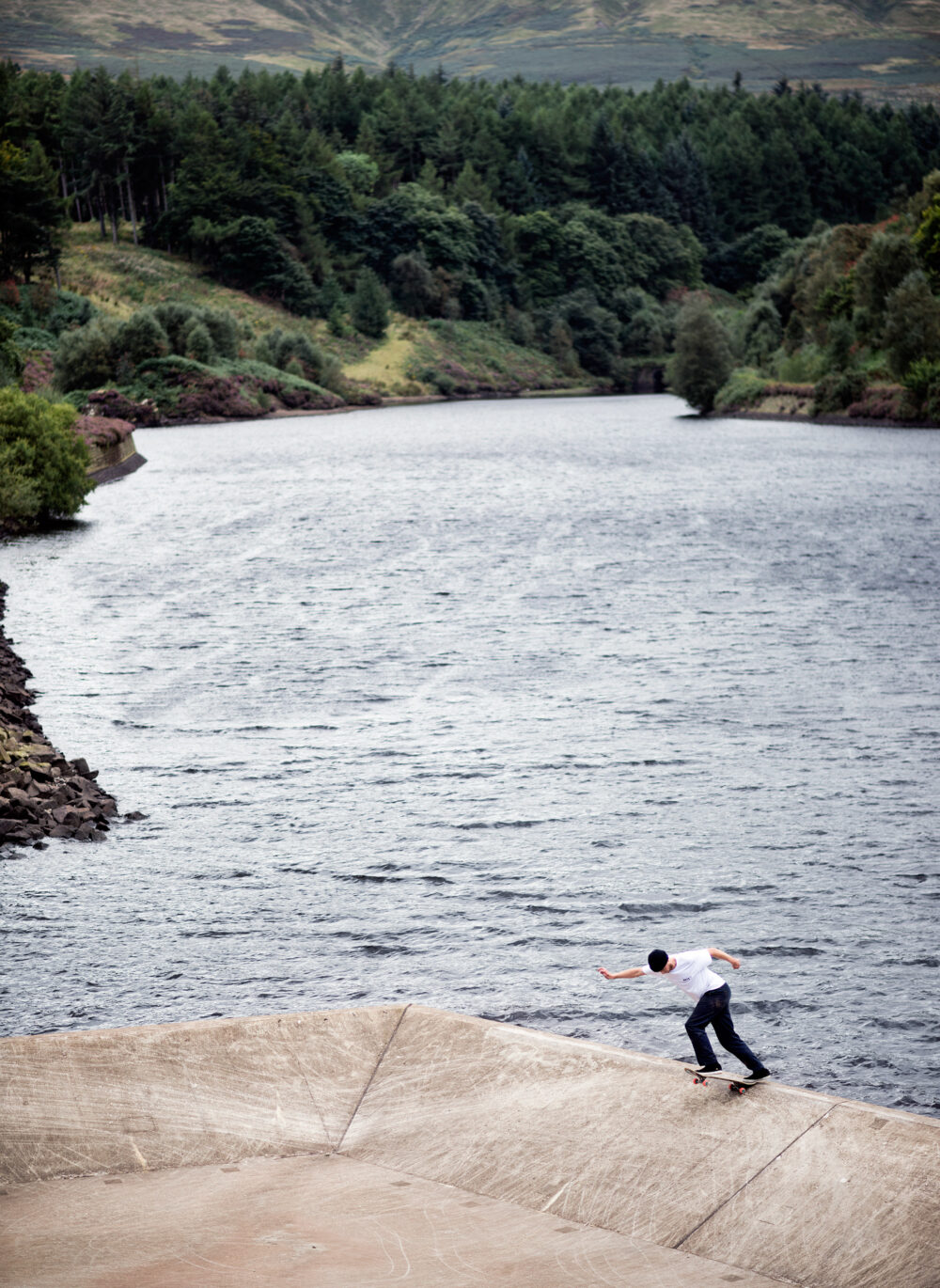 Backside tailslide, Holmfirth.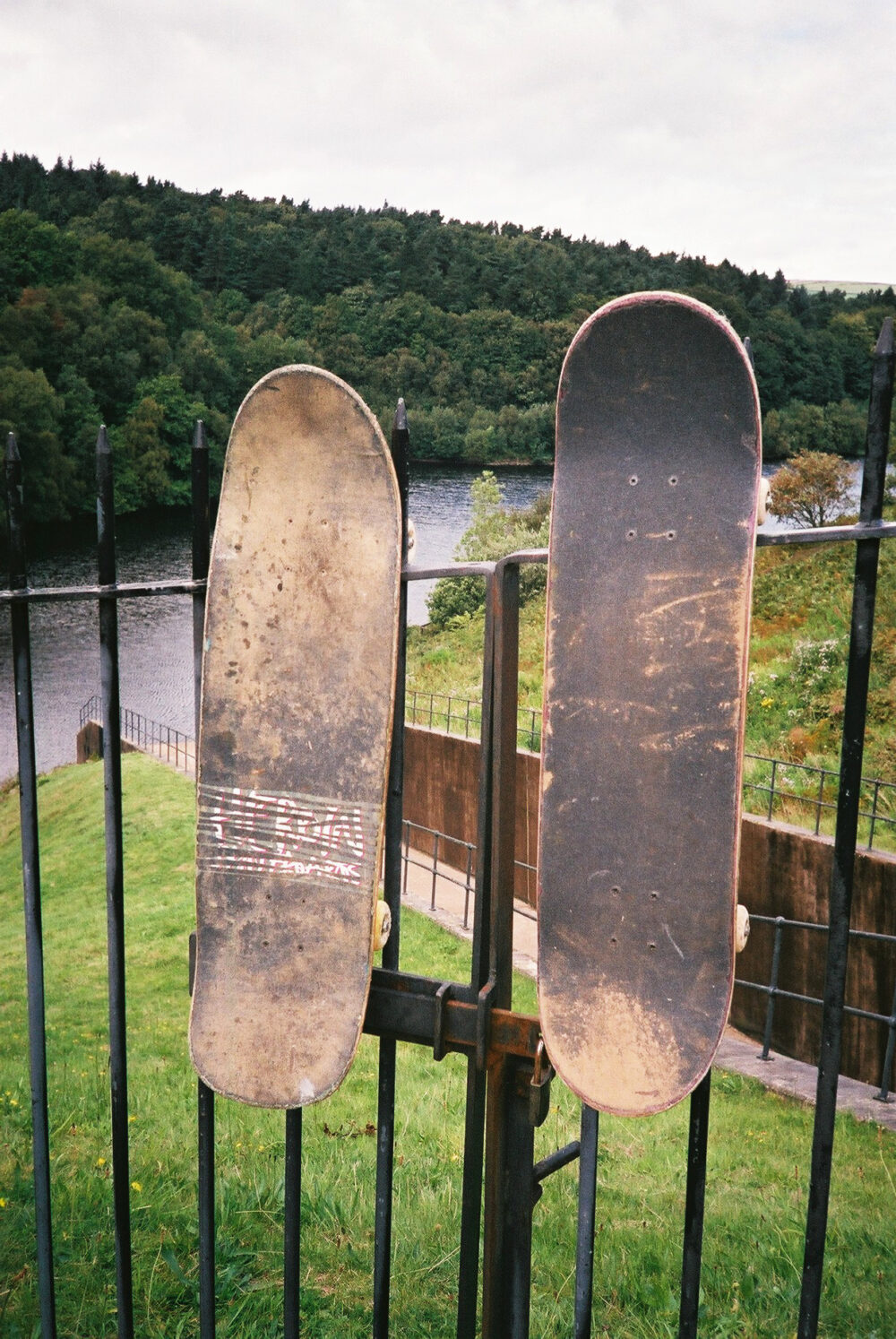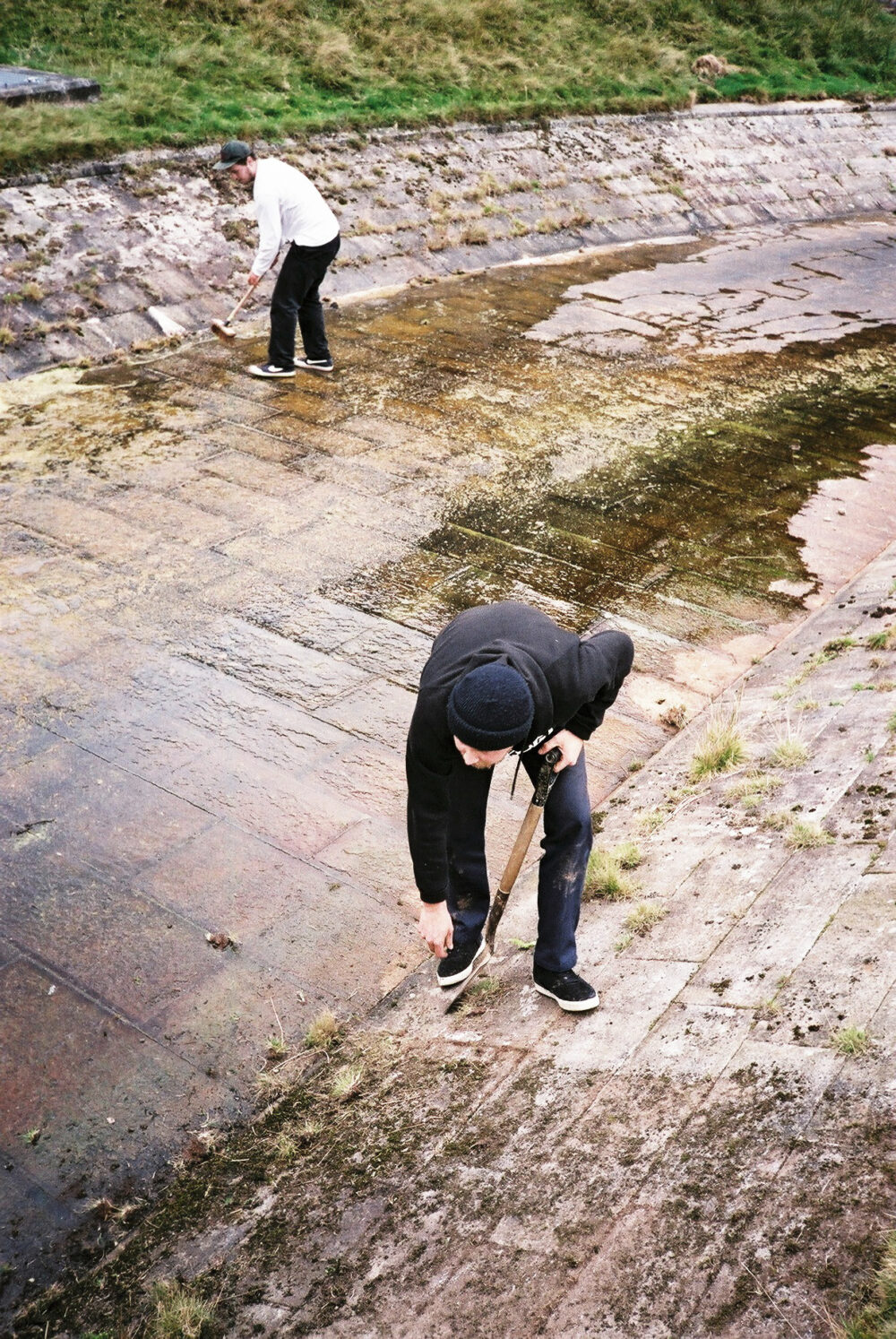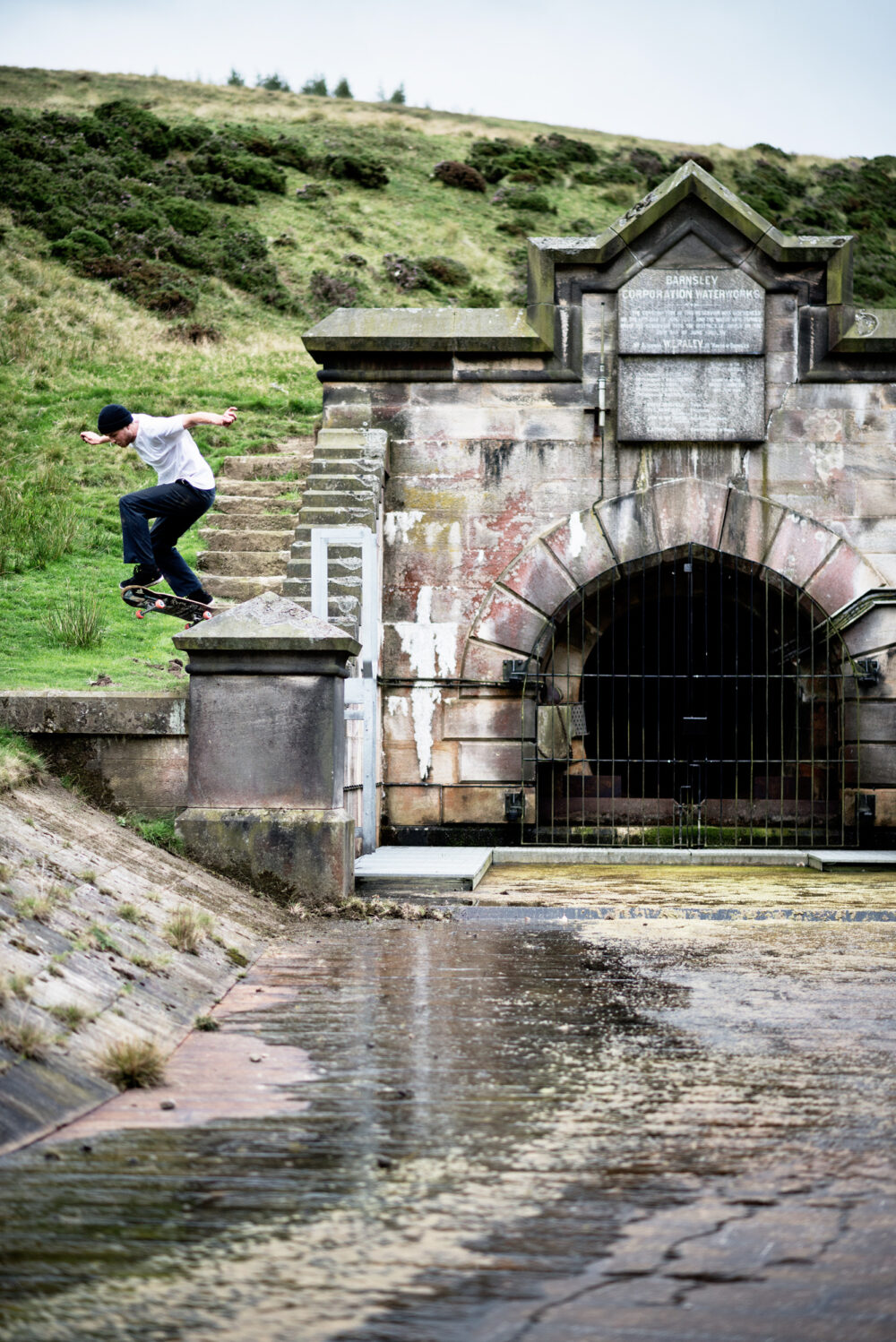 Post ride, Stocksbridge.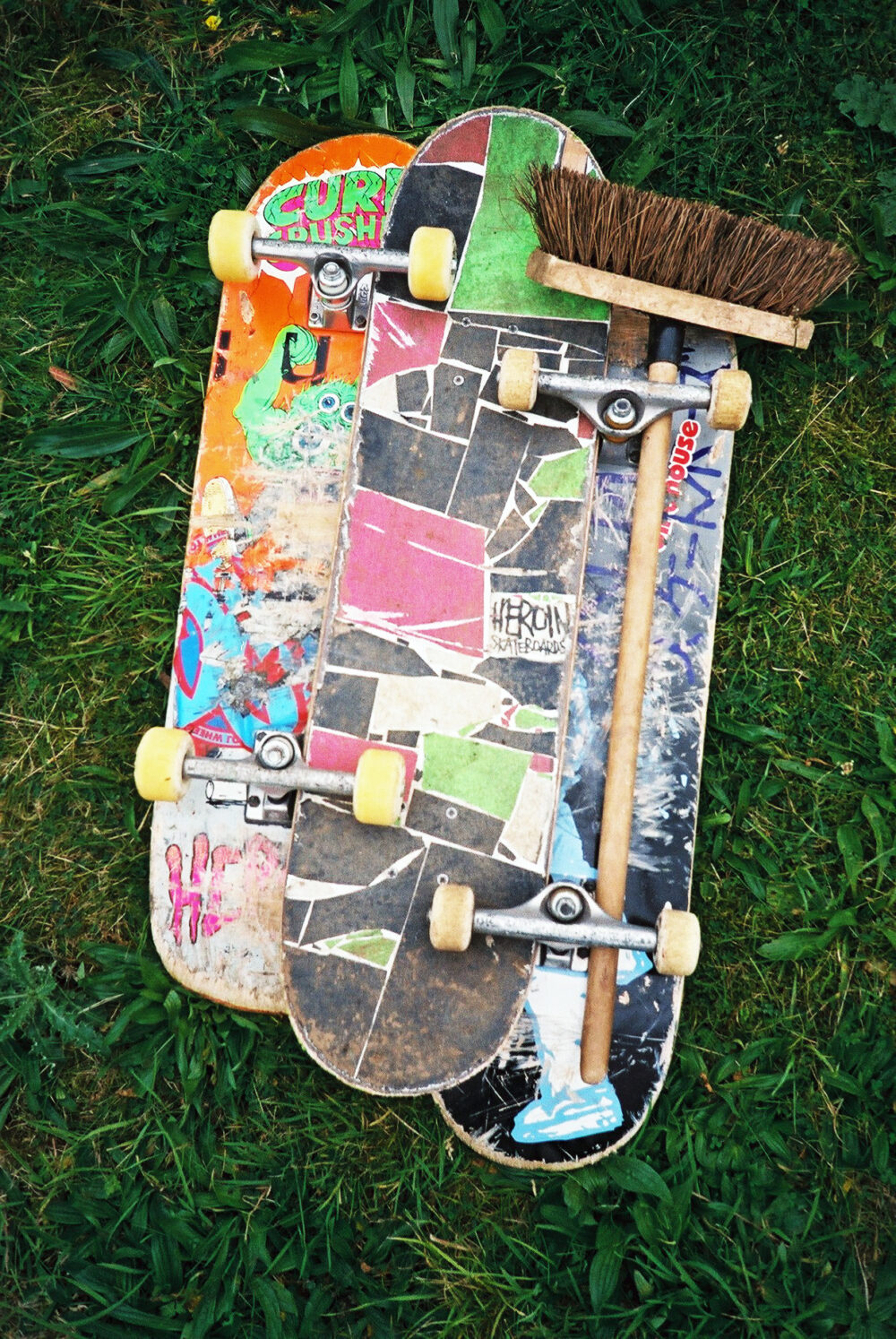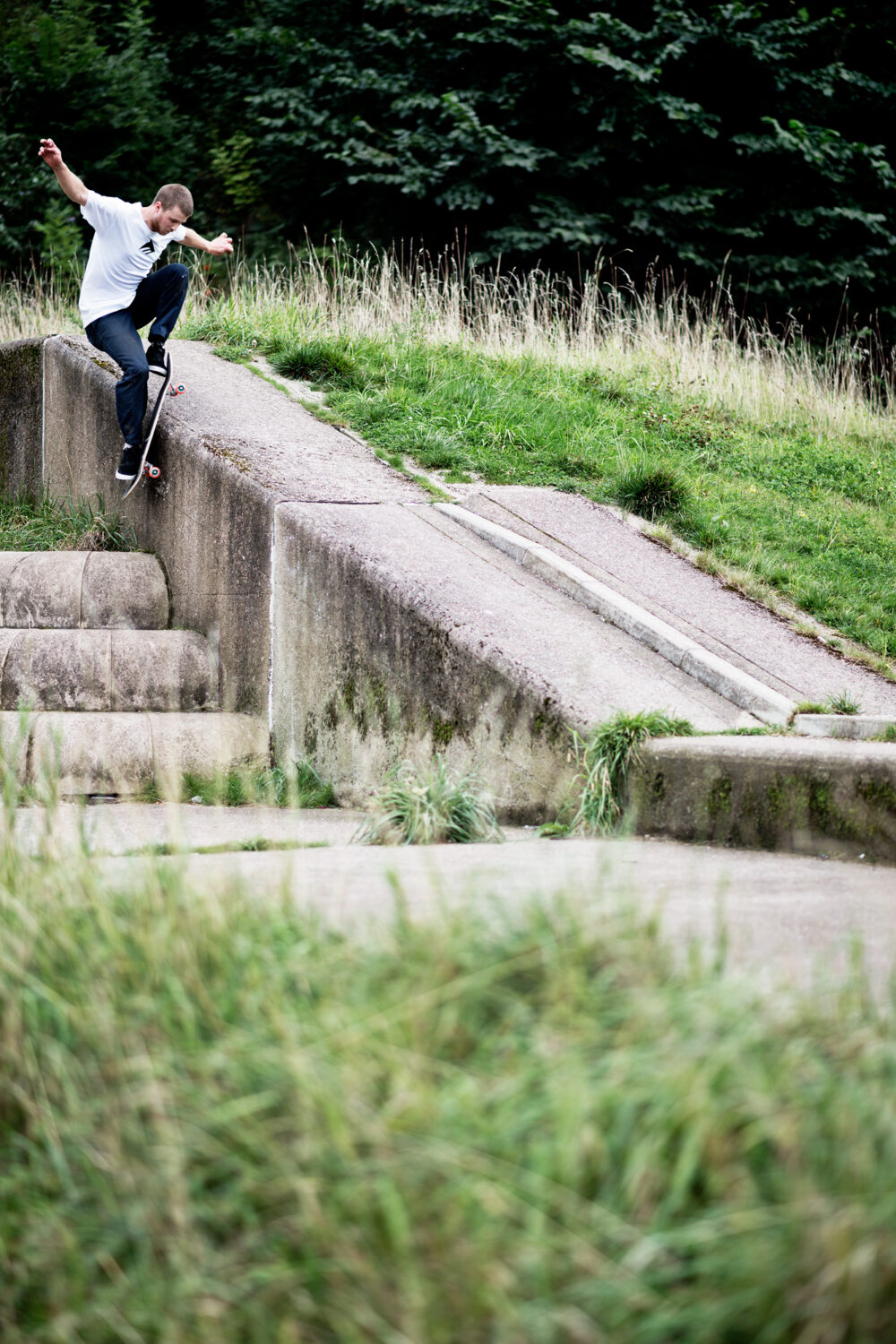 Wallie 180, Wigan.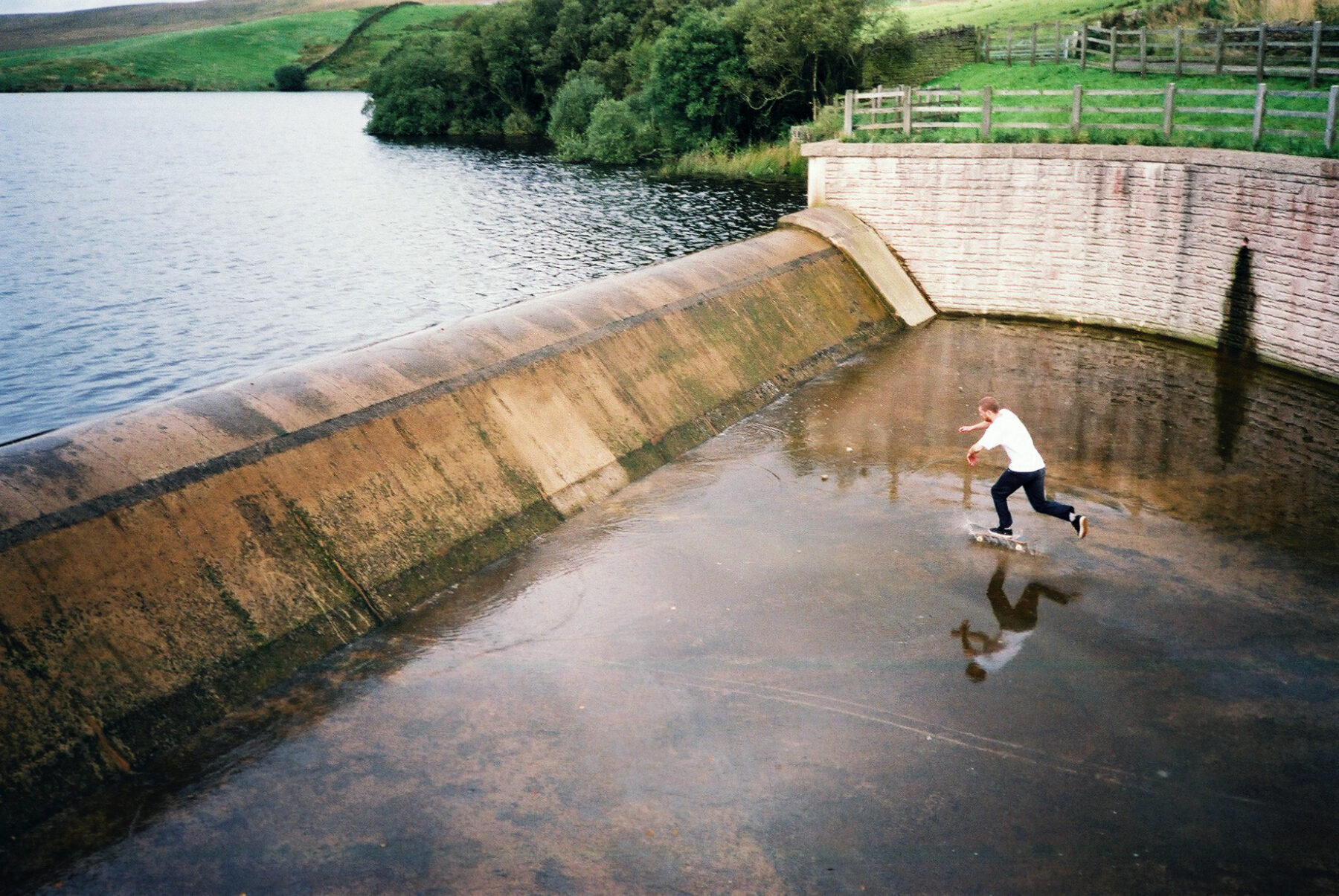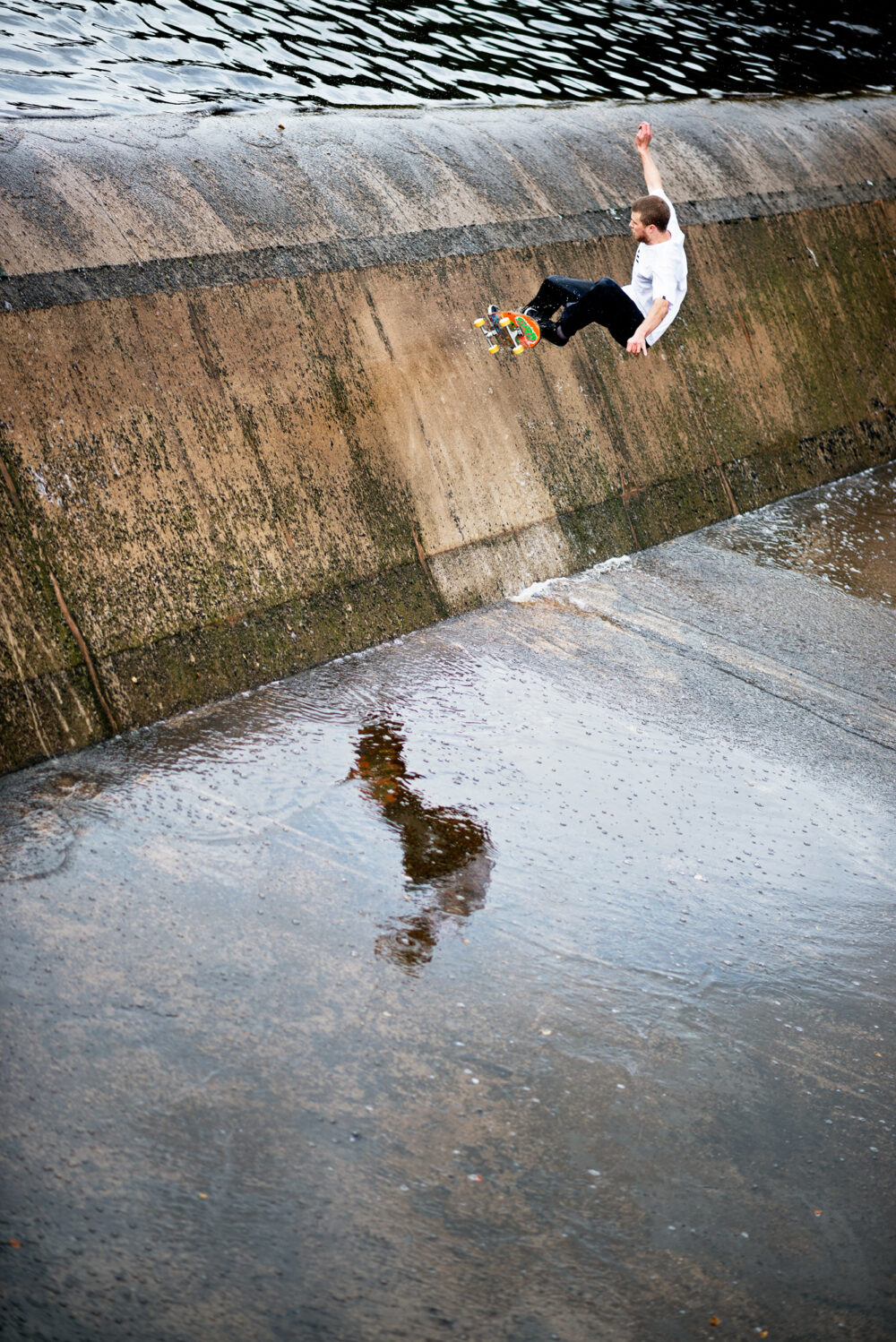 Tom Day, frontside ollie, Belmont.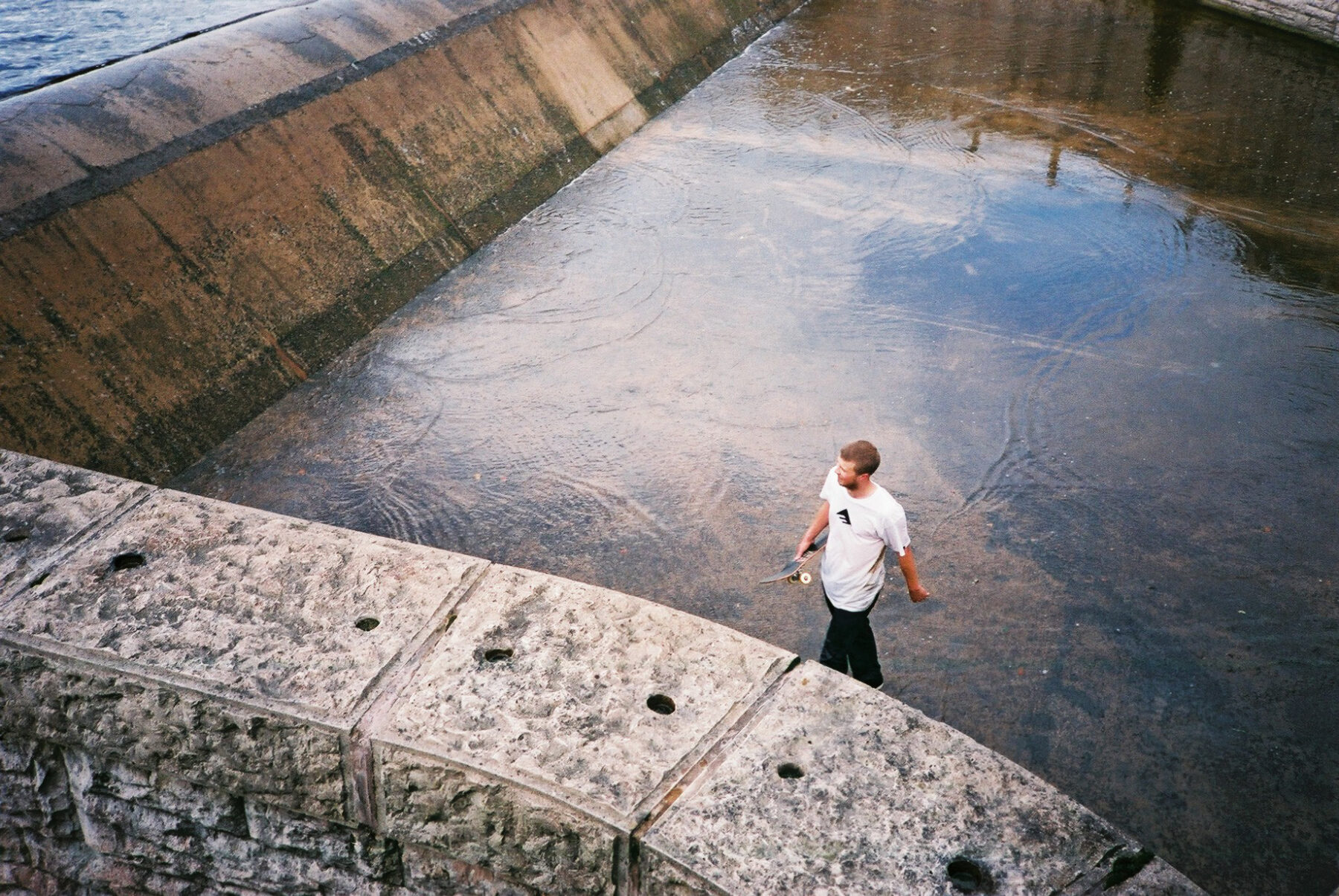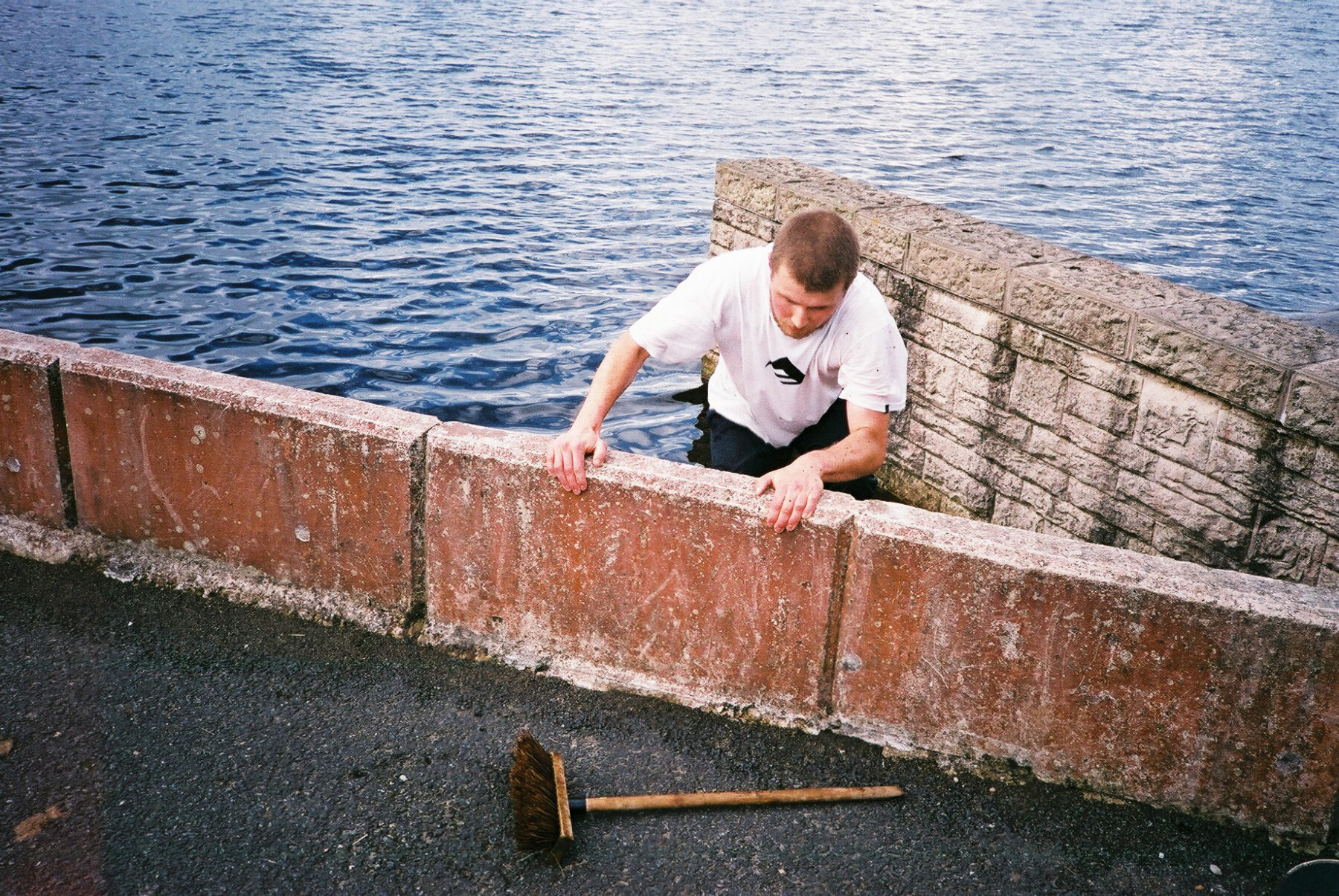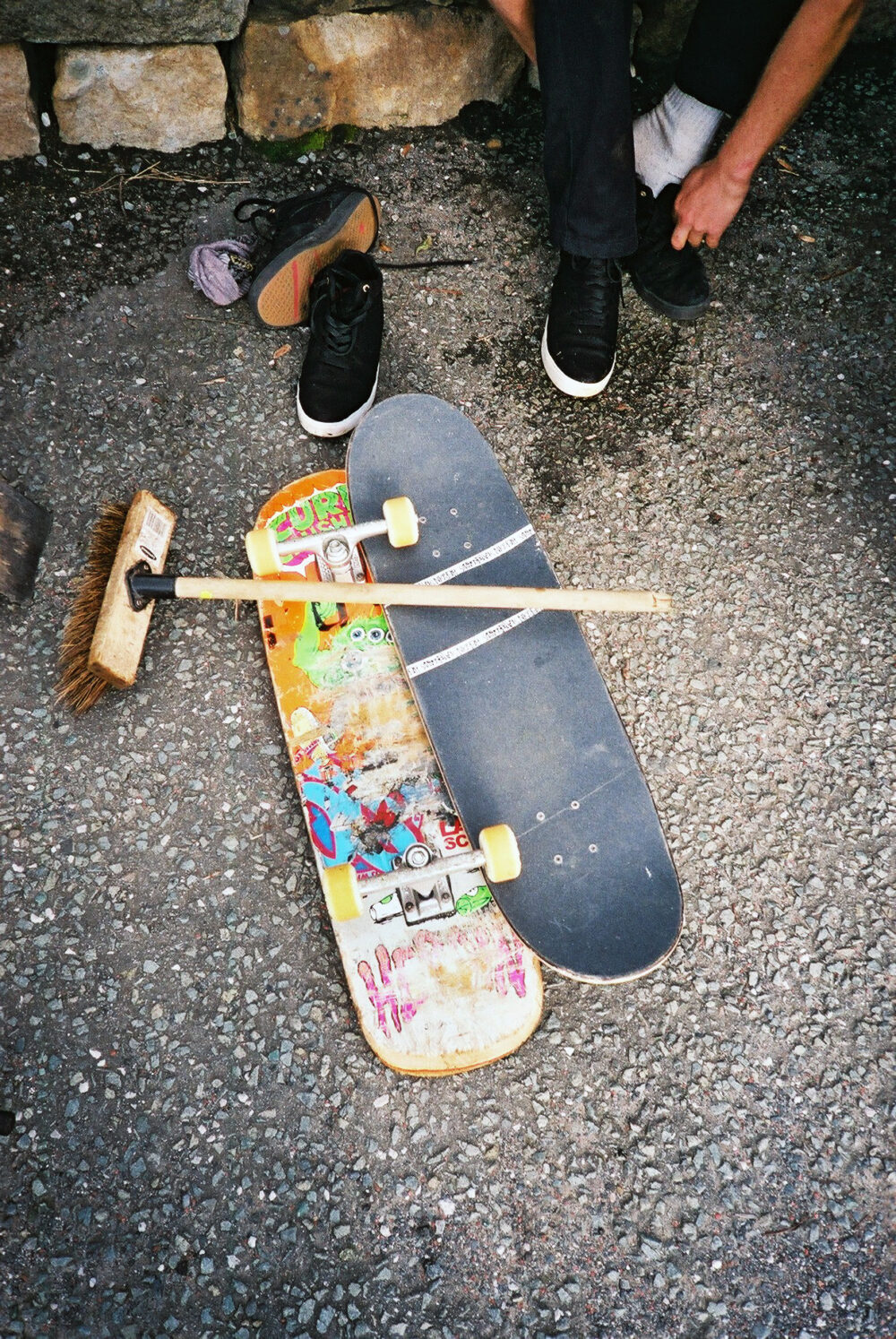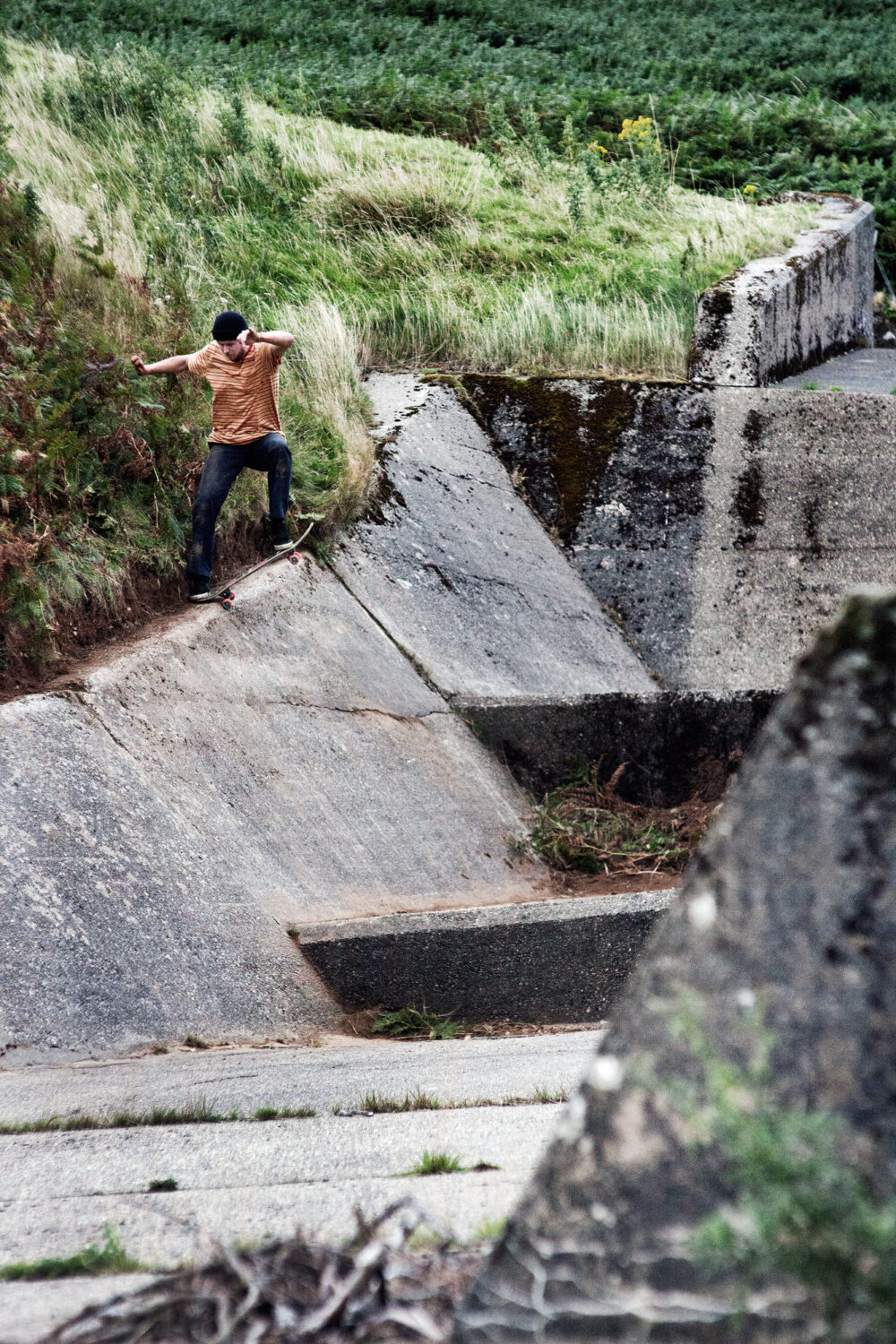 Tailslide, Snowdonia. Photo: Jim Craven.