Levi's Skateboarding Fall '17
15.09.2017

To mark the release of its Fall 2017 collection, inspired by San Francisco's 'Sunset Scavengers', Levi's Skateboarding asked photographer Maksim Kalanep to spend two weekends shooting the UK team in London, wearing the new gear. Browse the collection here and check out some of Maksim's photos below.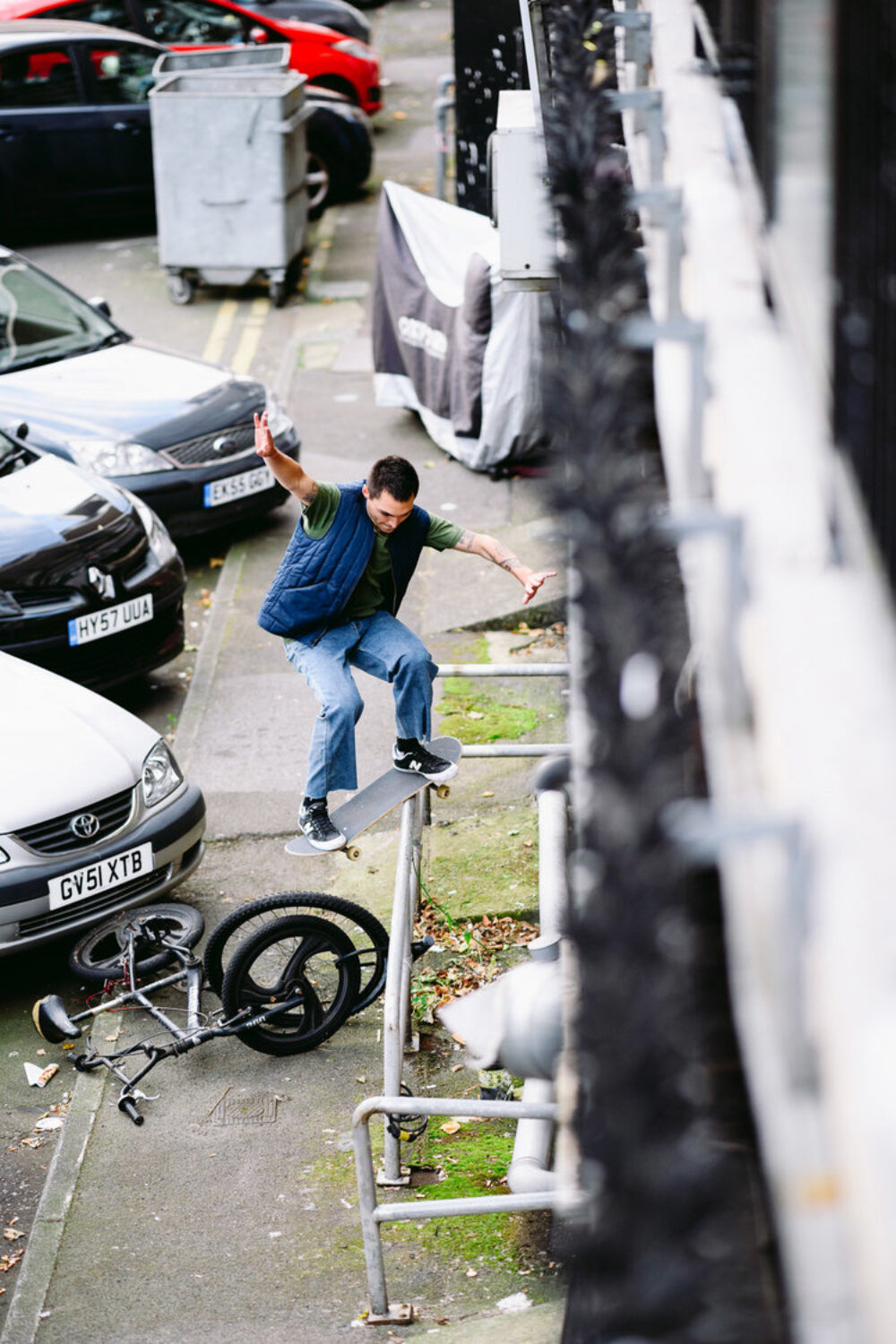 Manny Lopez, smith grind.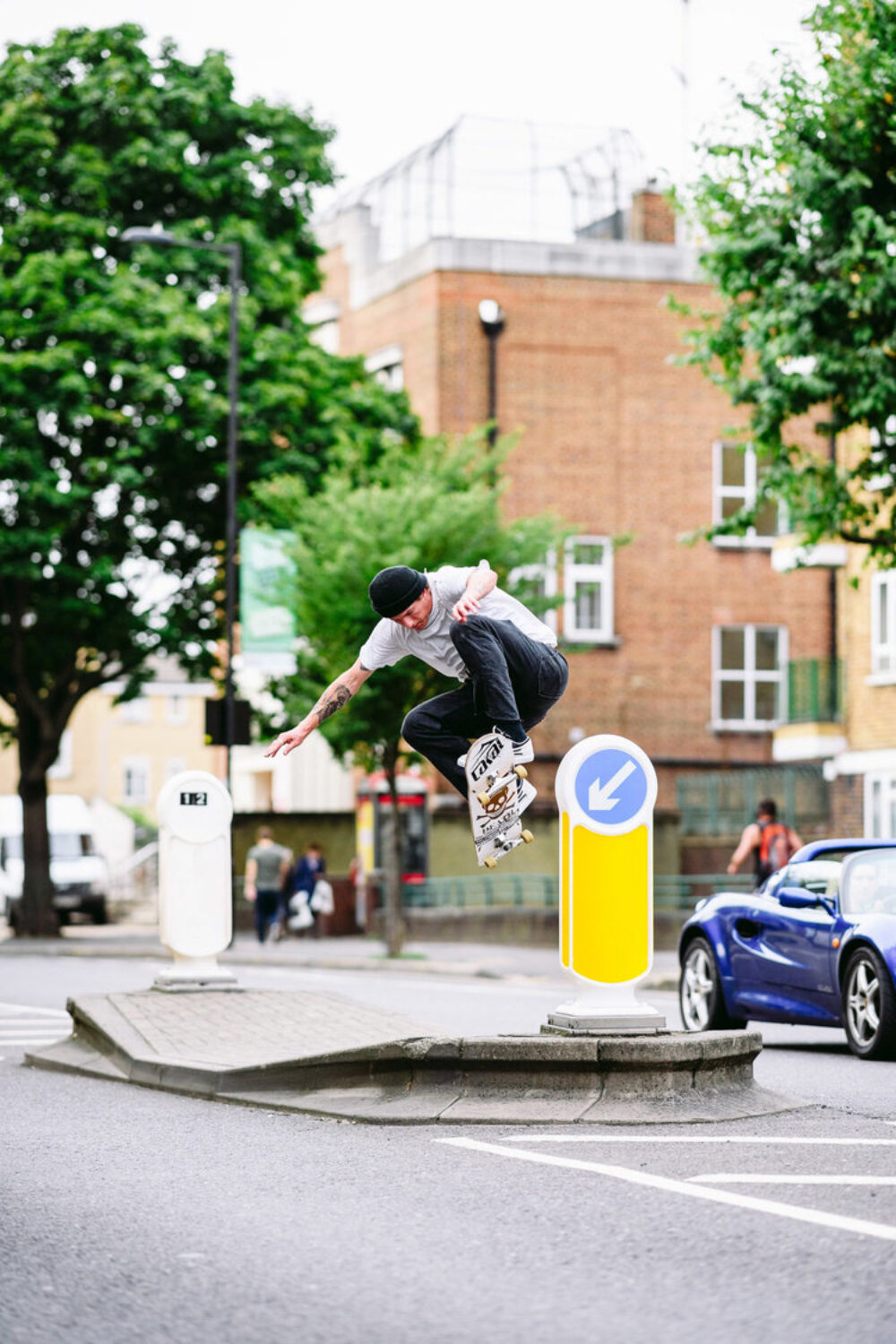 Mikey Patrick, wallie.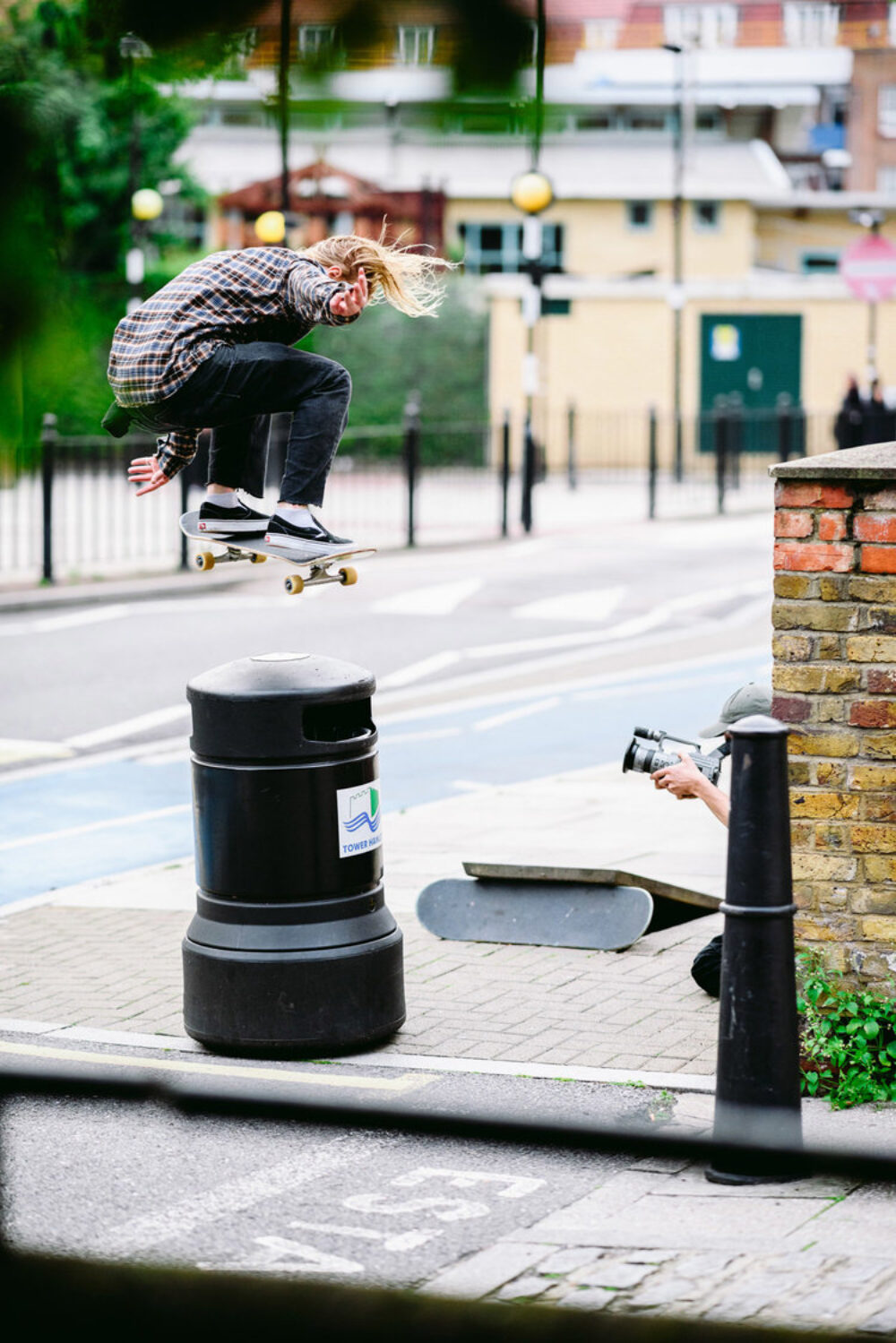 Justin Biddle, backside 180.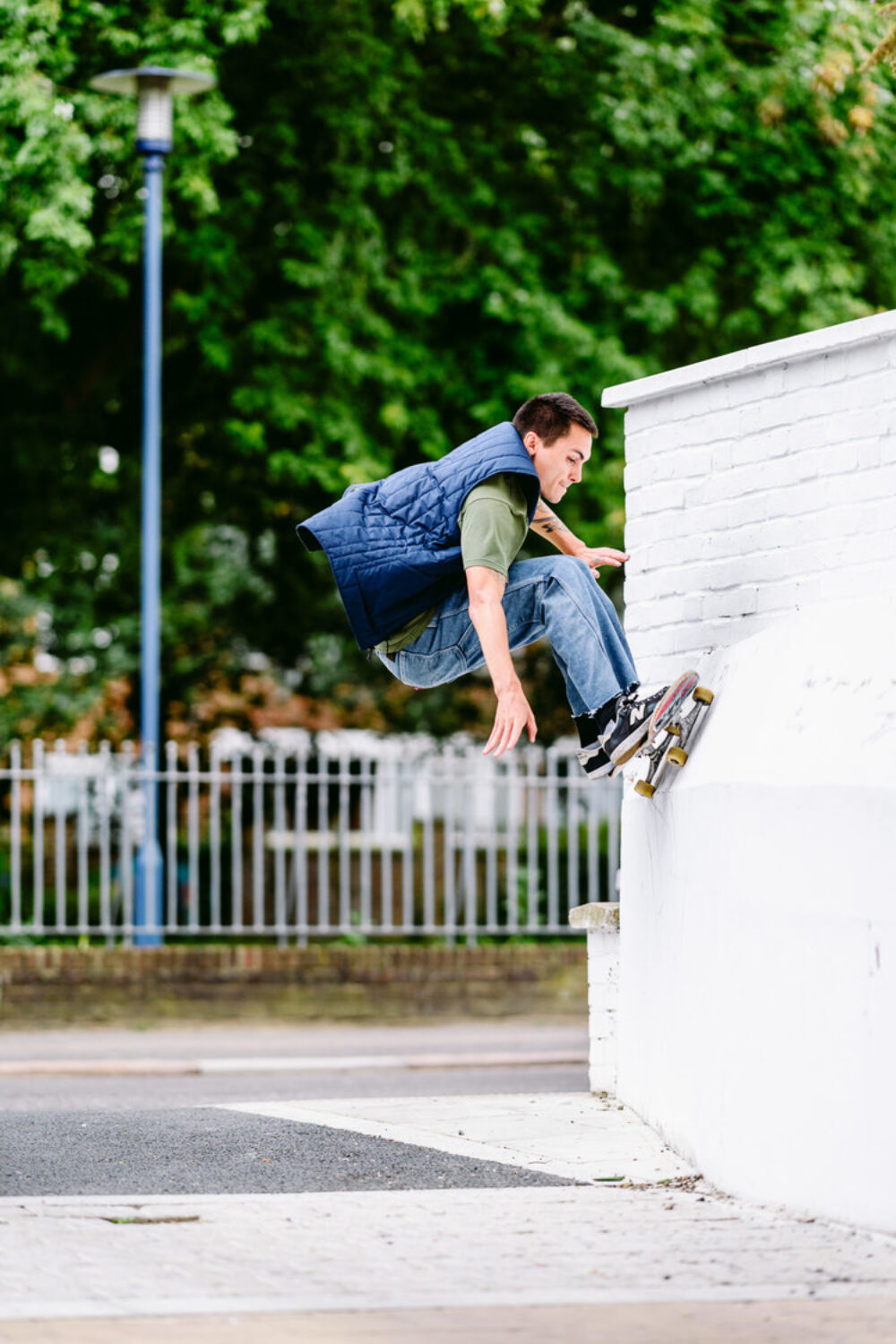 Manny Lopez, bump to wallride.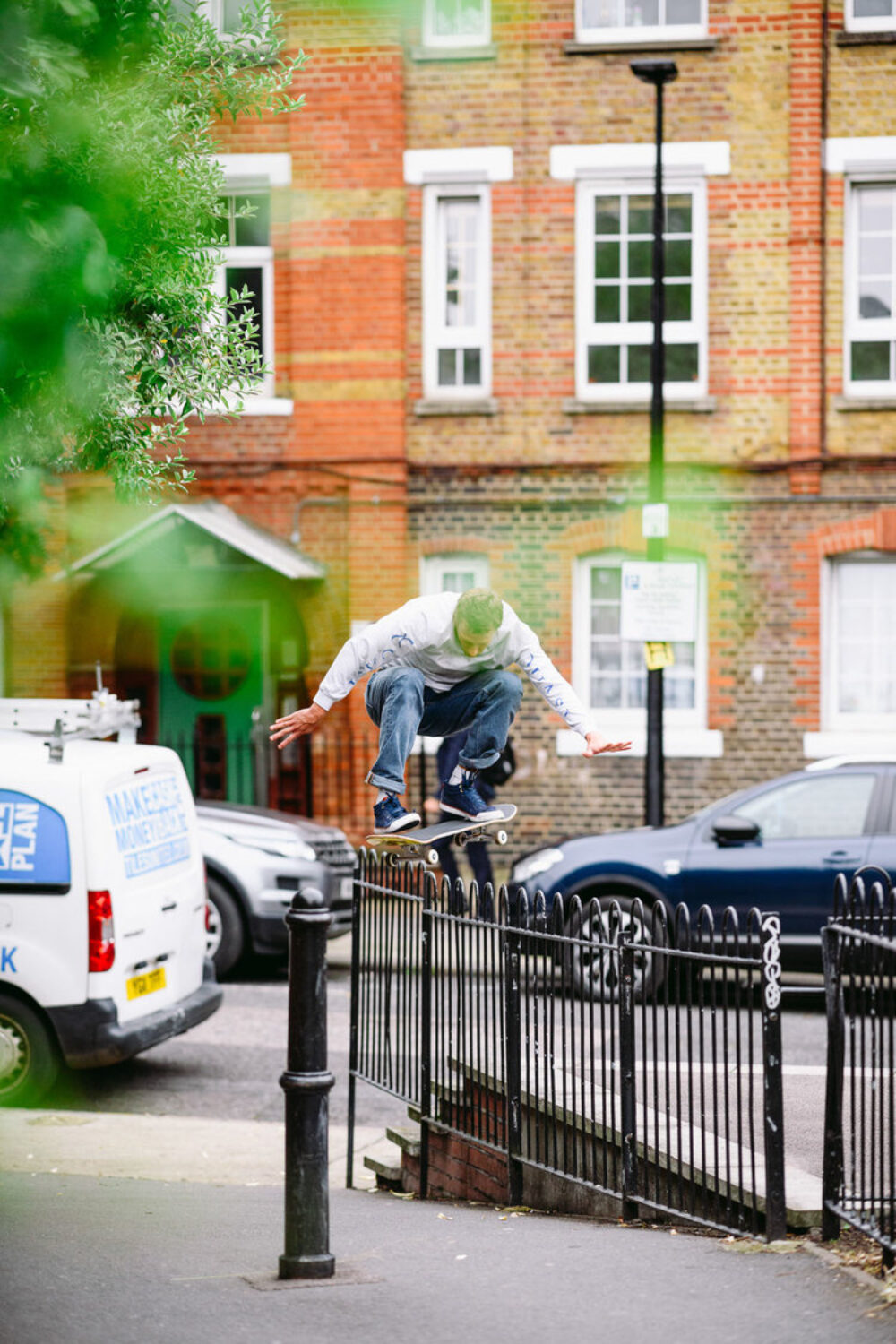 Tristan Rudman, backside 180.