Lost Art X Nike SB
13.03.2015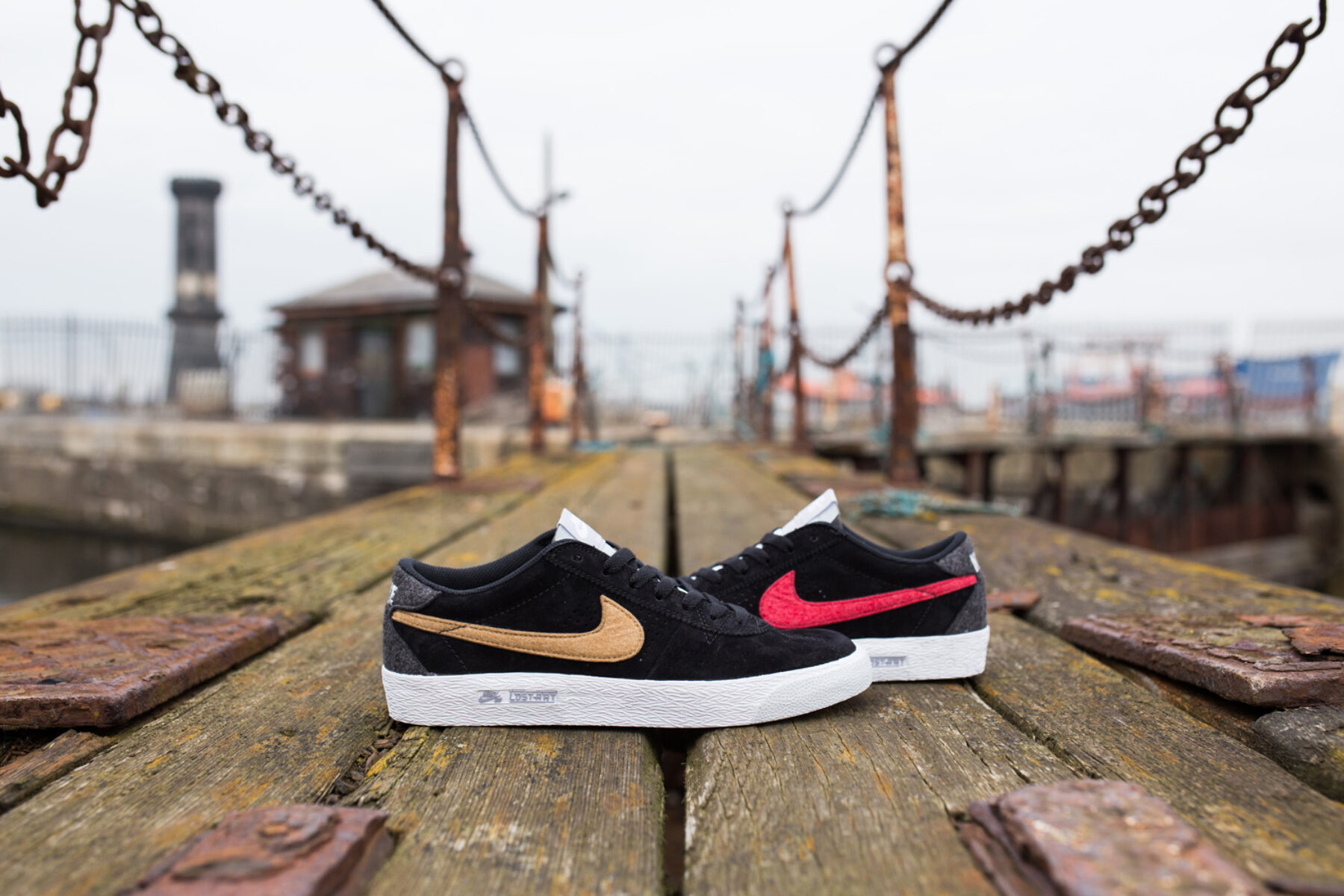 Inspired by the now defunct Liverpool Overhead Railway (LOR), Lost Art and Nike SB have teamed up to produce two special skate shoes. The Bruin references the original uniforms worn by LOR guards, with black pigskin uppers supporting two woollen swooshes, while the BA uses colours inspired by the urban and natural landscape that surrounds the LOR and Docklands; the water, brickwork and concrete that have been the lifeblood of the city.
Both Lost Art X Nike SB shoes will be available exclusively at Lost Art in Liverpool and online at lostartshop.co.uk from today (March 14th) and globally through nike.com and core skate retailers from 21st March.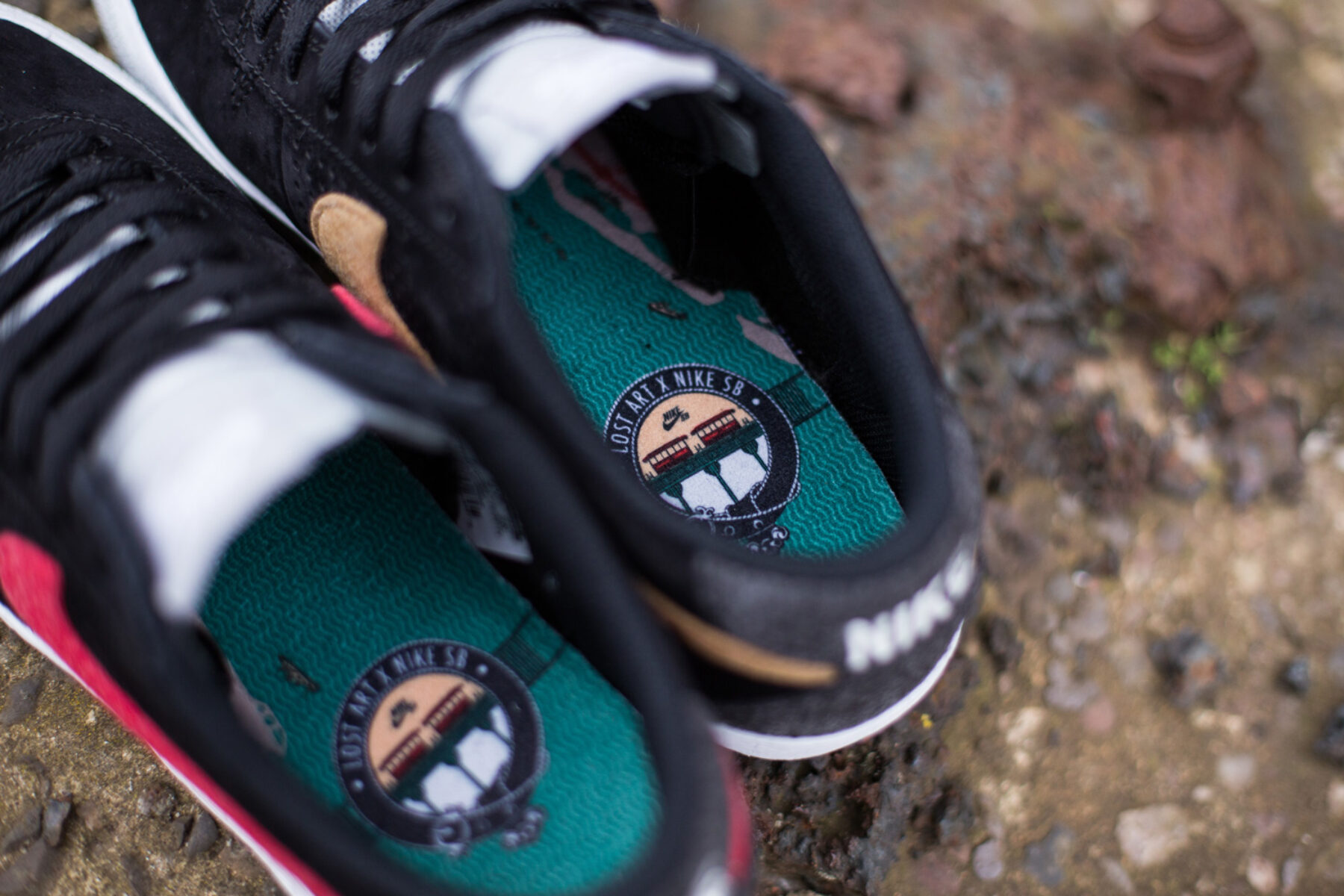 Lost Art X Nike SB Bruin detail.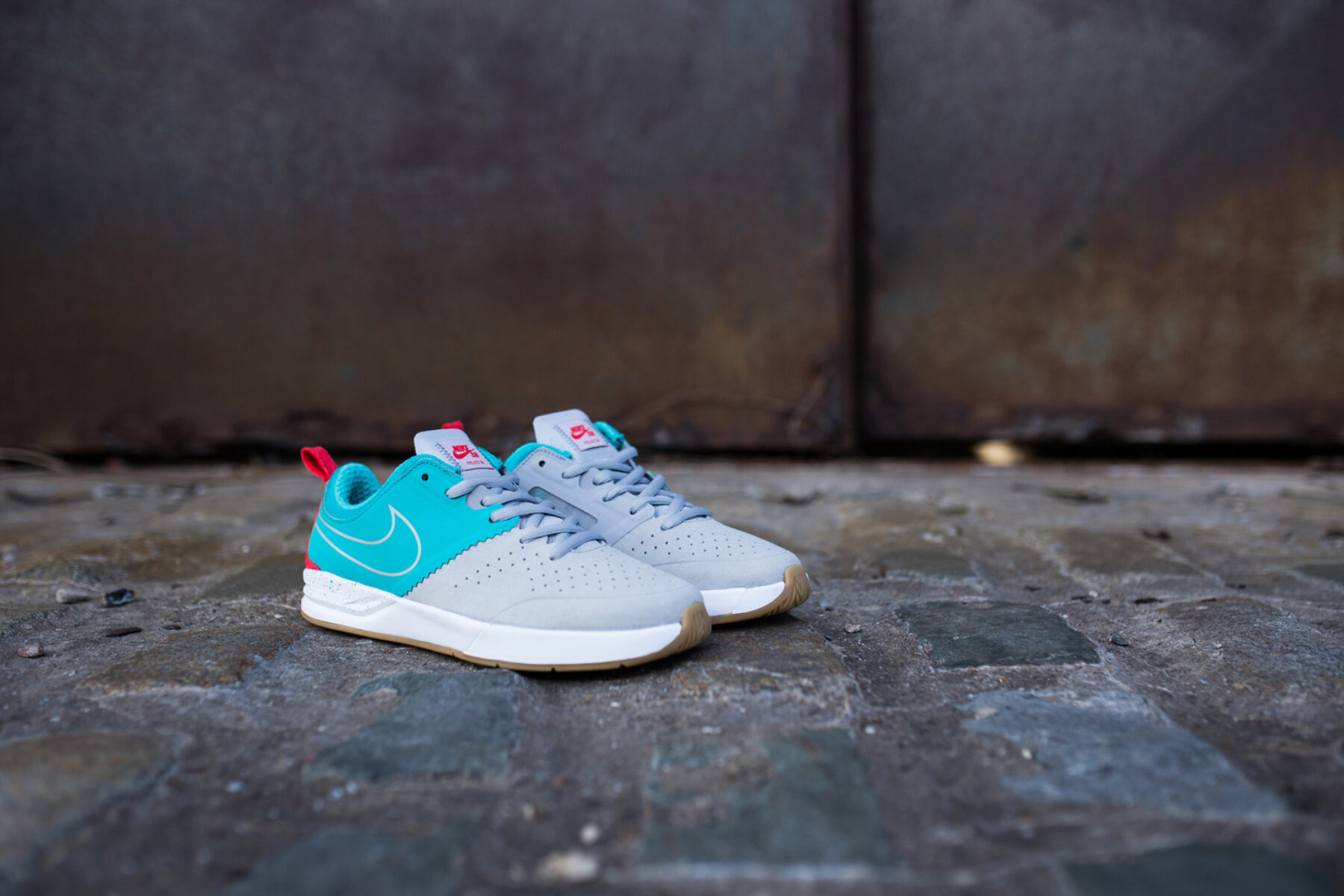 Lost Art X Nike SB BA.