Nick Jensen Photo Prints
15.07.2015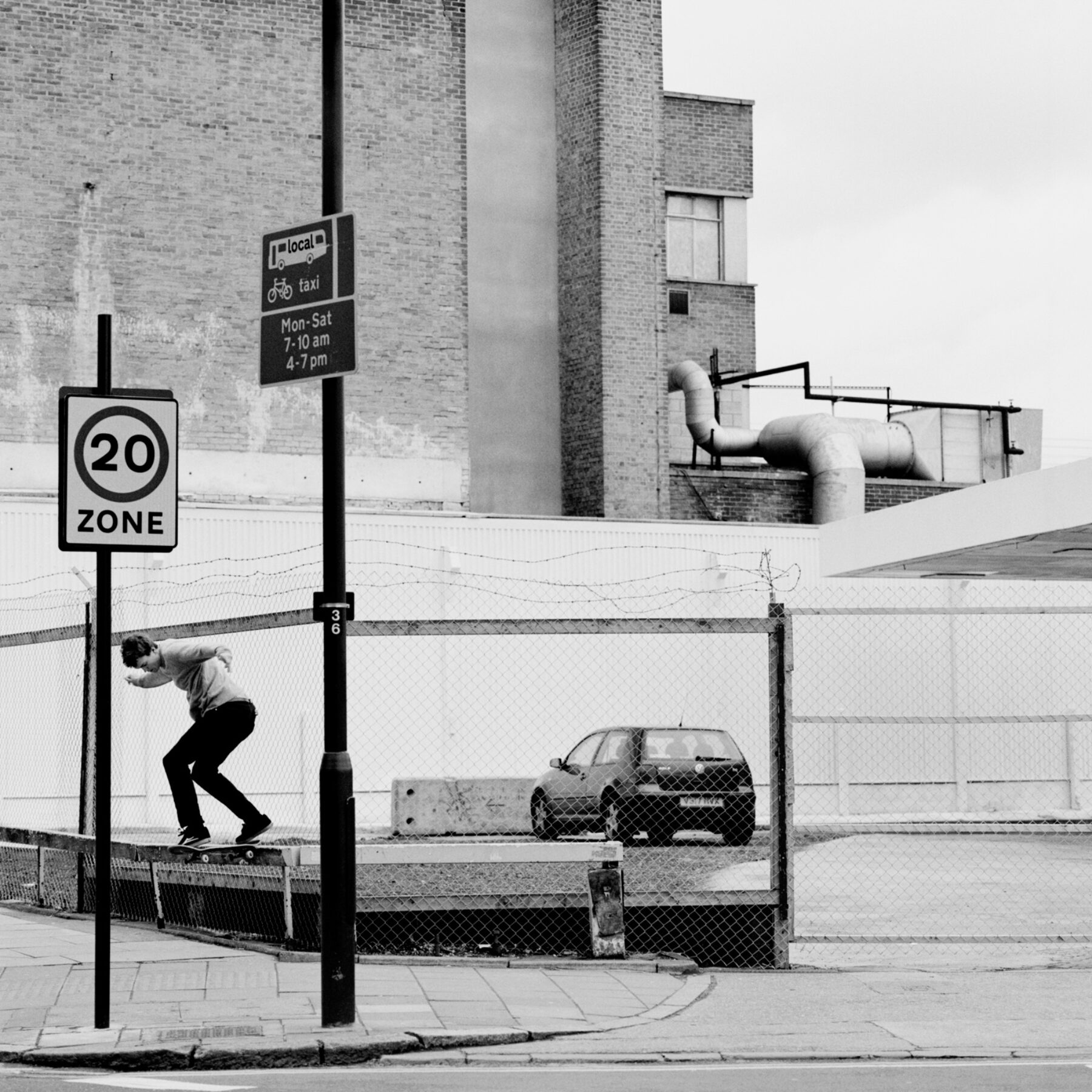 Photo: Henry Kingsford.
On Saturday evening, Slam City Skates hosted the launch of longtime team rider Nick Jensen's new Lakai X Isle Skateboards Griffin XLK shoe. For the launch, Slam asked photographers Henry Kingsford, Lex Kembery (both Grey) and Sam Ashley (Free) to choose four photos they have shot with Nick over the years to exhibit at the launch. These prints are being given away to the first 12 people to purchase Lakai or Isle products from Slam's new Covent Garden shop.
Check out all the photos of Nick, plus some words from the photographers, here. For some photos from the launch, click here. To watch the short clip promoting the new shoe by Jacob Harris, click here.