#pleasecharge London photos
25.06.2015

The new Converse Cons Europe video #pleasecharge was released online today. You can watch it in full here. Grey was invited to cover the team while in London filming for the video, resulting in our #pleasecharge article in Grey vol. 03 issue 01, in shops now. We had lots of photos left, so decided to put together the gallery below. All photos: Henry Kingsford.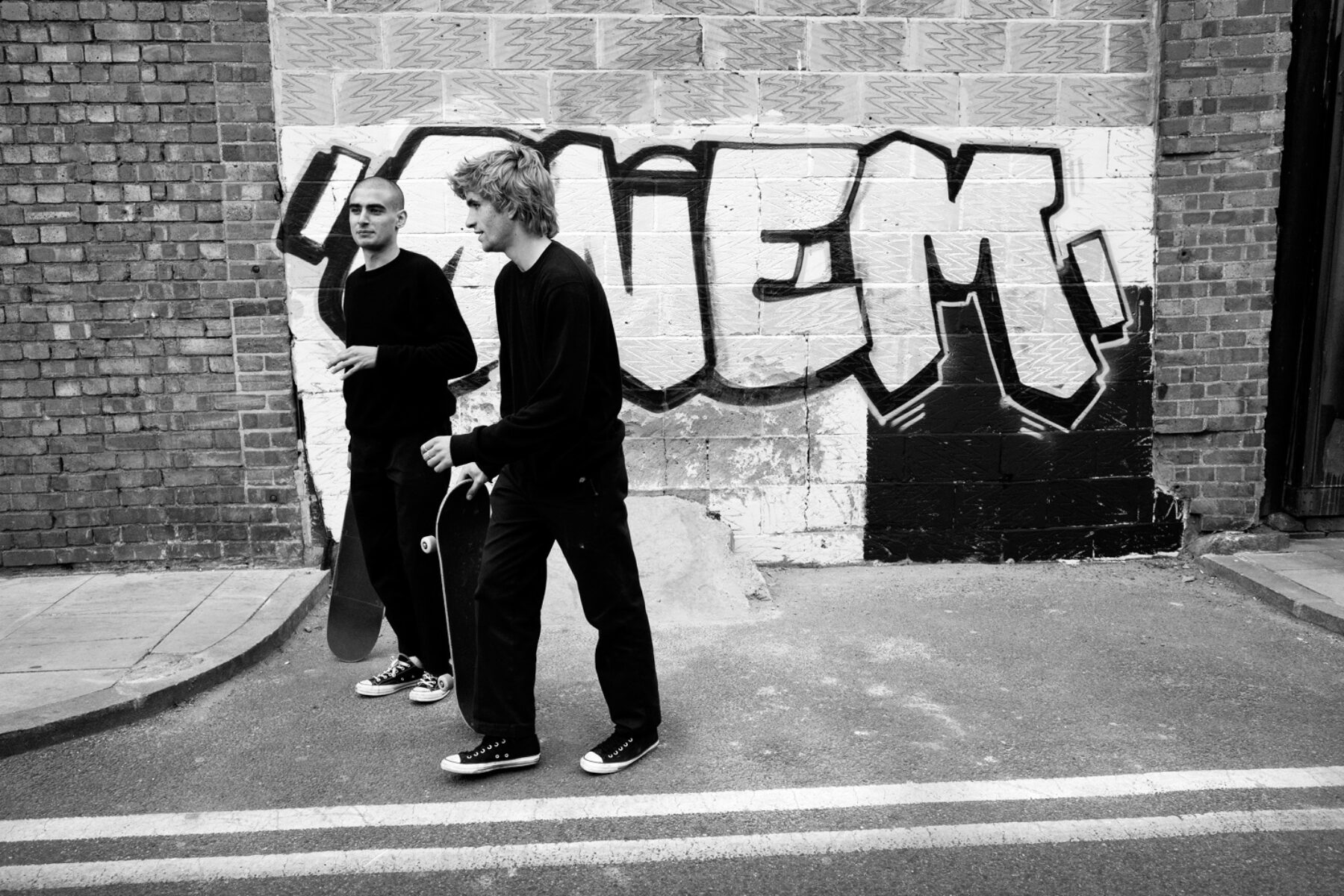 Kevin Rodrigues and Gregoire Cuadrado, Hackney Road.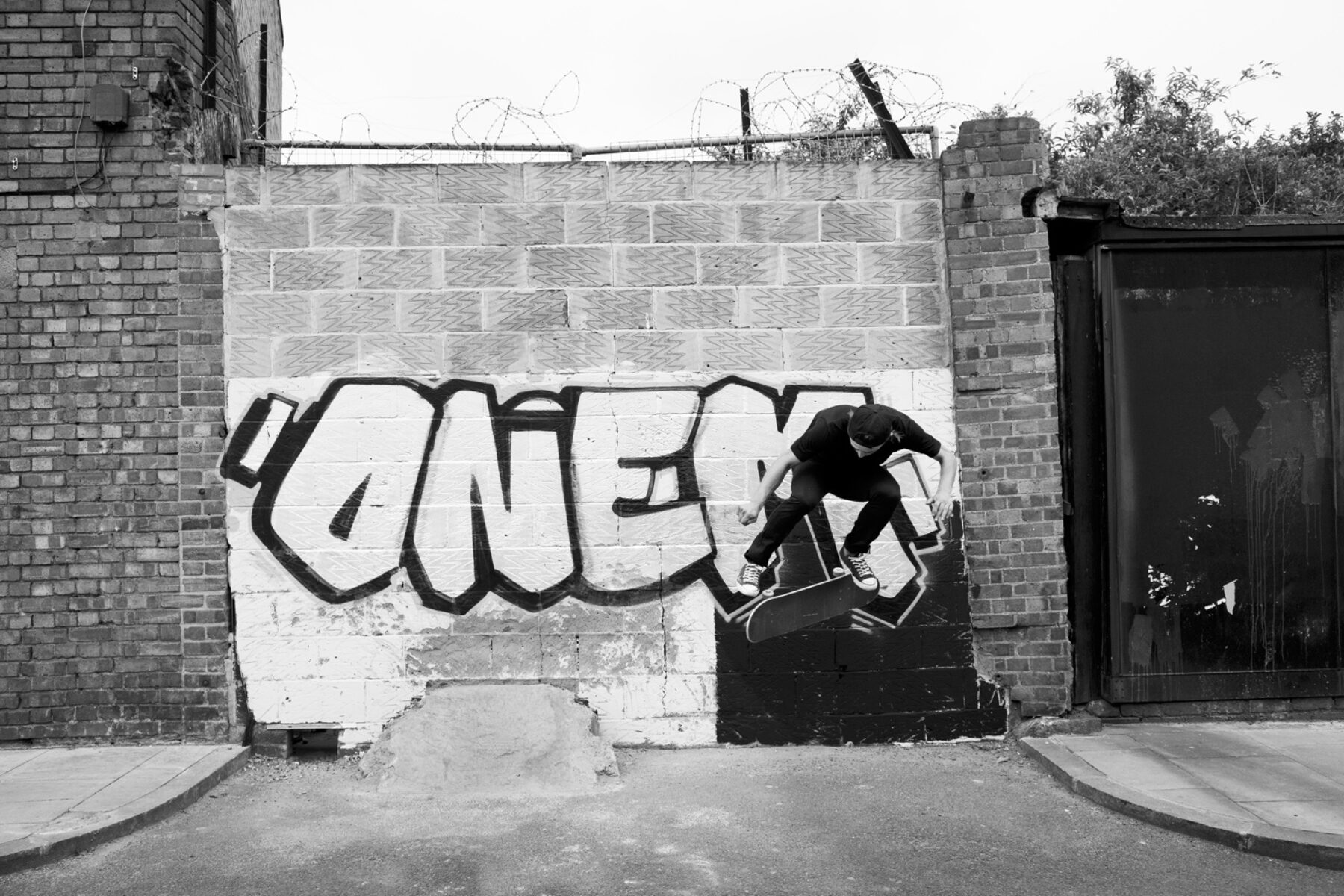 Harry Lintell, kickflip into bank, Hackney Road.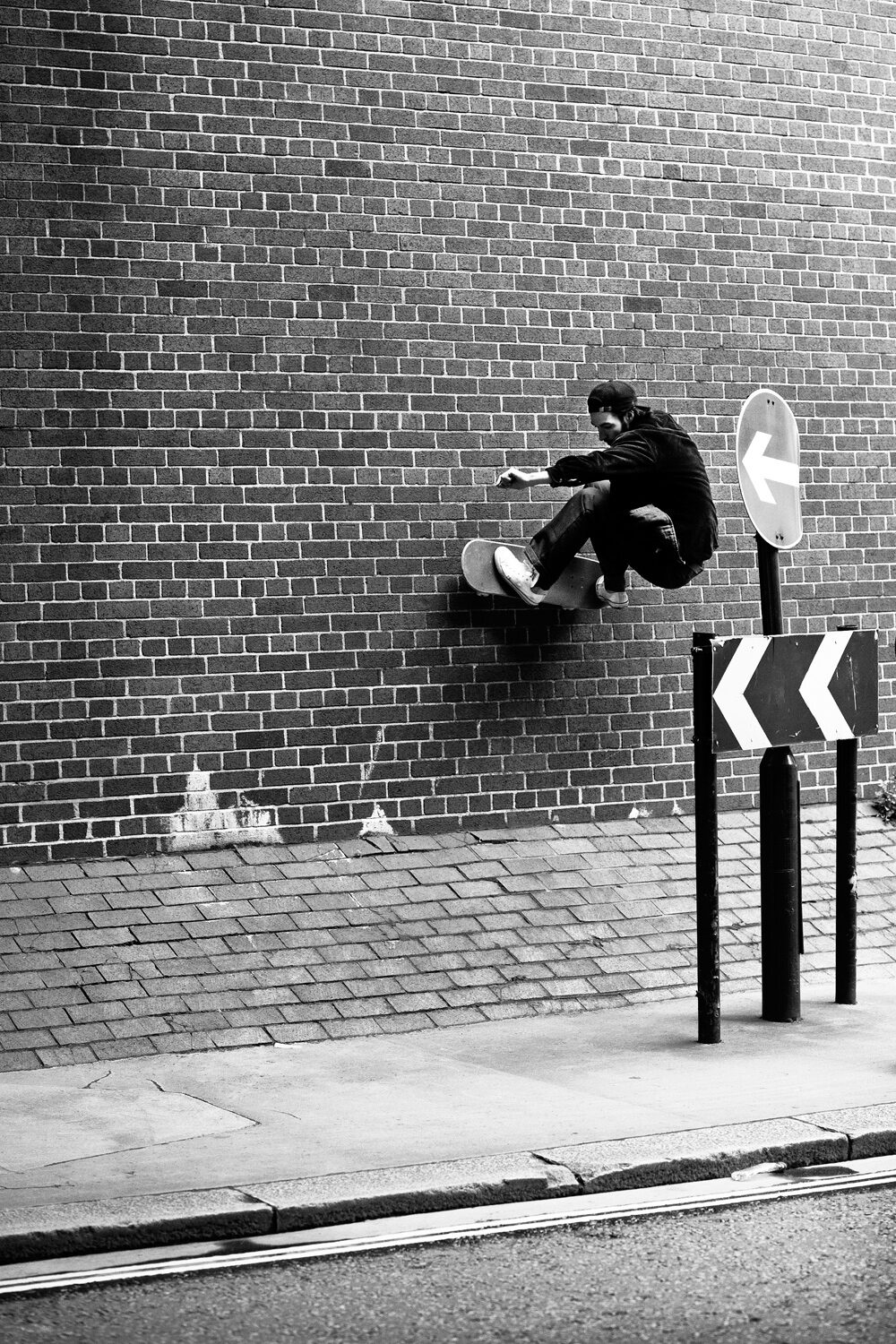 Remy Taveira, frontside wallride, Barbican.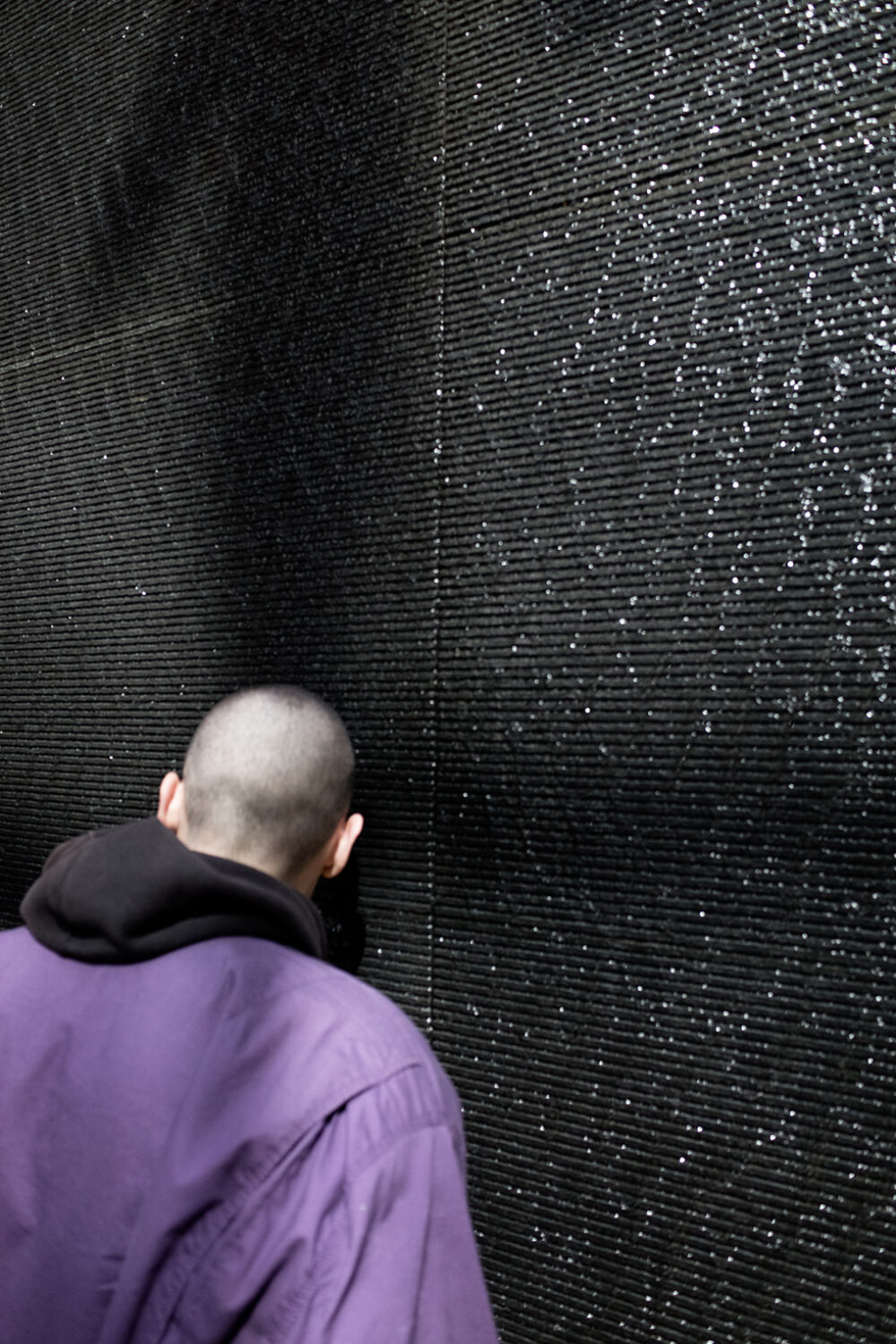 Kevin Rodrigues cooling off by Guildhall.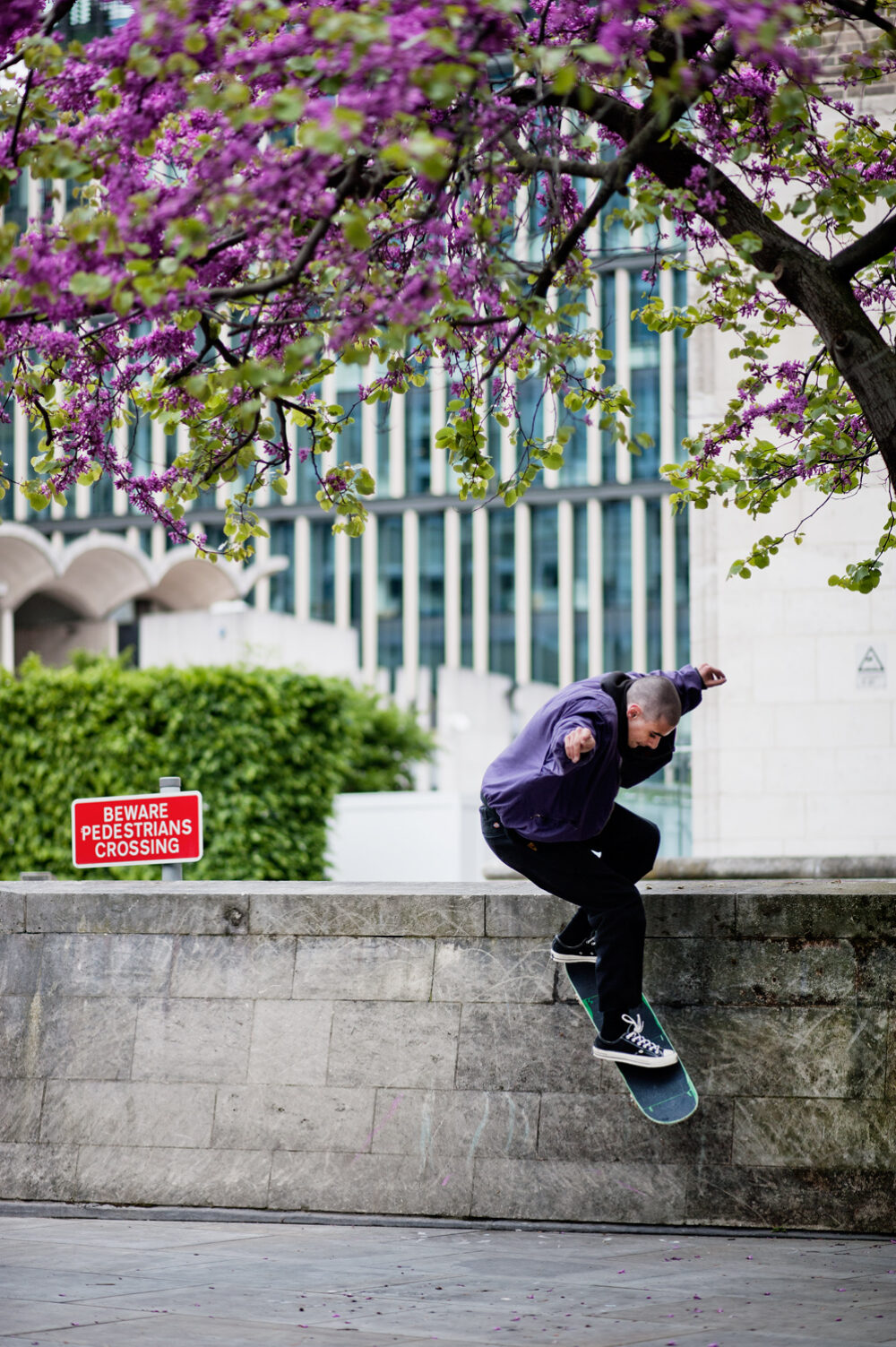 Kevin Rodrigues, roll-in, Guildhall.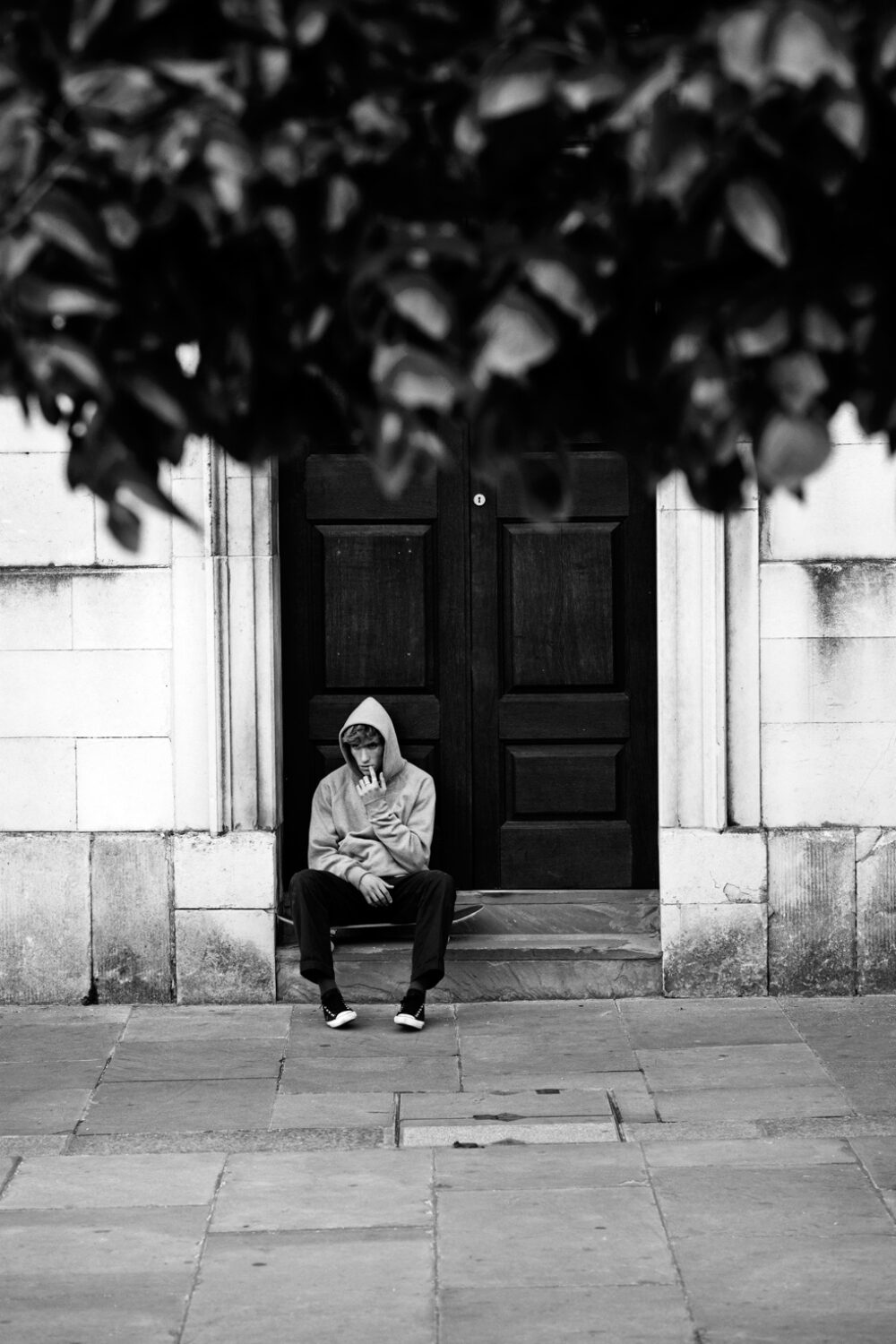 Gregoire Cuadrado, St Pauls.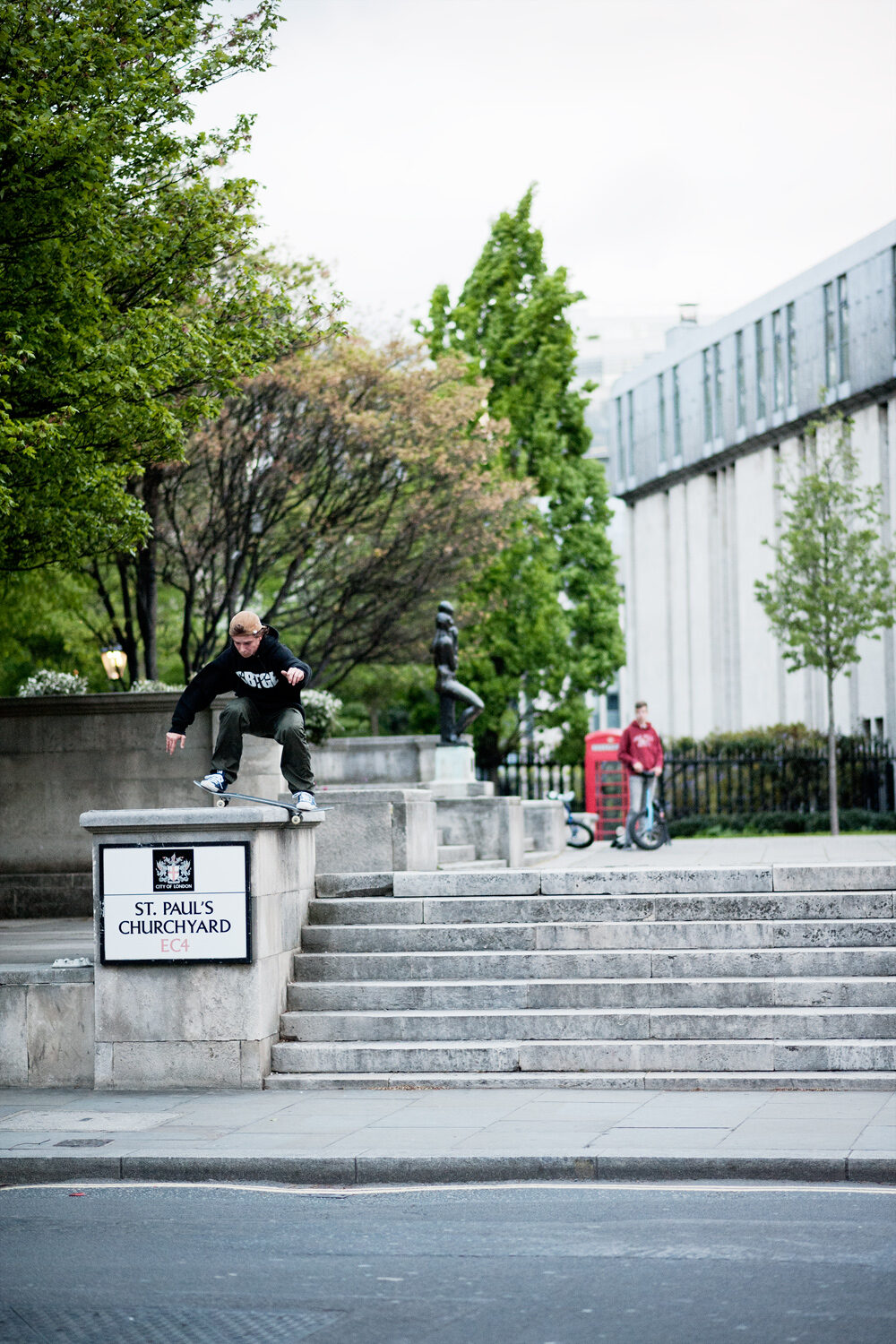 Felipe Bartolomé, lipslide pop to fakie, St Pauls.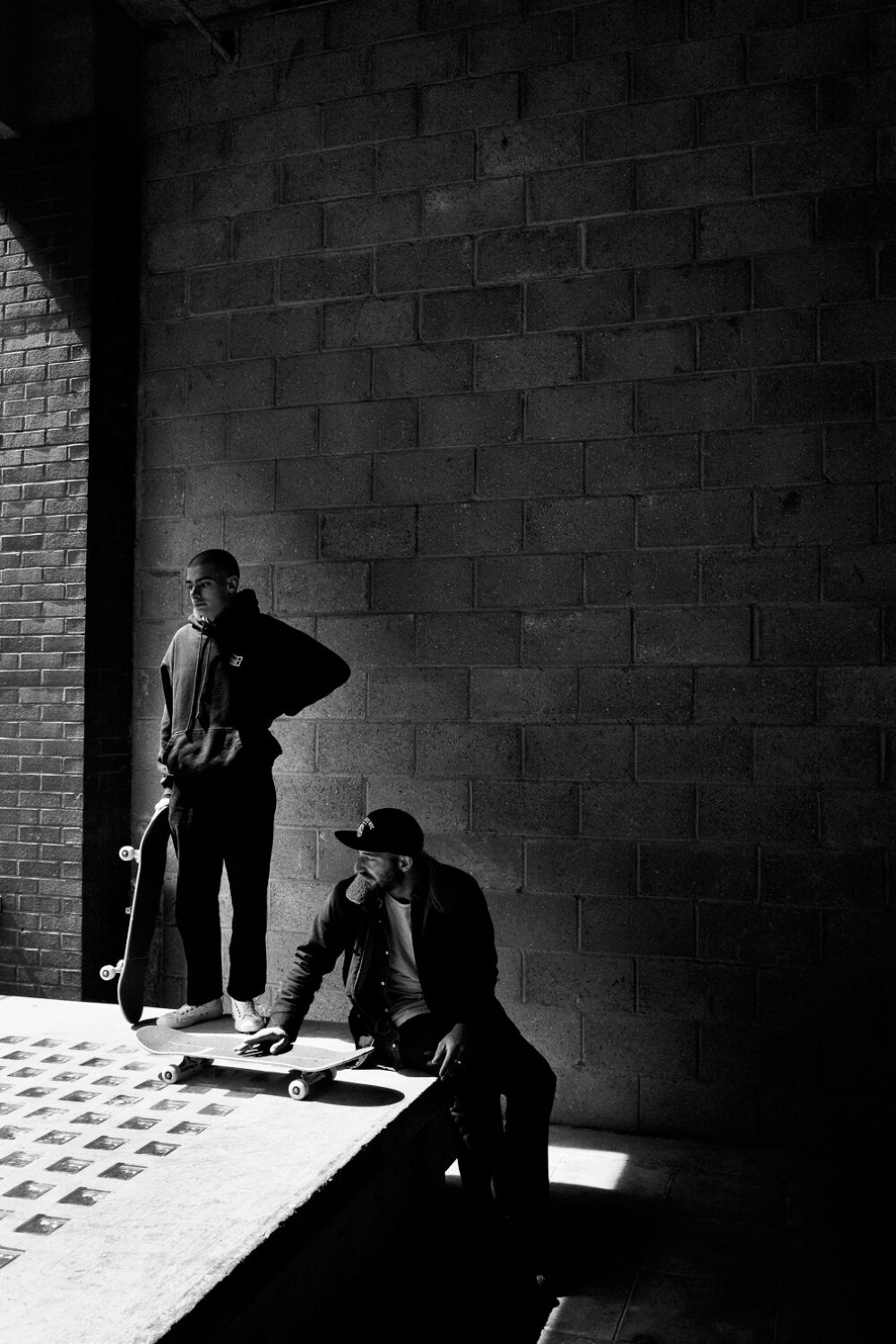 Kevin Rodrigues and Ben Chardourne, Old Street.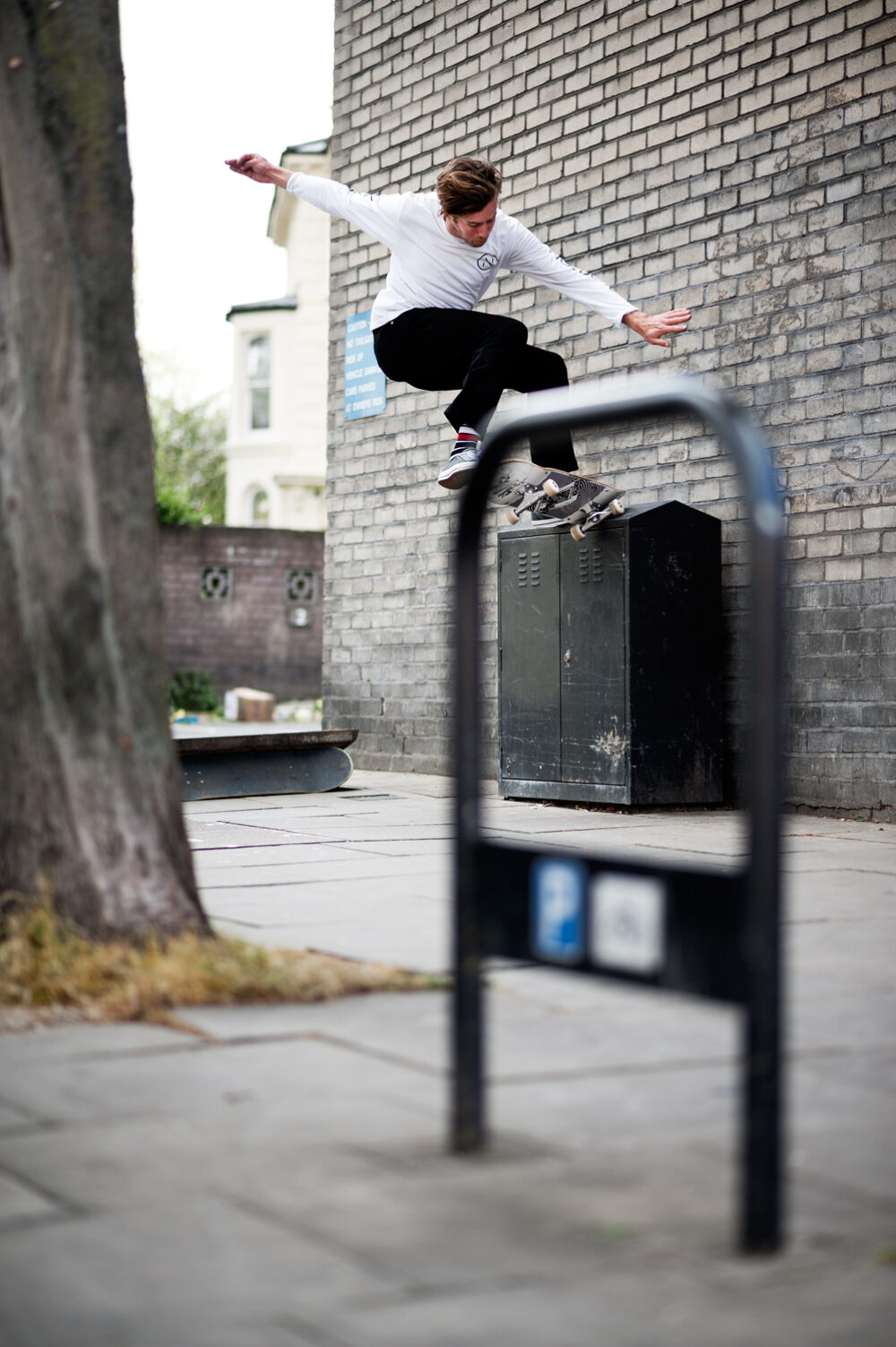 Daniel Panneman, 180 nosegrind revert, Archway.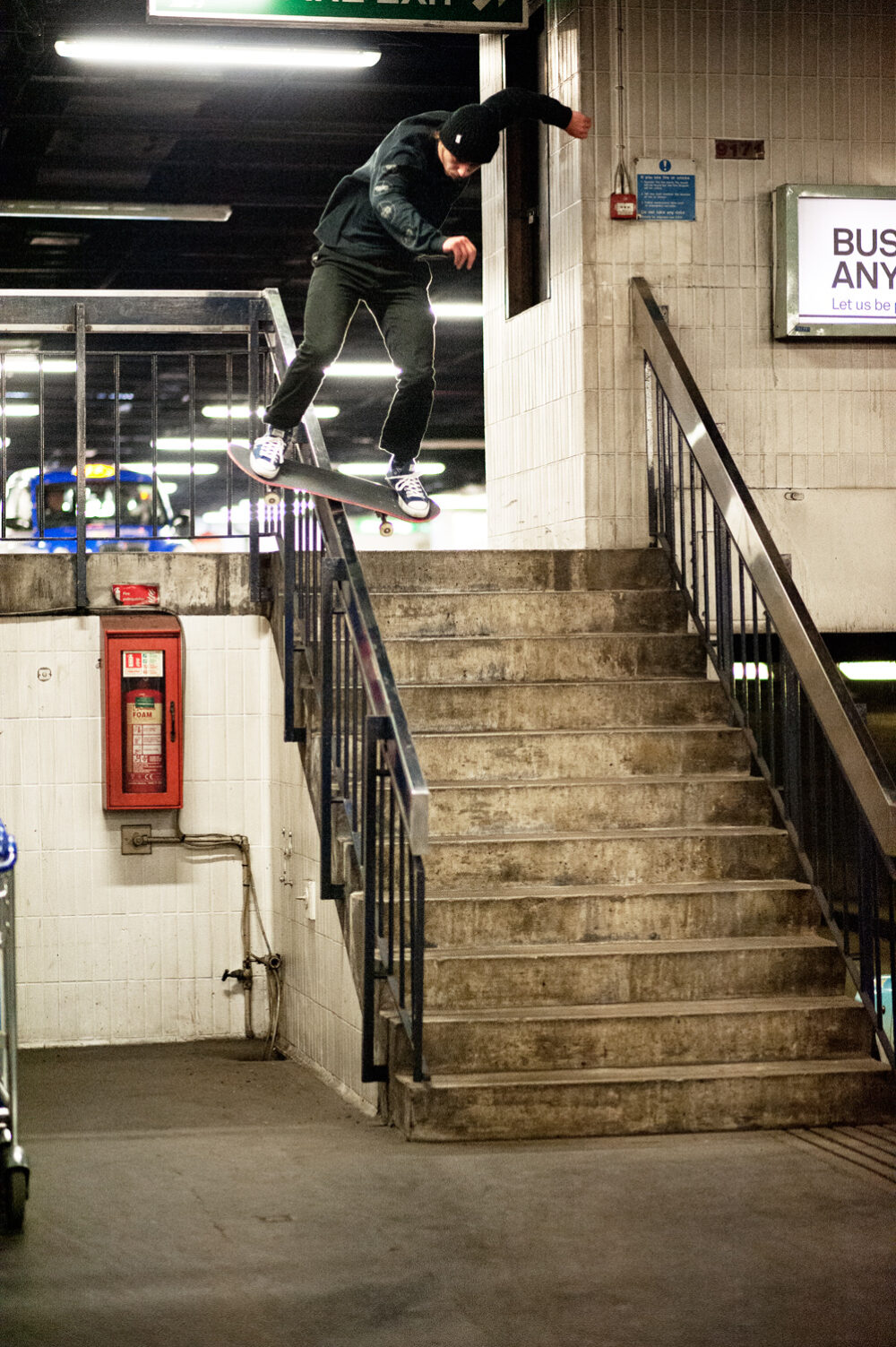 Harry Lintell, boardslide, Euston.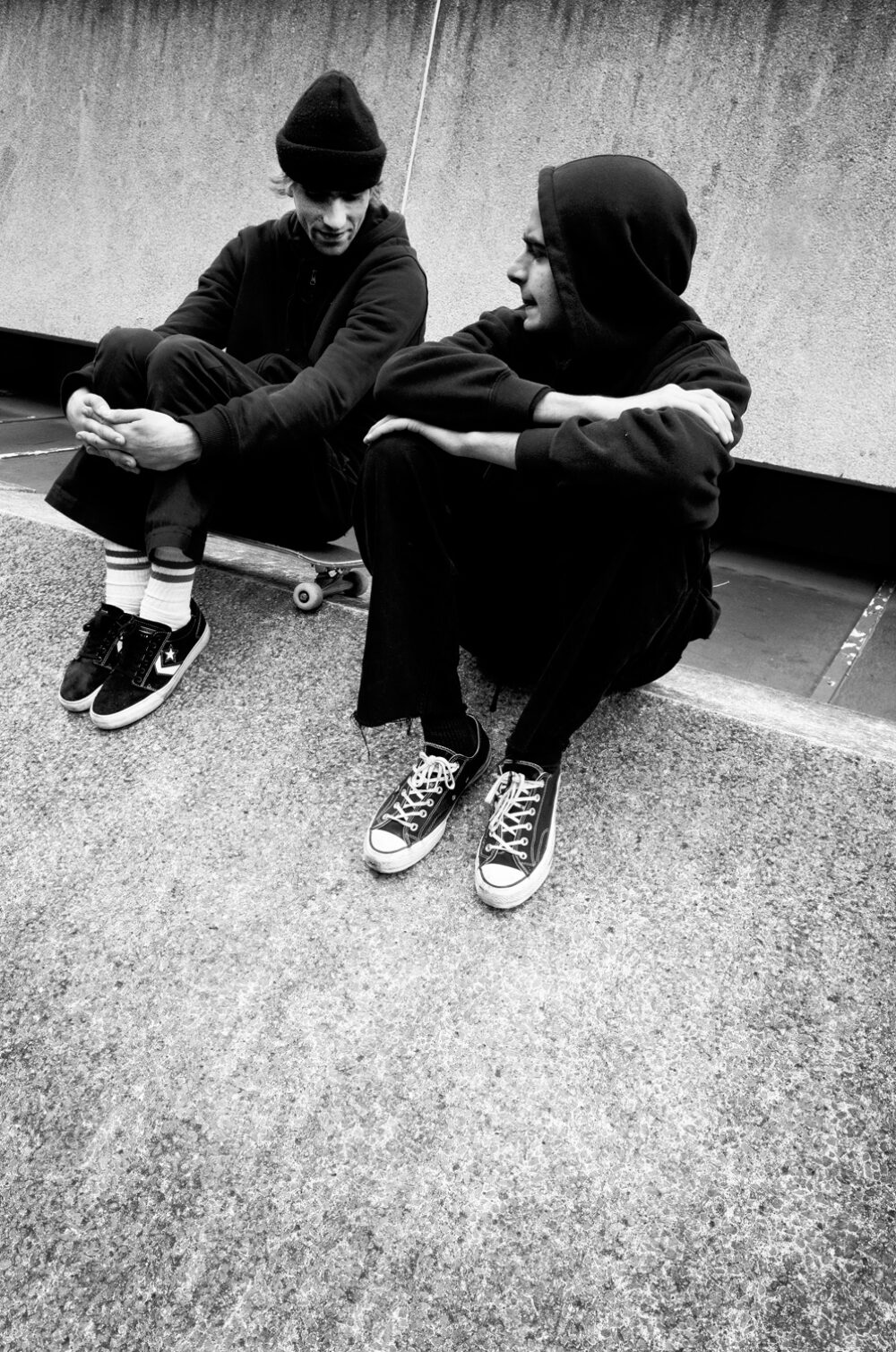 Gregoire Cuadrado and Kevin Rodrigues, SOAS.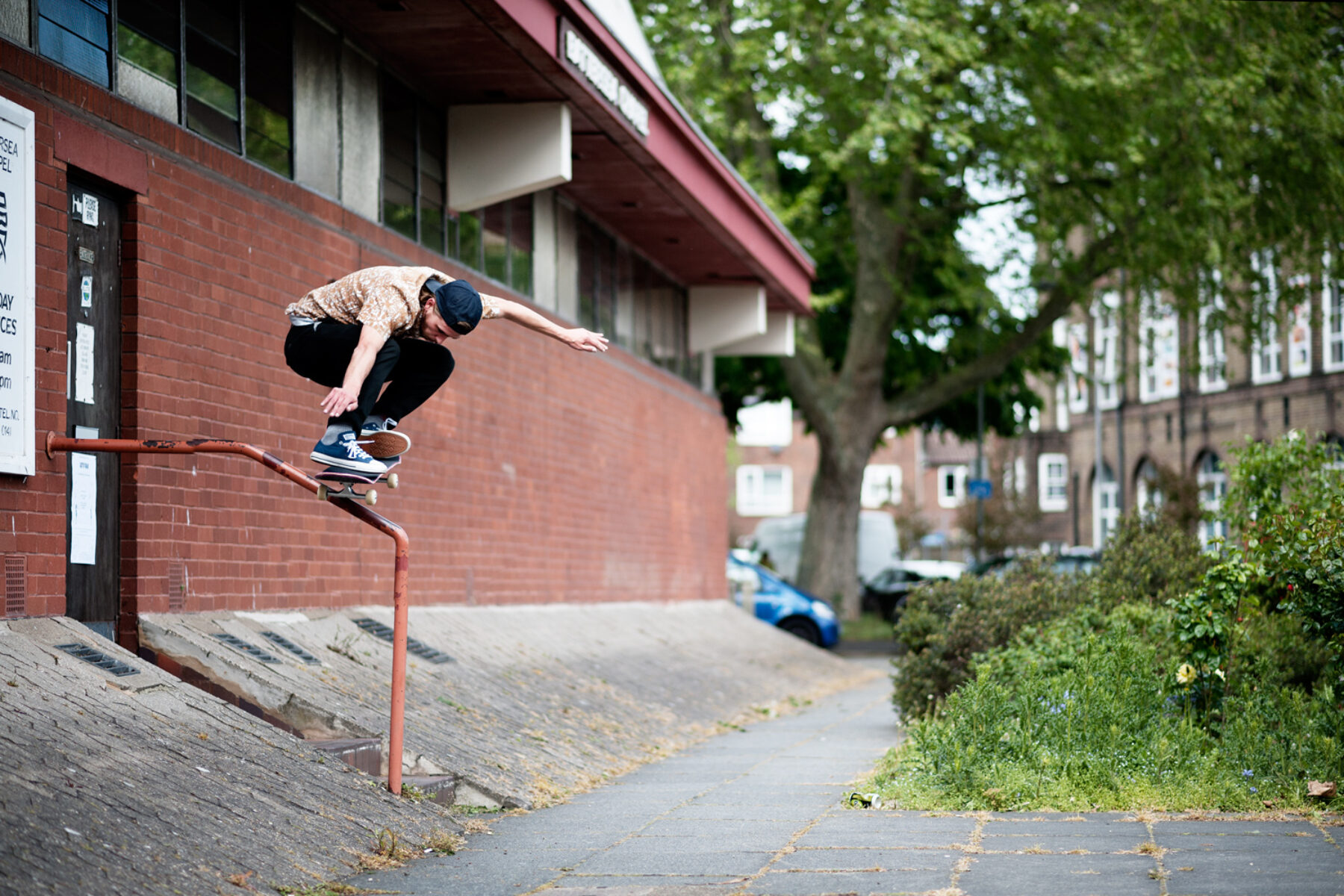 Harry Lintell, ollie, Clapham.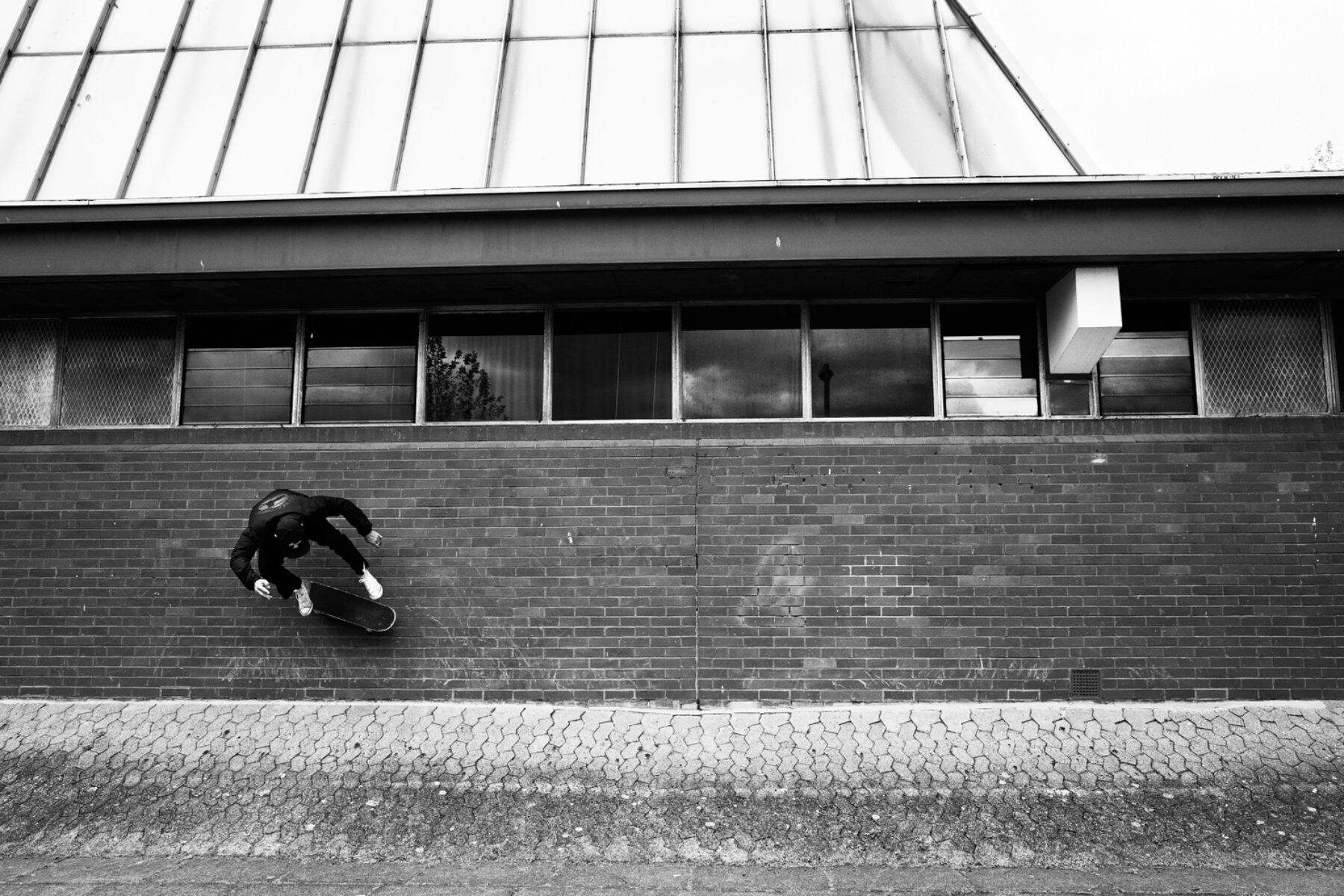 Ben Chardourne, kickflip wallride, Clapham.