PWBC art show in NYC
25.09.2010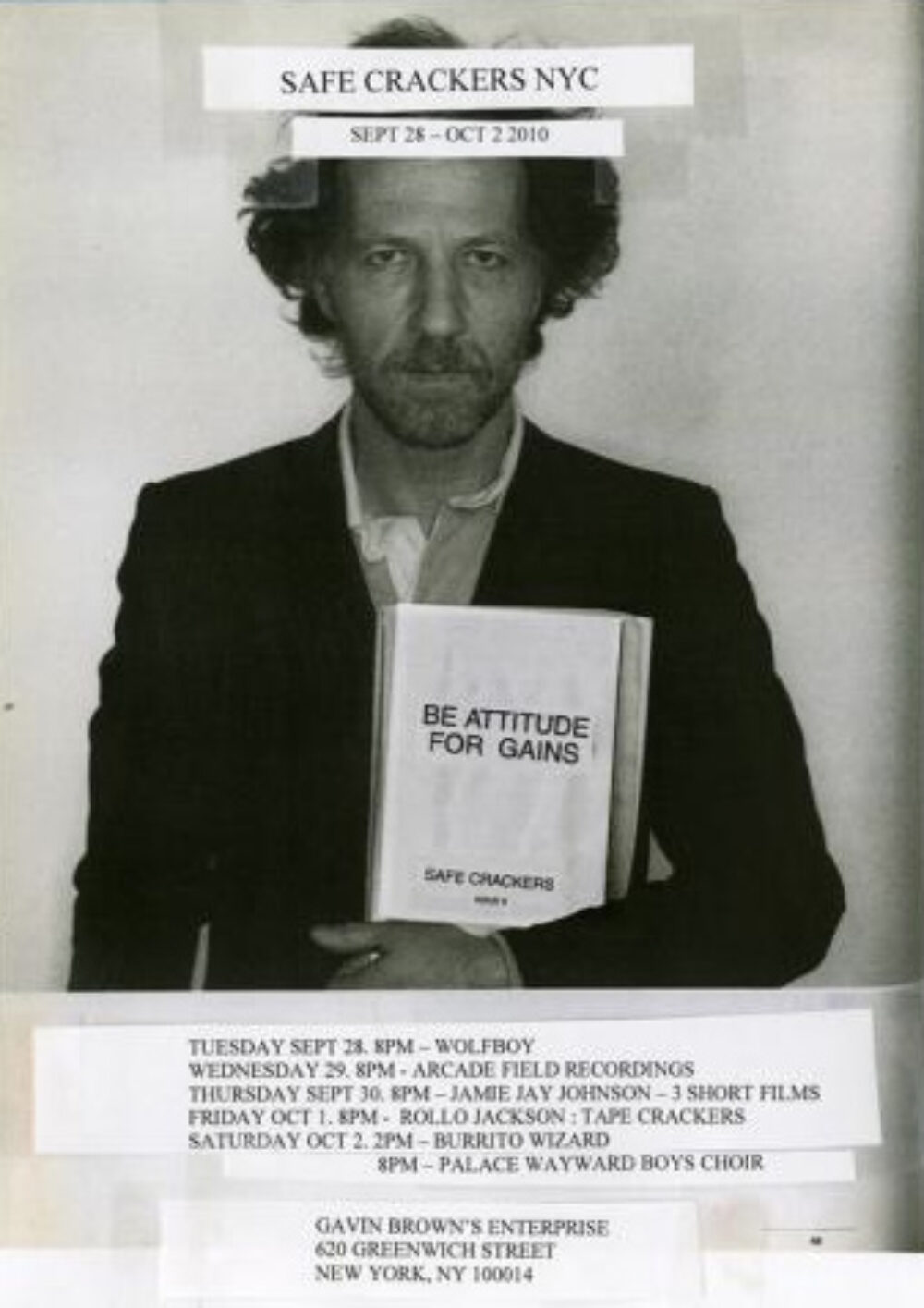 Some of the people affiliated with PWBC skate crew will be participating in a week-long program of events at Gavin Brown's enterprise in NYC.
The show starts September 28th with Wolfboy and finishes up October 2nd with the Palace Waywards Boys Choir.
Be sure to check it out if you are in NYC.