RaD. The book of the magazine
10.07.2018

Dan Adams and Andy Holmes have spent the past three years sorting, archiving and researching the content for the Read and Destroy book, archive and future exhibition. For those of you who don't know, Read and Destroy – or RaD – was a seminal independent skateboard magazine first published over 30 years ago. The book is an inside view on skateboarding and youth culture from the 1970s, '80s and '90s, told primarily through the archives of six British skate photographers at the core of the magazine's original editorial team.

The book is crowdfunded, and there are a variety of pledges you can make, including several packages including the book (or books – there will be two volumes) itself. There are just over 20 days left for Dan and Andy to reach their target, so please take a look and pledge what you can to help realise this epic project and own a piece of UK skateboarding history.

Kickstarter page here.

Check out some photos from the RaD archive below.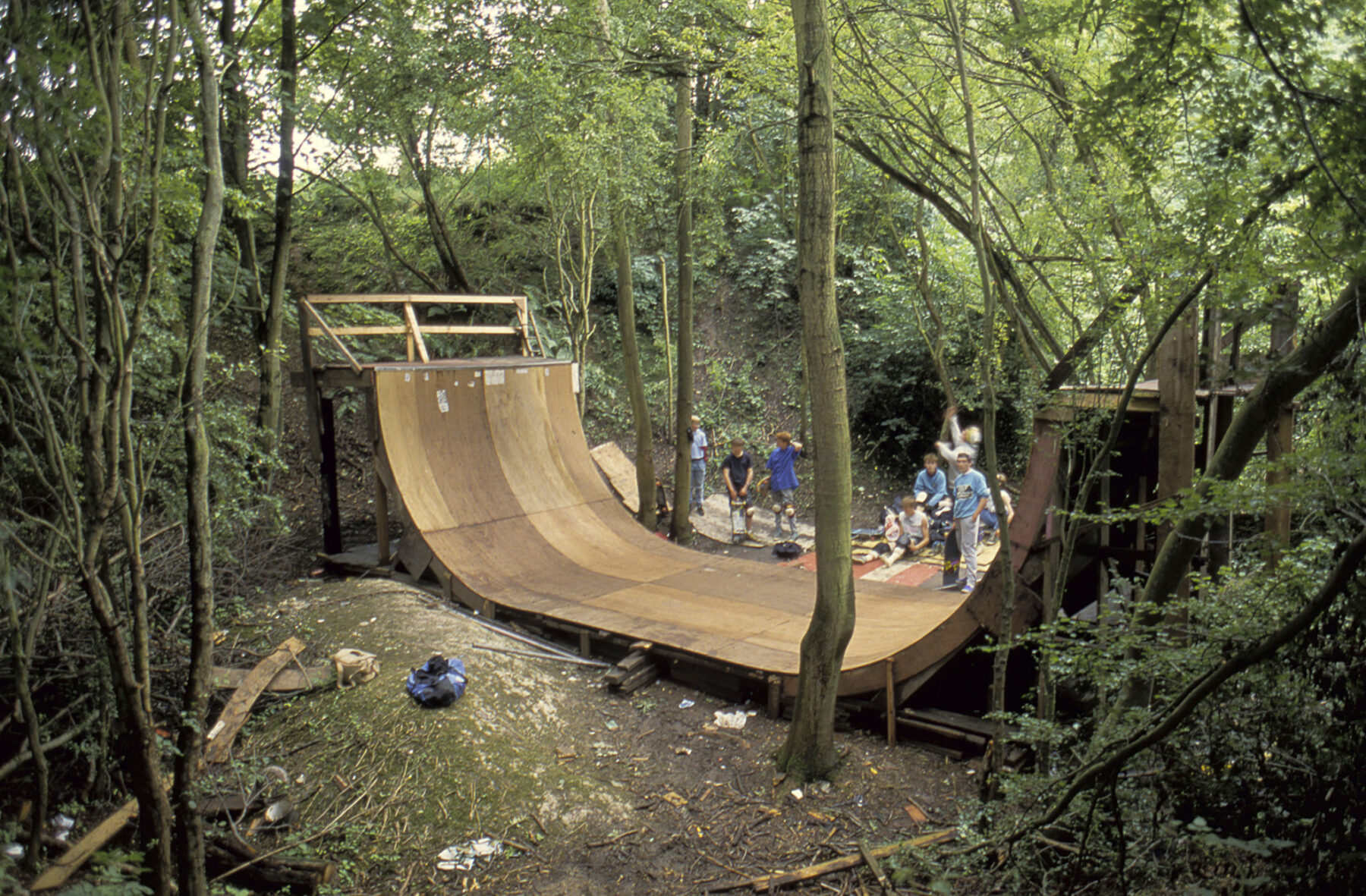 Hertford ramp, 1988, TLB.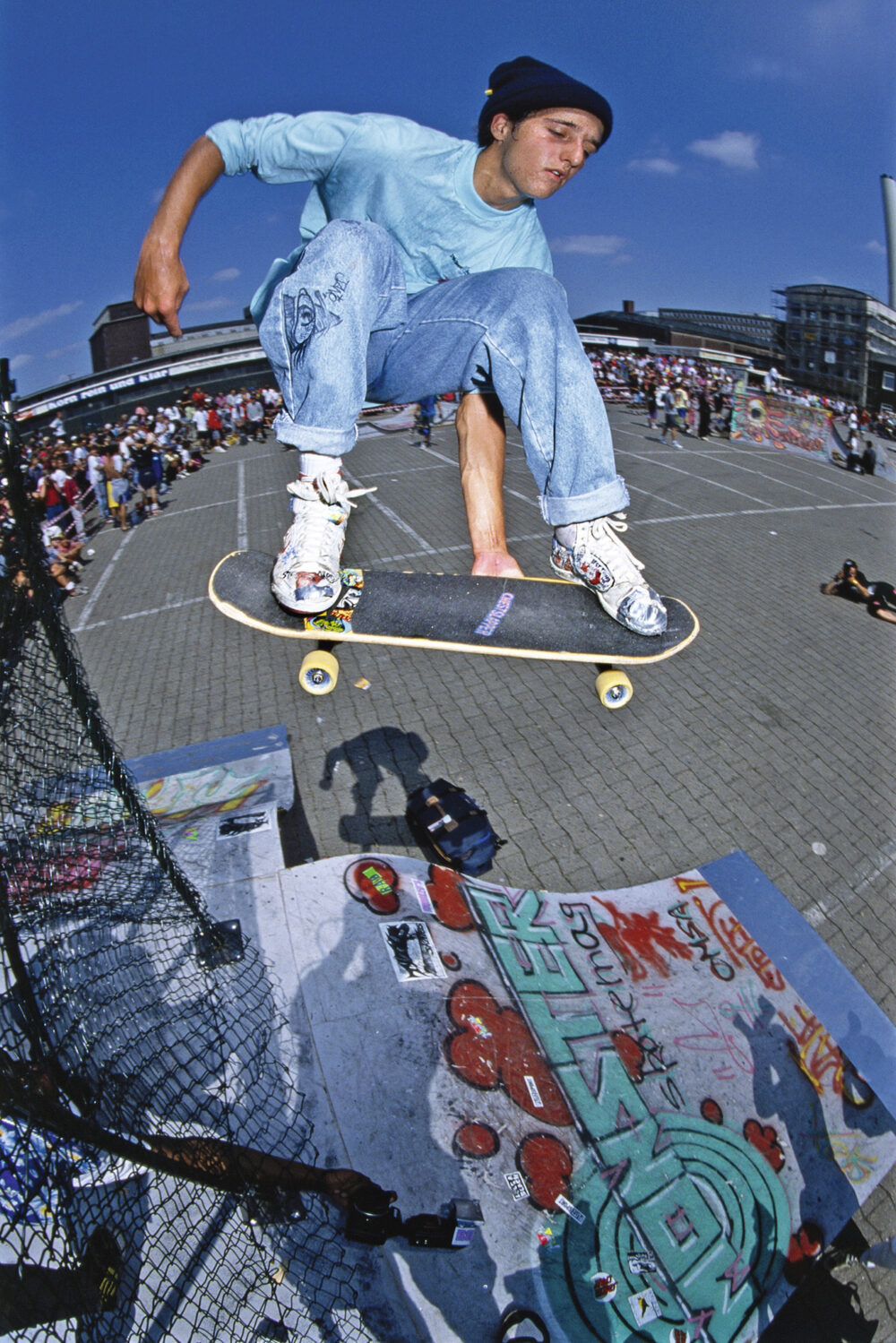 Andy Howell, Munster, 1989, Paul Sunman.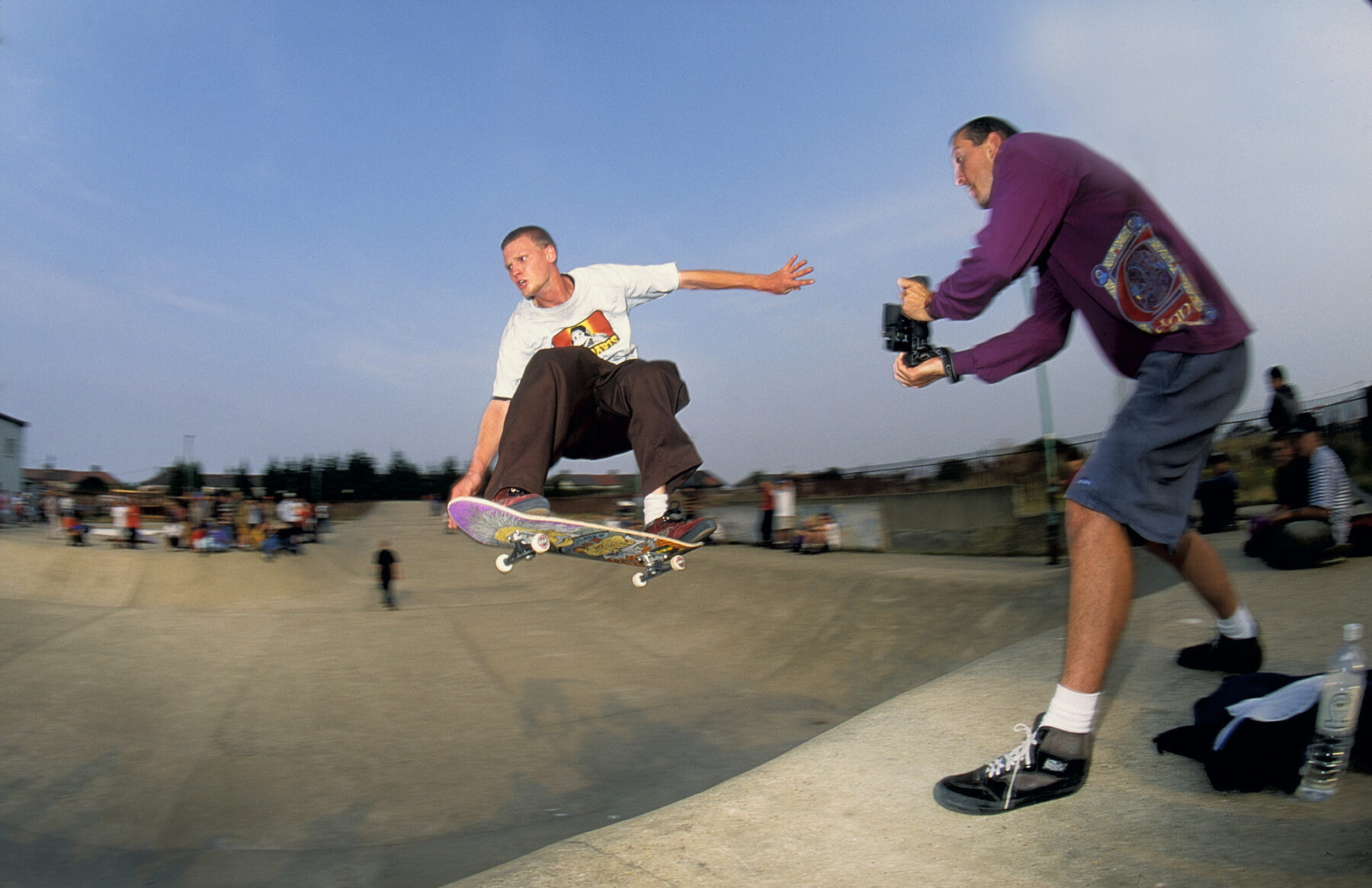 Alan Peterson, Romford, 1992, TLB.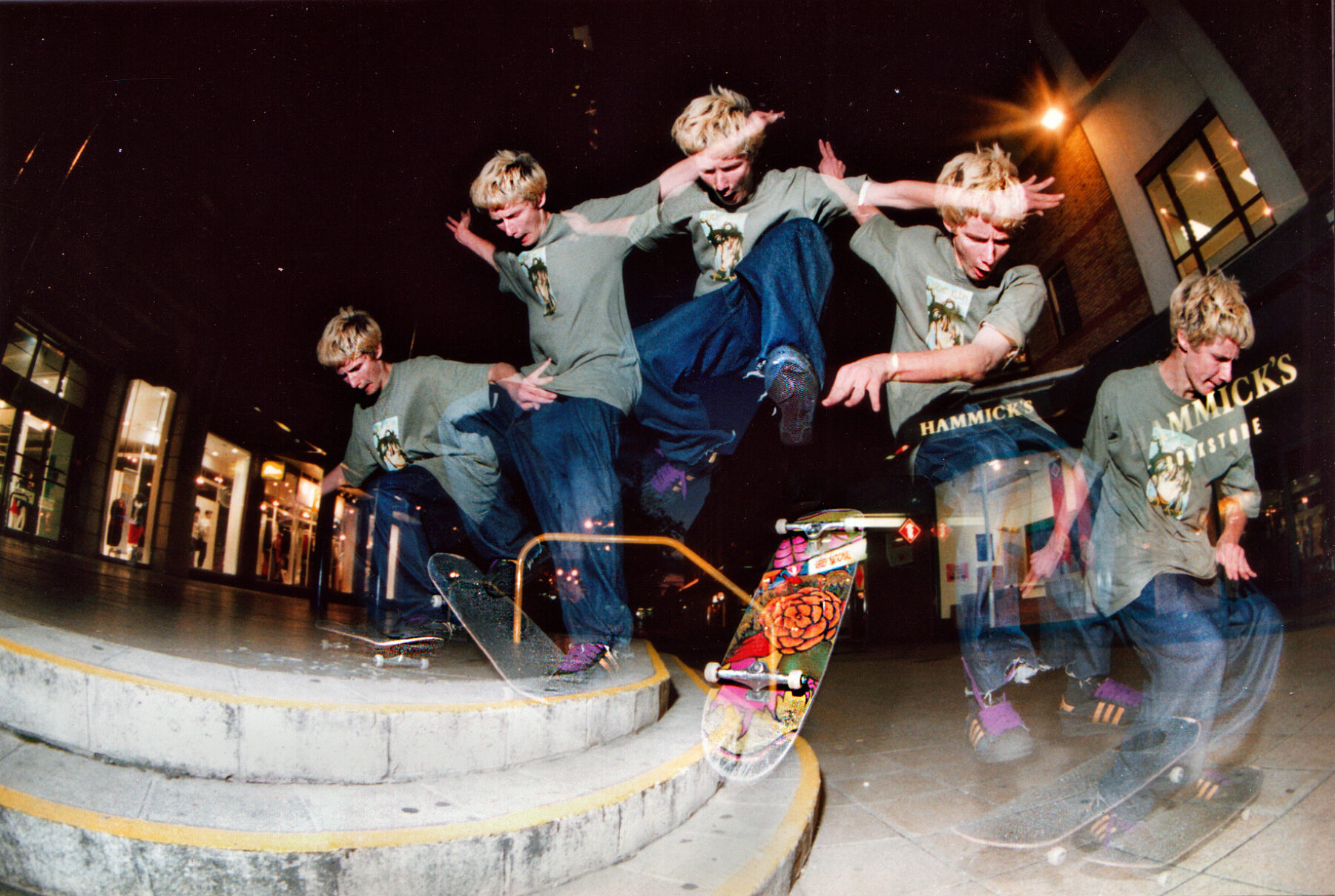 Simon Evans, 1992, TLB.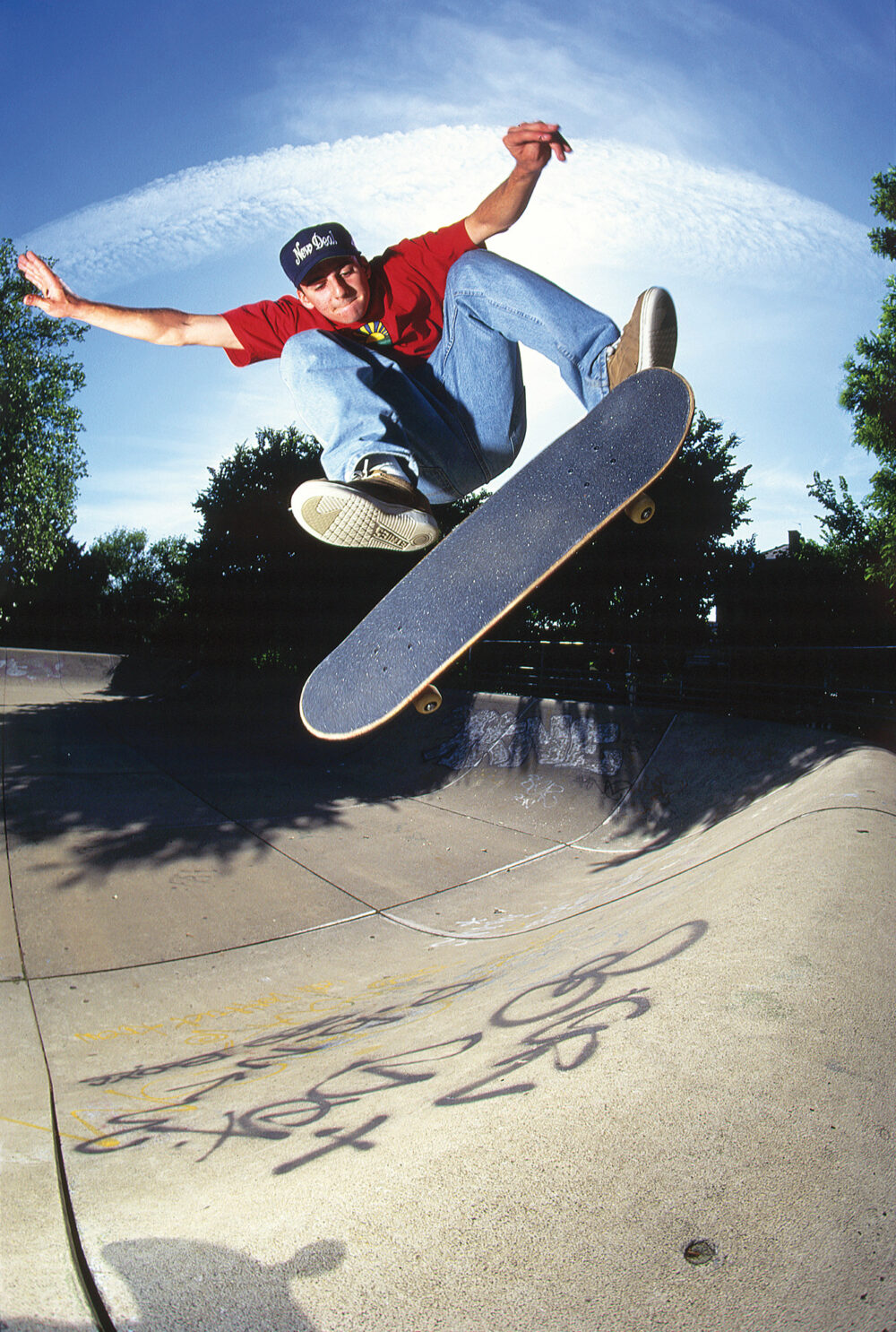 Mark Channer, Kennington, 1994, Wig Worland.