Shop Riot 2016 finals gallery
20.09.2016

The finals of the 2016 Vans Shop Riot competition took place last weekend at the Parque Das Gerações skatepark in Lisbon, Portugal. Bana (Portugal) took first place while Titus (Germany) came second. Phil Zwijsen and Jarne Verbruggen (Lockwood, Belgium) won €500 for their double handrail smith grind. Winners of Saturday's Best Trick comp were: Alexander Risvad, Gustavo Ribeiro and Mickael Germond. We sent Joel Peck to Lisbon to cover the event. Check out his photos below.

Photography: Joel Peck.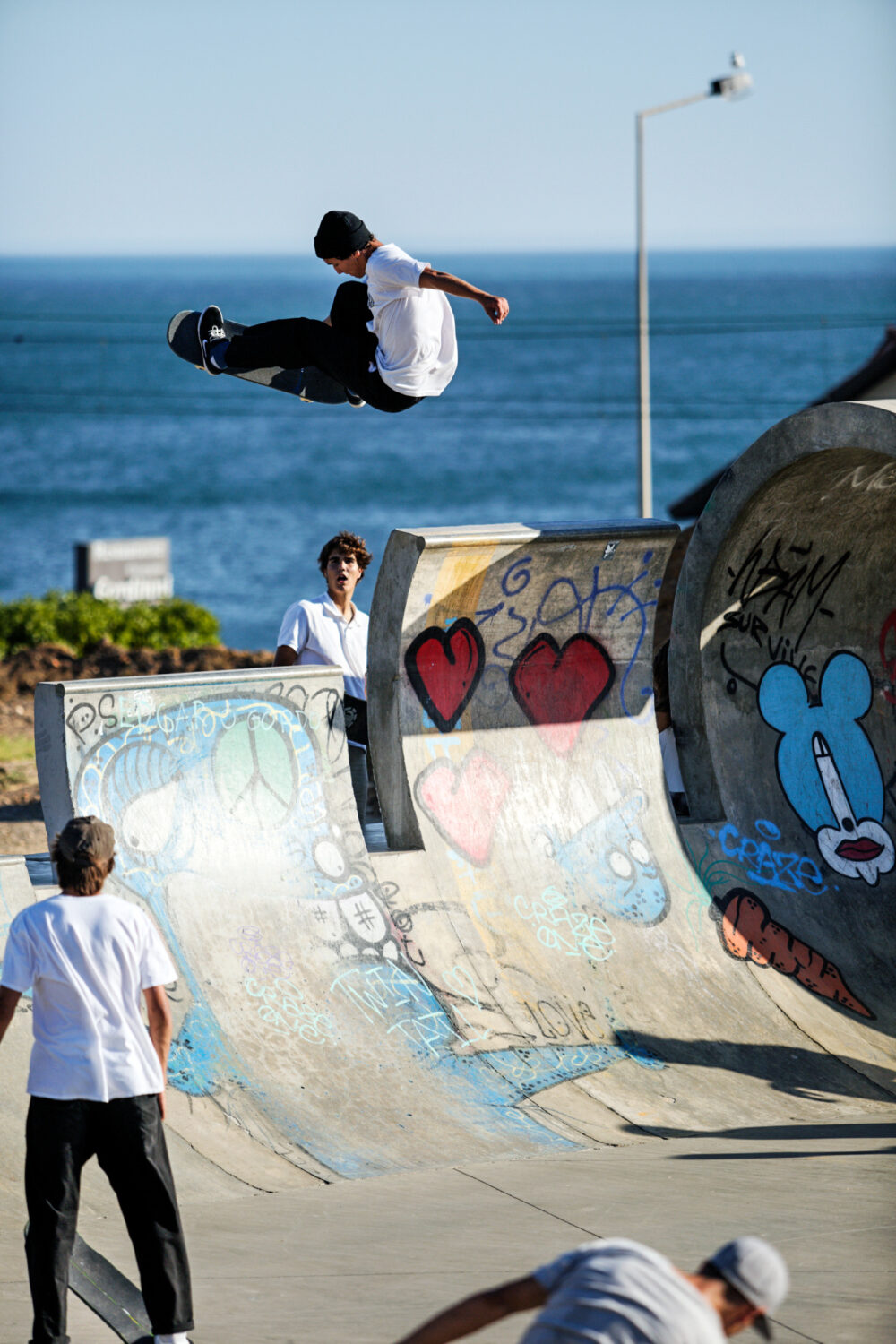 Gabriel Machado, frontside air.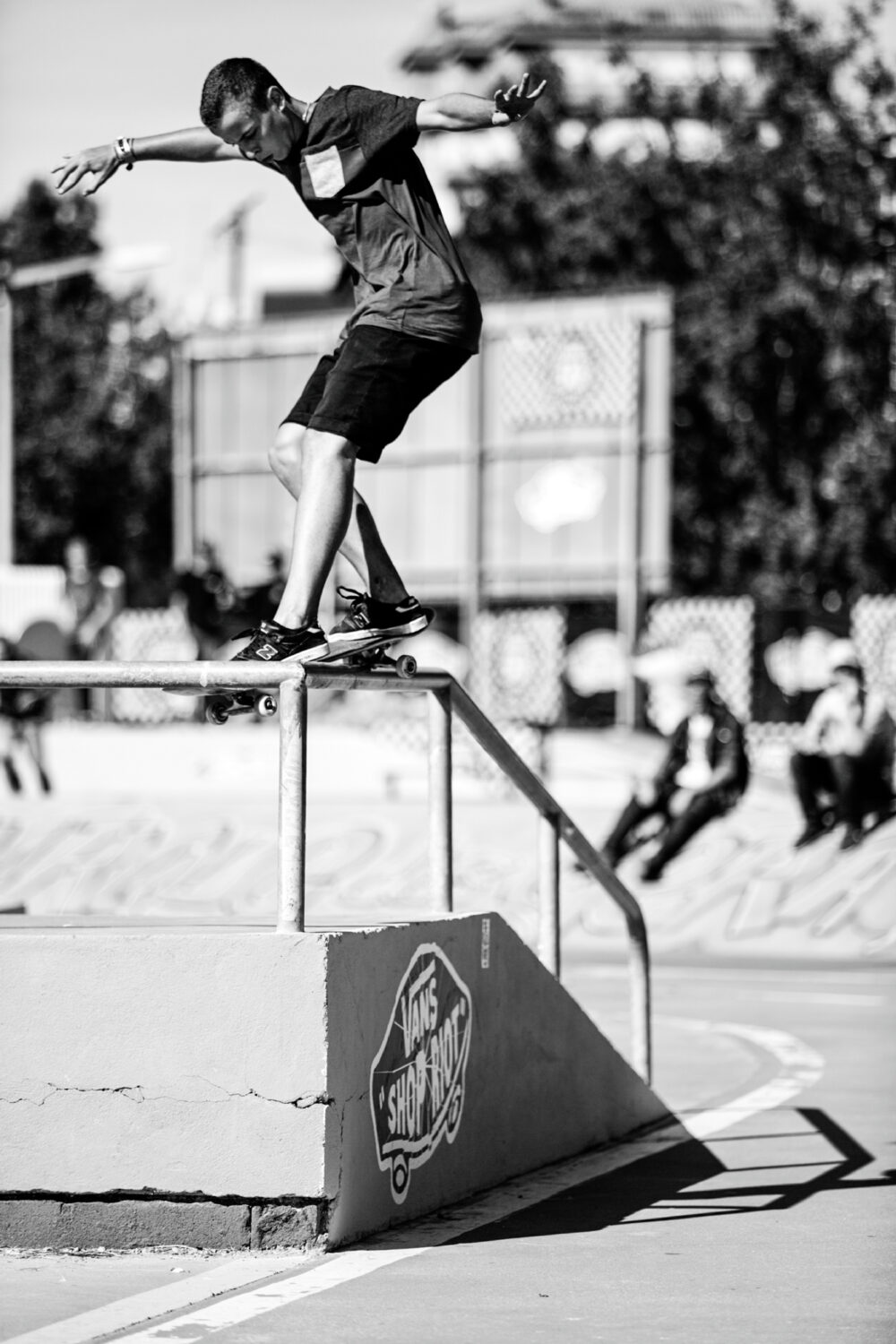 Gabriel Ribeiro, backside smith transfer.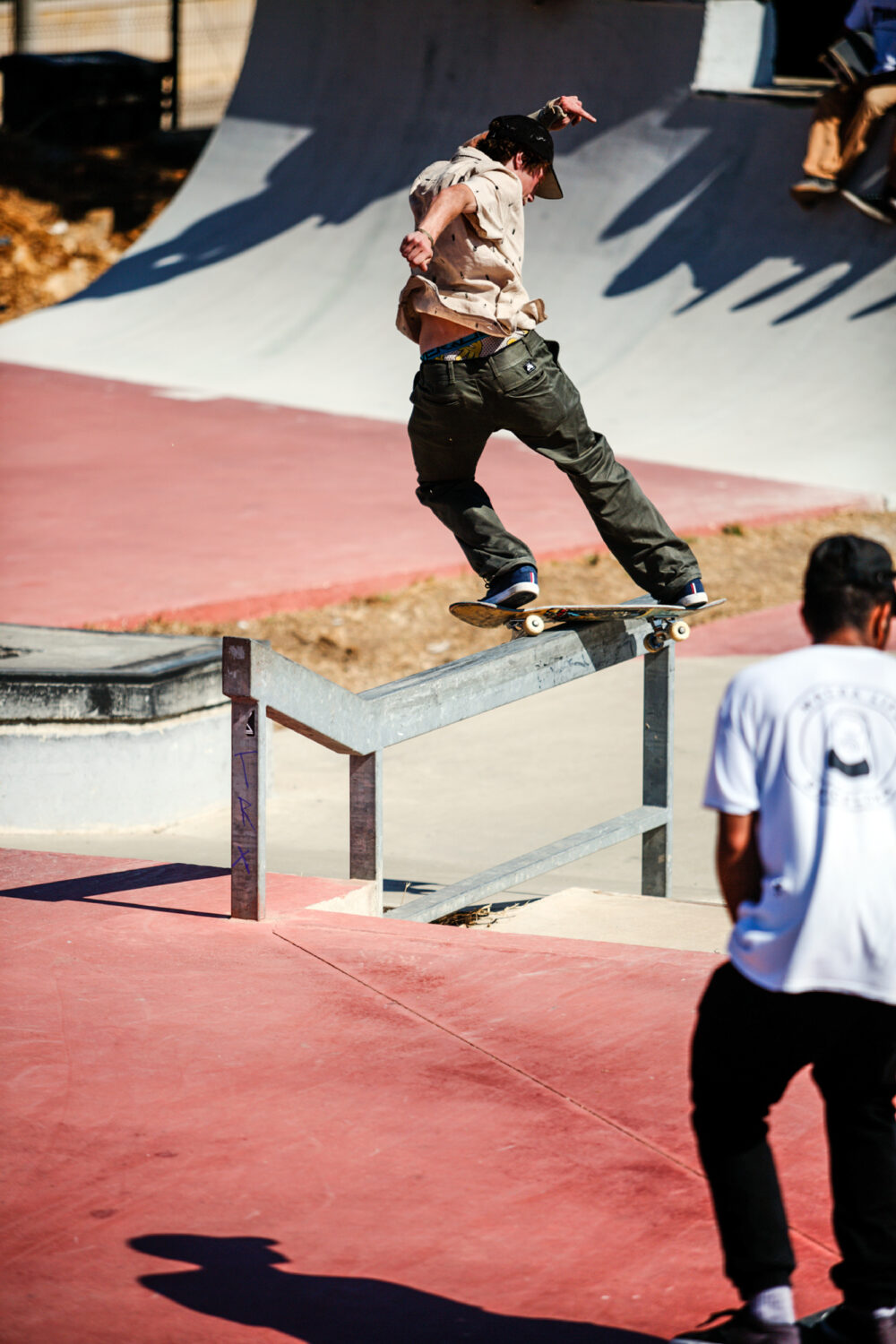 Jacopo Carrozzi, nollie hurricane.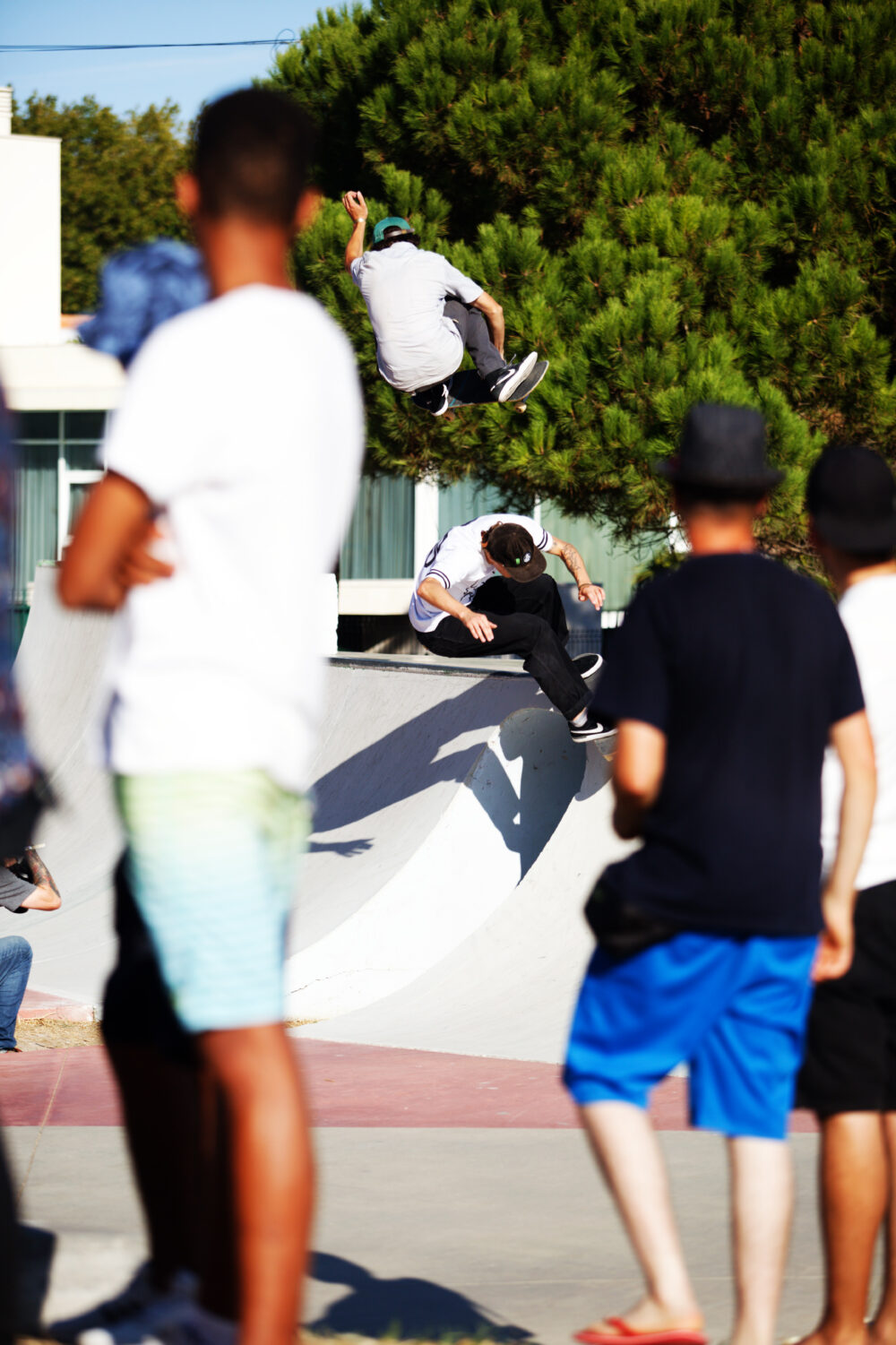 Jane Verbruggen and Phil Zwijsen.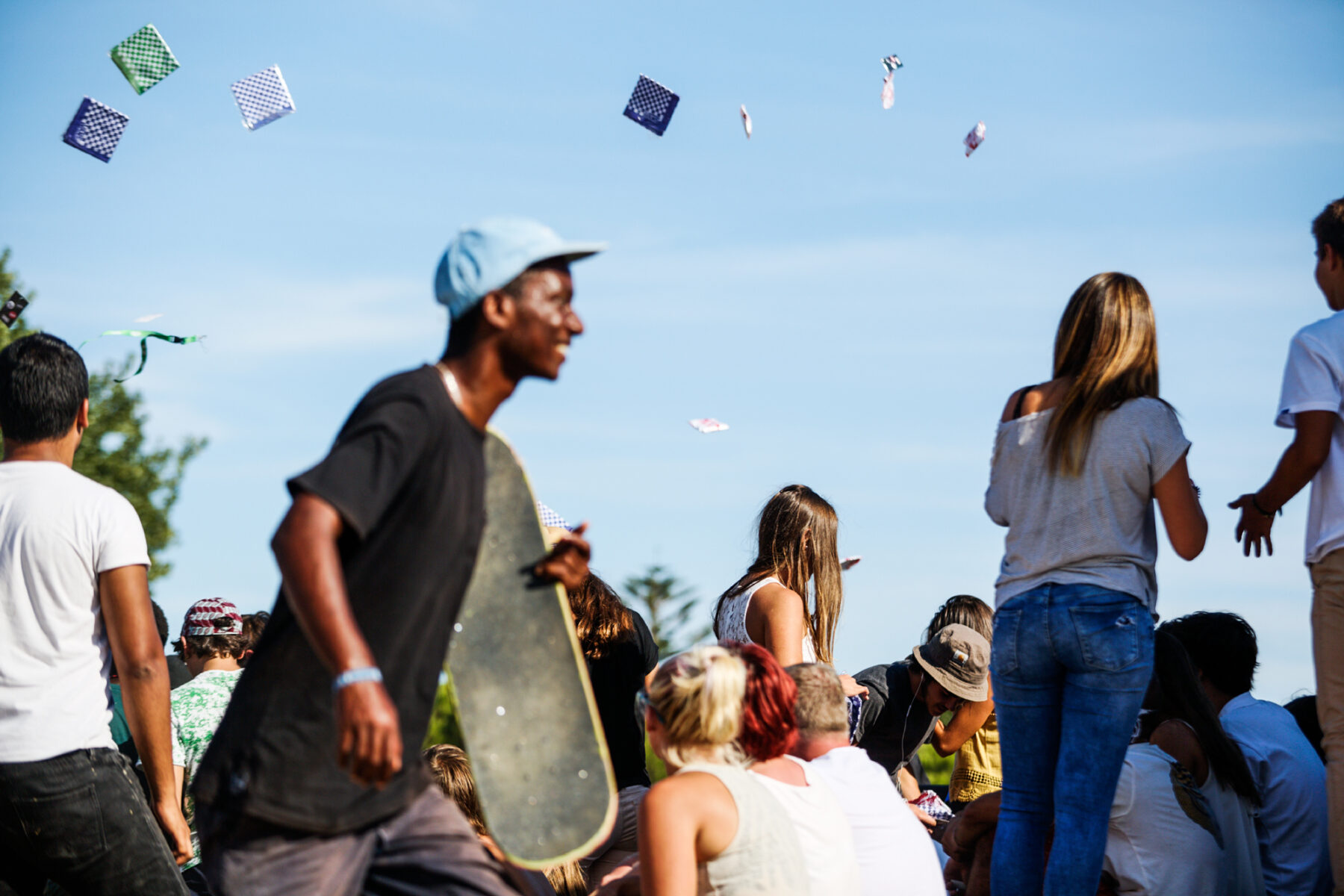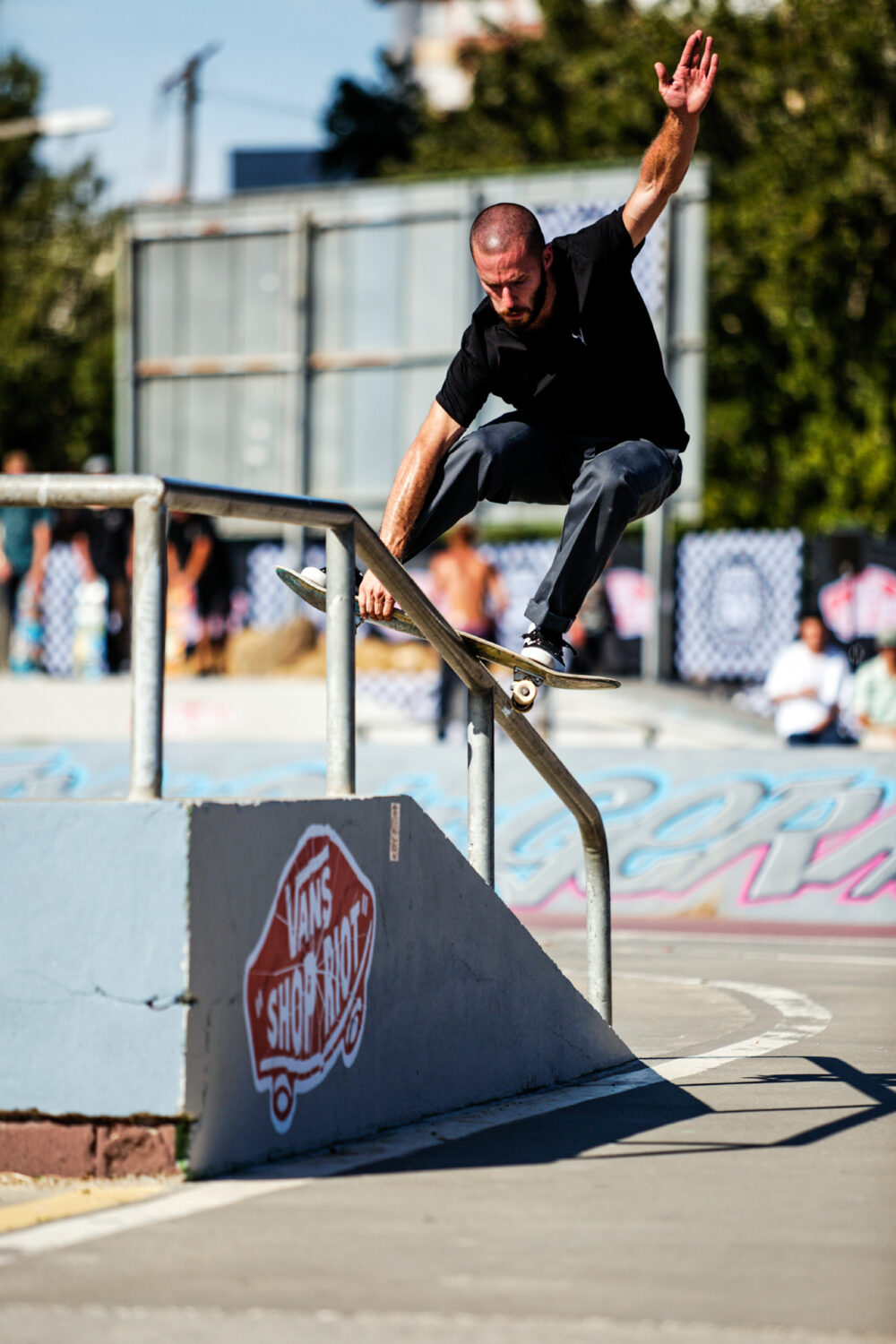 Michael Germond, boardslide yank out.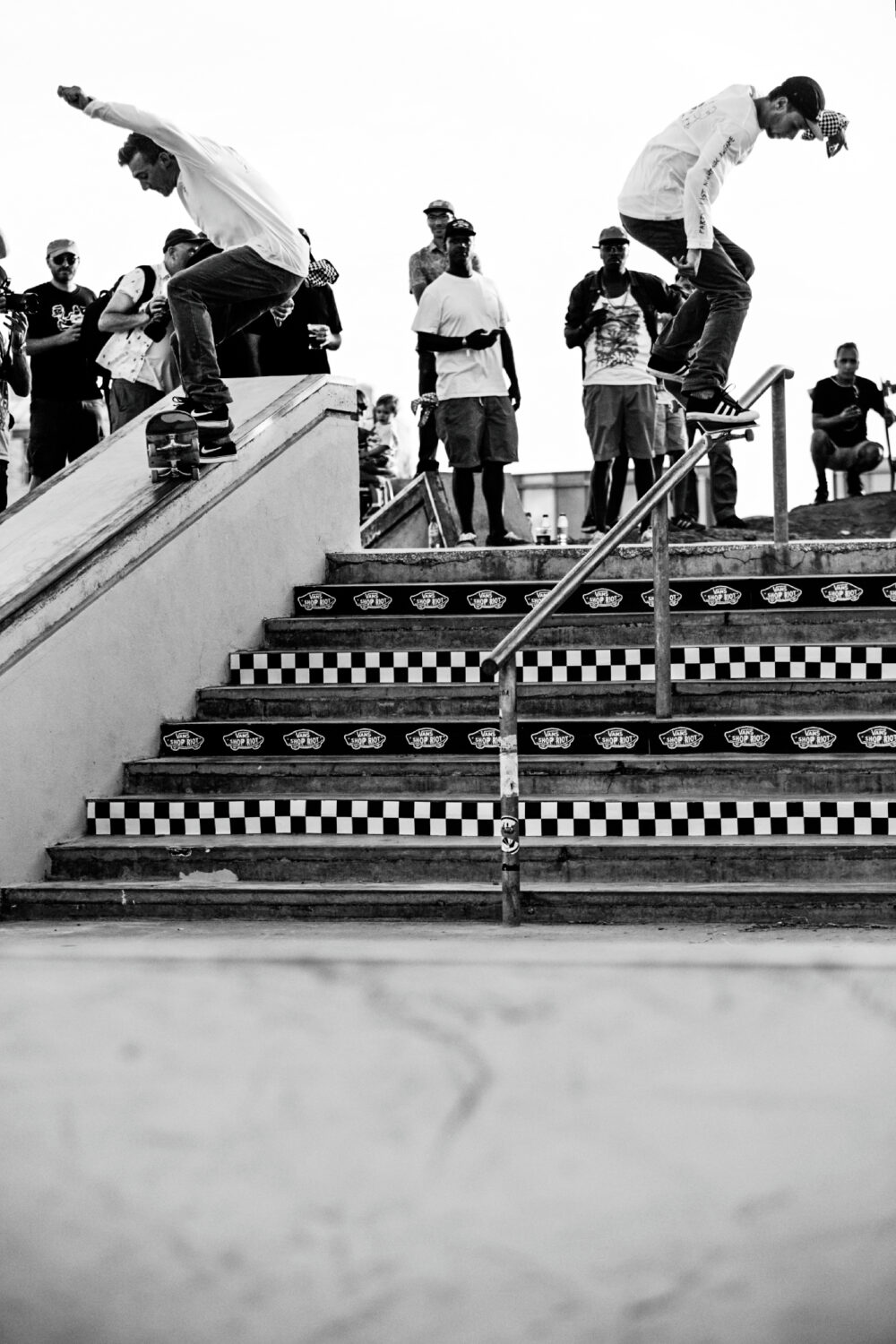 Jost Arens, backside lipslide.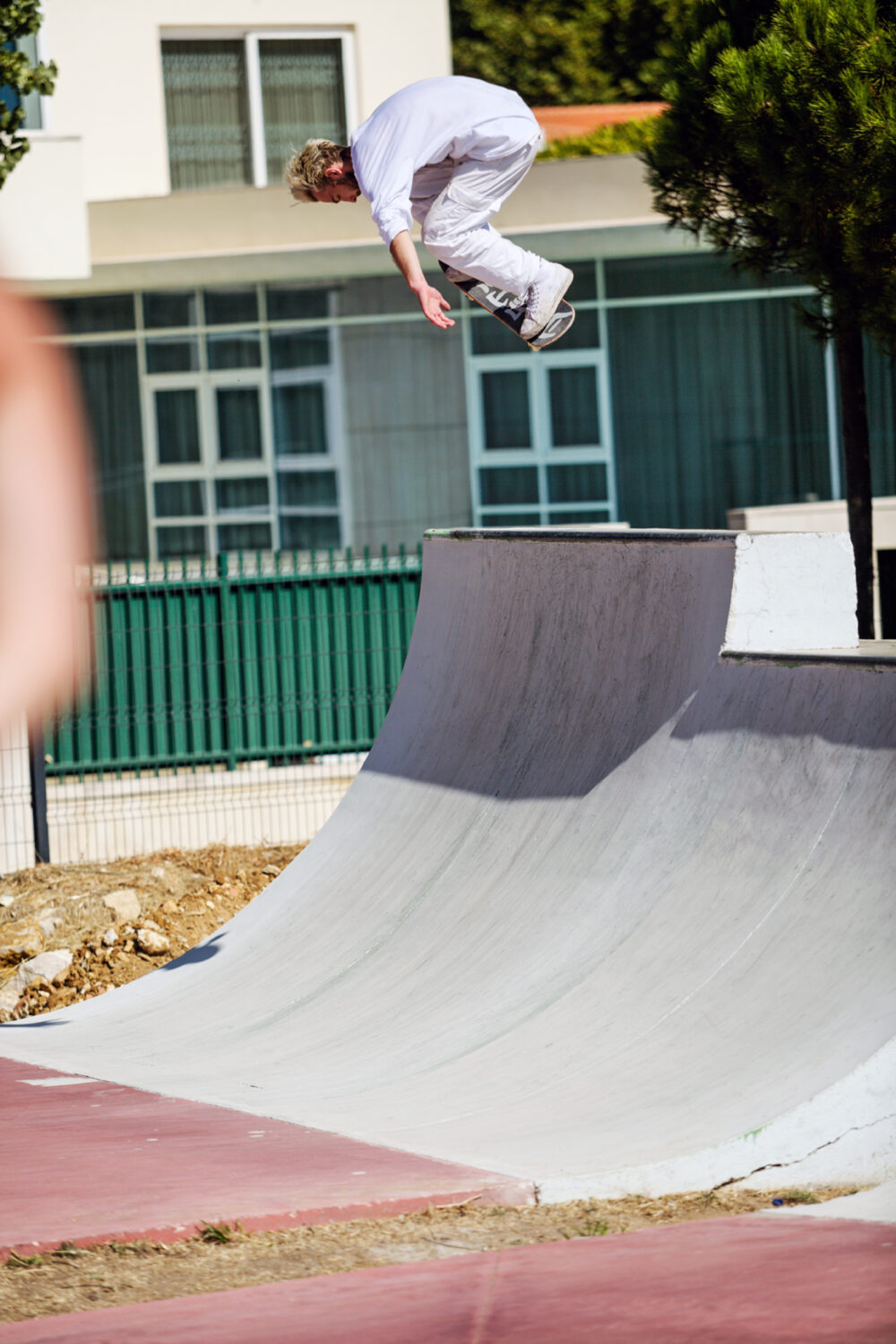 Rob Smith, body jar.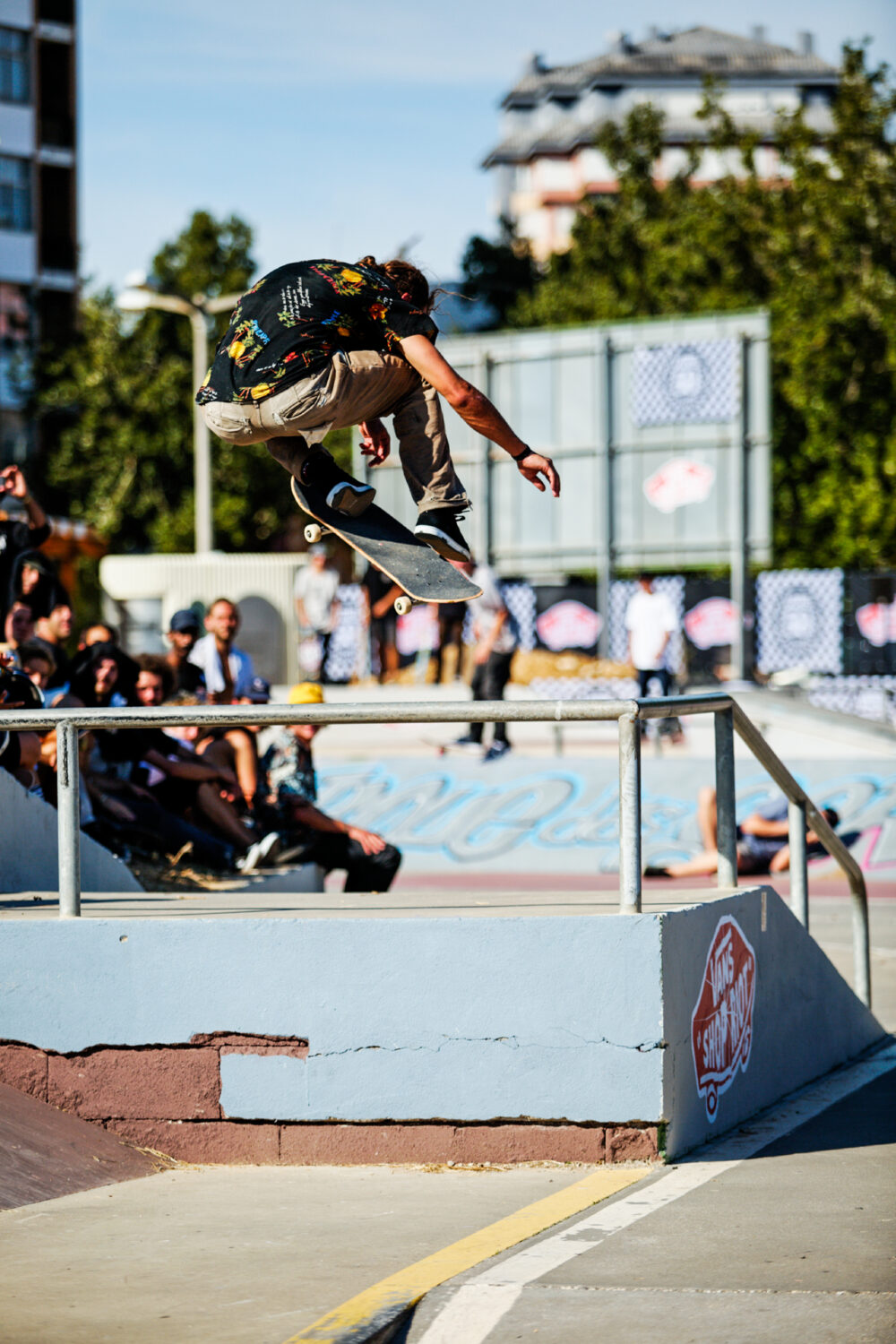 Rob Maatman, nollie bigspin.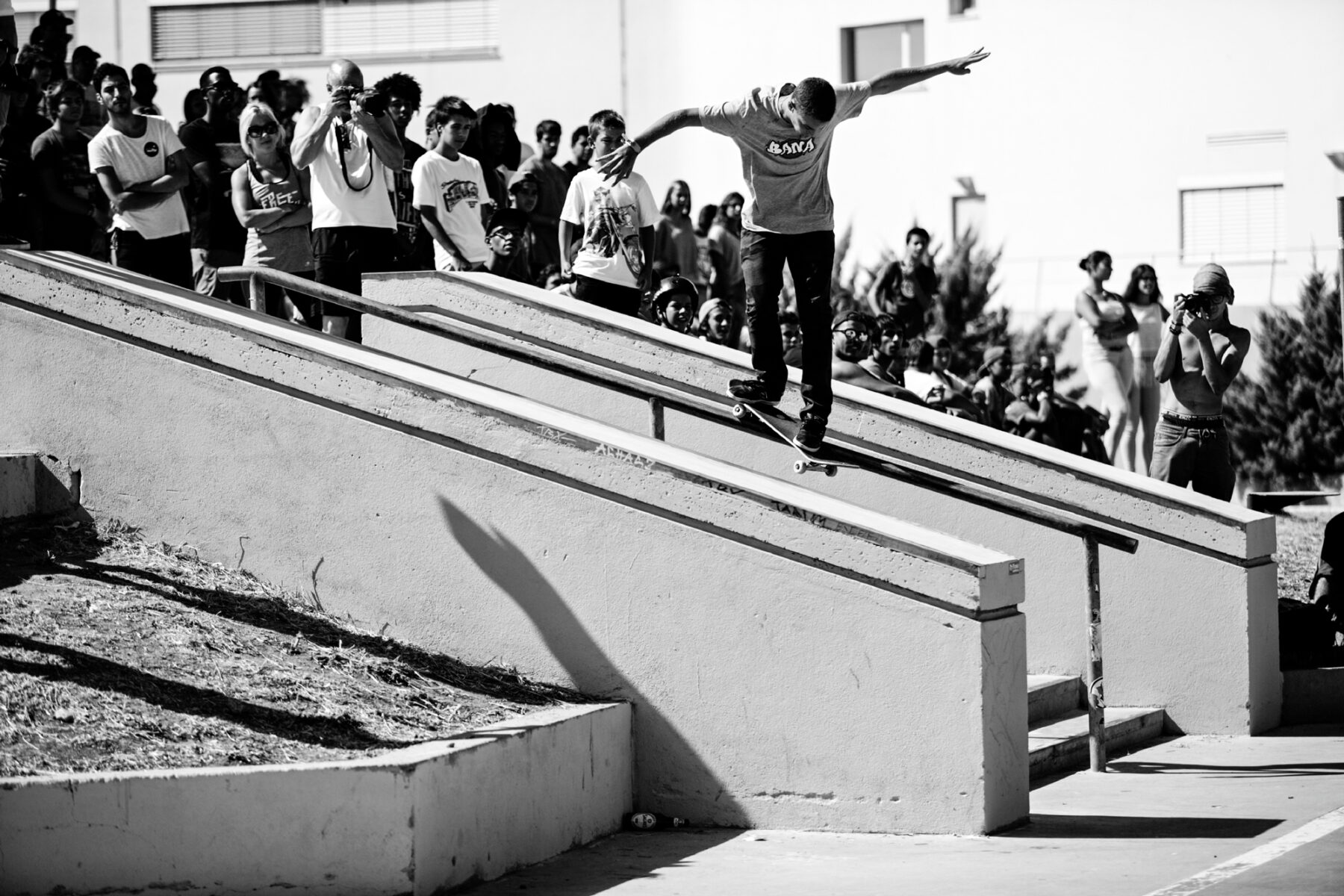 Gabriel Riberio, backside smith grind.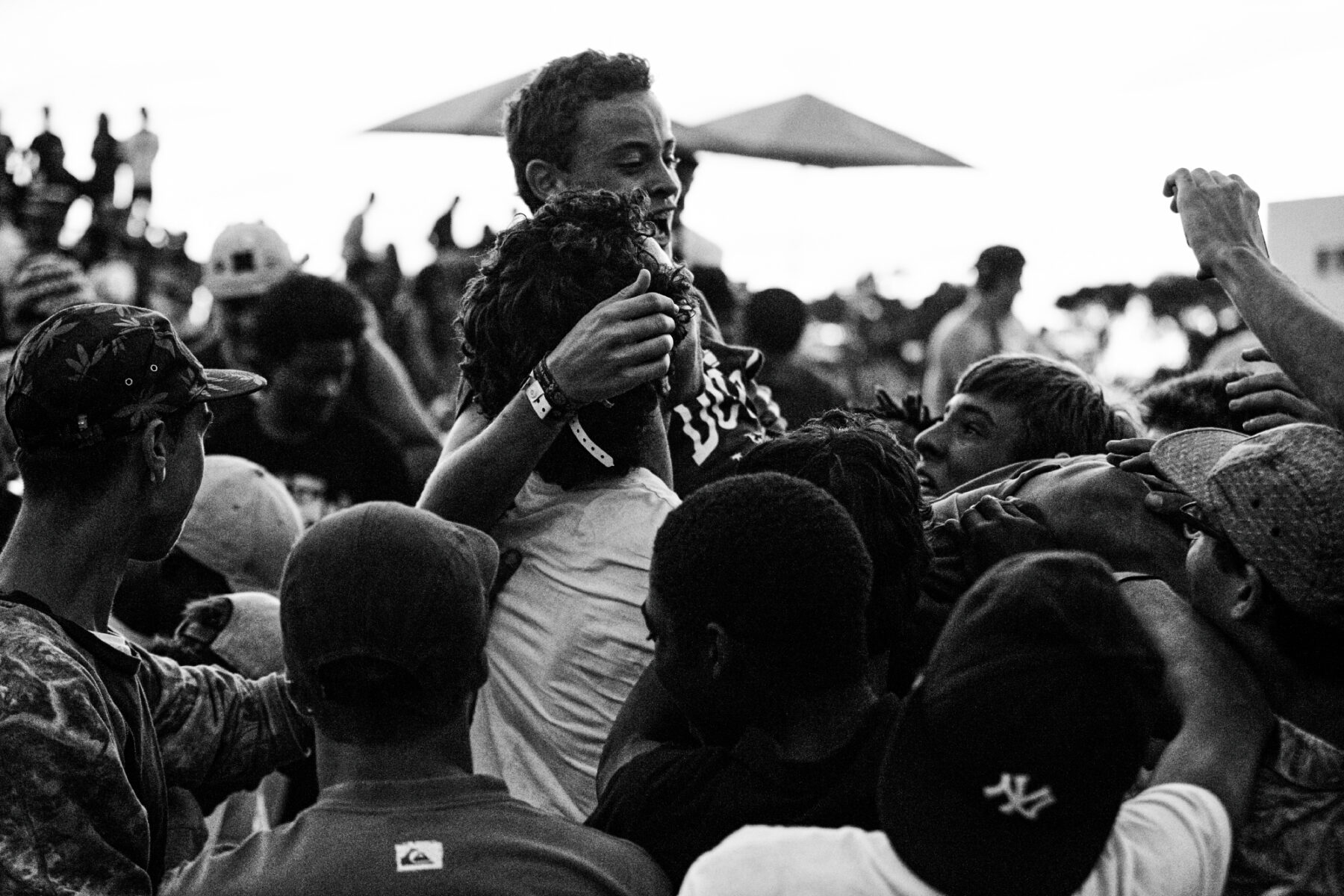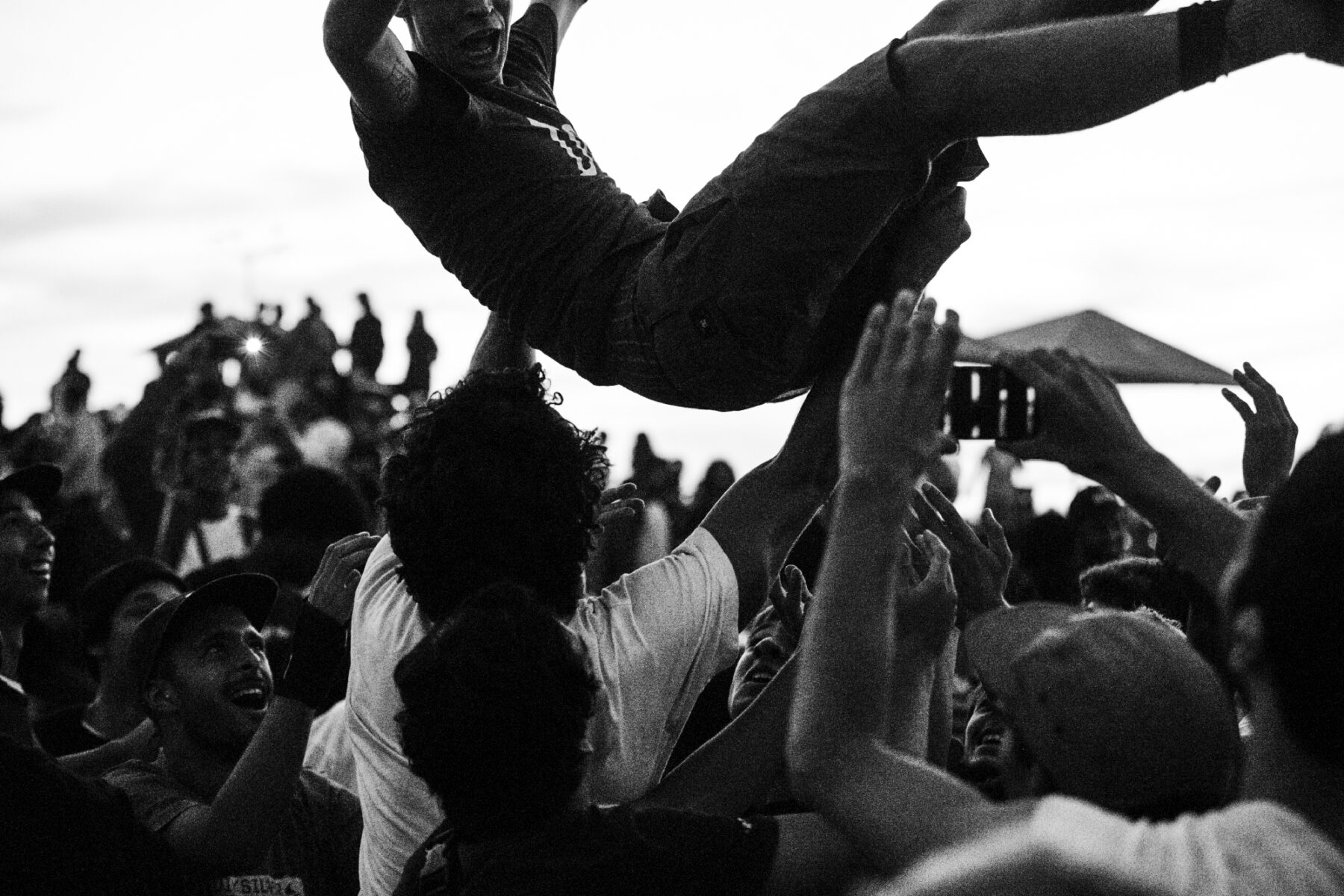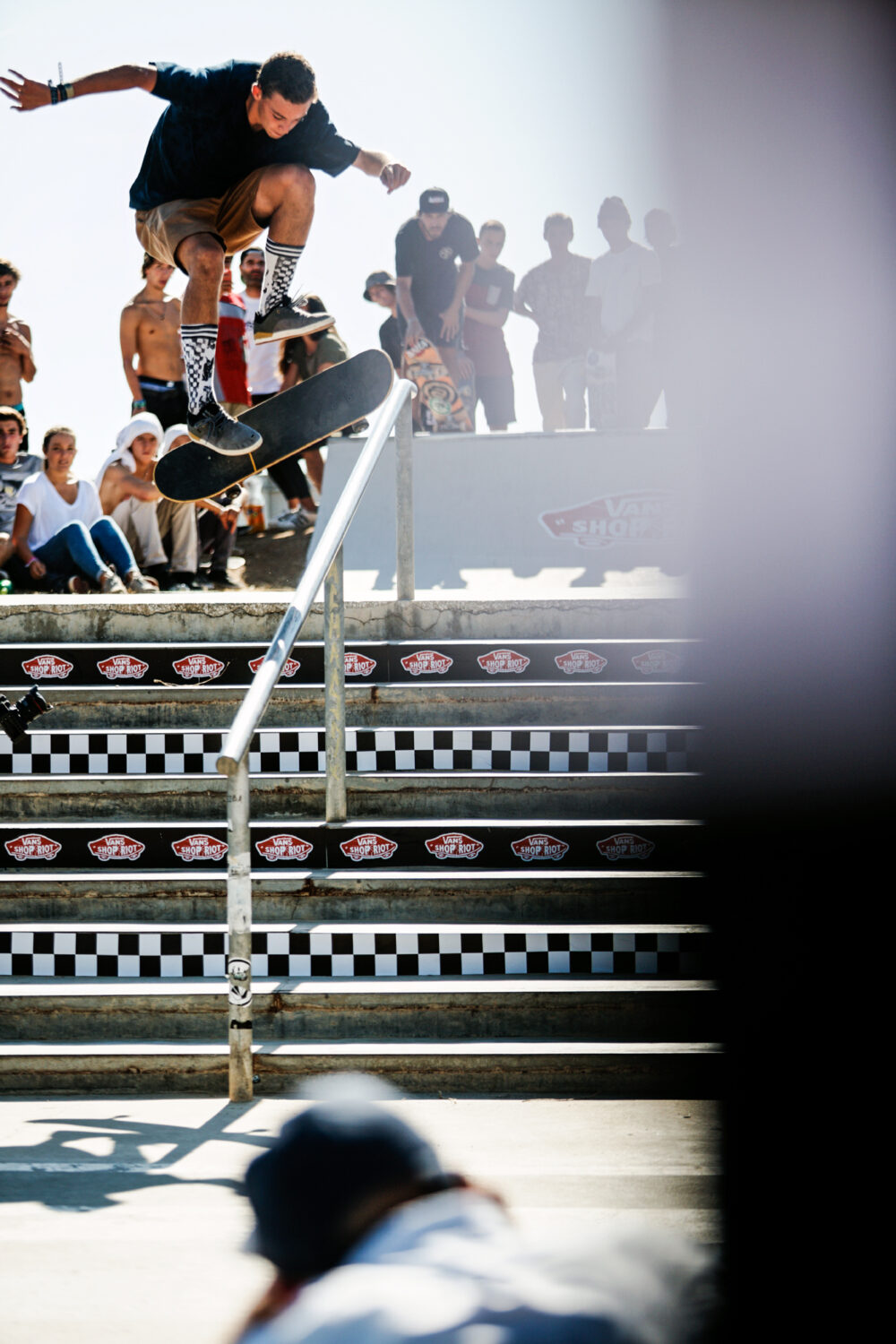 Gustavo Ribeiro, 360 flip lipslide.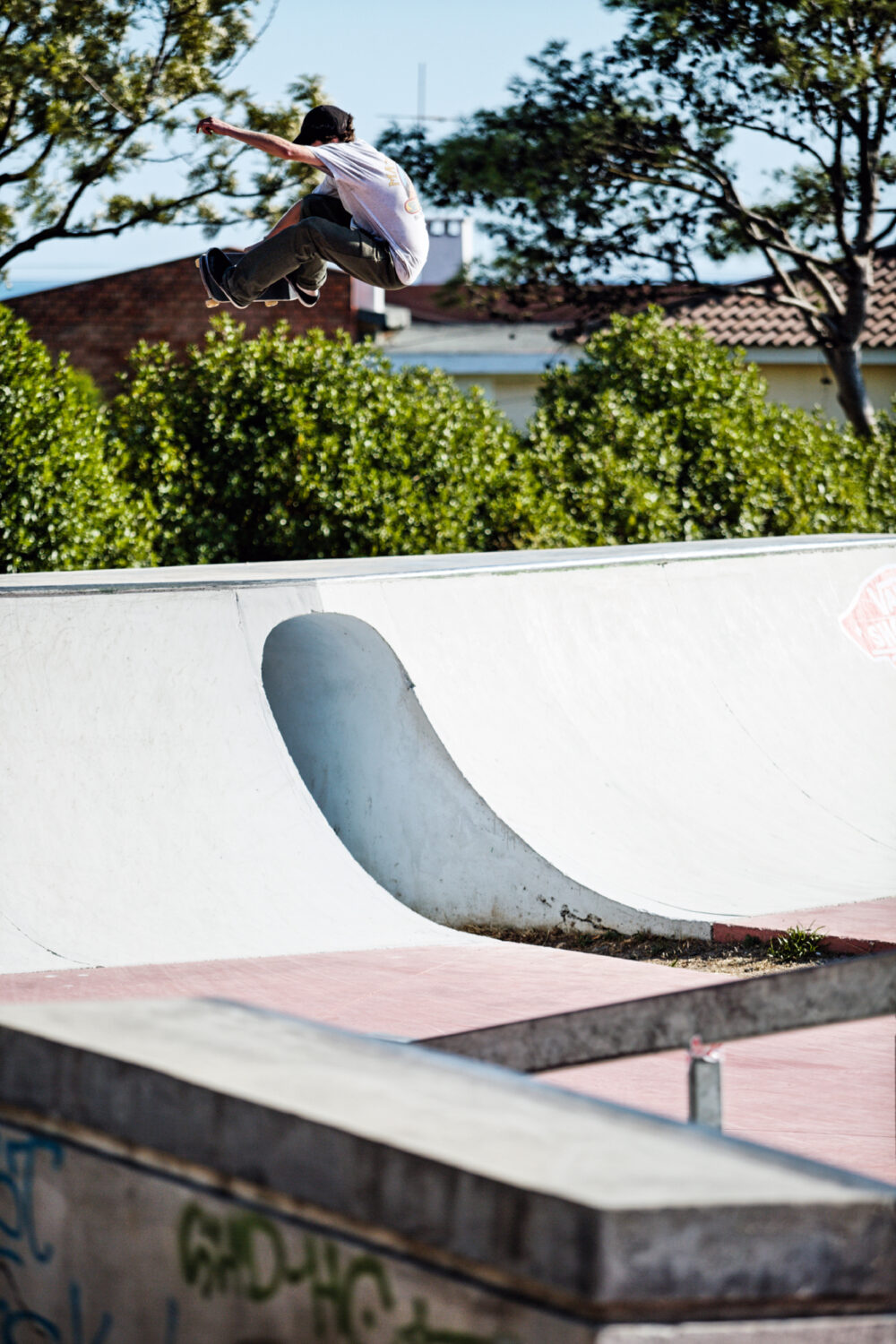 Jacopo Carozzi, frontside air.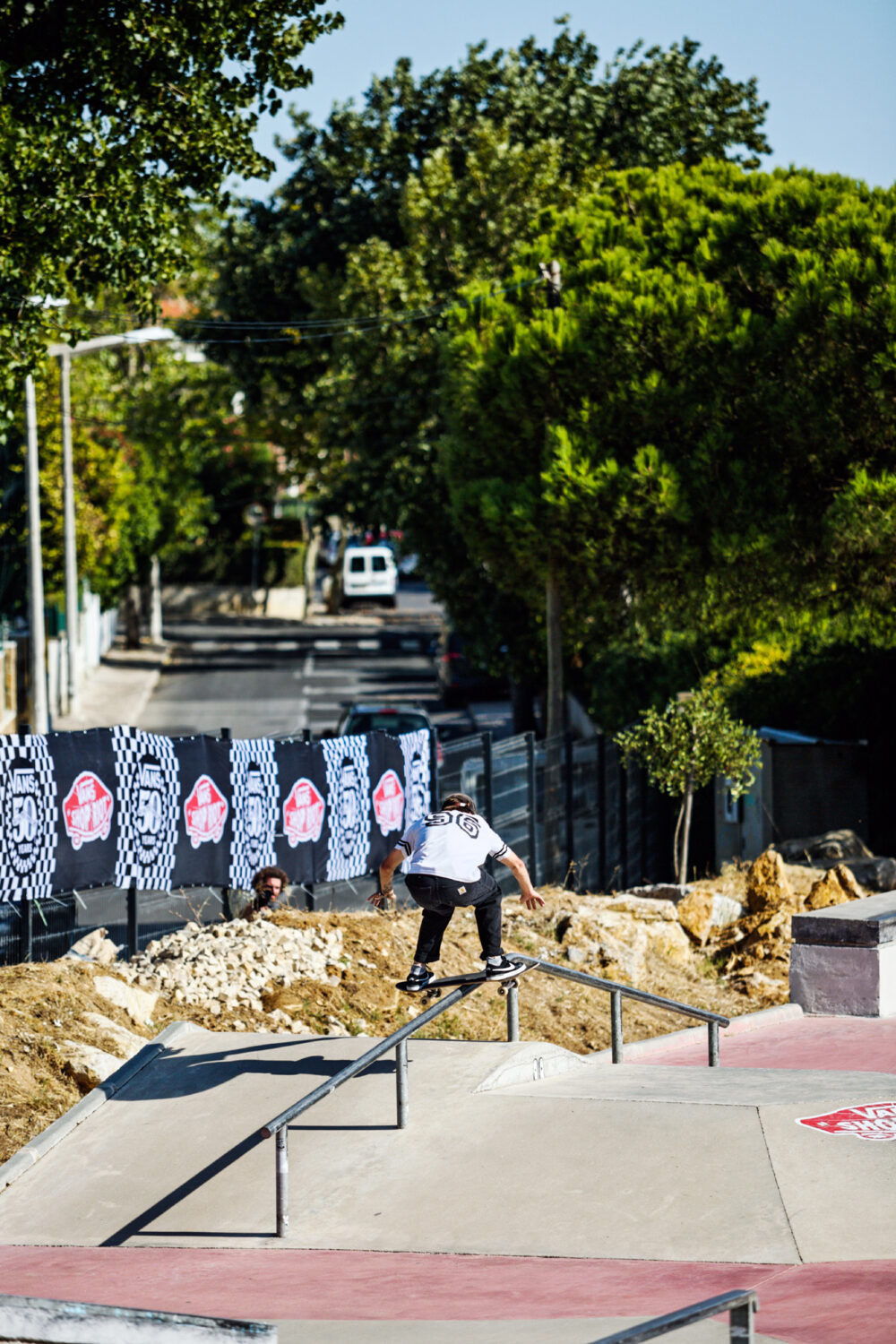 Phil Zwijsen, boardslide.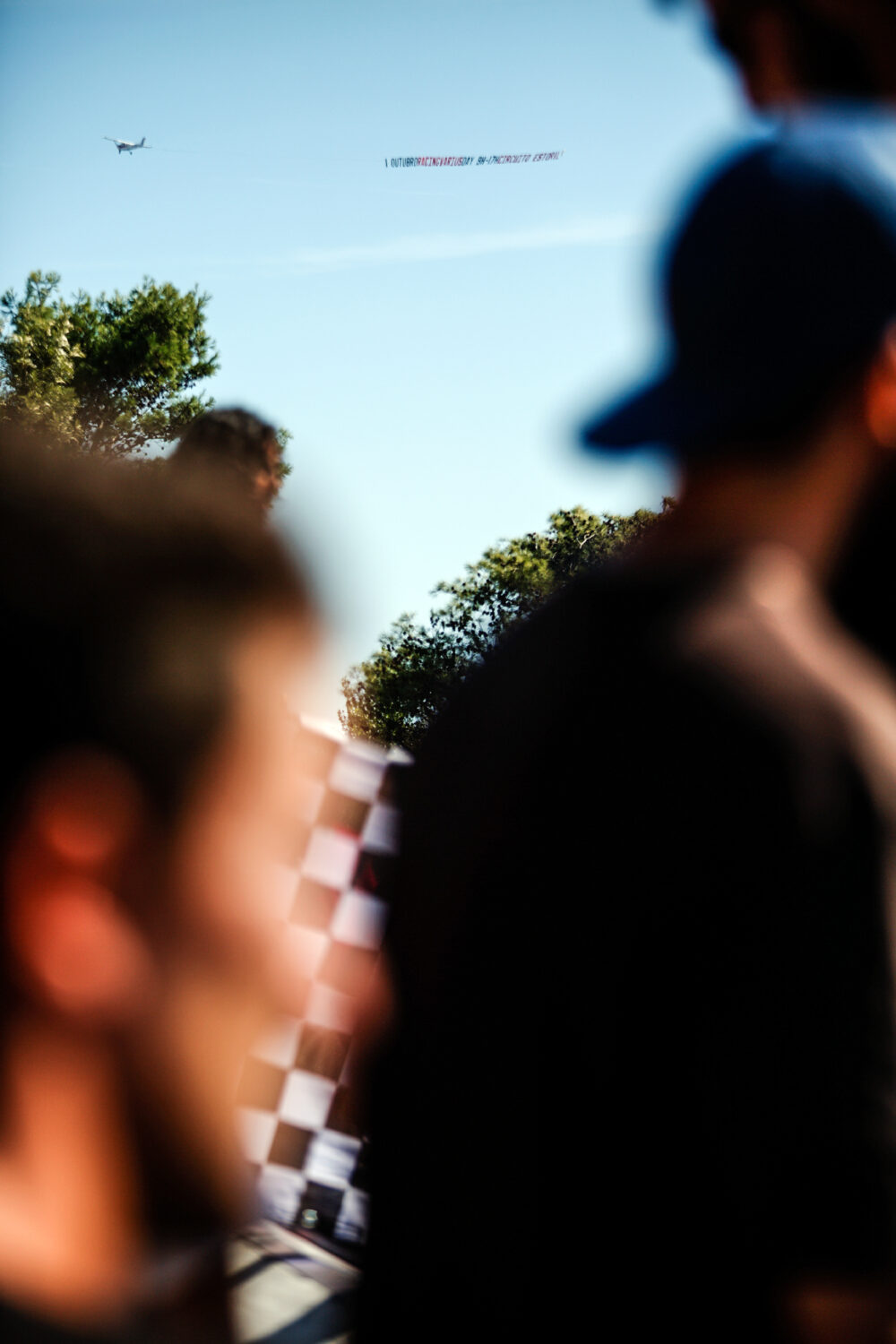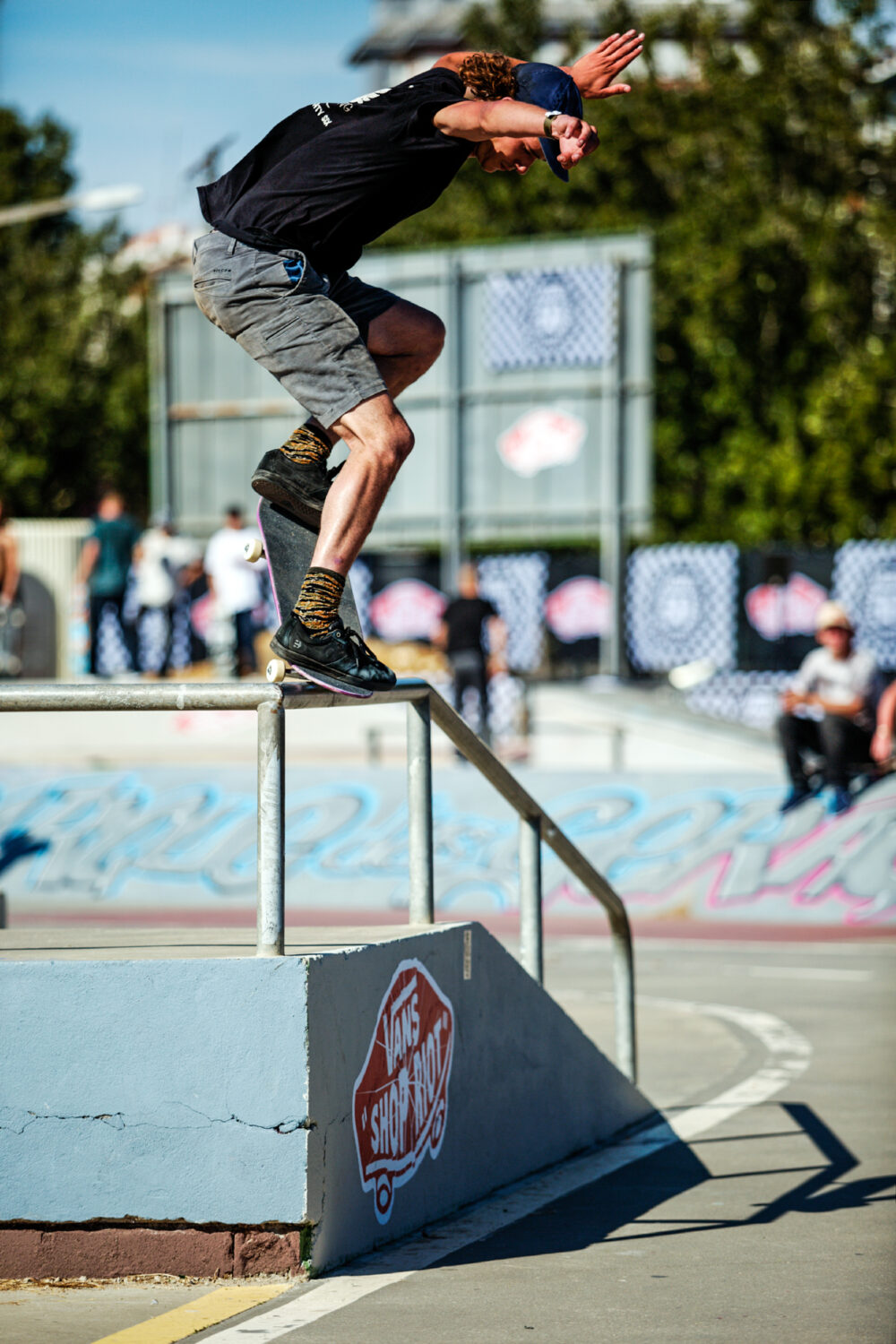 Jelle Maatman, frontside crooked grind transfer.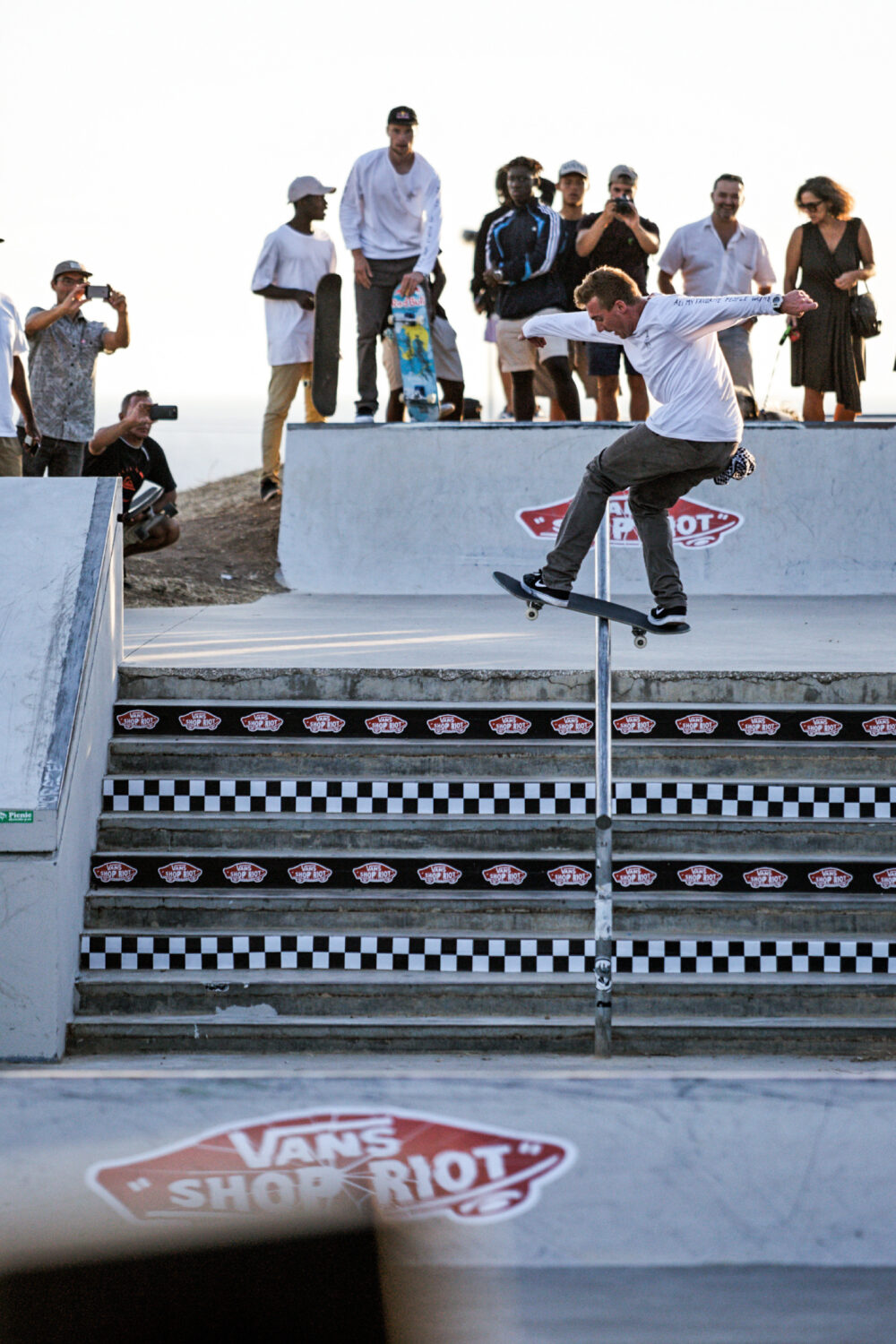 Yannick Schall, nollie frontside boardslide.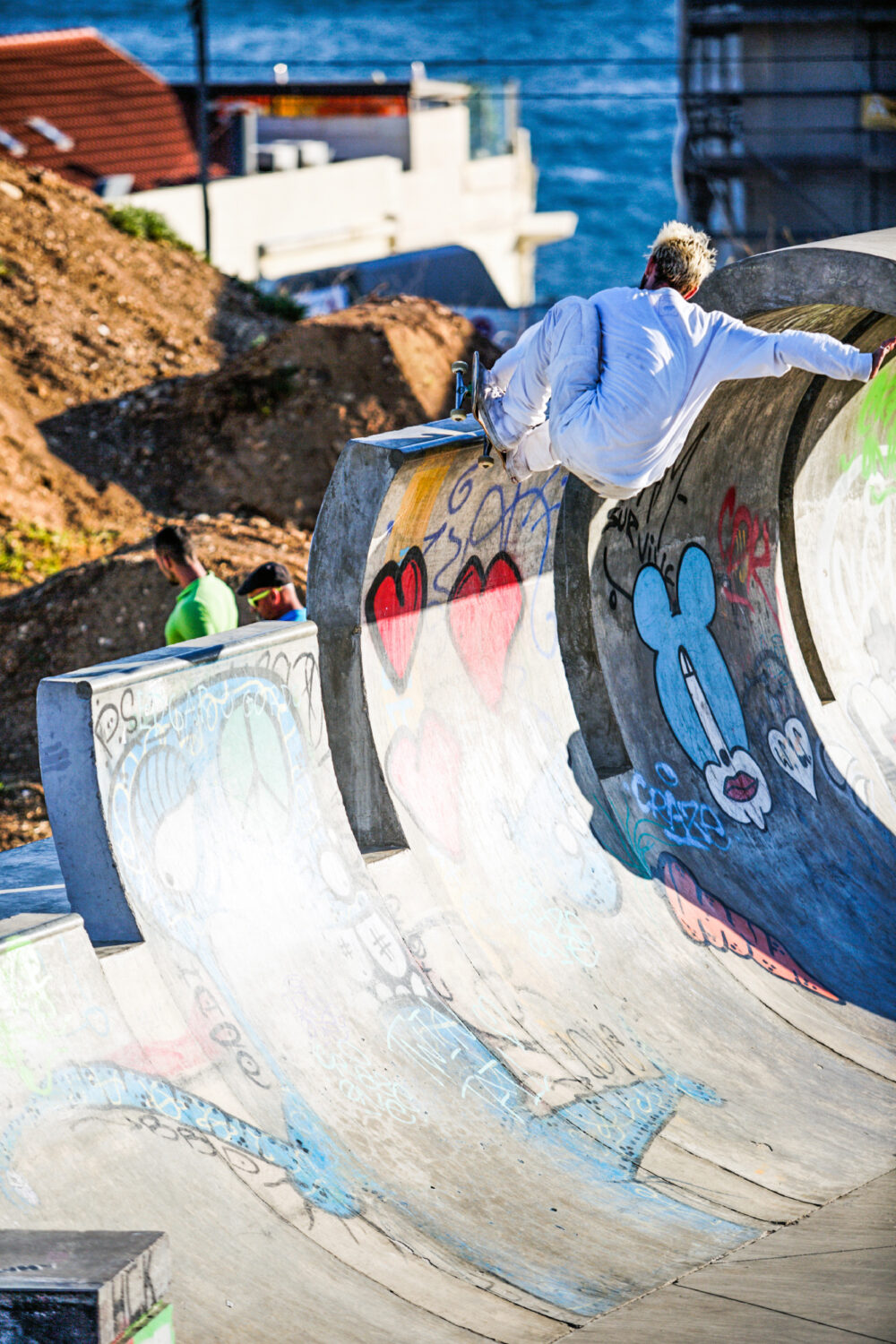 Rob Smith, nosepick.