Sml. presents Tom Knox
25.07.2015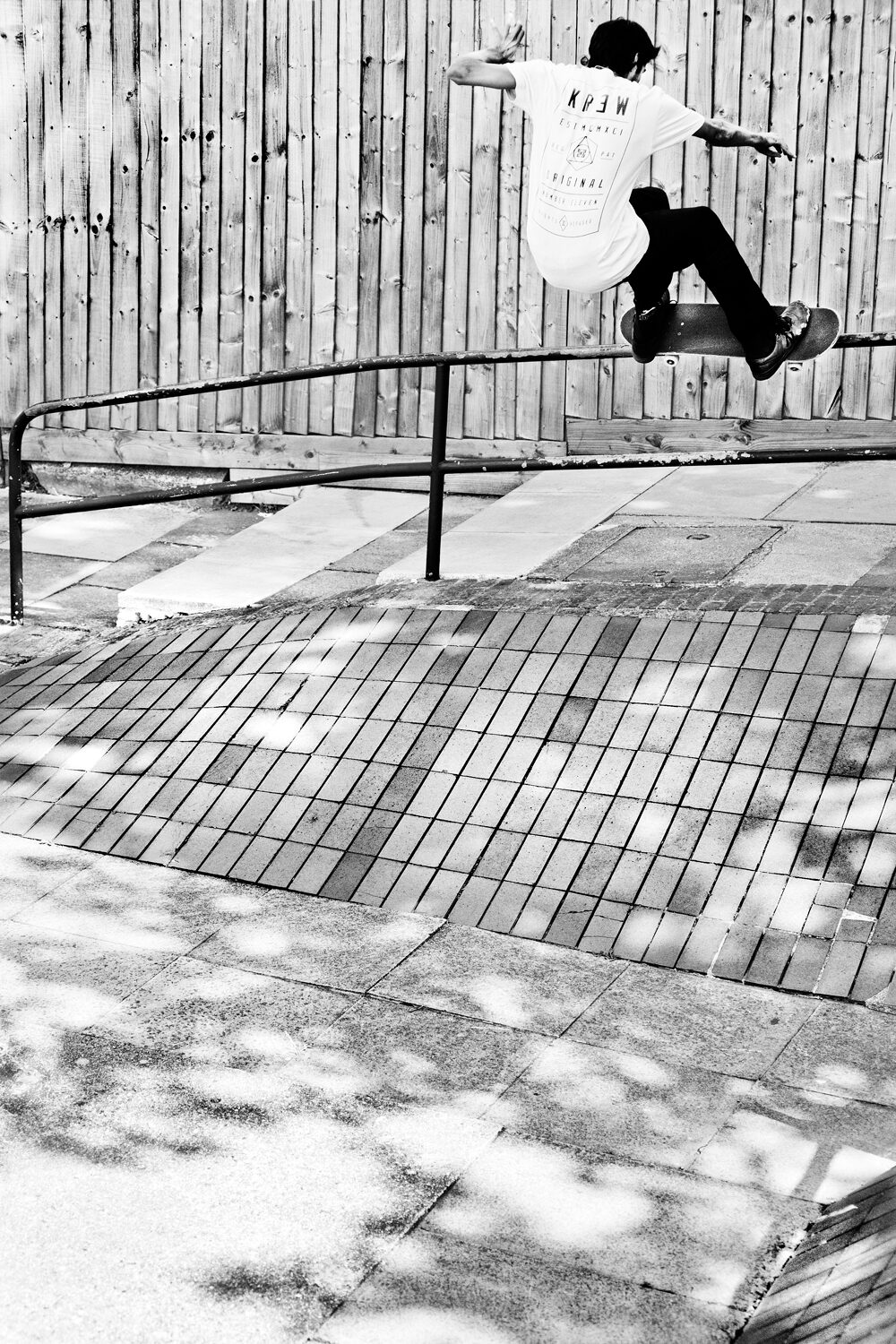 50-50 photo: Henry Kingsford.
Sml. Wheels released a rad new Tom Knox video part with cameos from Mark Suciu and Chris Jones. Filmed and edited by Jacob Harris. Unfortunately it's a Berrics exclusive, so we can't embed here, but here's the link anyway. It's worth a watch.
Watch the trailer for Isle's upcoming video Vase here and read our full-length interview with Tom, including lots of photos of tricks from his Sml. edit, here.