Solsticij London premiere
28.02.2017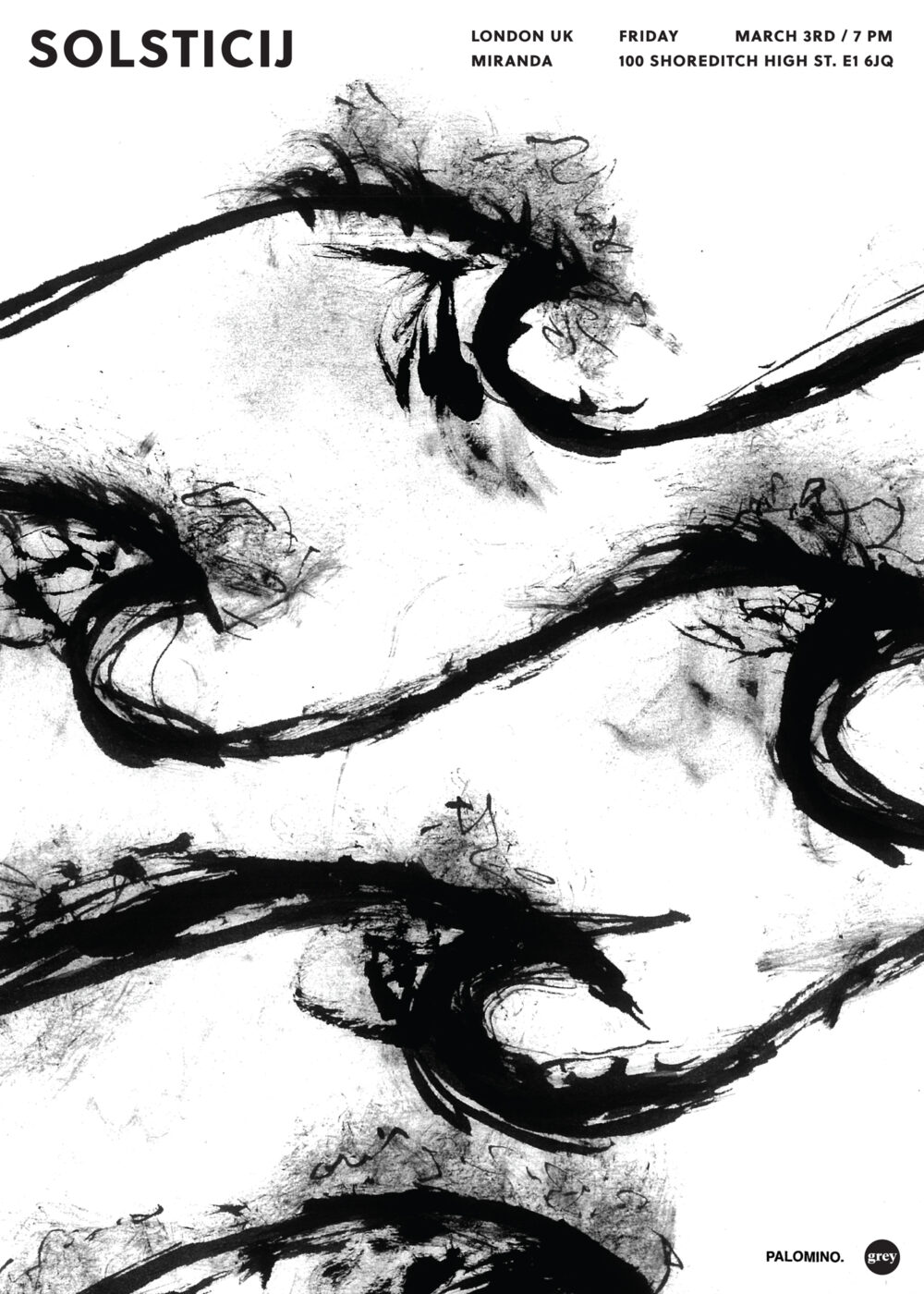 Grey and Palomino are very excited to announce the UK premiere of Solsticij, Vladimir Film Festival organiser Nikola Racan's first full-length video. Shot between 2012-16 across Europe, with an emphasis on Croatia, Solsticij features full parts from Zoe Miloš, Tomaž Šantl, Aymeric Nocus, Robert Kocjan, Marko Zubak, Masaki Ui, Nino Jurlina, Elvis Butković and many more. A London section features the likes of Tom Knox, Vaughan Jones, Guy Jones, Will Harmon, Manny Lopez, Dom Henry, Arthur Derrien and Jacob Harris.

Take it from us, this video is incredible. Do not miss it.
All are welcome Friday March 3rd at Miranda at the Ace Hotel, 100 Shoreditch High Street, E1 6JQ from 7pm. Limited free booze for over-18s. Free entry to the club night after the premiere.

Pre-order a DVD copy of Solsticij here.