Southbank saved
19.09.2014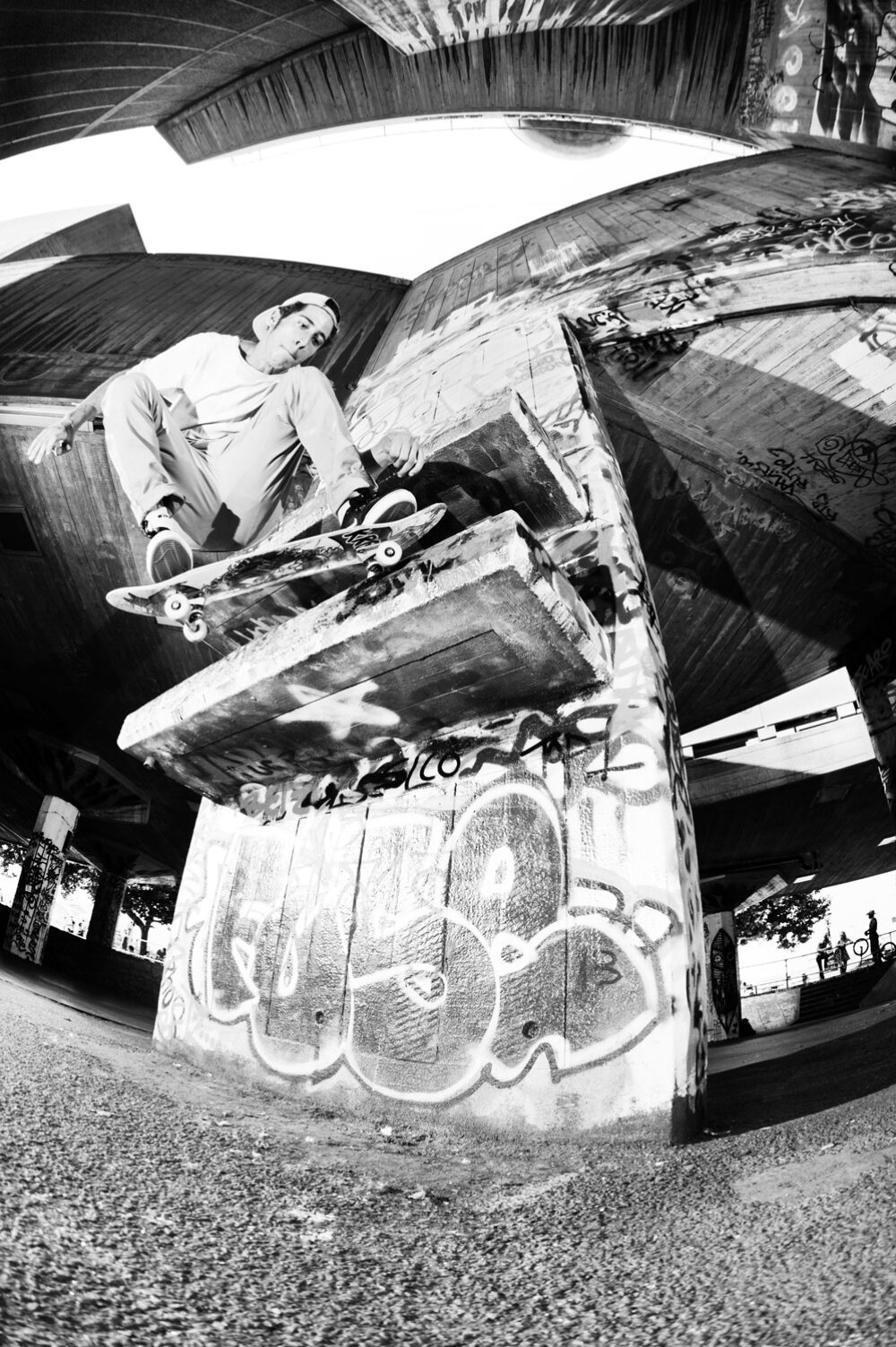 Roger Gonzalez, crooked grind. Photo: Henry Kingsford.
LLSB released a statement yesterday announcing that they have reached an agreement with The Southbank Centre securing the the Queen Elizabeth Hall undercroft as the long-term home of British skateboarding. As a result, both parties have withdrawn their respective legal actions in relation to the undercroft. Read more here.
Congratulations to LLSB and a big thank you to everyone who has been involved with the campaign.
In other news, it seems like the Southbank book will be out soon.