Vans GSD London 2018
25.06.2018

Vans brought some obstacles to Gillet Square for Go Skateboarding Day, then led a guided through through east London, ending up at the Concrete Girls exhibition / book launch. No skate sounds in the second half thanks to Chris Oliver 😉

Filmed and edited by Sirus F Gahan. Starring: Vans riders Daryl Dominguez, Helena Long, Ross McGouran, Chris Oliver, Kris Vile and more.

Check out some accompanying photos by Rafal Wojnowski below.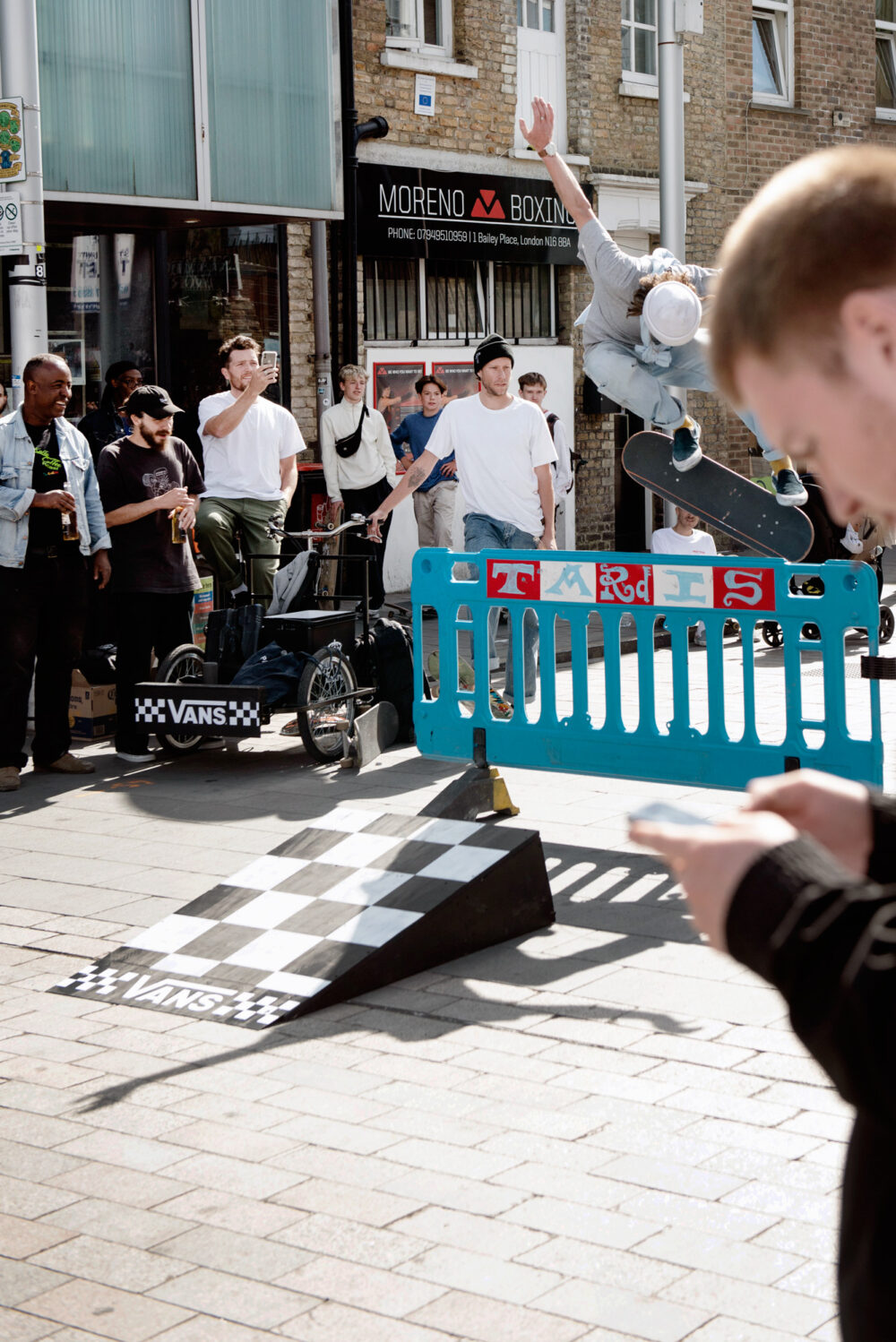 Kris Vile, backside kickflip.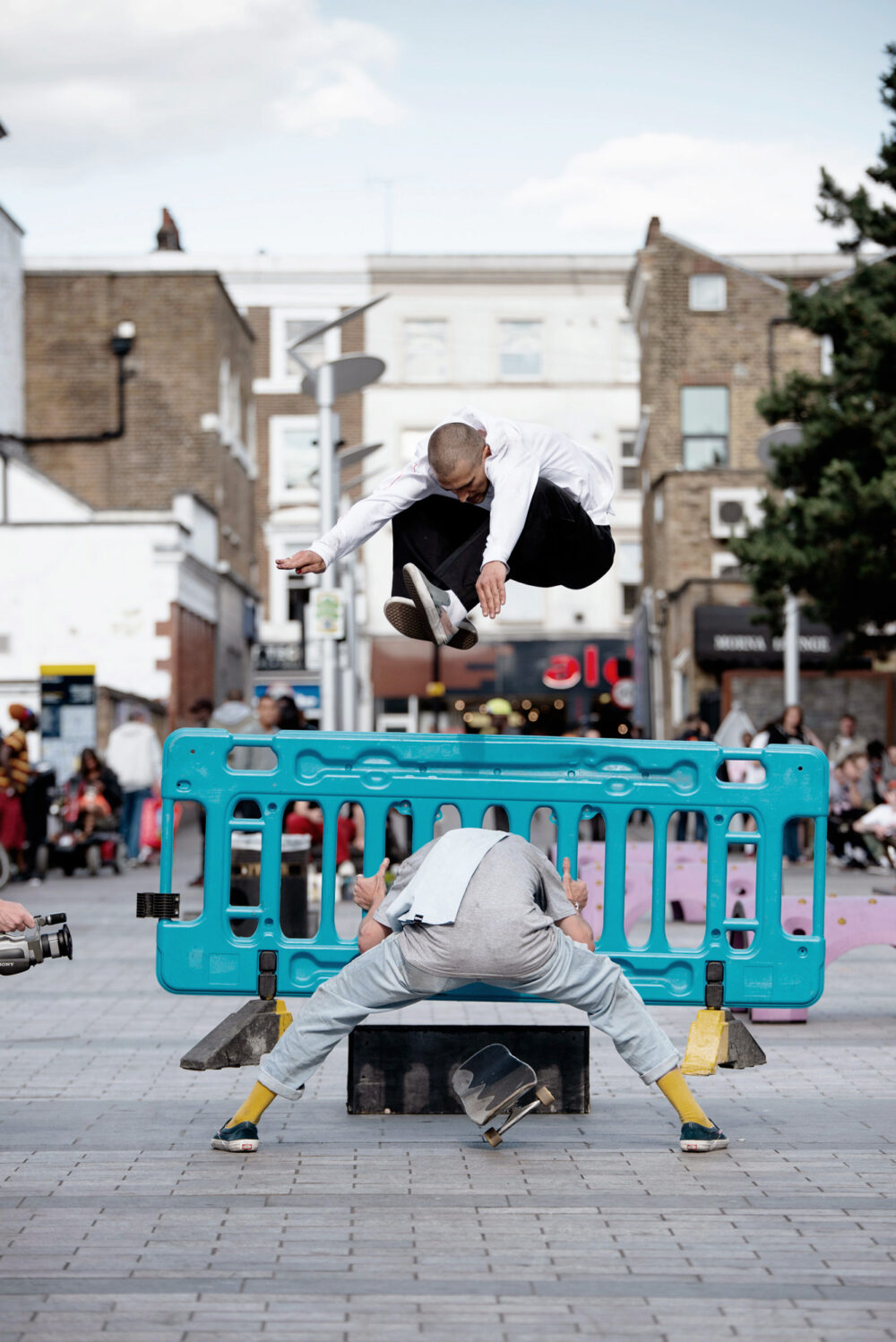 Cameron Markin, hippy jump.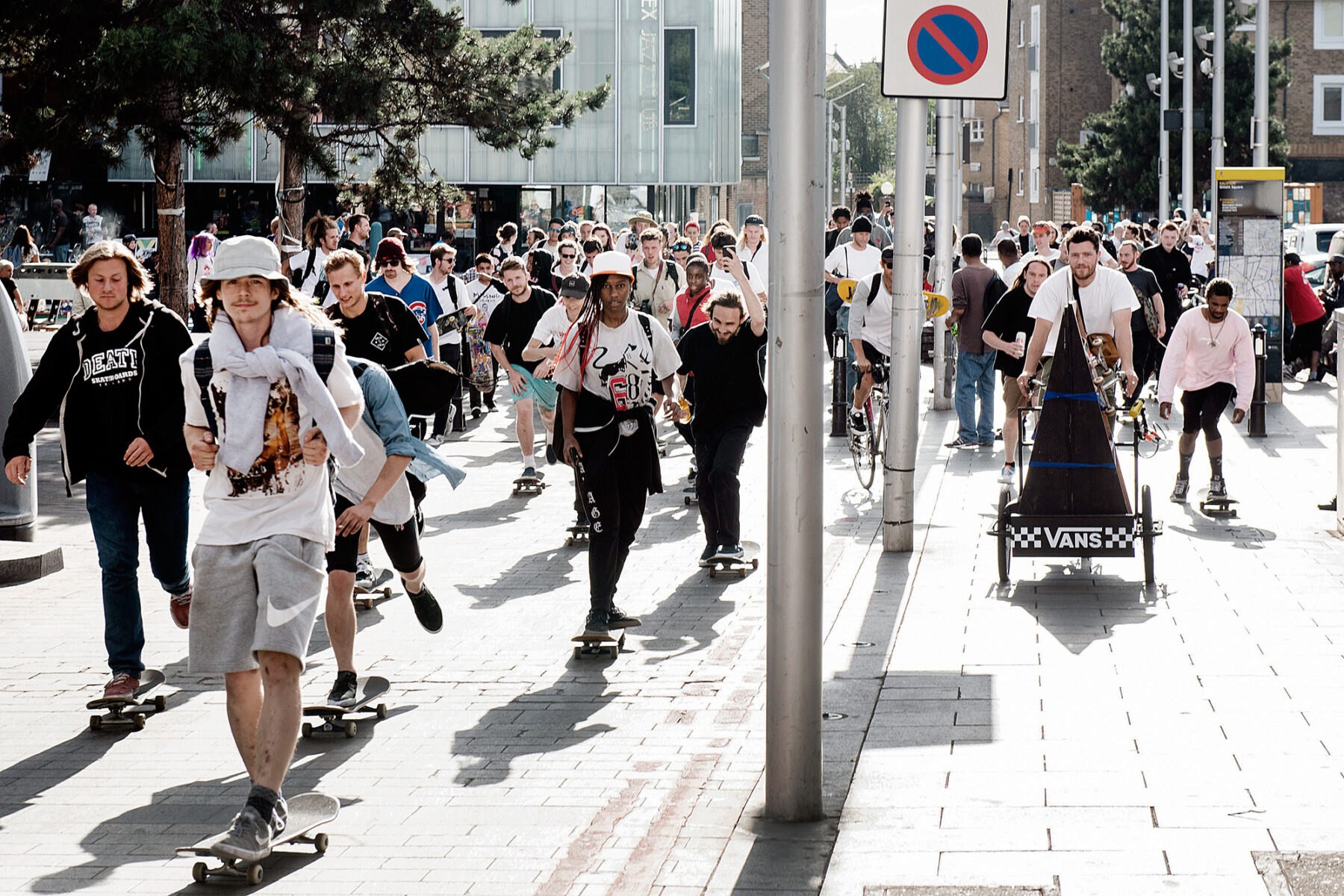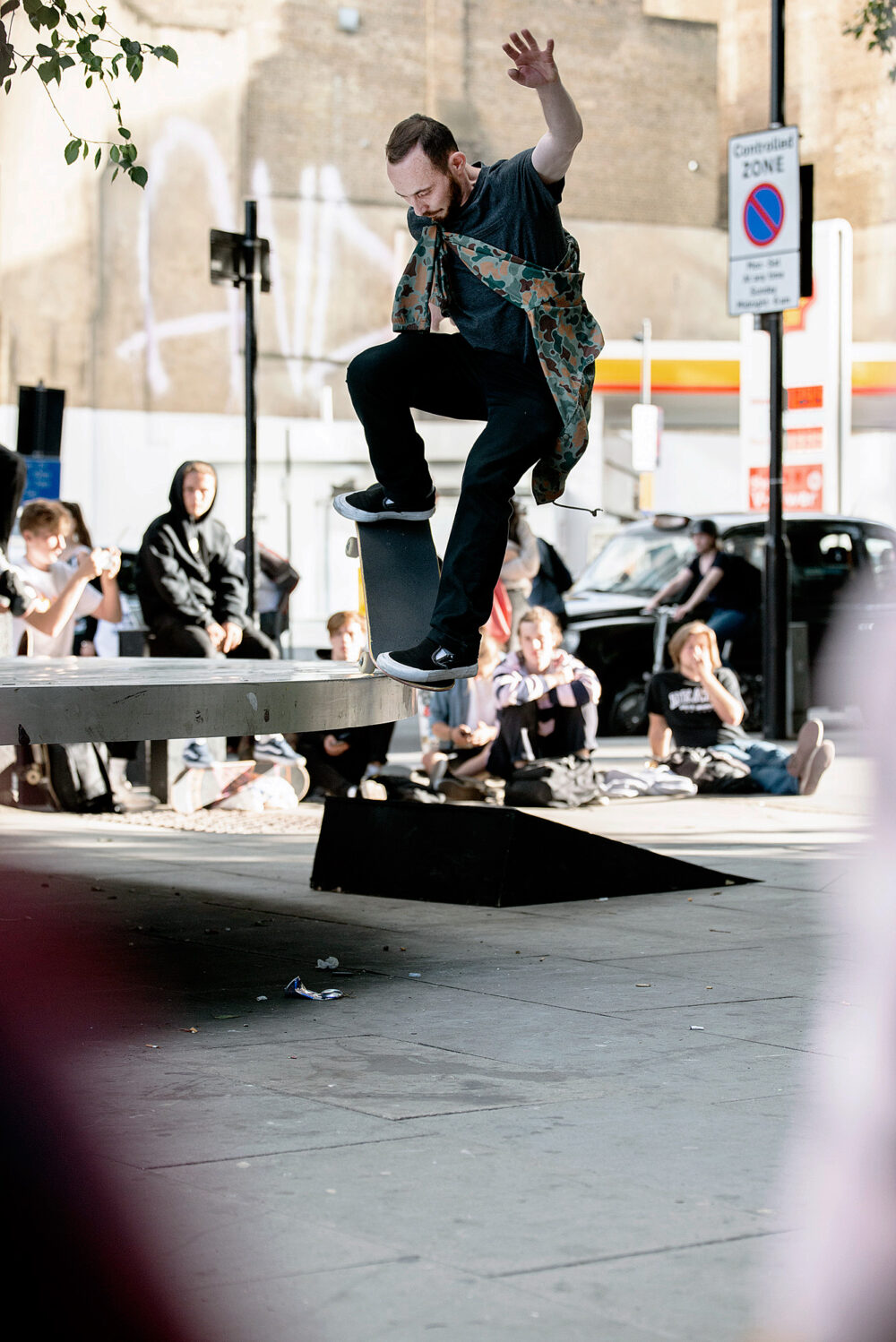 Ross McGouran, nosegrind.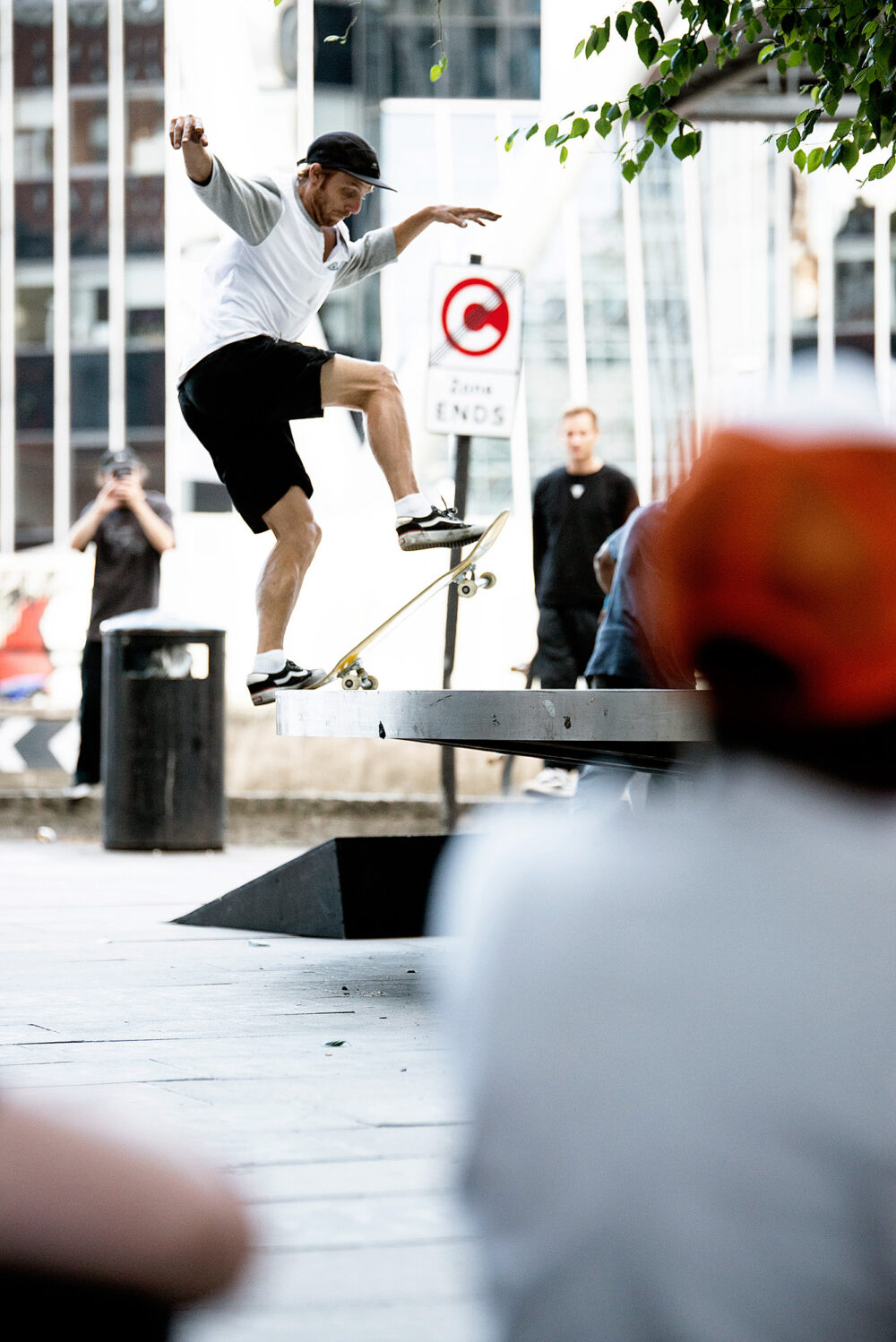 Chris Oliver, frontside bluntslide.