Vase London premiere photos
15.11.2015

The Vase premiere went off at The Prince Charles cinema in London last night. The video lived up to all expectations and is sure to be a classic. Congratulations to Jacob and the team. Also congratulations to Tom Knox, Isle's newest professional! We'll be joining Isle on the UK premiere tour, so expect regular updates in coming days. Check out the gallery of Maksim Kalanep's photos from the premiere below. You can read our interview with Jacob Harris about Vase here.

All photos: Maksim Kalanep.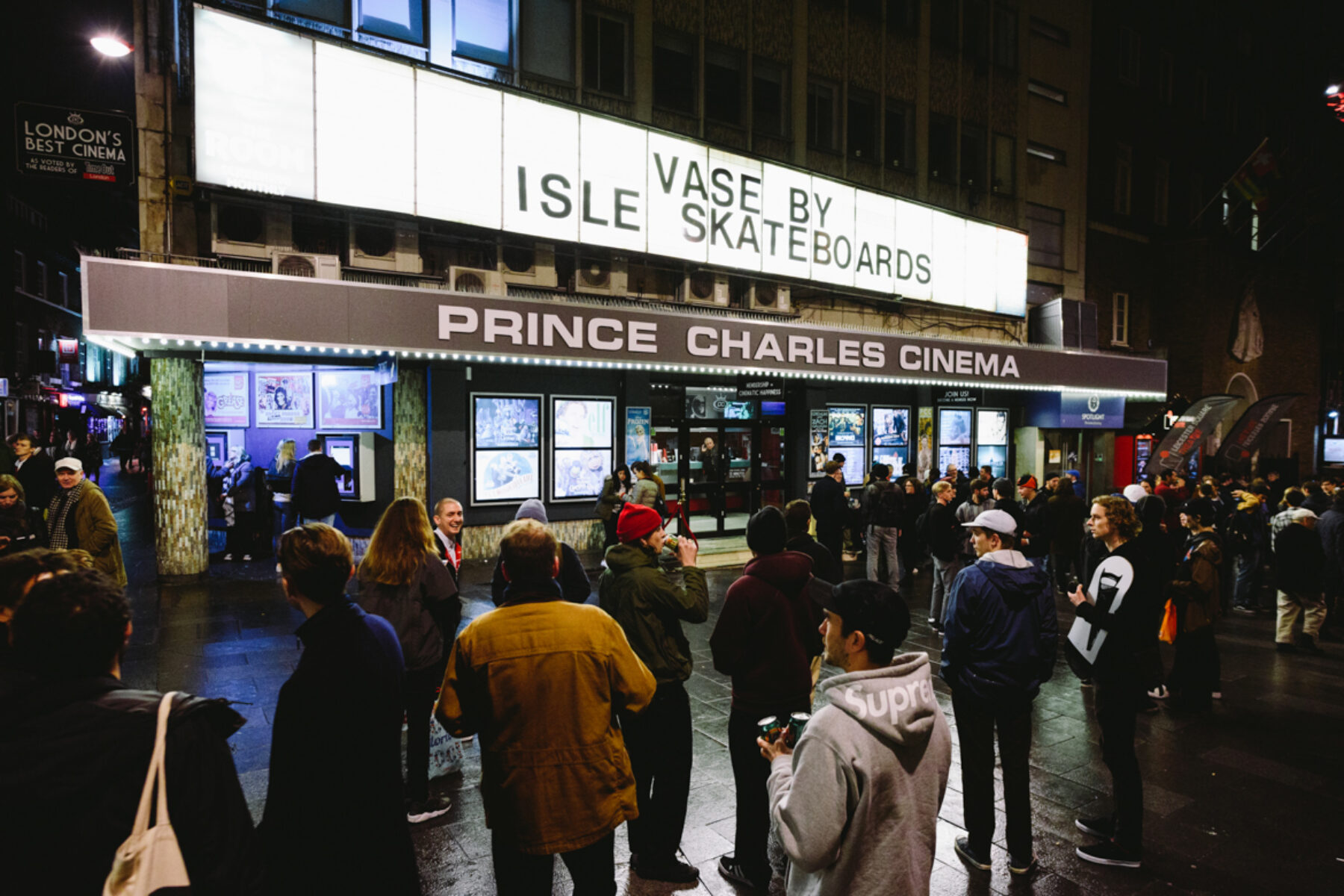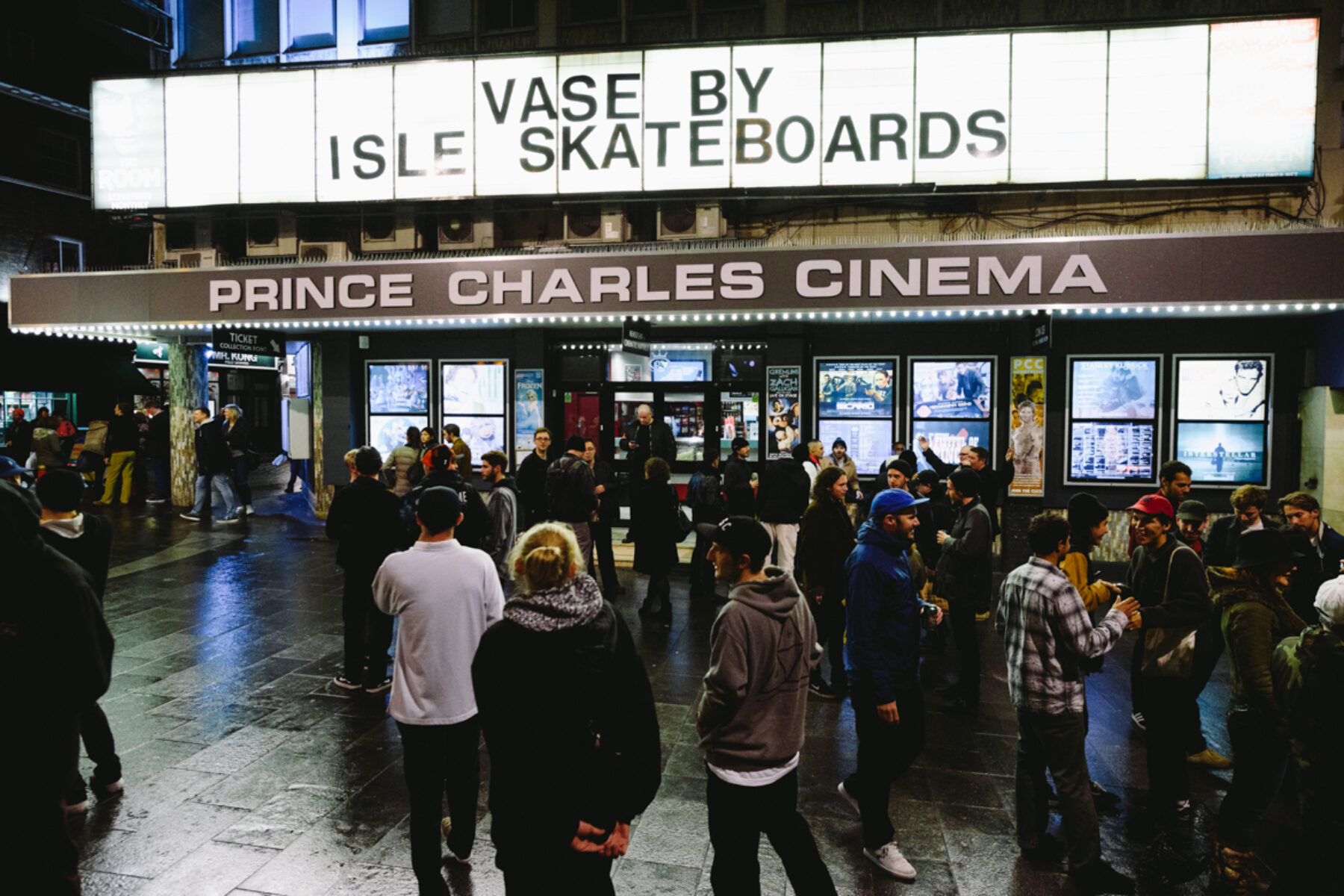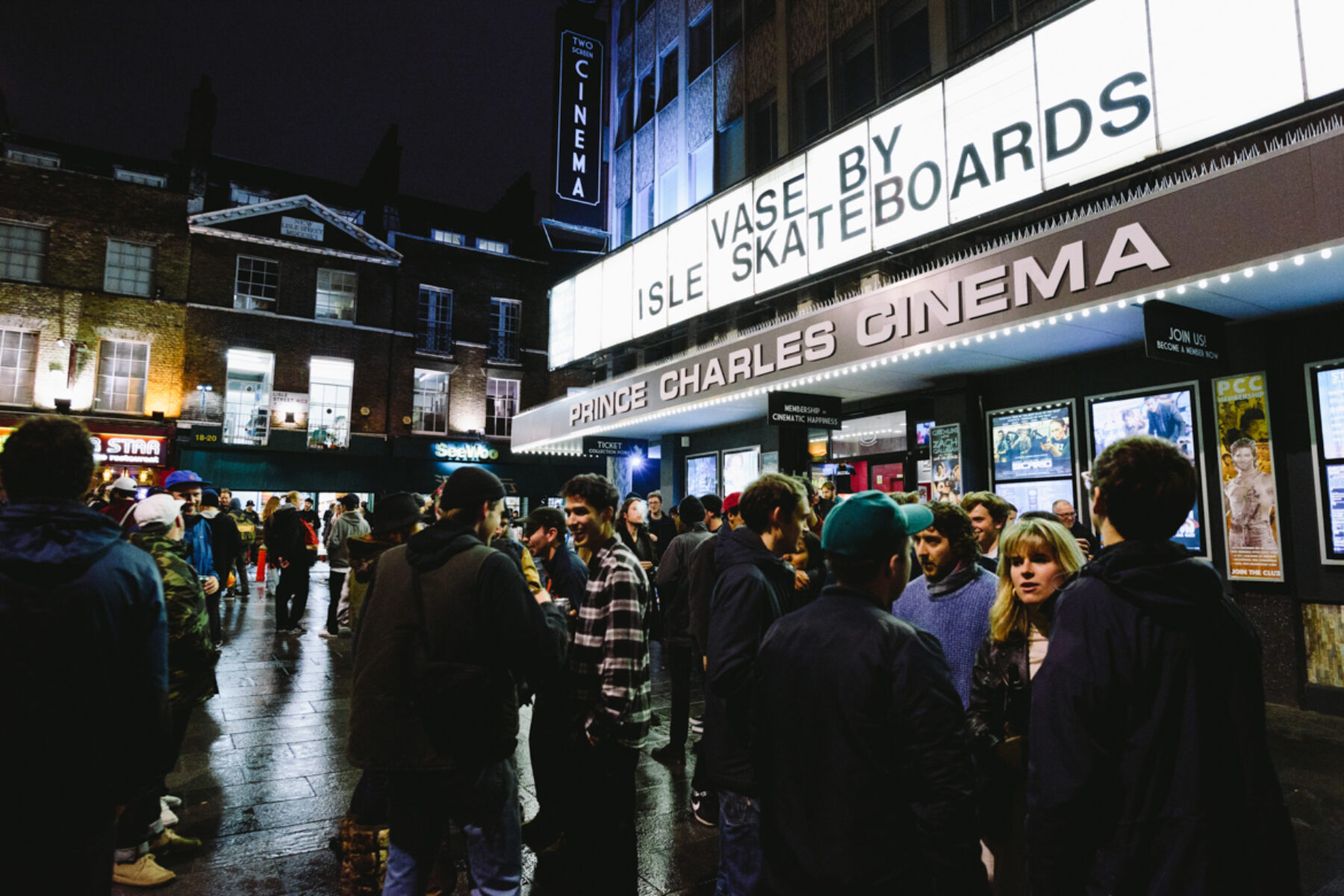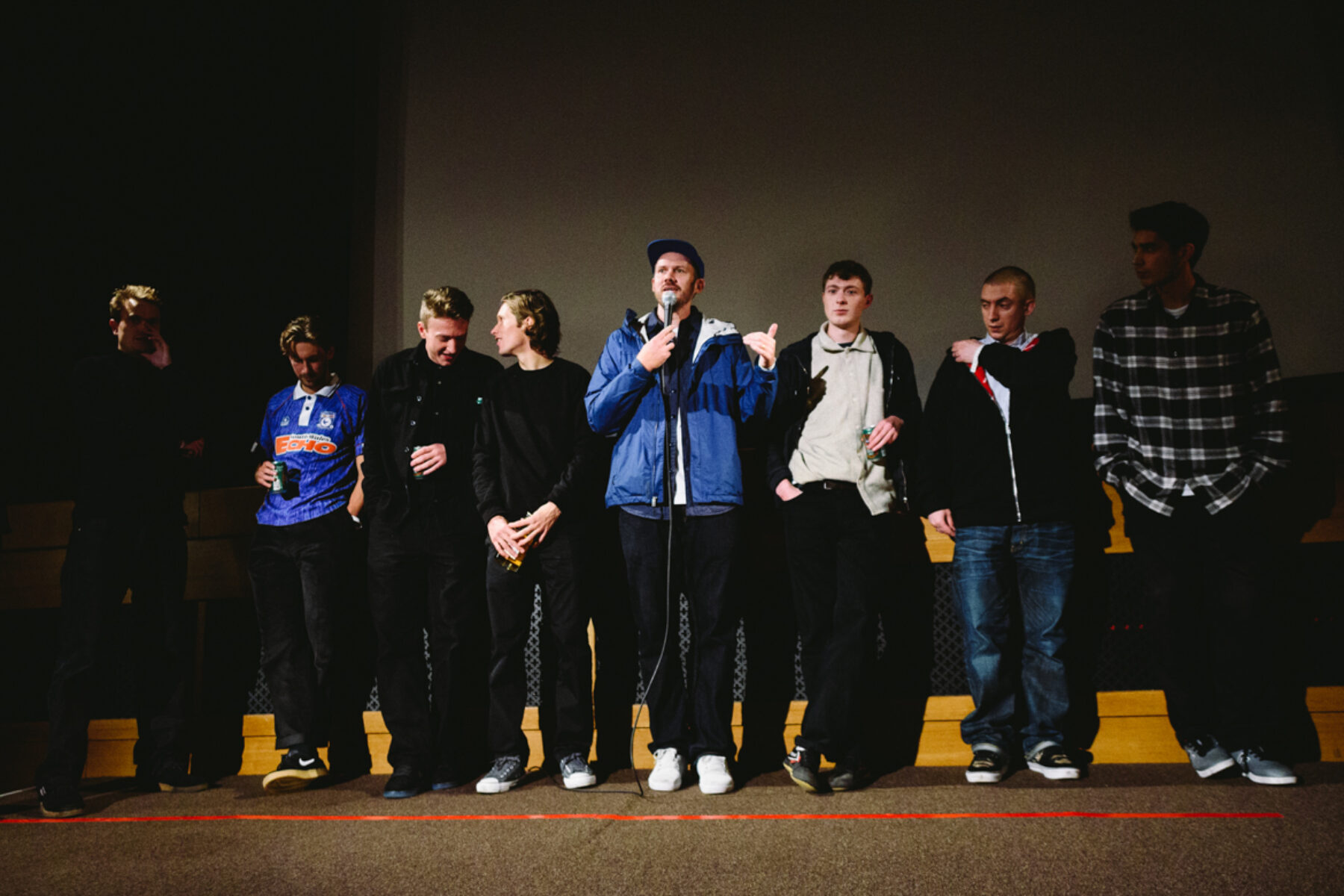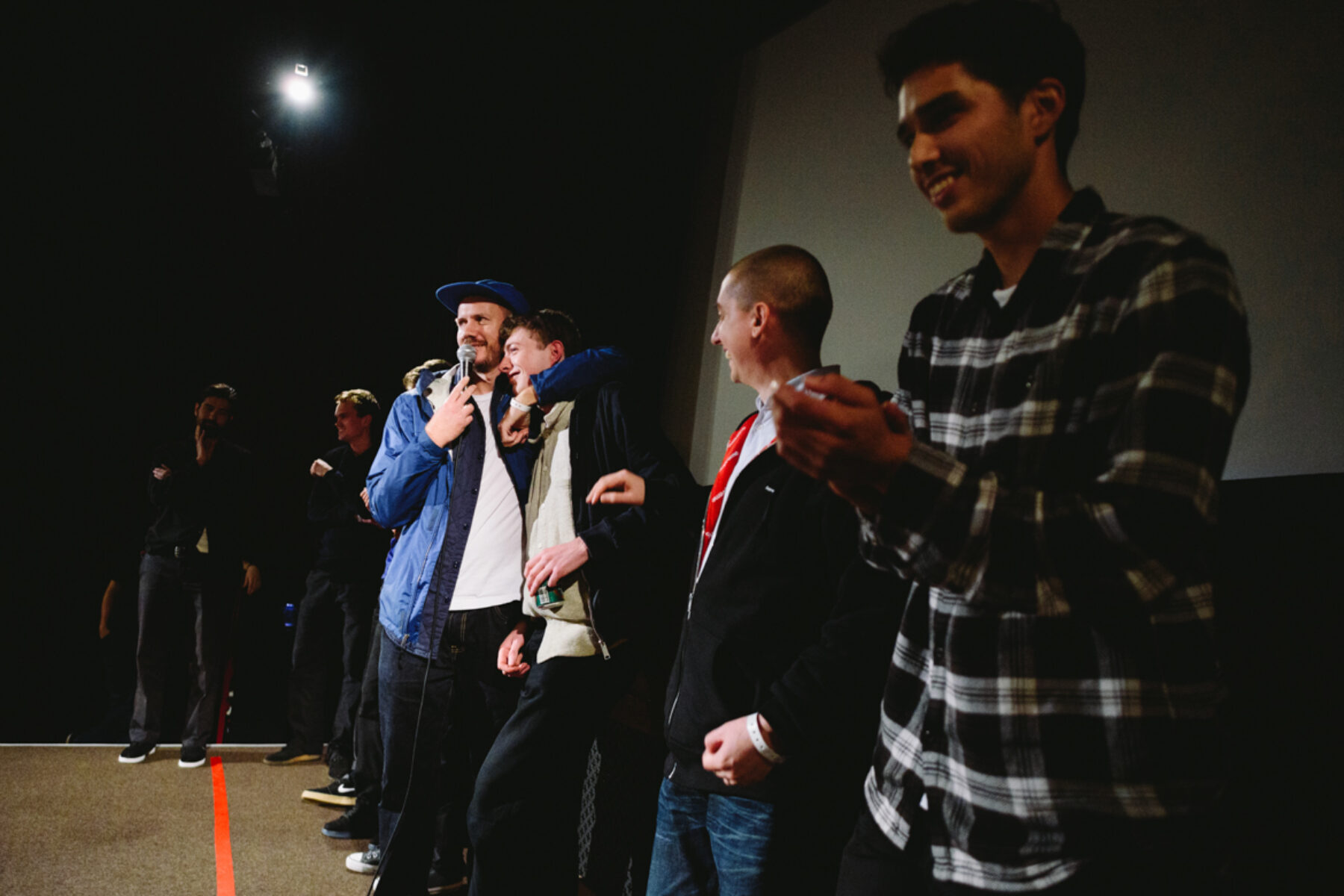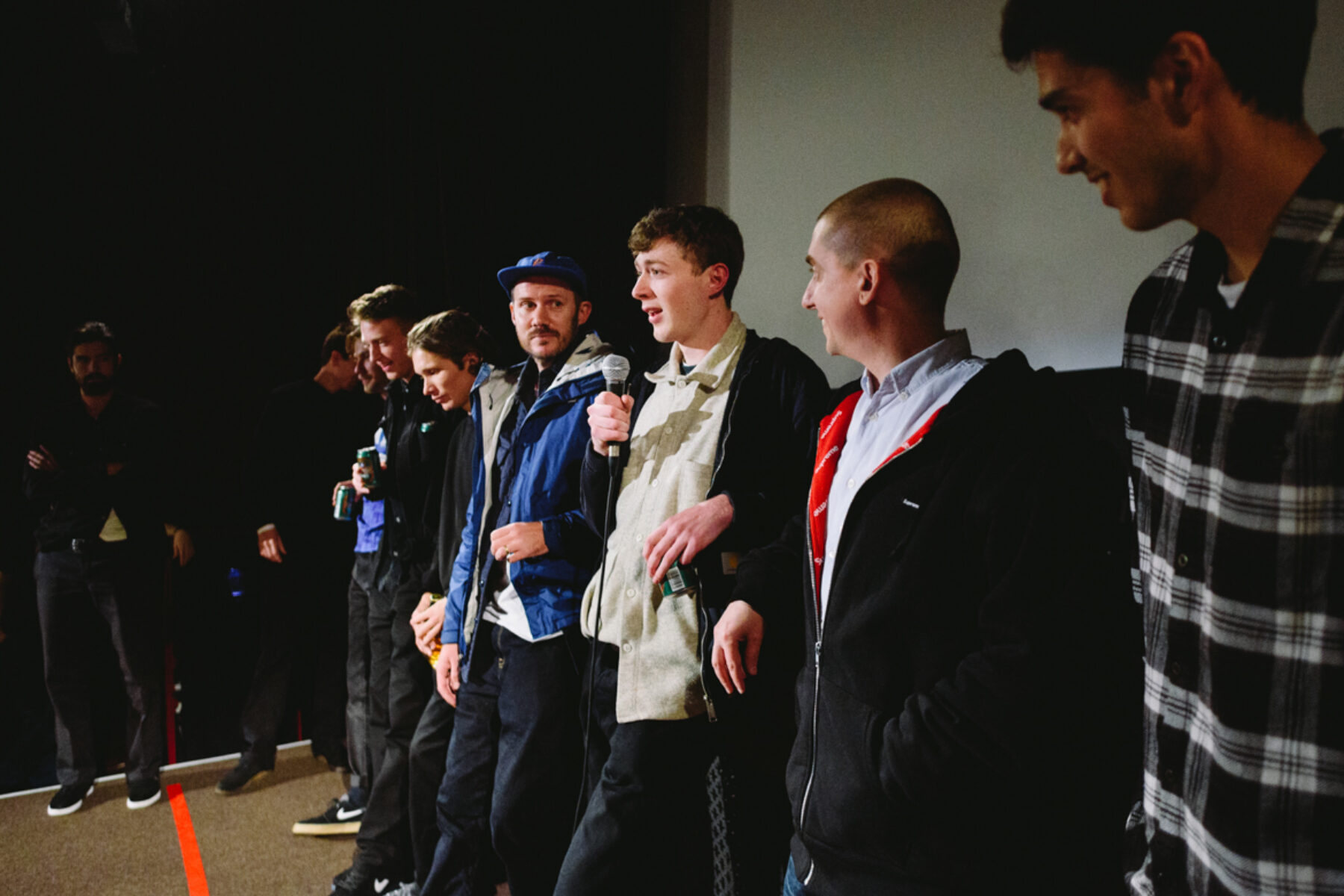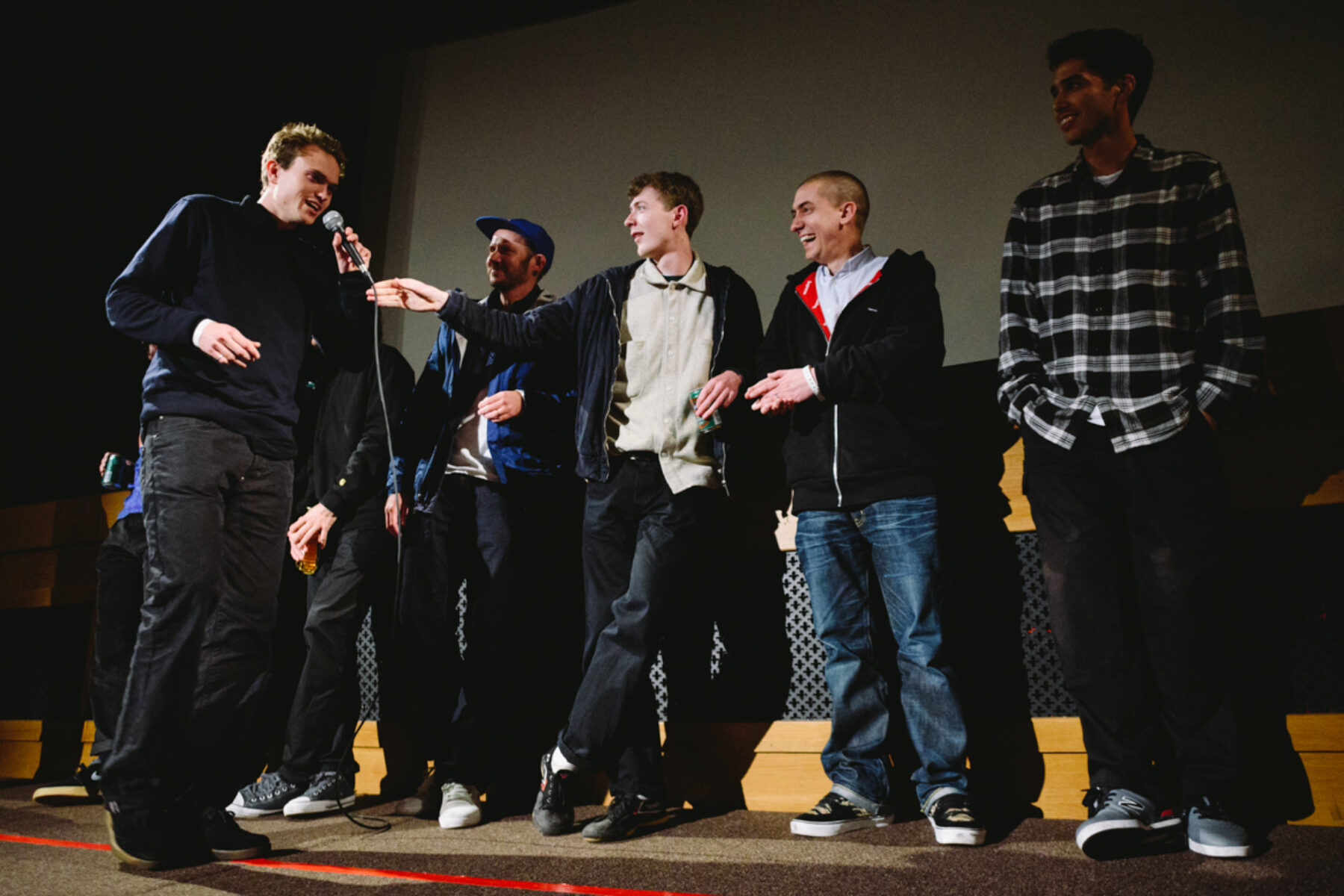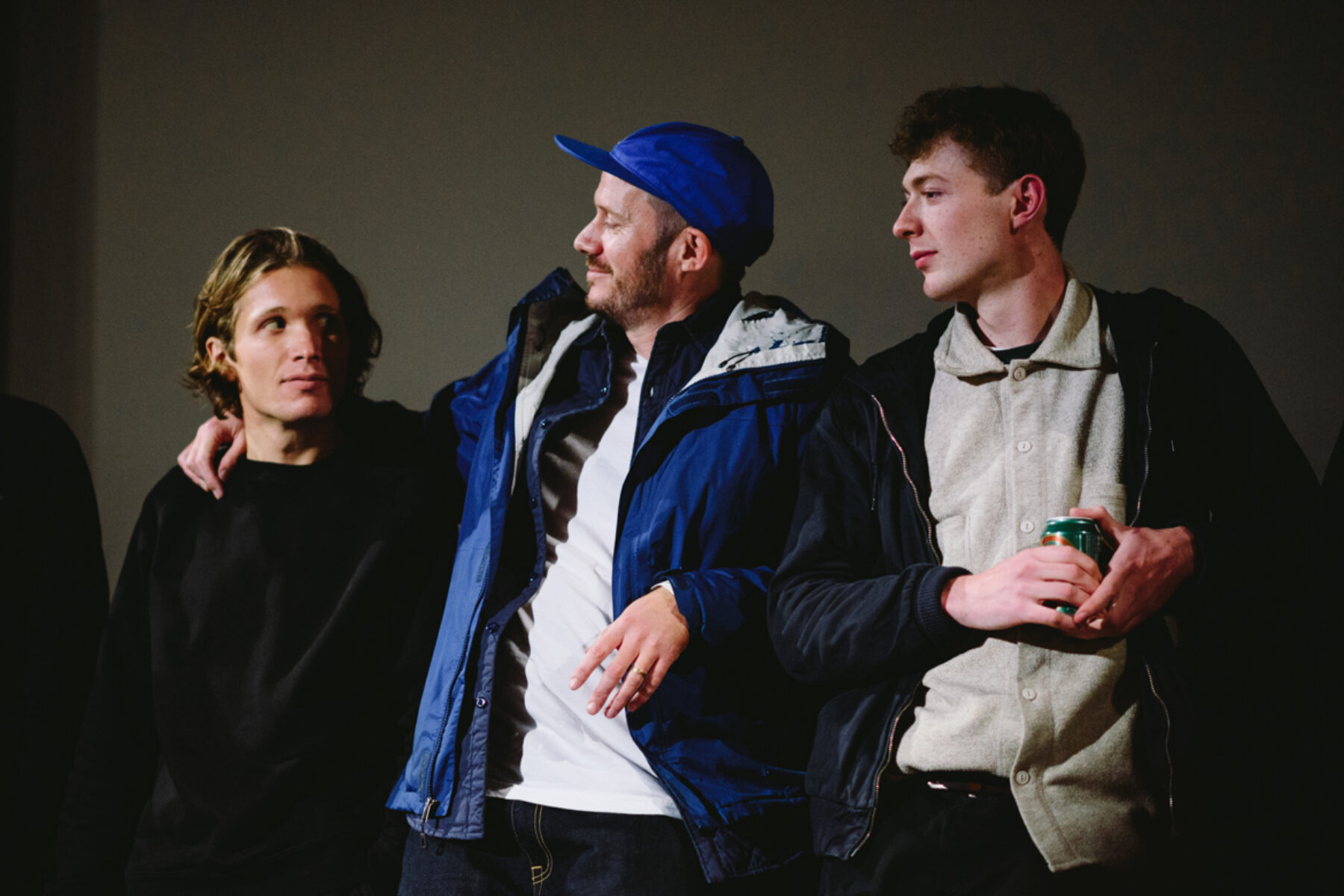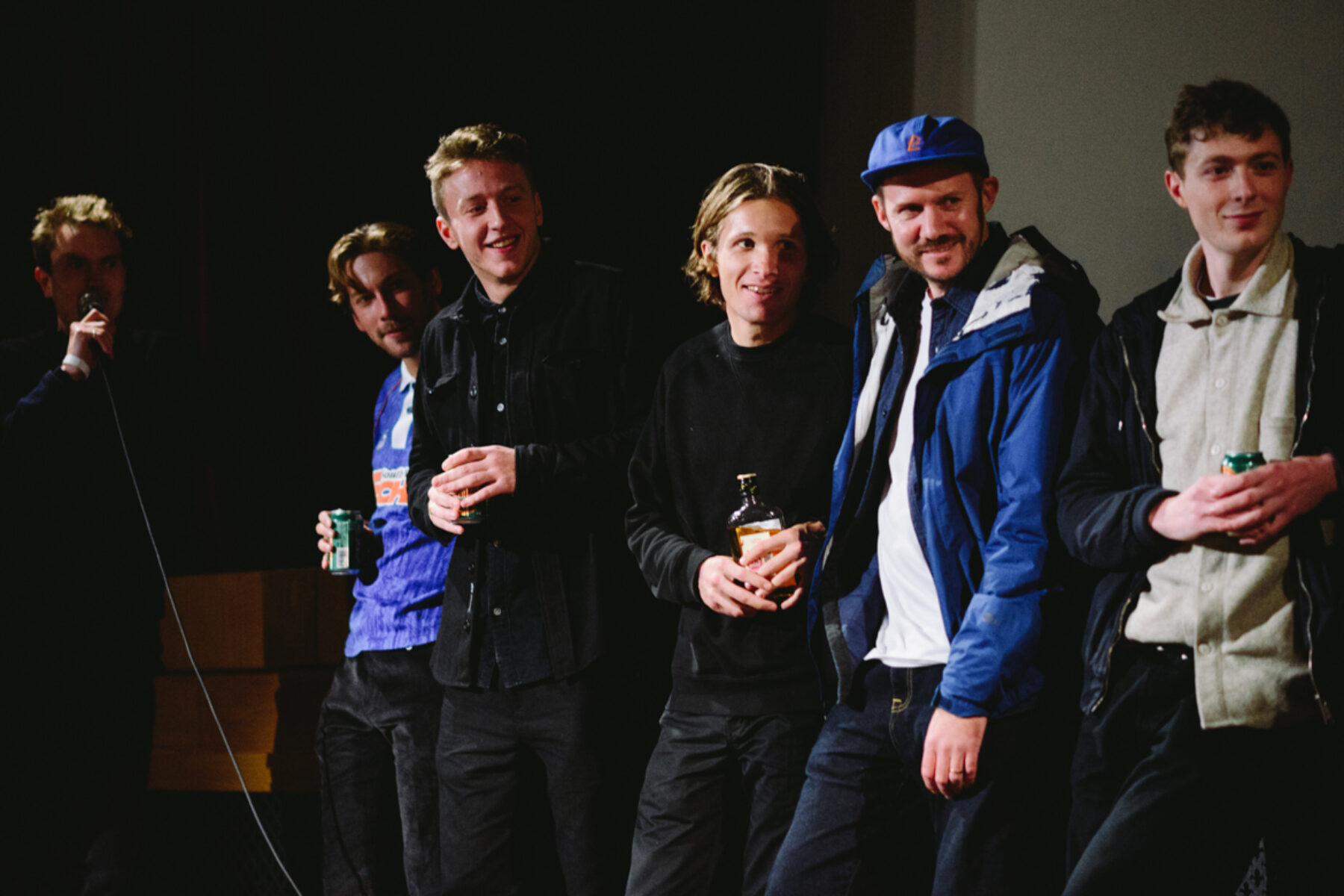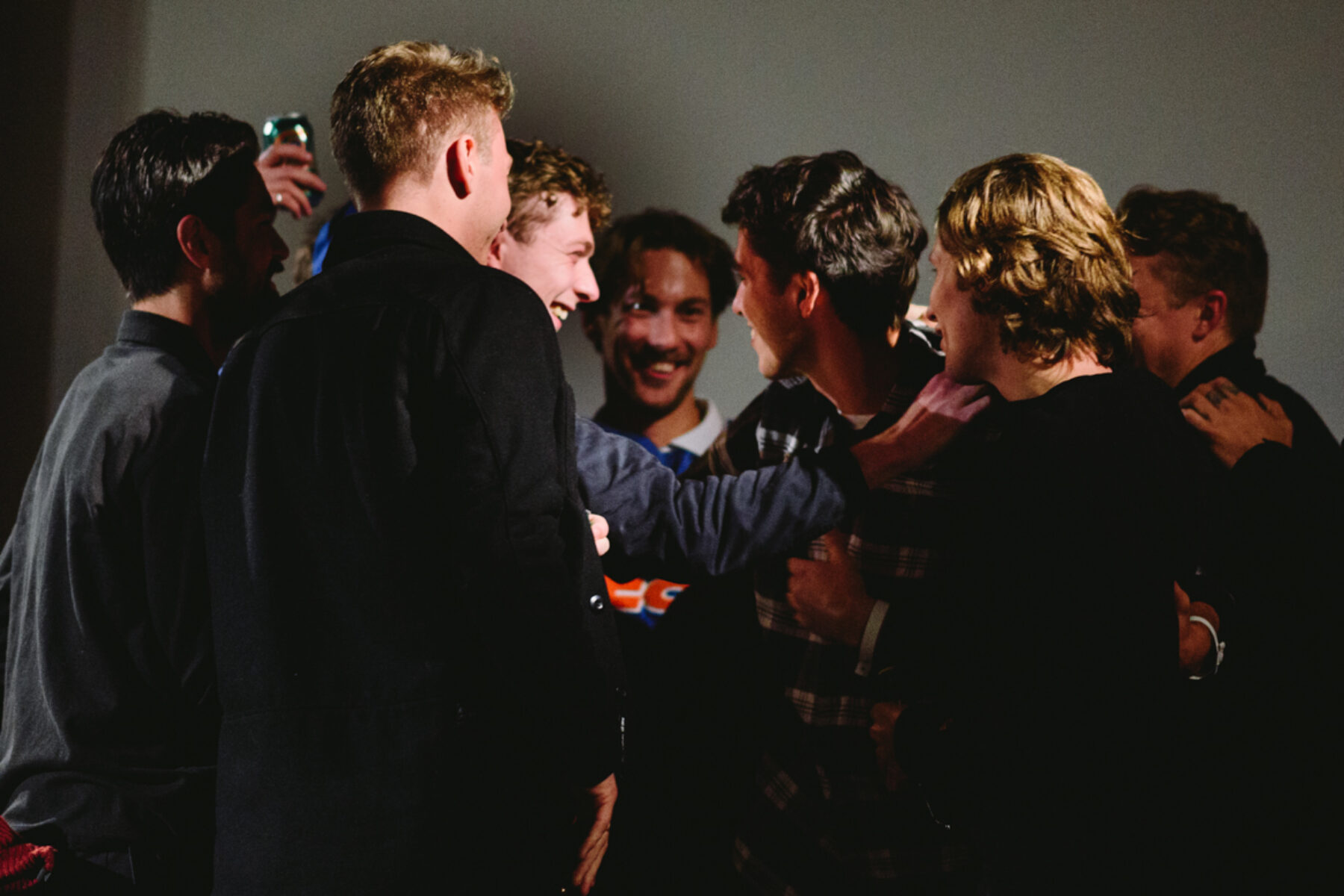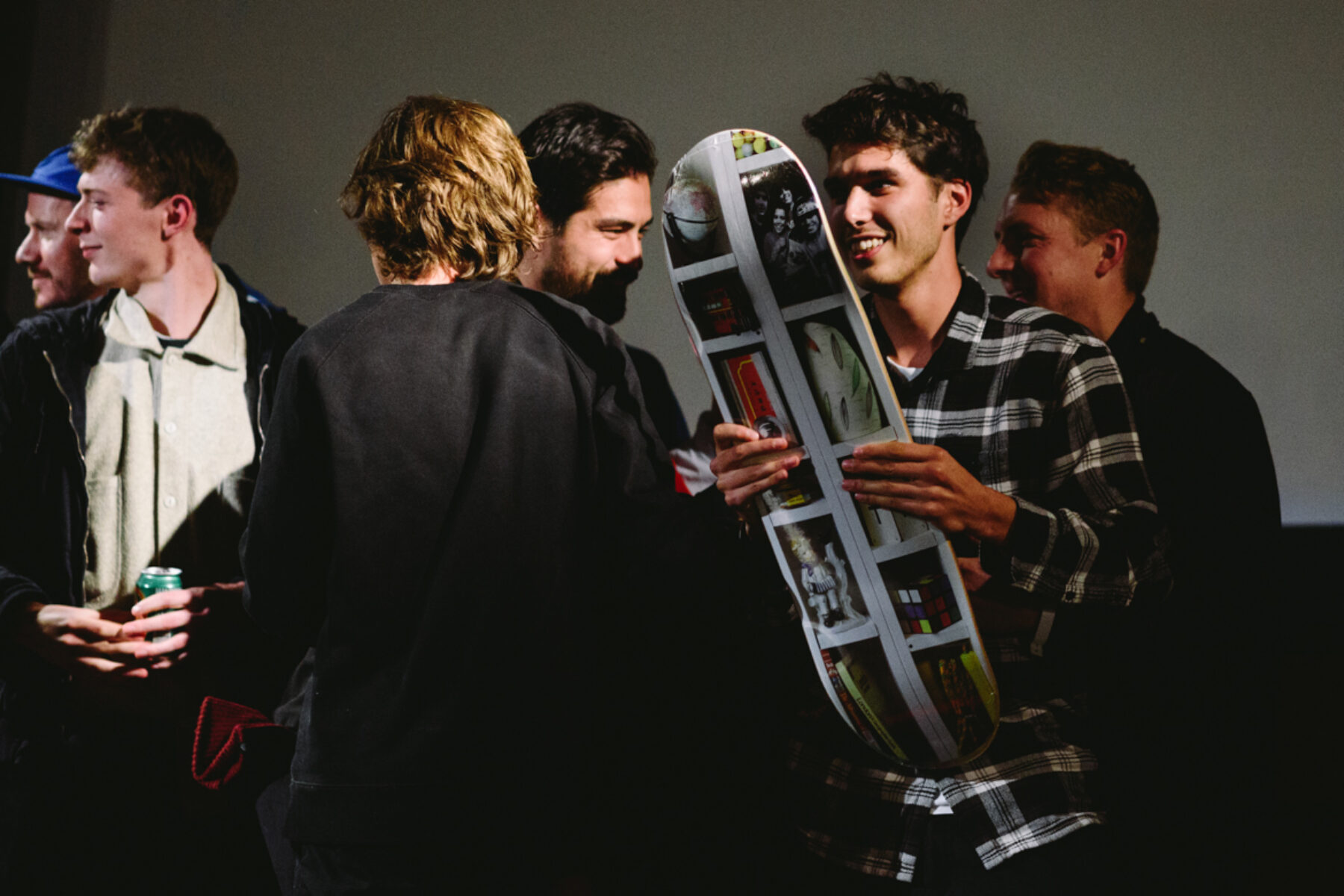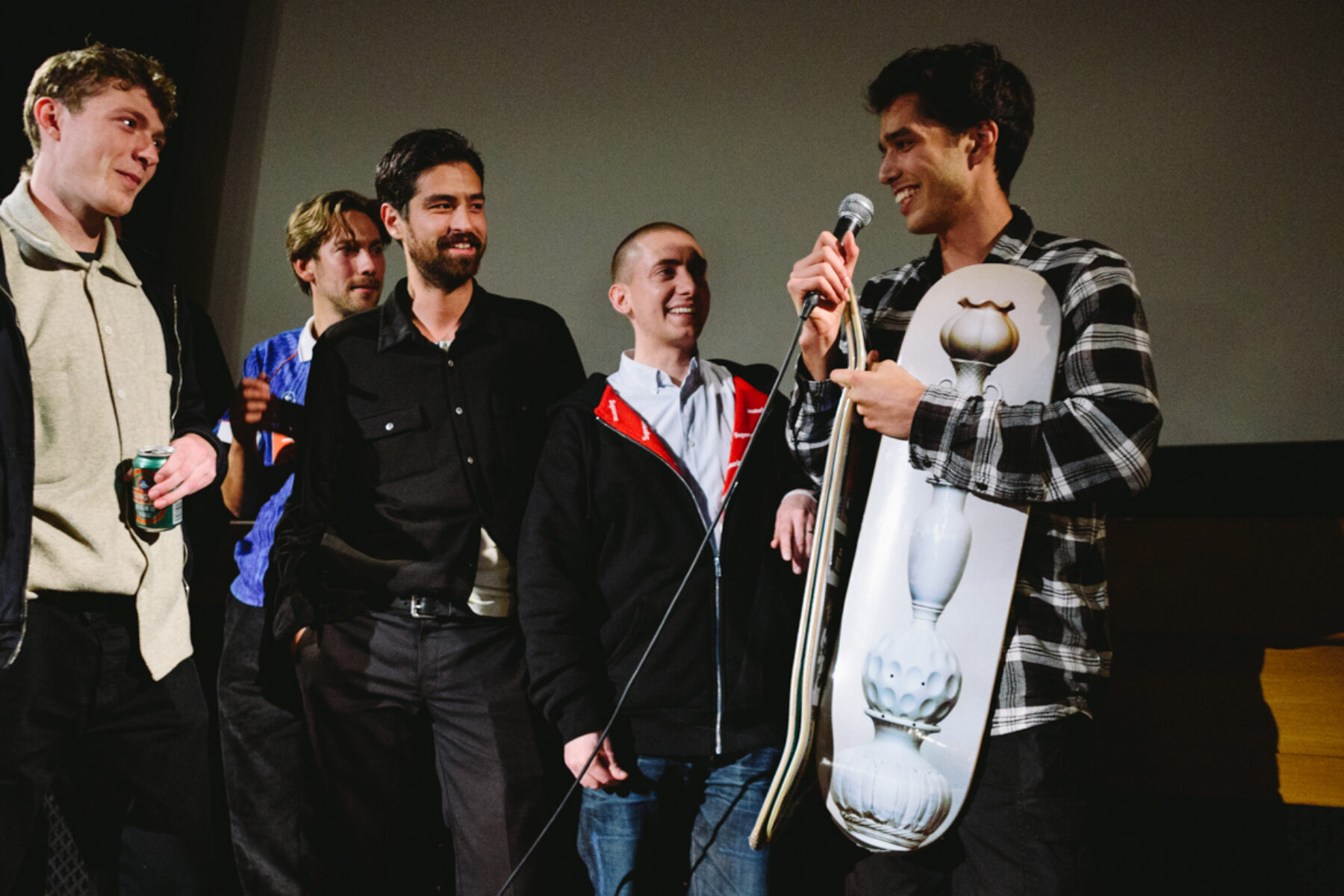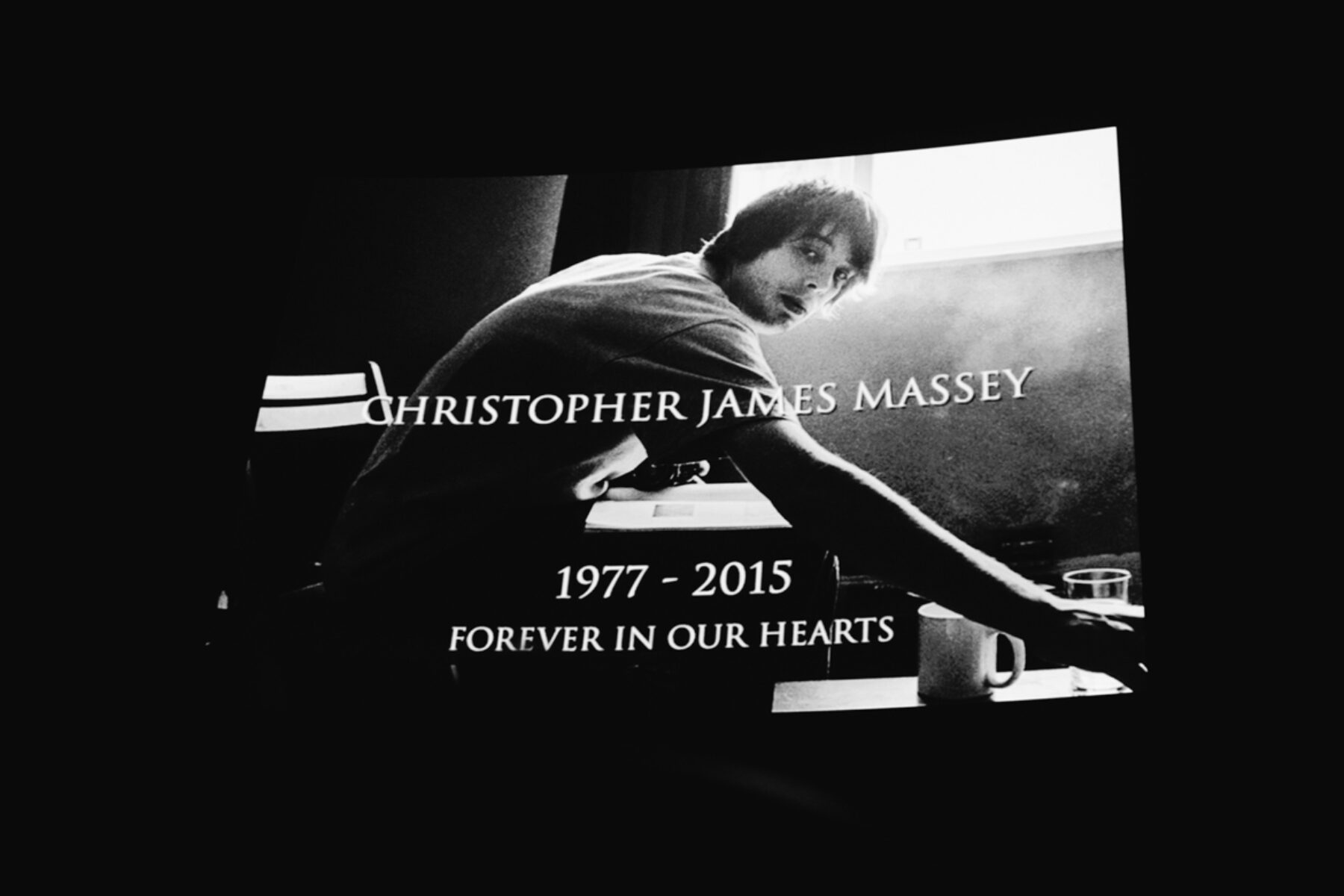 A tribute to Chris Massey, who premiered his classic UK video Portraits at The Prince Charles back in 2003, played before feature.