Youth of Yangon
16.09.2015

After a period on Vimeo's On Demand service, James Holman and Ali Drummond have released their short film, Youth of Yangon through the standard player. Youth of Yangon is a 12-minute documentary about the skateboarders of Yangon, Myanmar and the challenging conditions they must overcome to pursue what they love.

Grey was in Myanmar while Youth of Yangon was in production. You can see some portraits of Yangon's skateboarders here, and read our interview with Youth of Yangon producer Ali Drummond here. See below for some production stills by Henry Kingsford.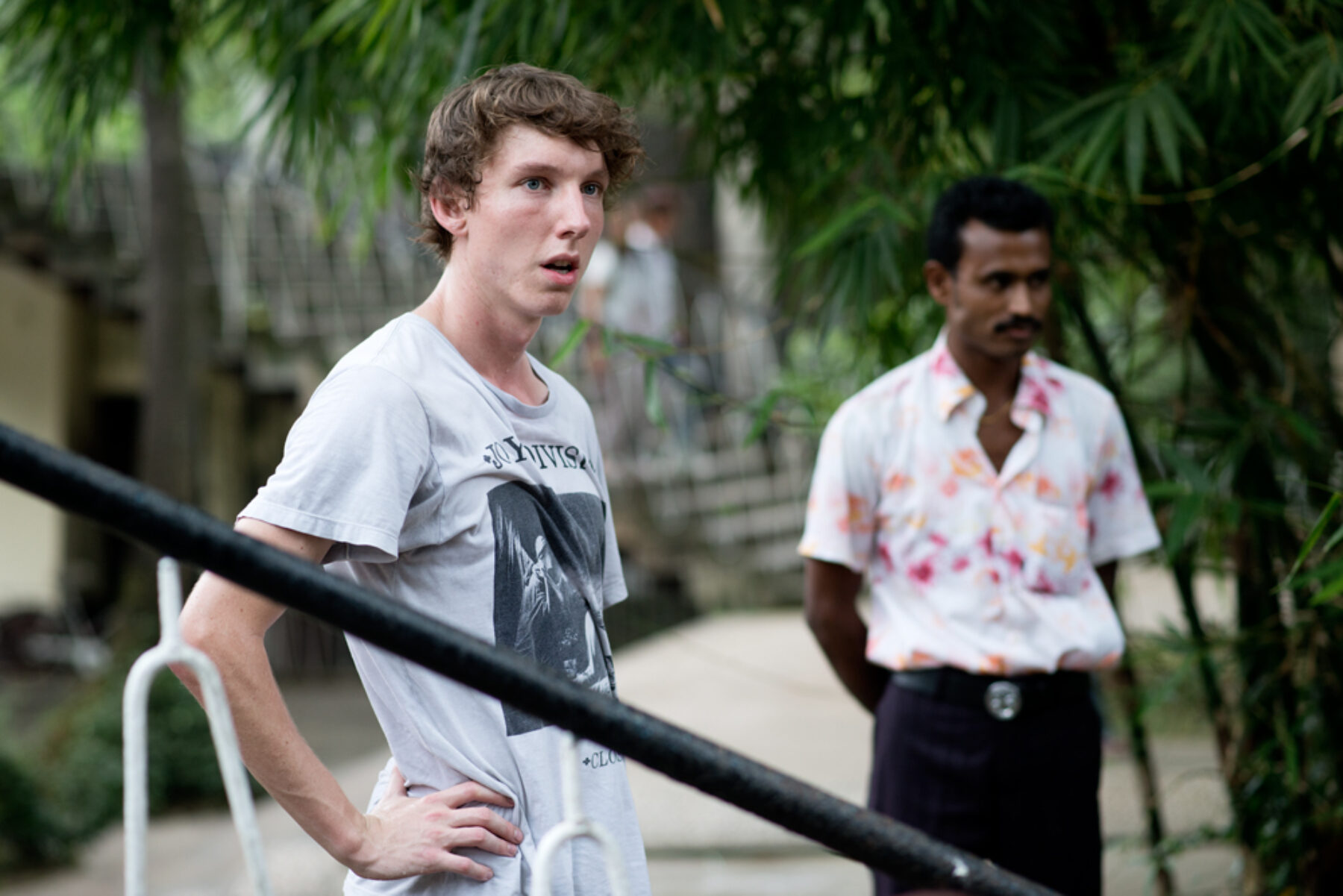 Producer Ali Drummond at Yangon Zoo.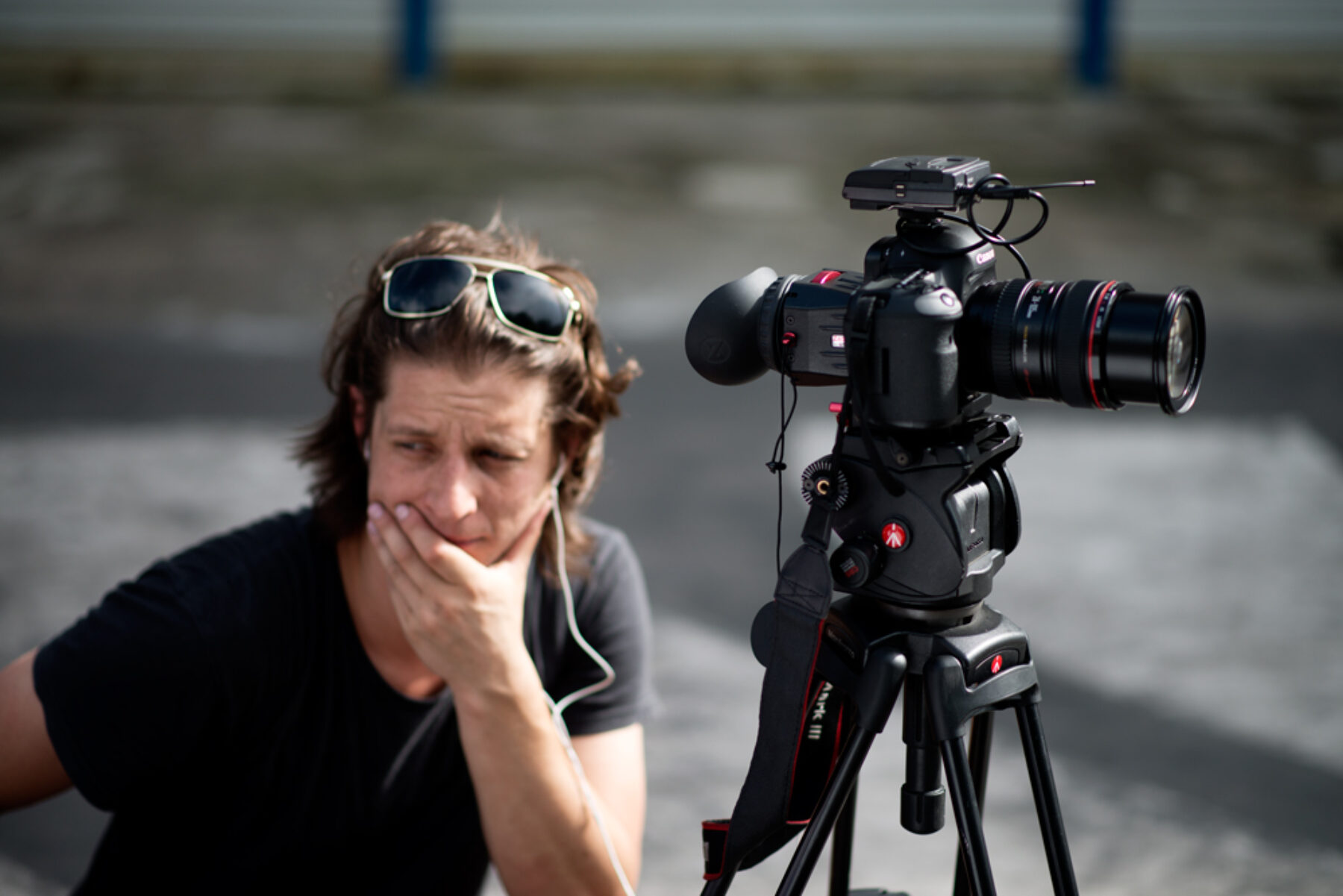 Director James Holman at City Centre skatepark.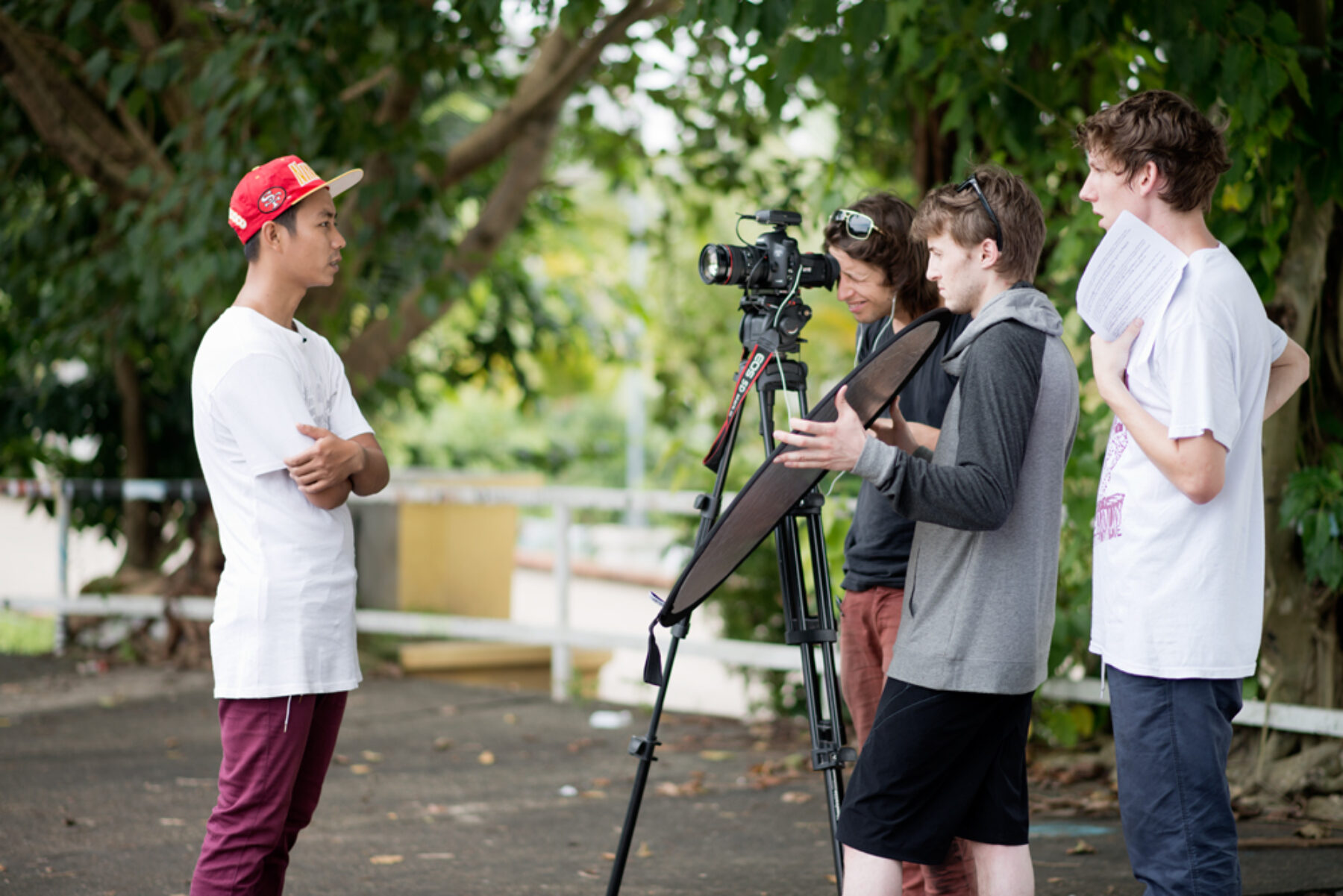 Filming at the old Thuwunna skatepark.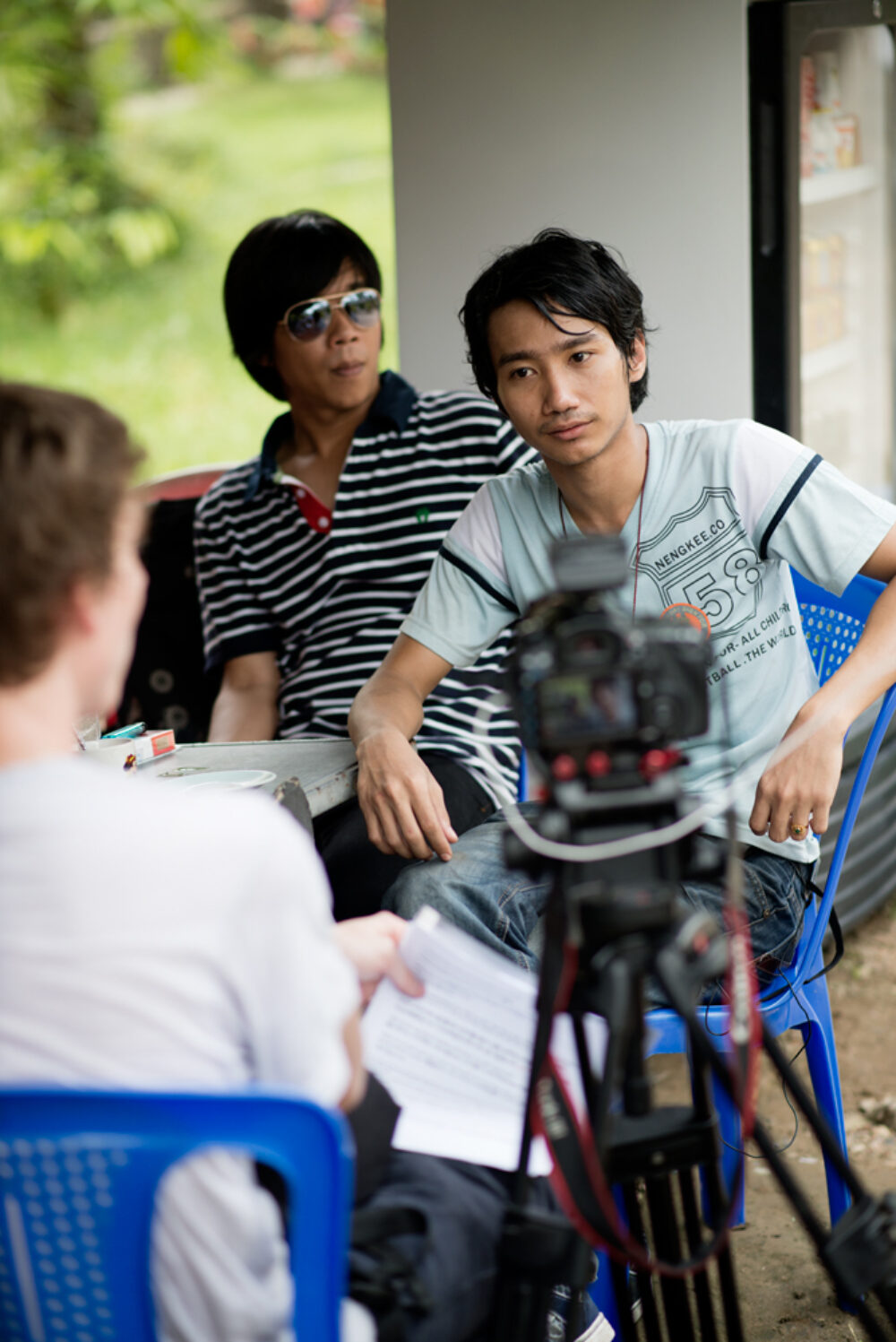 Filming at Yangon Zoo.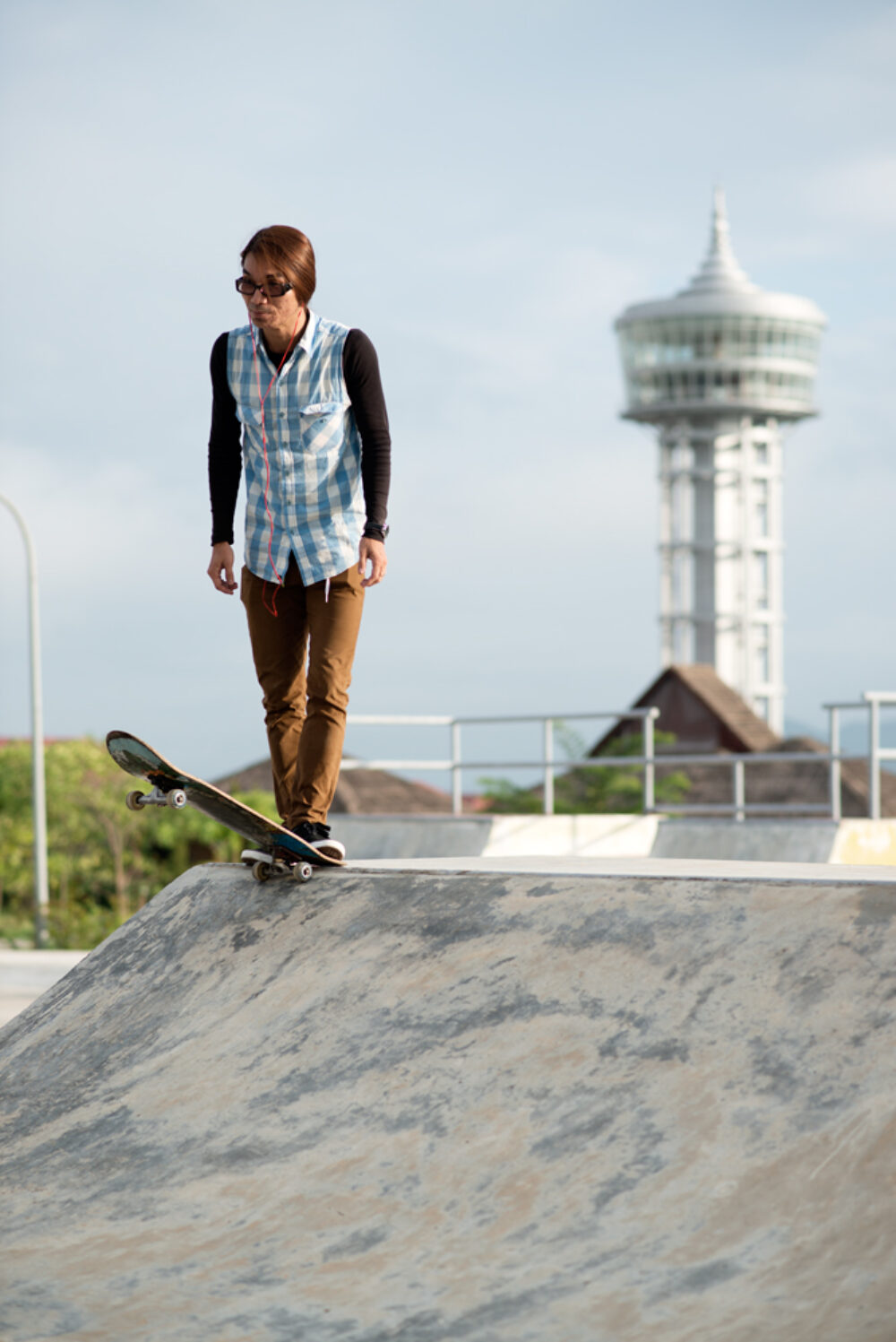 Thit Thit at National Landmark Garden skatepark, Naypyidaw.