30 Years of the Screaming hand photos
14.08.2015

Maksim Kalanep attended the Thirty Years of the Screaming Hand exhibition at House of Vans London last night, Jim Phillips, the artist behind the iconic Screaming Hand. The exhibition is on until August 20th.

All photos: Maksim Kalanep.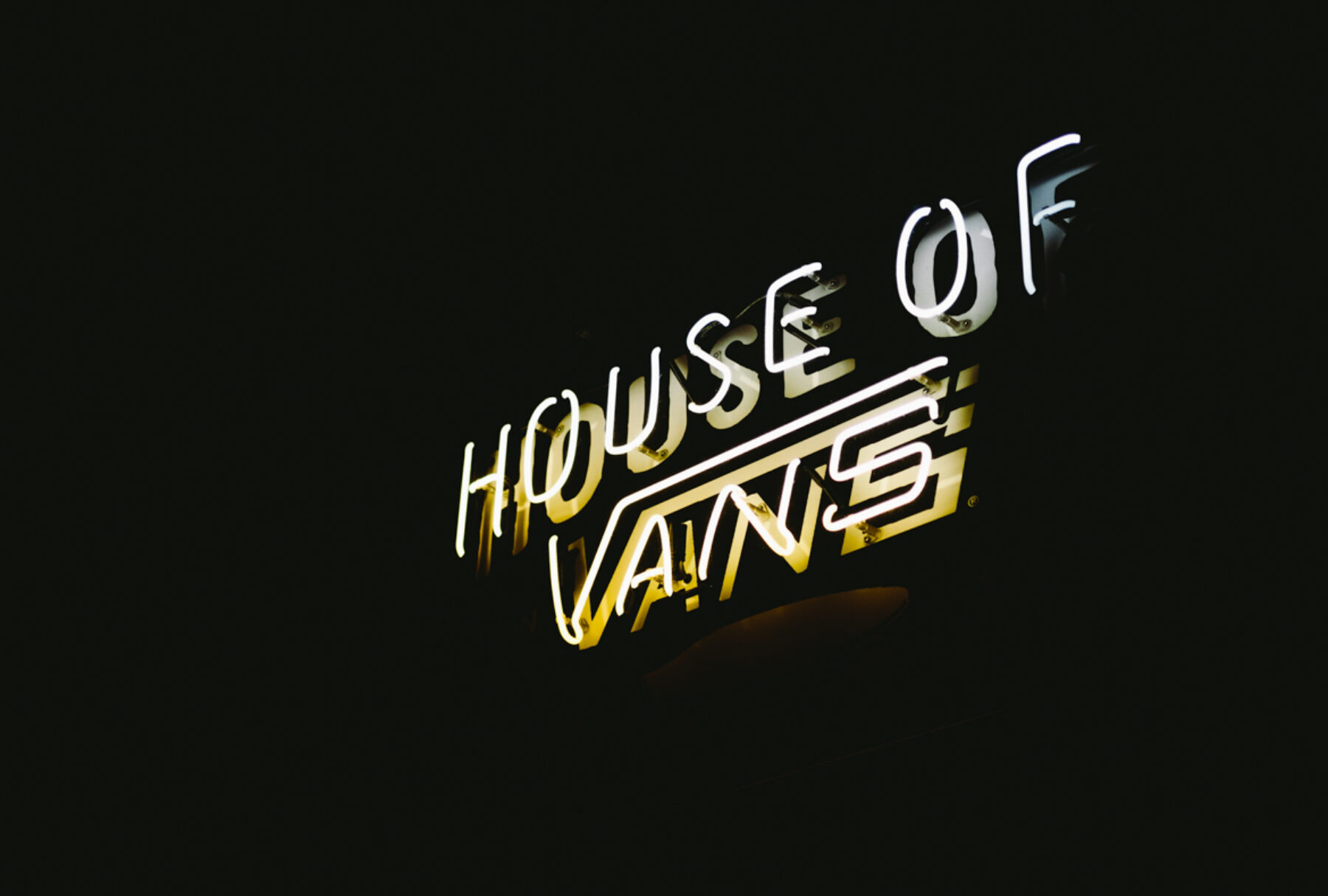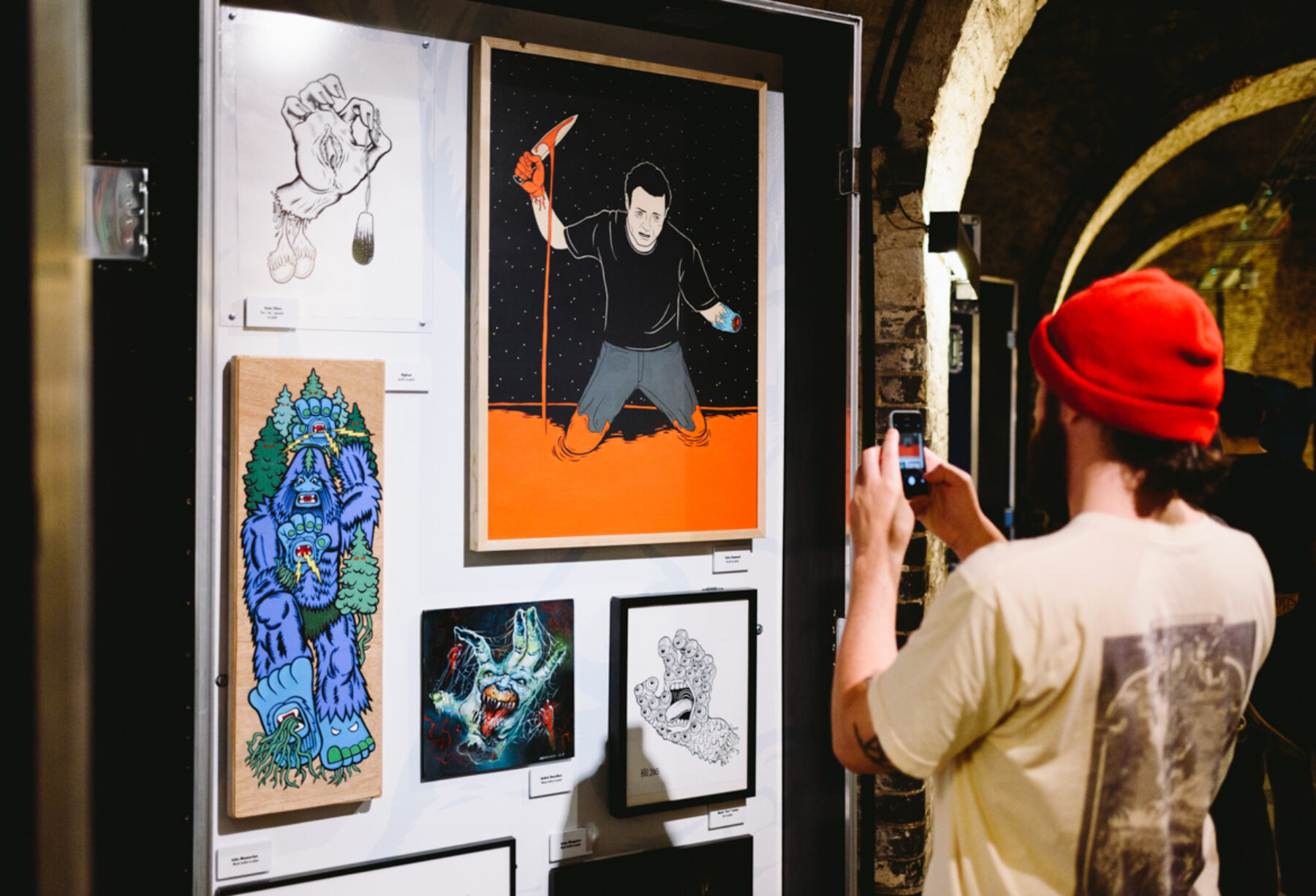 Work by Bigfoot and Tyler Emanuel.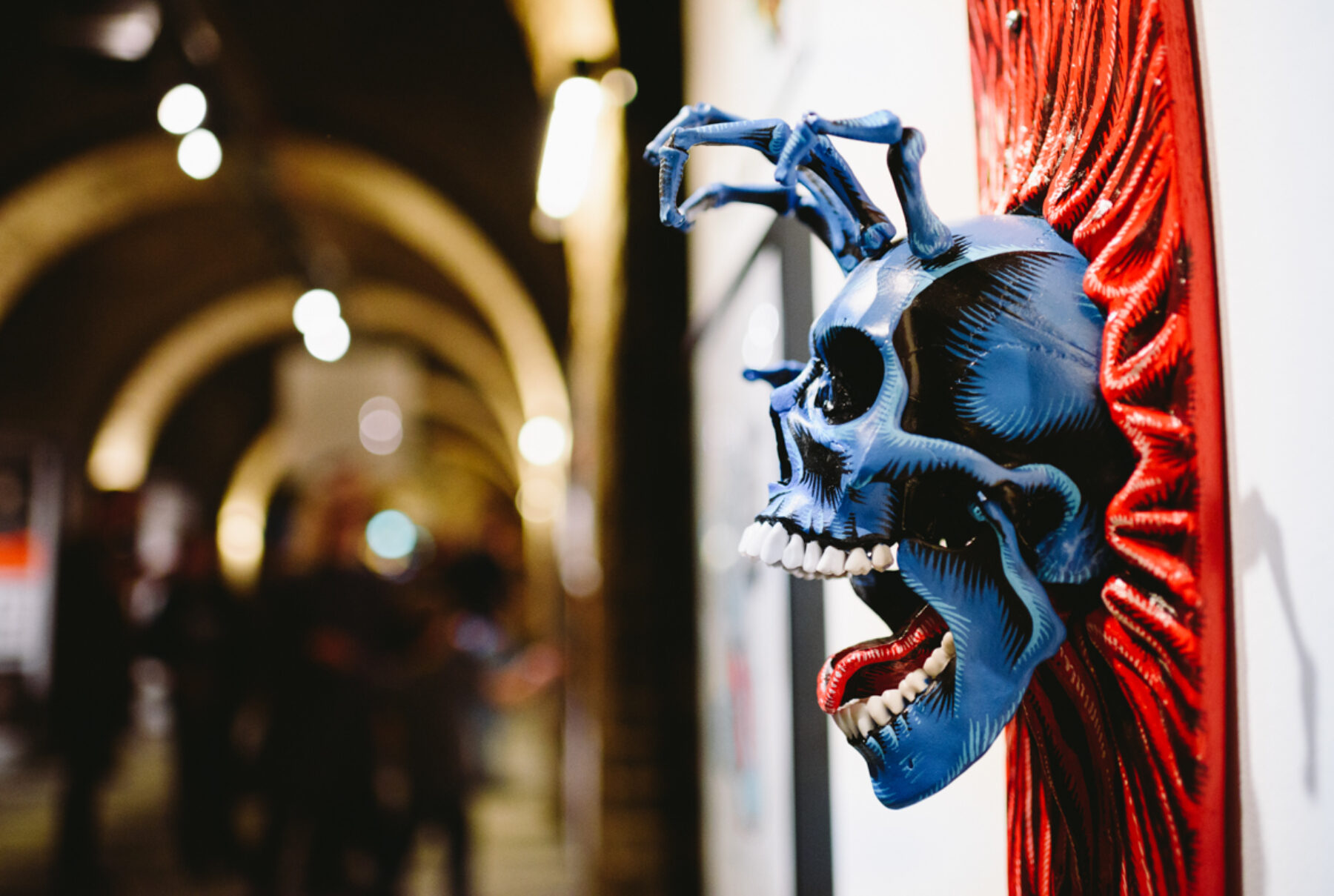 Work by Andrew Maclean.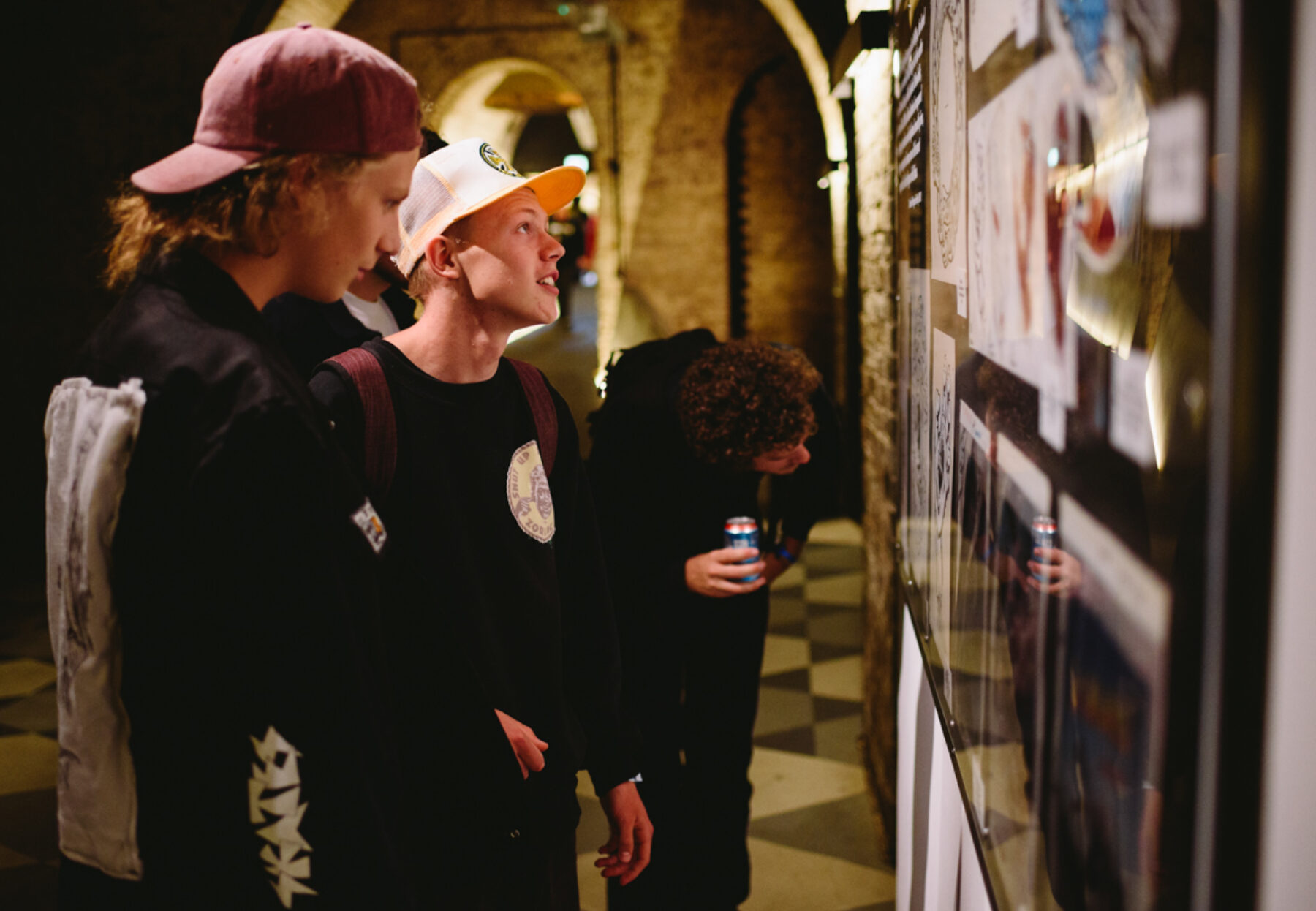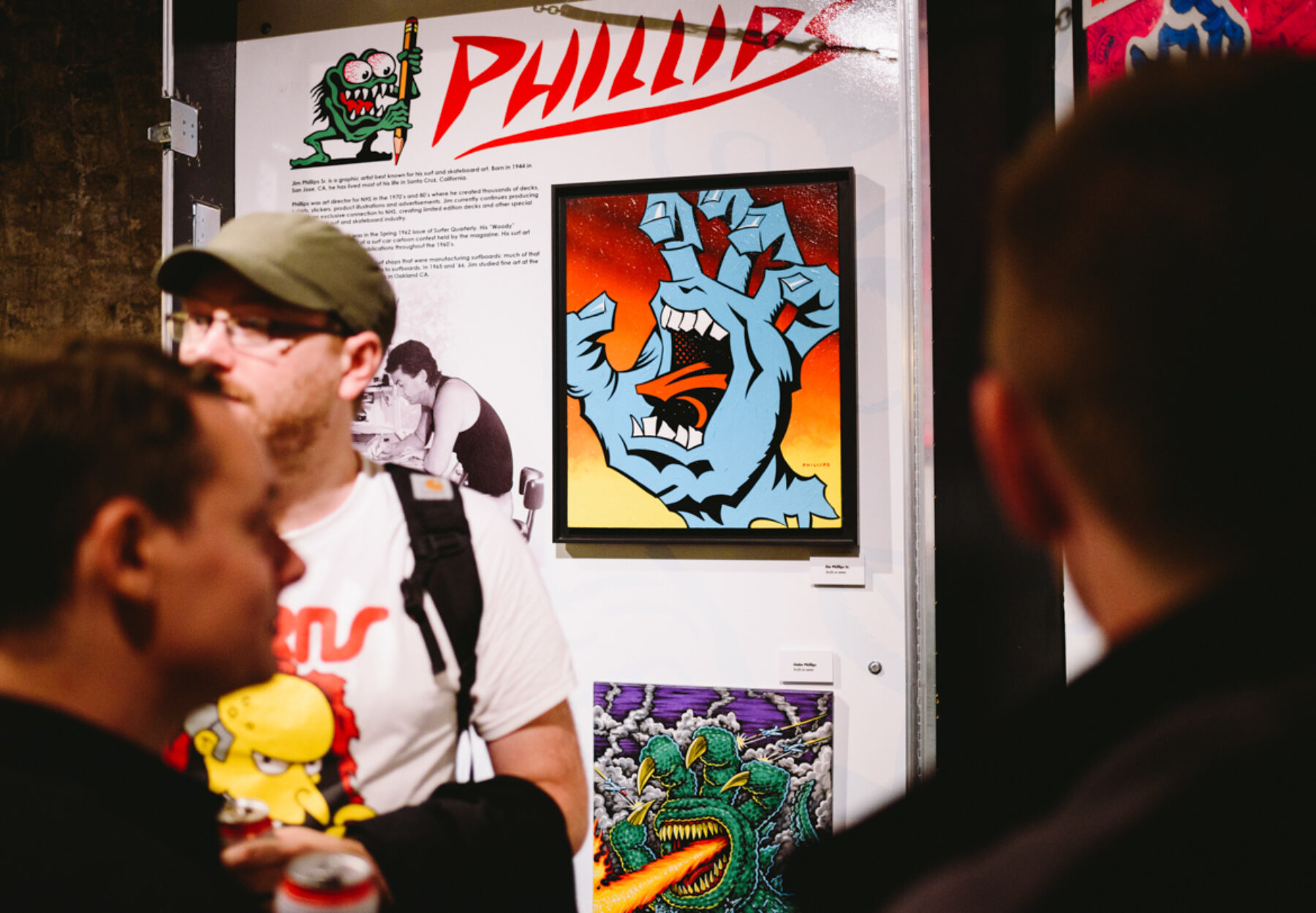 Work by Jim Phillips.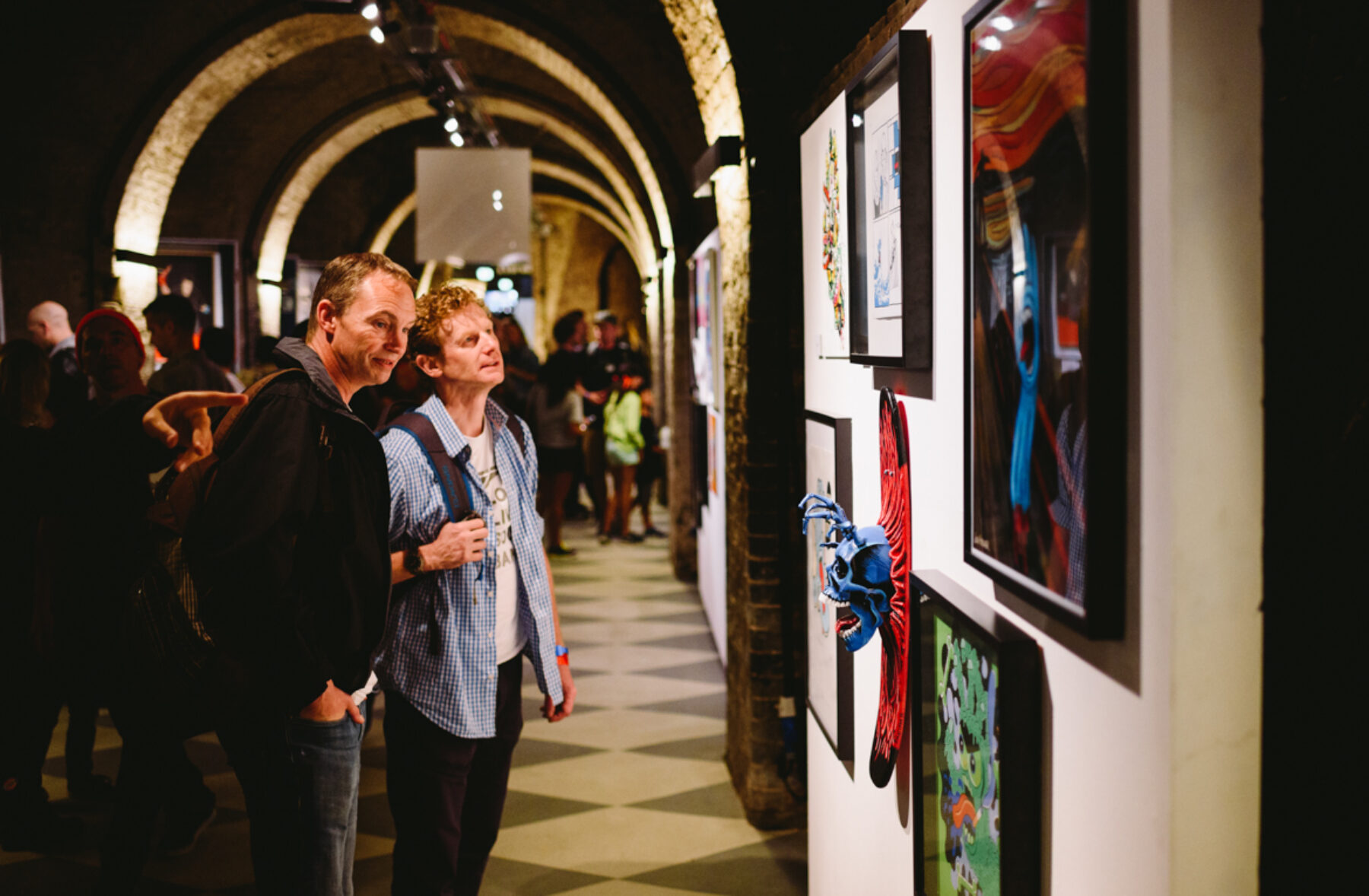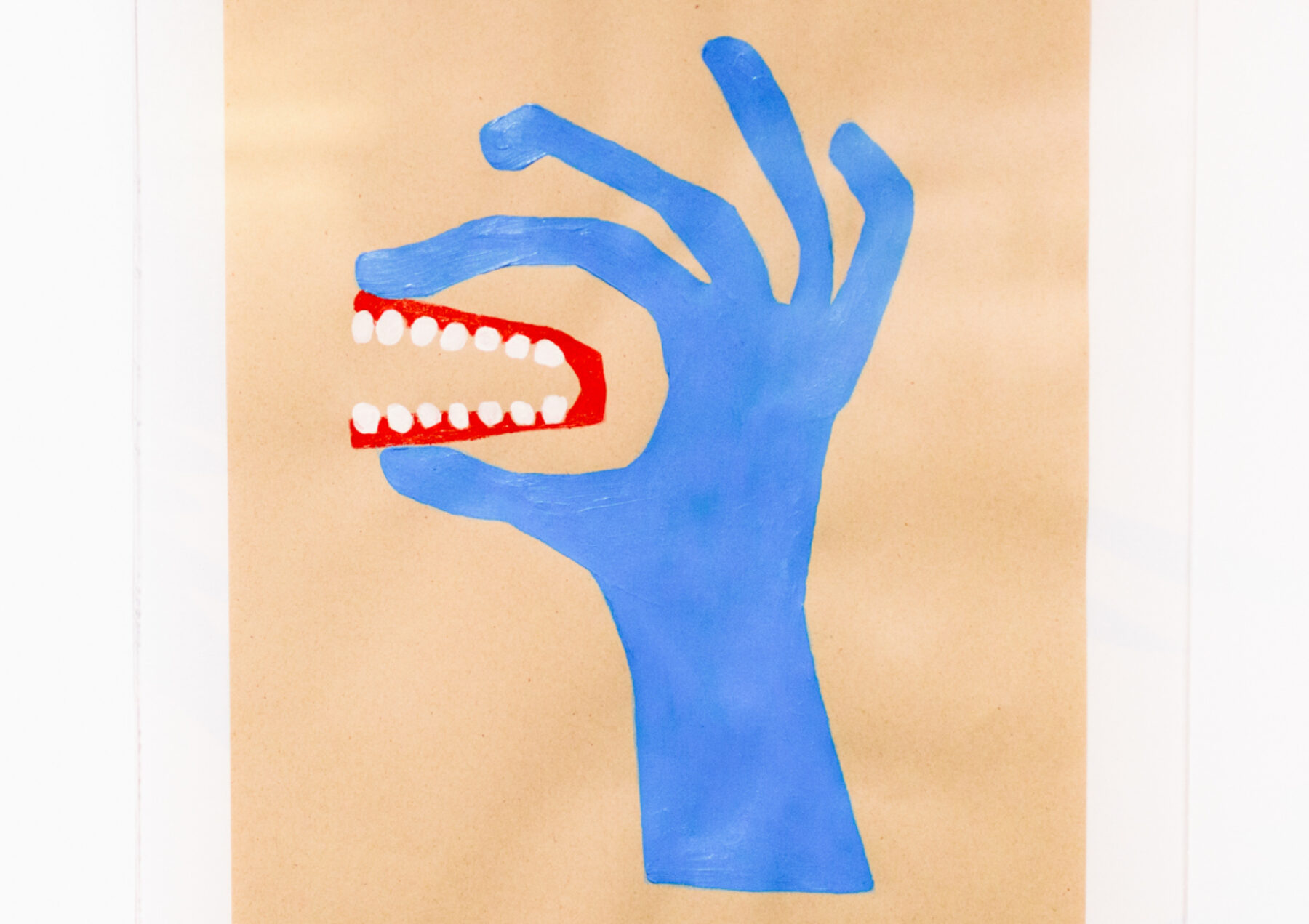 Work by Natas Kaupas.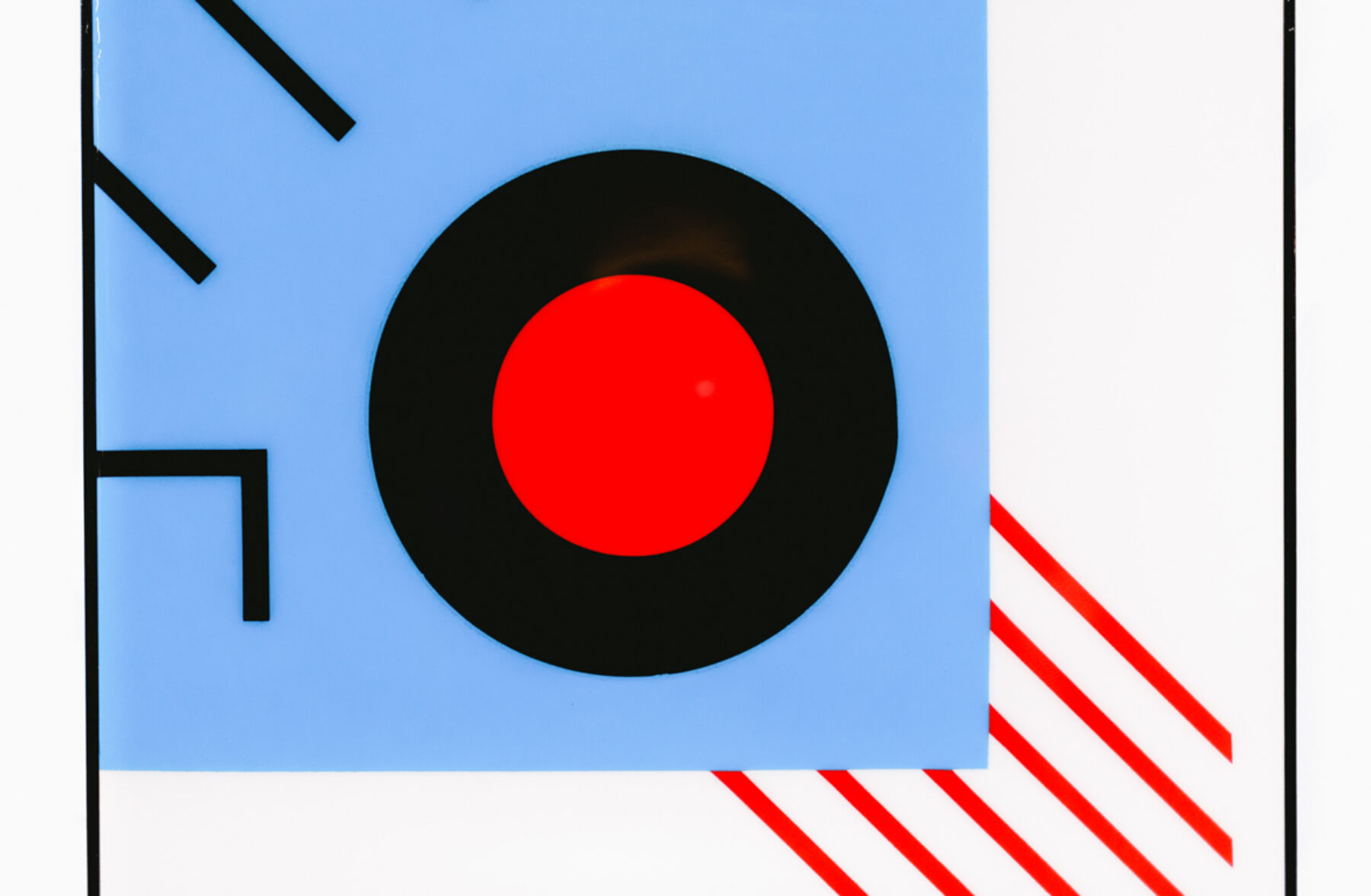 Work by Ben Raney.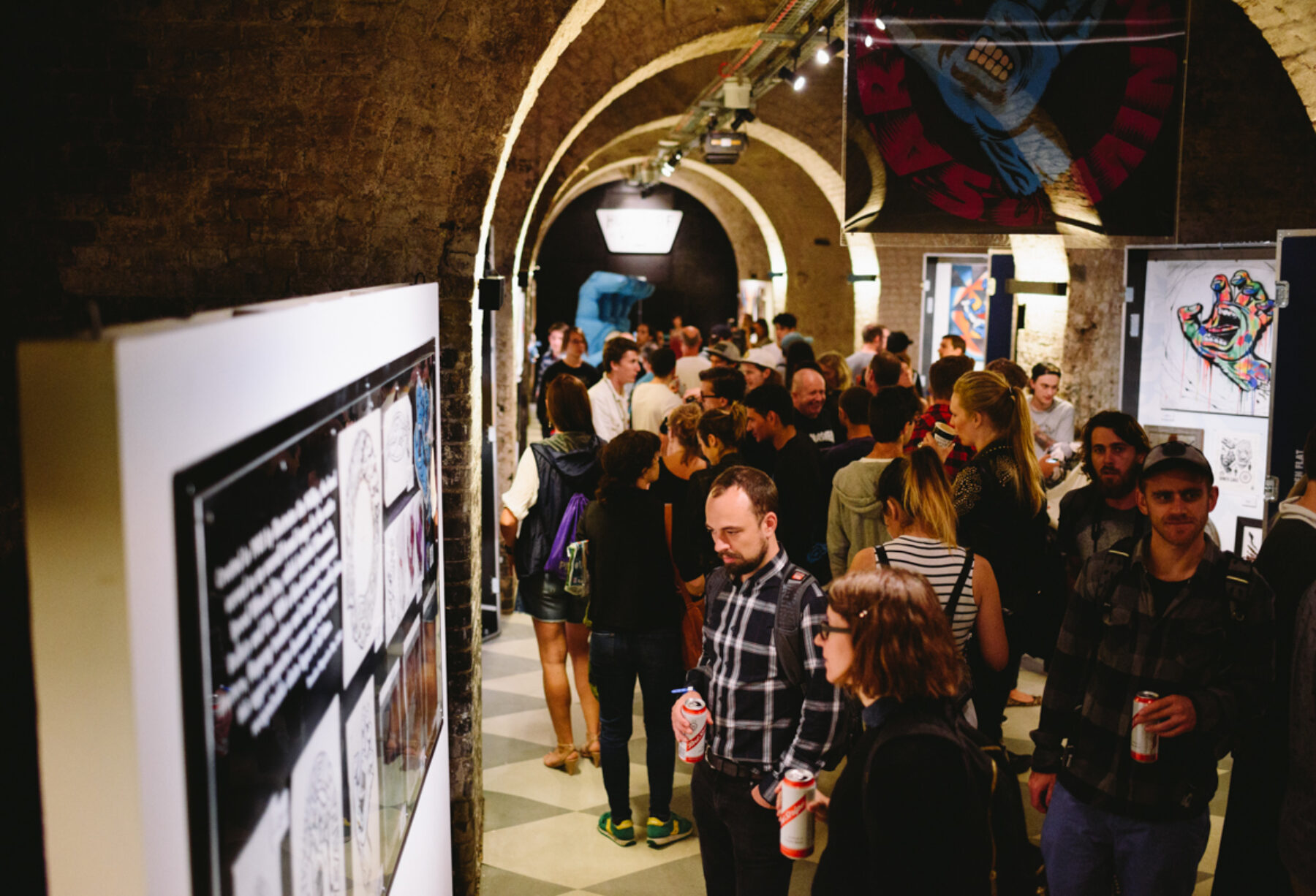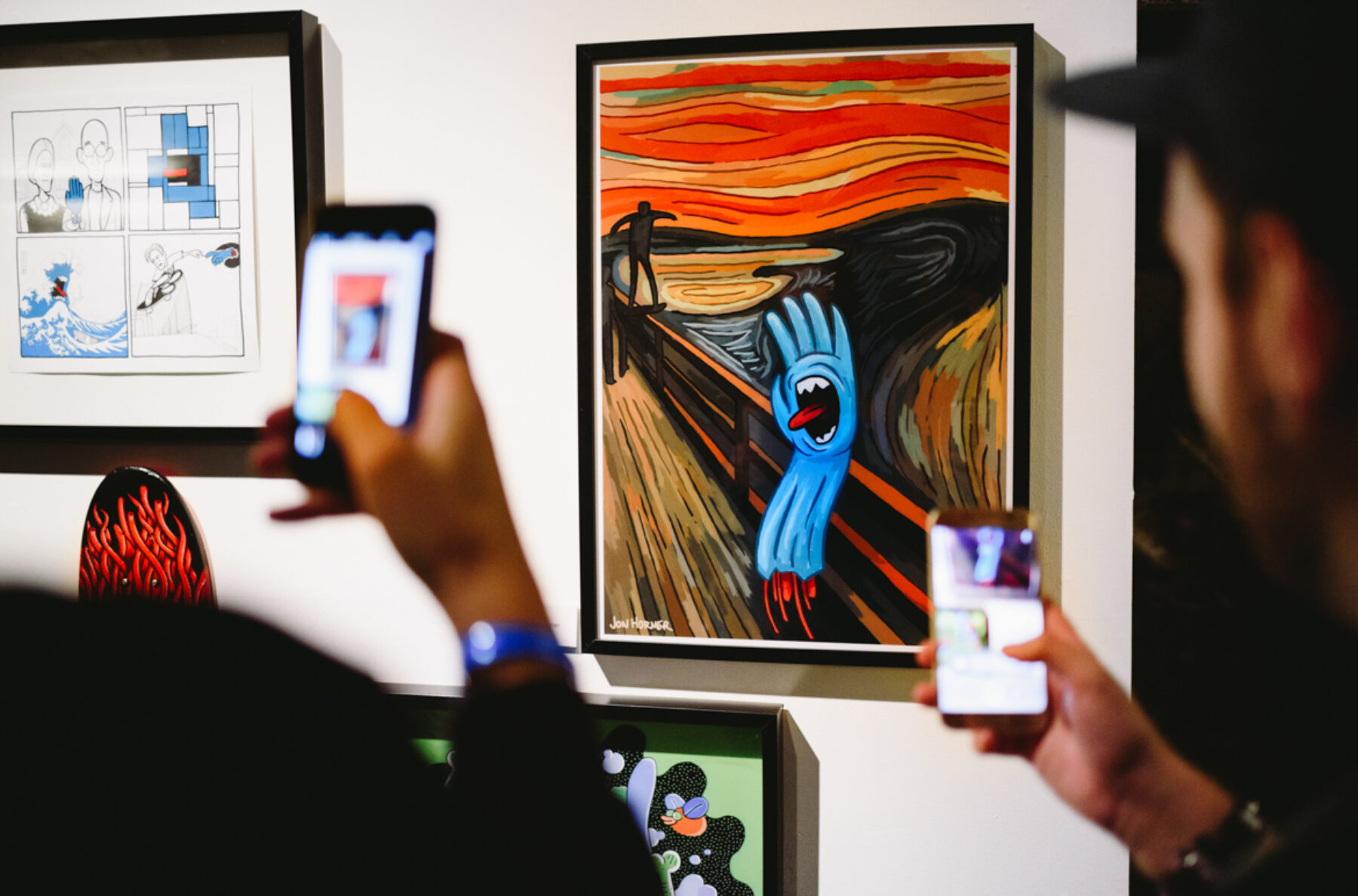 Work by Jon Horner.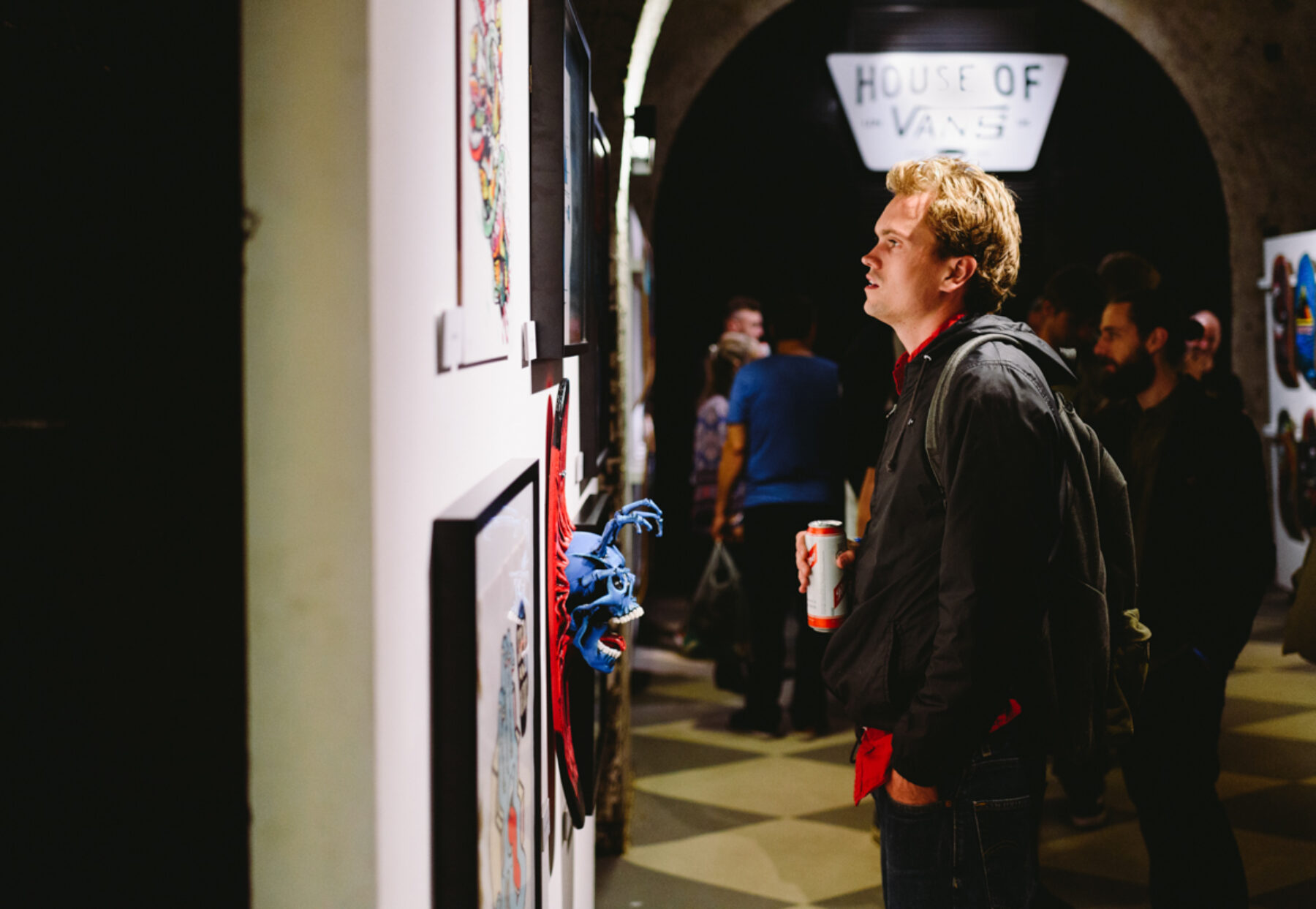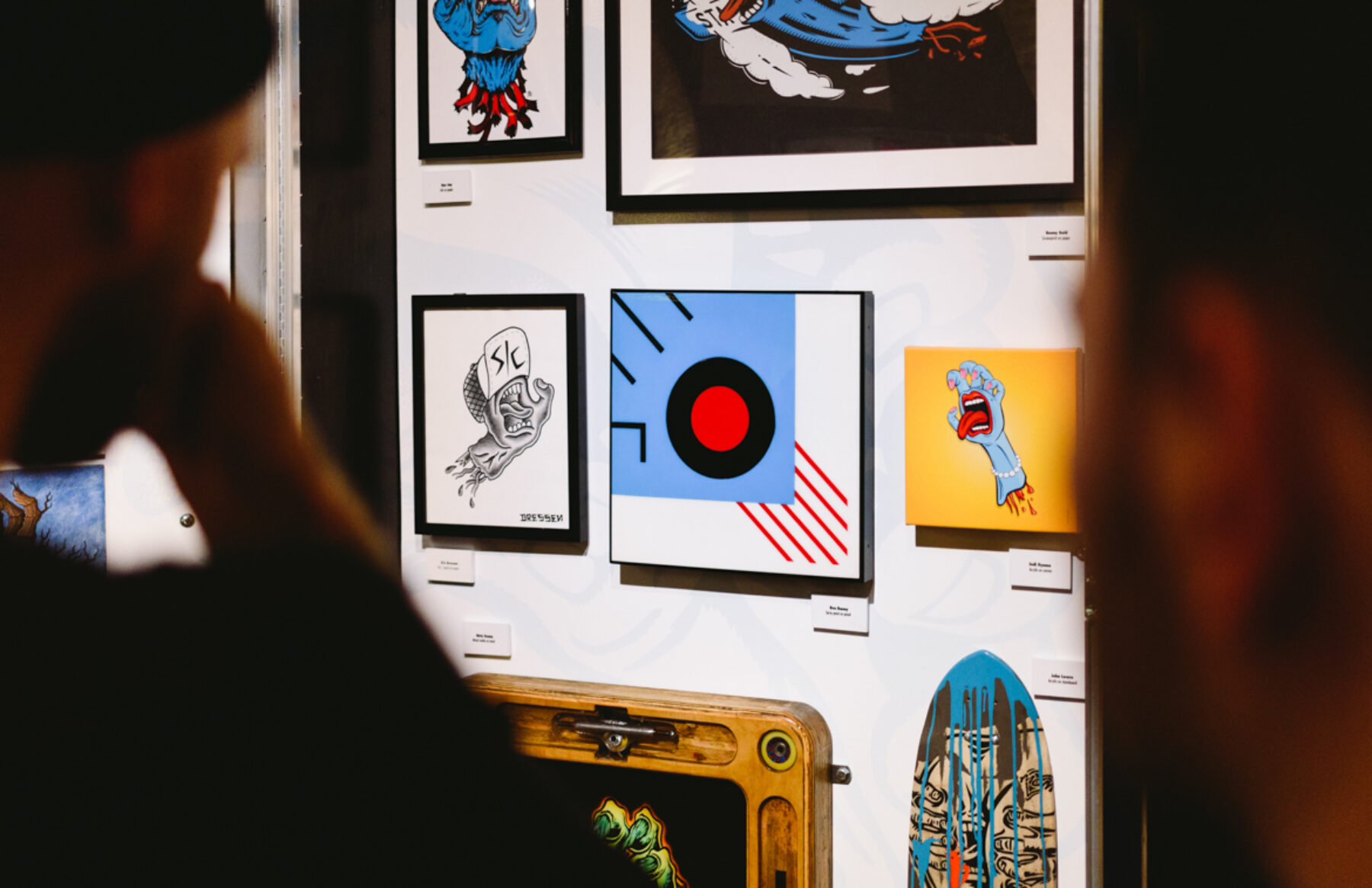 Work by Ben Raney.