All Court CK Wear Test photos
03.09.2015

Nike SB held a wear test for Cory Kennedy's new All Court CK shoe at BaySixty6 last Friday. Maksim Kalanep was there to document proceedings. Click here for an exclusive interview with Cory about his shoe.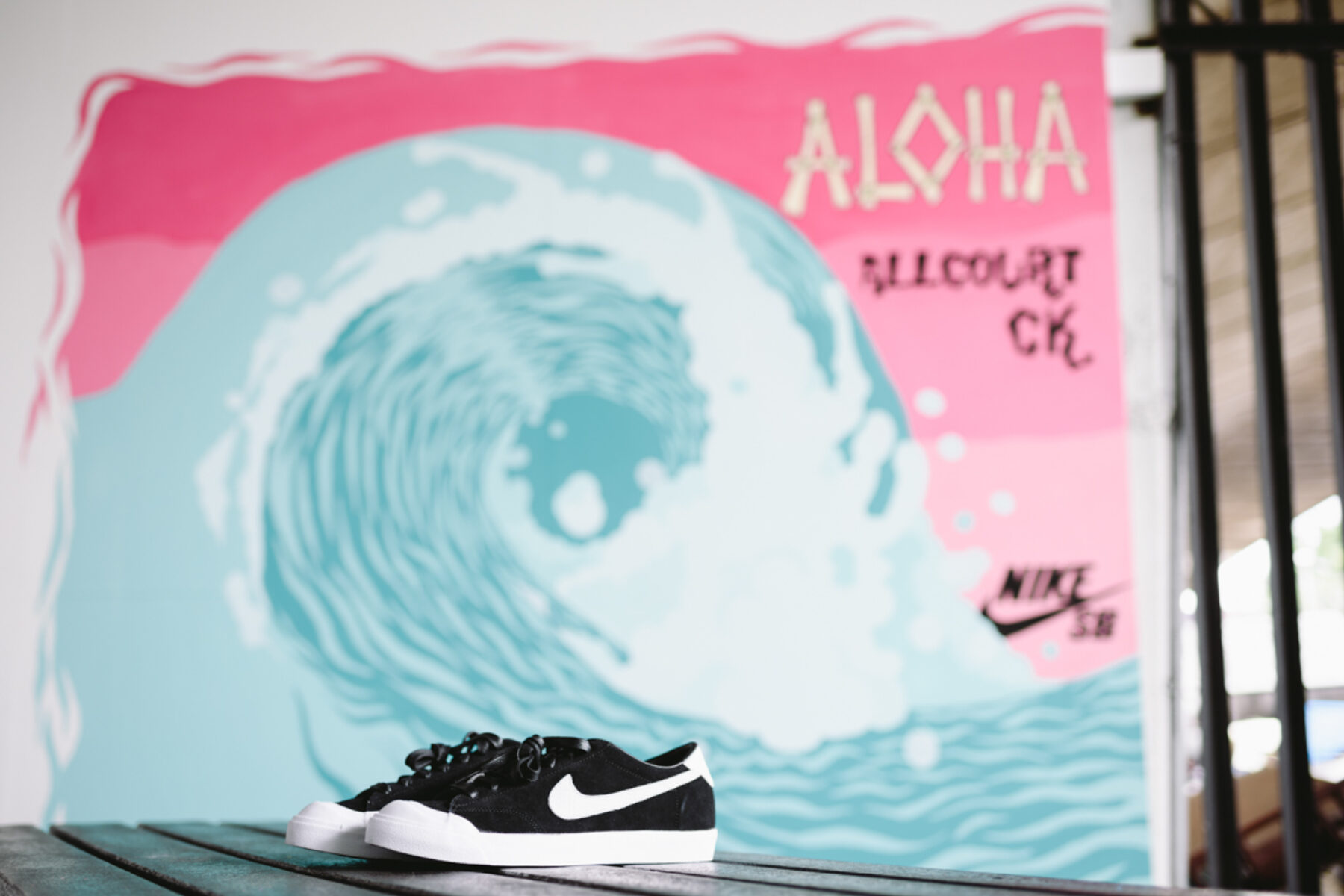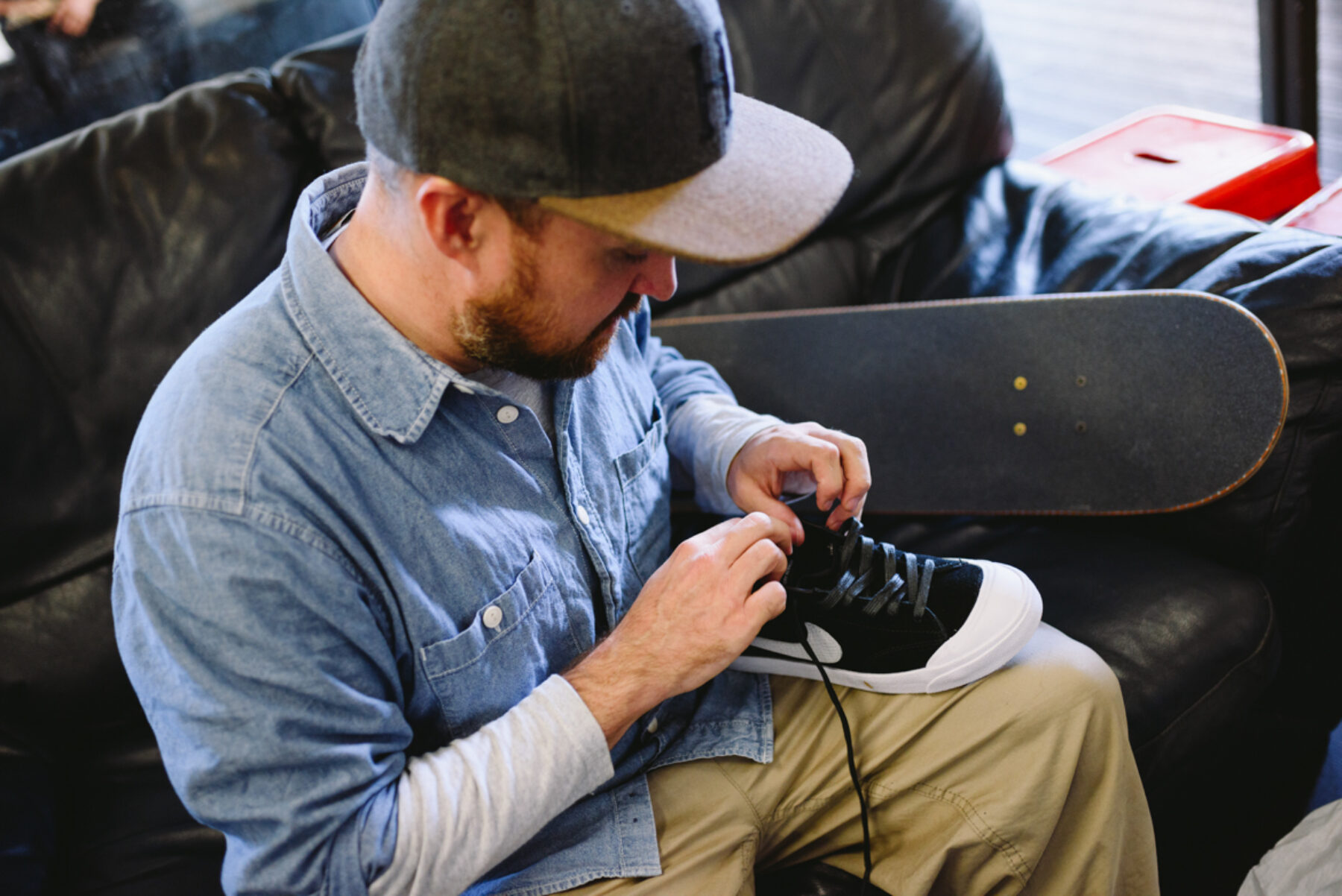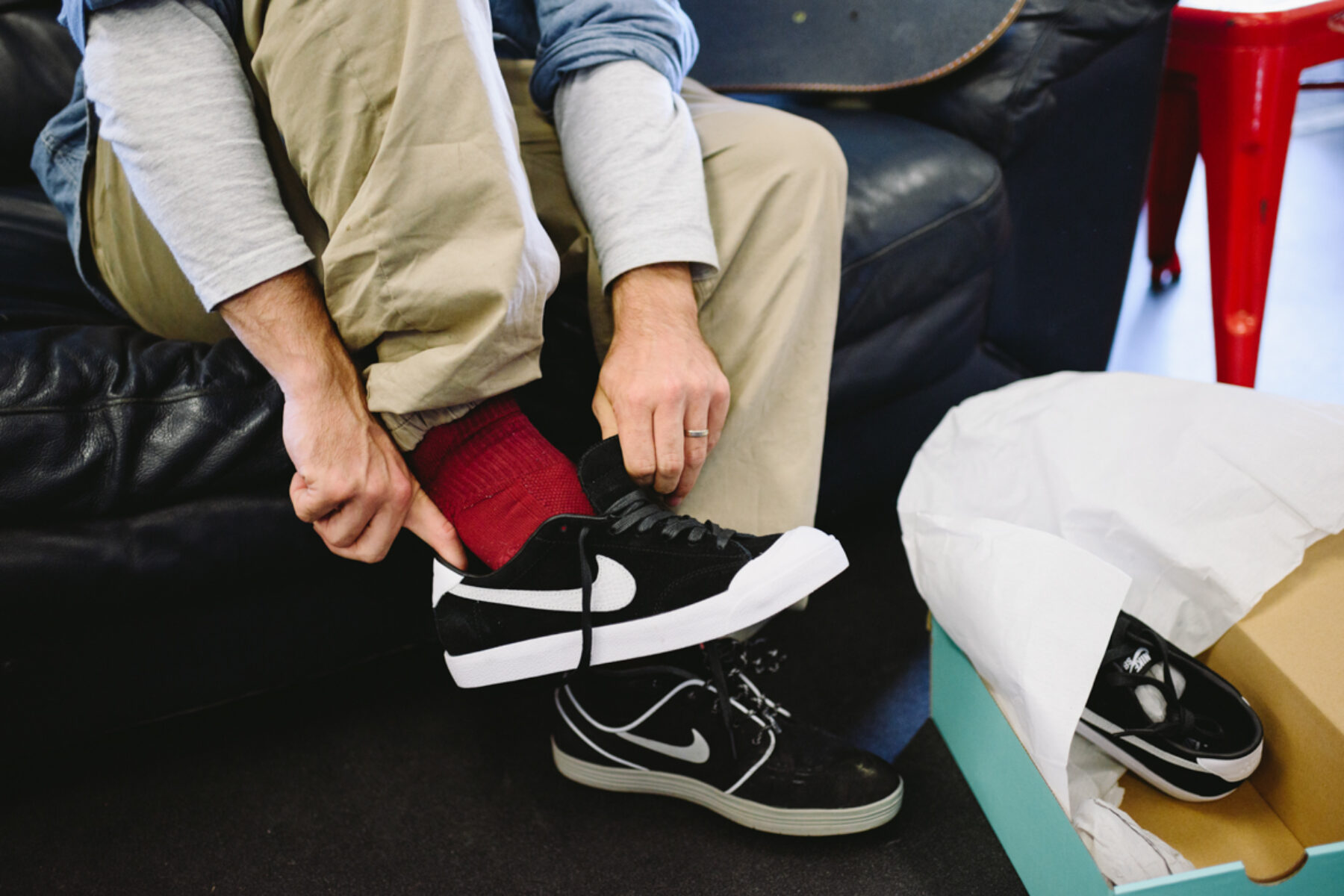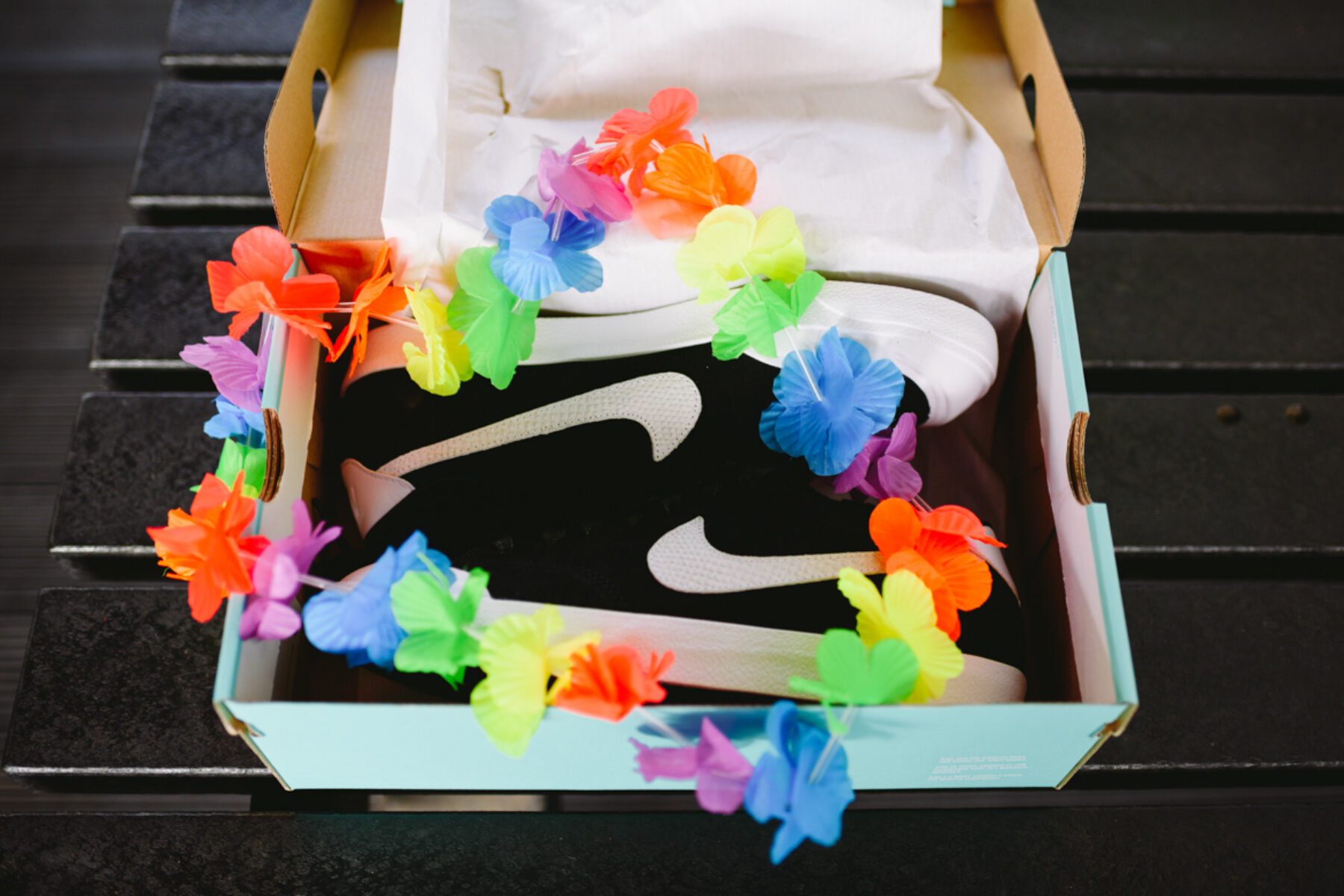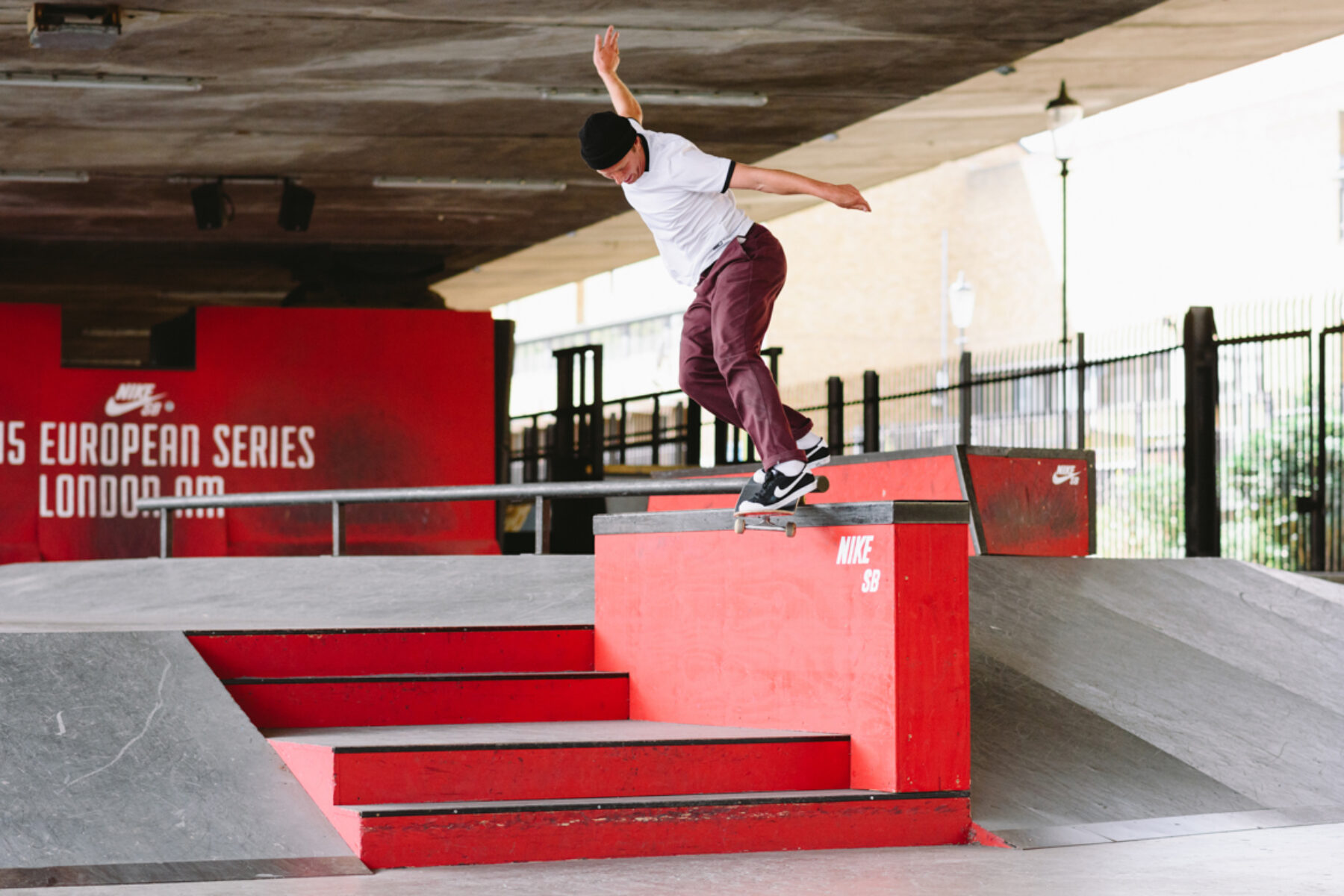 Casper Brooker, backside smith grind.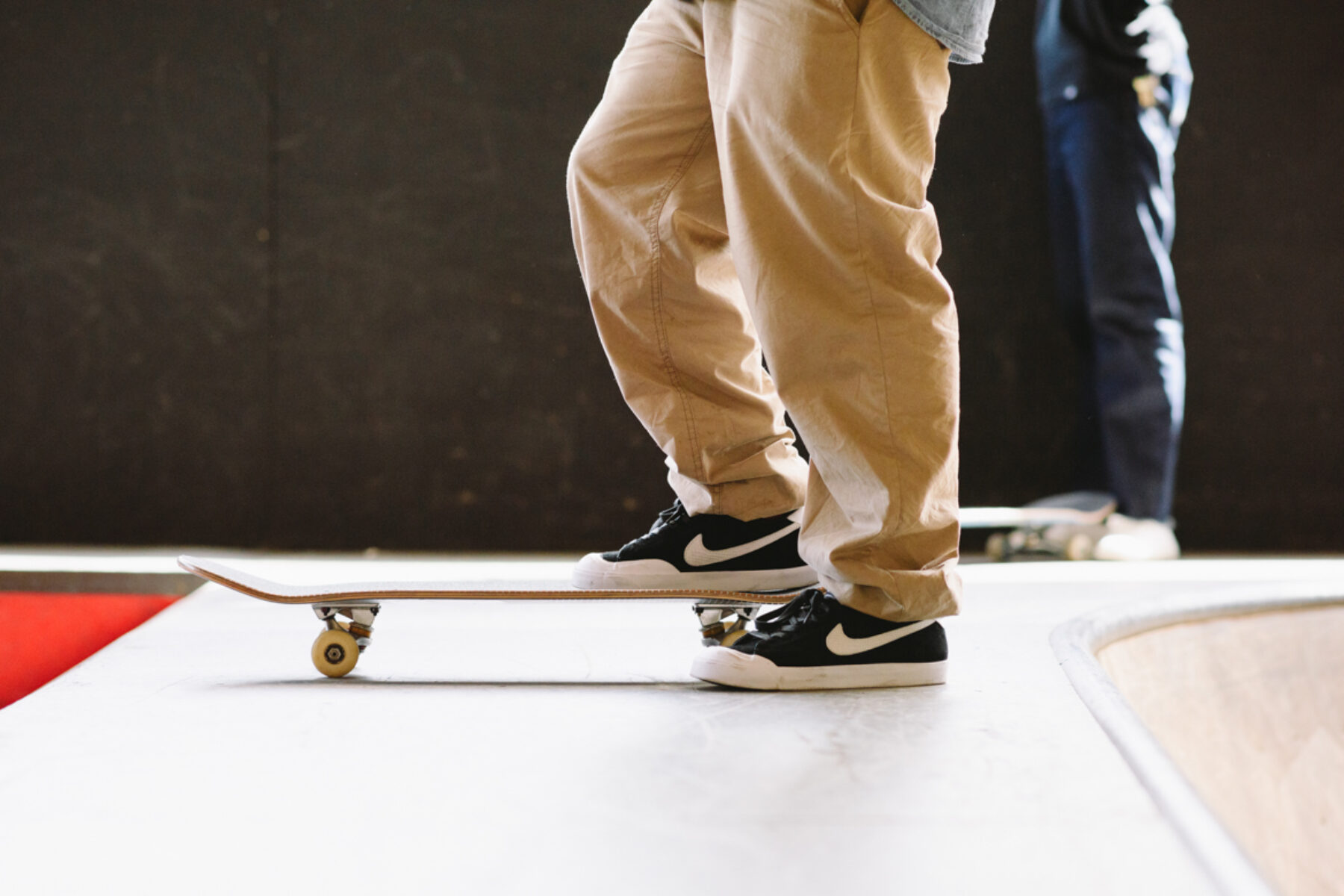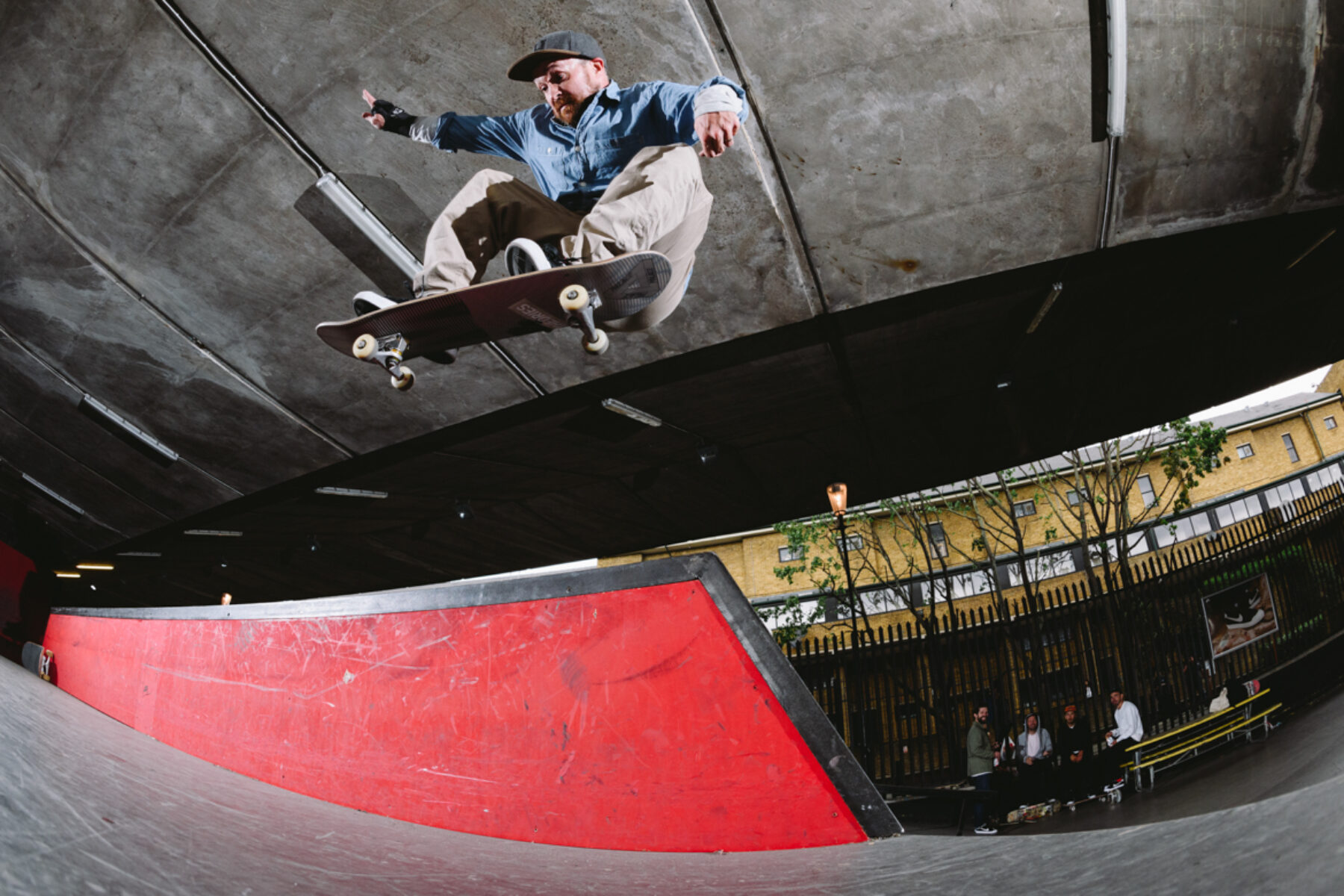 Jacob Sawyer, wallie.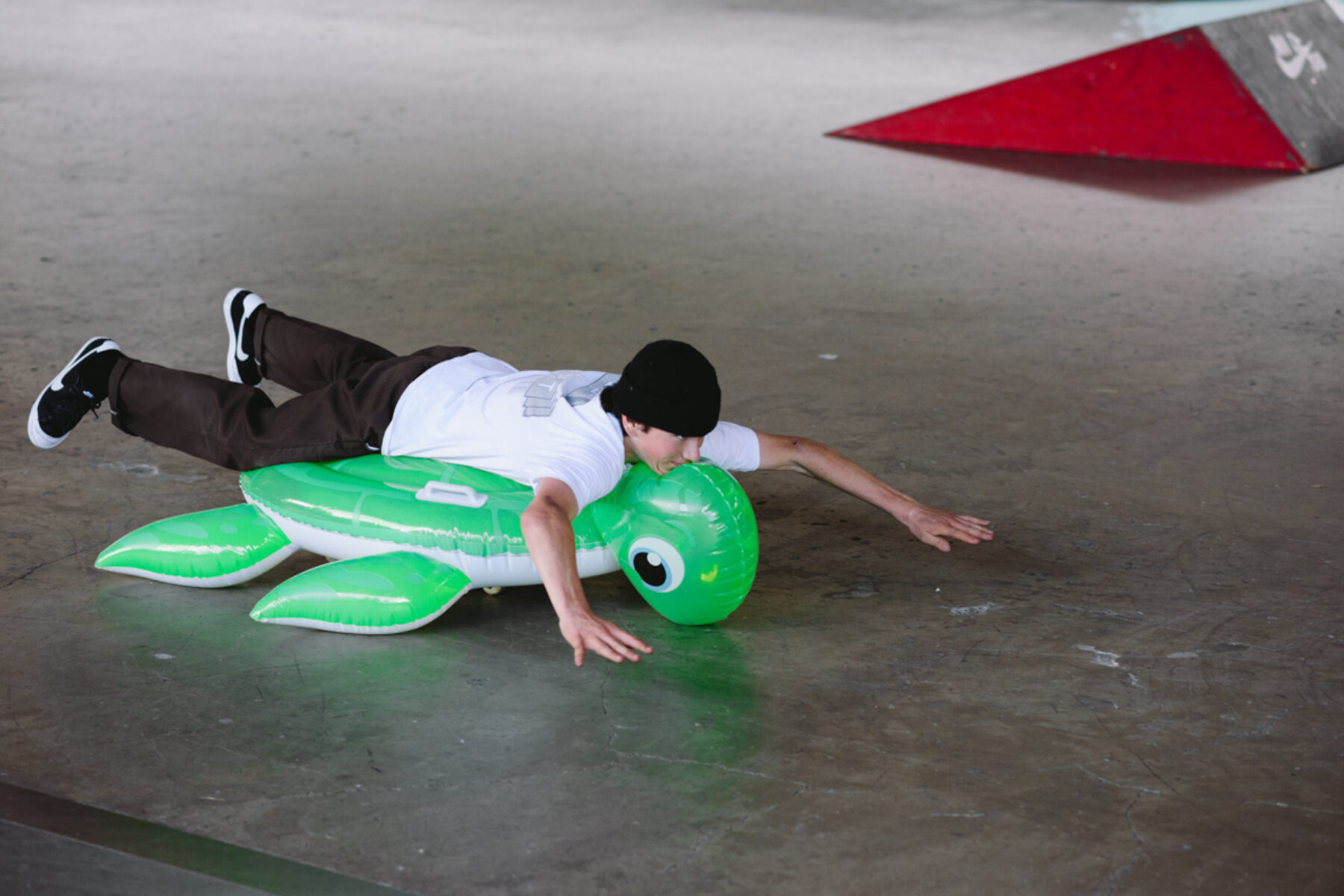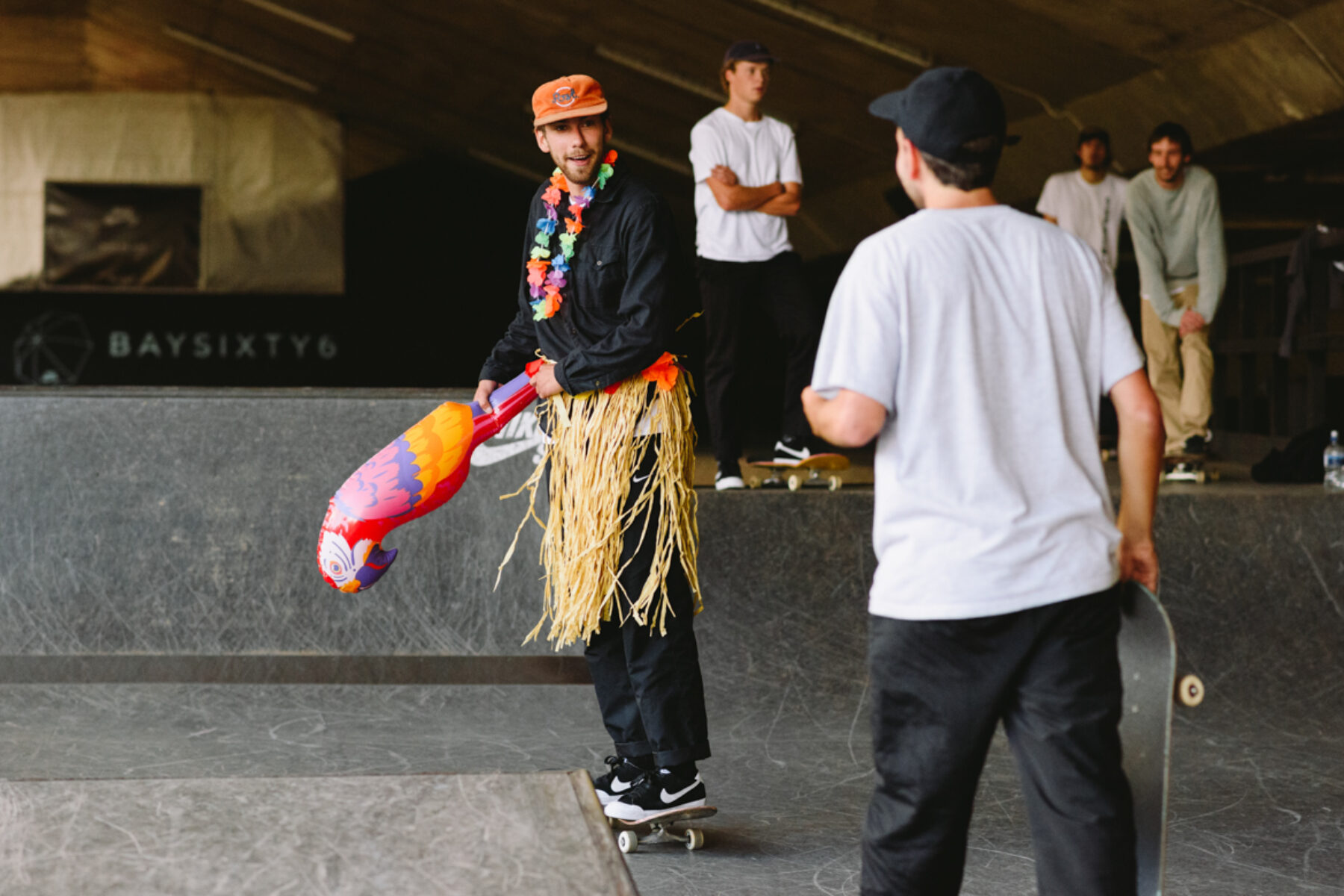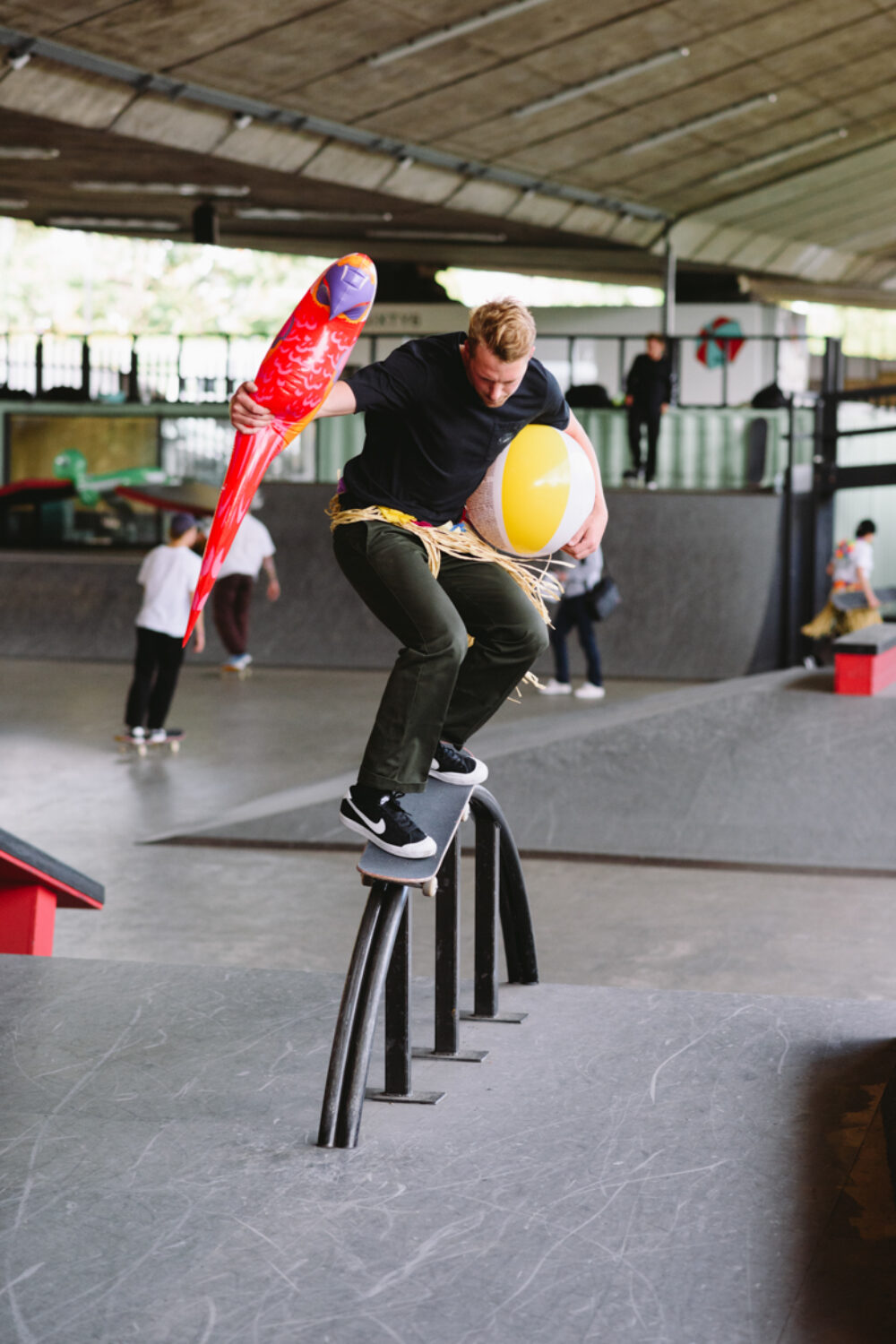 Neil Smith, ride-on 50-50.