BBK Takeover gallery
30.08.2017

On Sunday the O2 hosted a day-long Boy Better Know takeover. Nike SB built a pop-up skatepark where the team skated during the afternoon and skate lessons were offered to grime fans of all ages. Grey was invited along to document proceedings.

Photography: Henry Kingsford.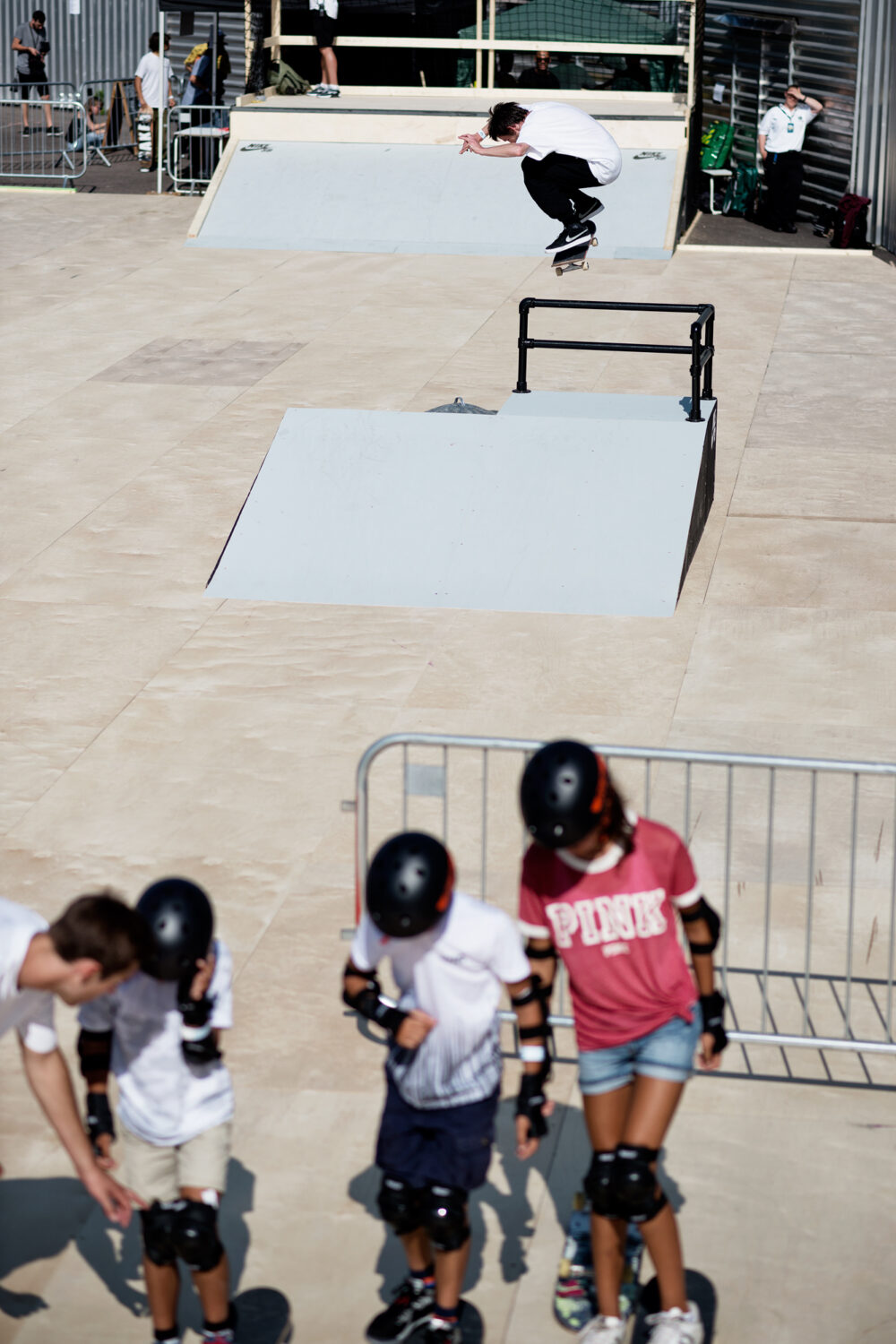 Jak Pietryga, switch heelflip.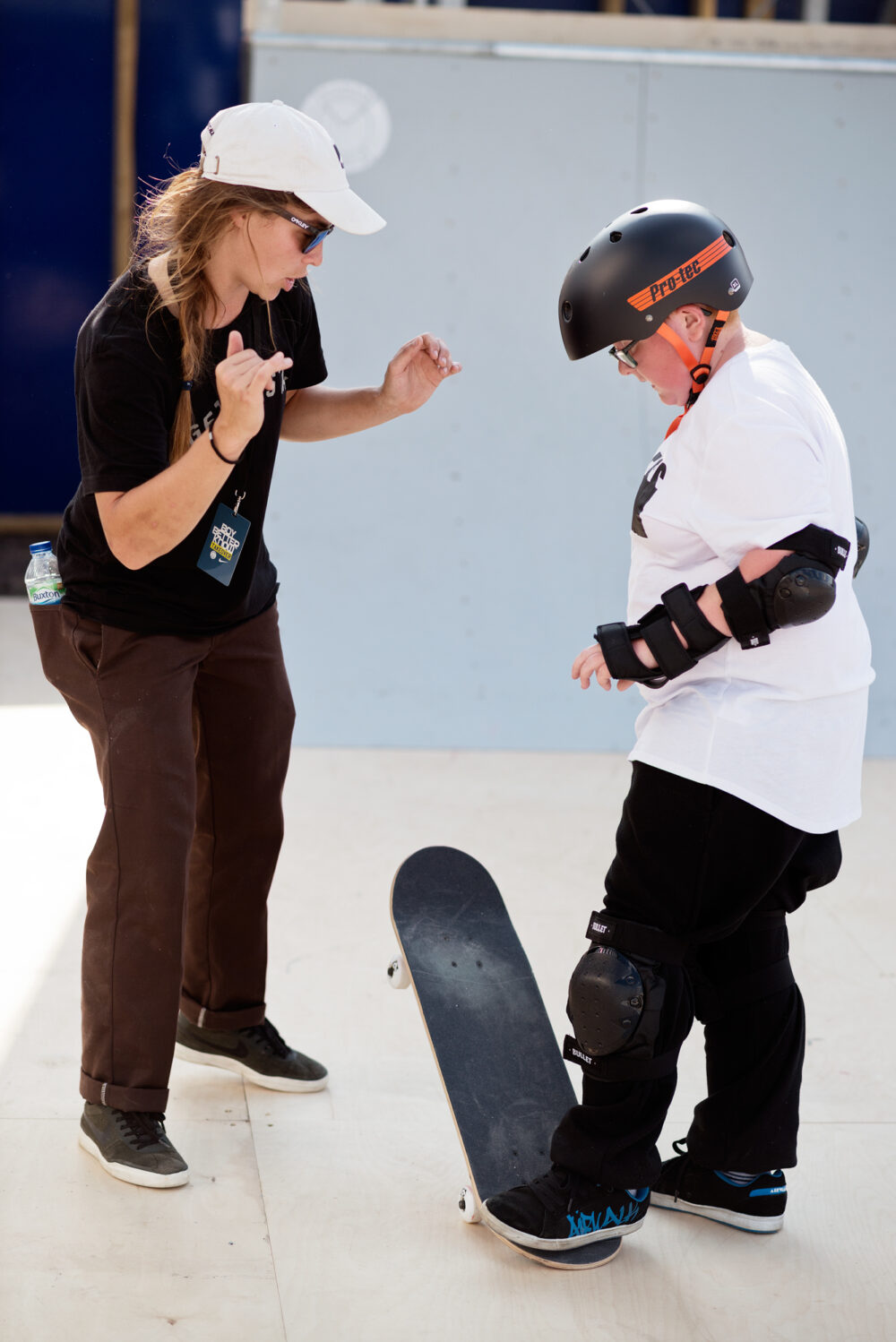 Amy Ram, teaching.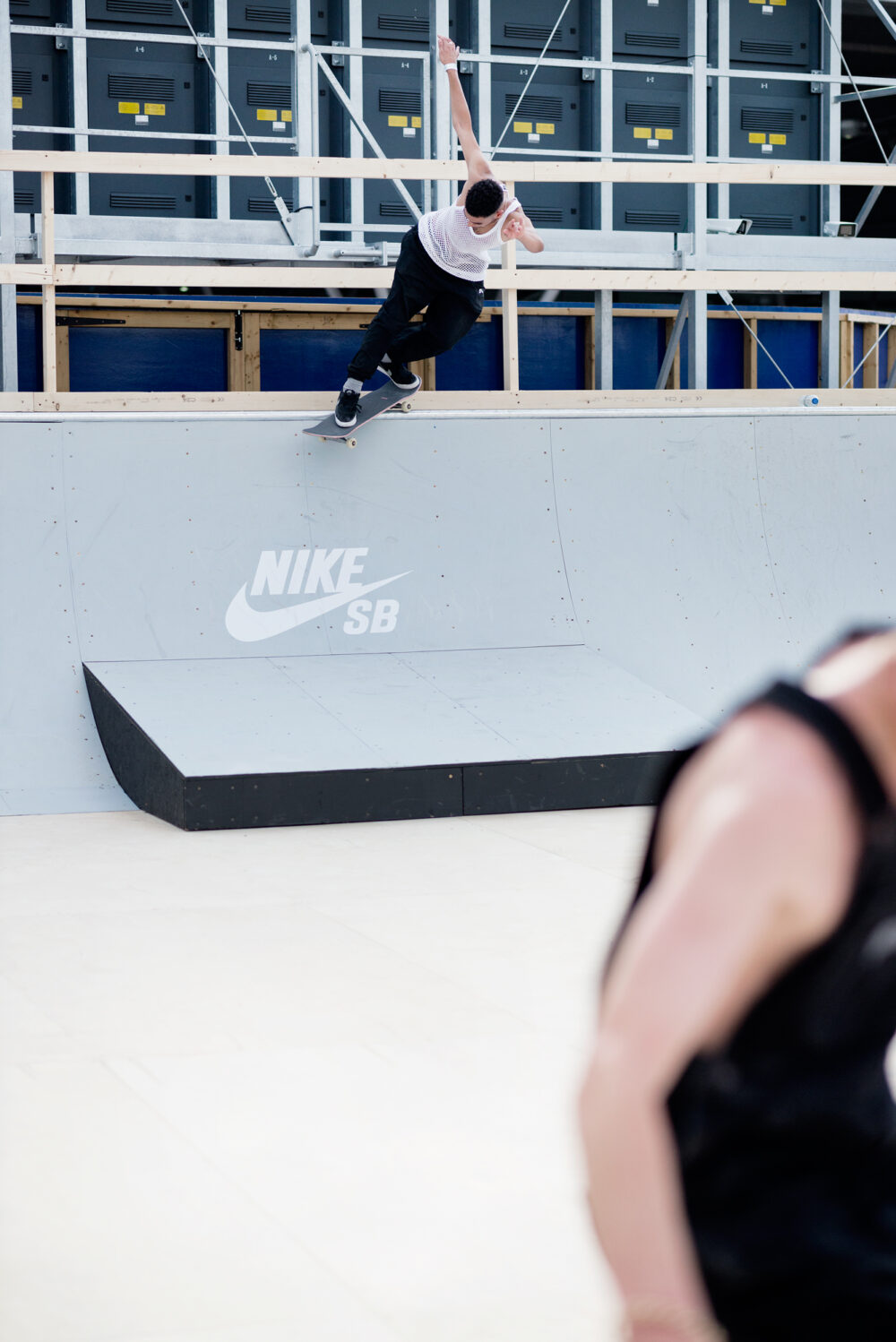 Kyron Davis, backside smith.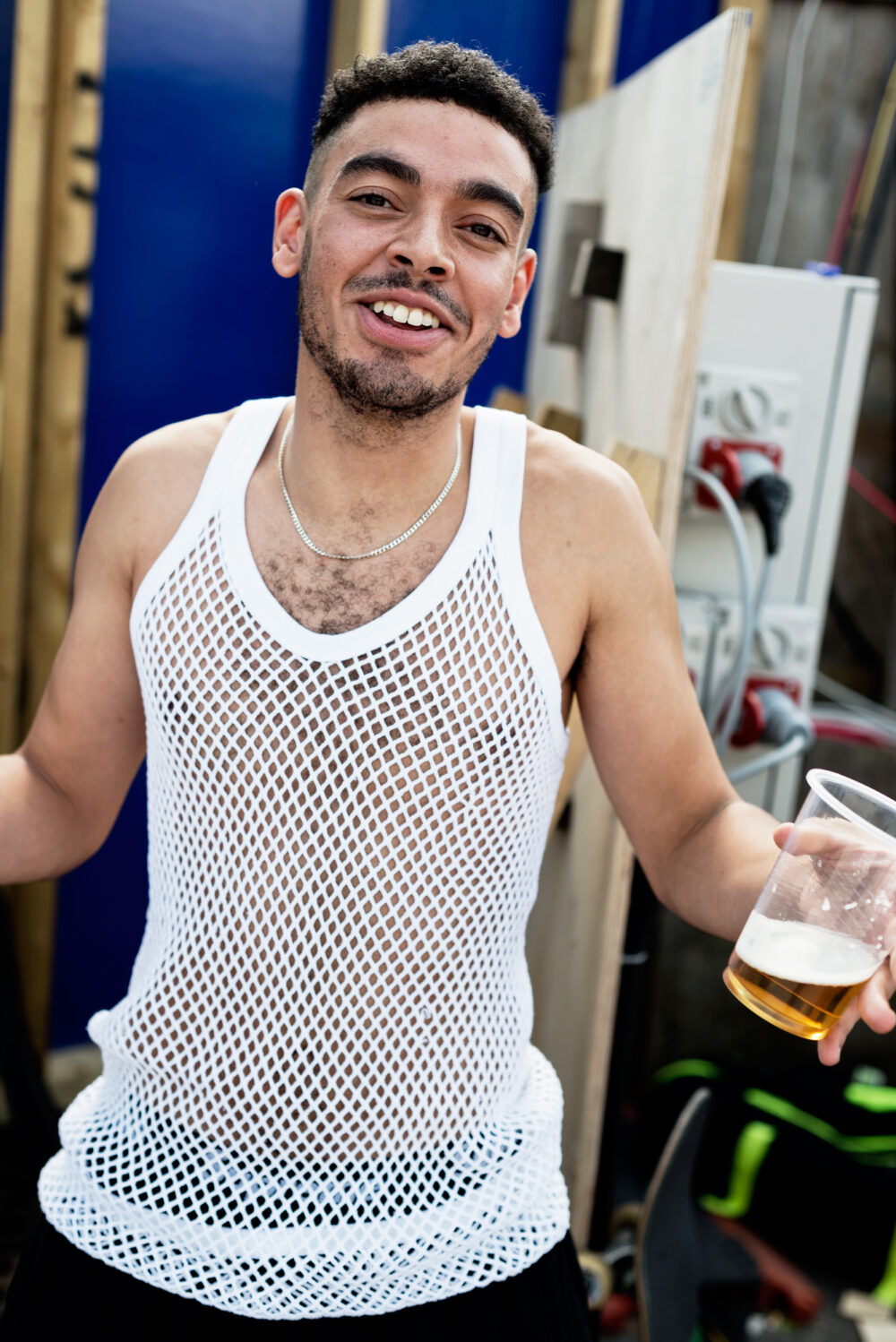 Kyron Davis.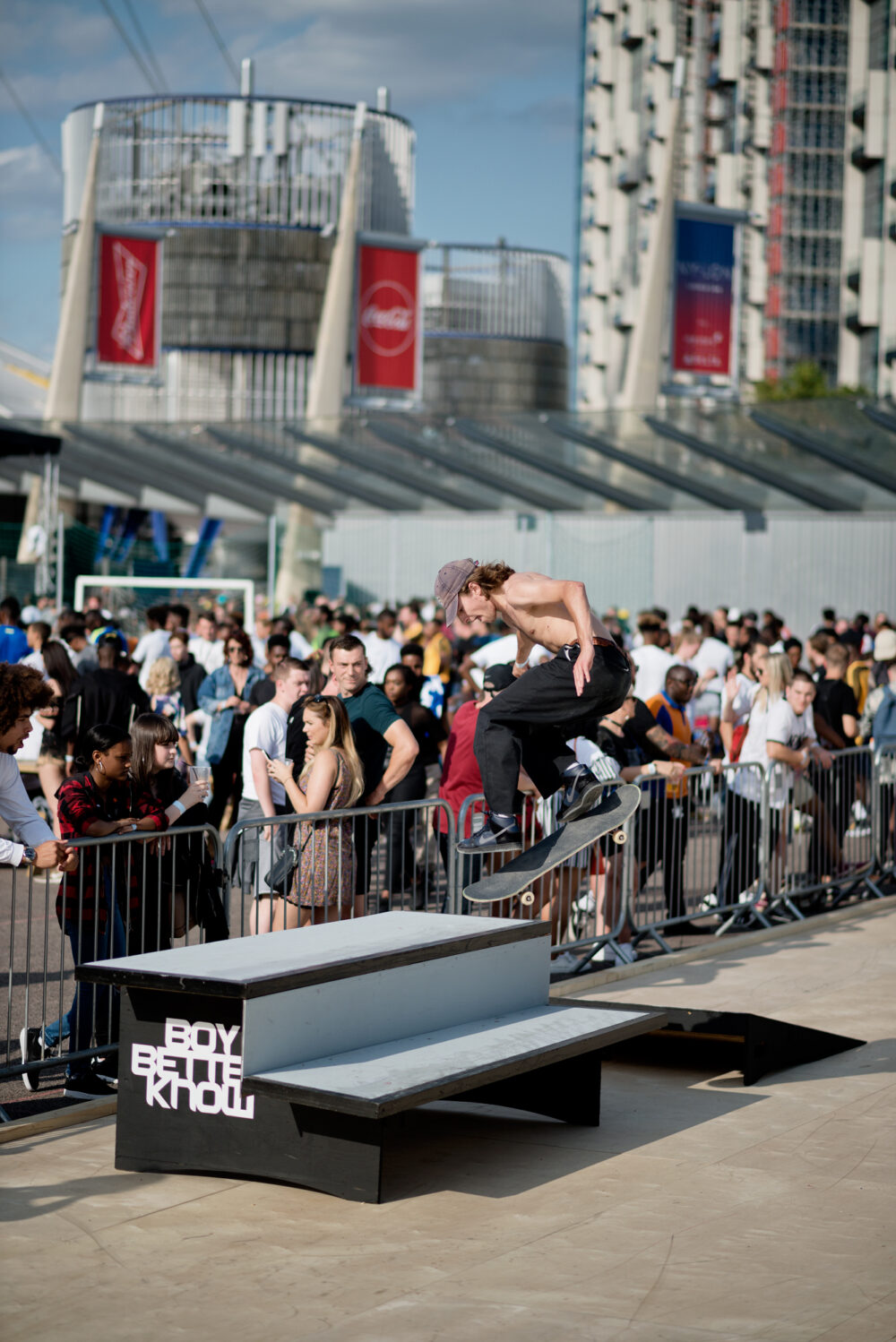 Marc A Barbier, kickflip frontside crooked grind.
Savannah Stacey Keenan, frontside shove-it.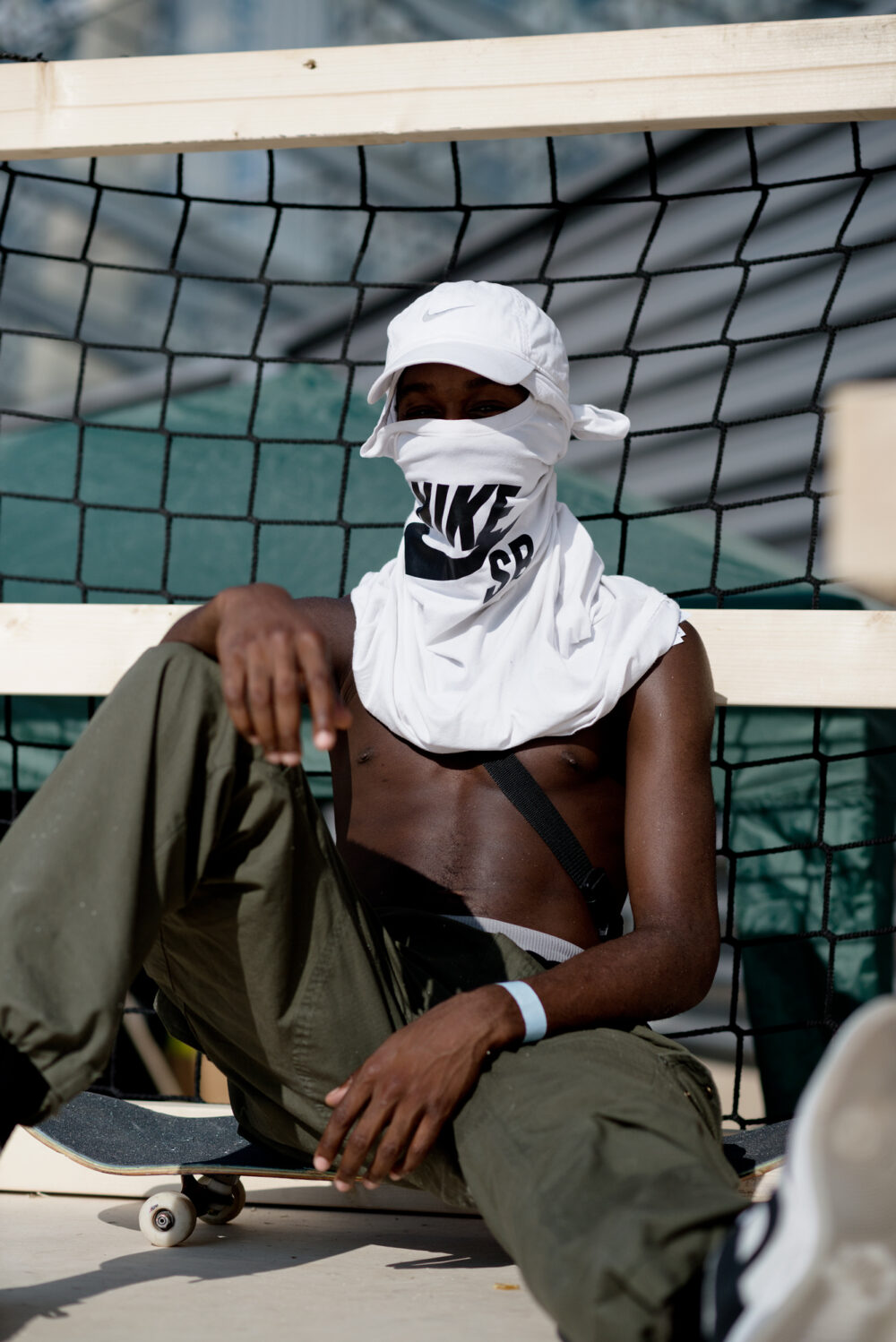 Kyle Wilson.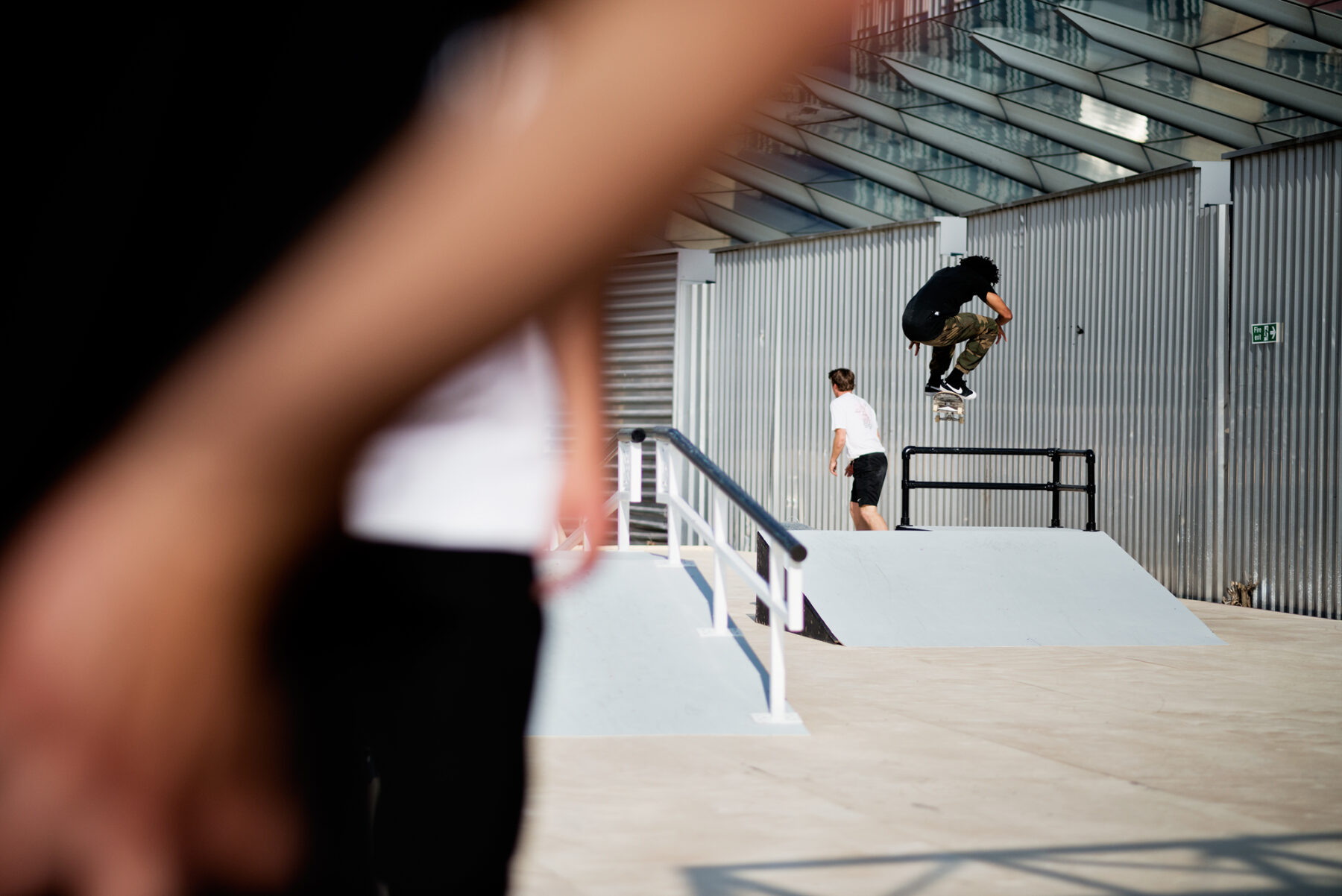 Korahn Gayle, kickflip.