Copenhagen Open day 01 gallery
16.07.2015

Maksim Kalanep is over in Denmark covering the Copenhagen Open this week. The first day's events took place at the incredible Faaelledparken skatepark and included The Boardr Am contest, the Bowl Demo and the Heart on Fire. All photos: Maksim Kalanep.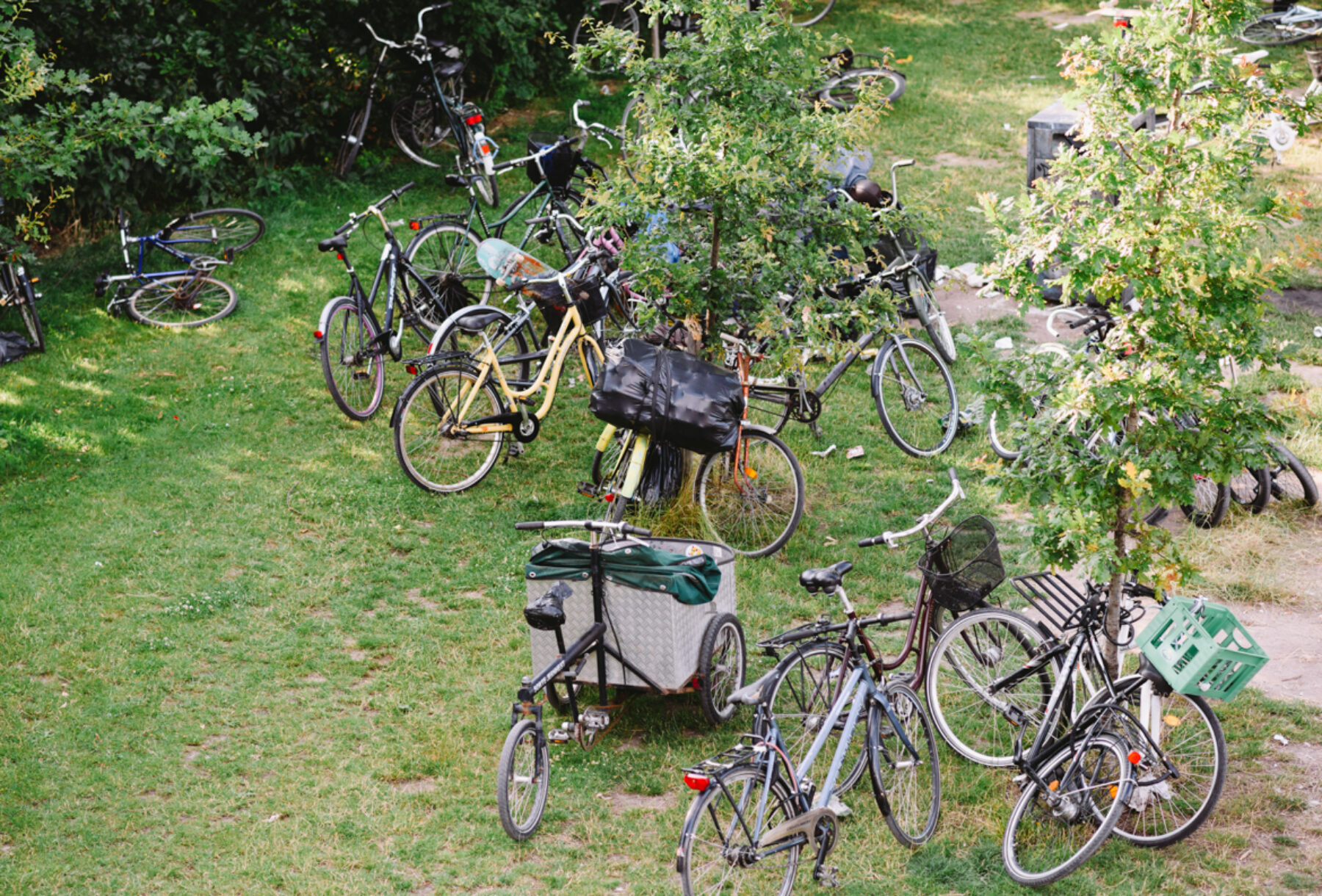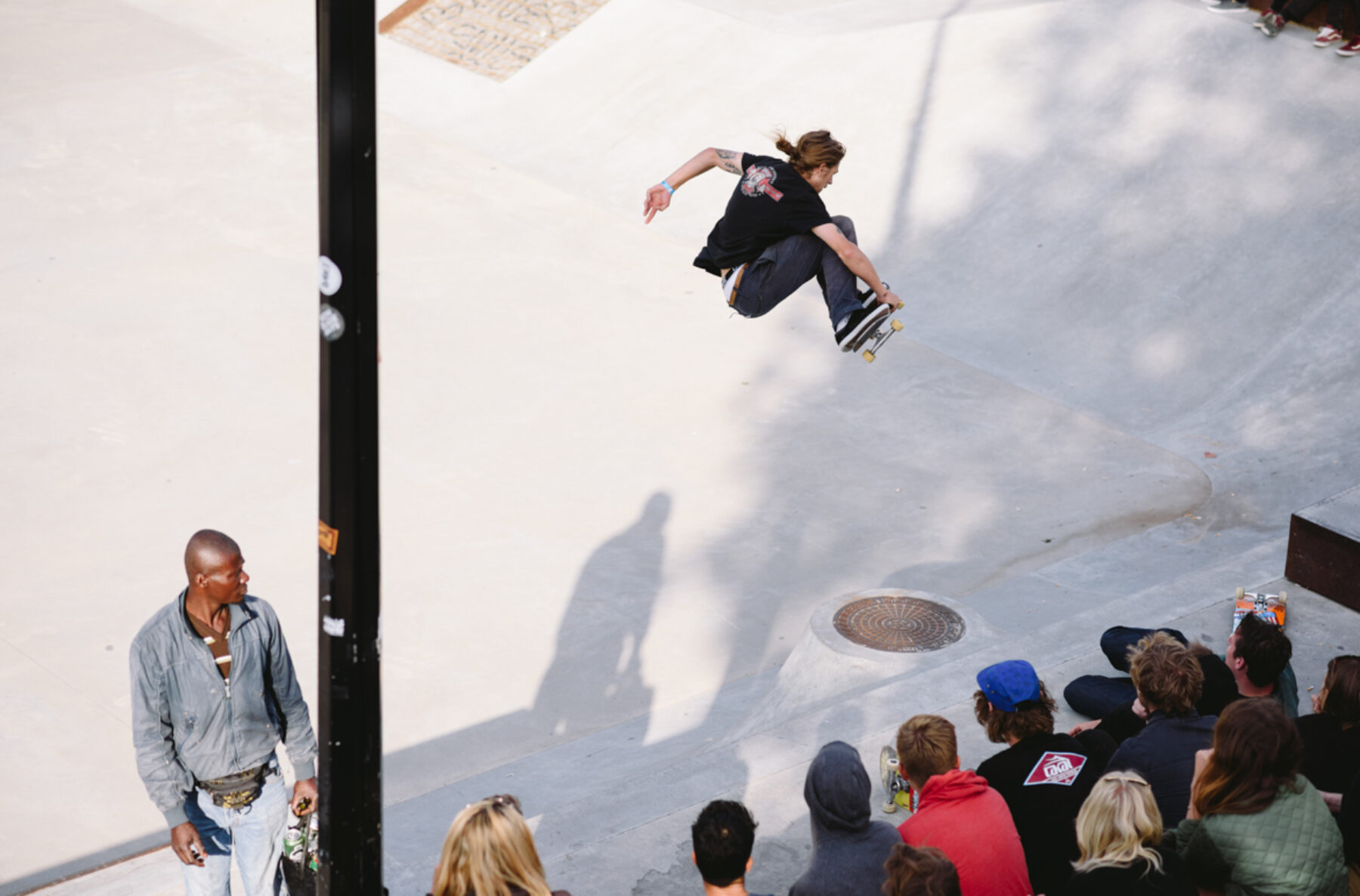 Kevin Baekkel, frontside air.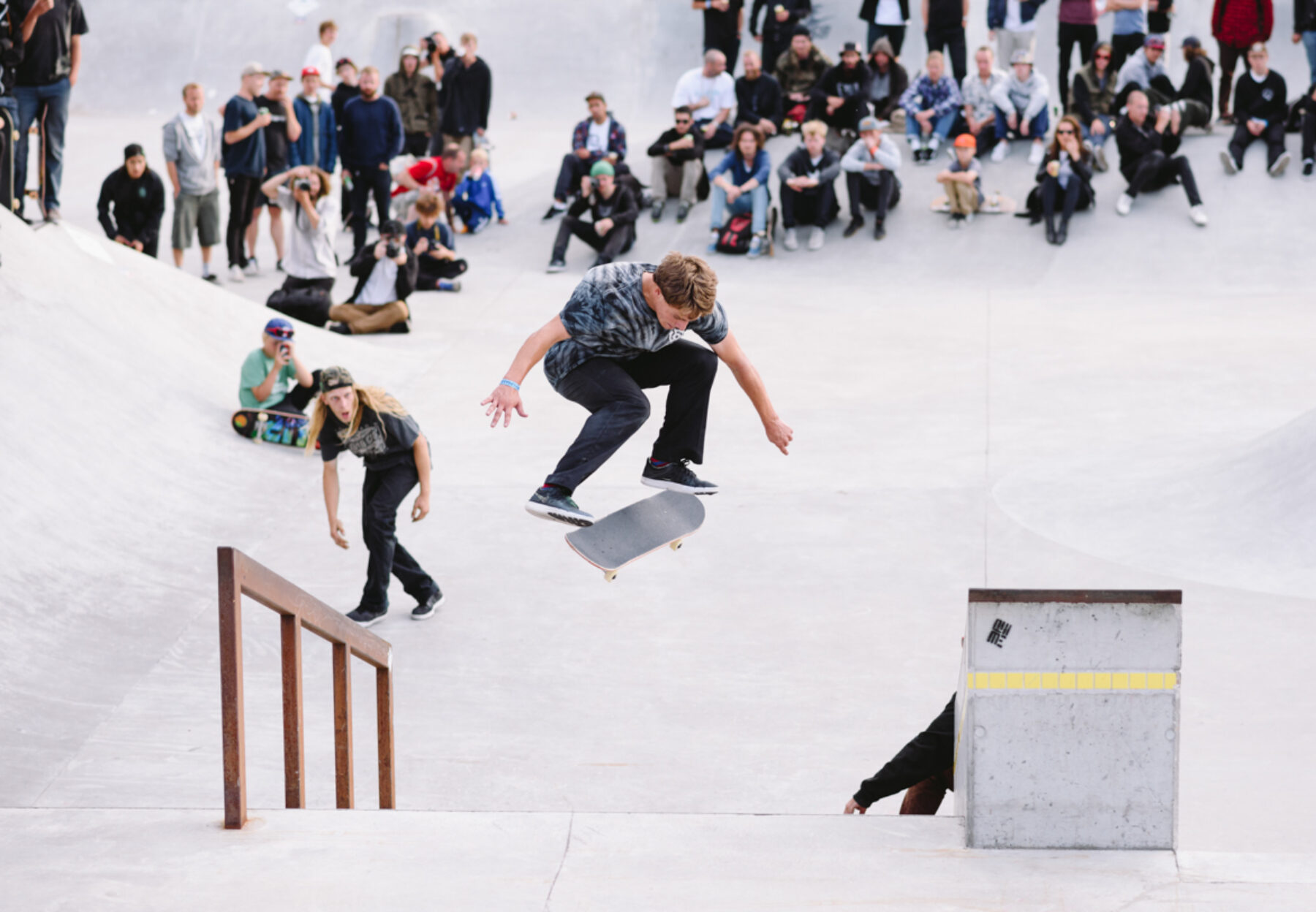 Yoshi Tanenbaum, backside 360 flip.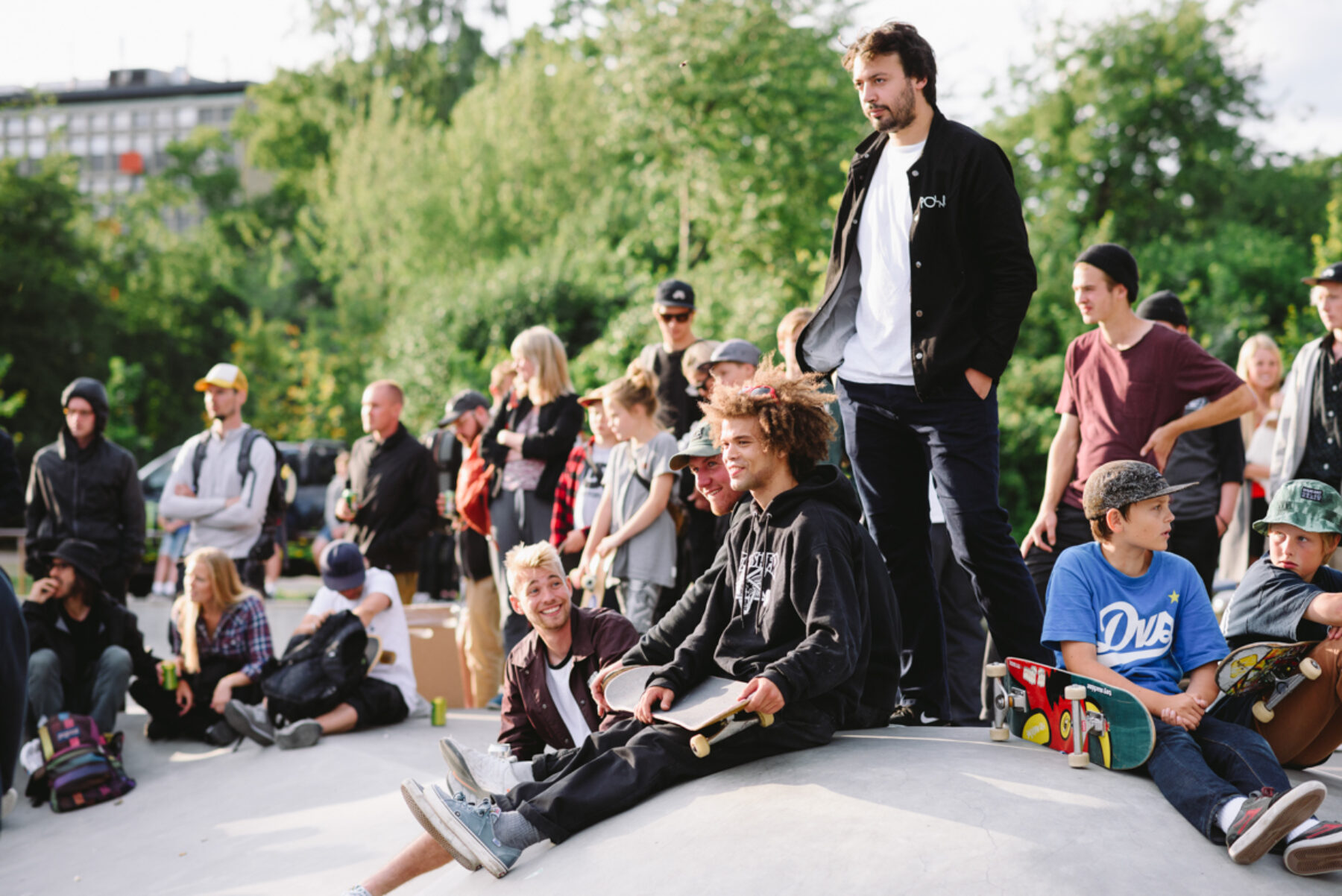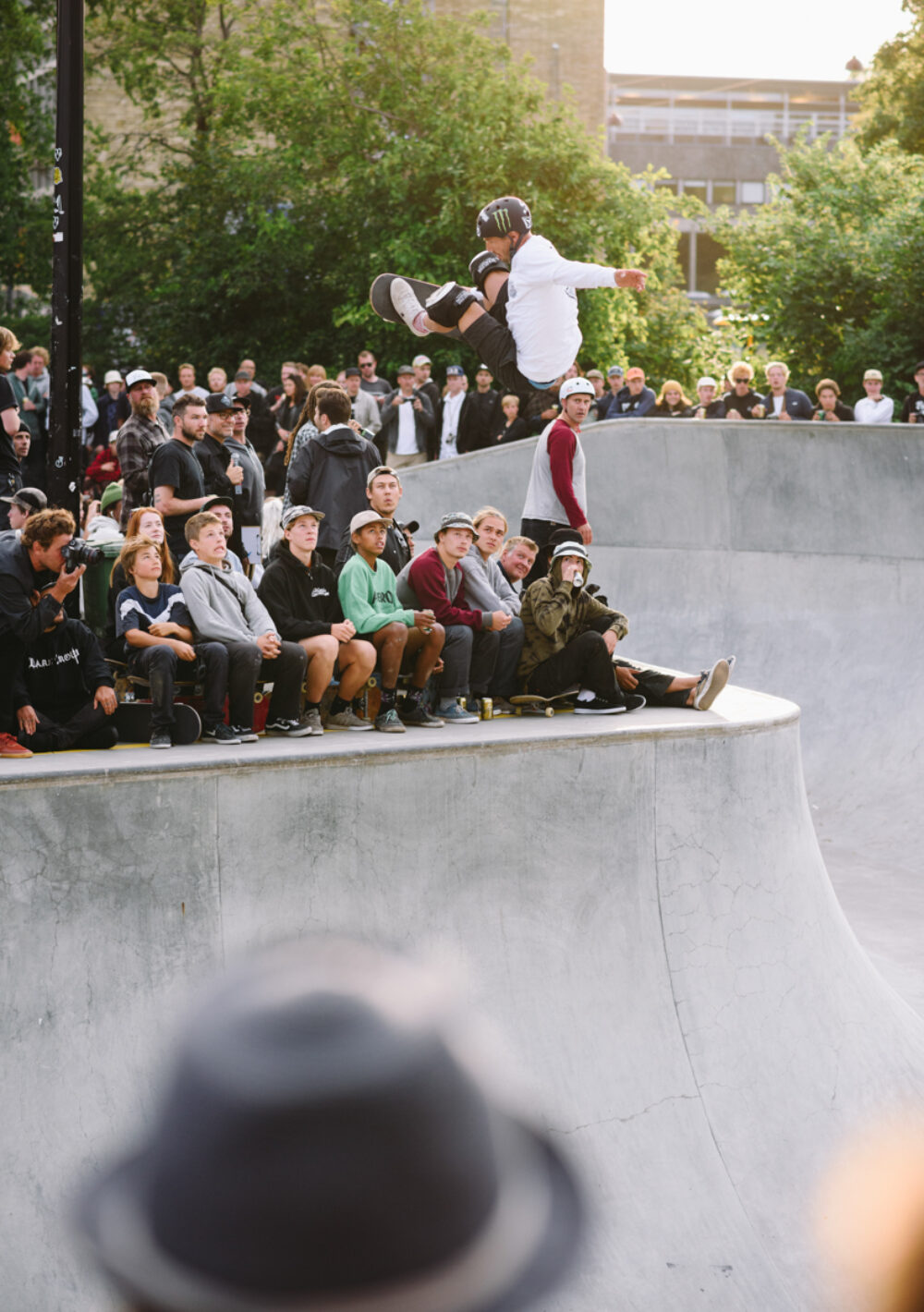 Rune Glifburg, frontside air.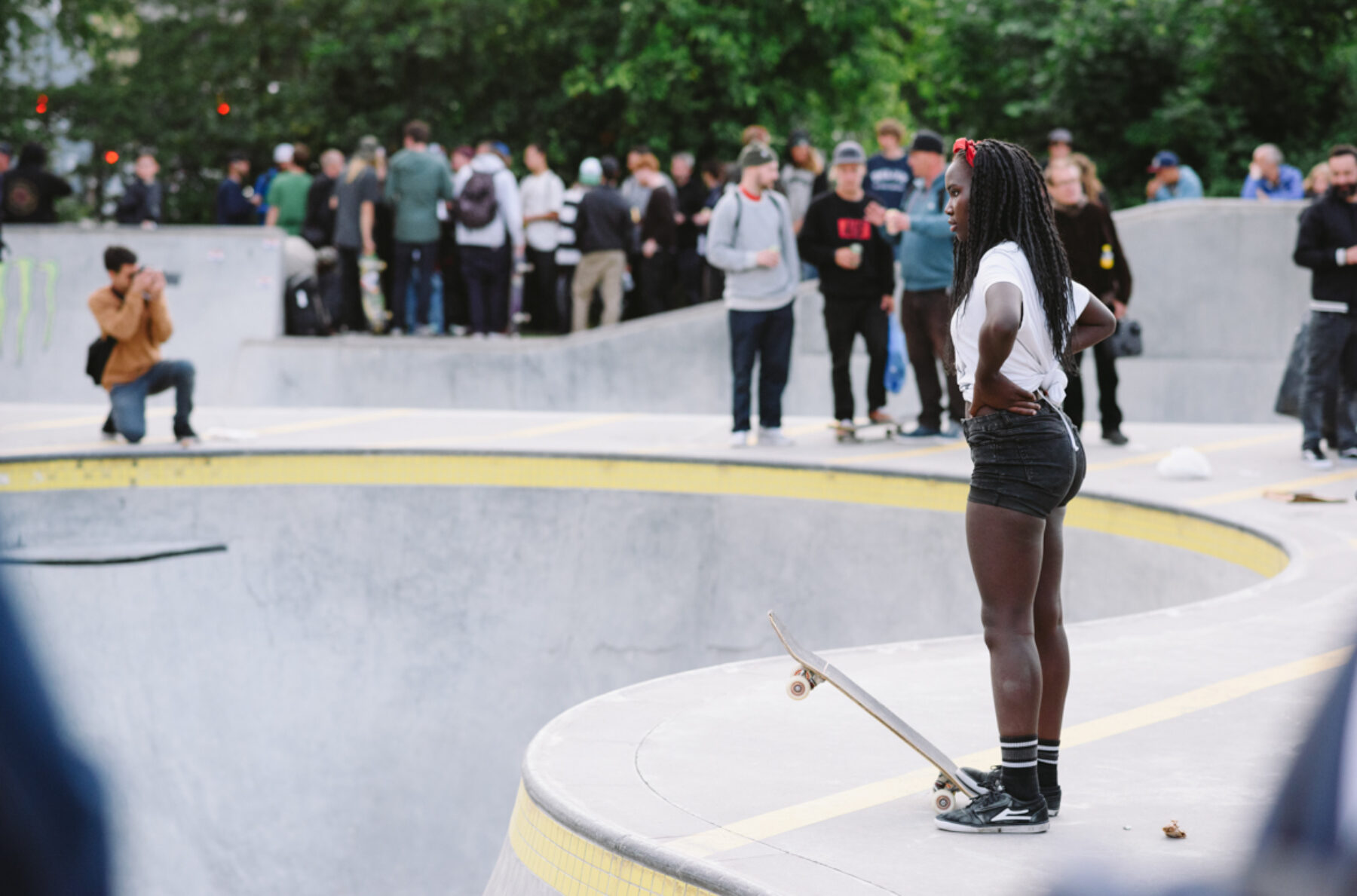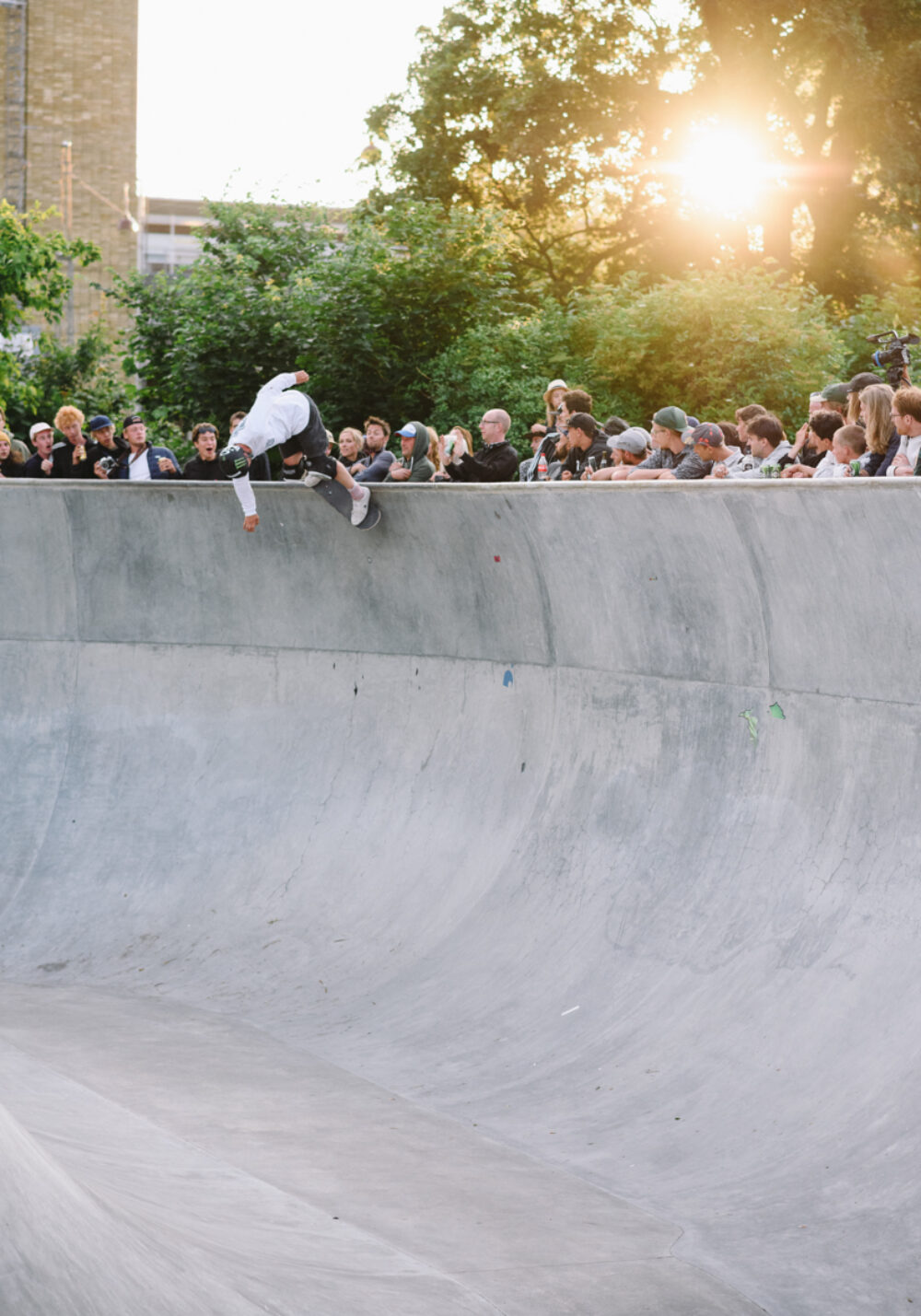 Rune Gifberg, backside smith grind.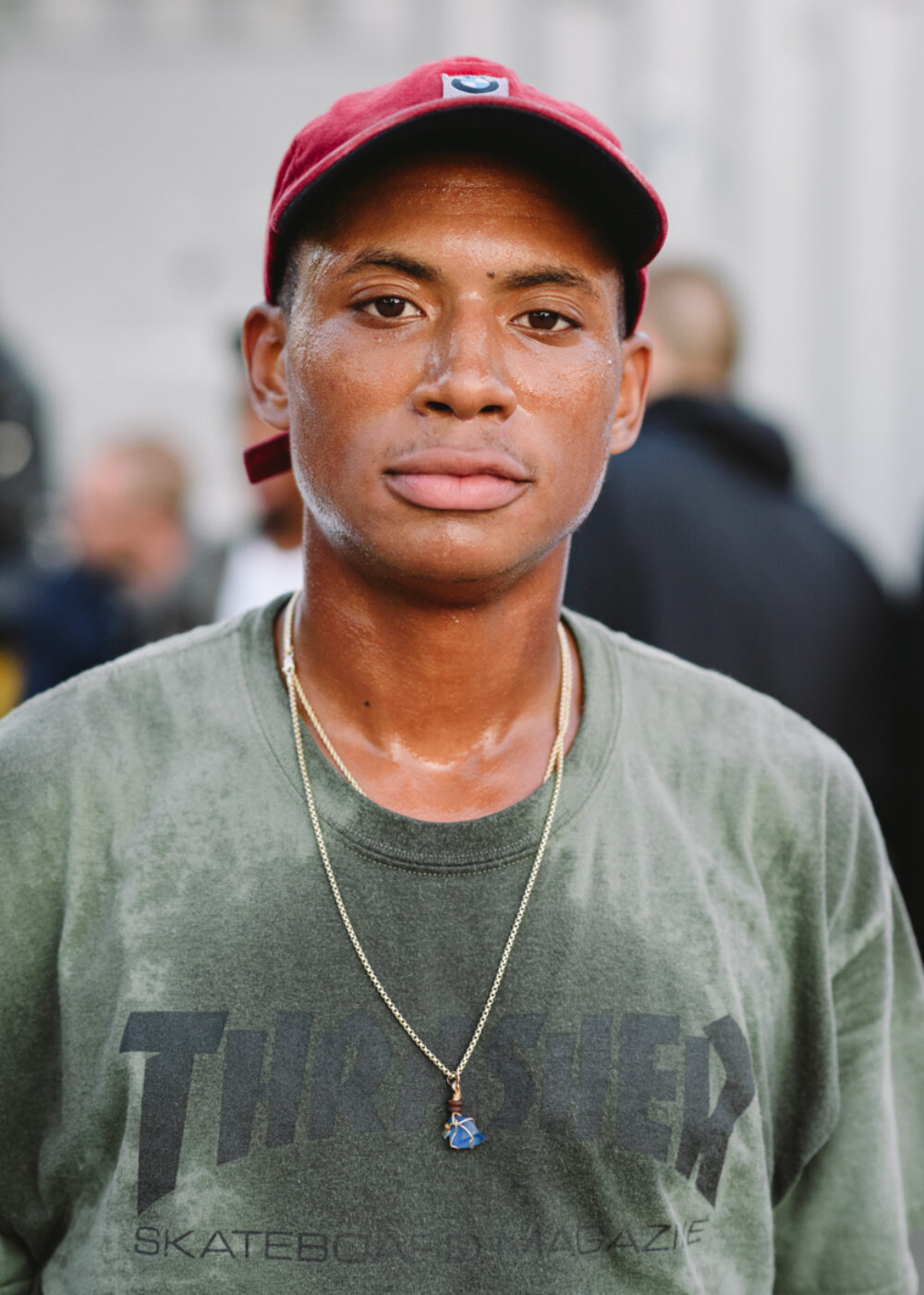 Ishod Wair.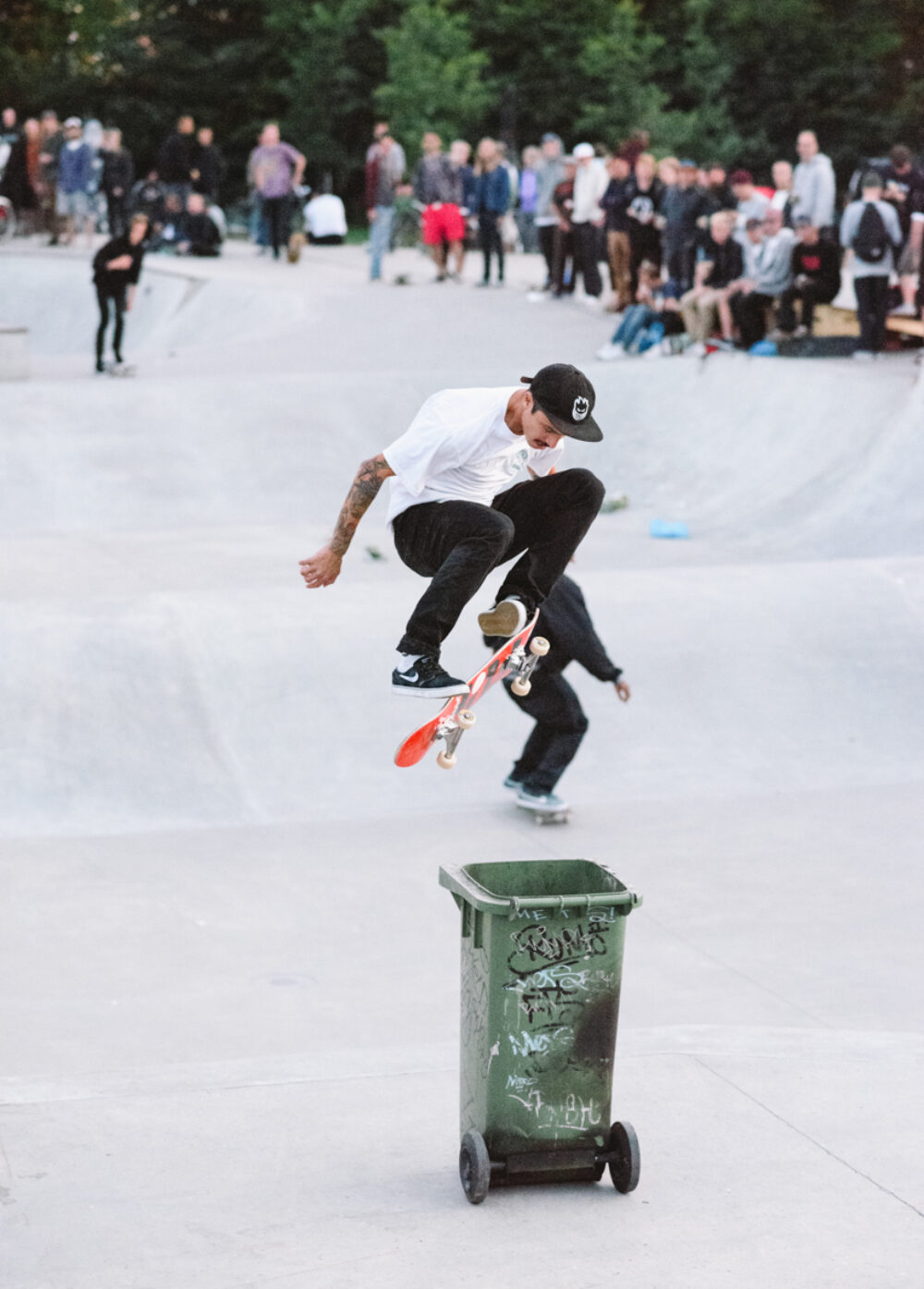 Luan Oliveira, frontside nollie 180.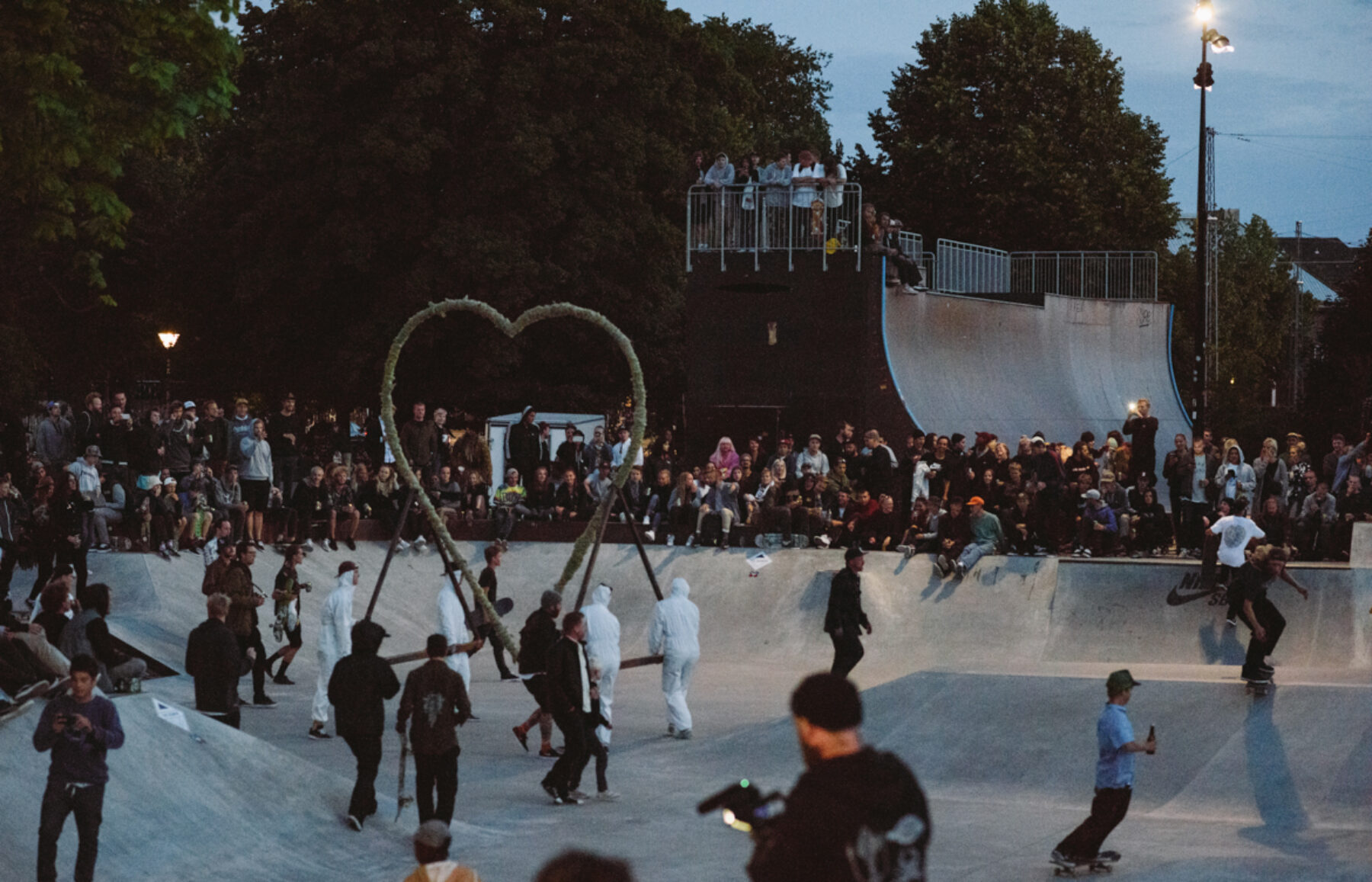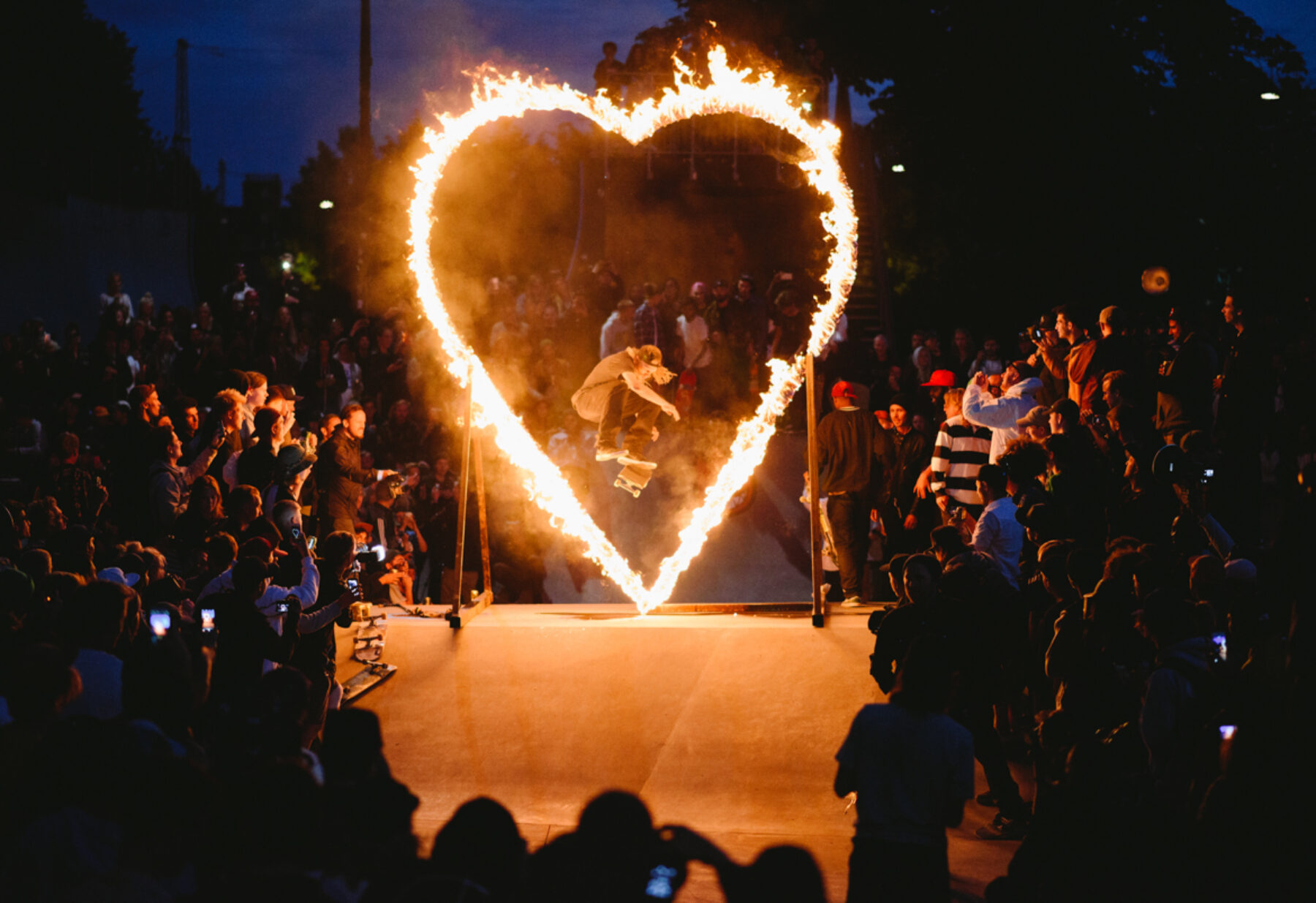 Tim Zom, kickflip.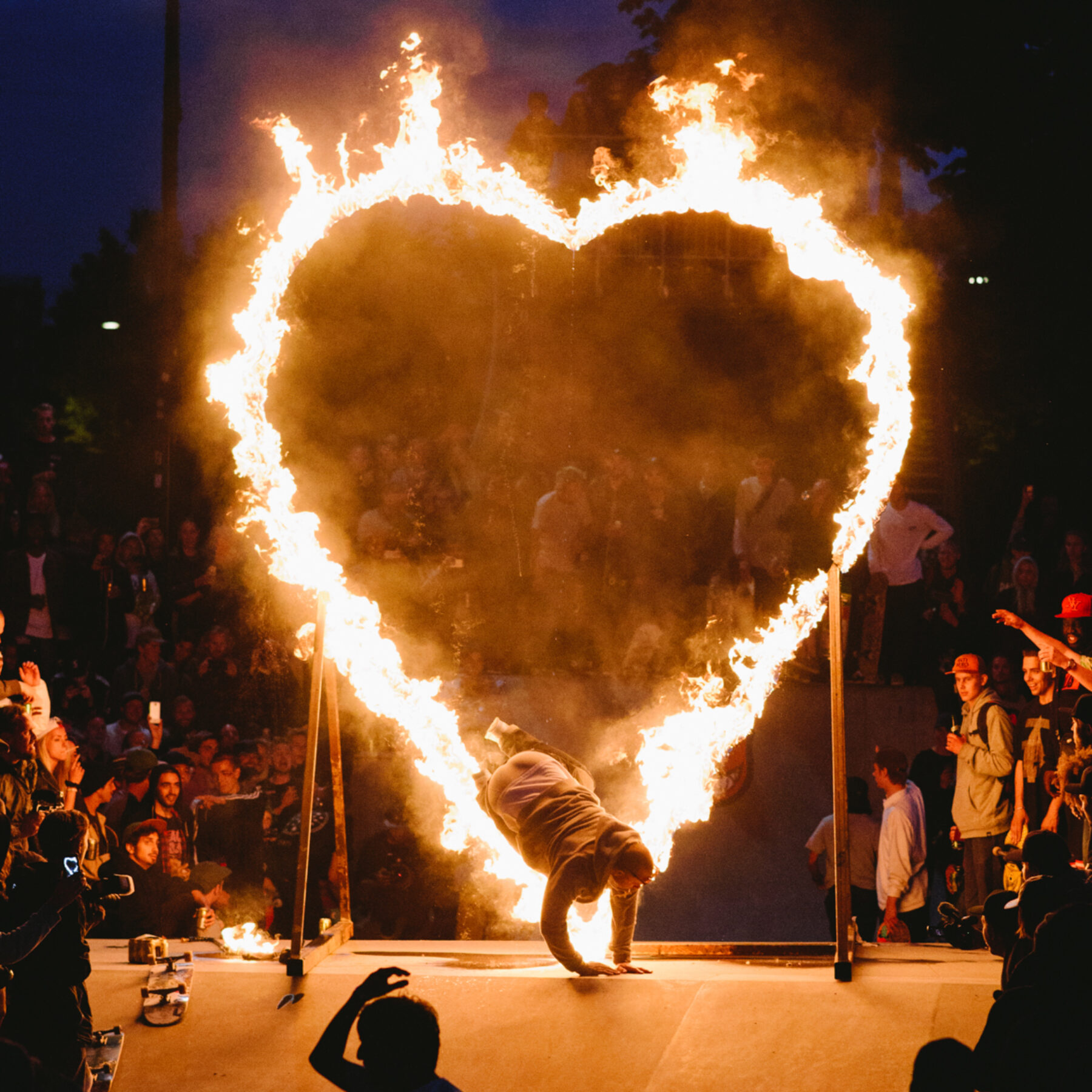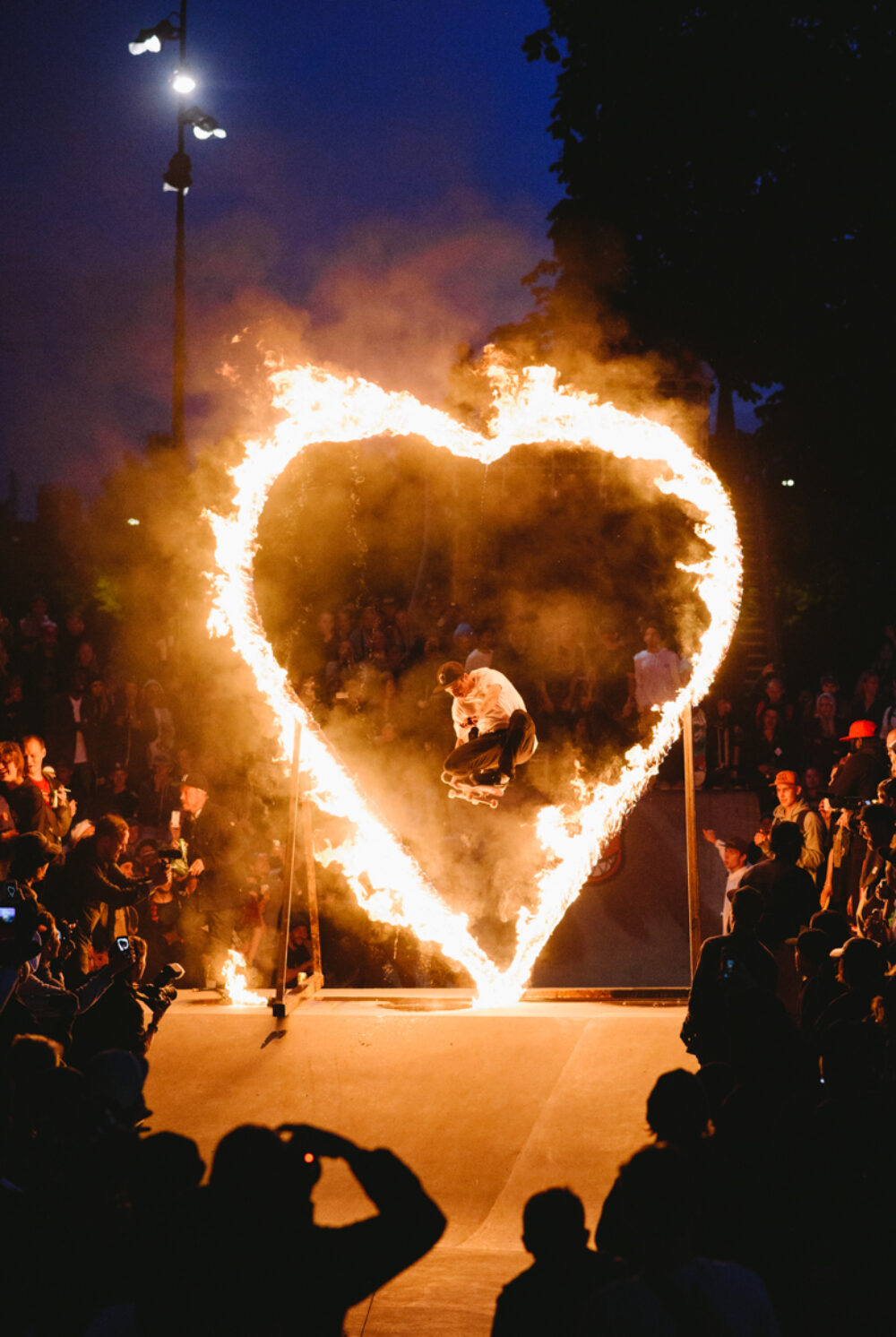 Luan Oliveira, tuckknee.