Nike SB Berlin Open gallery
14.07.2015

Following the Bright and Shitfoot Mongoland trade shows in Berlin last week, Nike SB's Berlin Open took place at the Nike SB Shelter over the weekend. Aurelien Giraud took first place, while Kevin Baekkel and Carlos Ribeiro took second and third respectively. Neverton Casella won Best Trick with a nollie heelflip backside noseblunt slide. Maksim Kalanep was there to document the competition.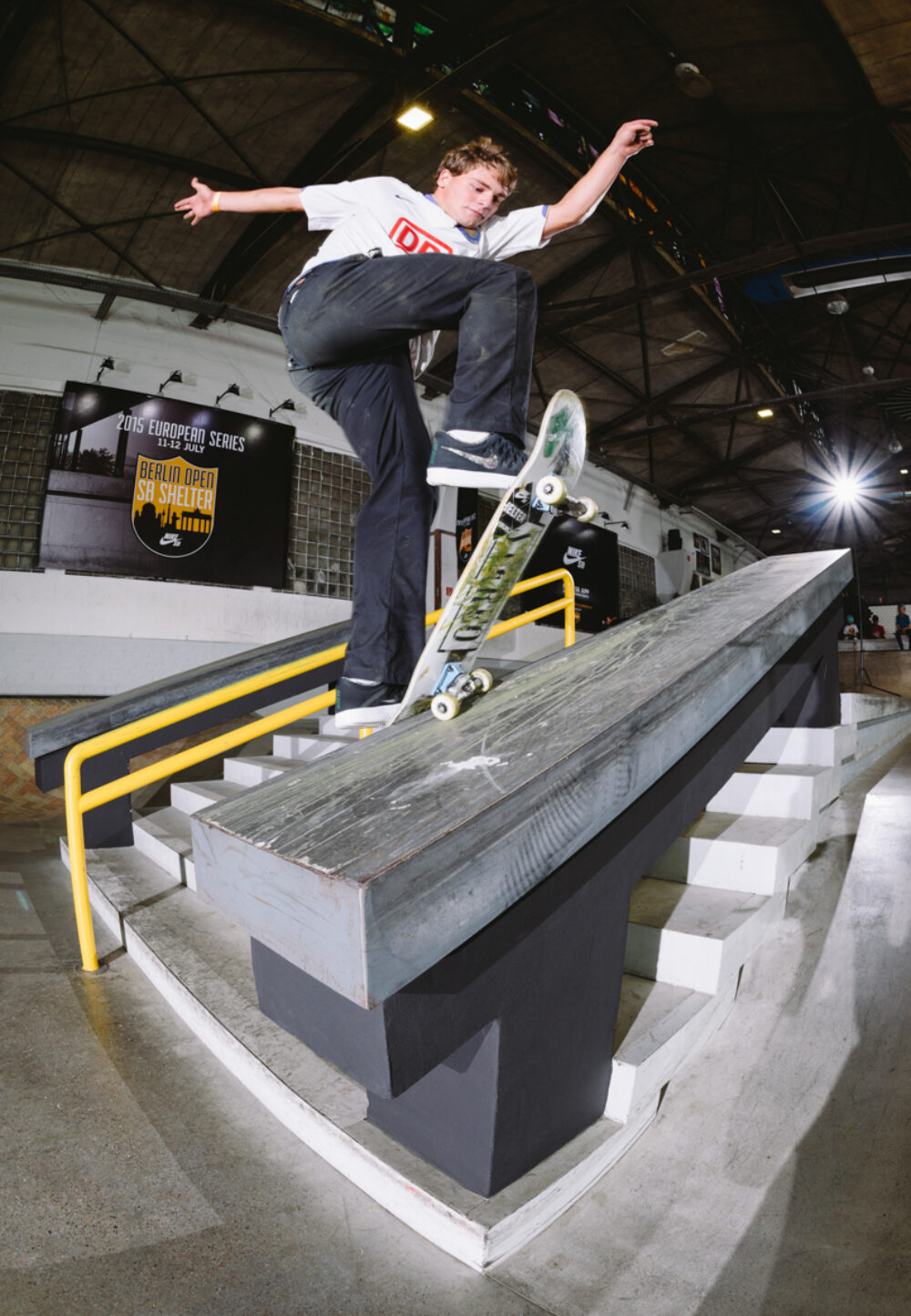 Yoshi Tanenbaum, frontside bluntslide.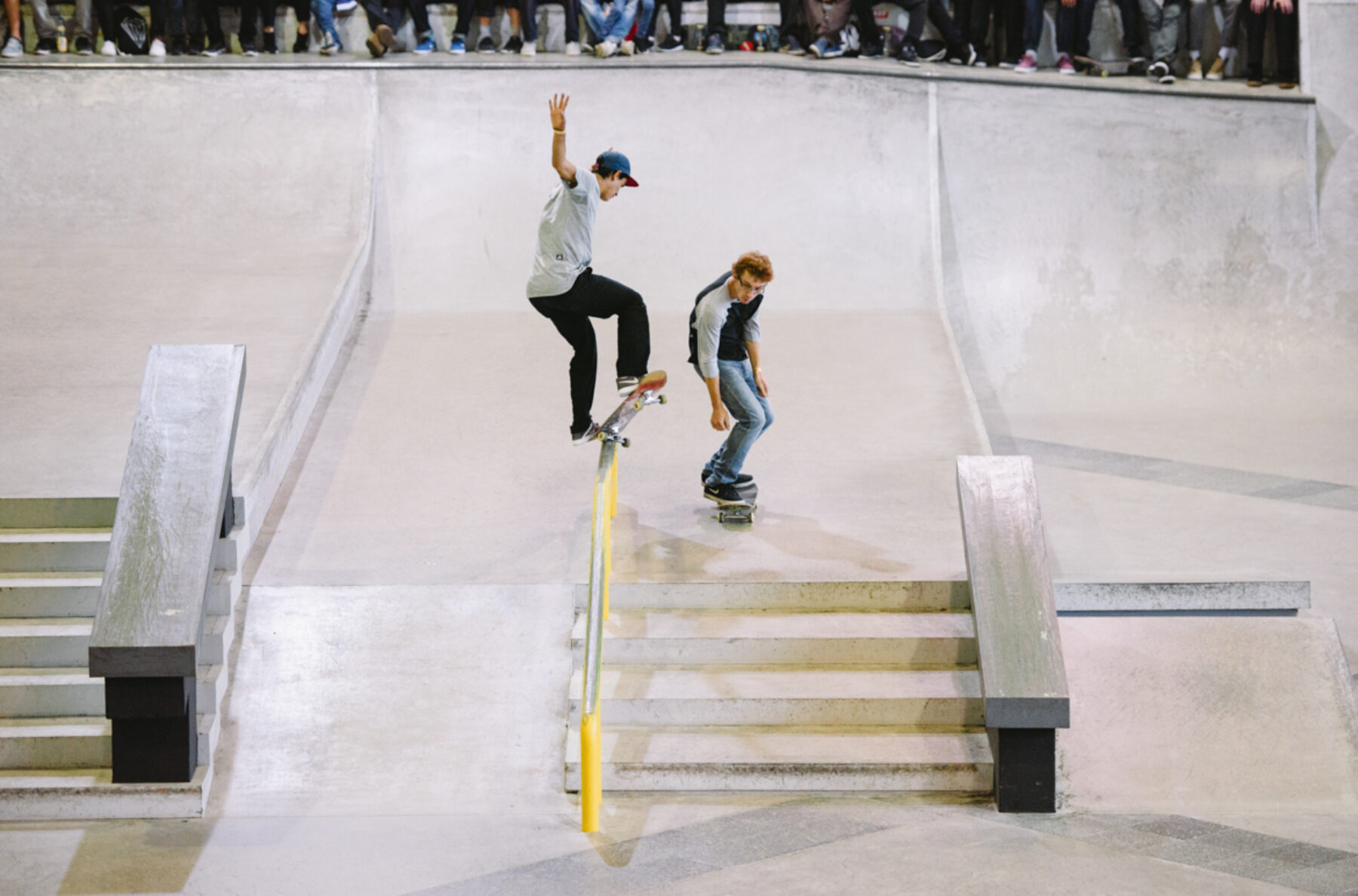 Didrik Galasso, frontside nosegrind.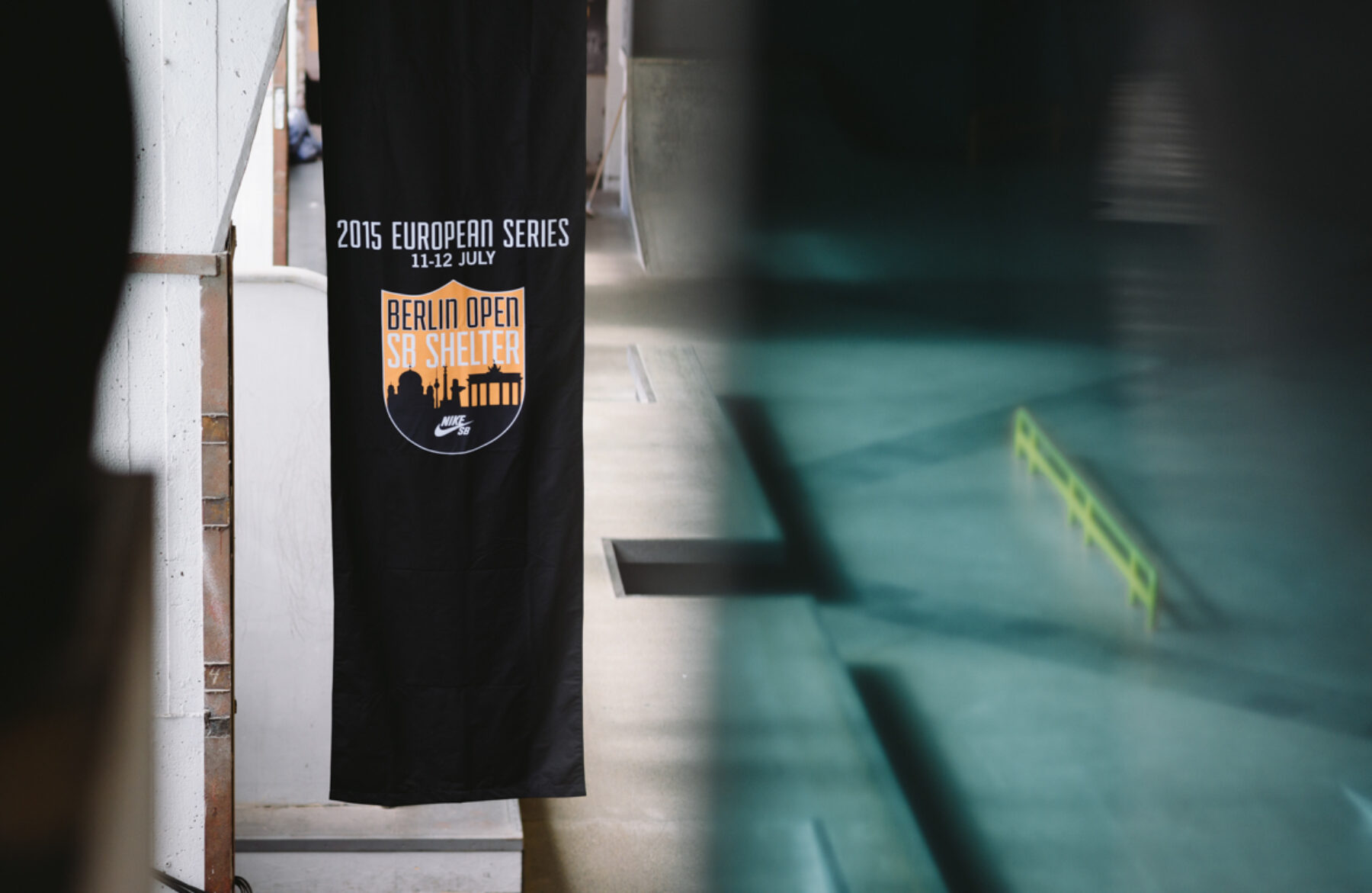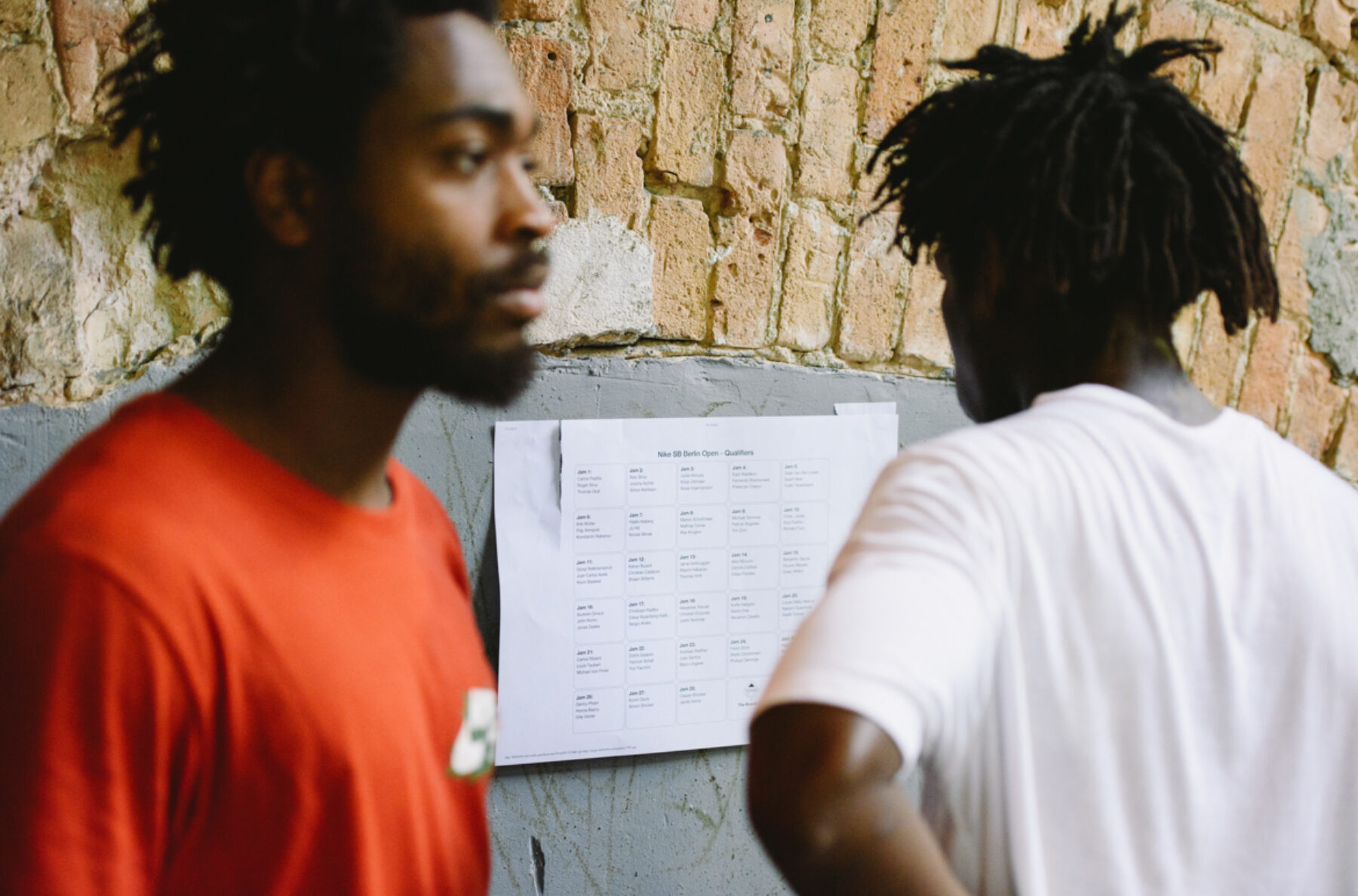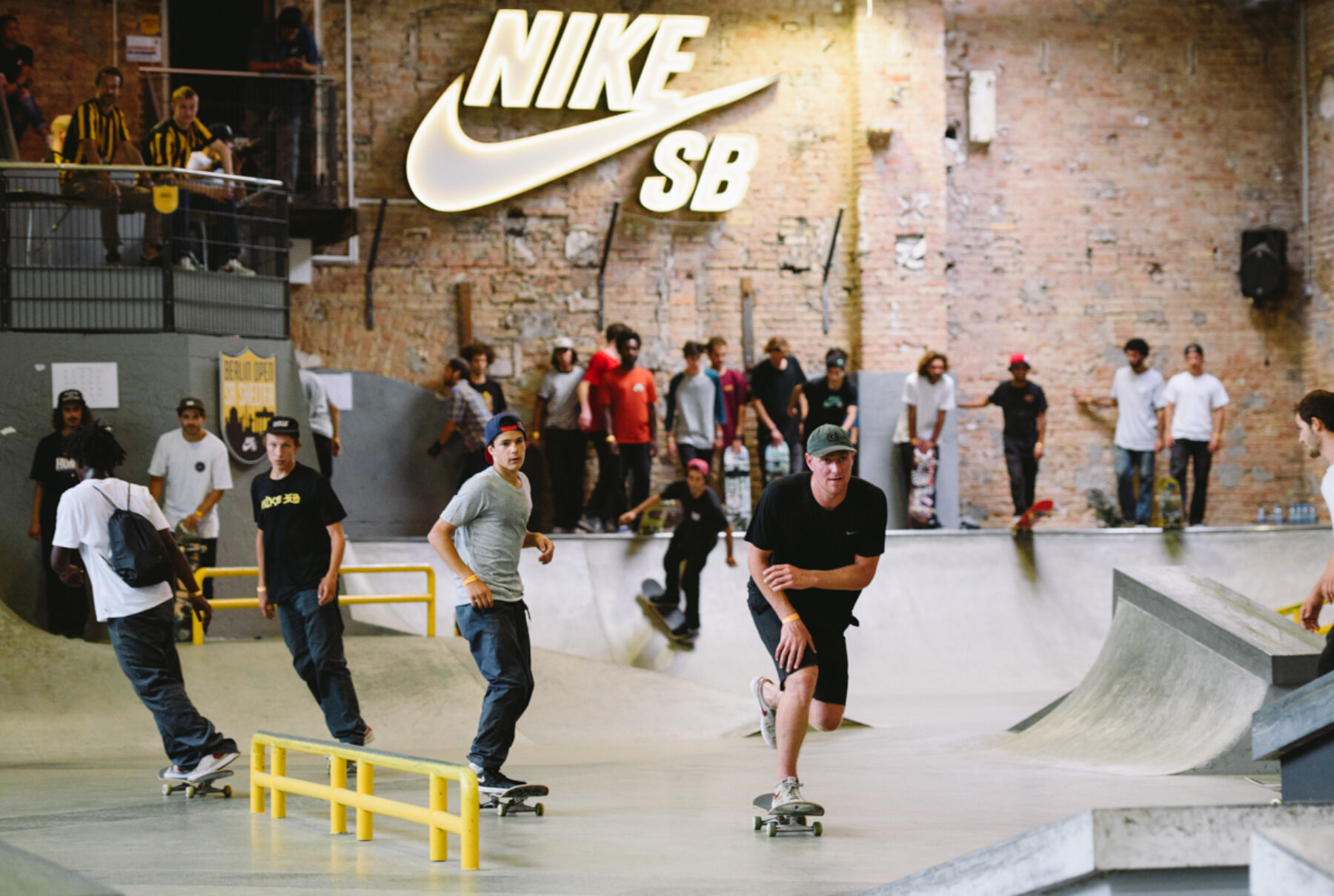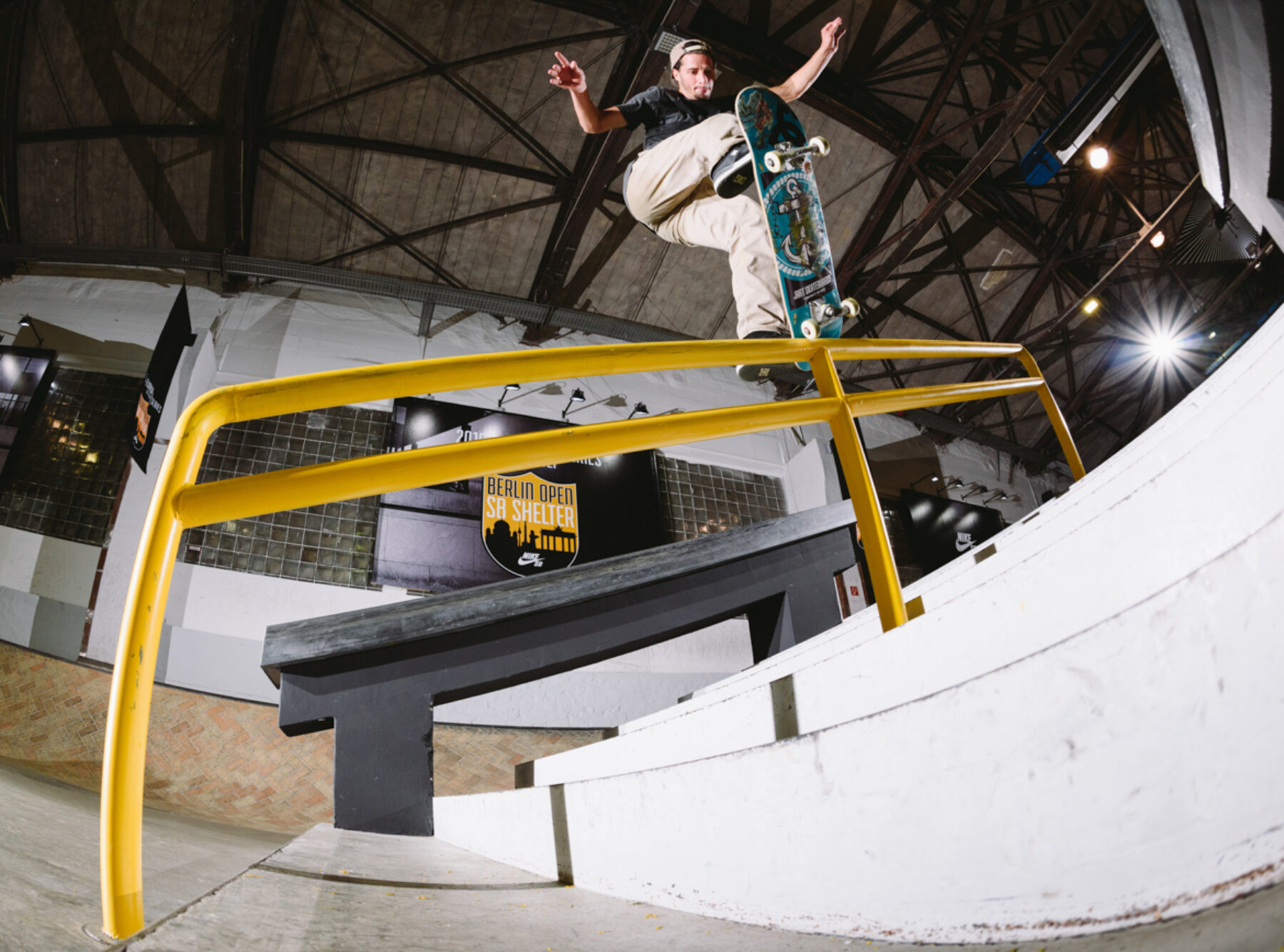 Benjamin Garcia, frontside bluntslide.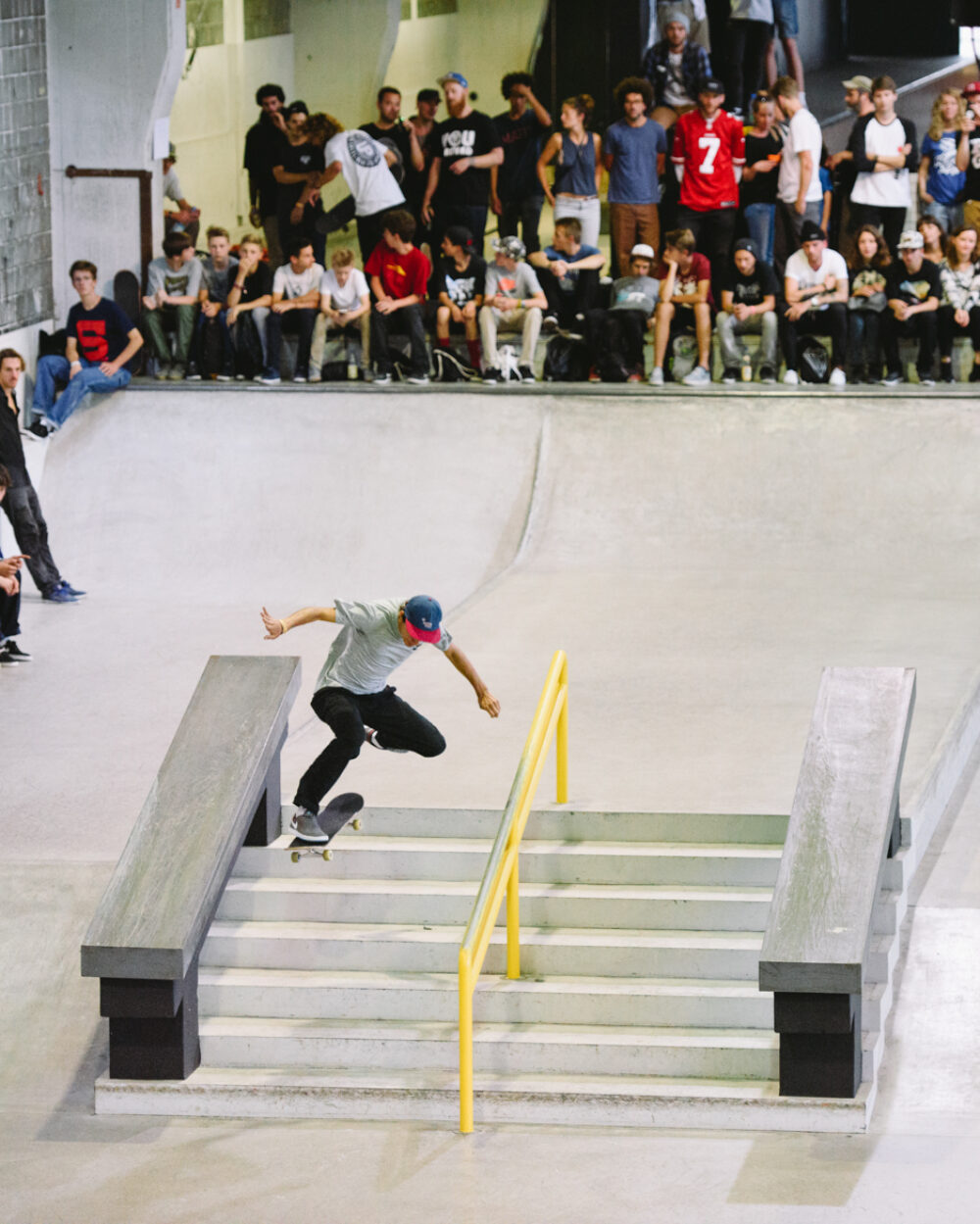 Didrik, Galasso, frontside no comply.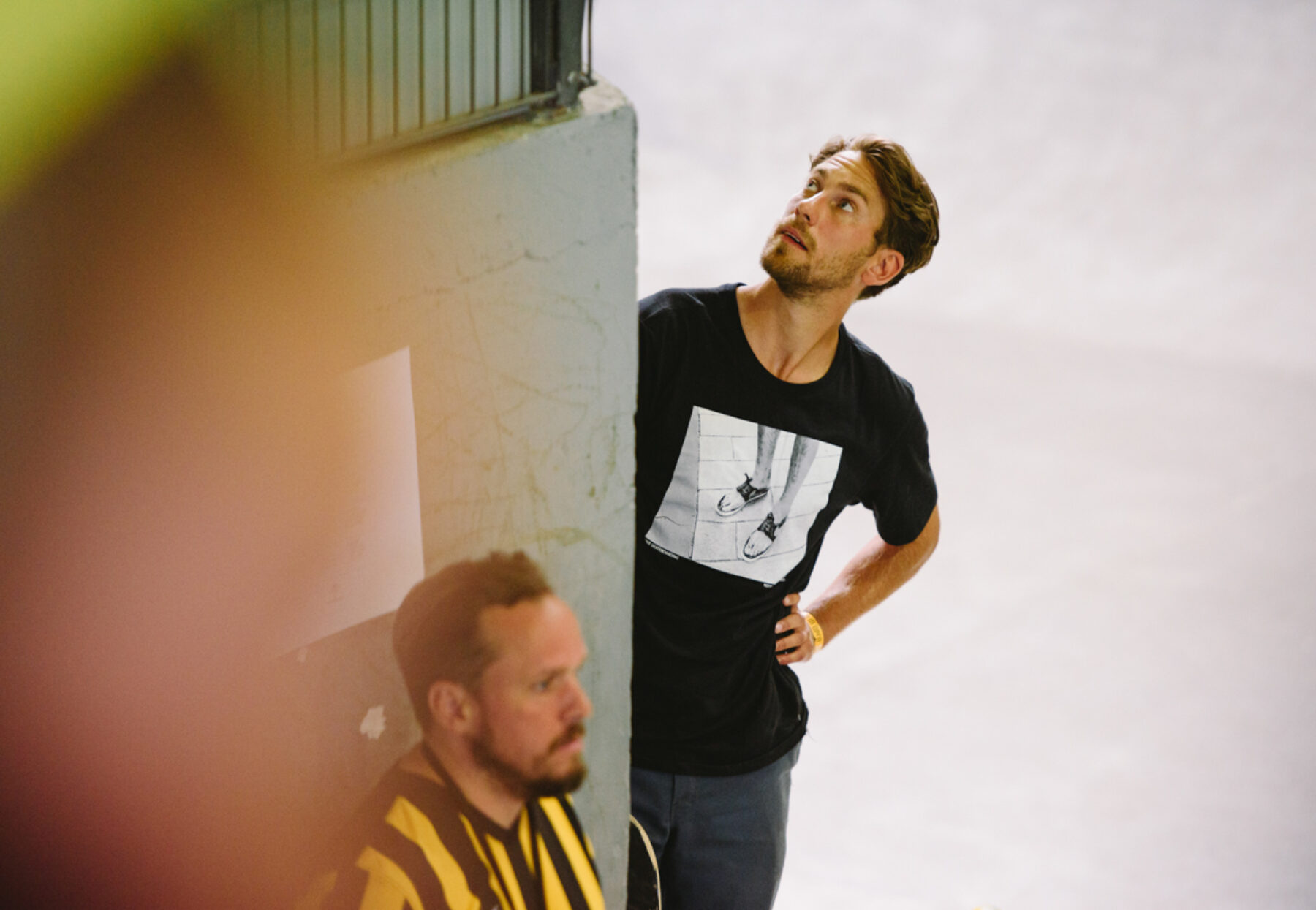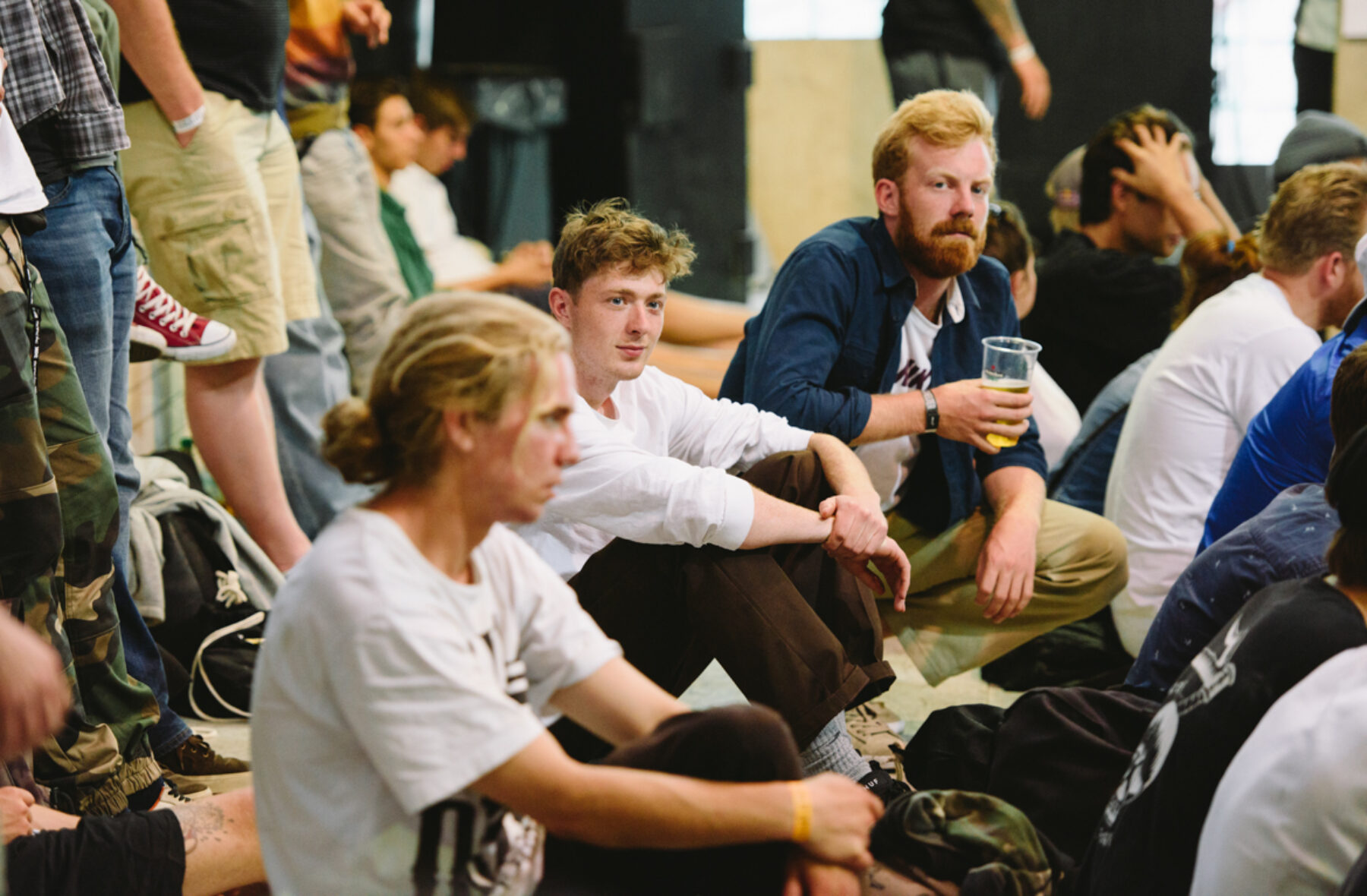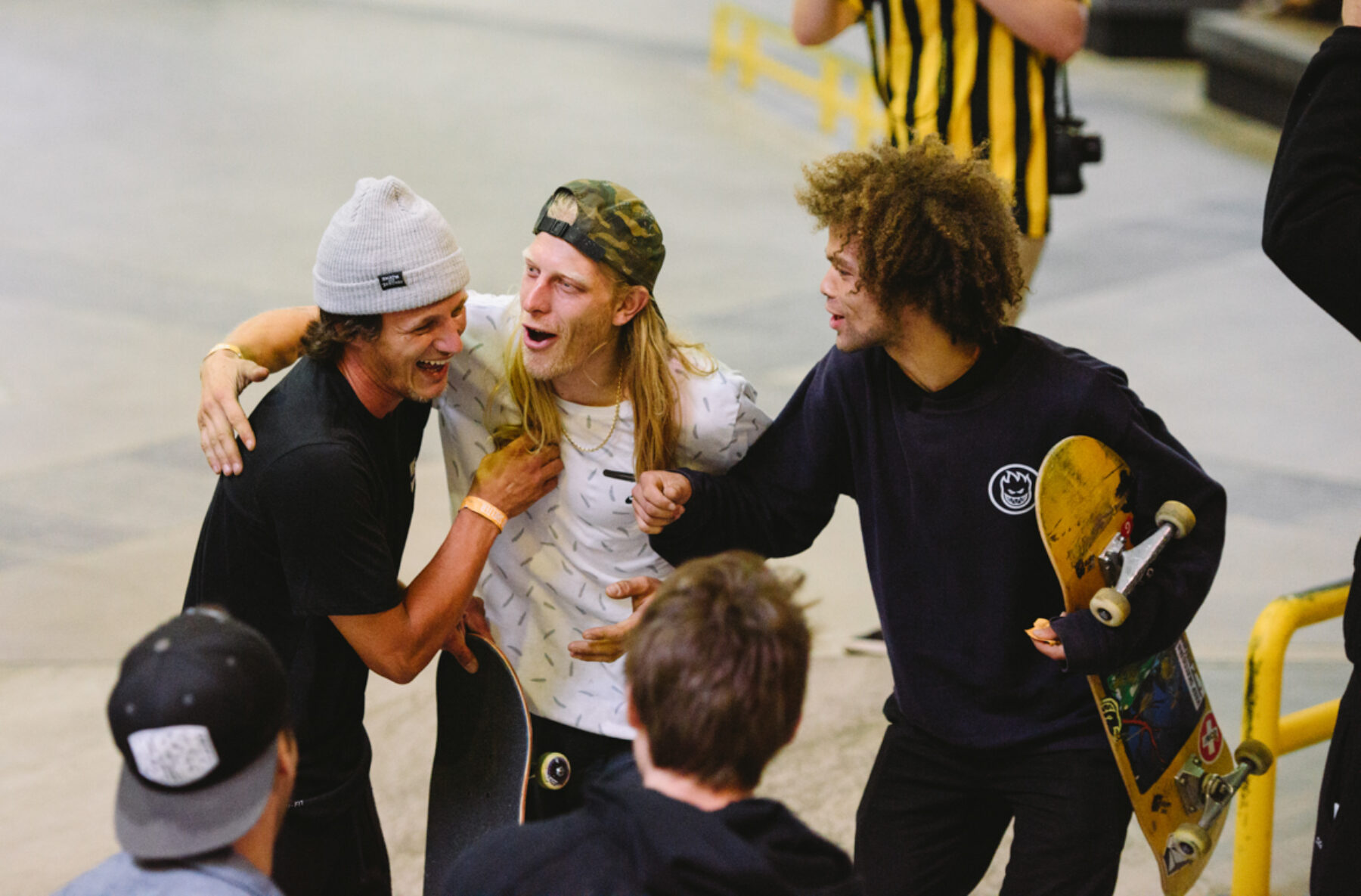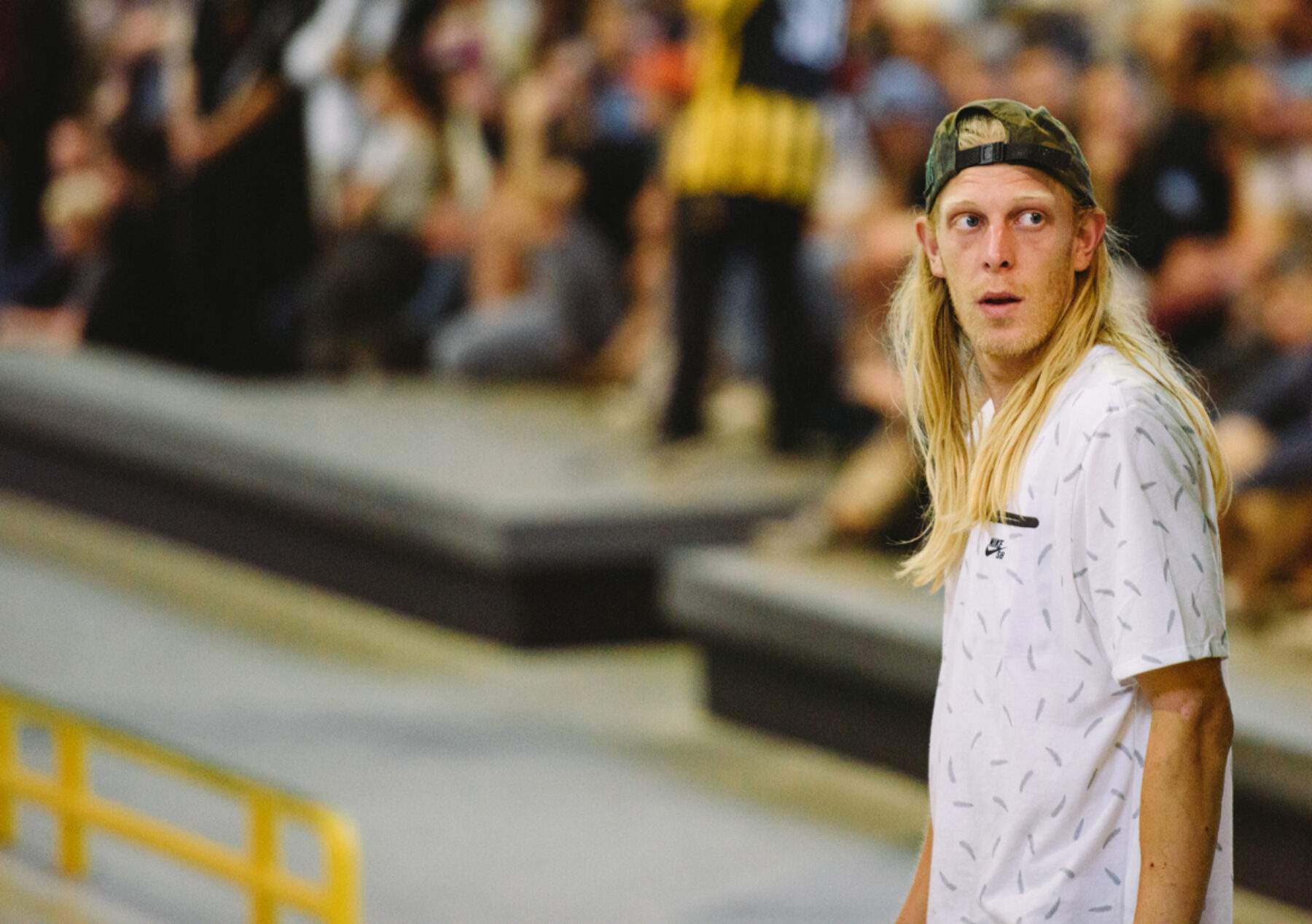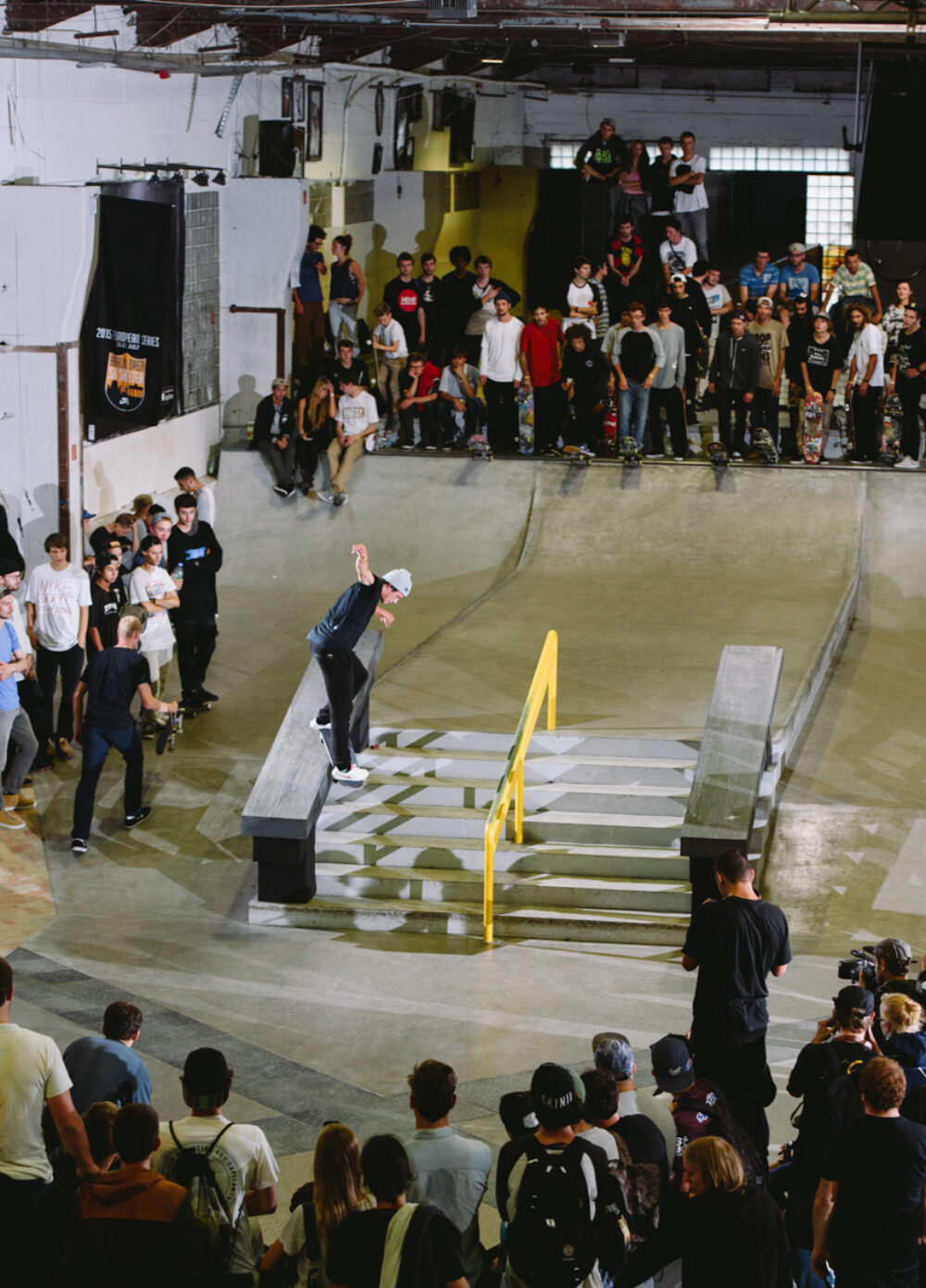 Carlos Ribeiro, switch backside smith grind.