Grey x Converse launch photos
26.10.2015

Maksim Kalanep shot some great photos at our Converse launch at Hoxton Arches on Saturday night. Many thanks to all who braved the awful weather – it was a great turnout. Copies of our second Converse Special issue will be in shops later this week and Blend, the accompanying film by James Cruickshank, will be online early next week.

All photos: Maksim Kalanep.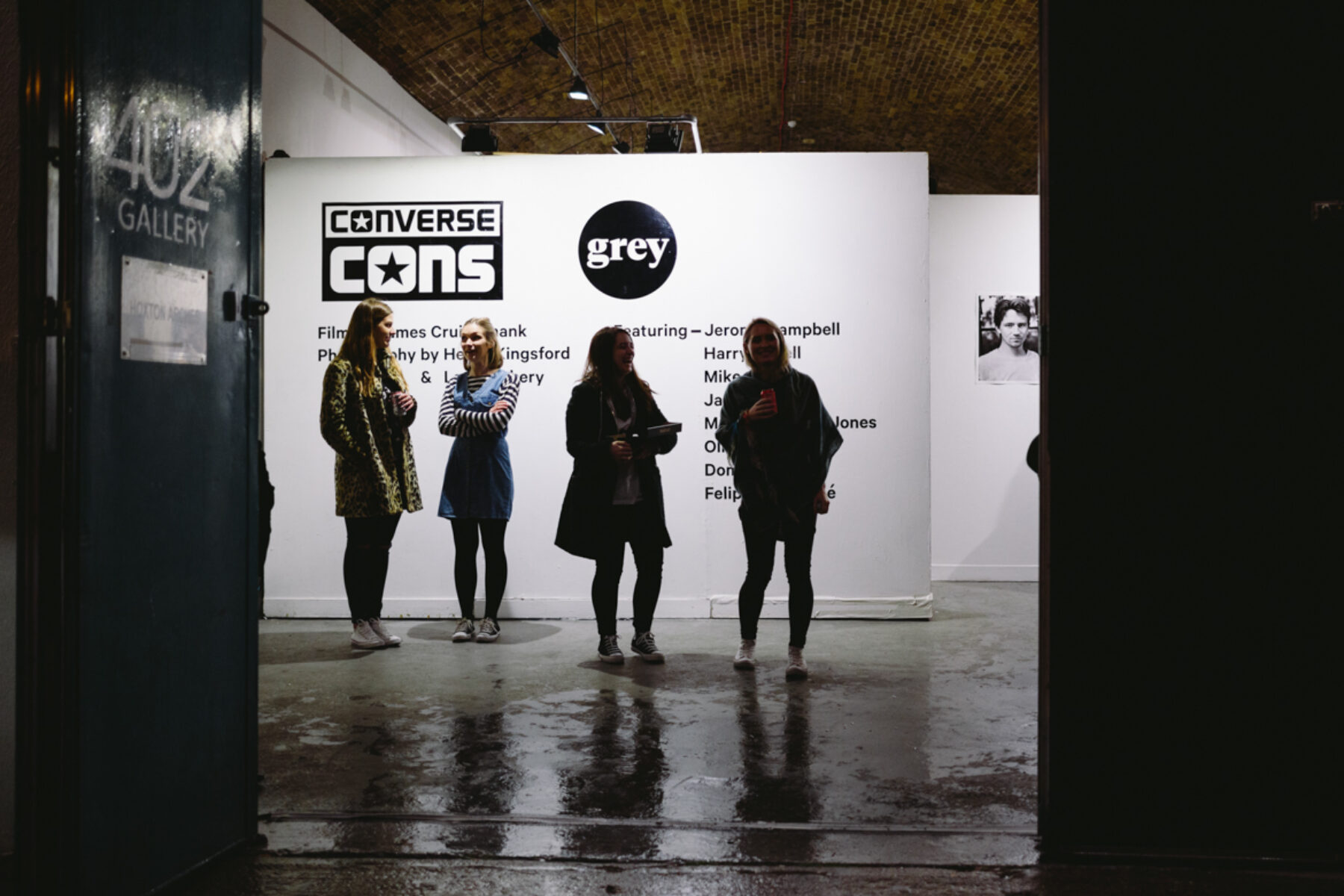 The girls from Amplify, who organised the event.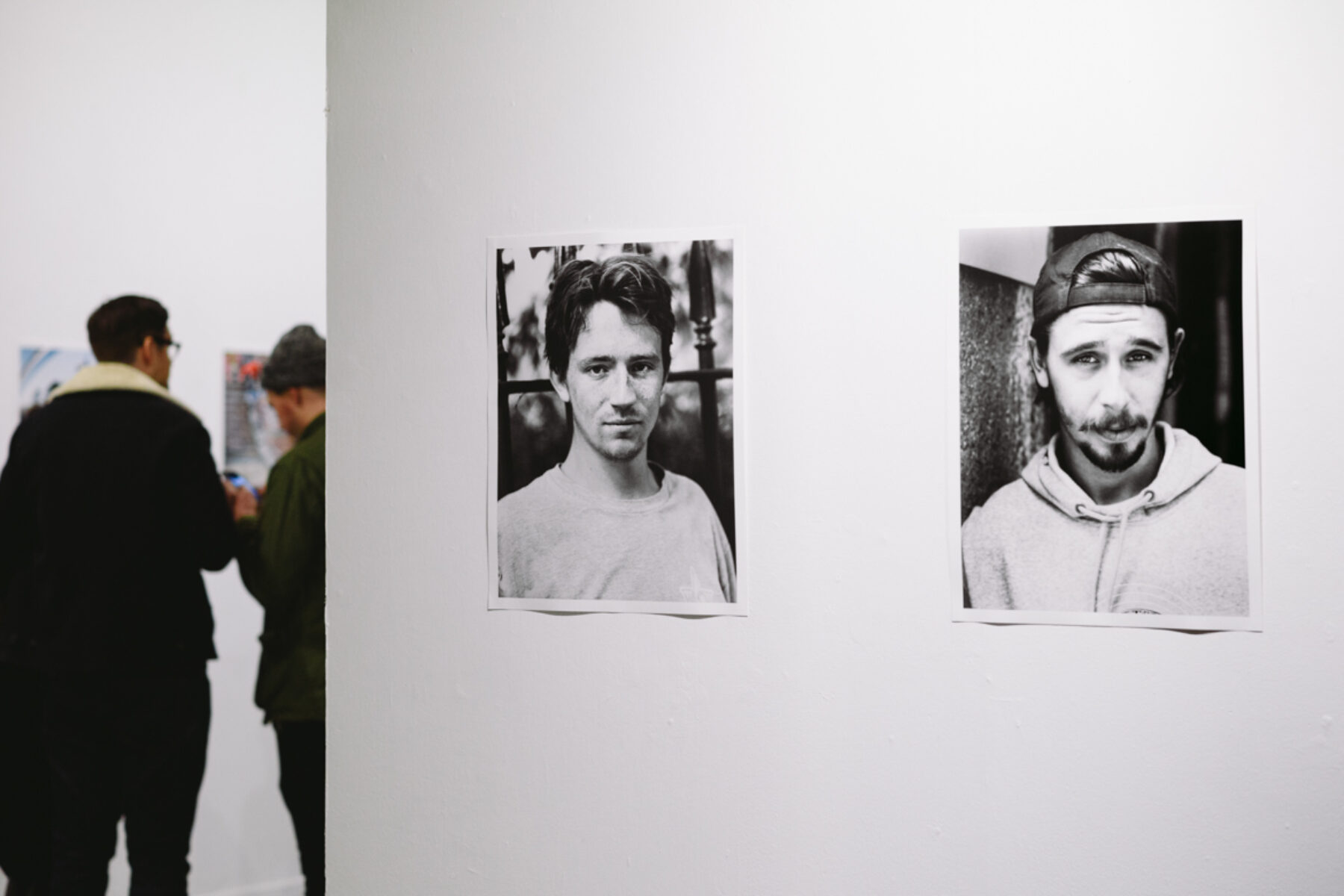 Portraits of Mike Arnold and Harry Lintell by Lex Kembery.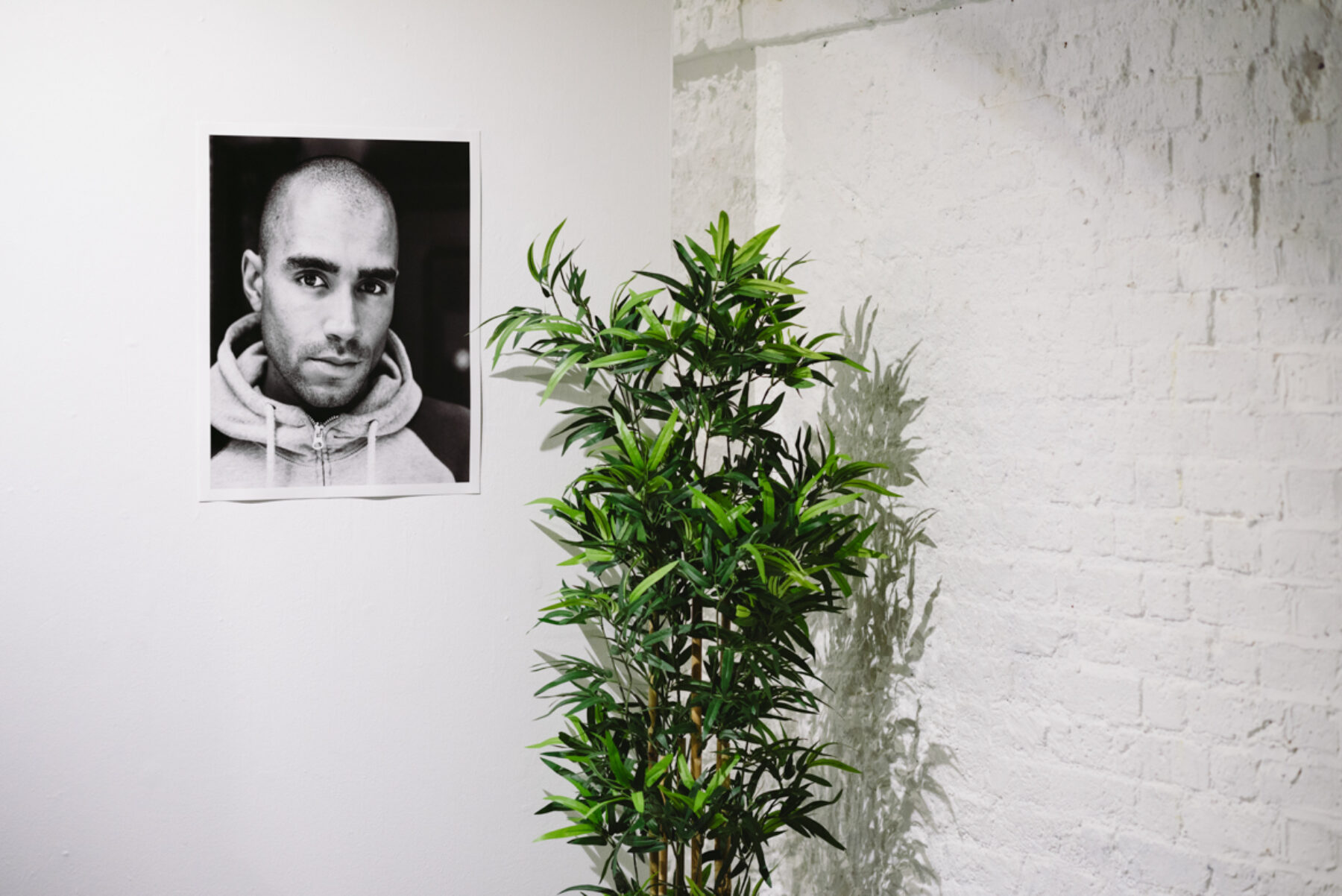 Portrait of Jerome Campbell by Lex Kembery.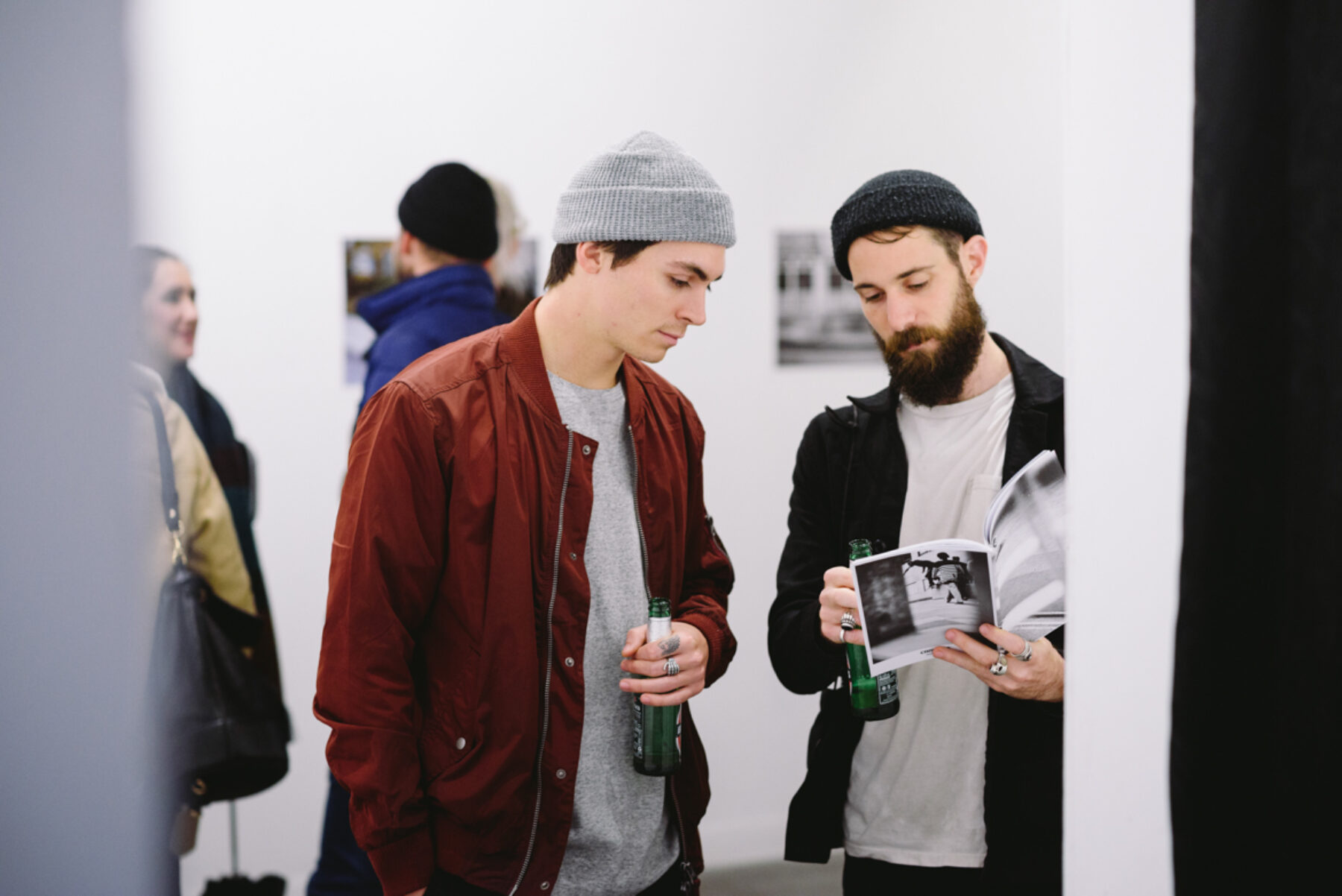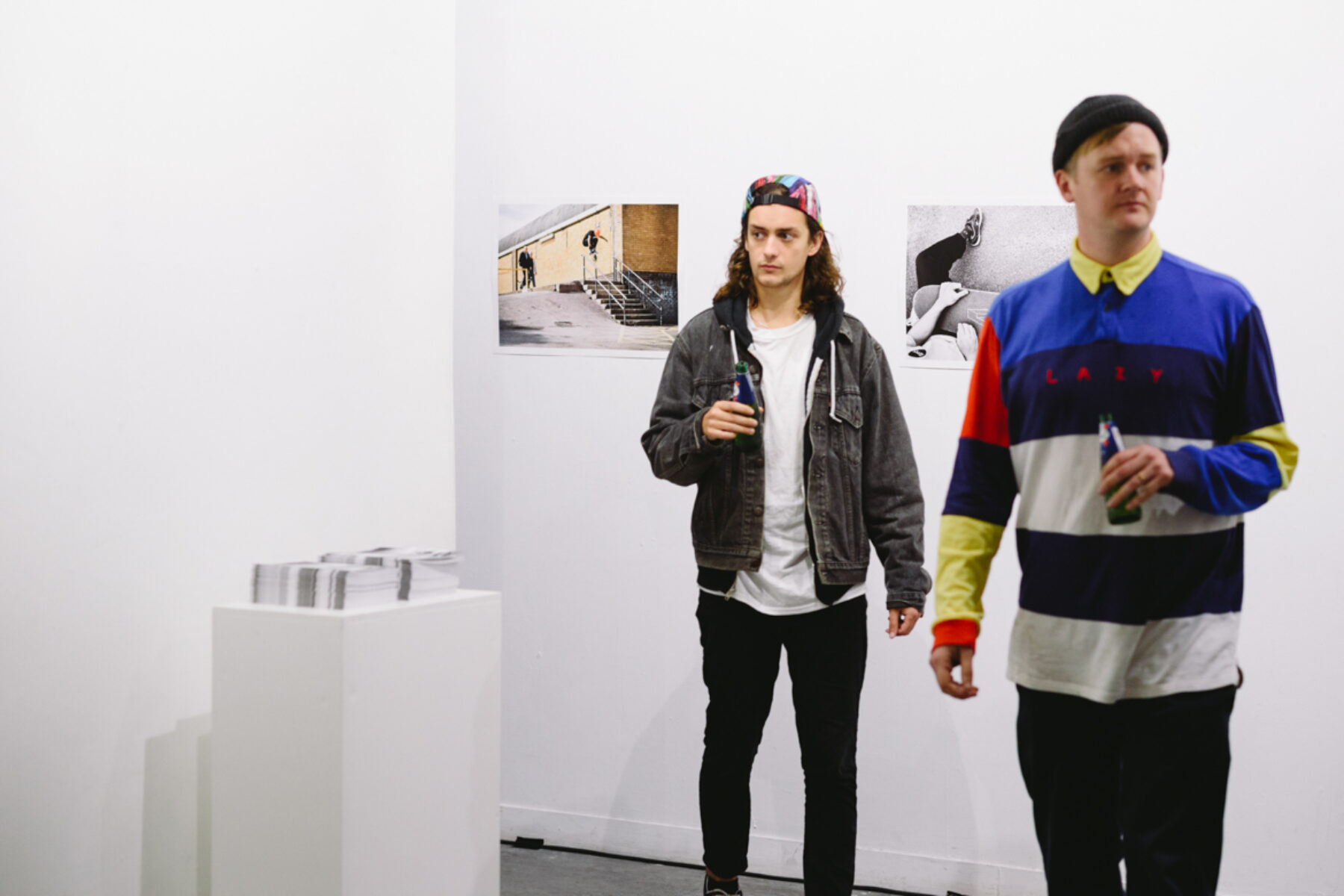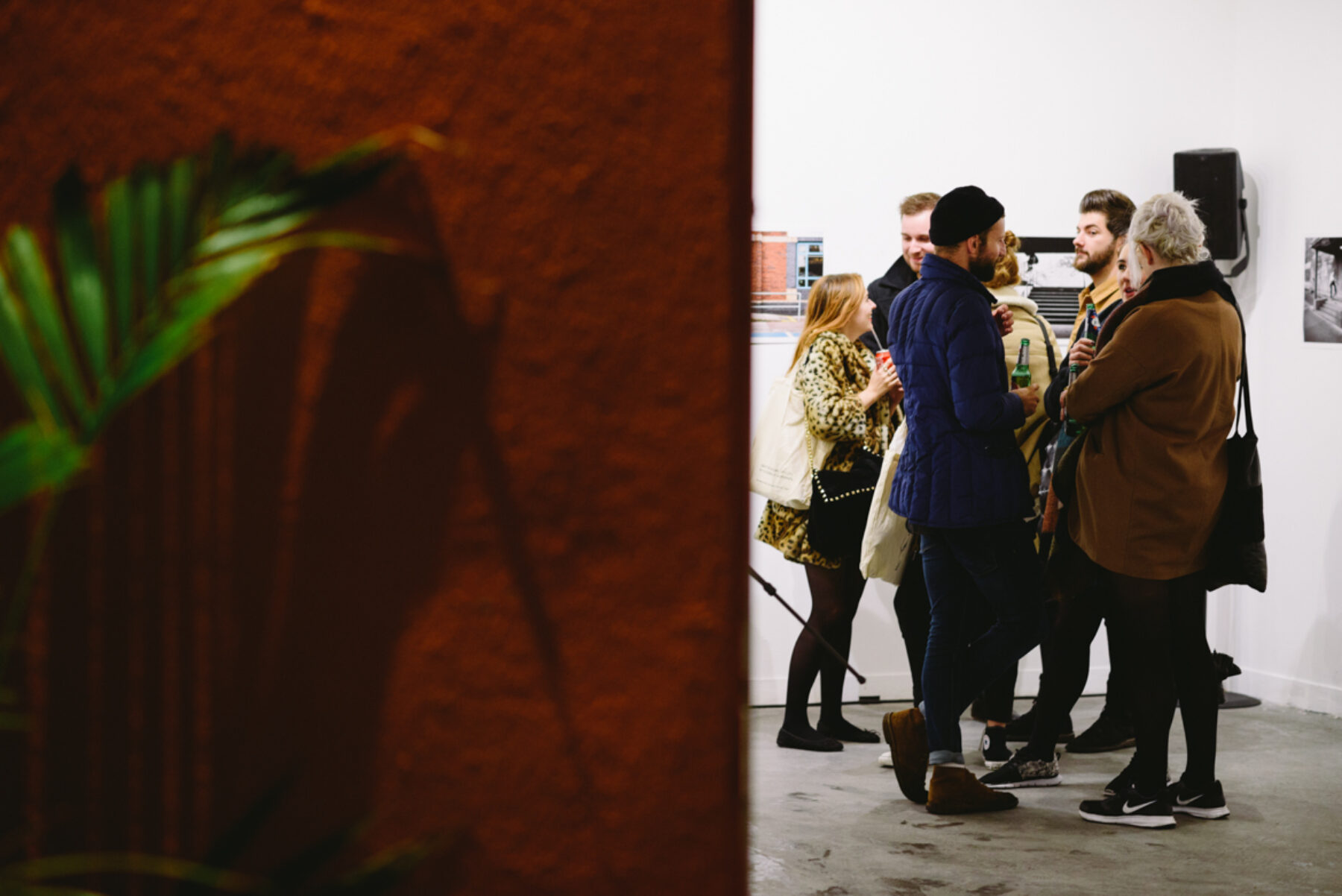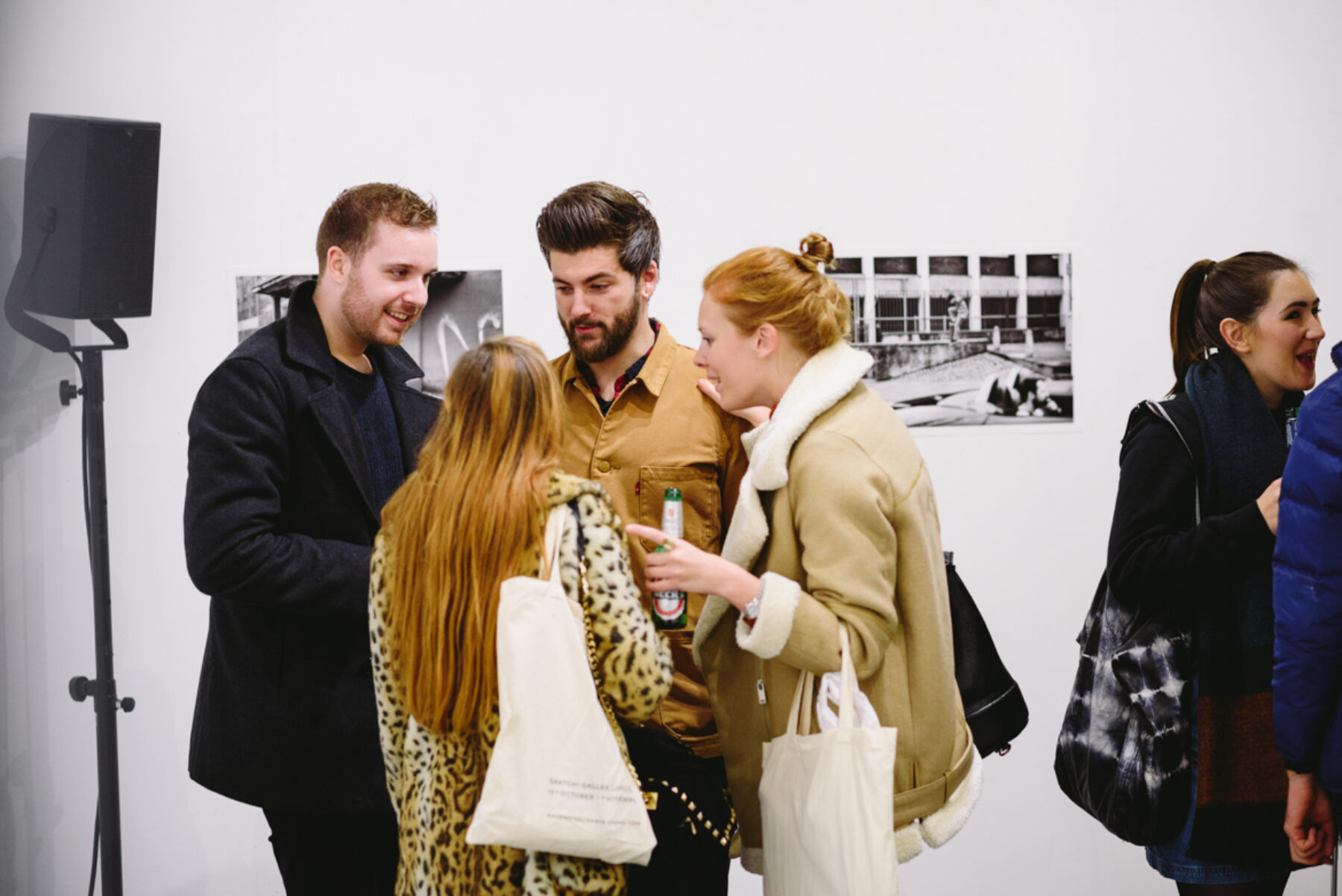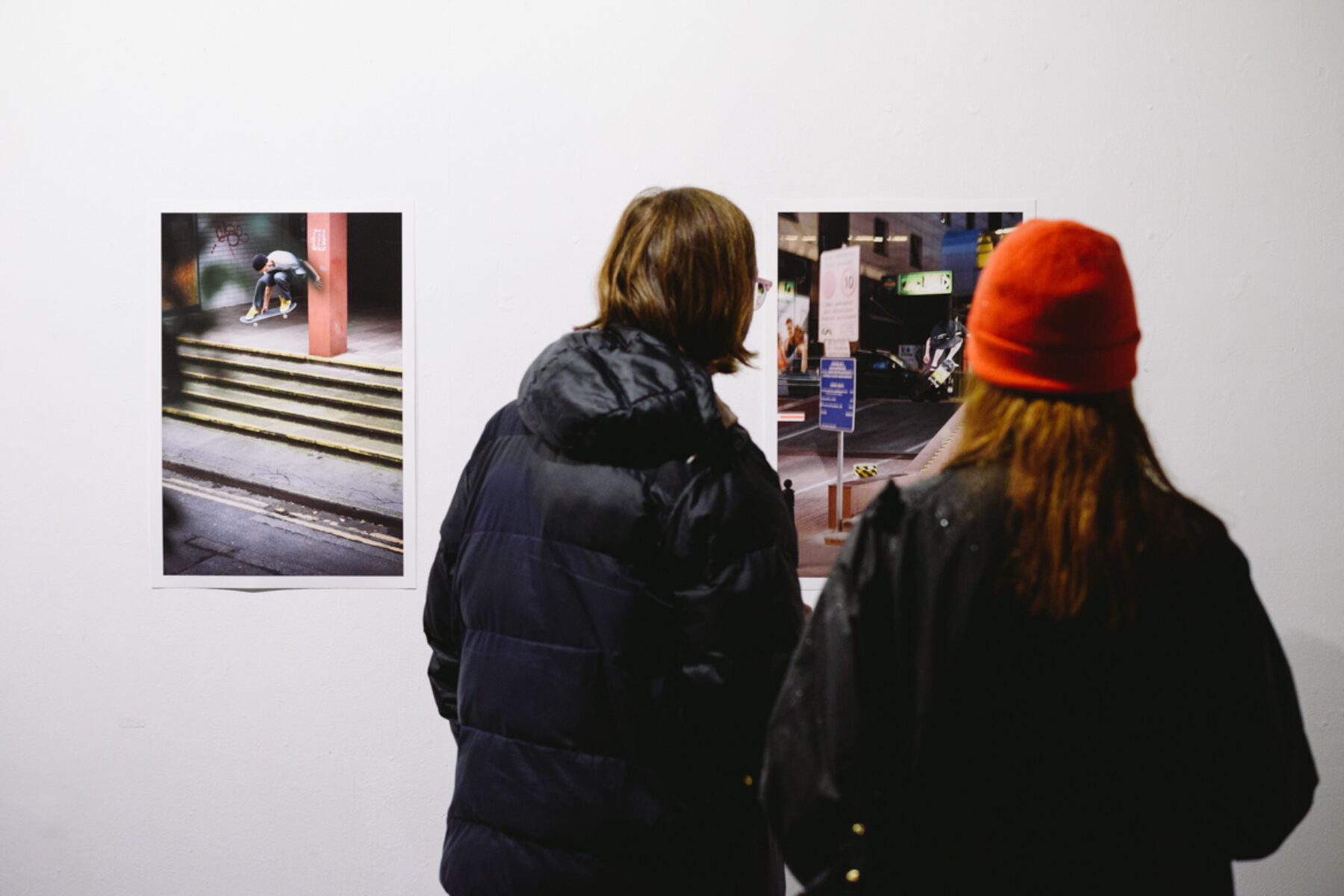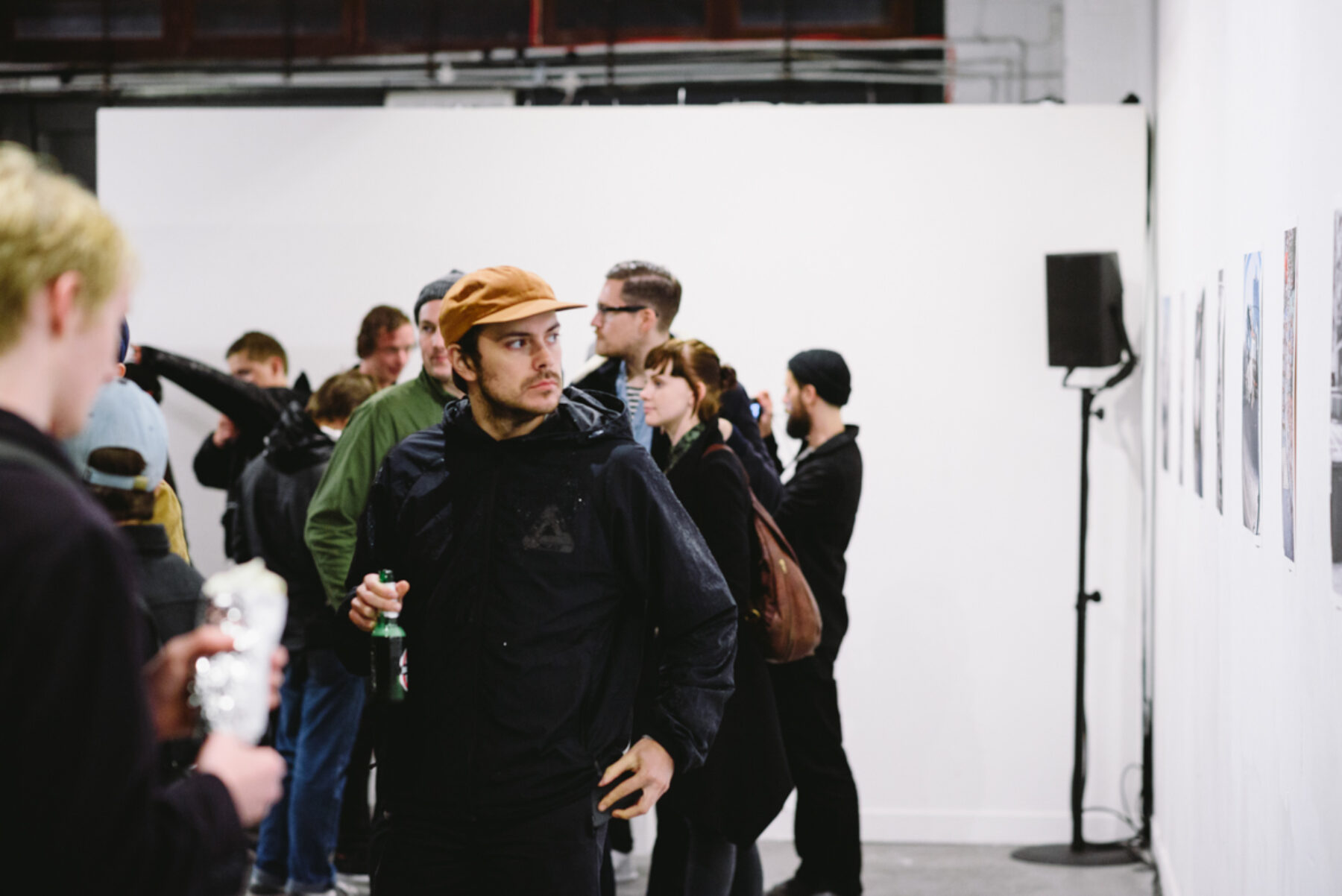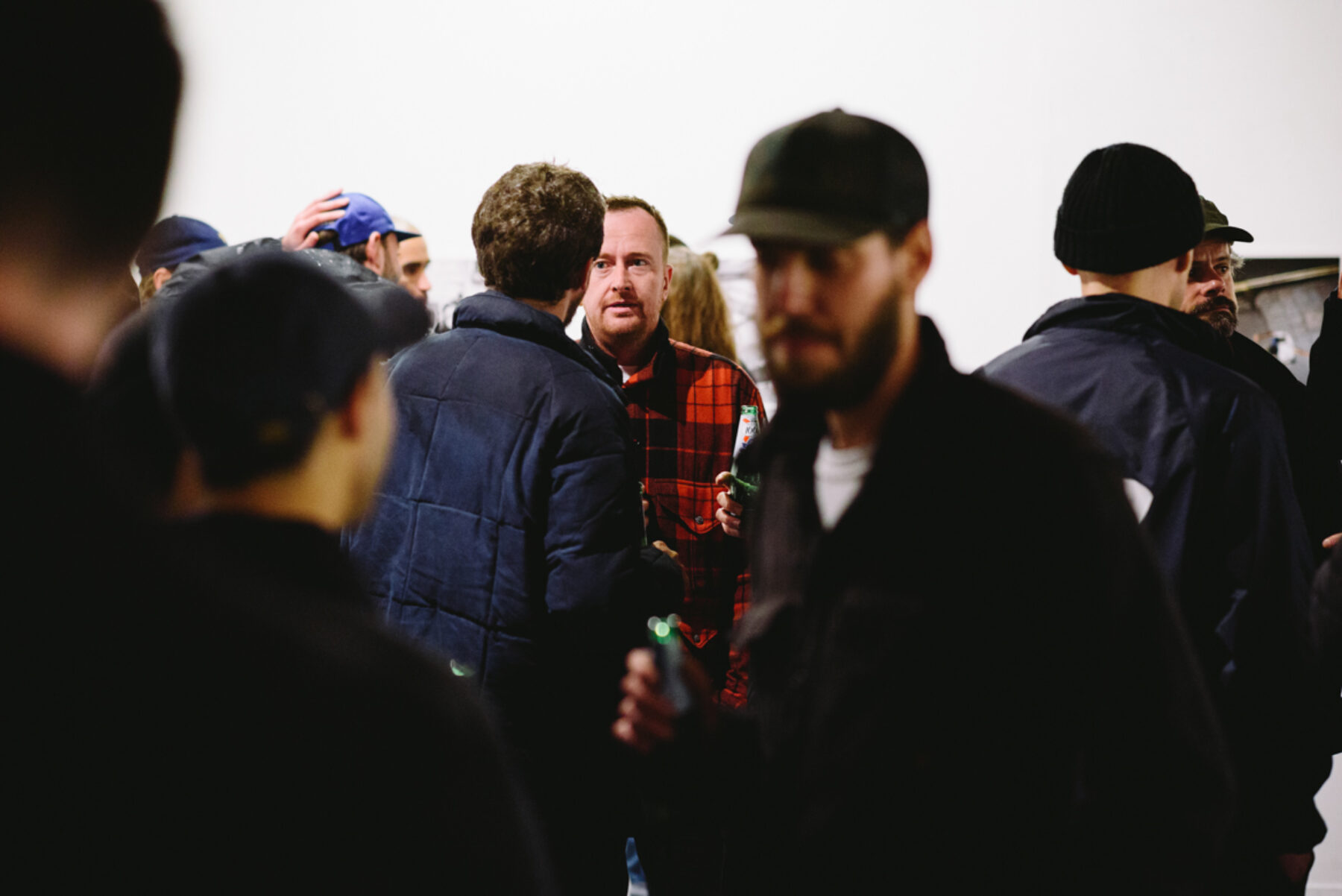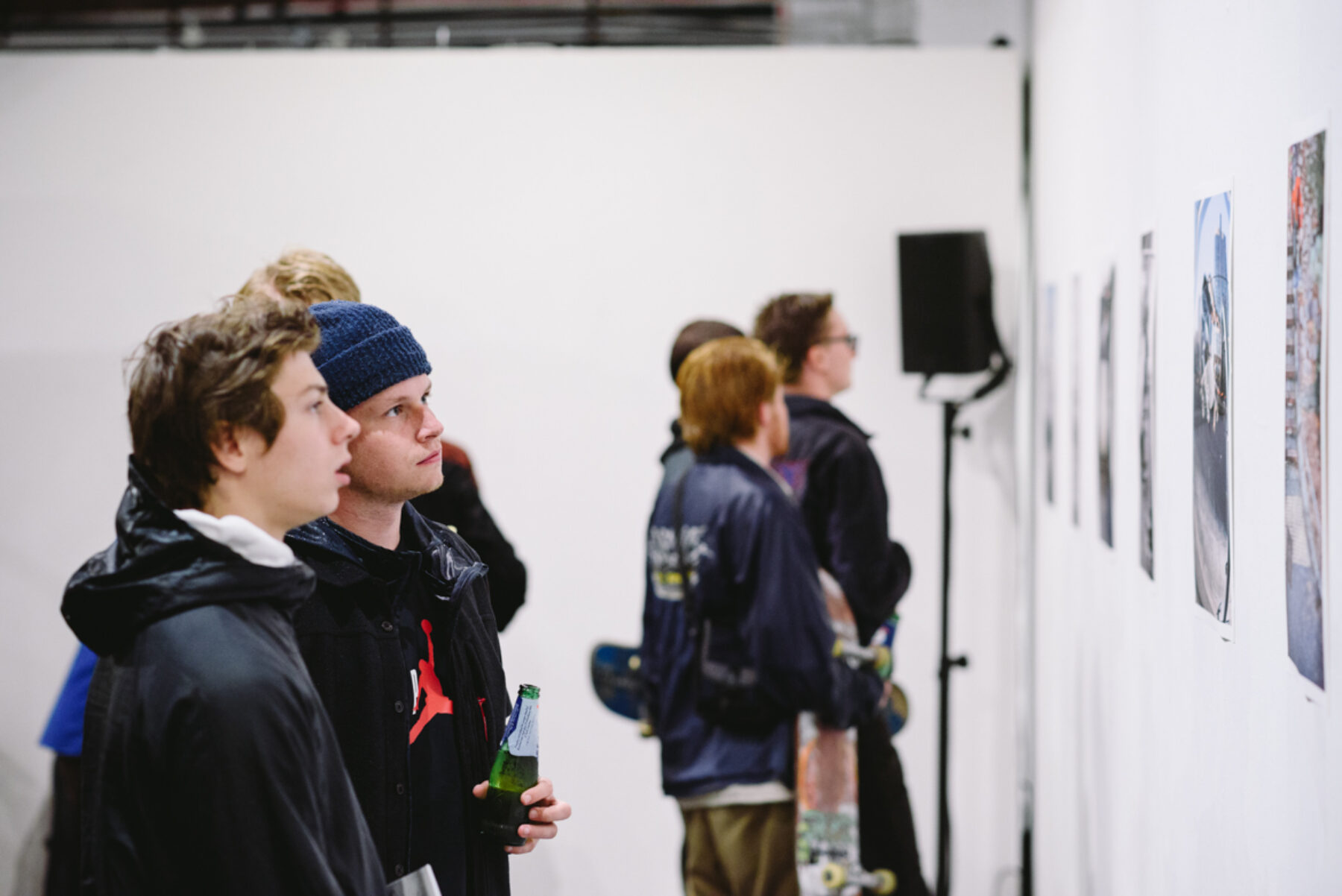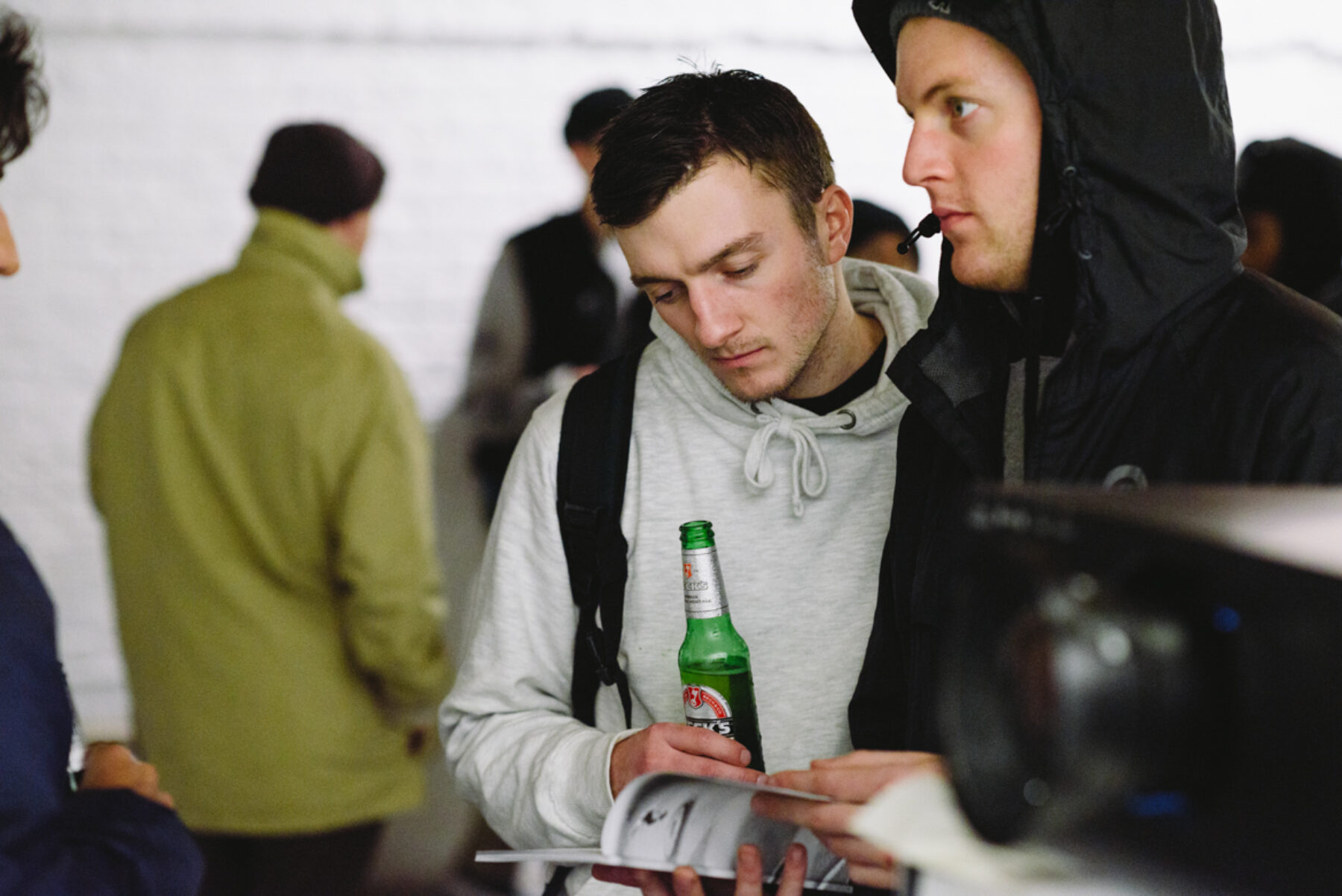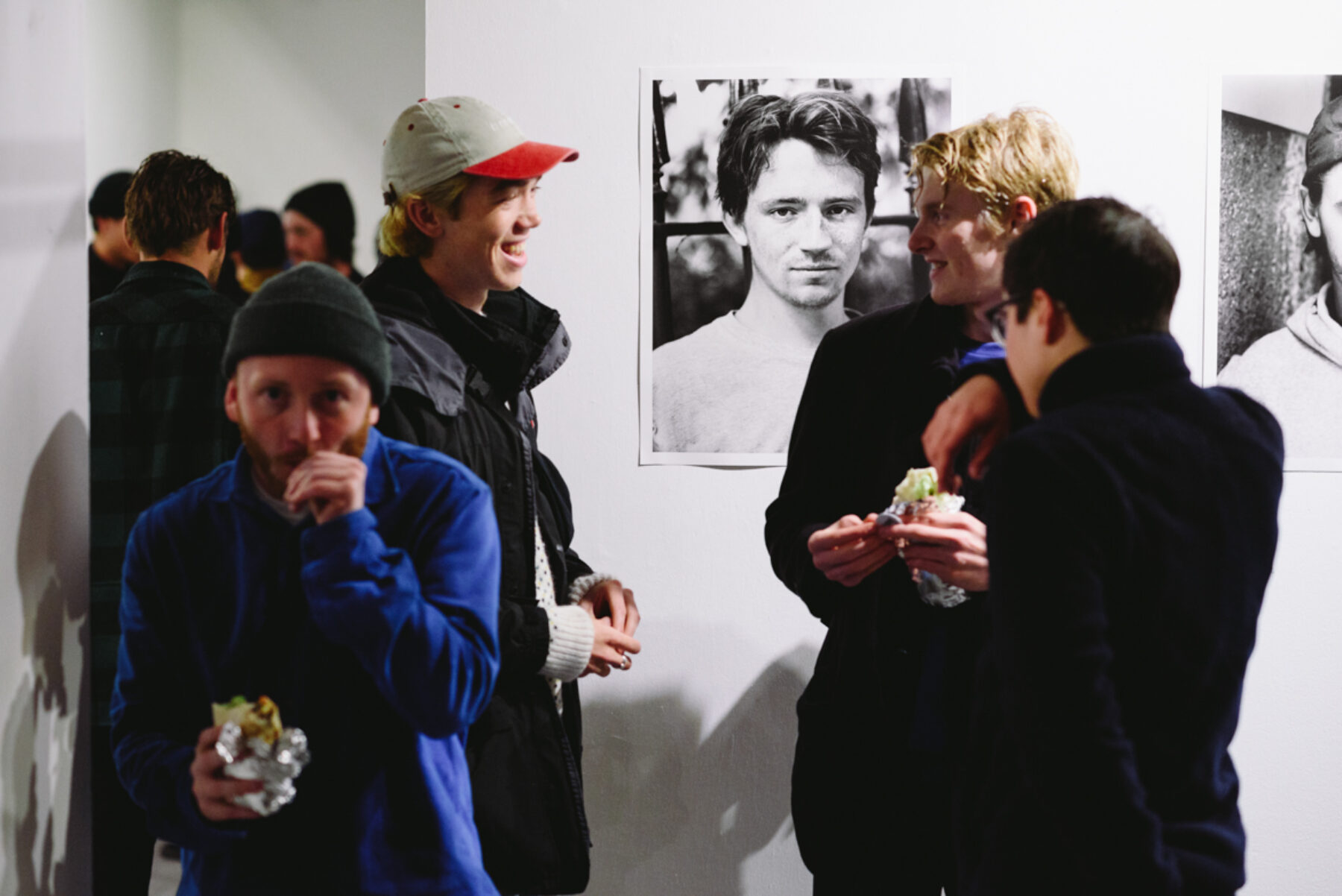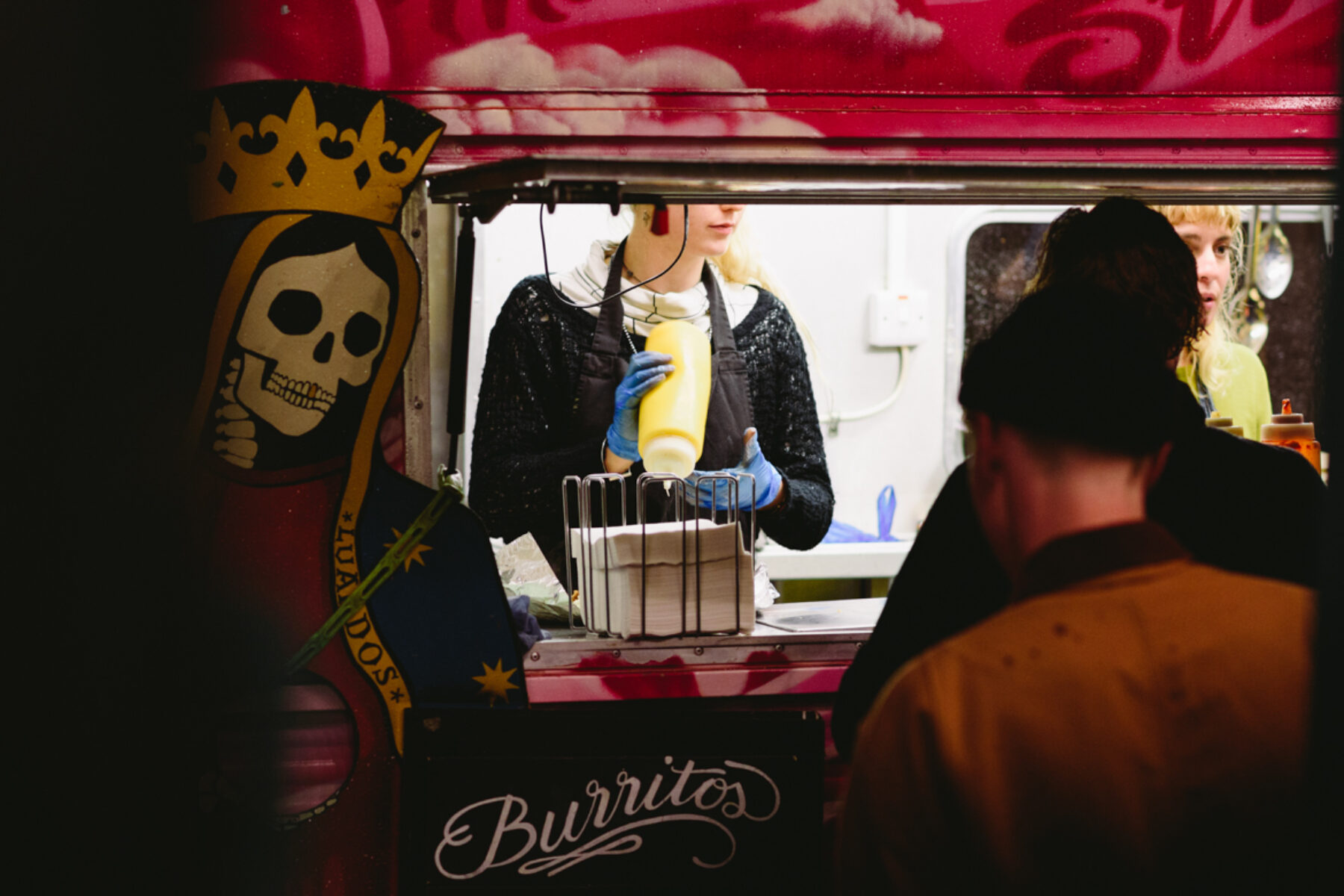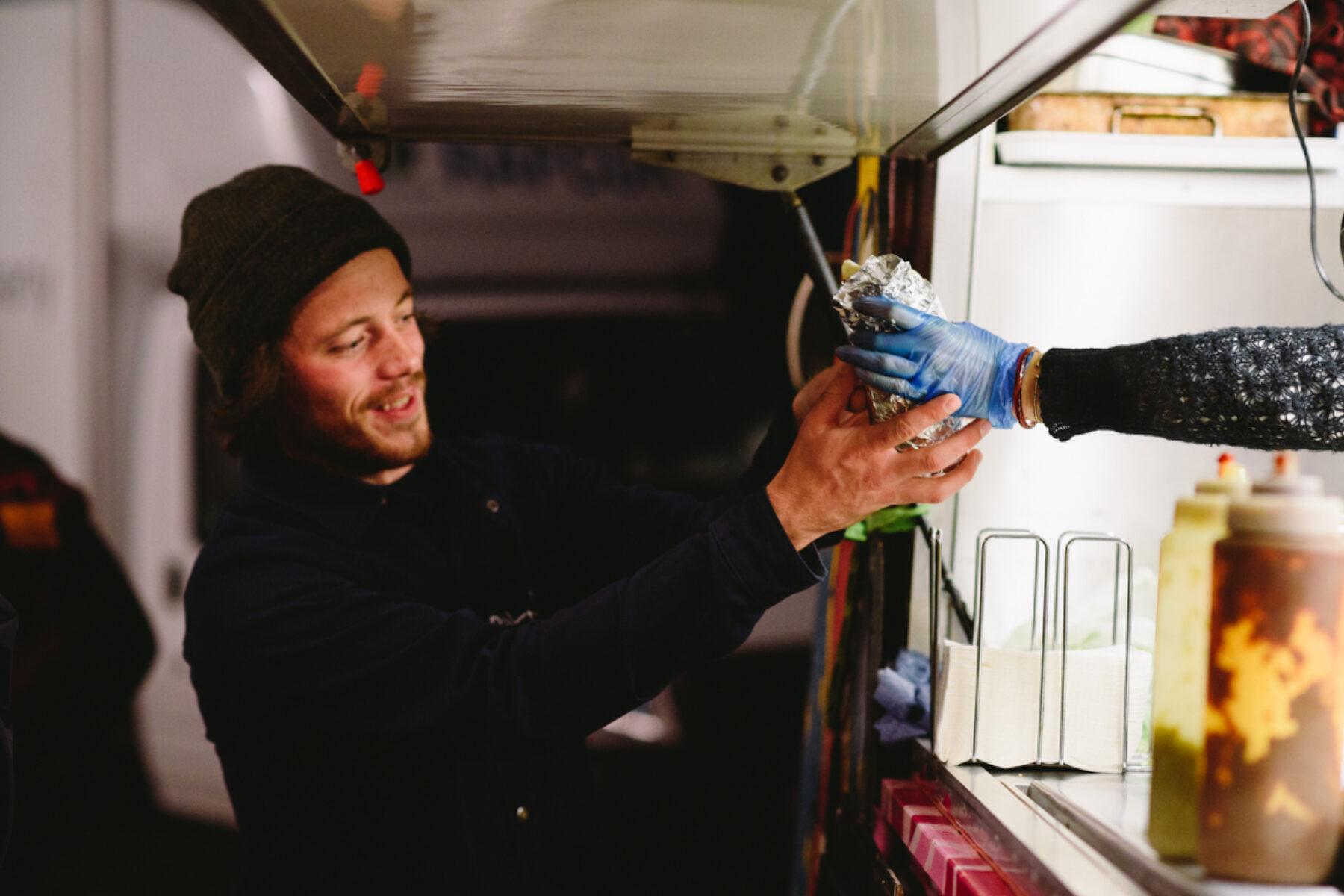 Free burritos from Luardos.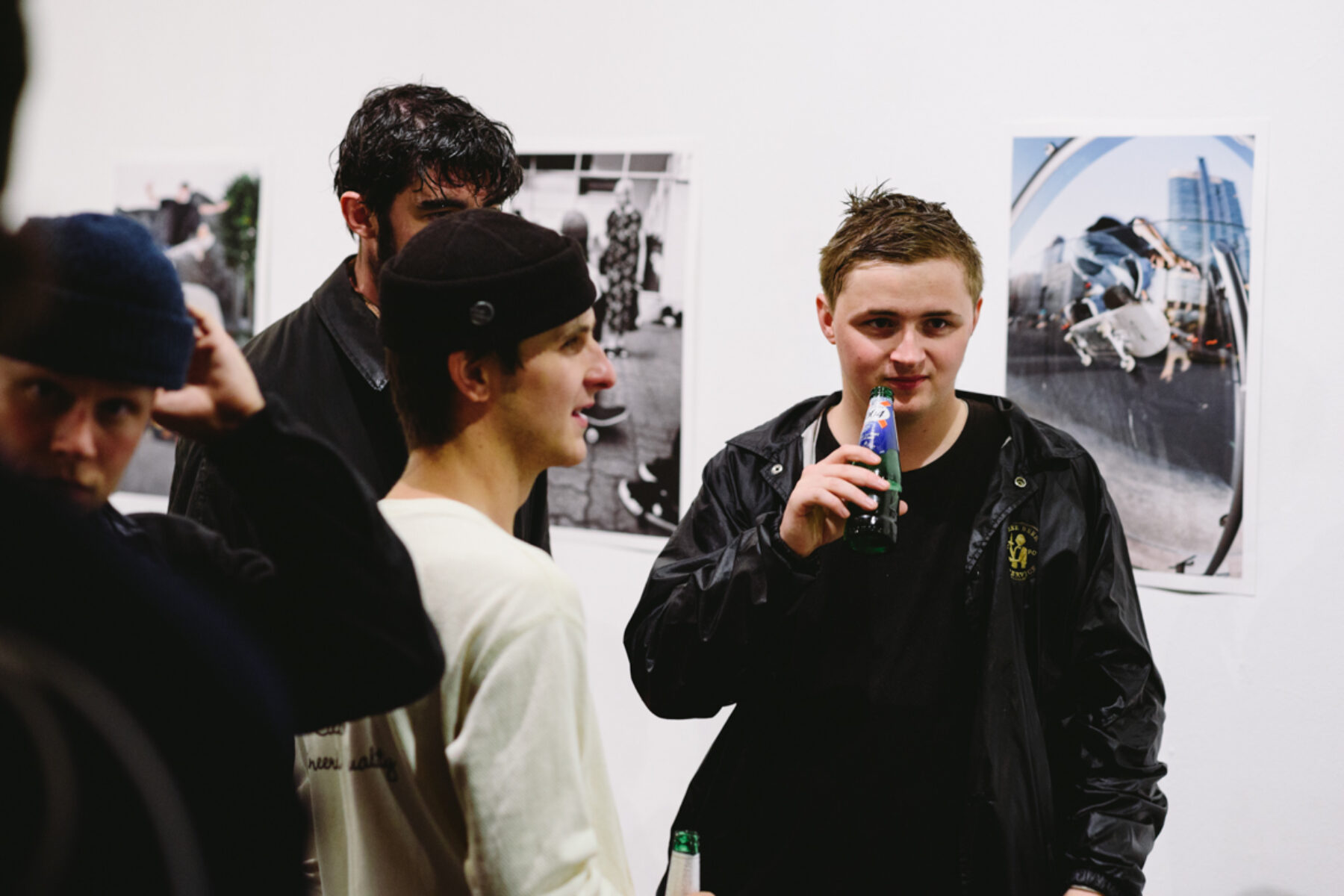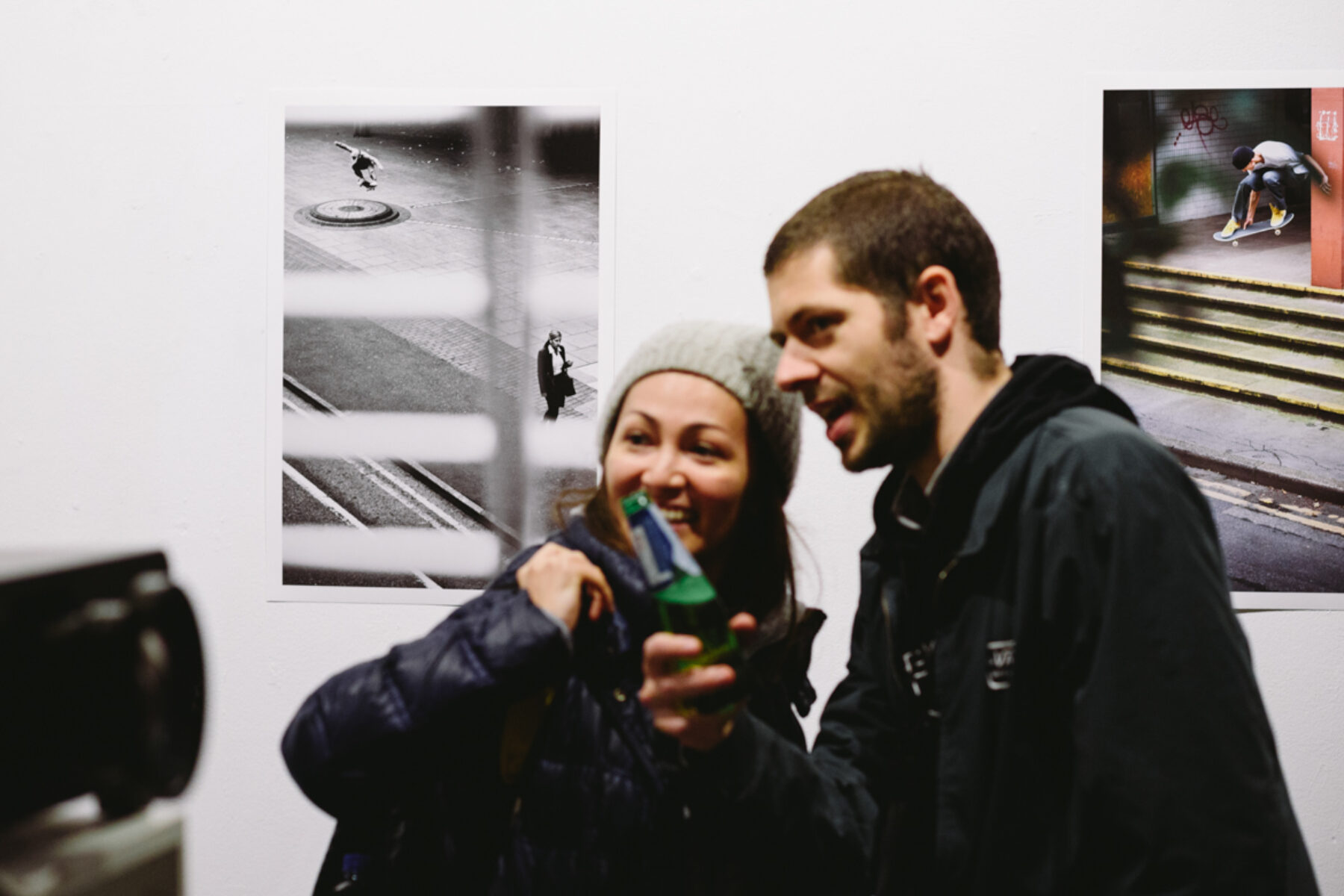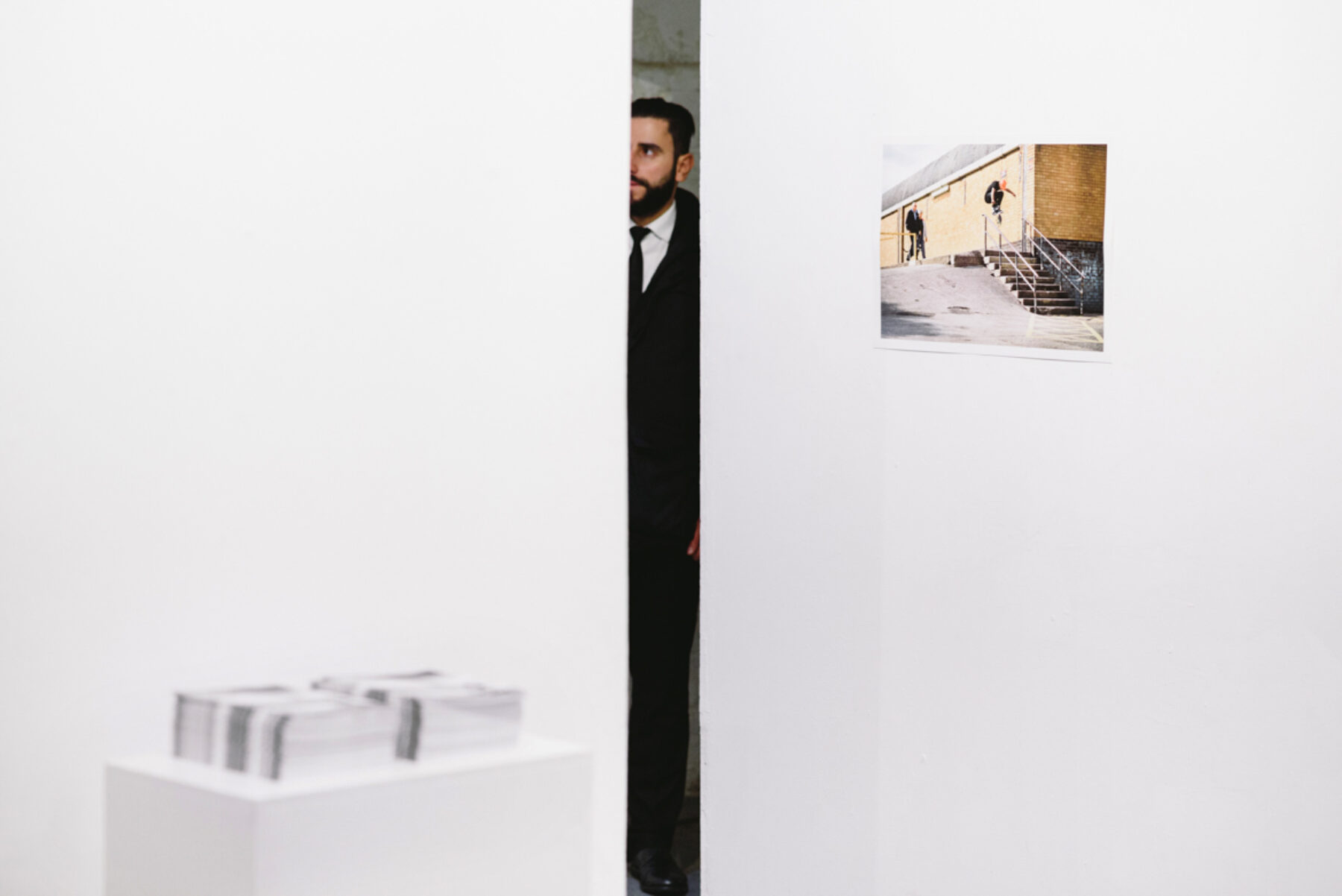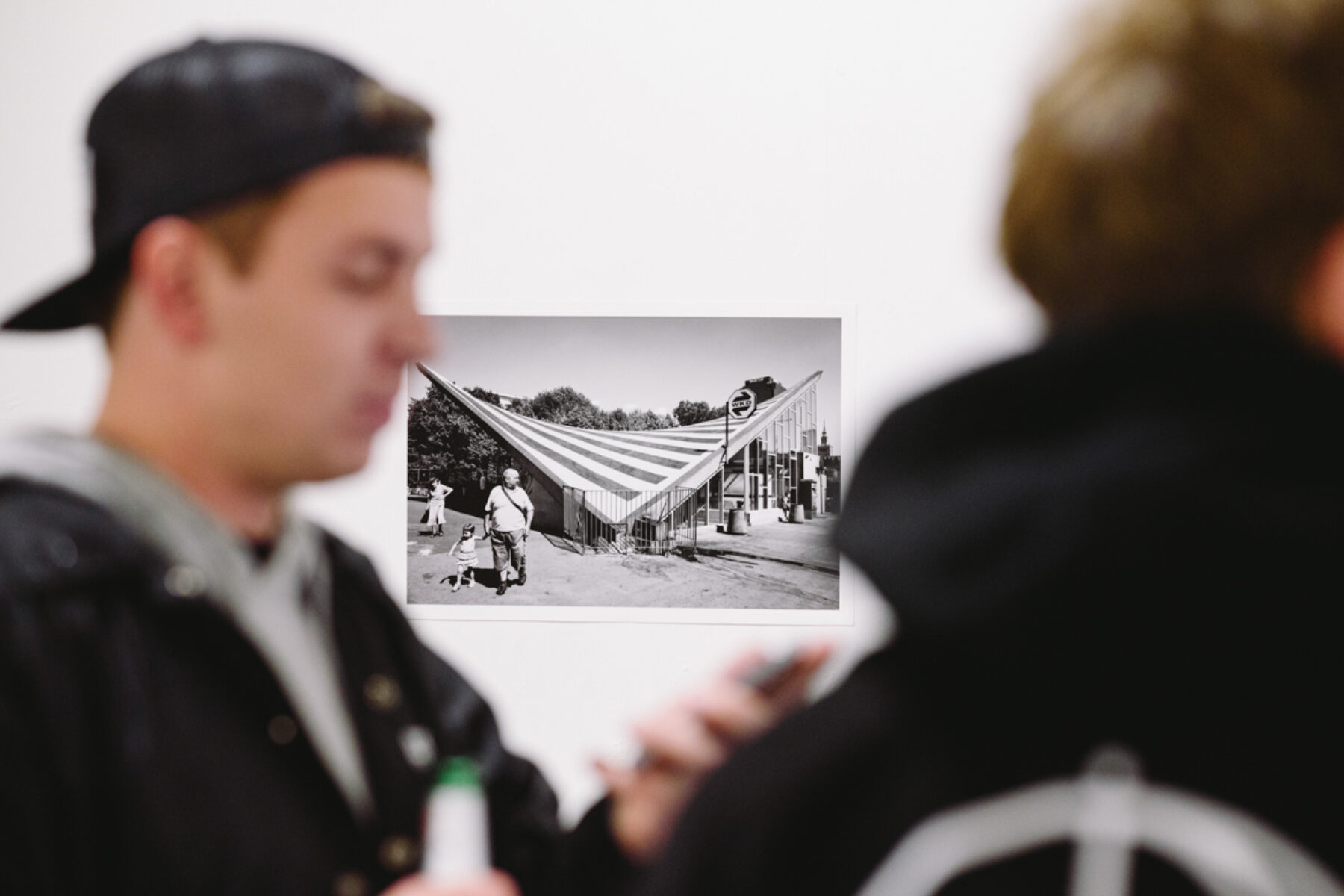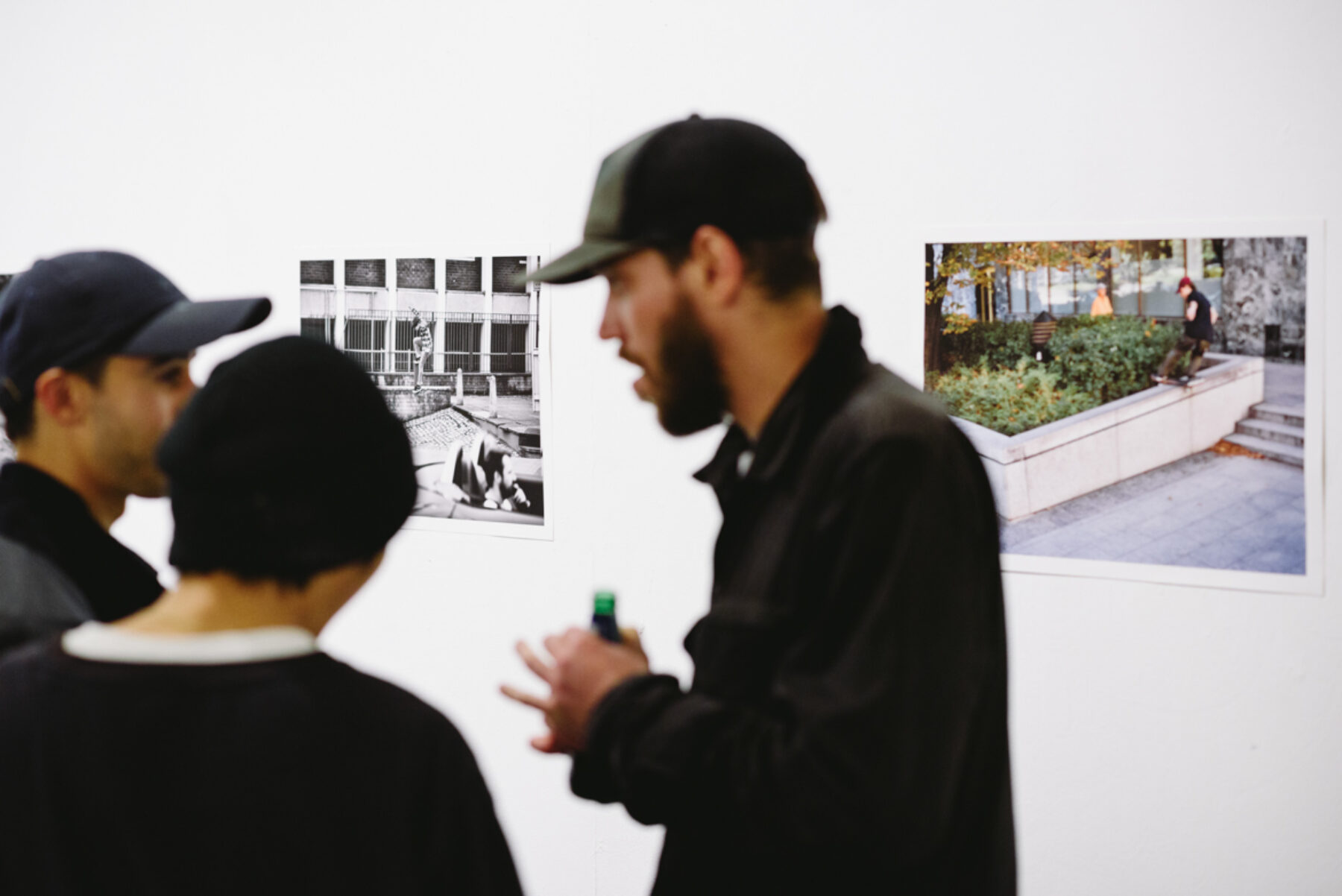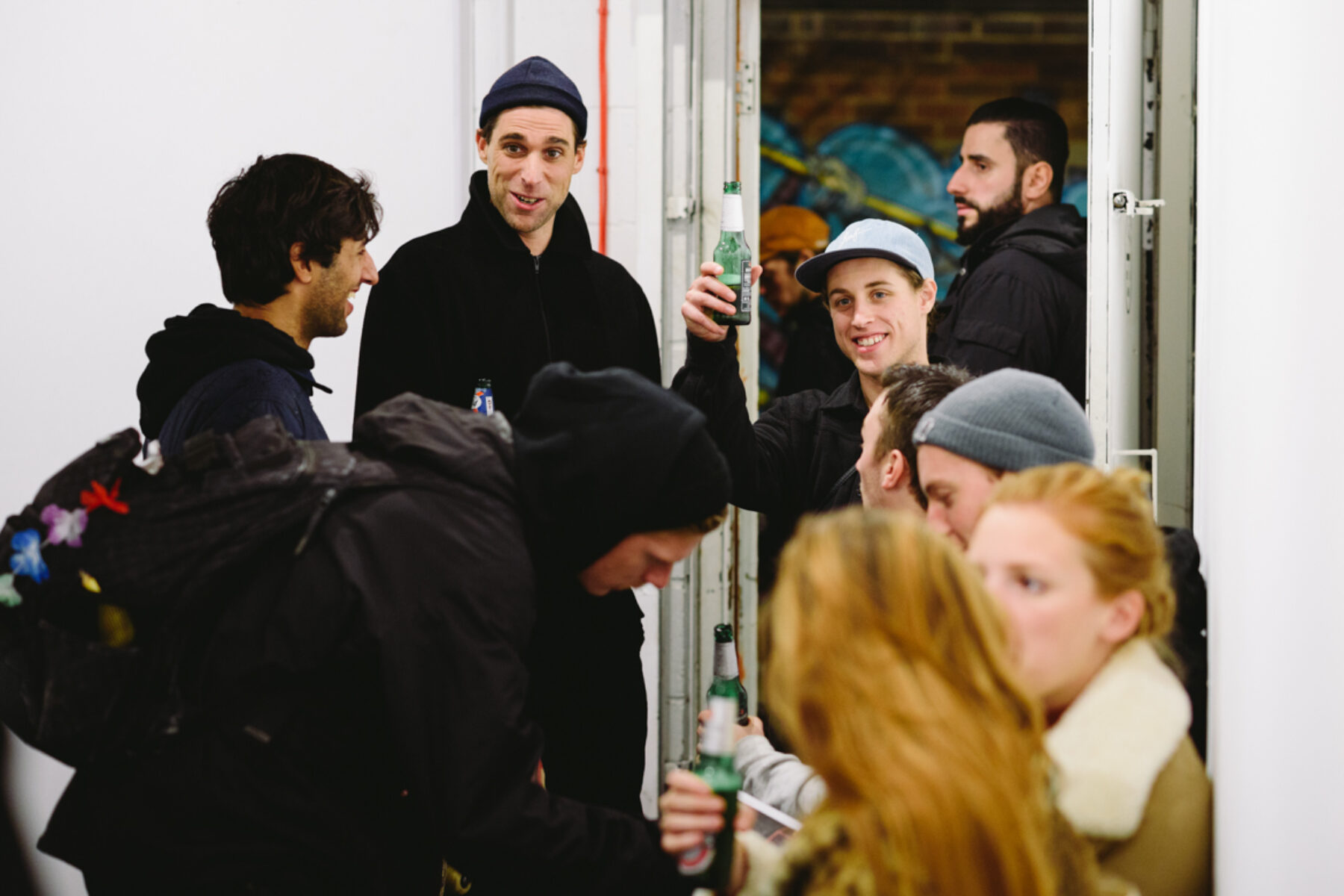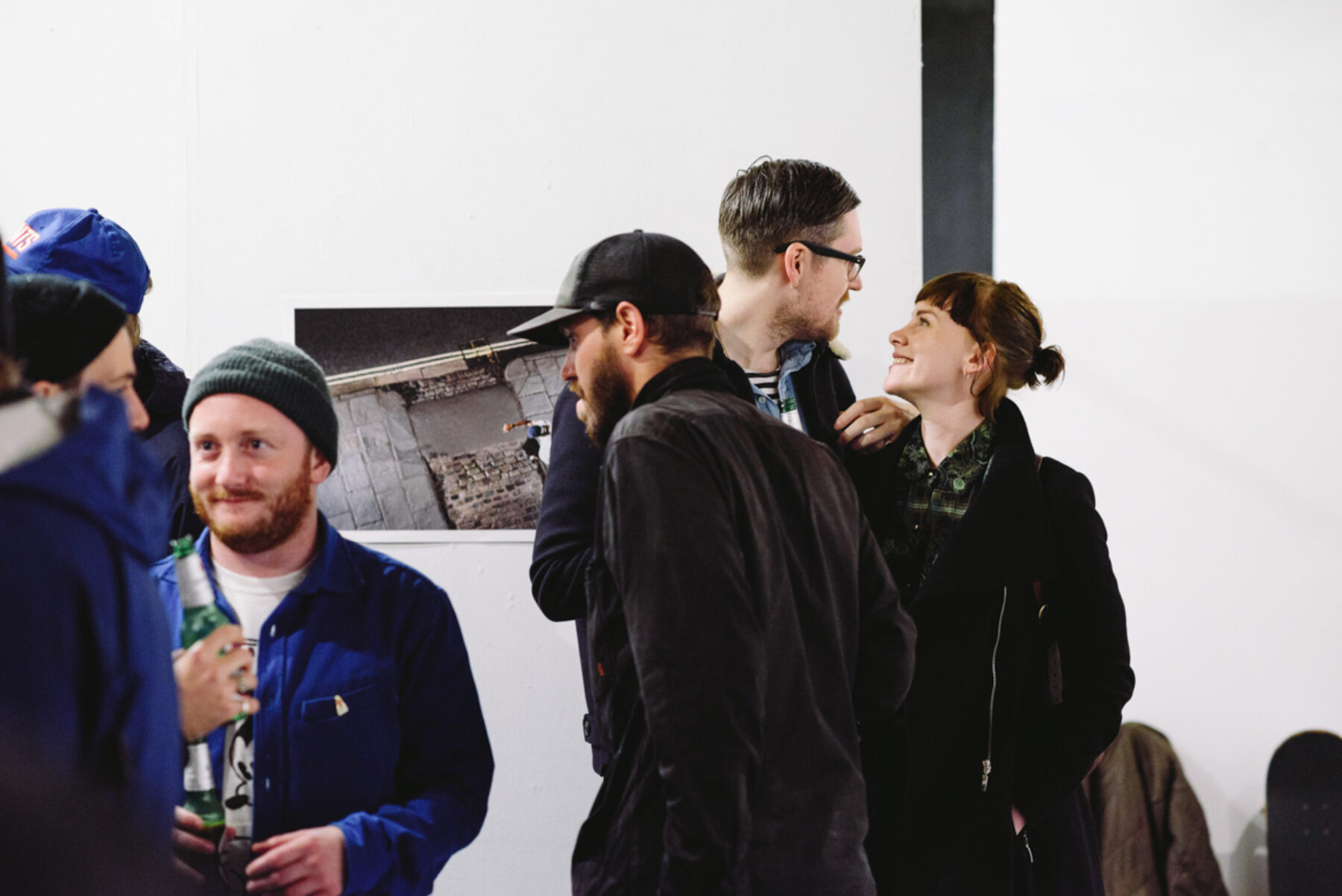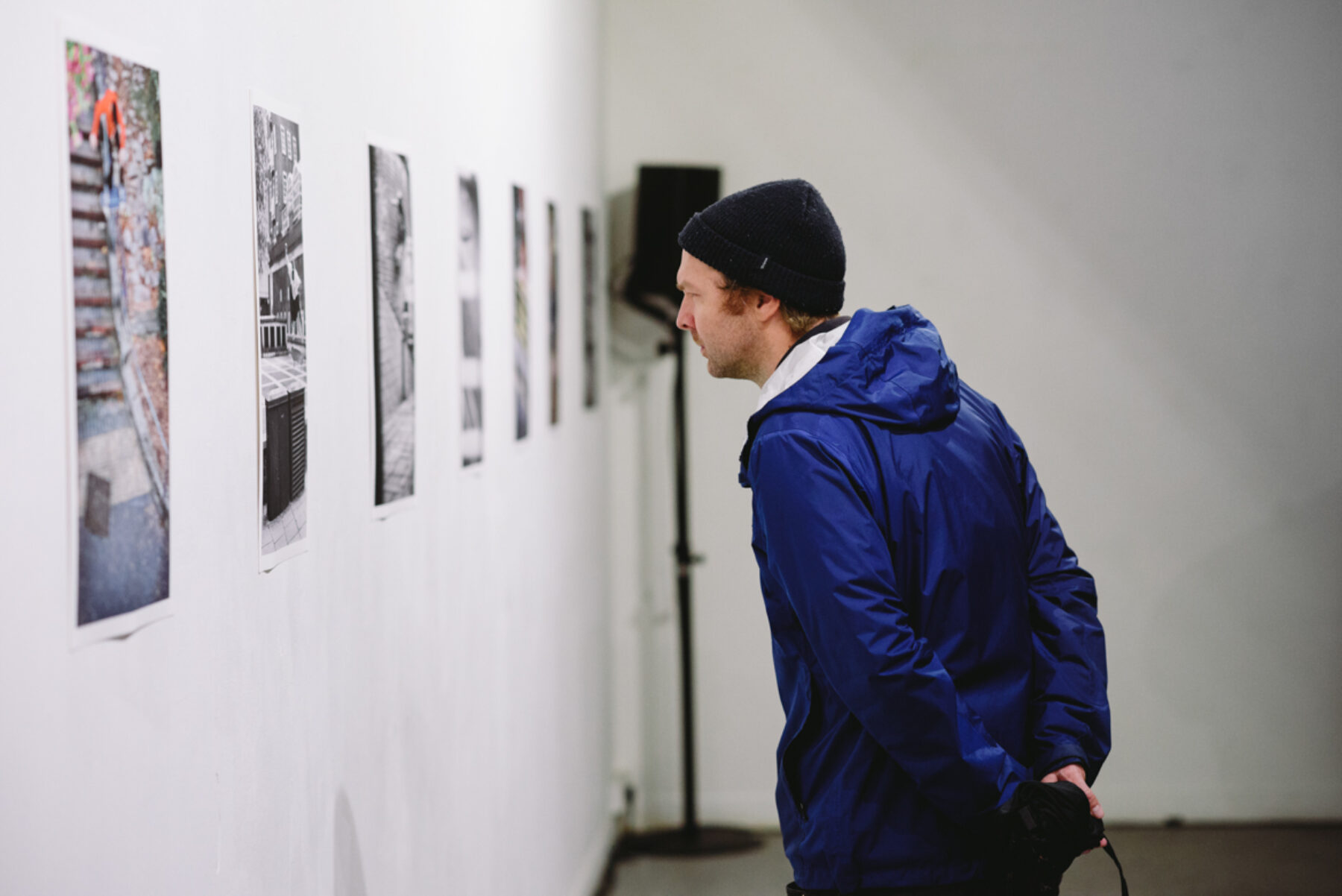 Free Skate Mag editor Will Harmon.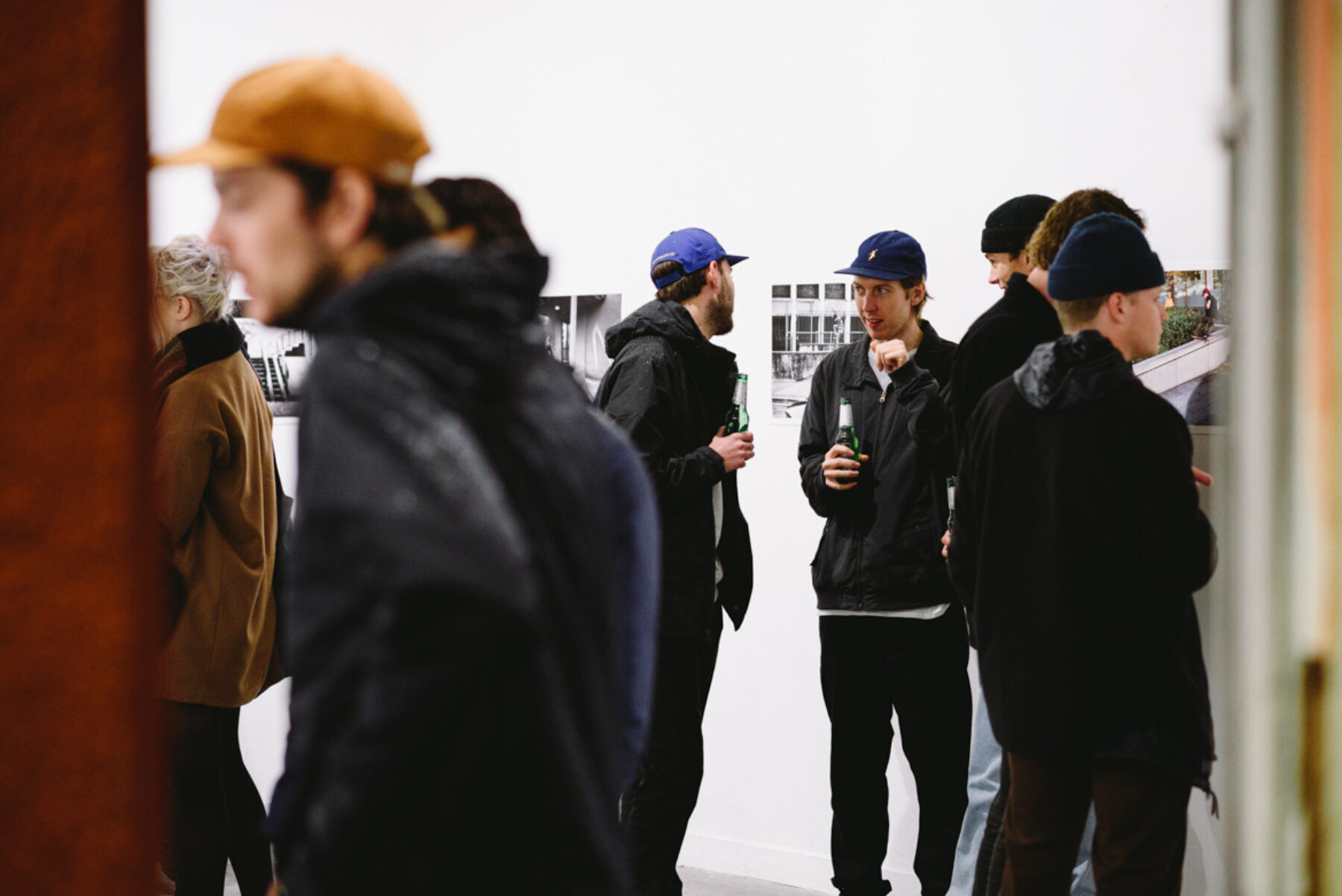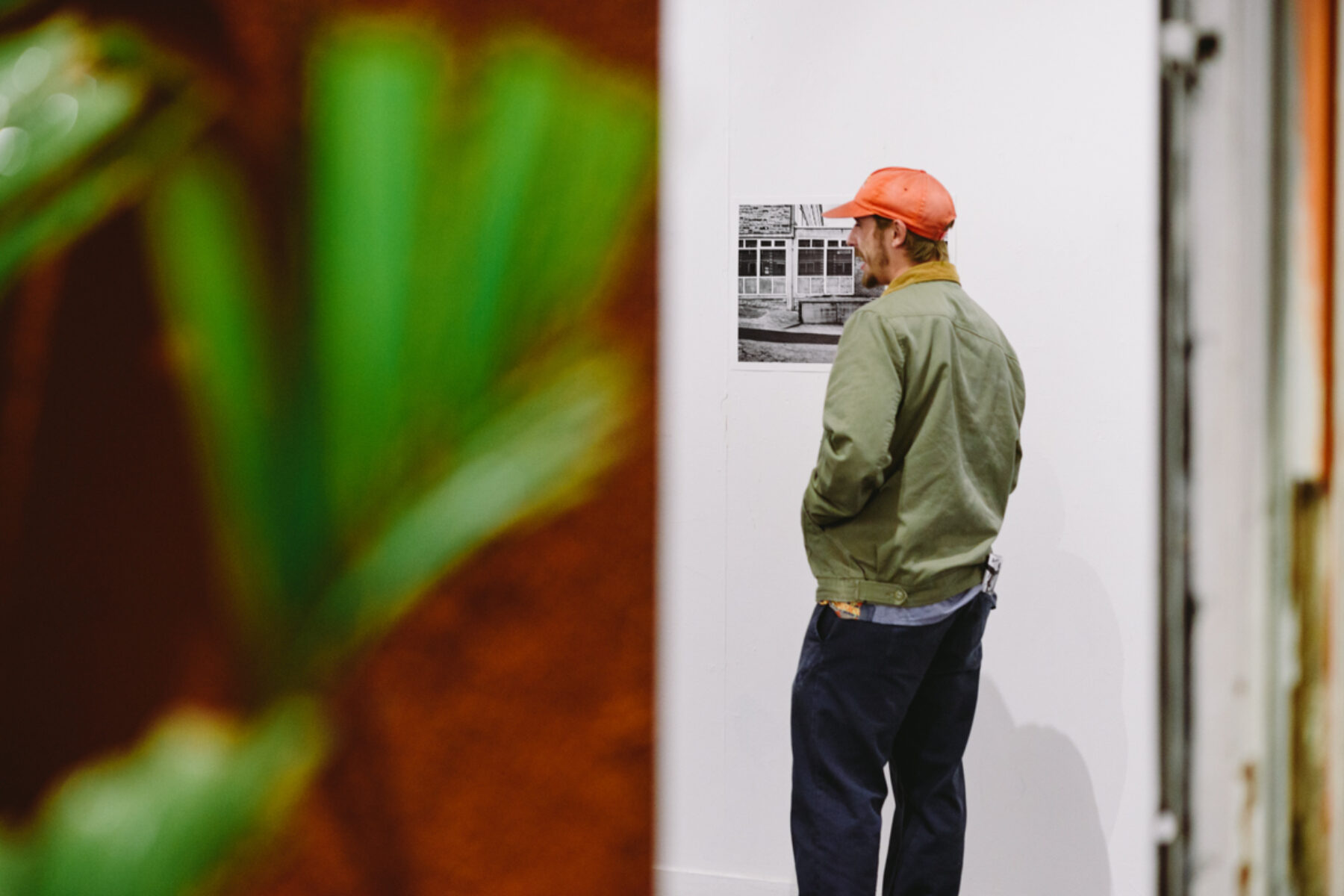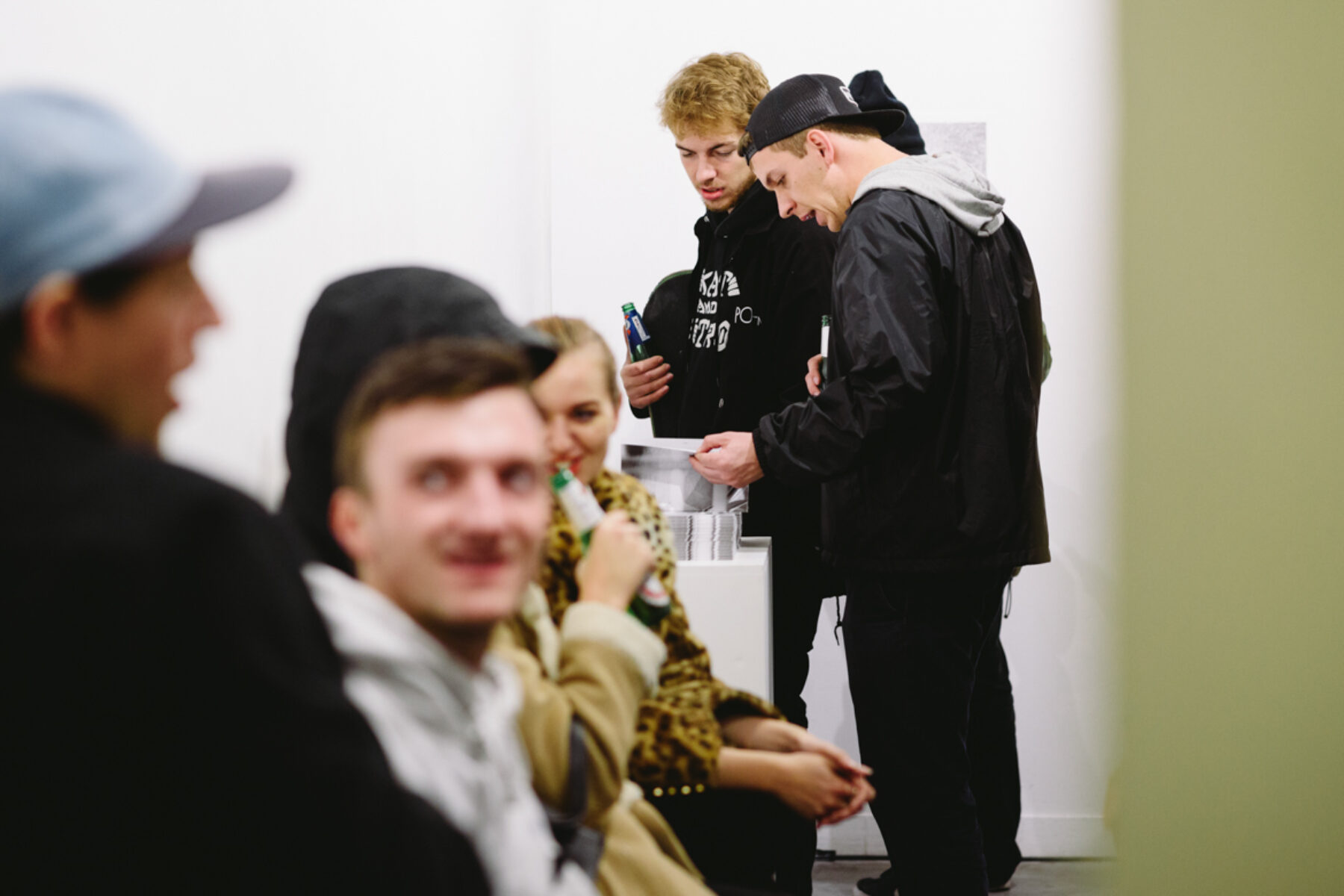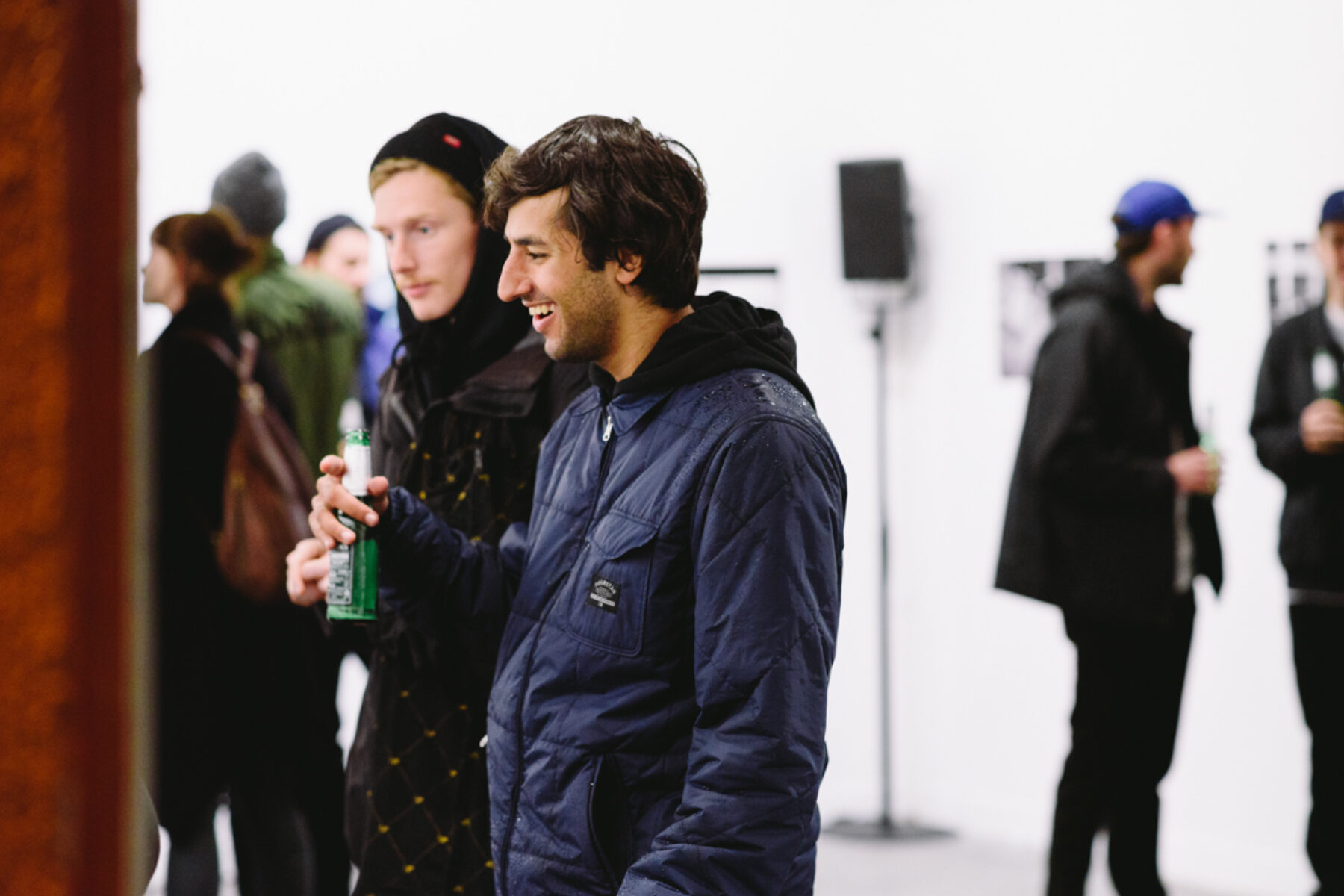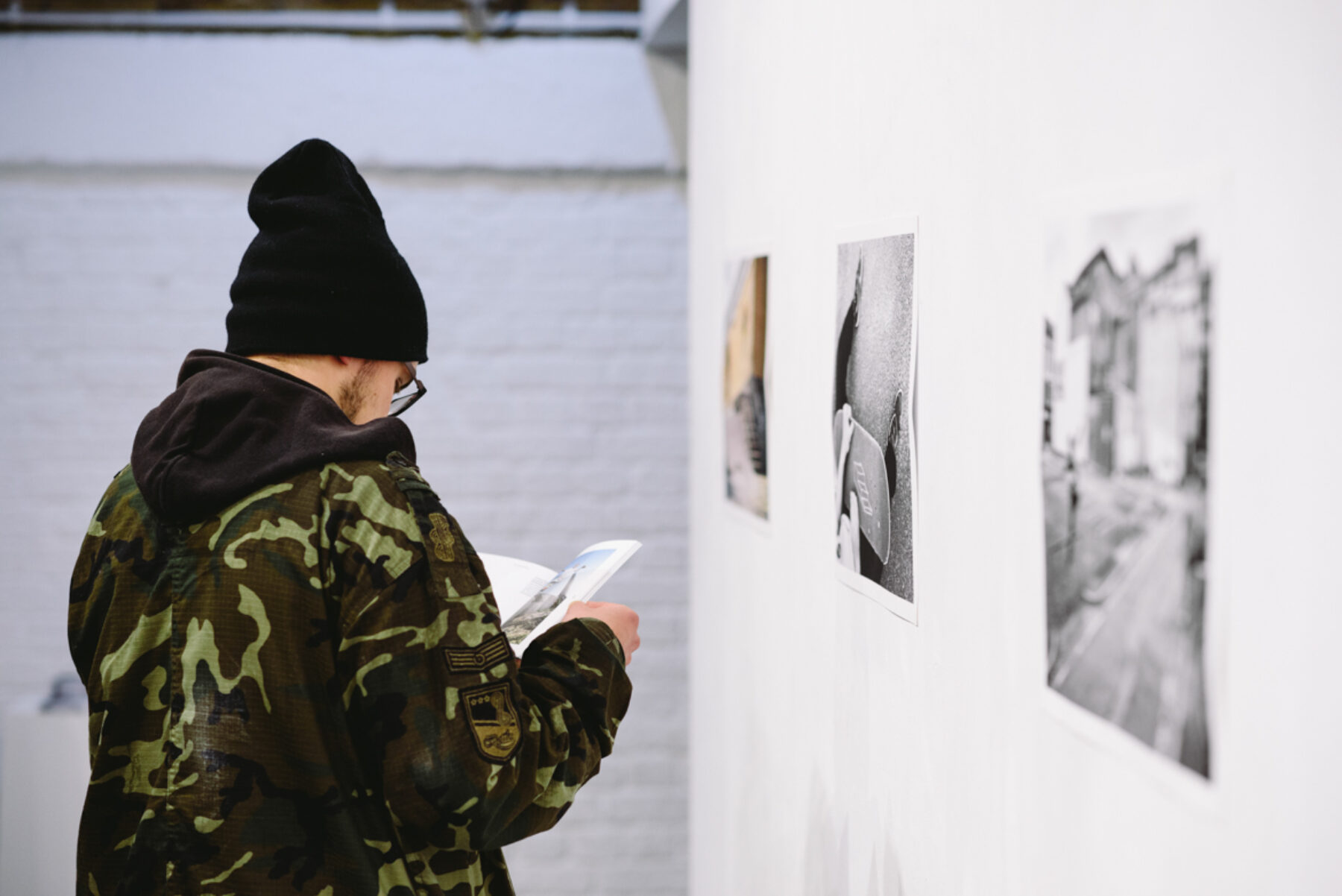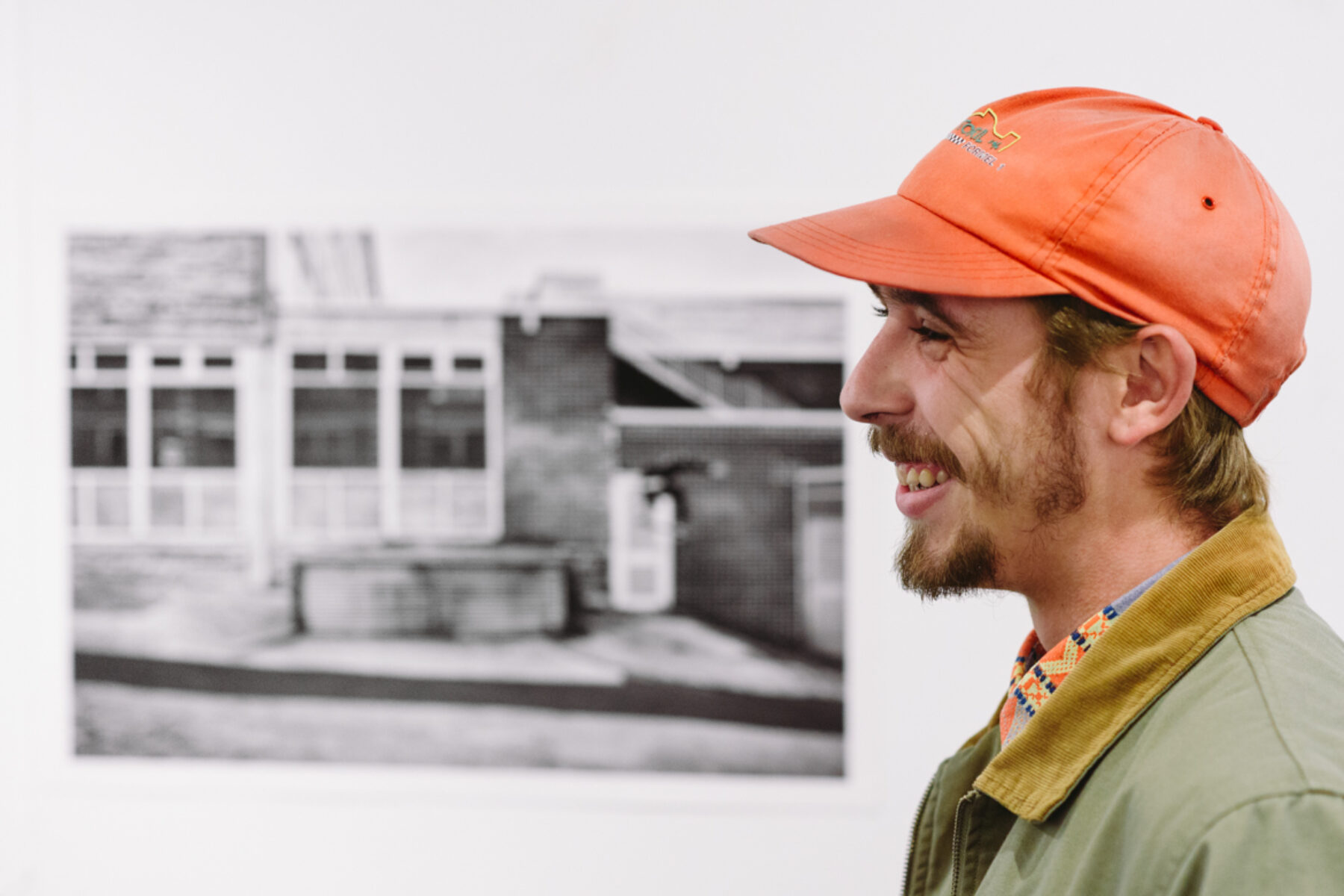 Harry Lintell.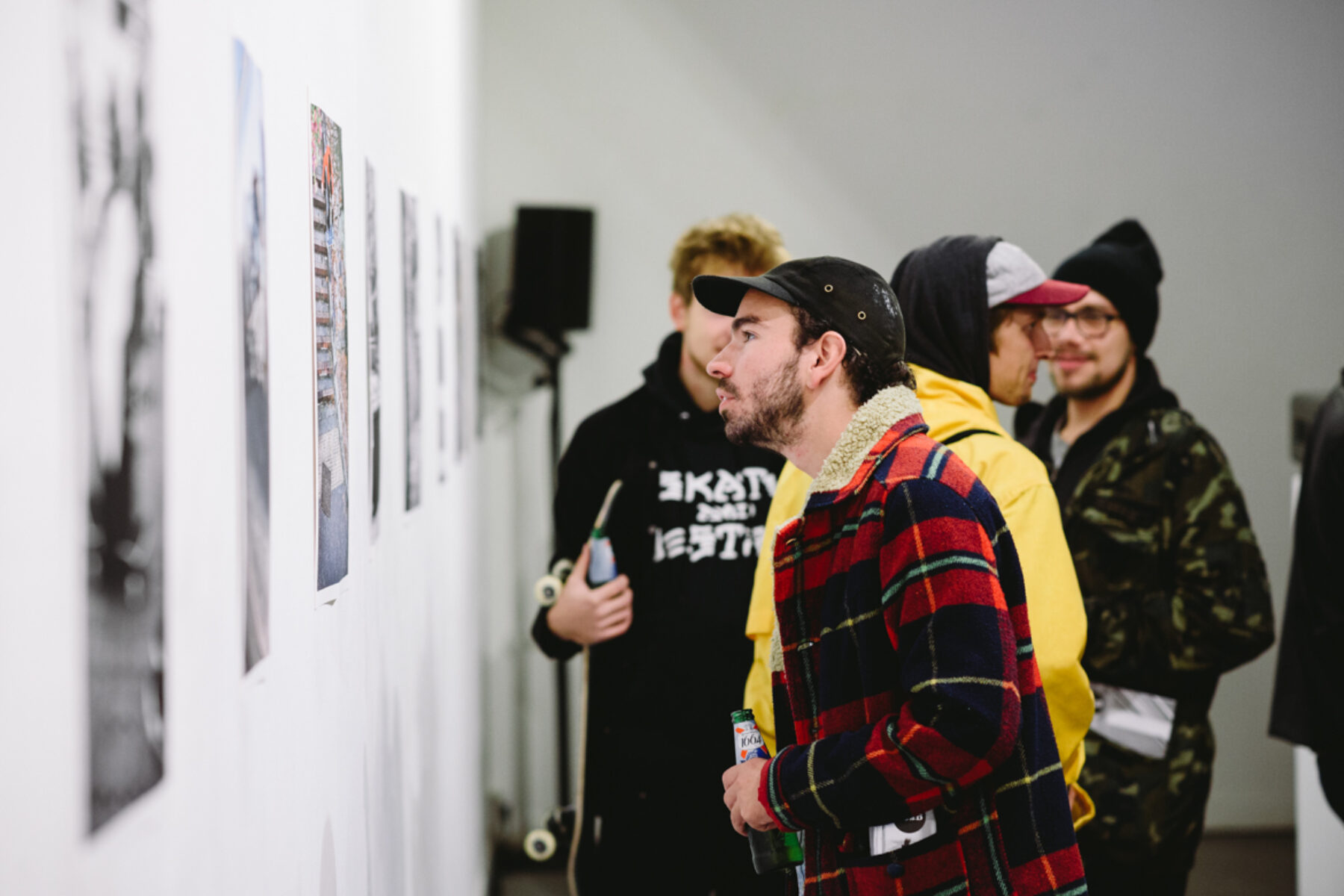 Free Skate Mag's Arthur Derrien.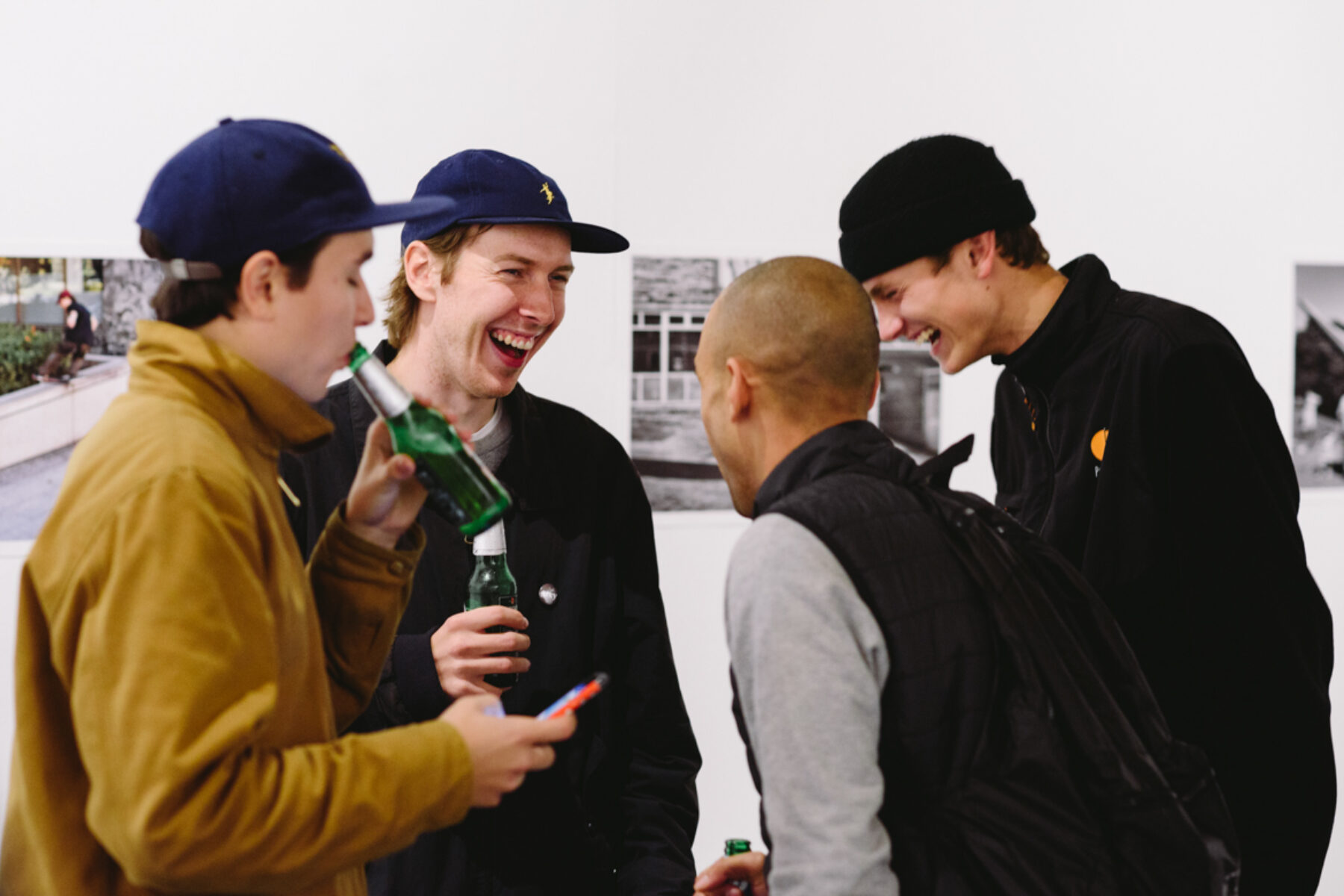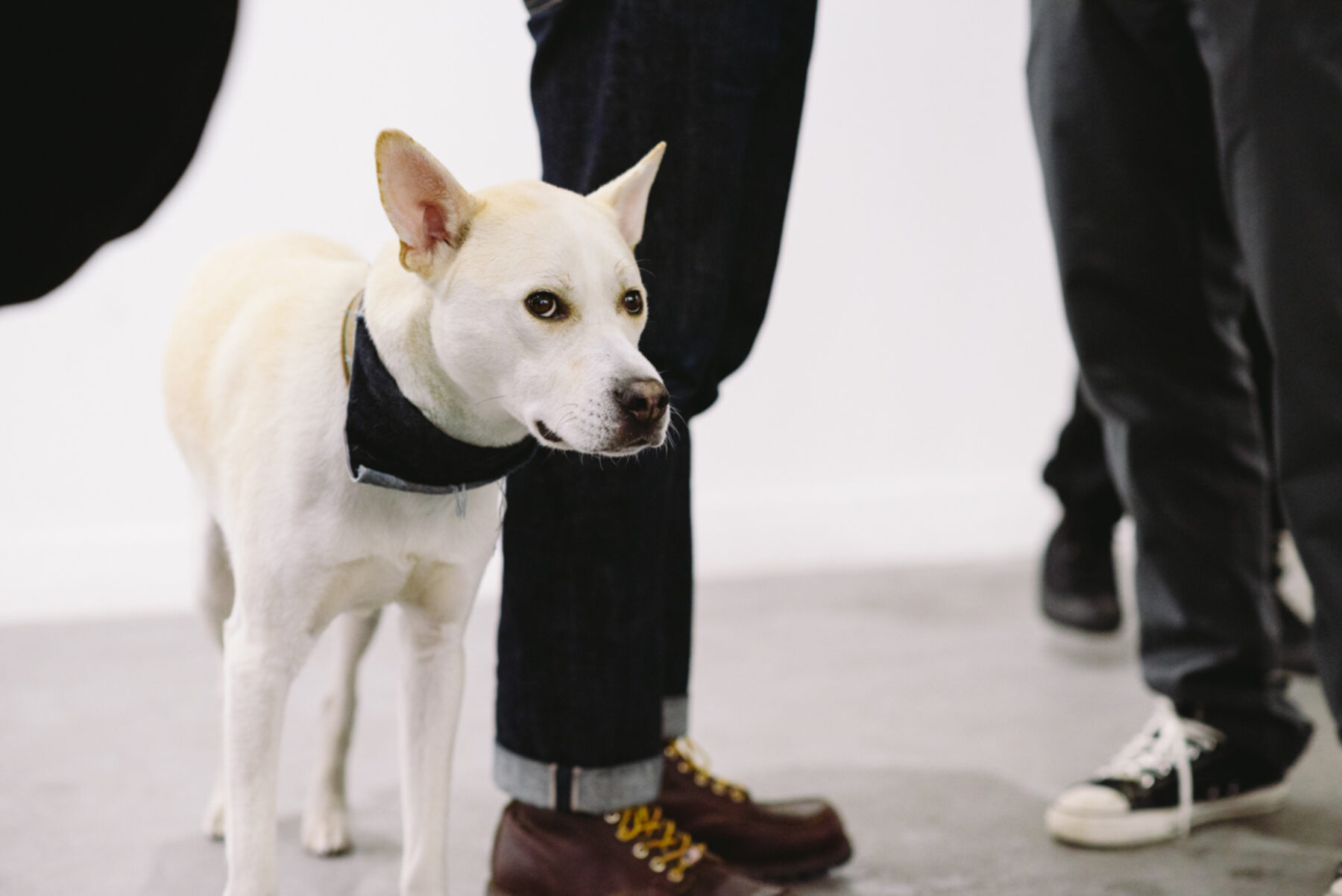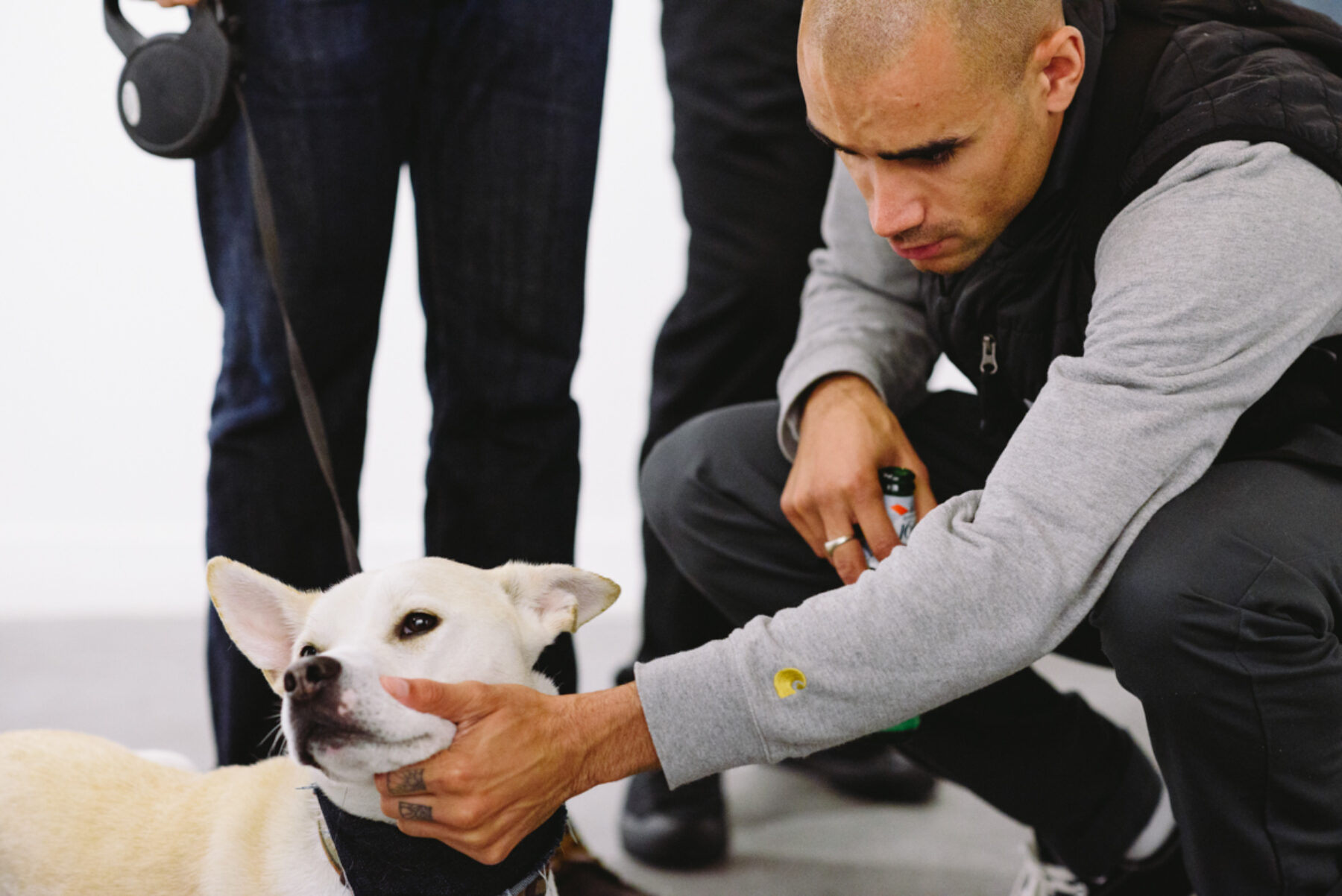 Jerome Campbell.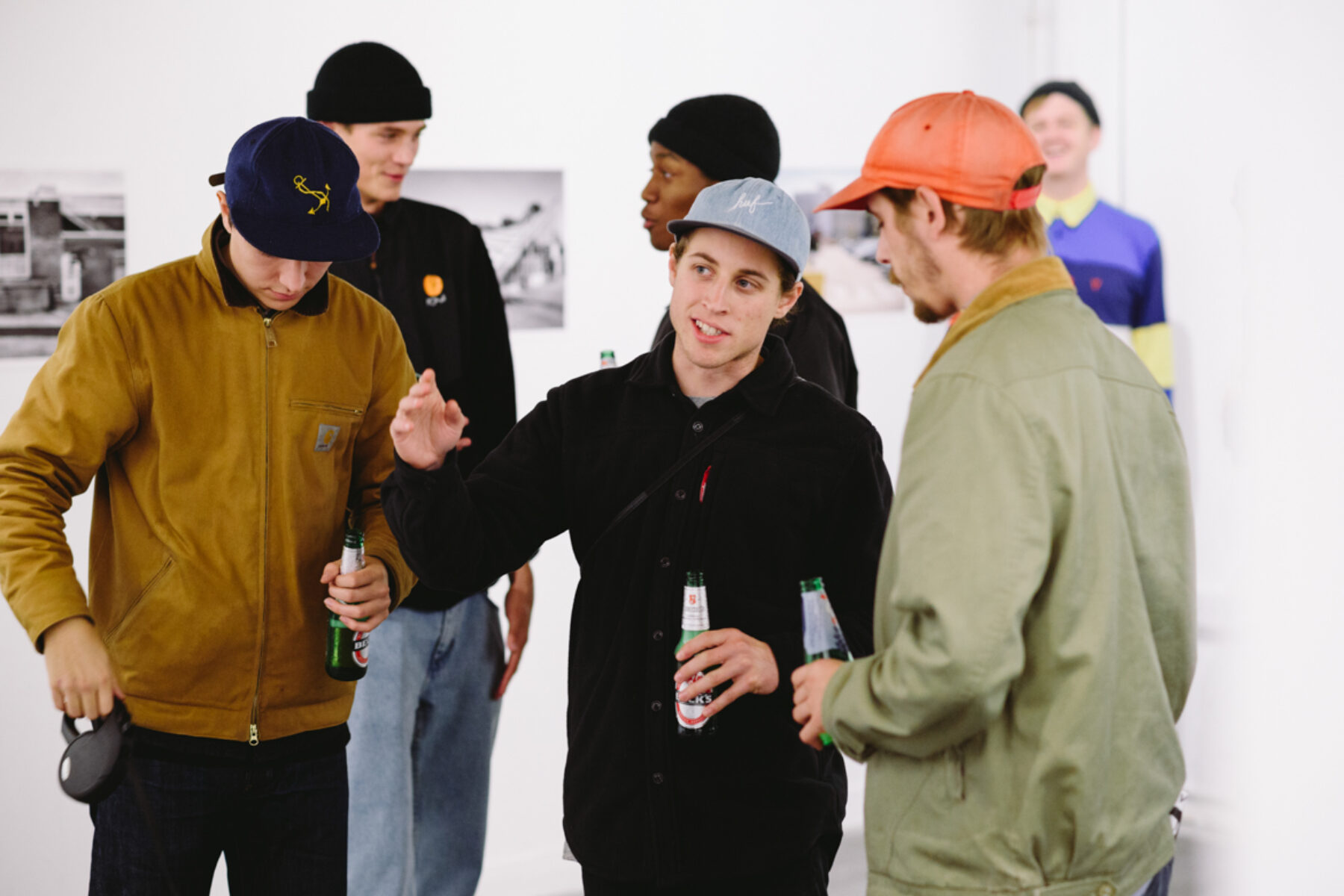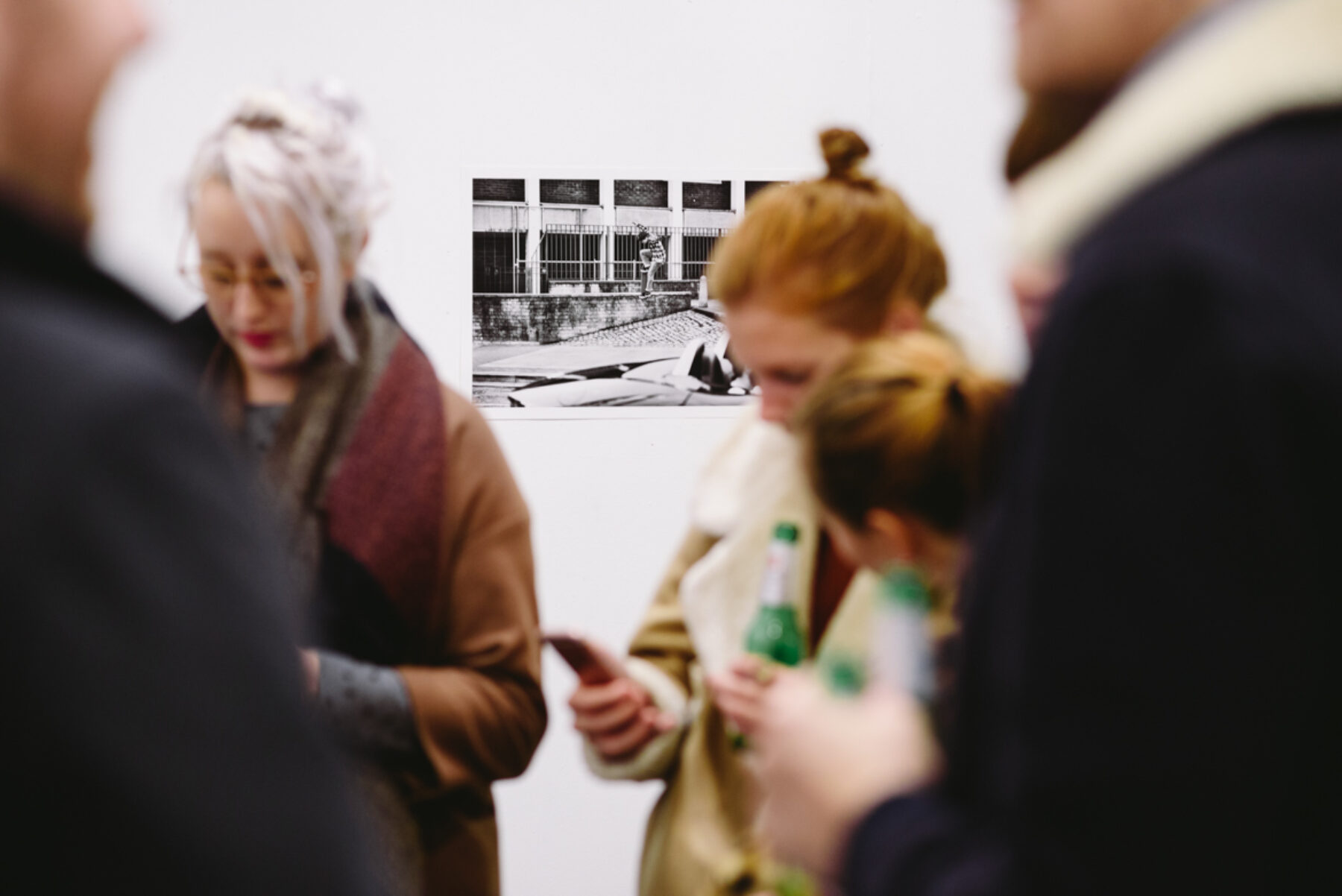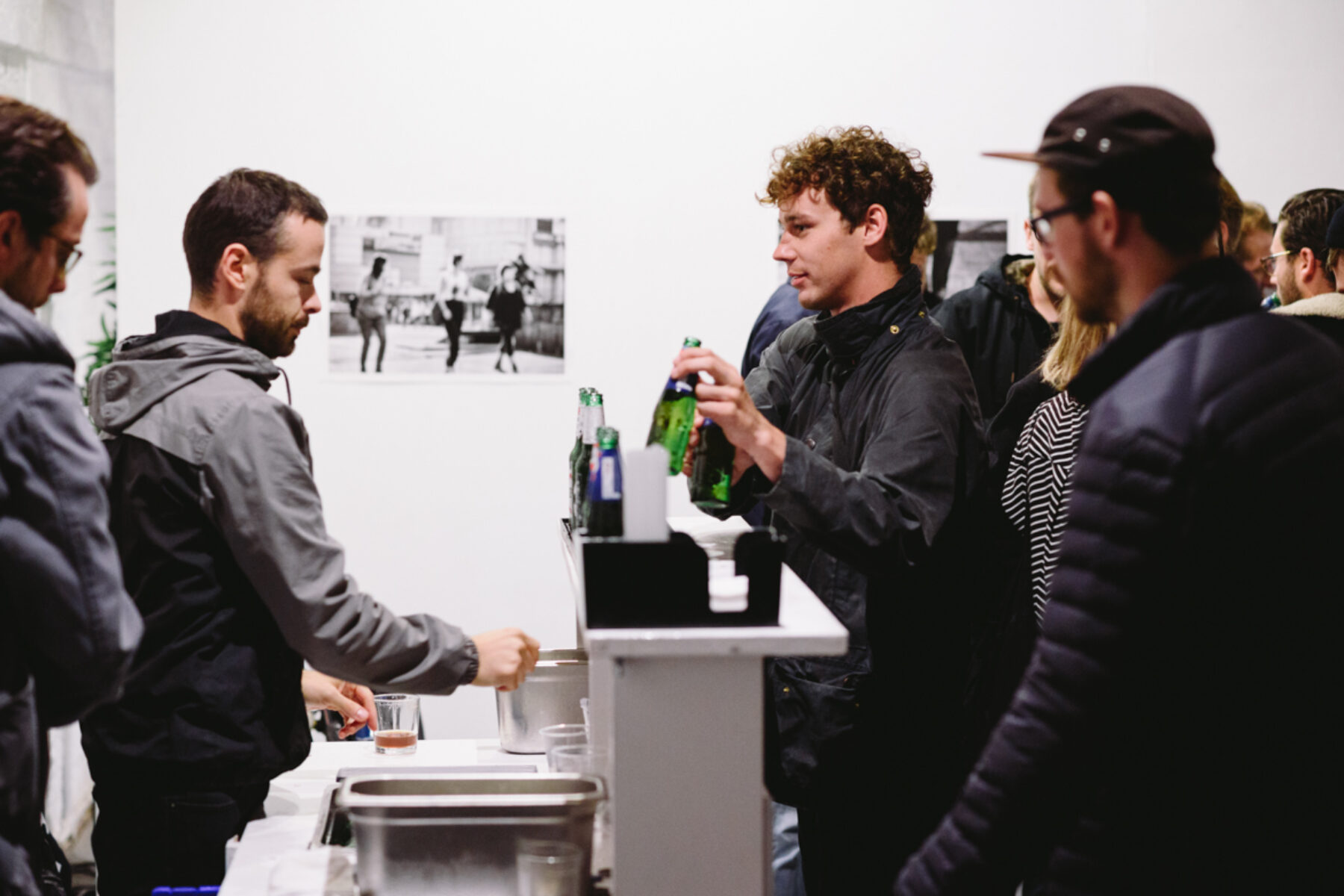 Ben Raemers taking advantage of the free beers.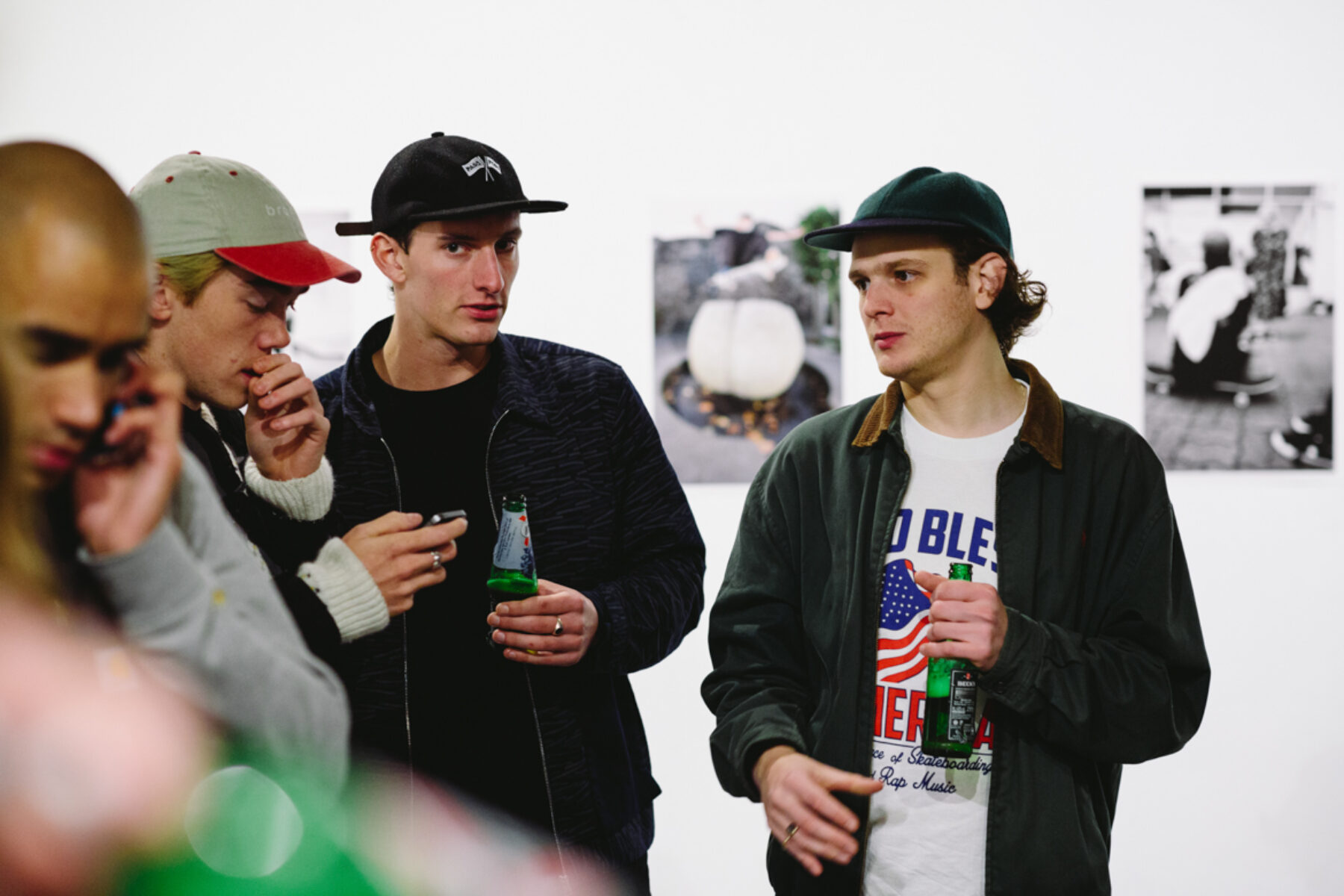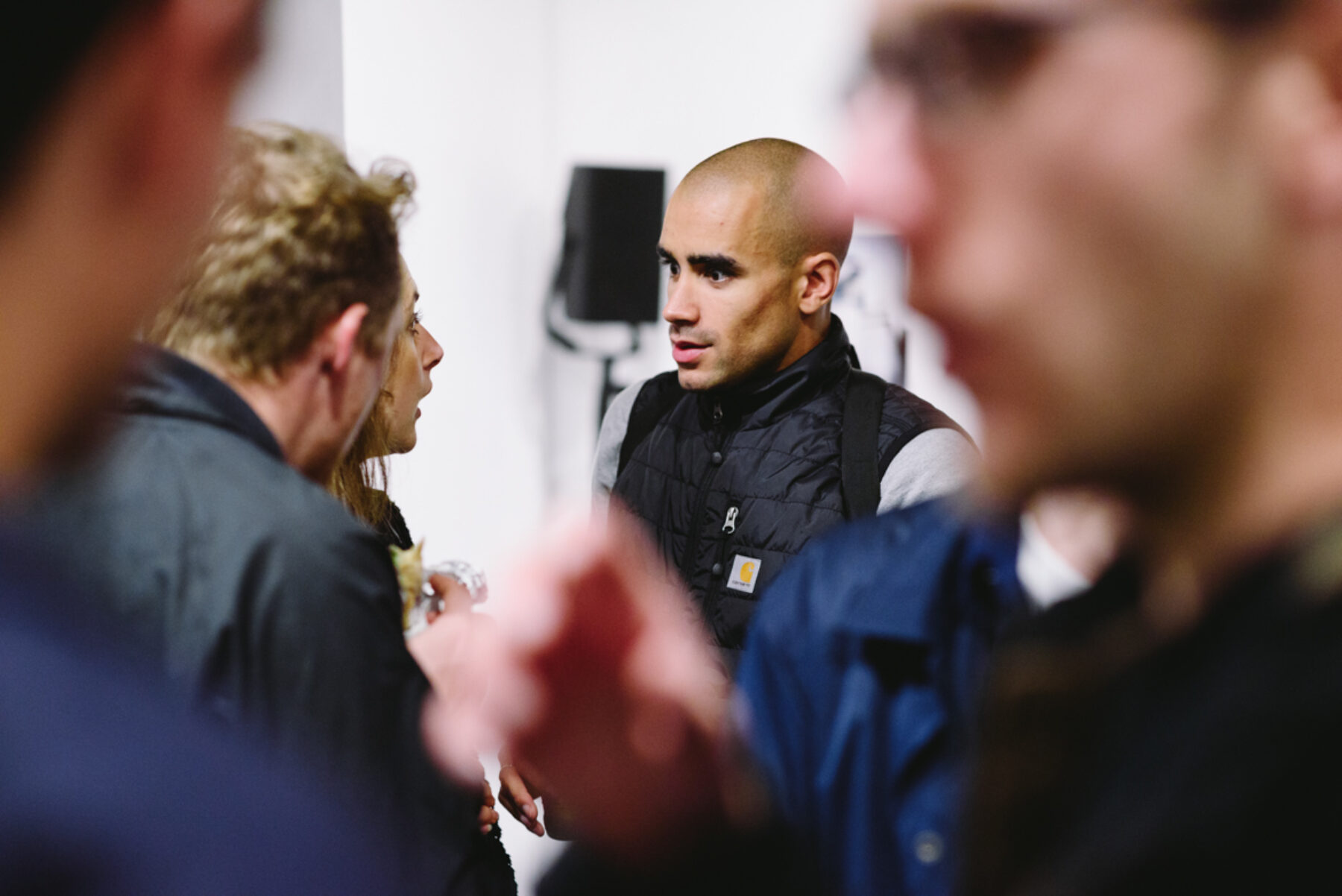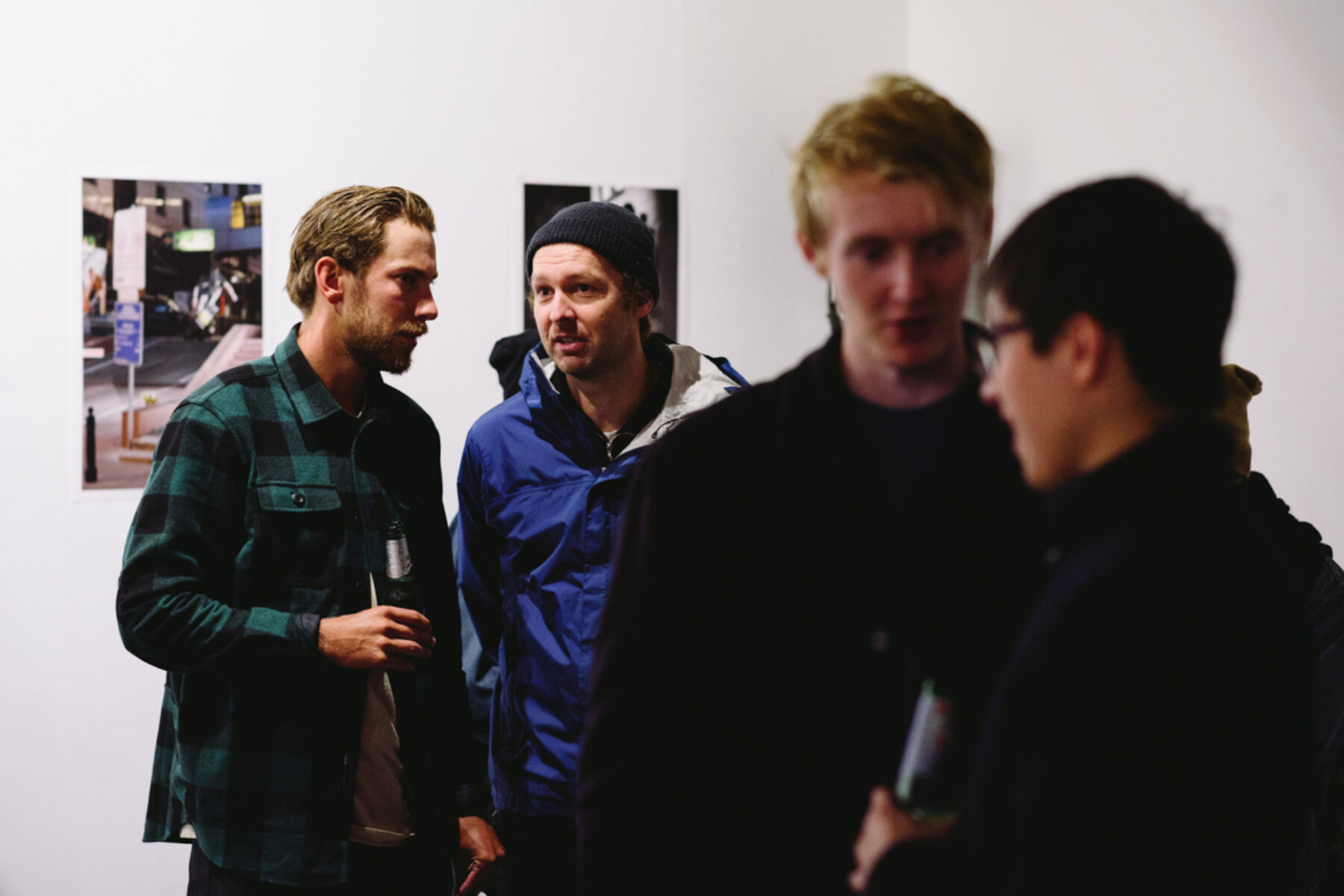 Chris Jones and Will Harmon.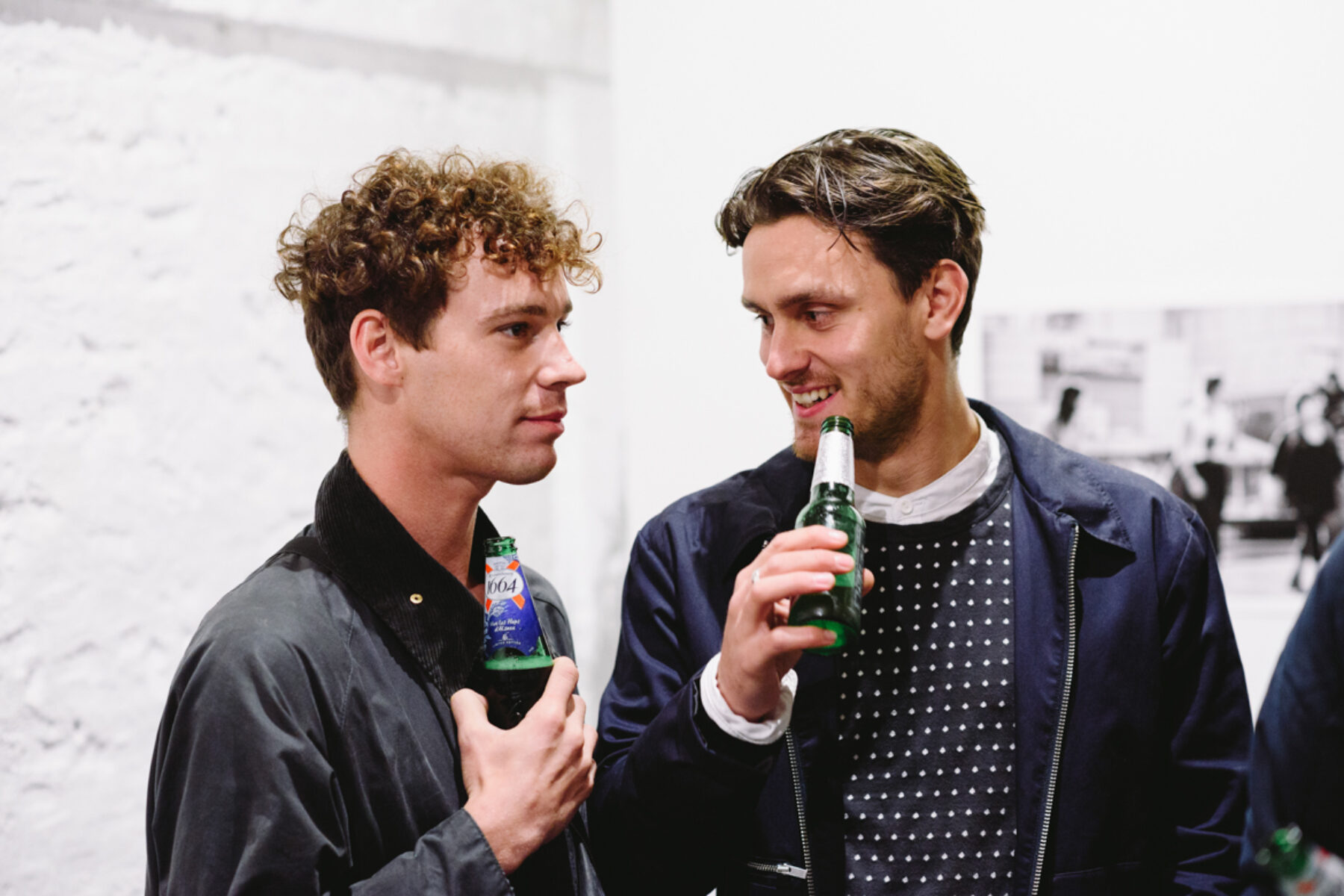 Ben Raemers and Tom Harrison.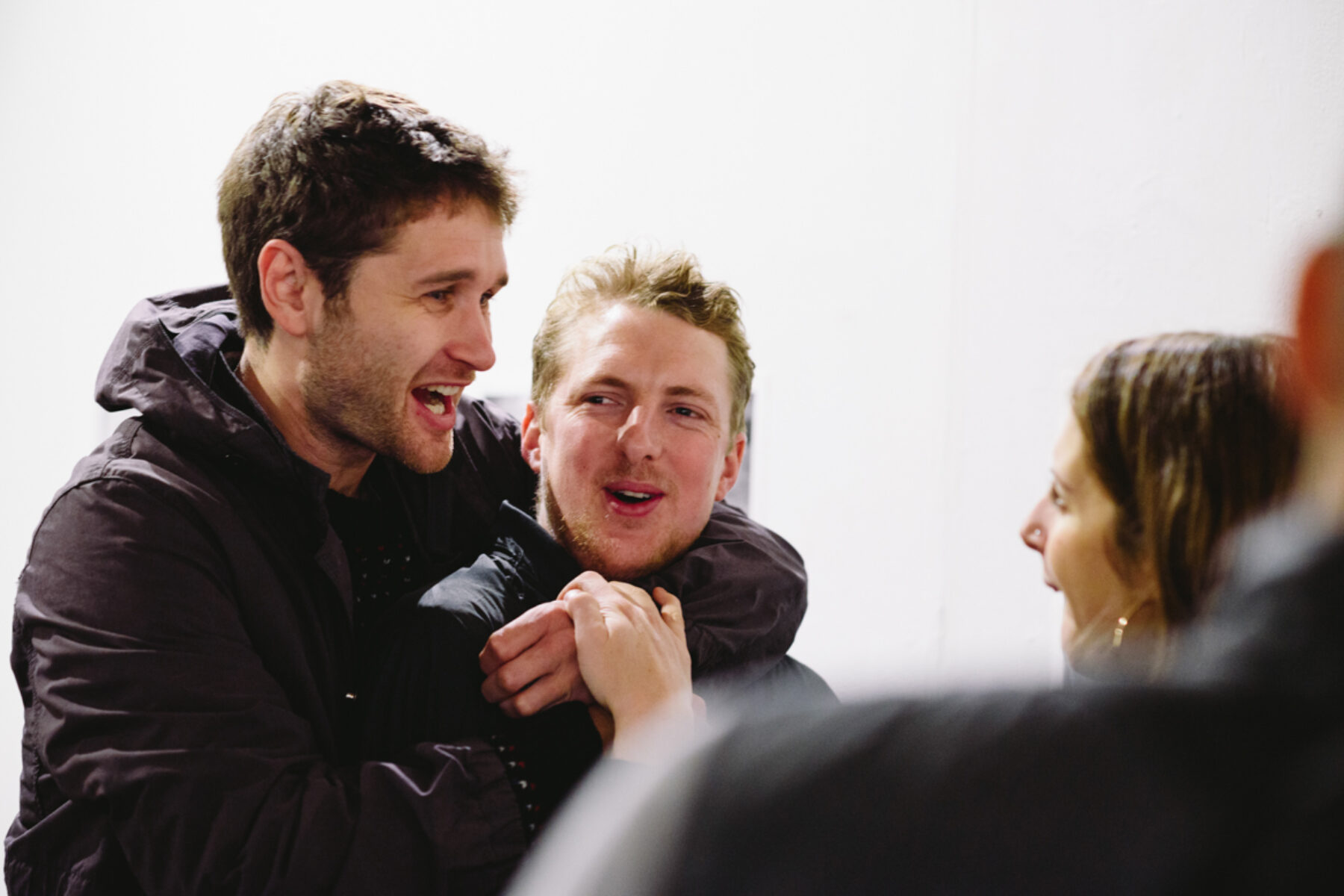 Rob Mathieson and Neil Smith.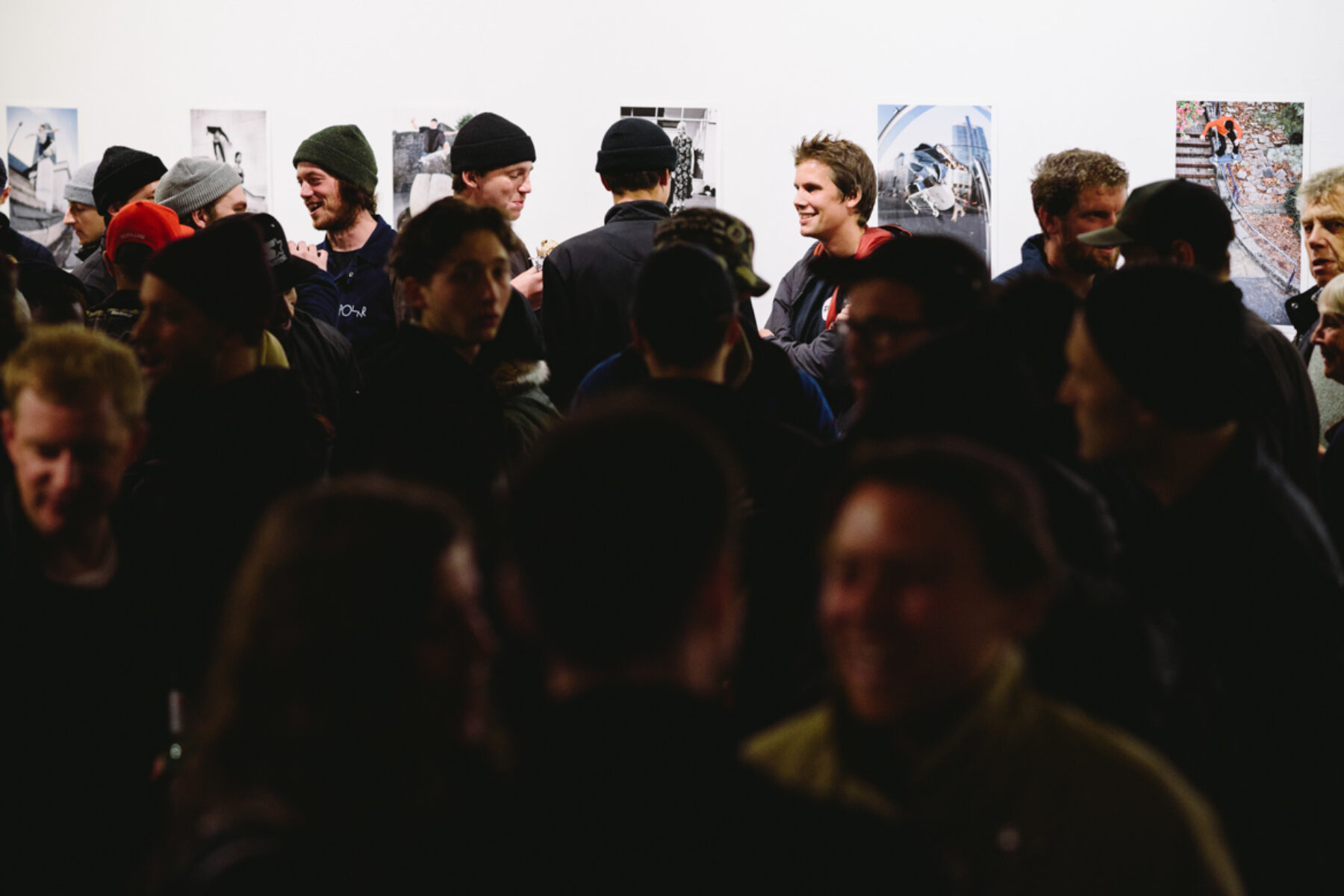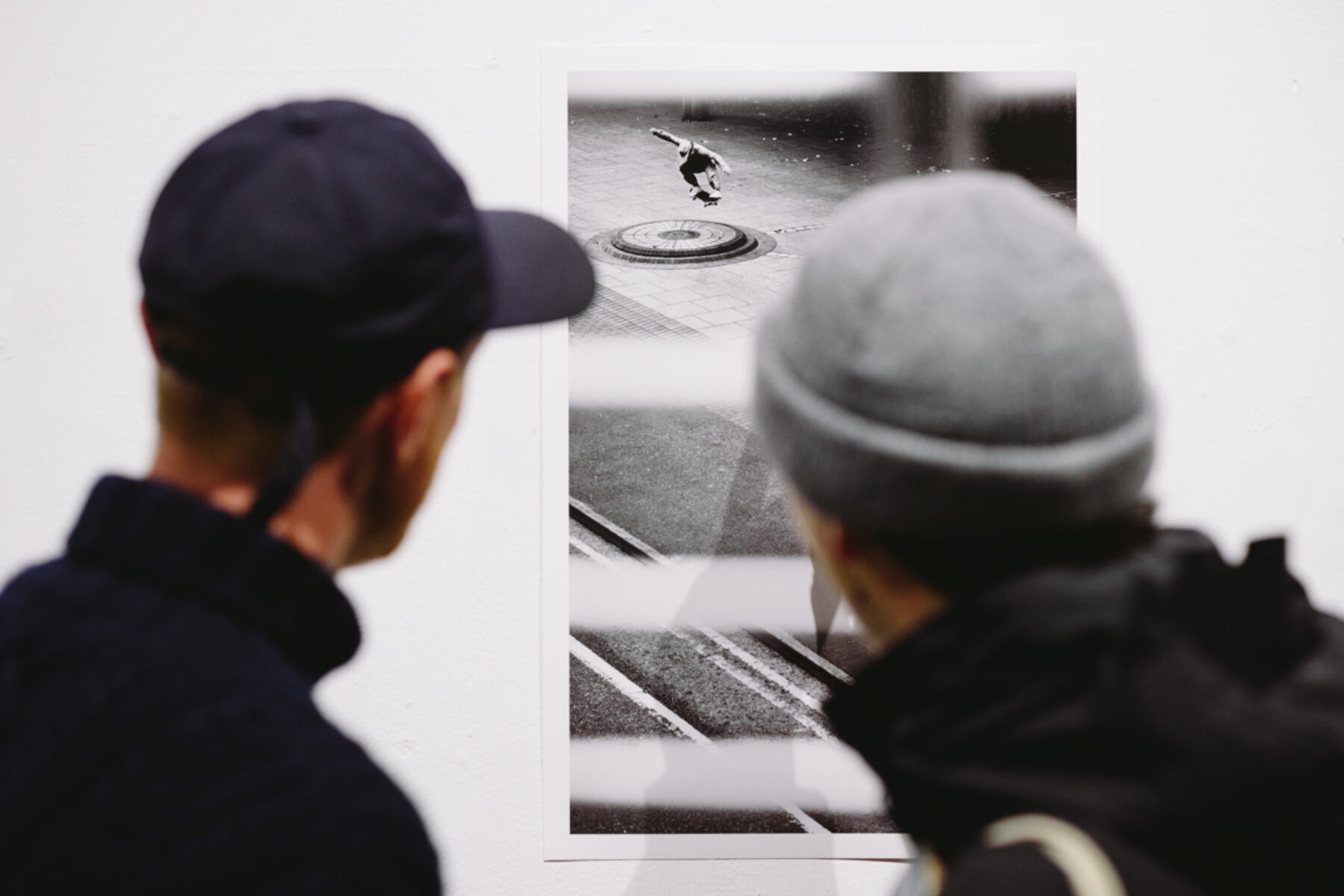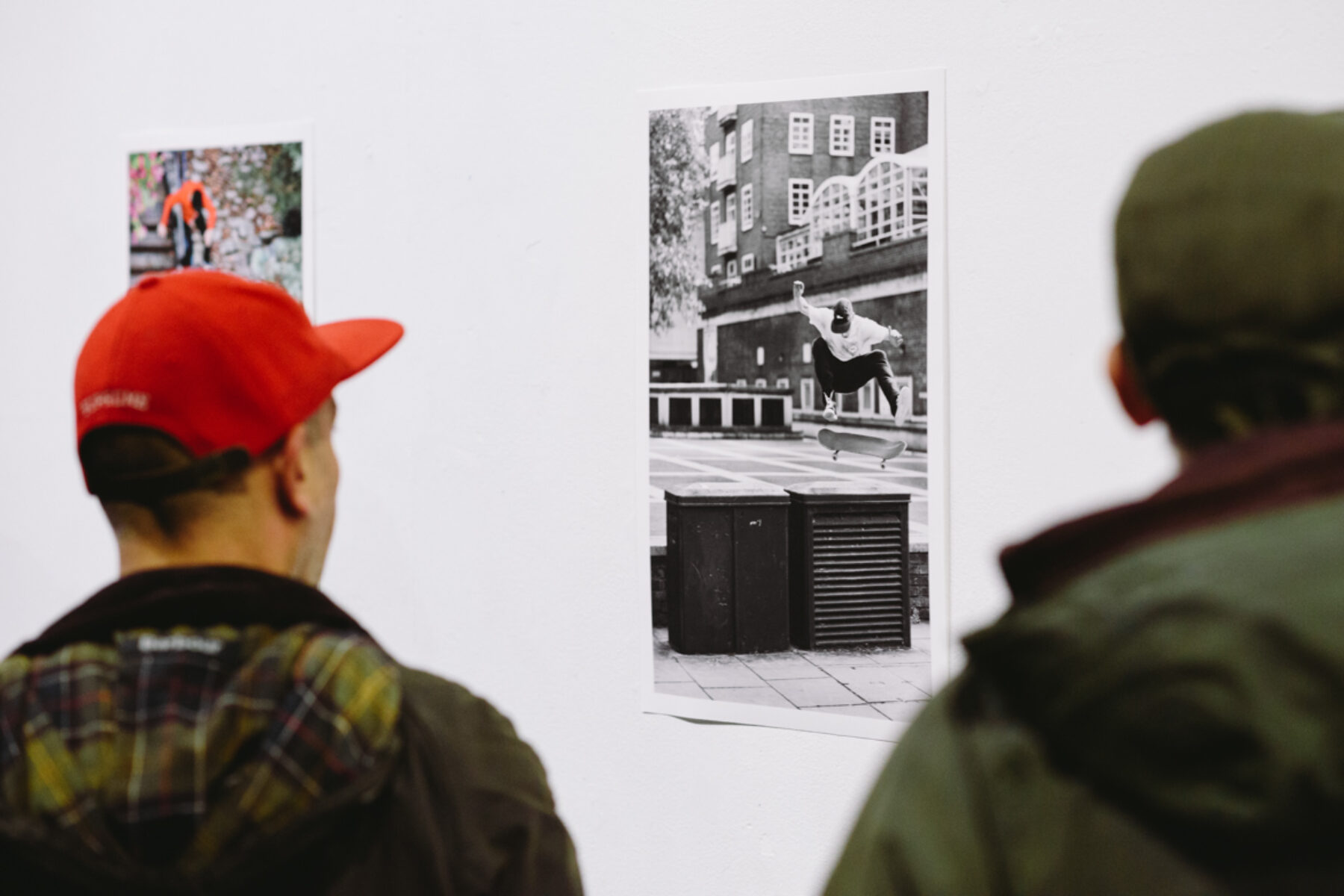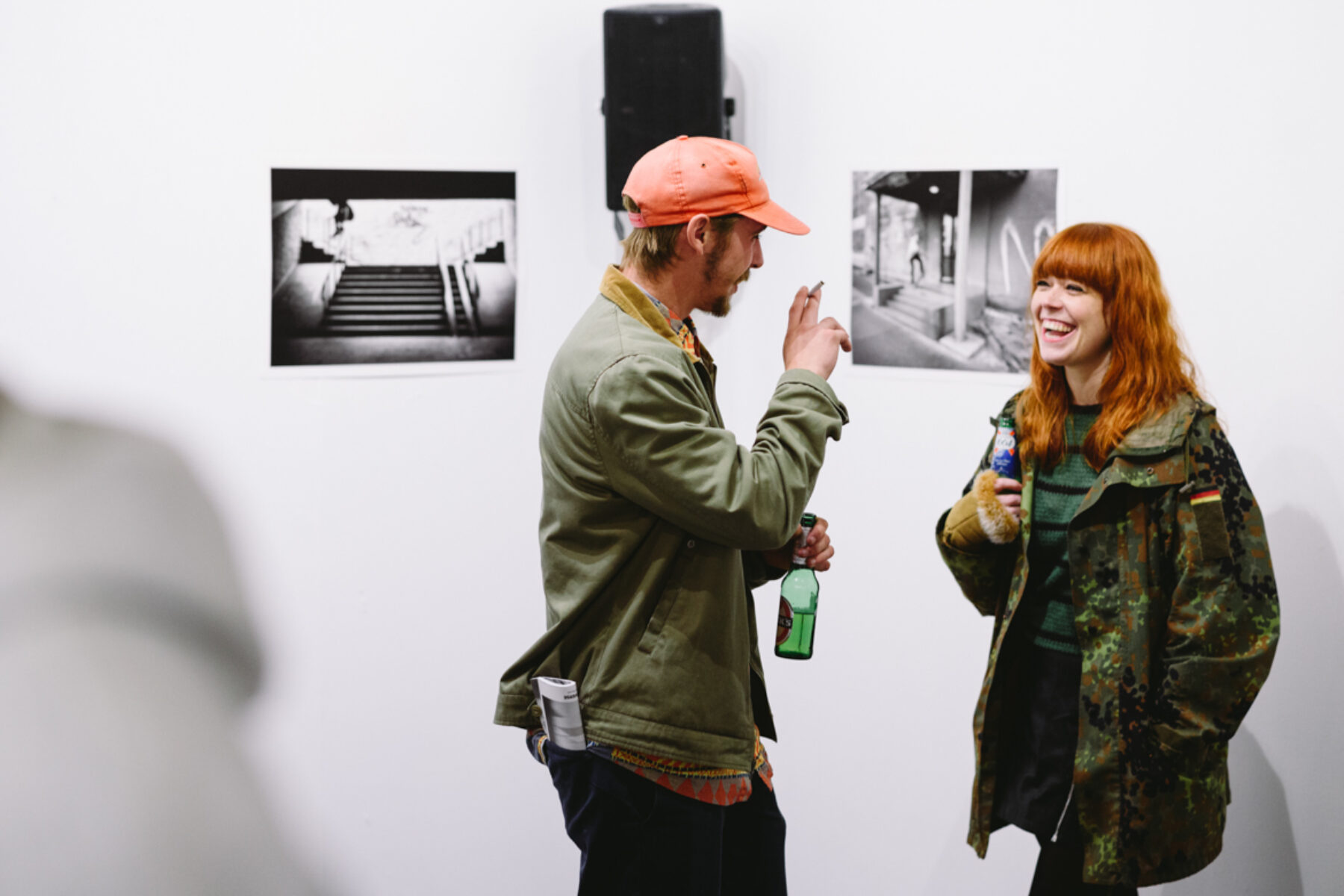 Harry Lintell and friend.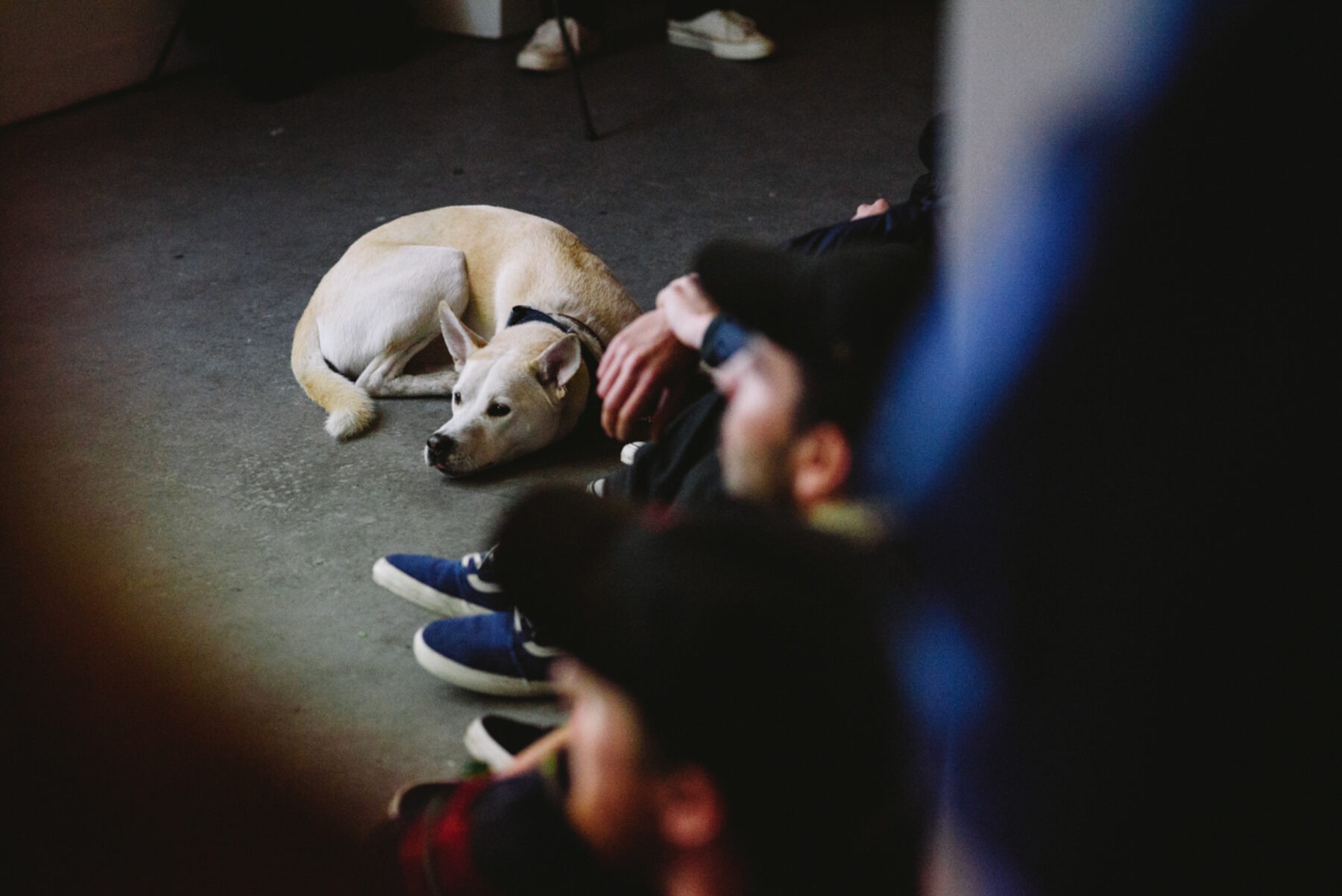 At 7.30 we screened Blend, James Cruickshank's film showcasing the UK Converse team.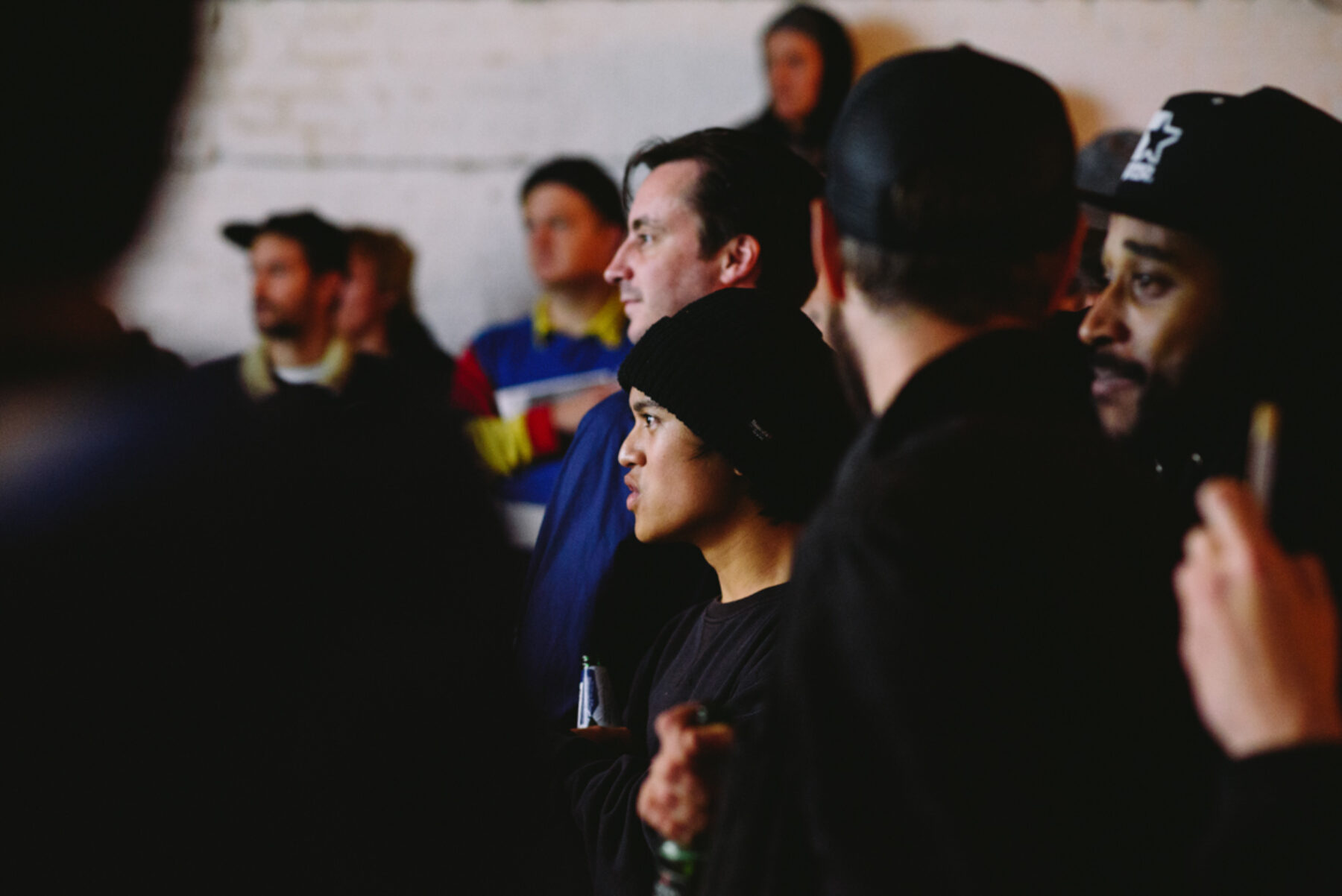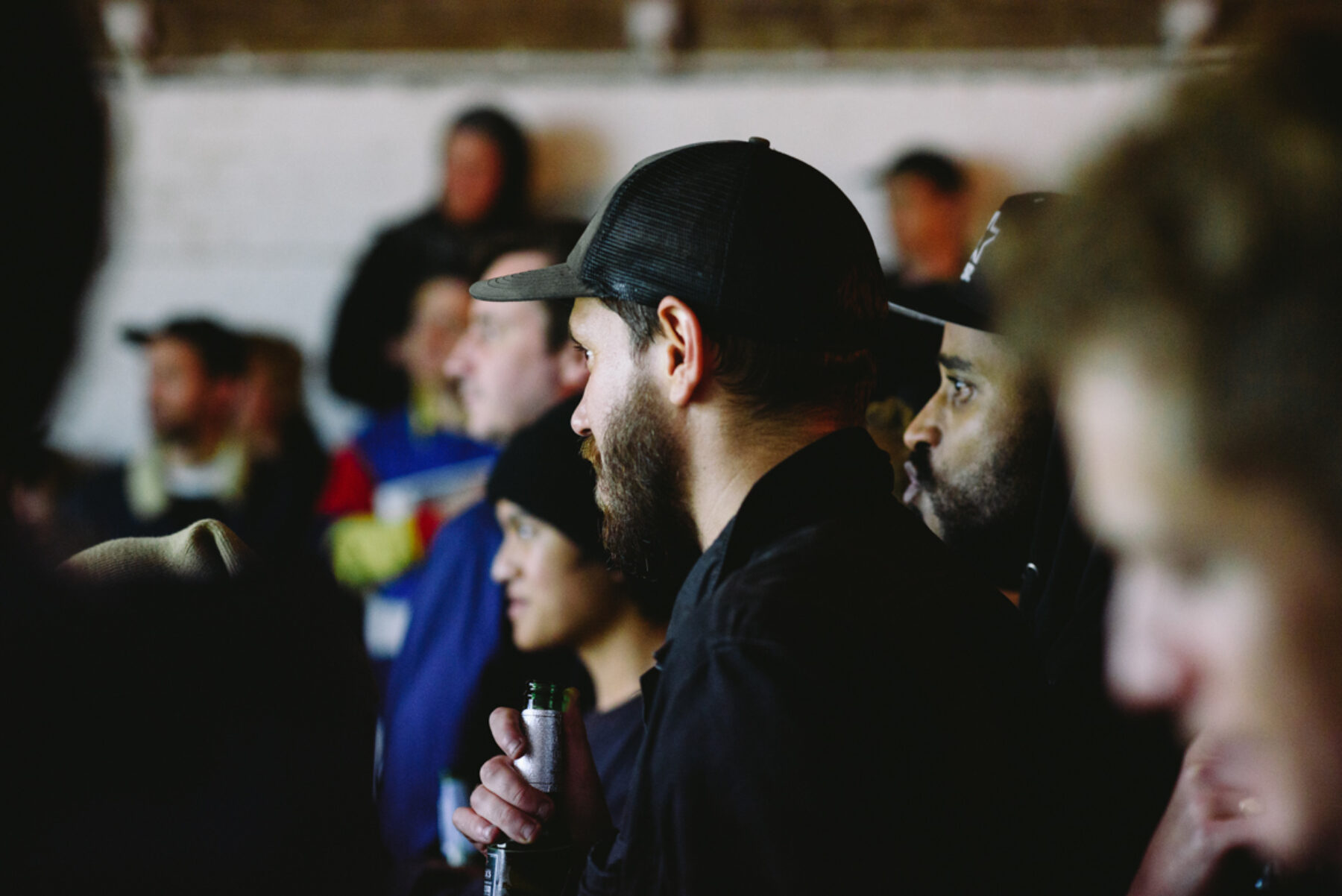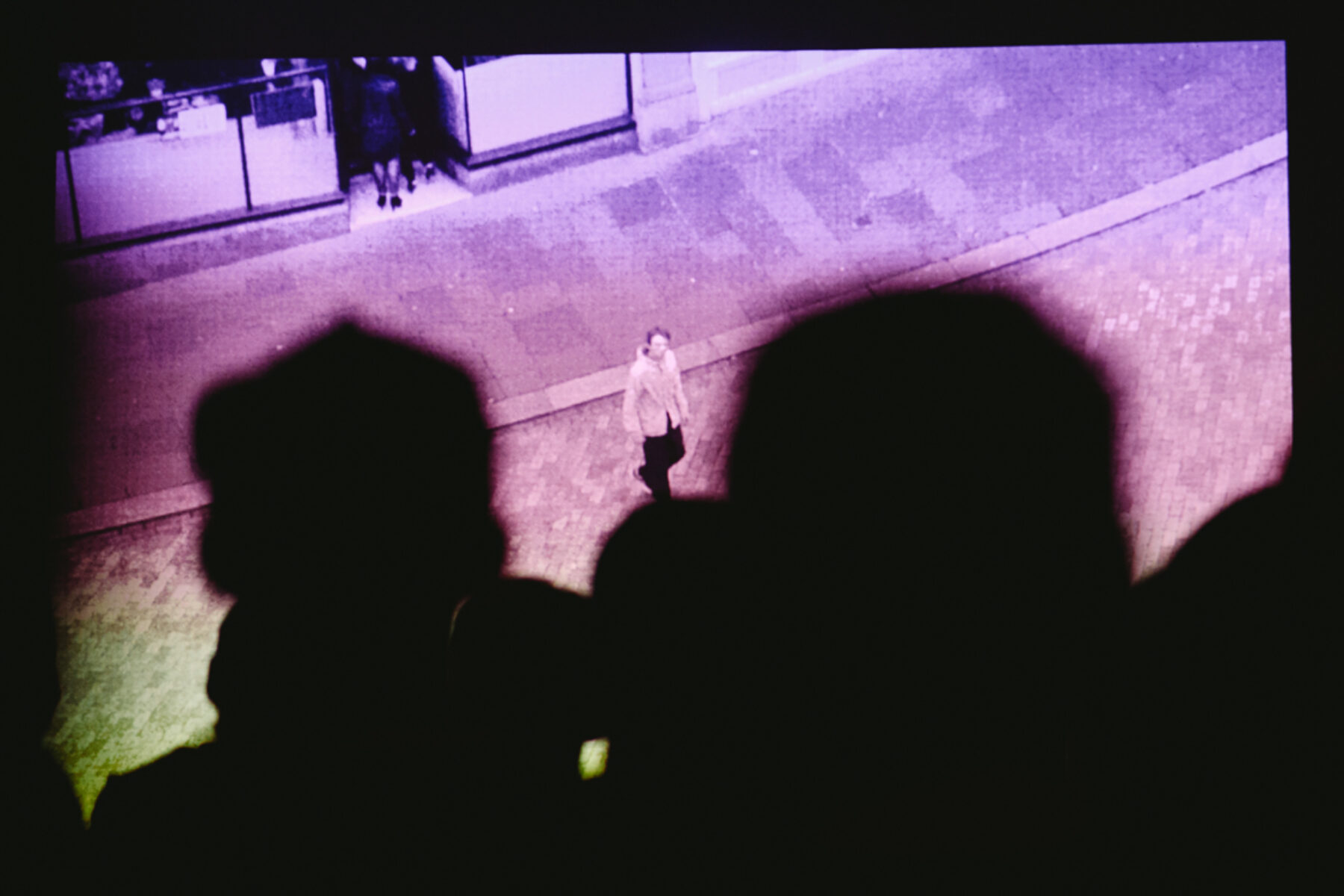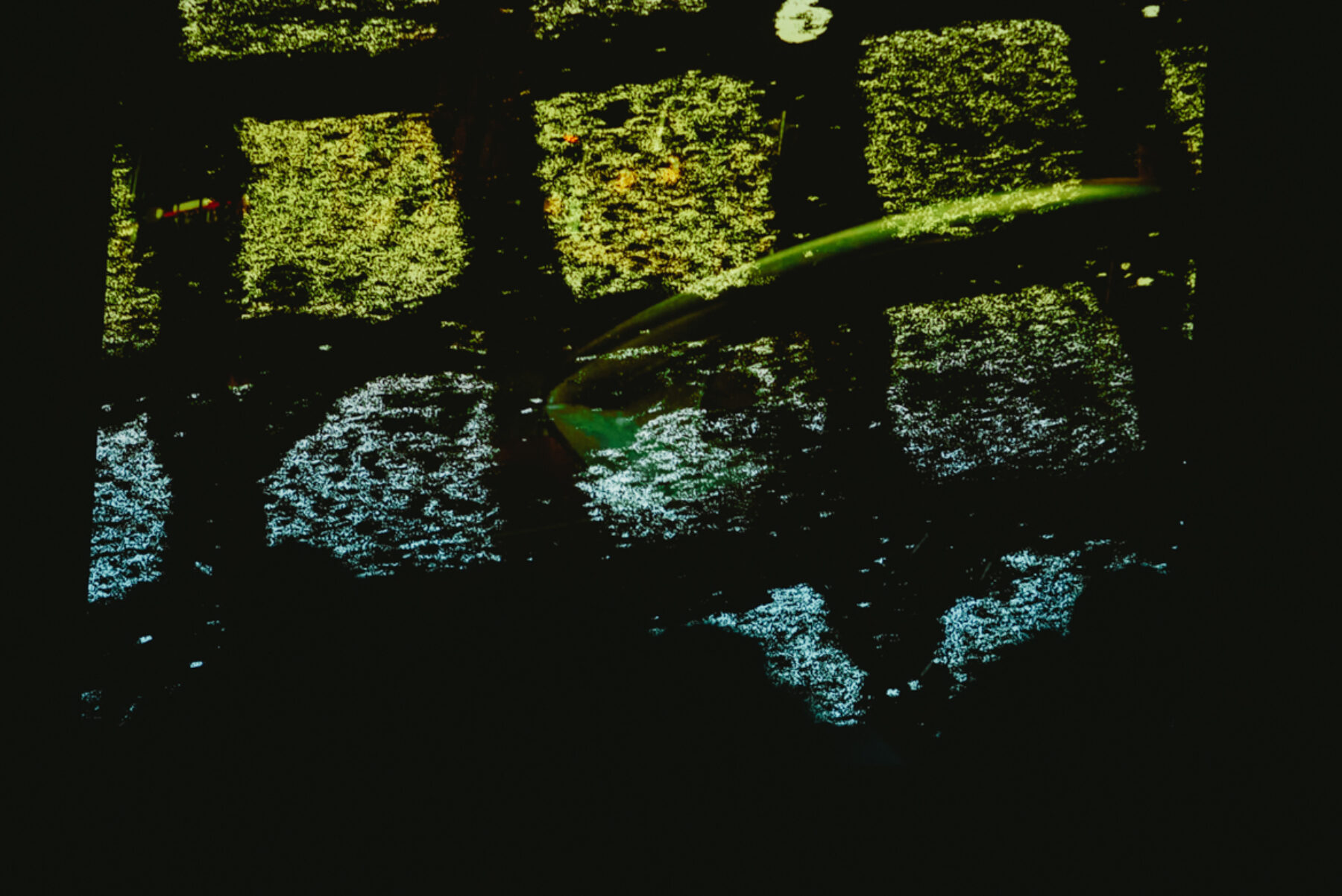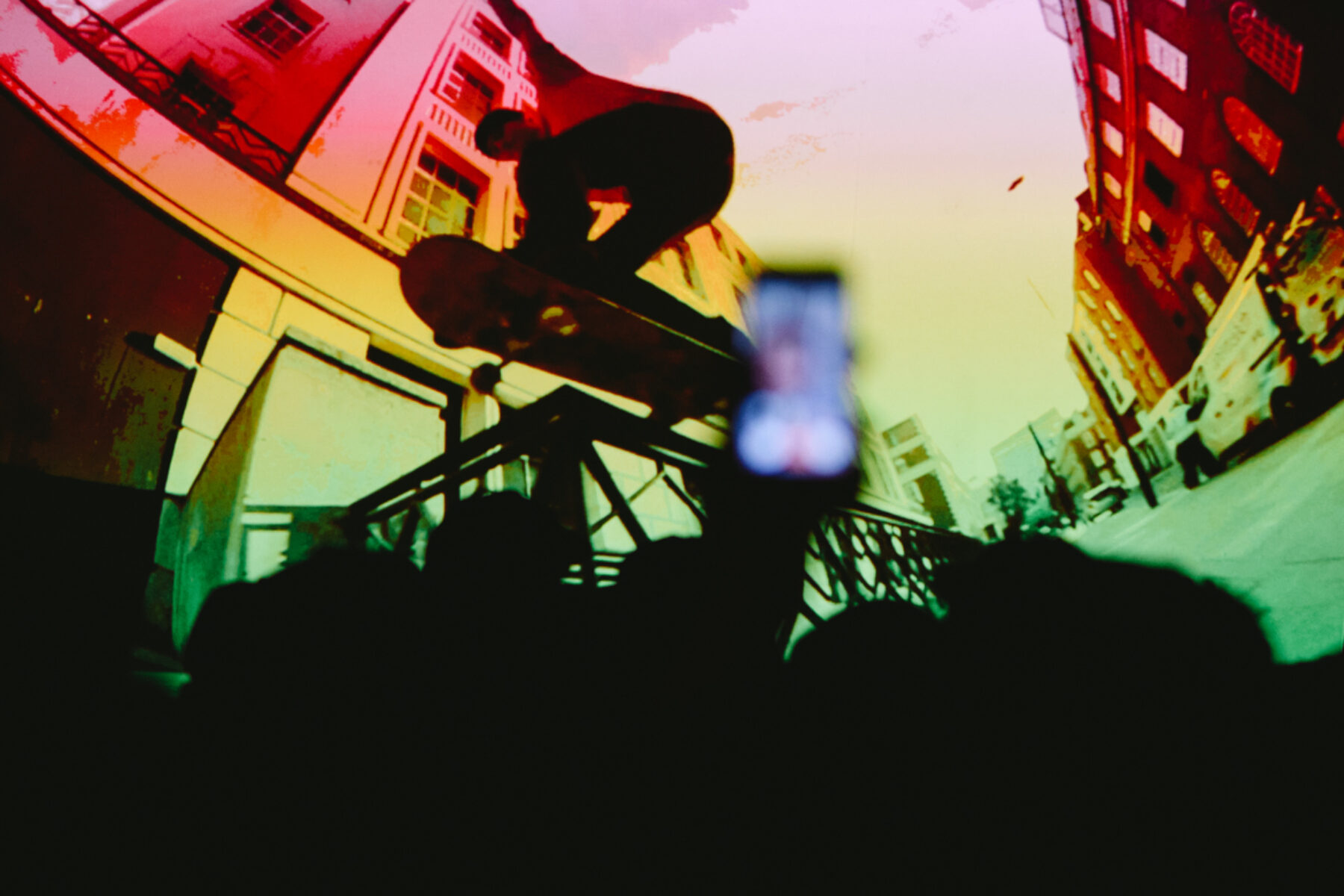 Ollie Lock watches Mike Arnold from NYC via FaceTime.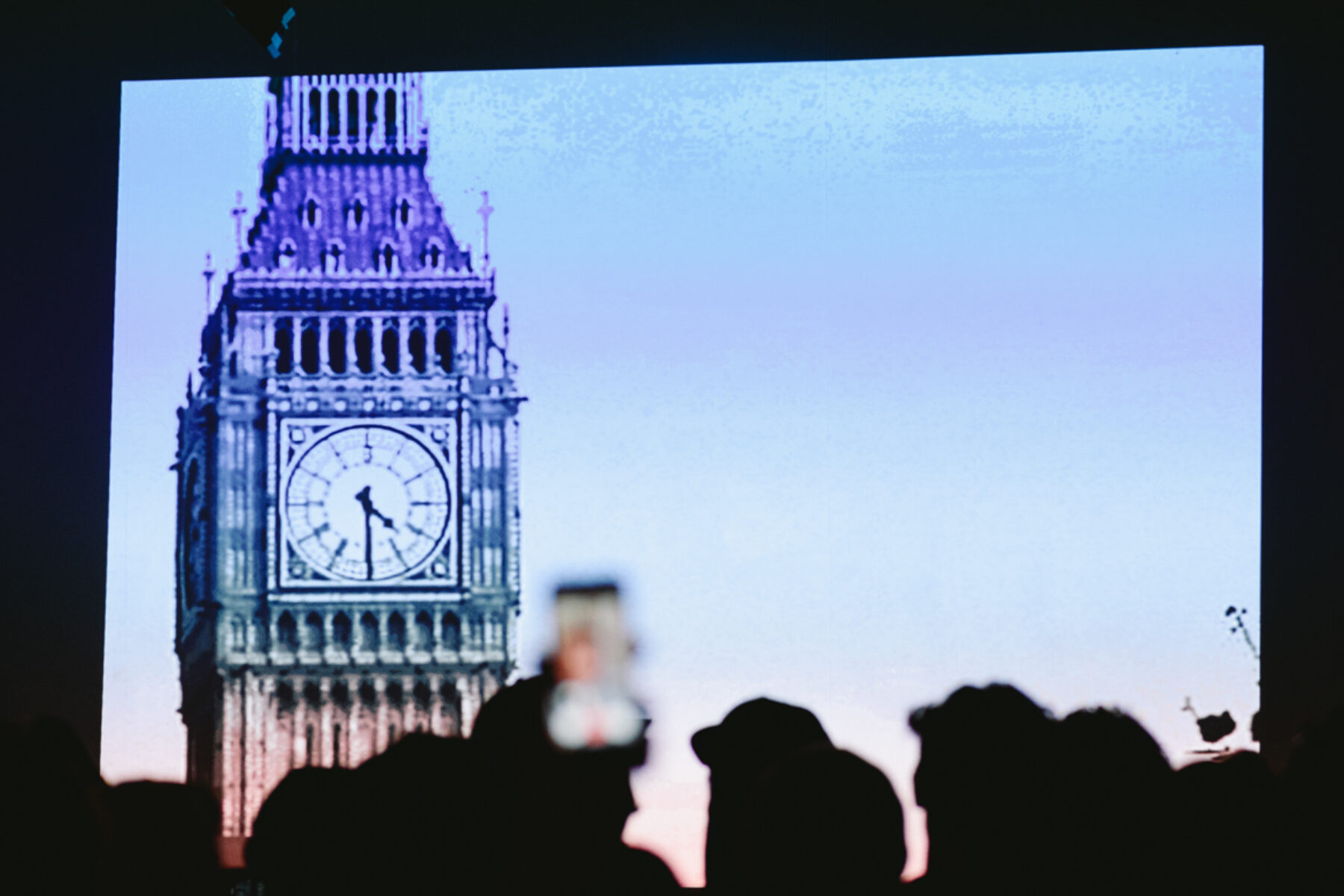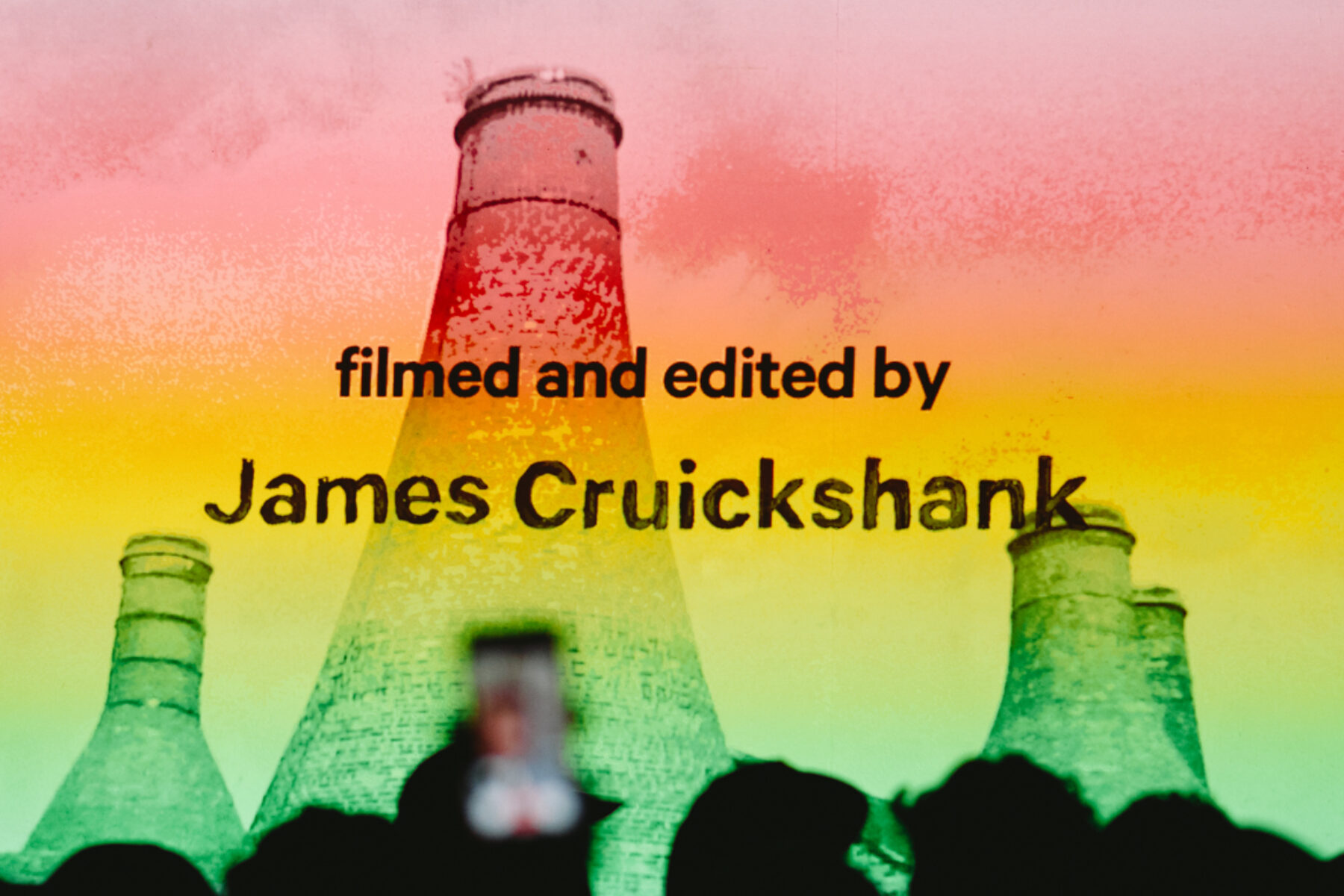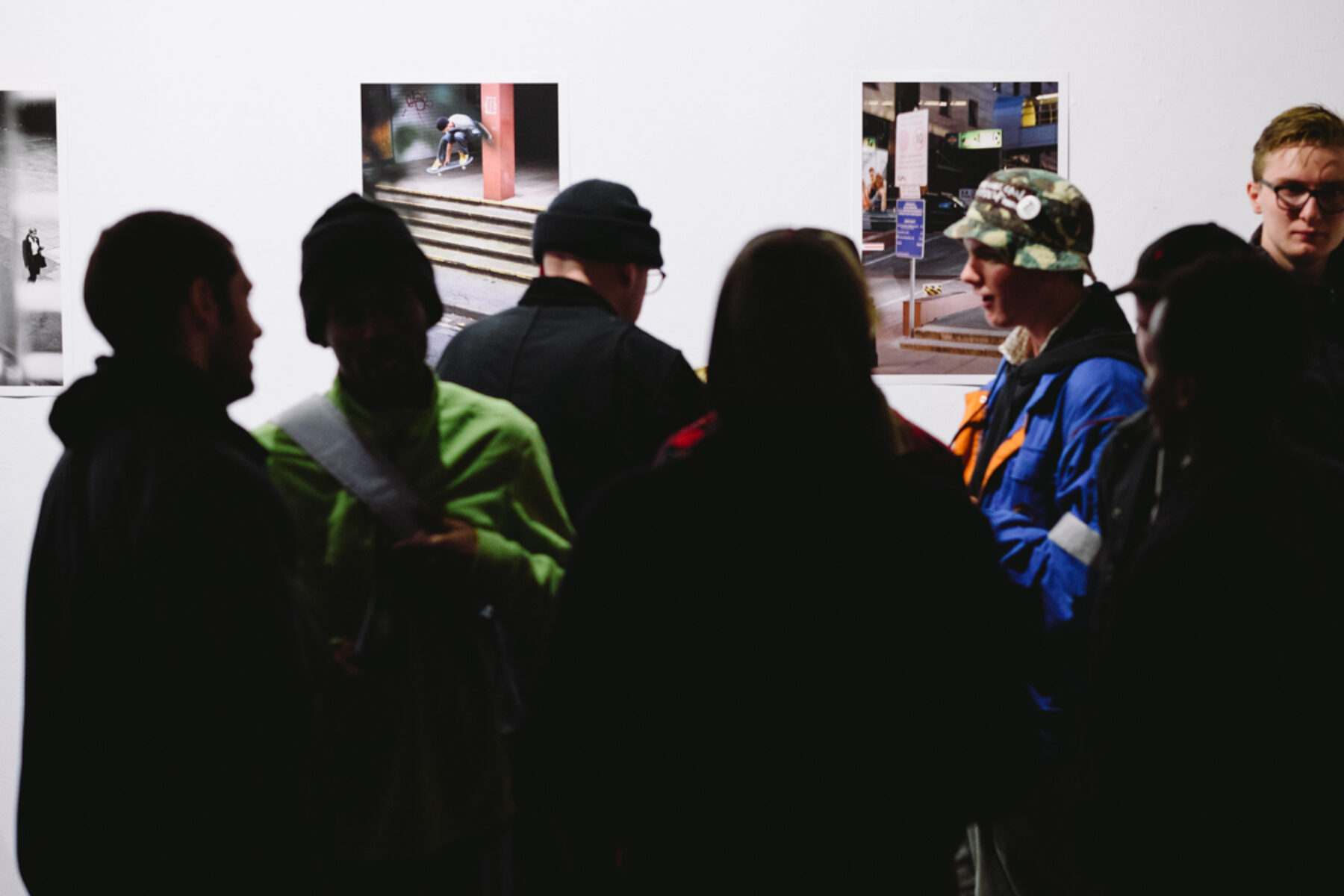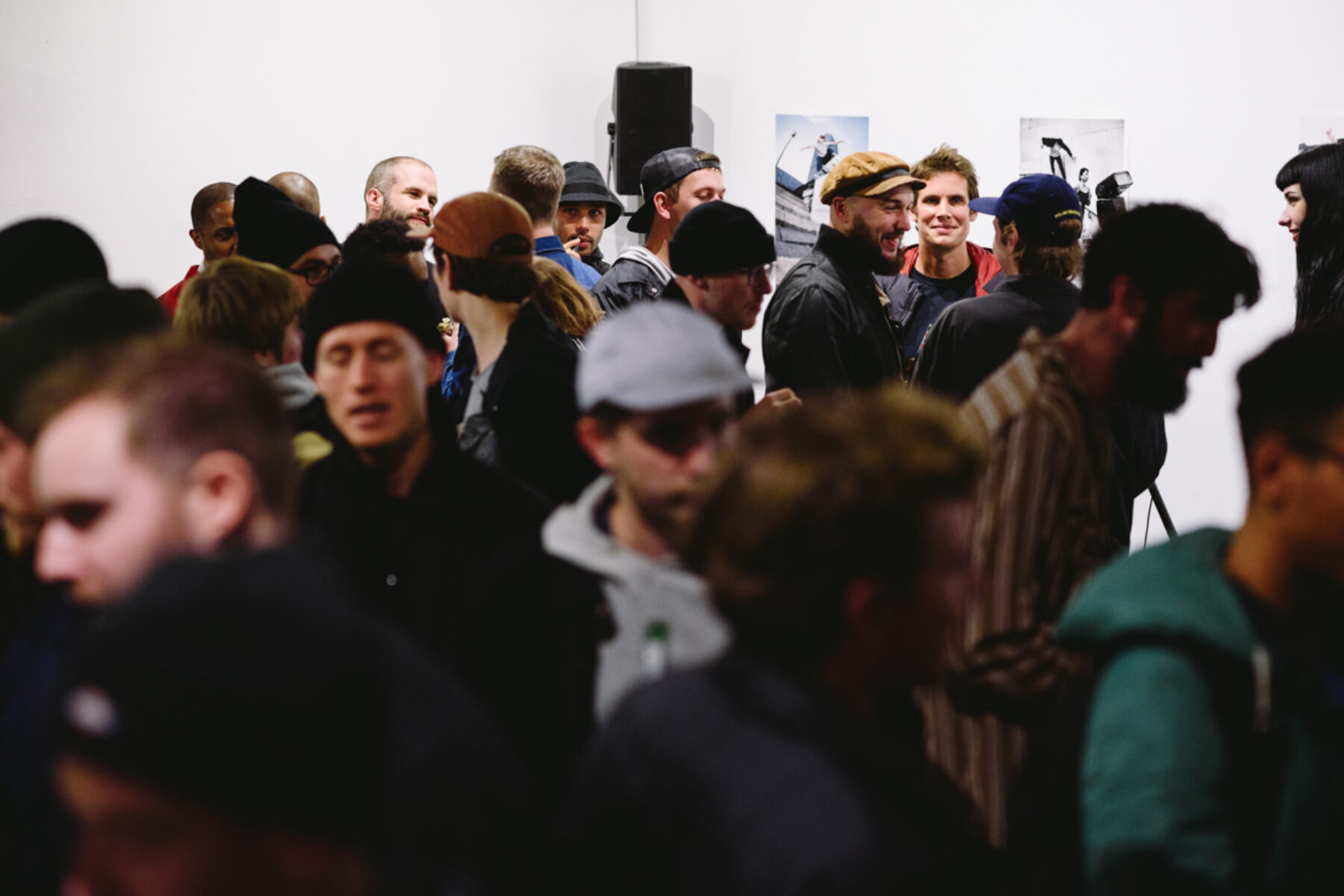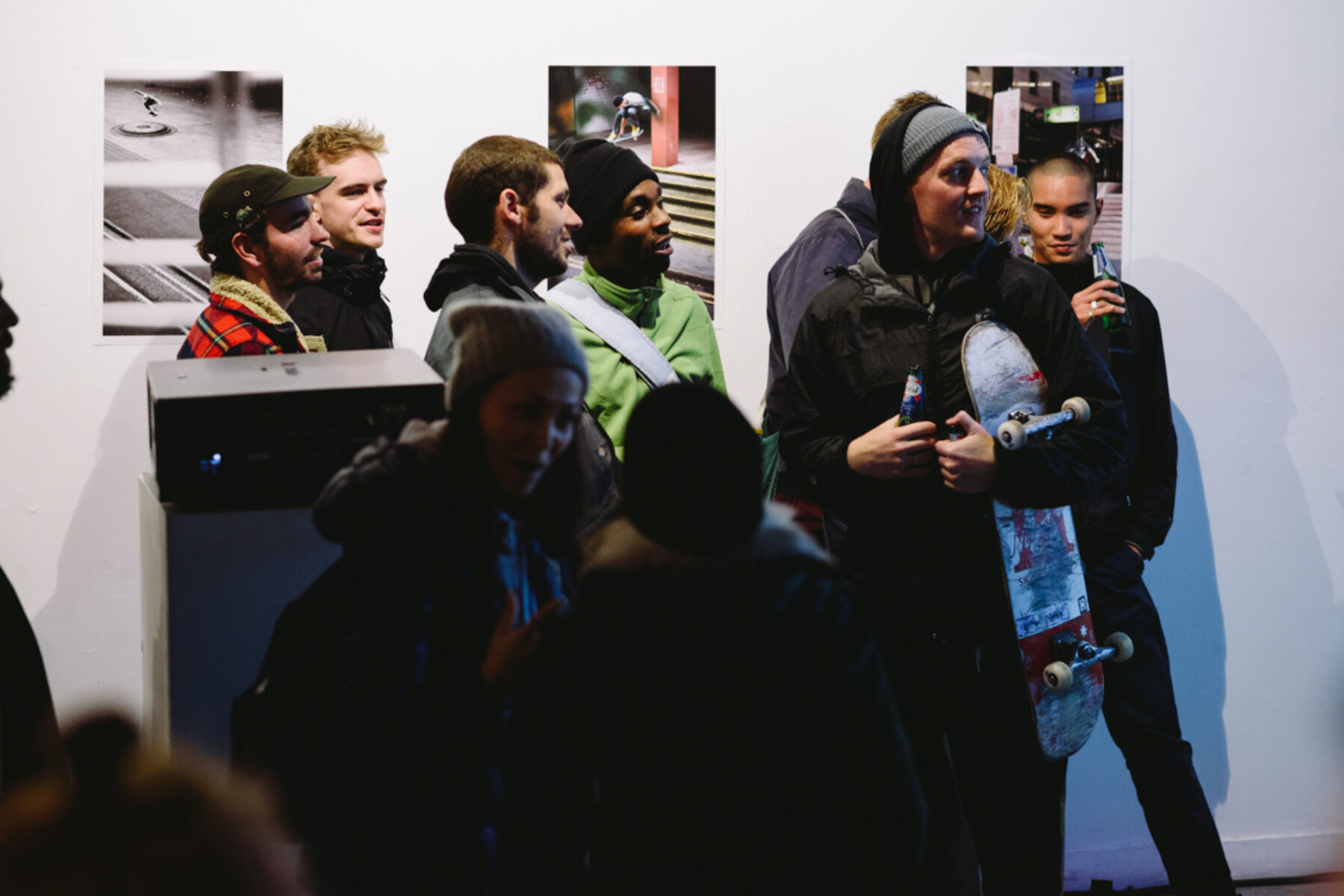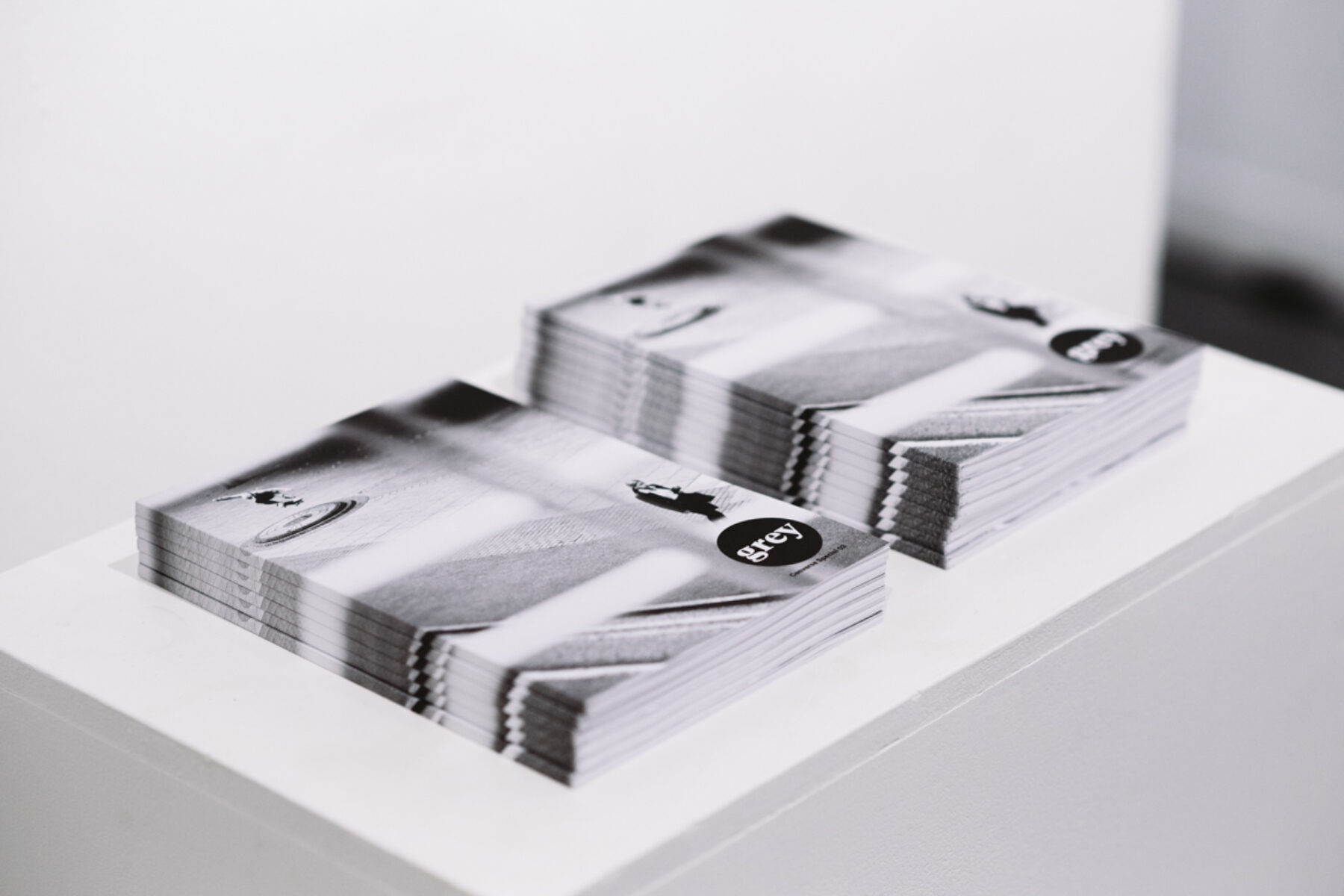 Copies of our Converse Special 02, in shops this week.