David Stenström Homegrown gallery
29.01.2017

Last Thursday we visited Stockholm for the premiere of Homegrown, a new film about about Converse Cons ambassador rider David Stenström, which you can watch here. Before the premiere David and friends skated Stockholm and Rålis Skateparks (both featured in the film).

Photography: Henry Kingsford.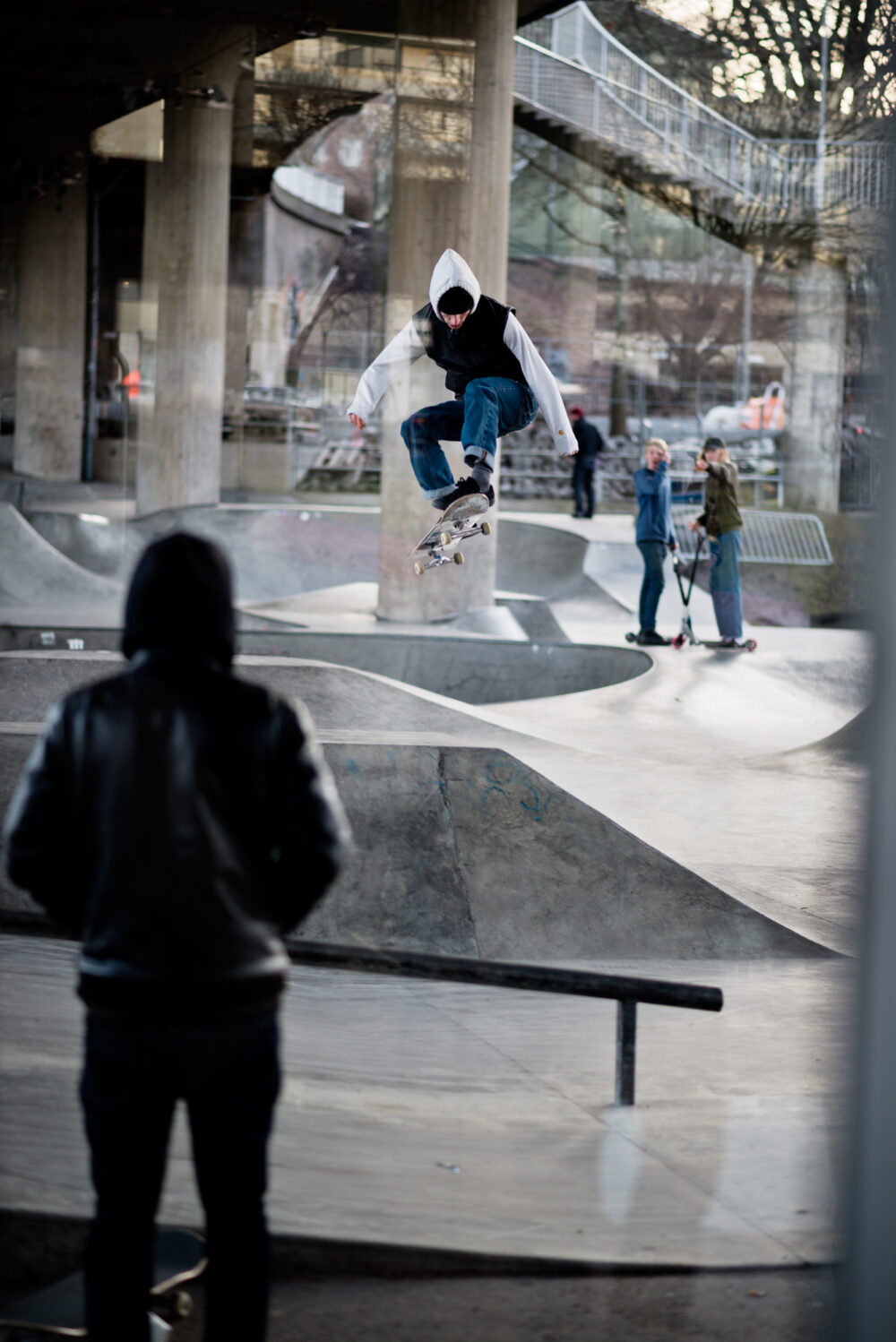 David, shifty ollie.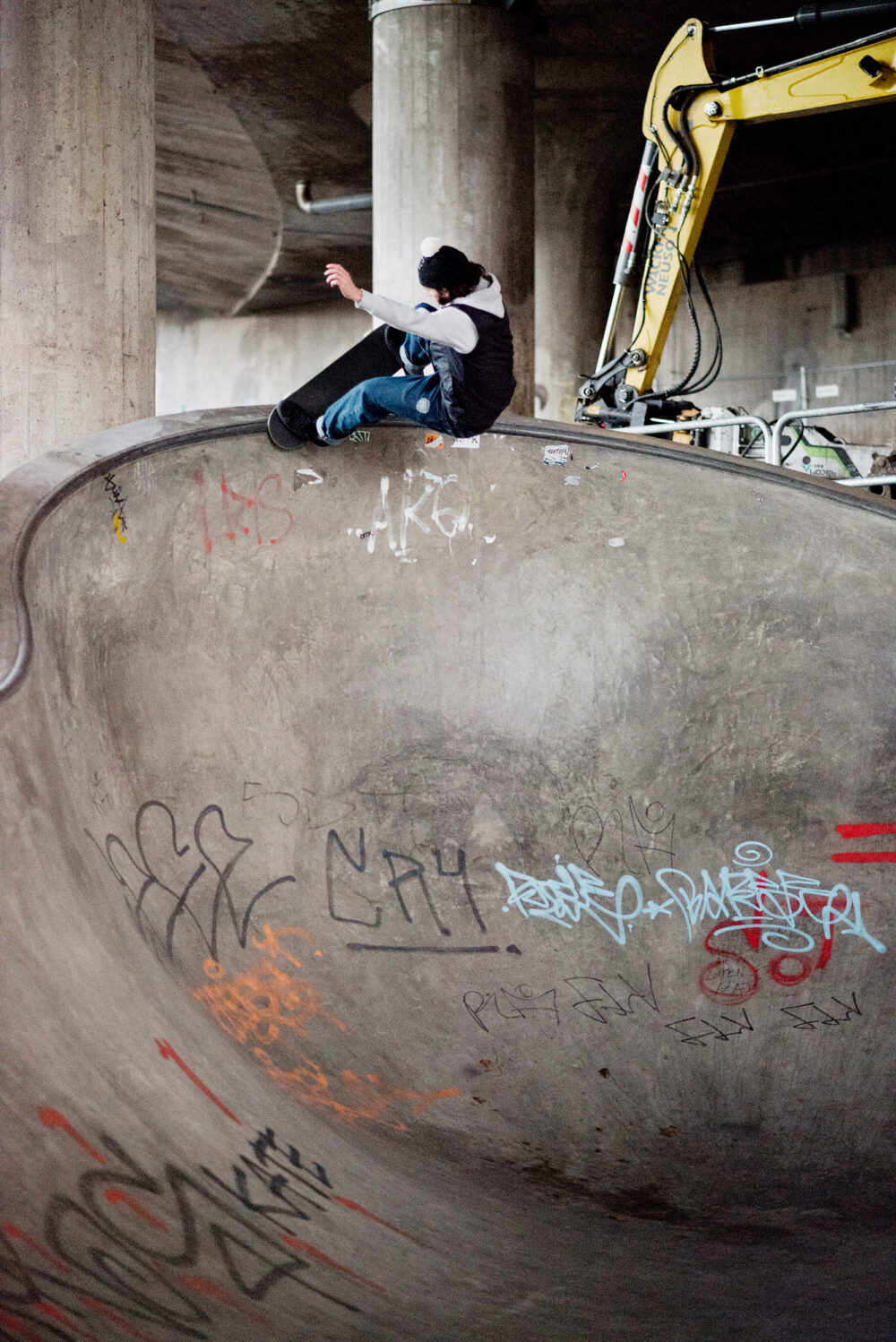 David, nosegrind tailgrab.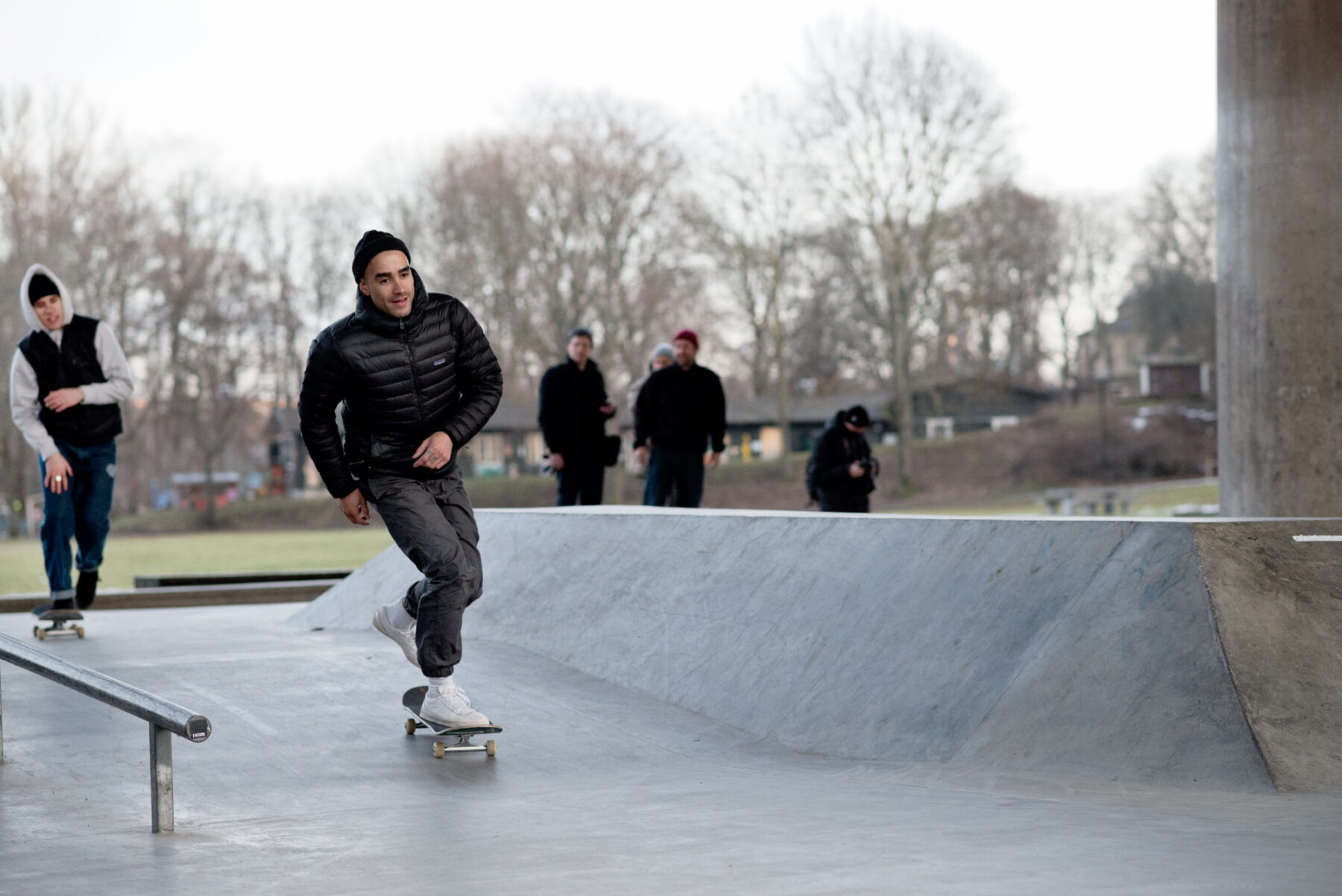 Jerome Campbell.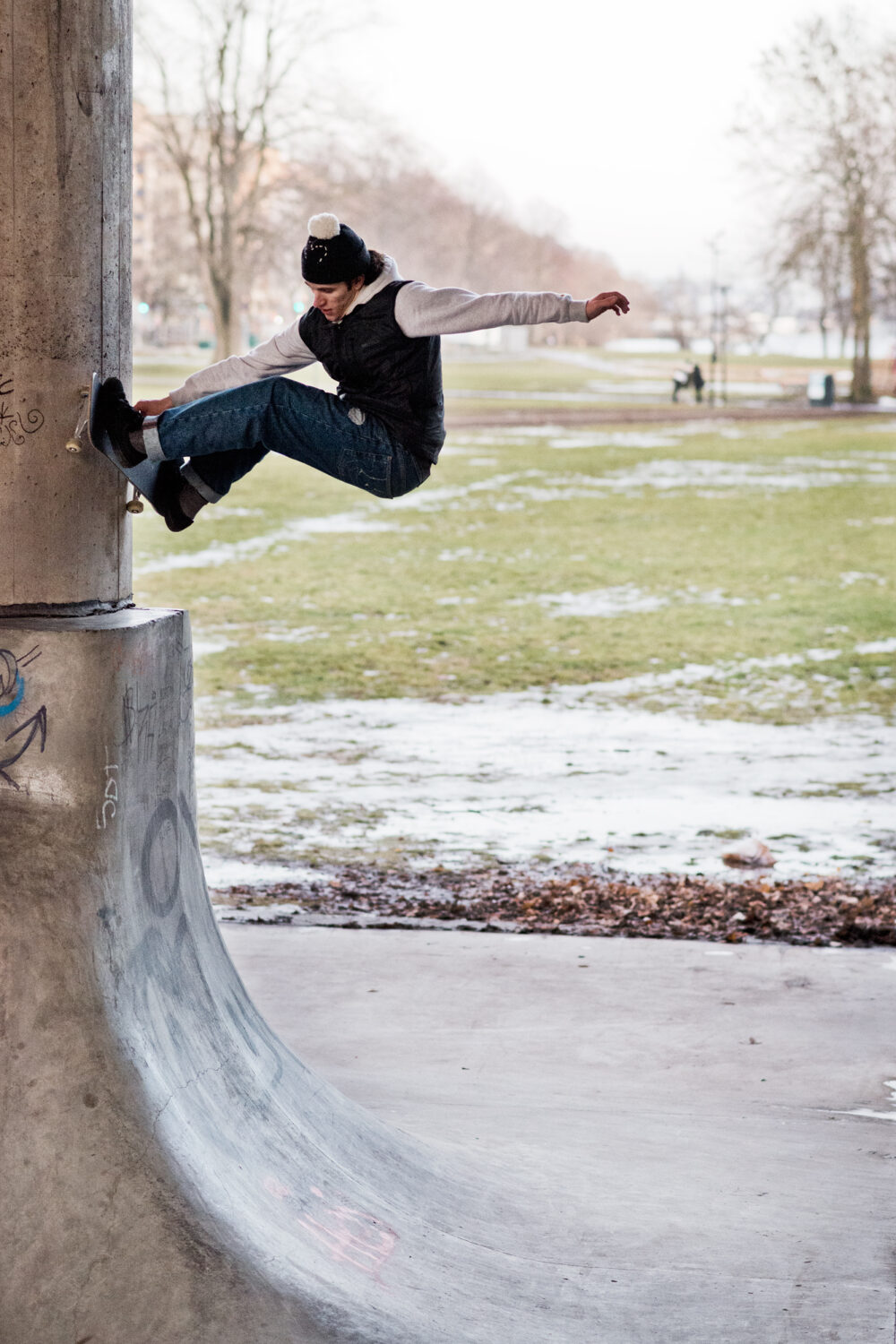 David, wallbash.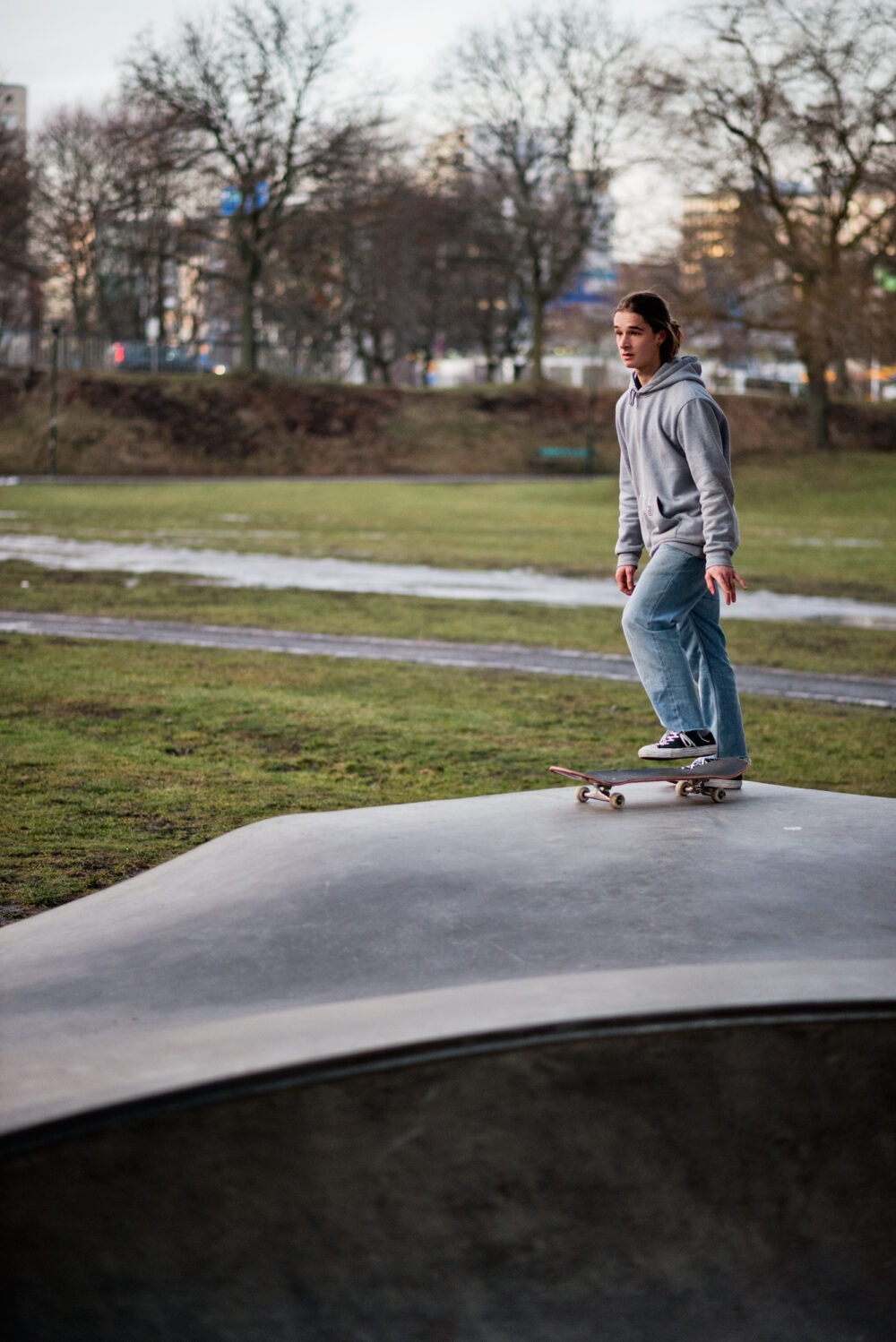 Felipe Bartolomé.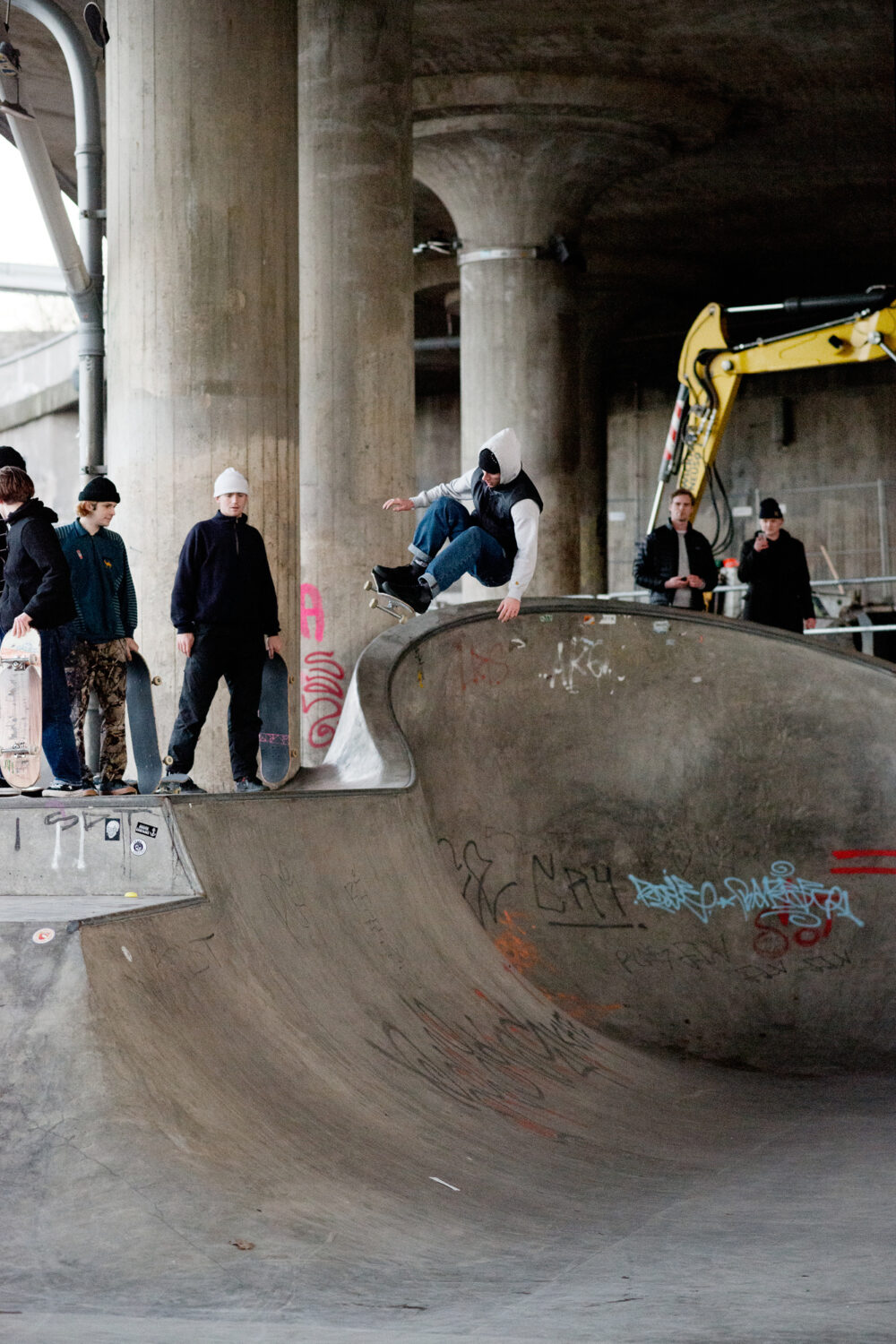 David, frontside ollie.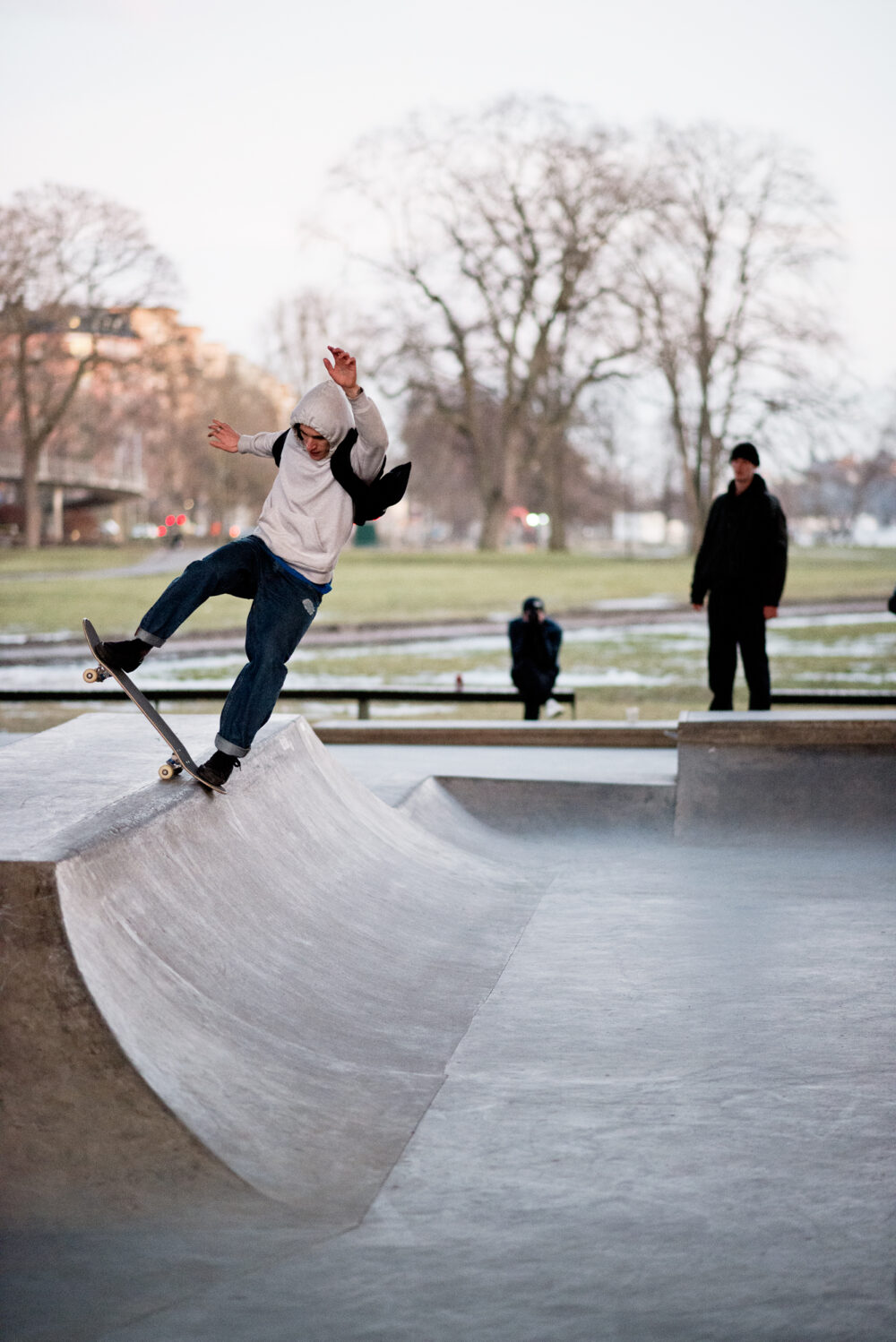 David, noseblunt slide shove-it.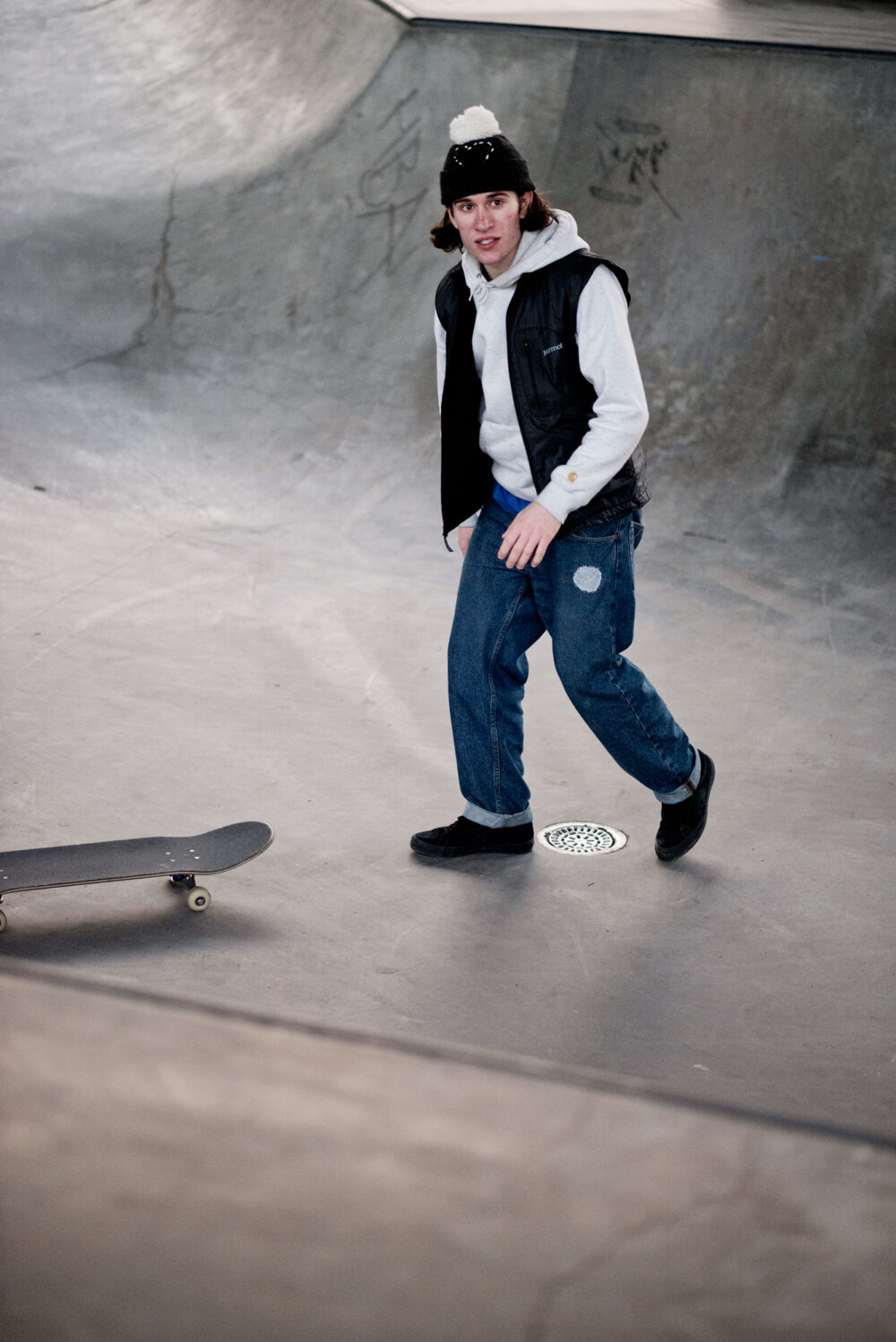 David.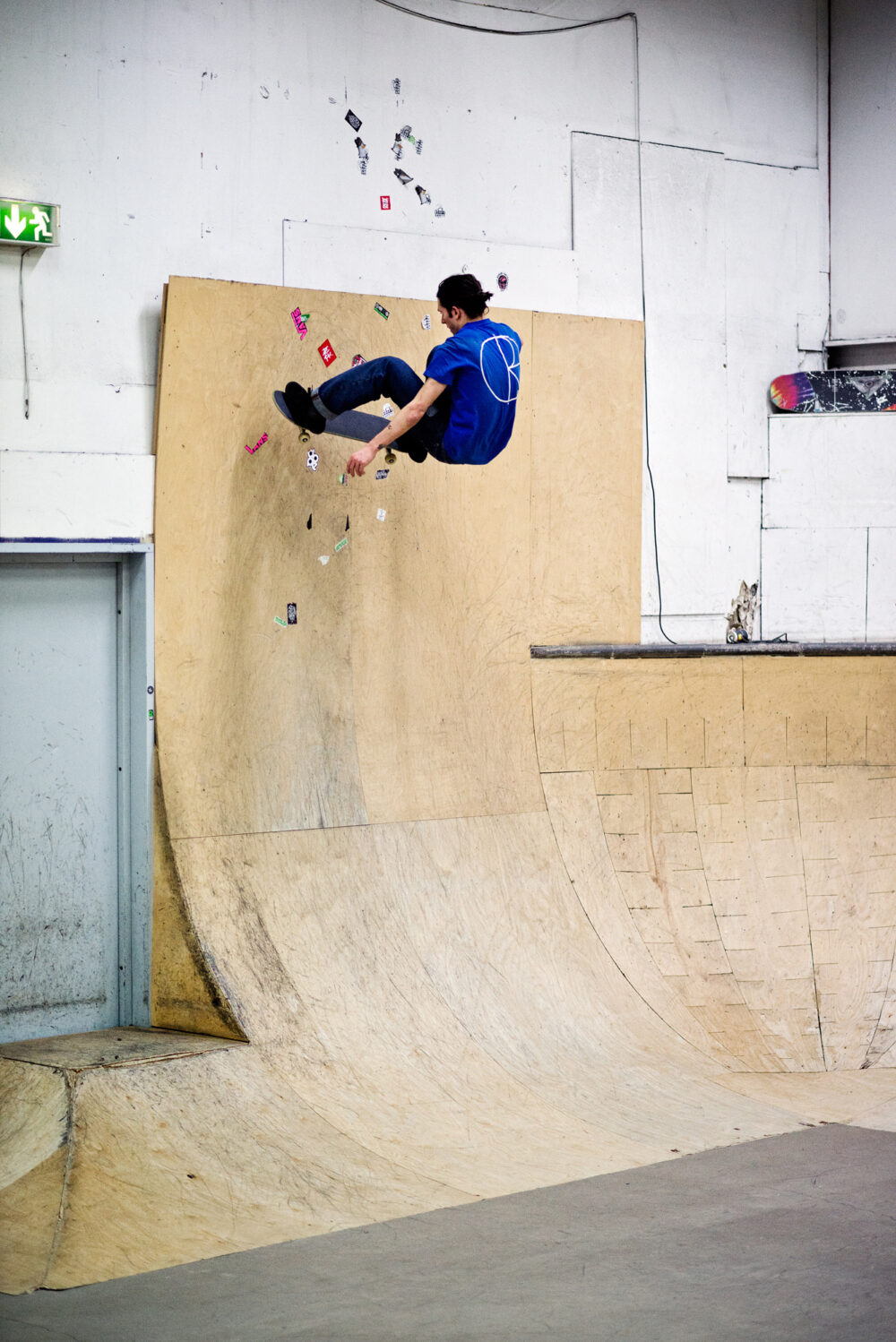 David, frontside ollie.