Jak Pietryga Three Clips
16.04.2012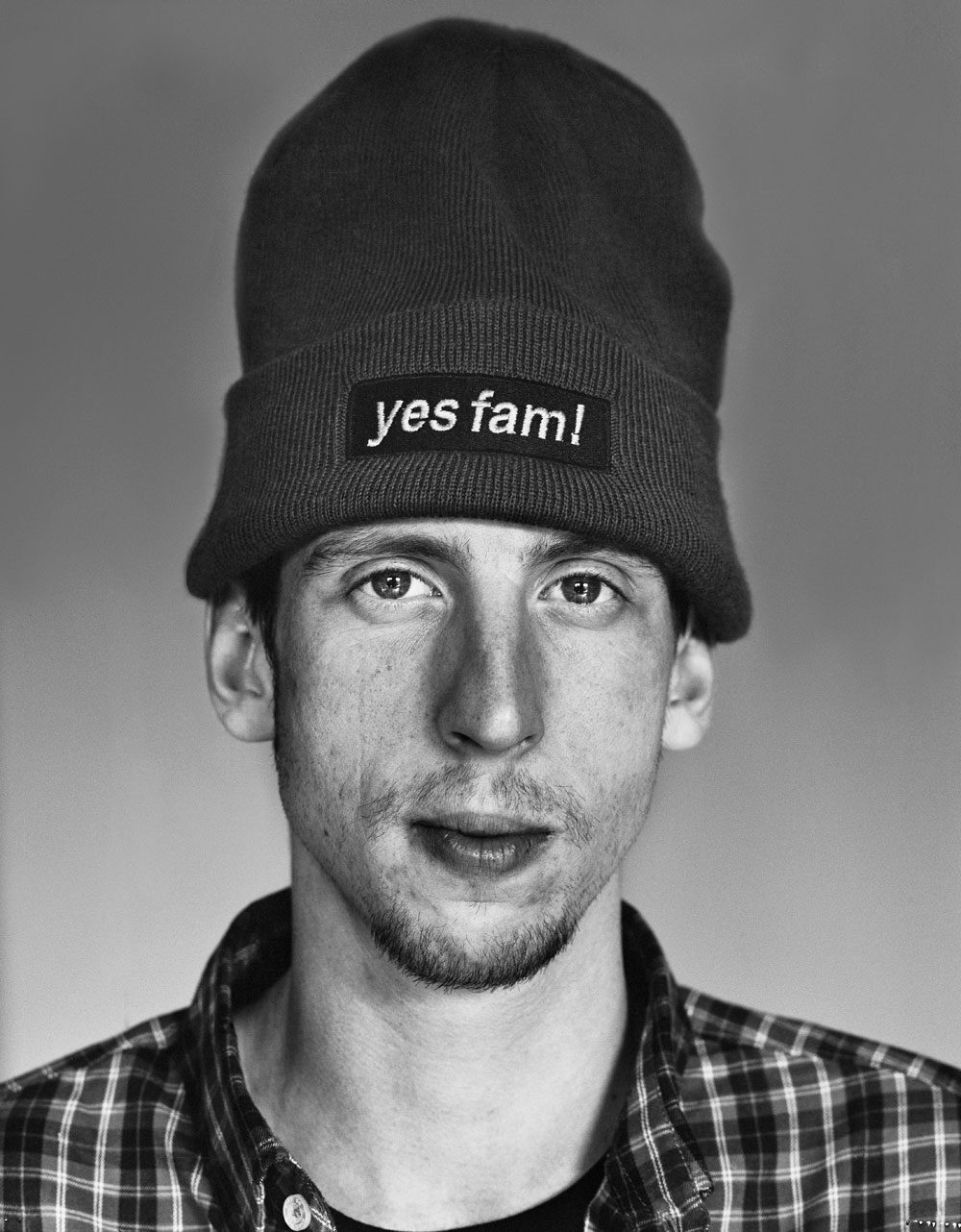 Portrait Lex Kembery
Harmony and Nike SB rider Jak Pietryga is the interviewee in the current issue of Grey Skateboard Magazine. Here Jak talks us through his Three Clips.
Mark Suciu, Cross Continental

We'll kick things off with the most recent part I've seen that really impressed me and got me hyped. It's long, but sick throughout, which is rare – lots of fast, stylish lines, no fillers, just pure style! The hammers are there – like switch backside noseblunts on handrails – but it's the simple tricks he does that really impress me. I swear I haven't seen some of them before – go to 3:36 for a prime example! The second track is ABD though!
Lennie Kirk, Timecode

Timecode was the first video I ever bought and this was the last section. I wouldn't say that it's the most timeless part ever, but it definitely made me want to go out and skate. I remember that the music confused me a bit though; I just assumed he was some born-again Christian or something. An honourable mention should go to the use of laser sound effects when Mike Hayes drops laserflips in his part in the same video, classic!
Peter Smolik, Fulfill the Dream

I think this part is my all-time favourite. Before I watched Fulfill the Dream, I'd only really been watching Zero and Toy Machine videos, so I hadn't been exposed to the technical ledge side of skating yet. Smolik was in a class of his own at this point. I can't even mention specific tricks because there are just too many sick ones in there! Just watch the part and bear in mind that it's nearly 15 years old and that any one of those ledge tricks could easily end a part today.