Marek Zaprazny interview
06.08.2019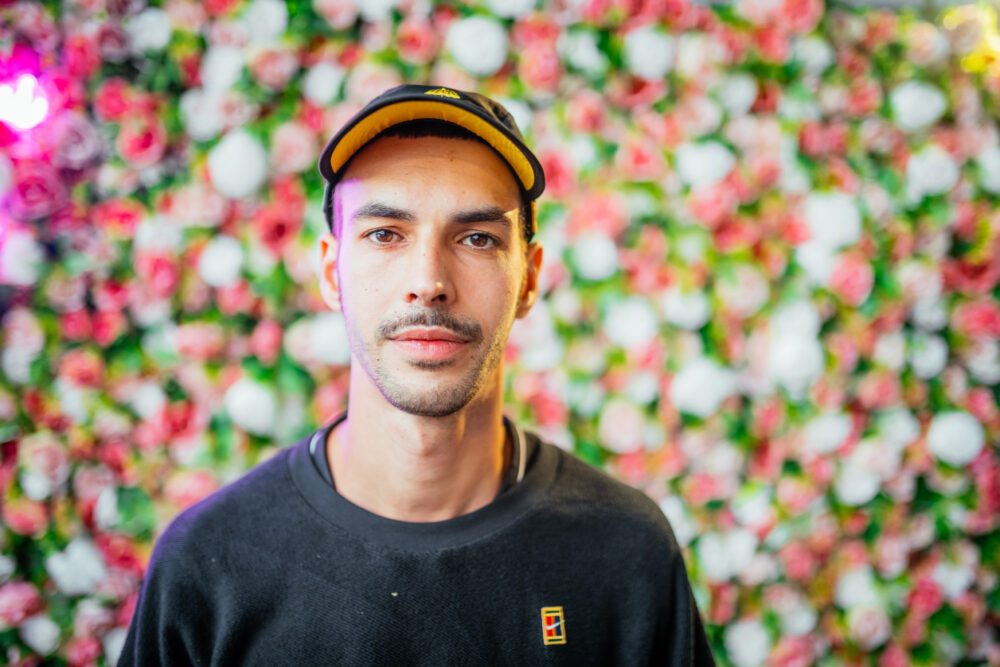 We caught up with new Primitive professional Marek Zaprazny in Bristol for a quick chat about turning pro, skating in Slovakia and localising Stalin Square among other topics. Follow Primitive's European tour here.
Photography: Barton
Interview: Kingsford
Congratulations on turning pro for Primitive. Was it a complete surprise? How do you feel?
Some of it was a surprise. These days it's hard to hide something like that. I feel better than ever. I'm just having some troubles with my ankle, but other than that all golden. I just can't stop skating.
Was it a goal of yours to be a professional skateboarder?
Yes of course, since I was a little kid.
When did you start riding for Primitive?
They started sending me boards about five years ago. I just kept skating and filming and the friendship built up on that.
How are you enjoying the tour? Where did you guys skate in London?
It's super sick to see almost the whole squad together. We skated Canada Water and Southbank. We tried to hit a couple more spots but there was a bike race going on in the city. London is really good to for skating – the spots are hard to skate but there are so many good ones.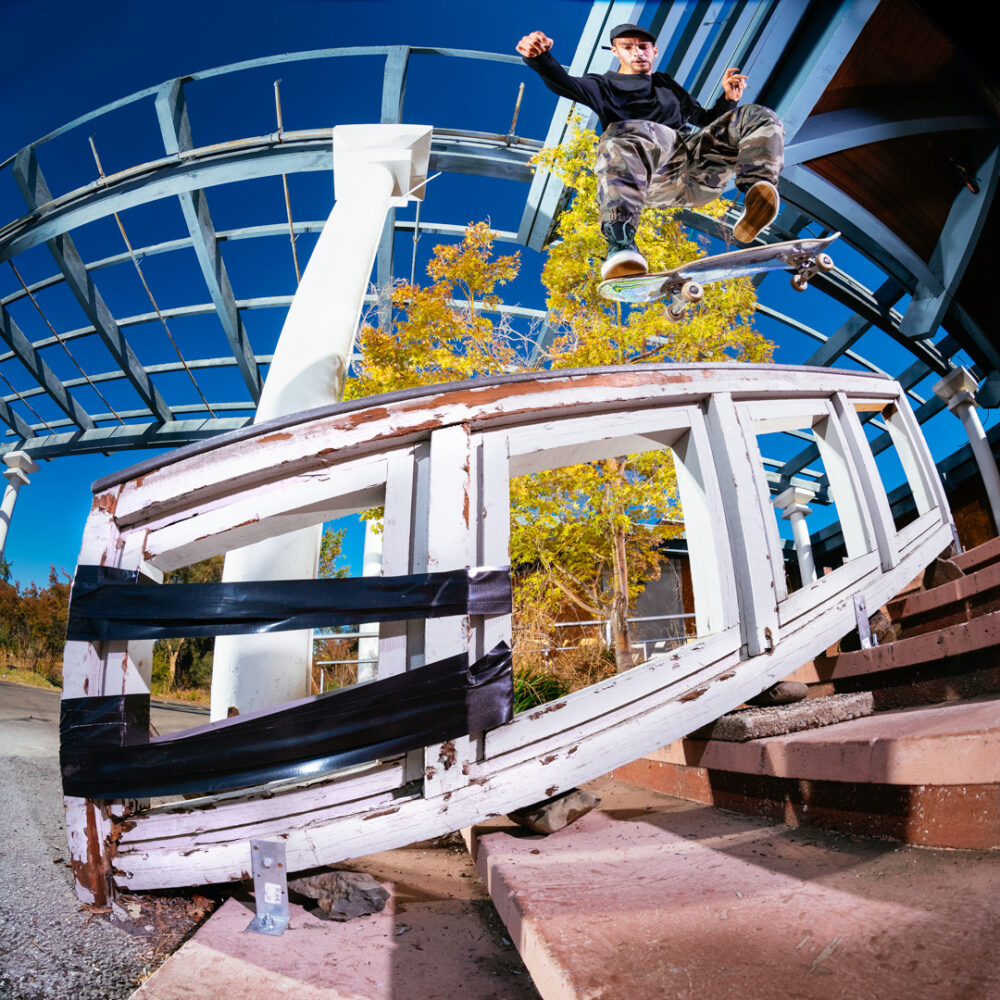 Tell us a little bit about where you grew up skating.
I grew up skating in Bratislava, Slovakia. There were few street spots and no skateparks… long winters and people thought we were heroin addicts.

When did you leave Slovakia?
About six years ago when I moved to Barcleona. That's where I'm living now. I have no plans to leave. Before I moved away I was travelling a lot.

You spent some time as a local at Stalin Square in Prague. Tell us about that.
Amazing times. Growing up at a street spot is the best thing what can happen to a skater I'd say. If I had to compare it to somewhere similar I would say it used to be like Love Park.
What is the skate scene like back in Bratislava these days?
It's coming back to life. I saw a lot of young kids last time I visited. Let's see how long that lasts. My homies still skate here and there but you know how it is: life is life and you can't eat air.

Do you go back often?
Not as much as I'd like to.

Who is your favourite skater from Slovakia?
Roman Lisivka.

What are your plans for the rest of 2019?
There is a few trips I want to go on. After that I want to take it mellow for a month or two. My ankle has been messed up for a while and I need to take care of that so I can skate like before.