SB Chronicles 03 premiere photos
07.12.2015

Proceedings for Friday's Chronicles vol. 03 celebrations in London started in Covent Garden, where visiting Nike SB riders Hjalte Halberg, Vincent Touzery, Phil Zwijsen met up with UK riders at Slam City Skates before moving on to Southbank to test out the new obstacles. After a personal message from new professional Karsten Kleppan, the film played to a packed house at The Hoxton Gallery in Clerkenwell.

All photos by Maksim Kalanep.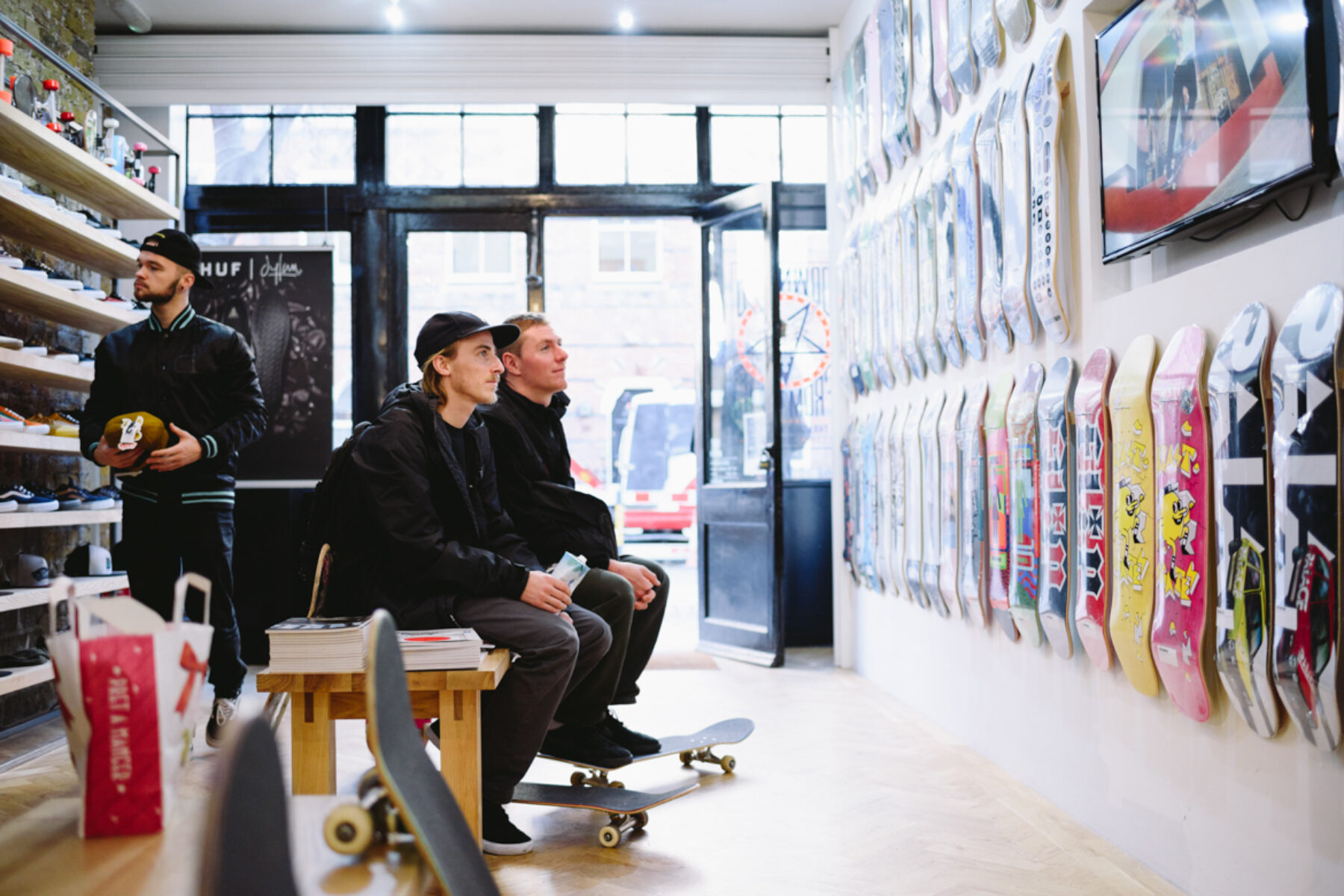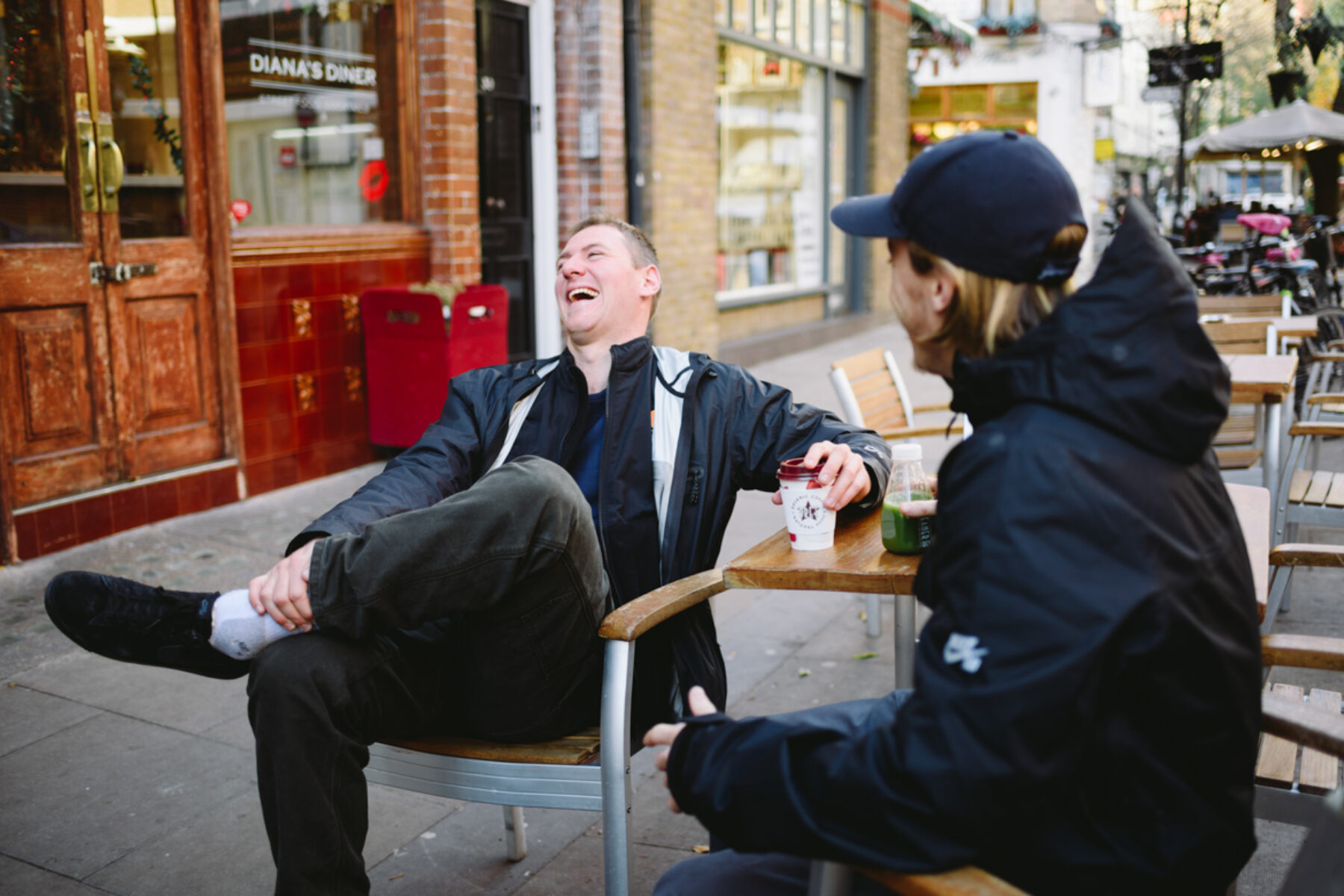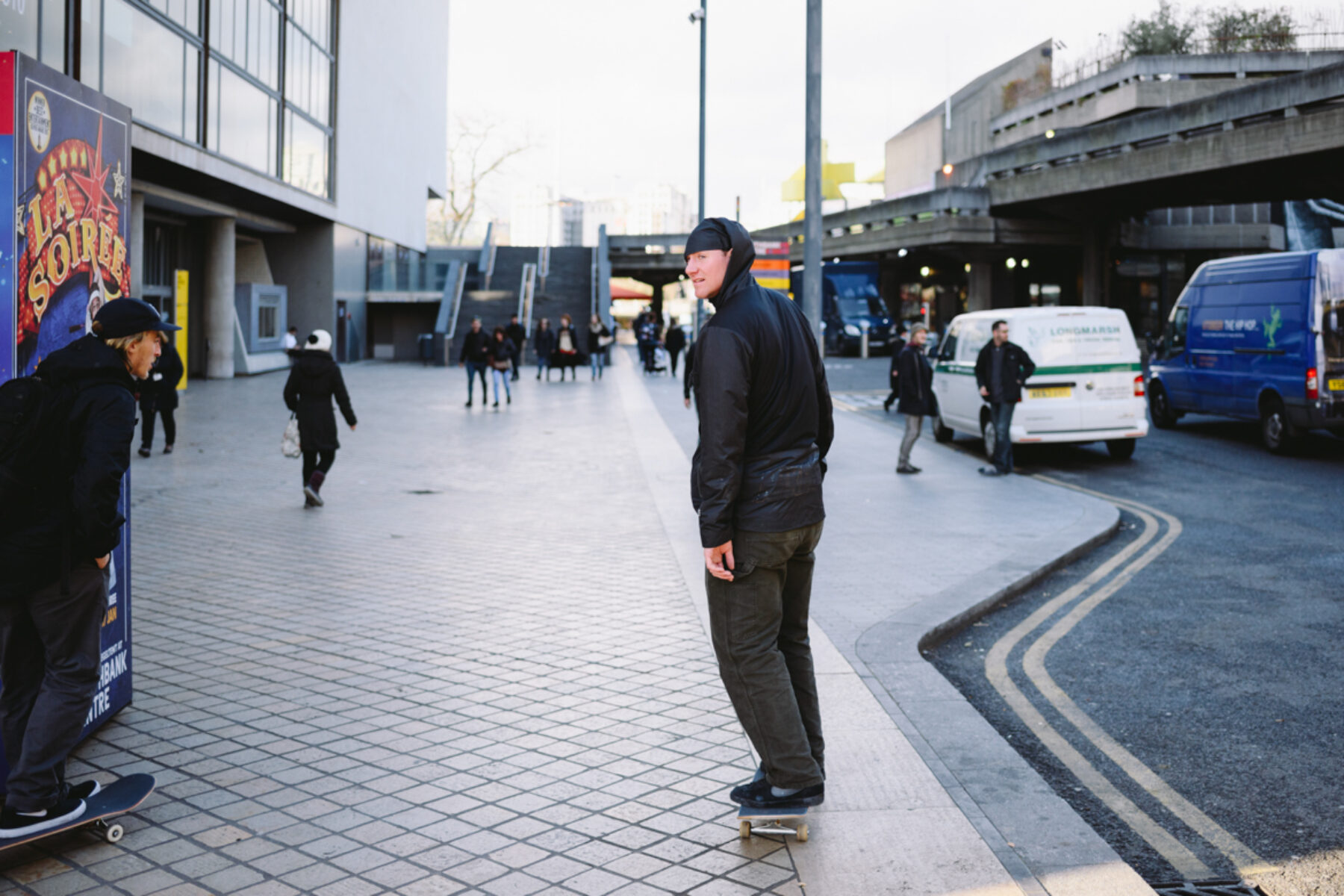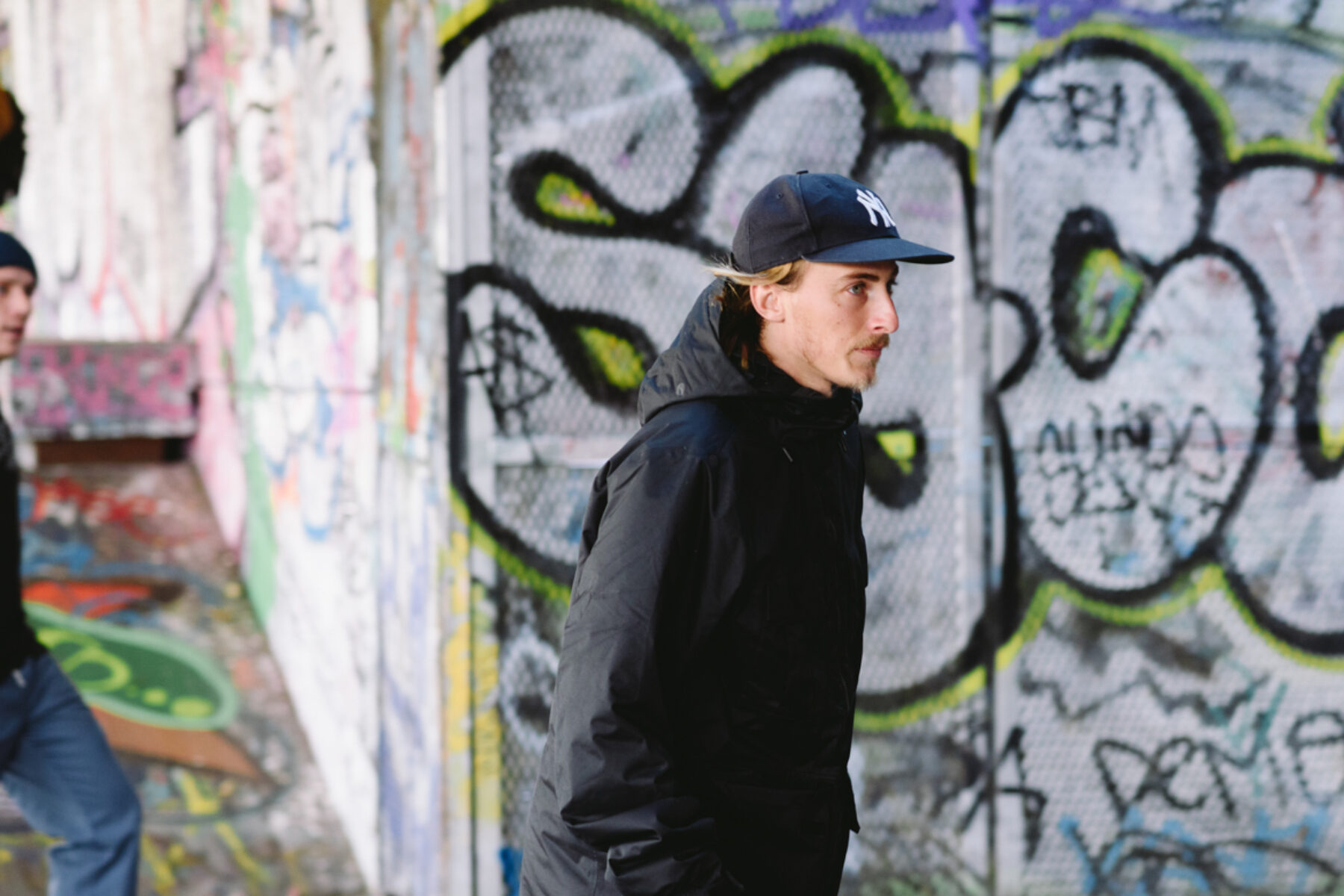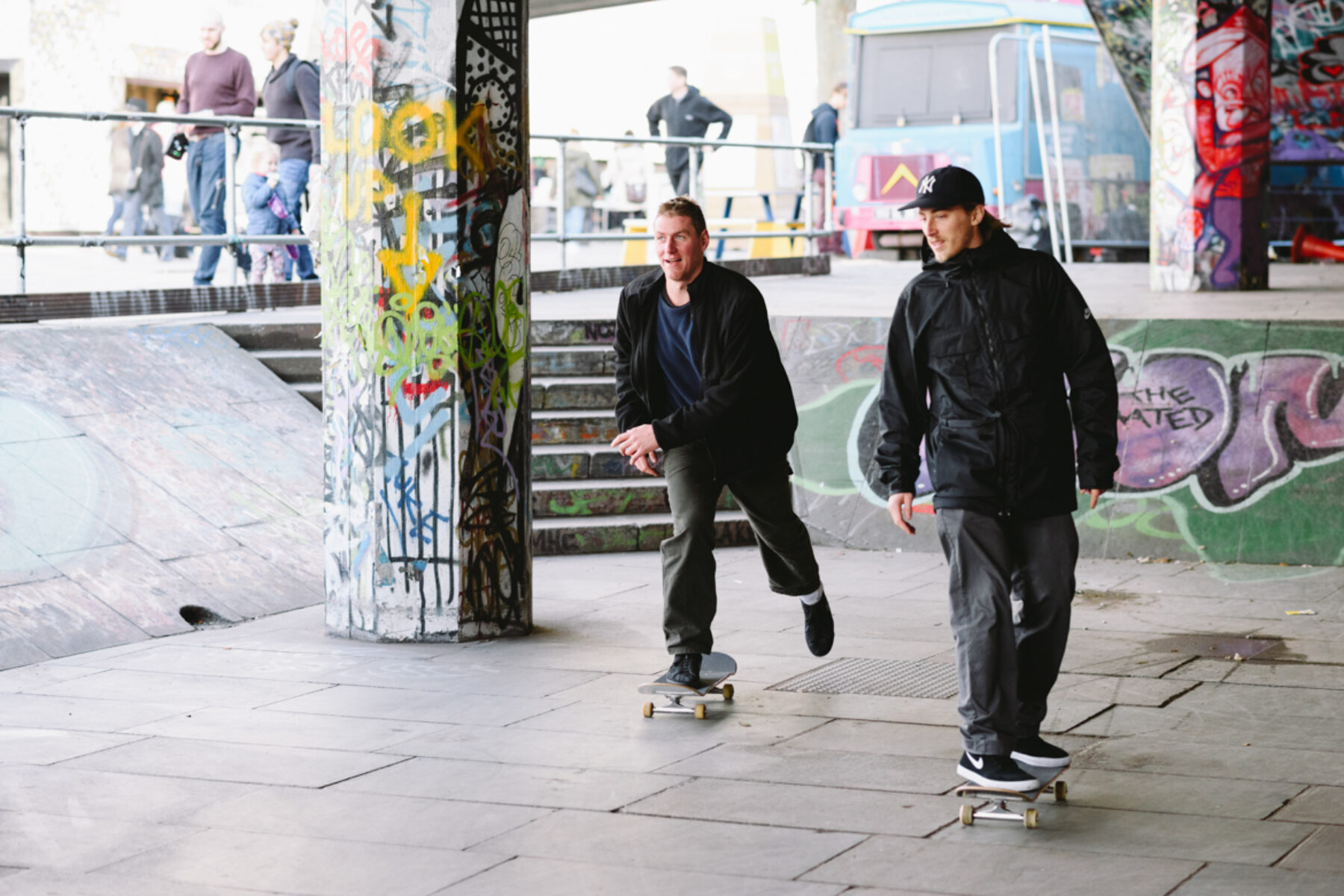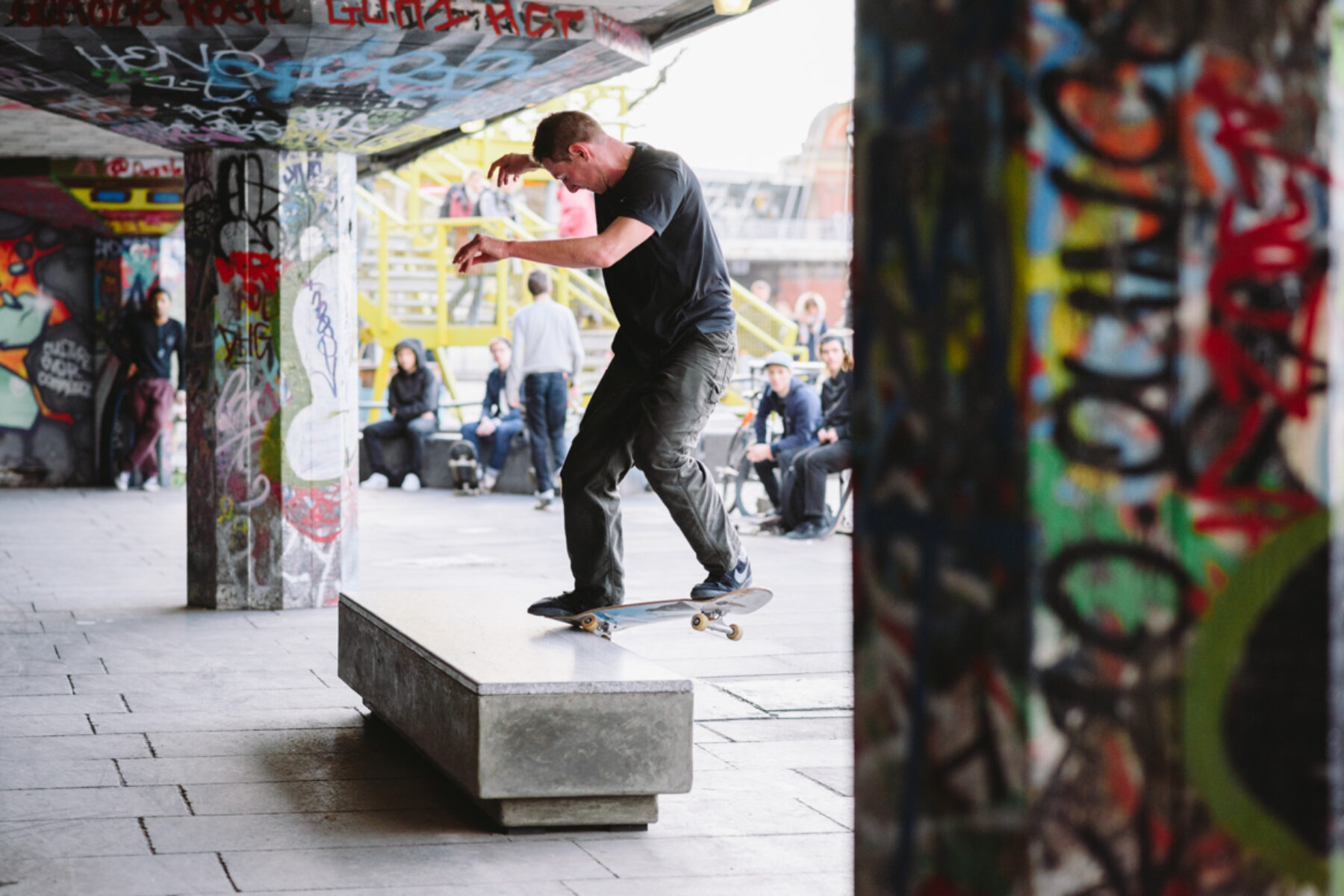 Hjalte Halberg, frontside crooked grind.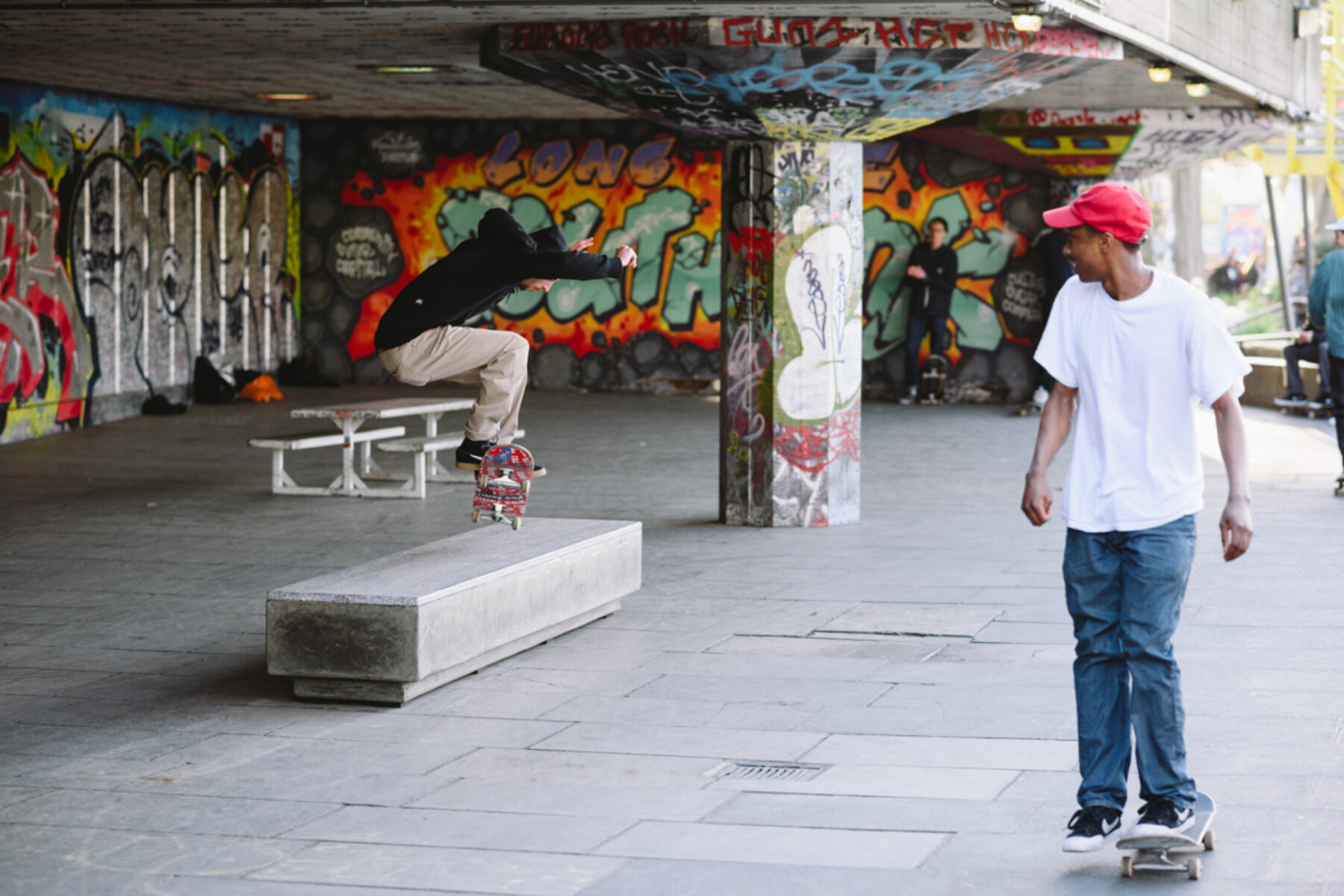 Jak Pietryga, 360 shove-it.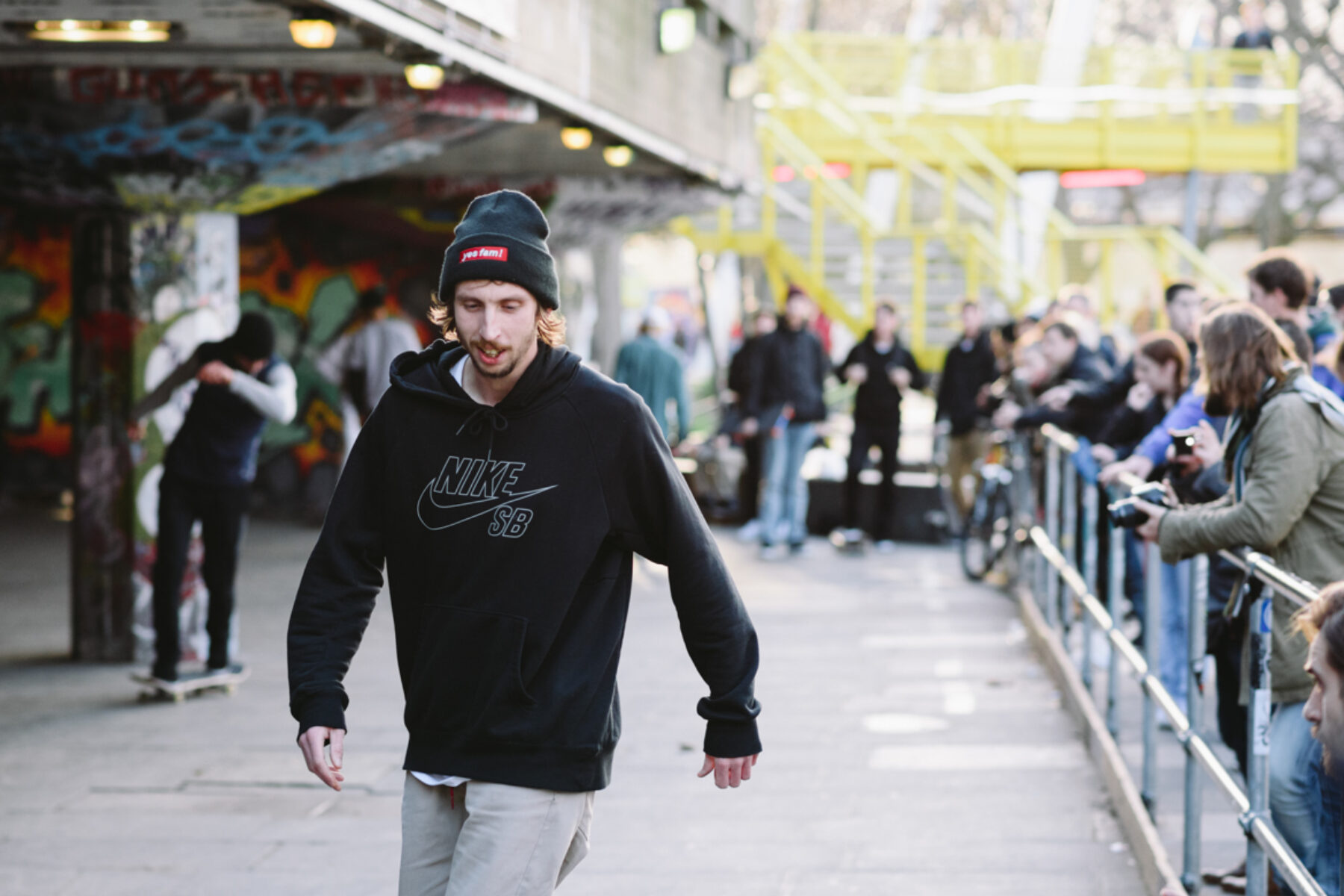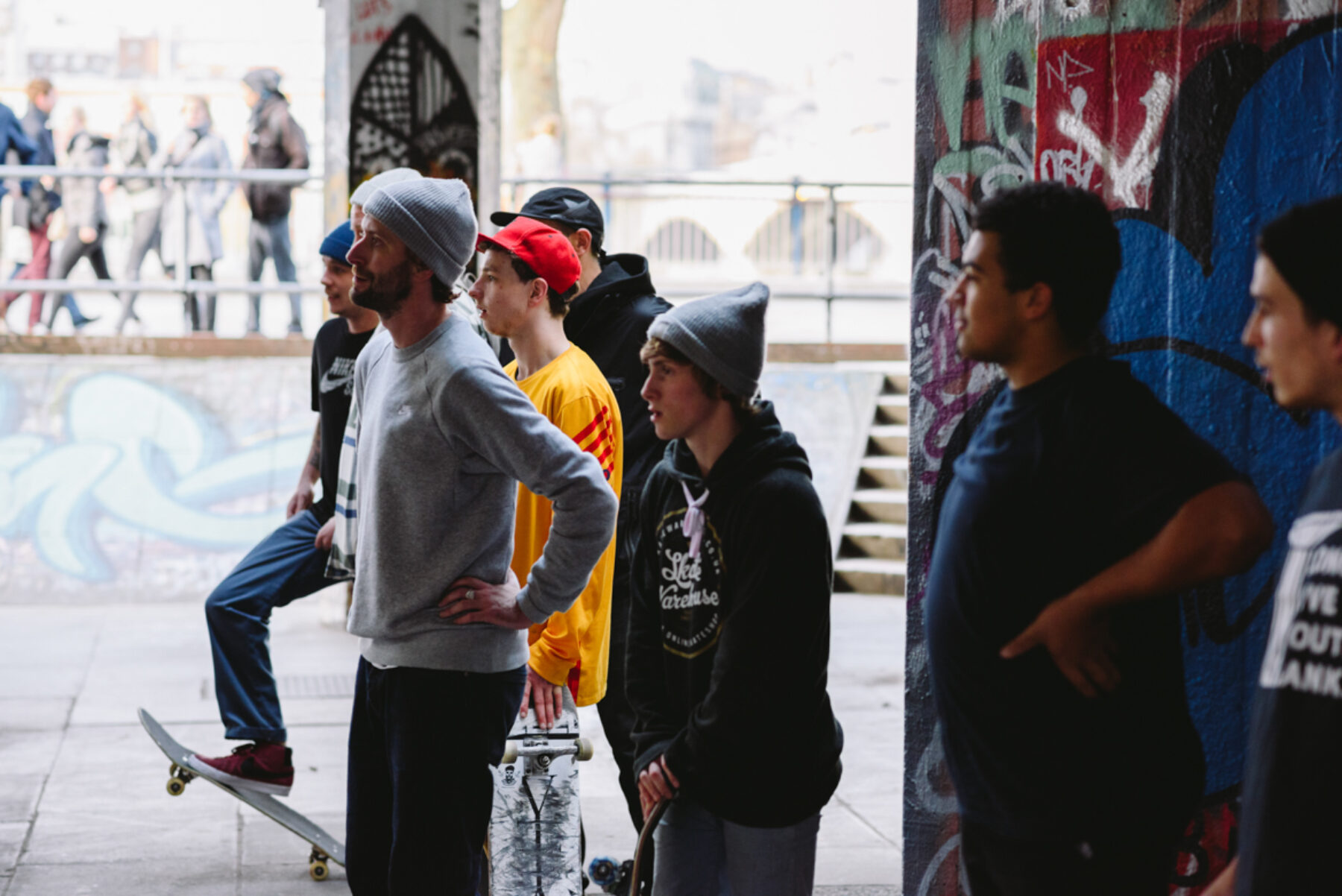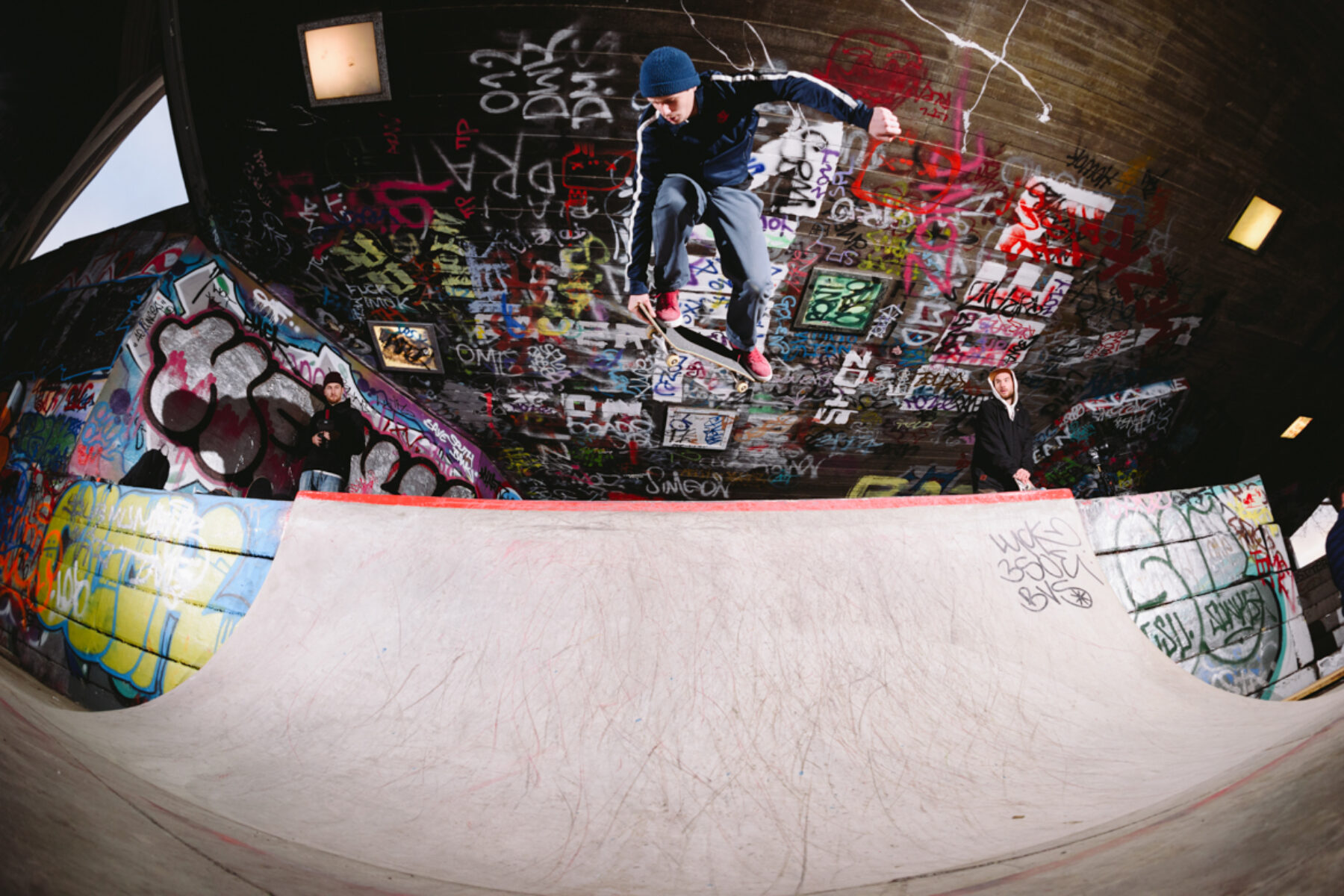 Jake Collins, backside air.