Supra Chino Barcelona demo photos
20.02.2016

Earlier today Supra hosted a demo and best trick competition at Les Corts skatepark in Barcelona to mark the end of its Chino Tour. Grey photographer Henry Kingsford was invited along to cover the event.

Photography: Henry Kingsford.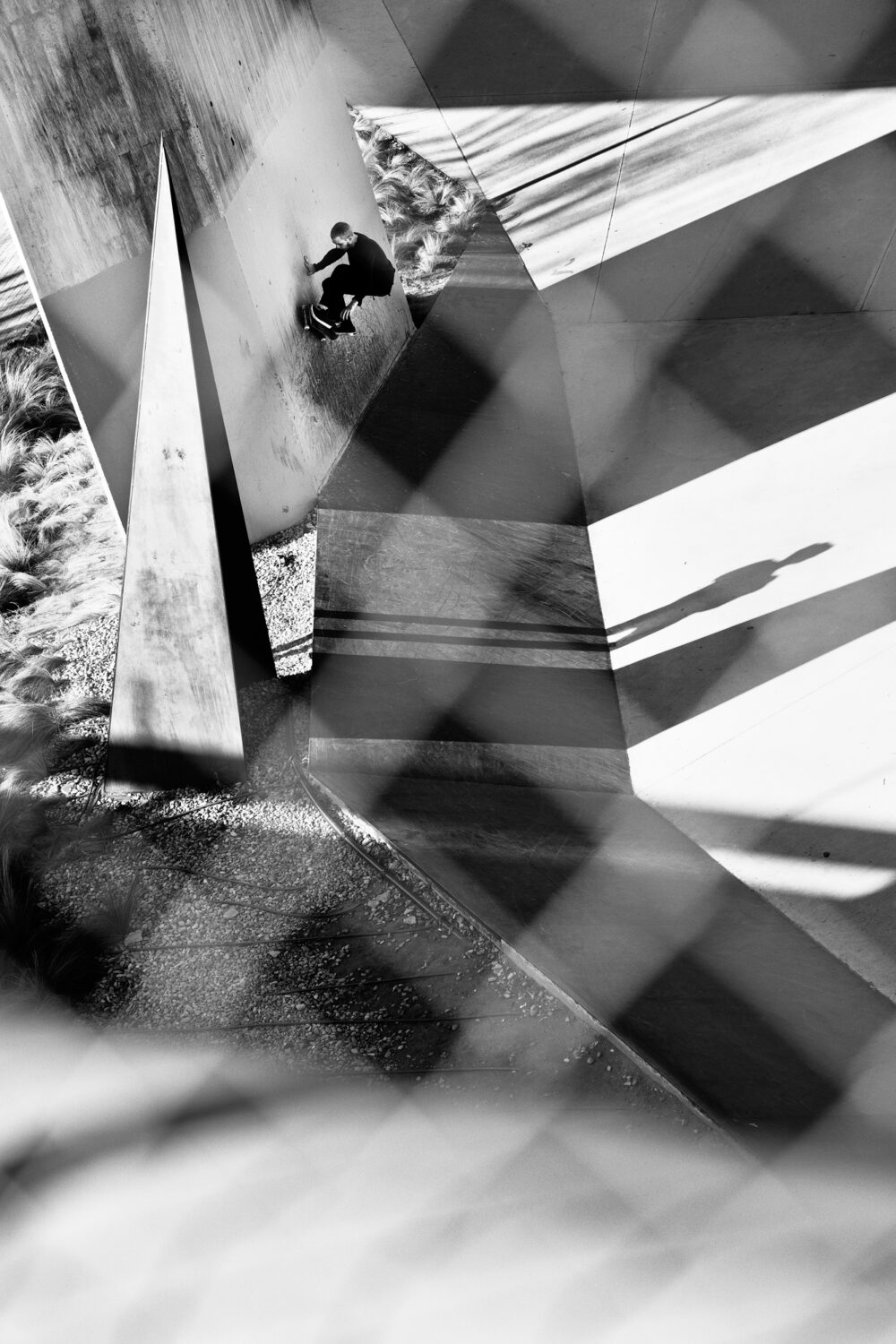 Oscar Candon, frontside wallride.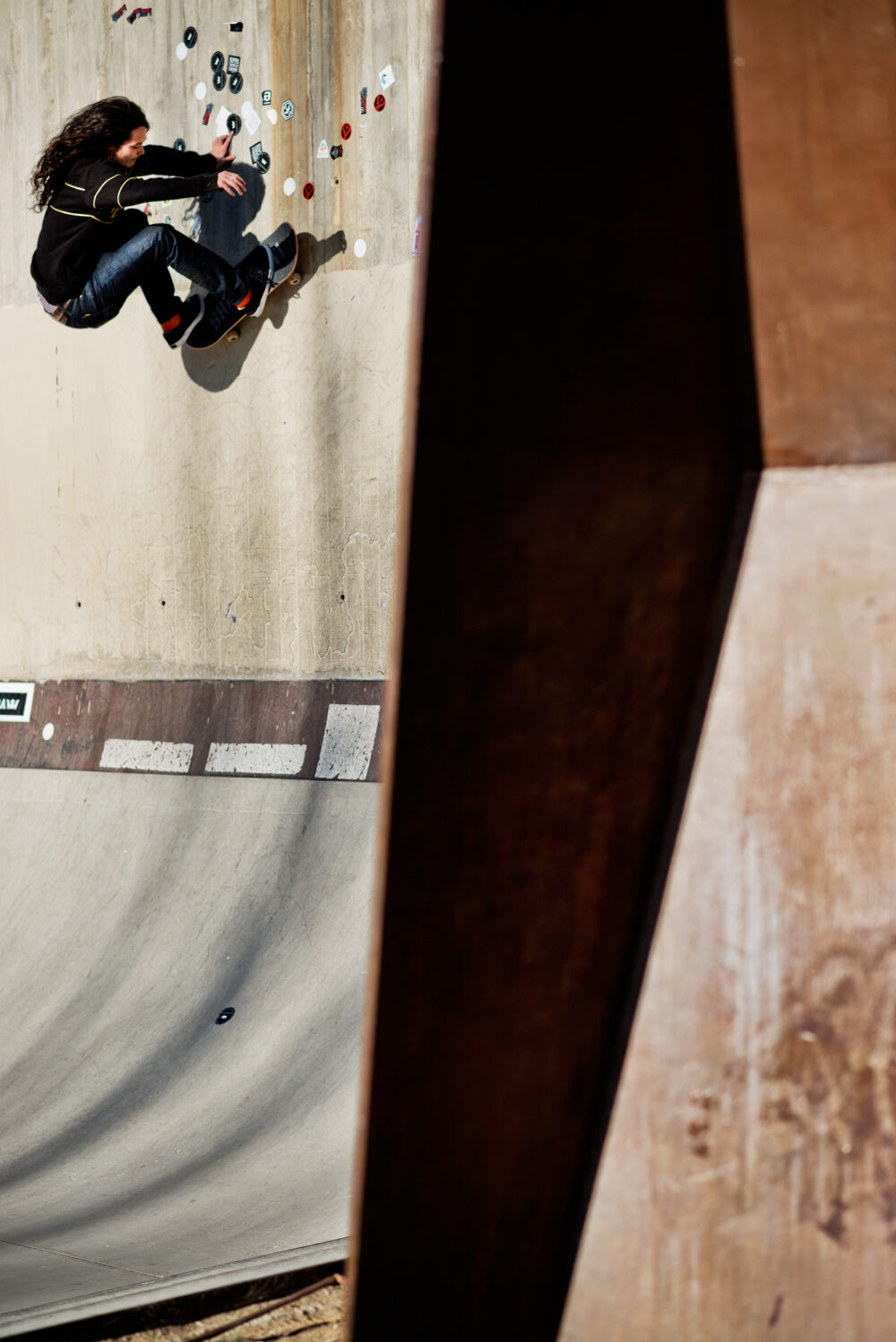 Dee Ostrander, frontside wallride (during the sticker slap competition).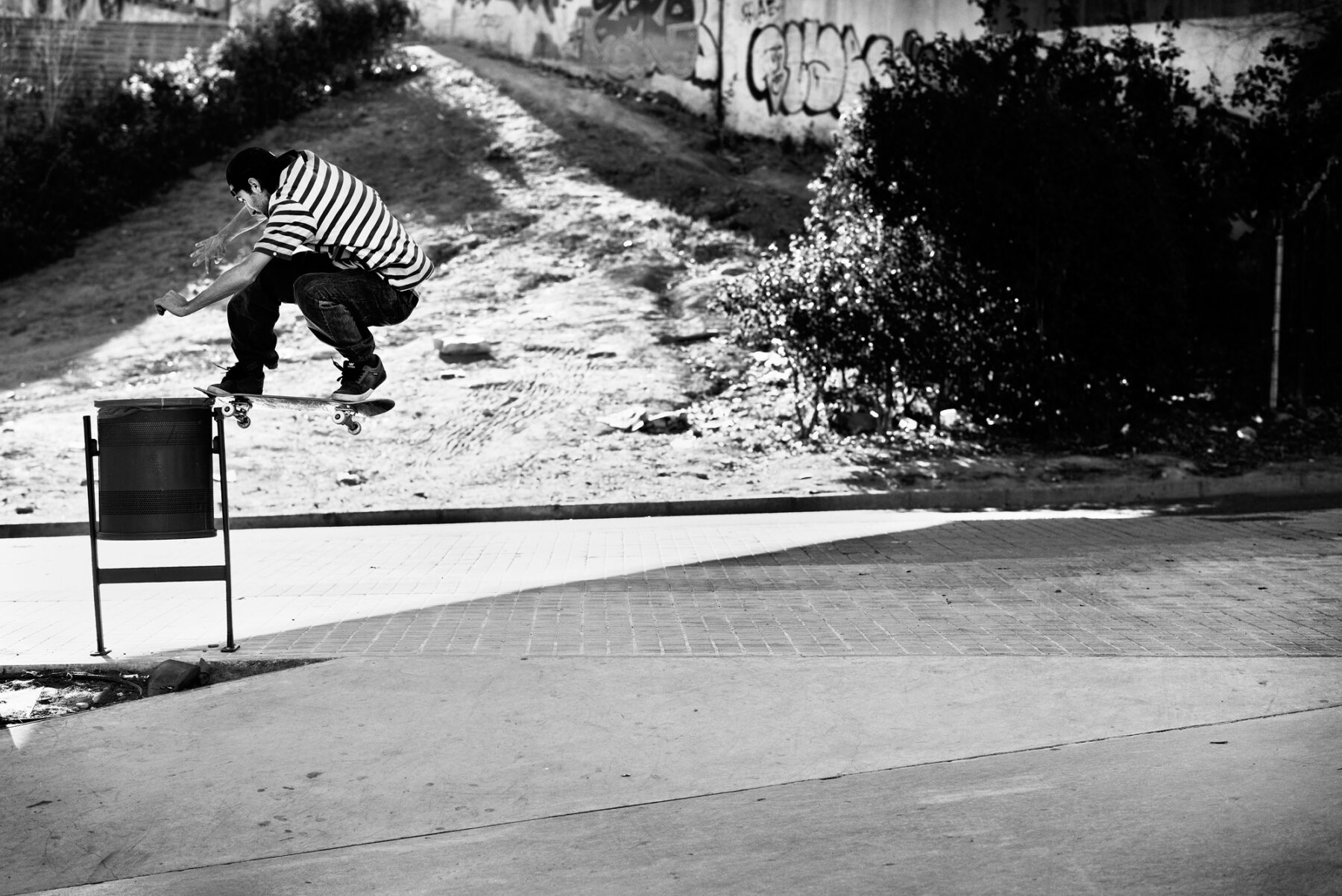 Javier Sarmiento, frontside noseslide.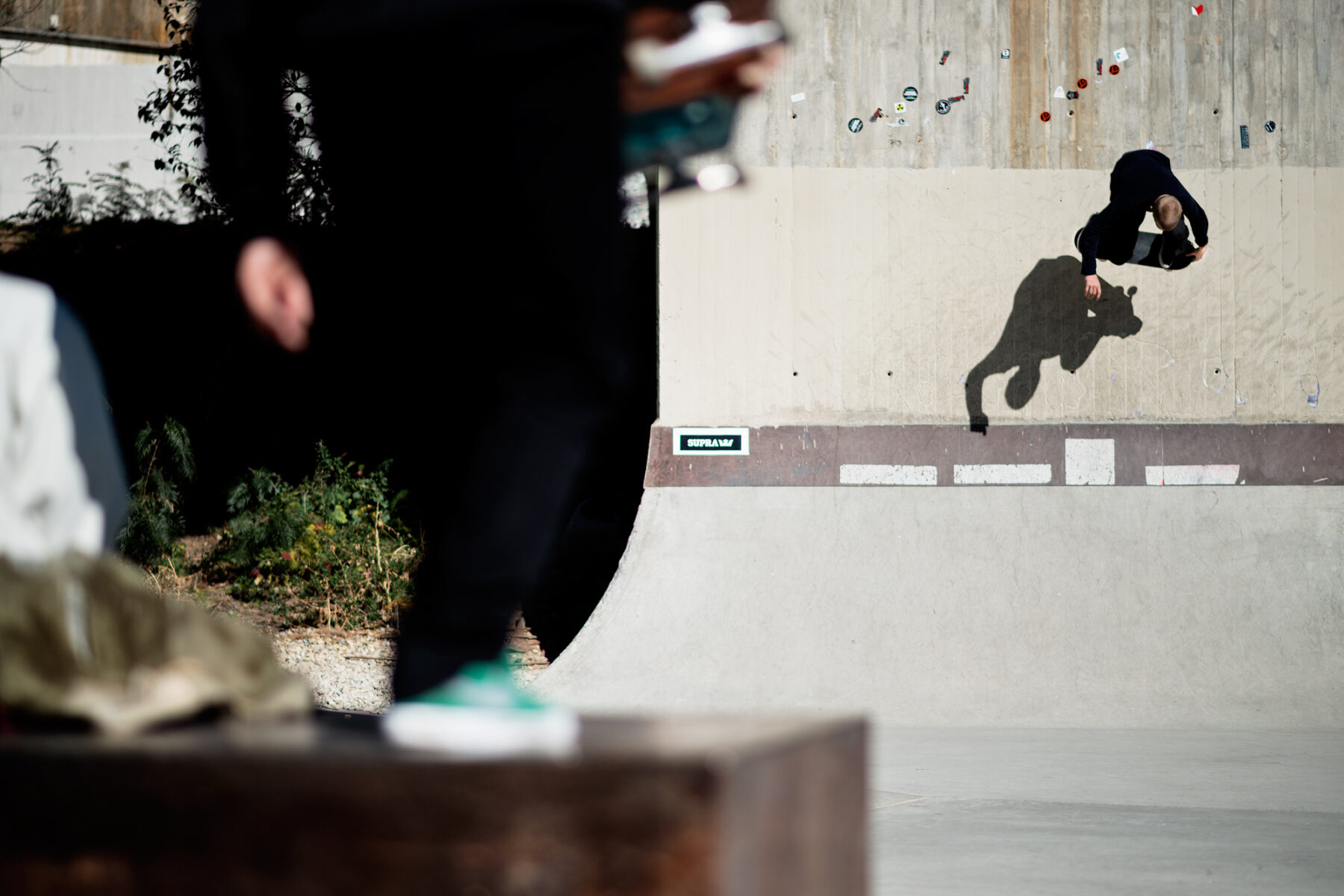 Oscar Candon, backside nosegrab.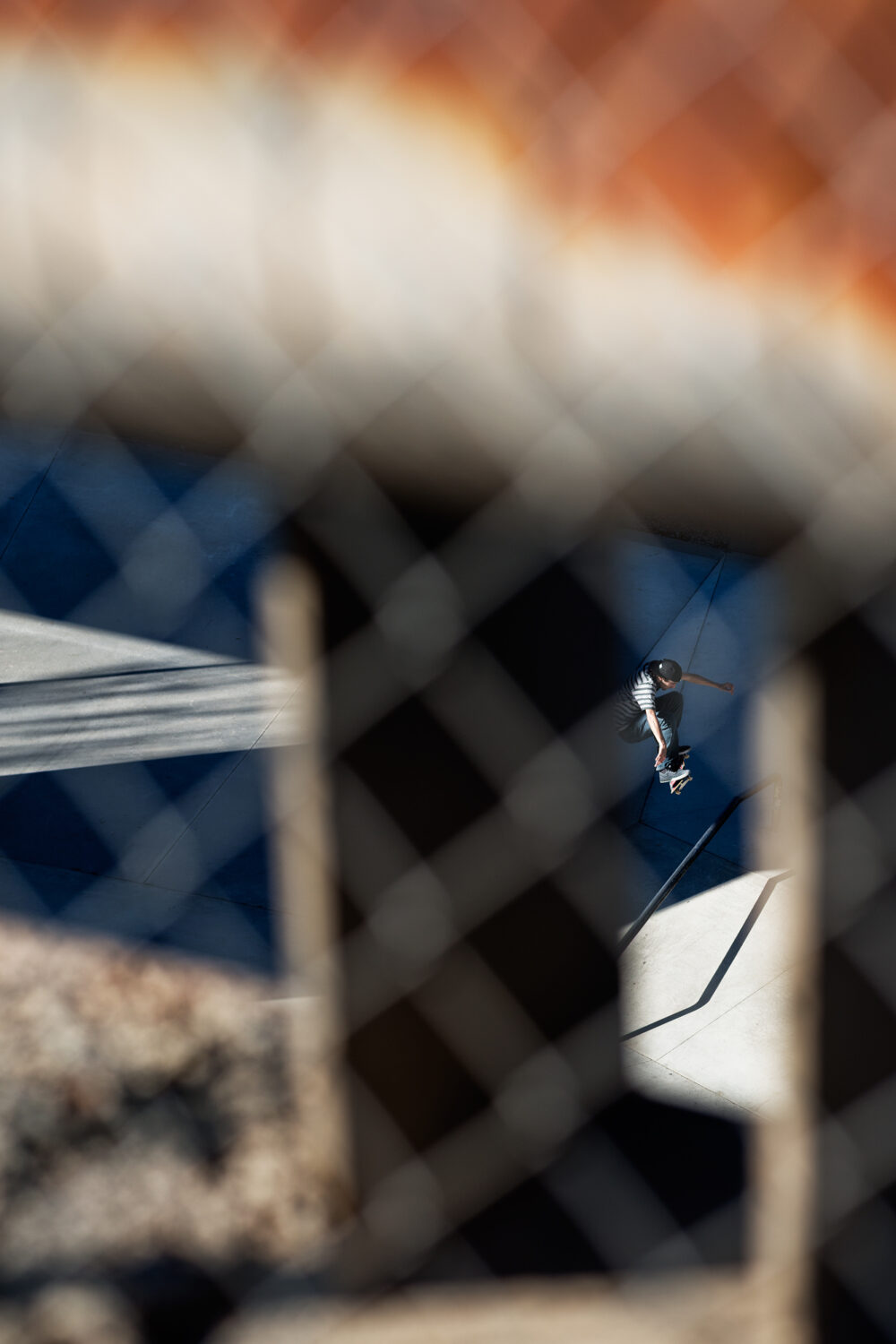 Javier Sarmiento, kickflip.