Tom Knox Three Clips
16.11.2010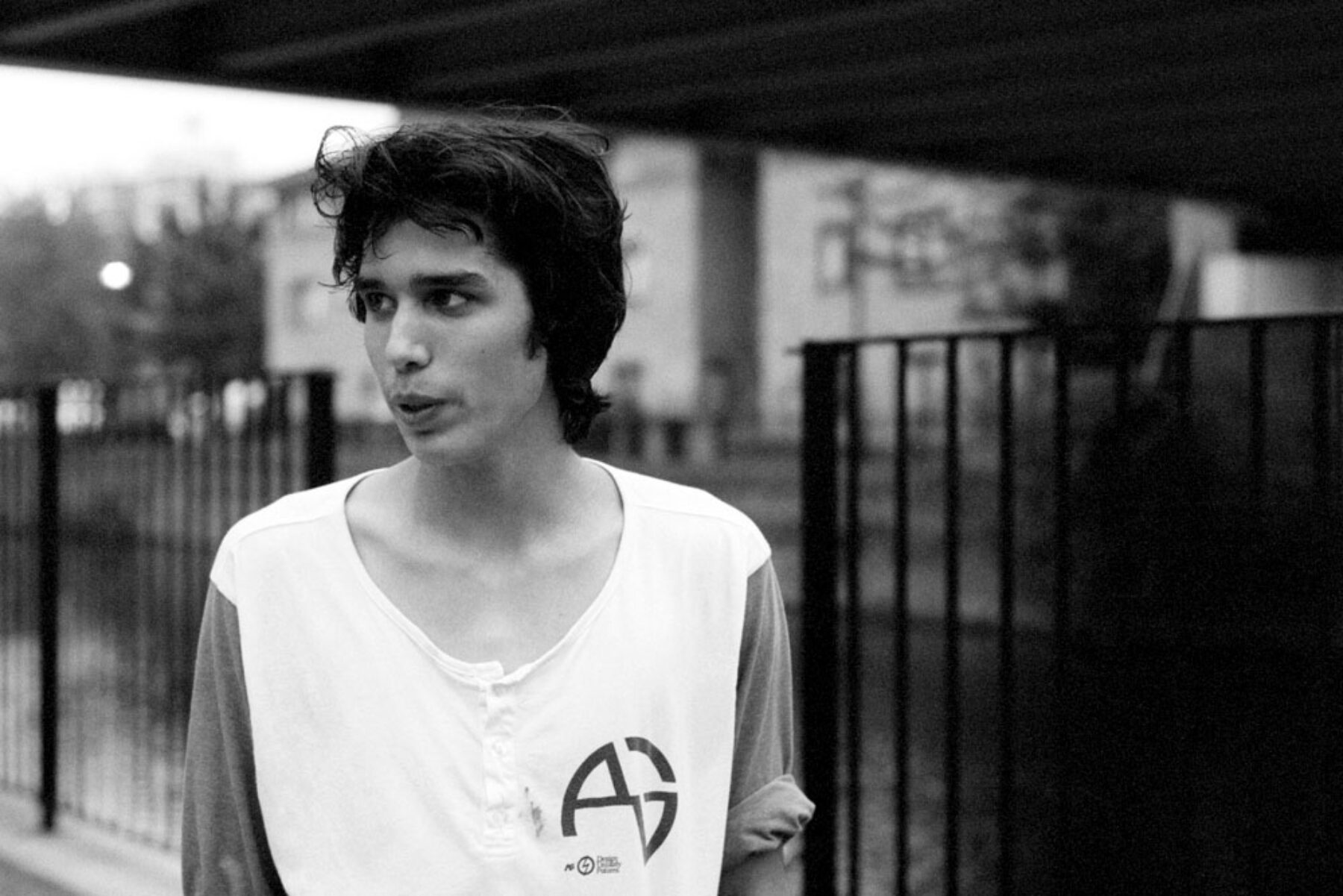 Portrait Henry Kingsford.
Three Clips will be a new regular feature for greyskatemag.com in which skaters featured in the current issue discuss their three favourite skate sections on YouTube. Simple. First up is Blueprint, Emerica and Analog rider Tom Knox, who gave us some Local Knowledge in Grey issue 02.
1. John Motta – A Happy Medium
This part is from a film called A Happy Medium; check the whole video out if you get a chance. I picked this part because I like the way his skating looks in front of the camera. It feels more interactive compared to other parts. When I saw this I started to think differently about how tricks look on footage, especially with fisheye.
2. Neil Smith – Lost and Found
This part is an English classic. I remember seeing it and being blown away; I just wanted to go outside and jump down big shit. I feel like it was a really motivational part for kids at the time. I would watch this part before I went skating around London. It was good to see someone doing big stuff, then to actually go to the spot and see how ridiculous it is; it gives you perspective.
3. Nestor Judkins – Bonus Round
One of the best styles on a skateboard in my opinion; he's so light footed and makes it look really fun and easy. He's got a good trick selection and chose a sick tune to go with the part. This is a good one to watch when you want to go and have a nice, smooth skate, well at least try to!