Vladimir Film Festival day 01 photos
19.09.2015

Day 01 of the Vladimir Film Festival took place outside, in a small square in Fažana, Croatia. Aymeric Nocus exhibited photos while a carefully selected program of films were screened including Alex Rose's Headcleaner, Maen Hammad's documentary about skateboarding in Palestine, Kickflips Over Occupation and Jönnek, an incredible new edit from Budapest's Rios Crew, who were in full attendance.

All photos below: Henry Kingsford.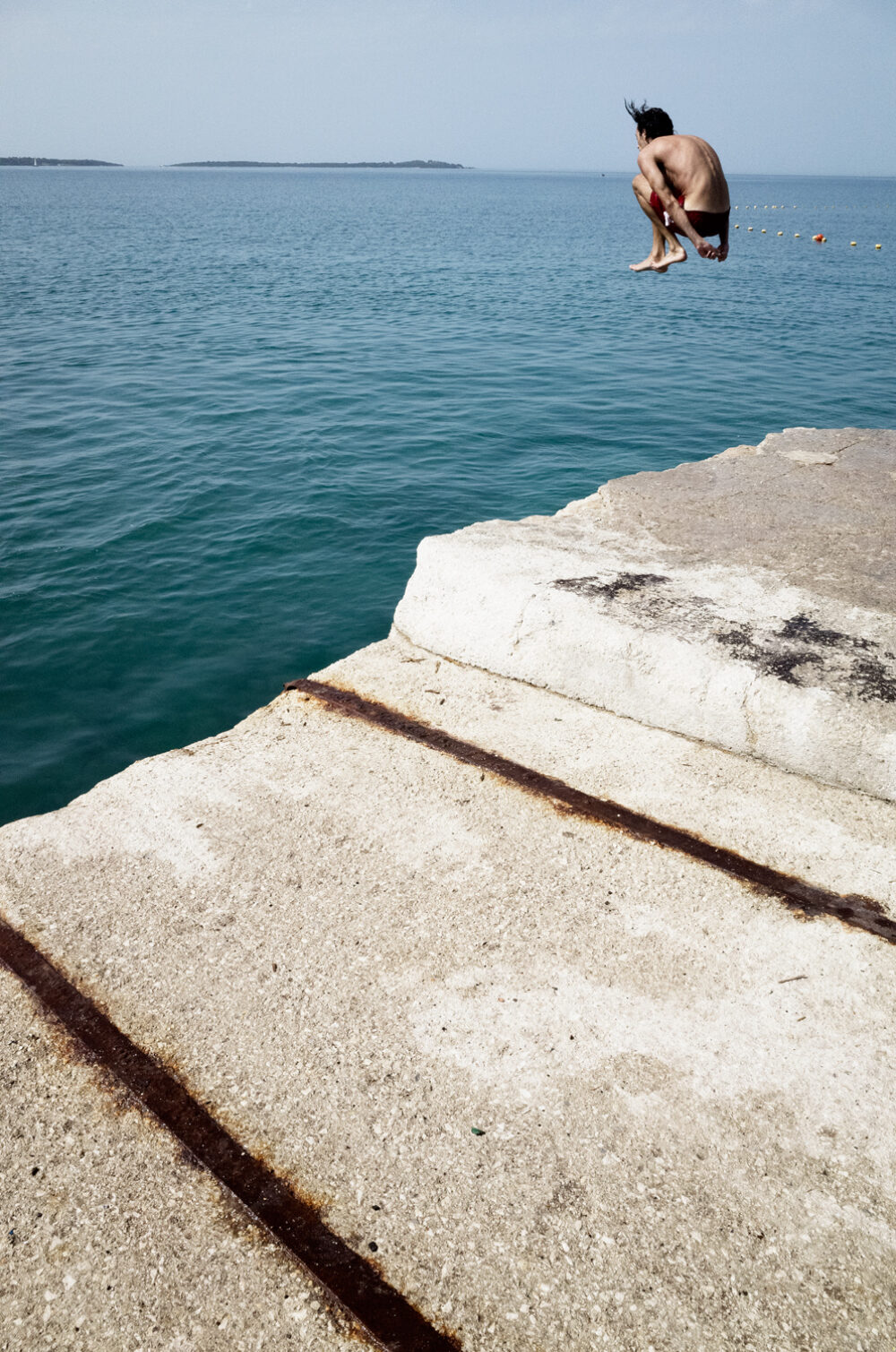 Festival organiser Nikola Racan finds some time to relax between duties.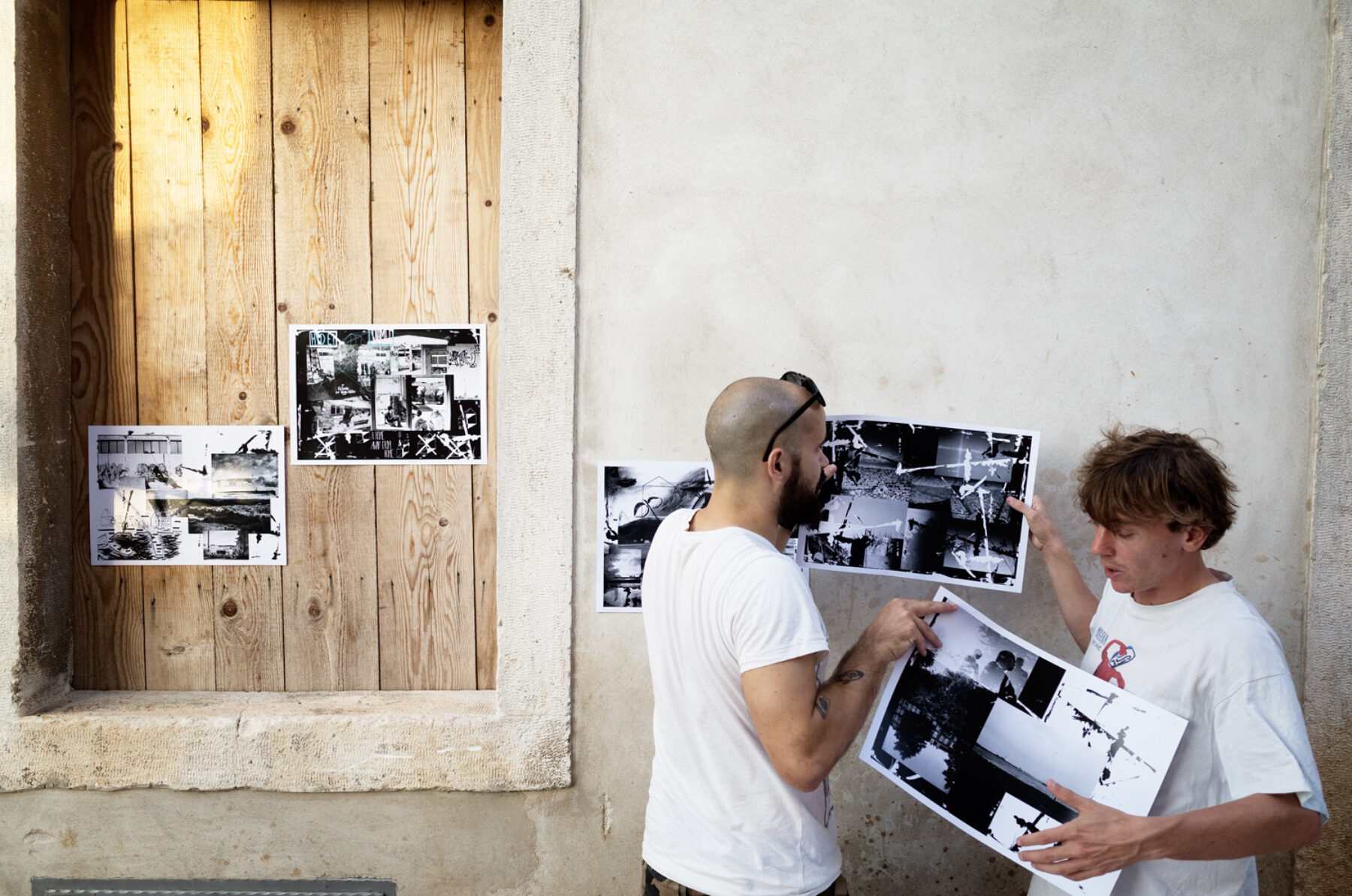 Master printer Oleg Morovic helps Aymeric Nocus install his open air exhibition.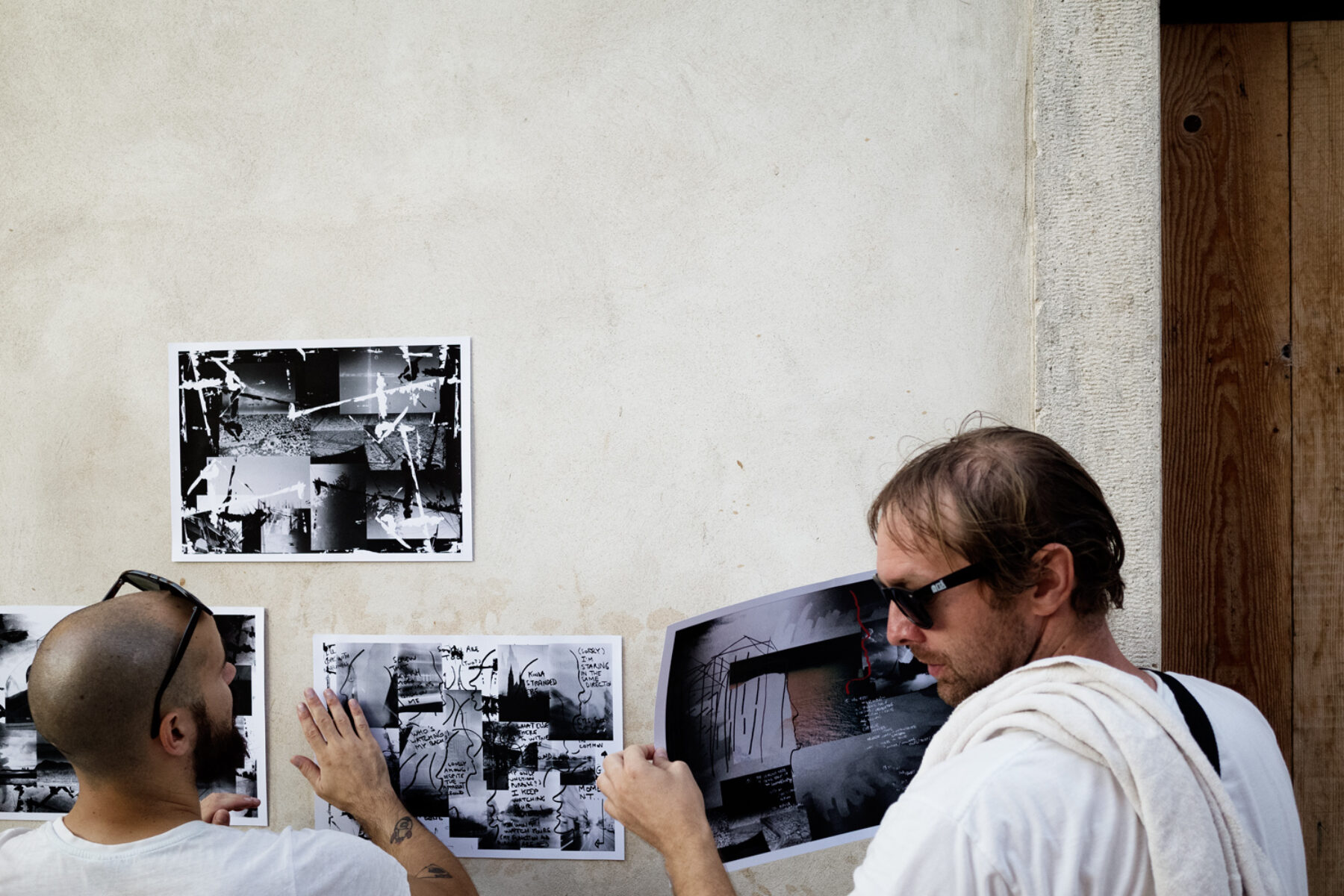 Free Skate Mag's Will Harmon gets involved.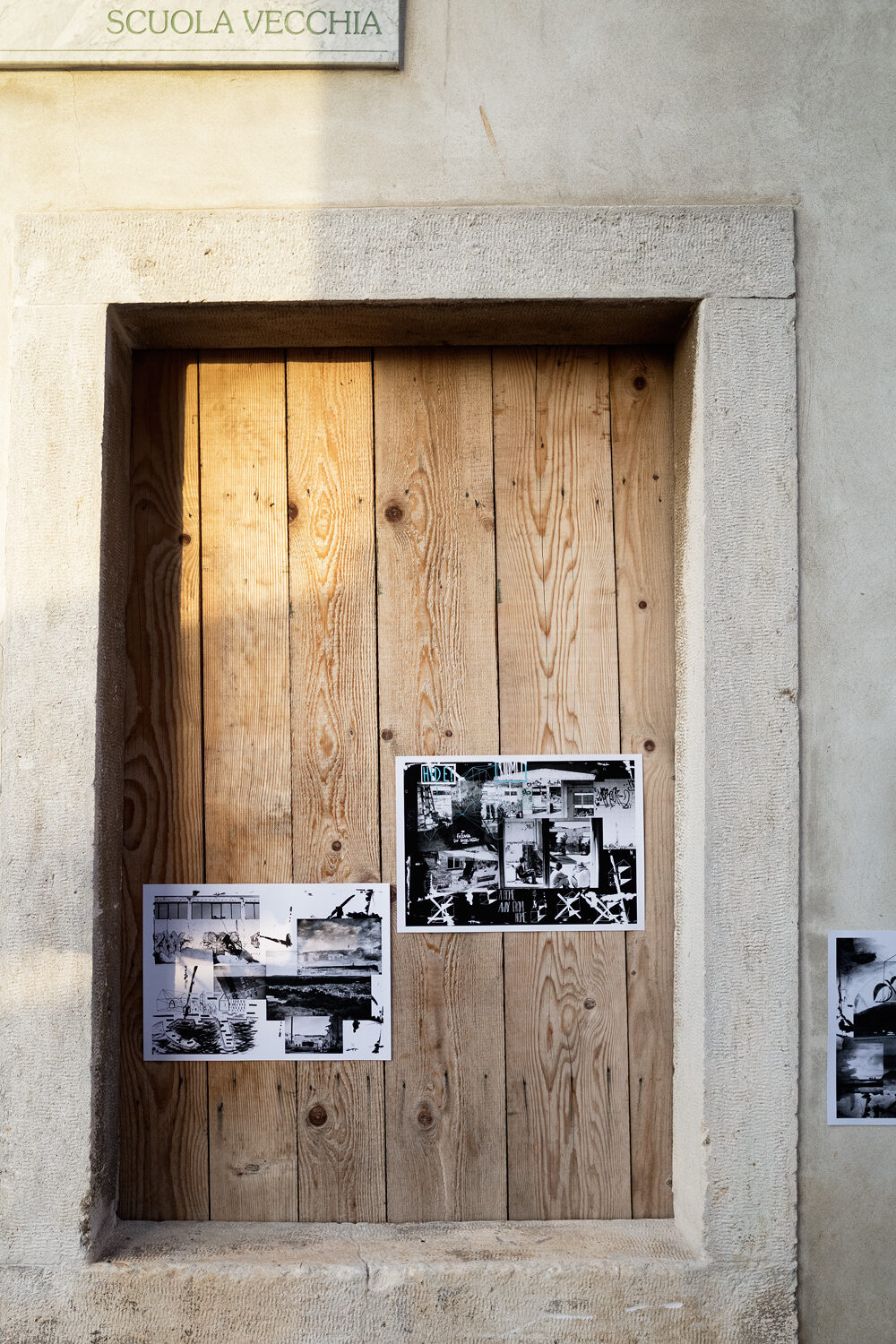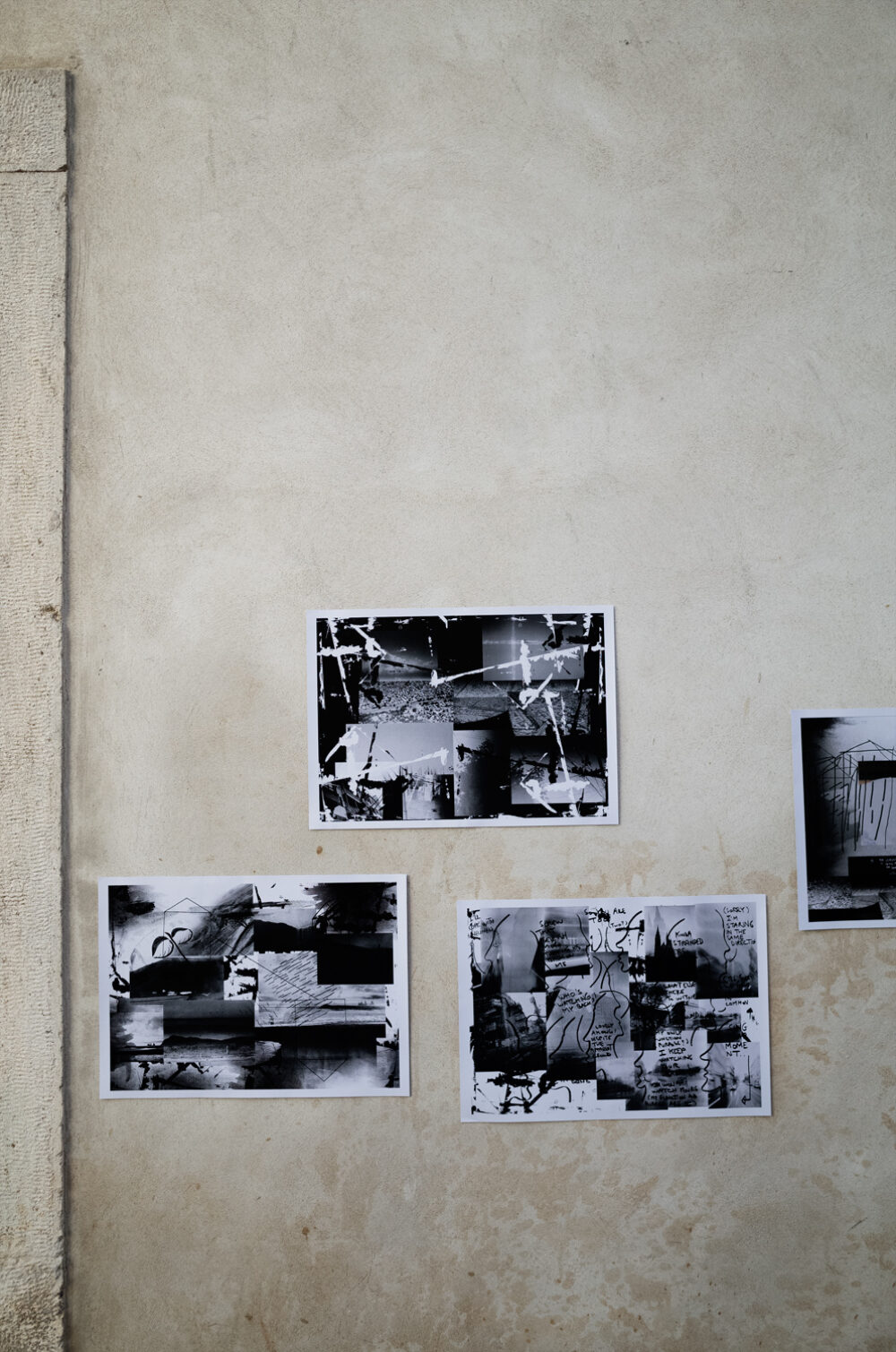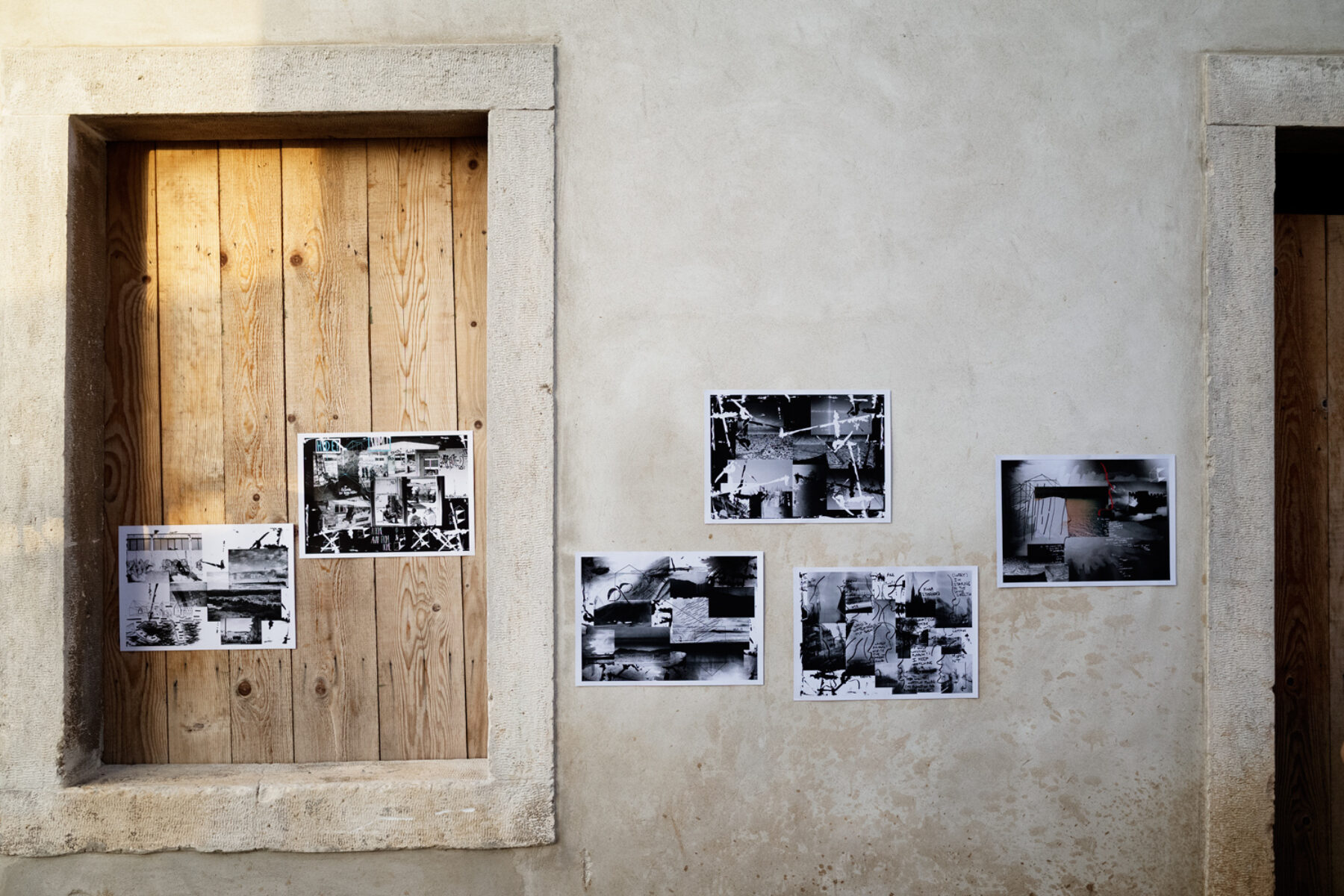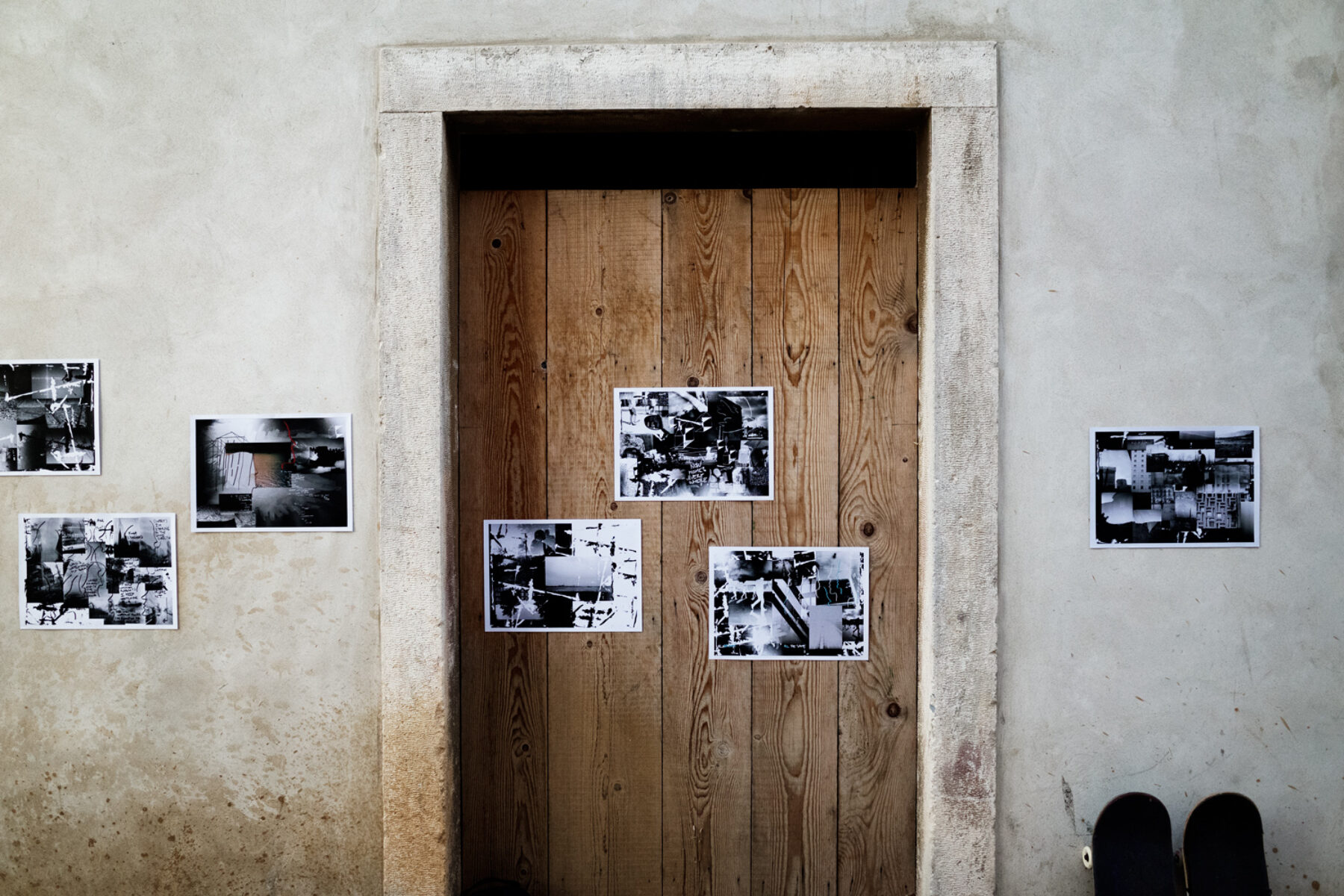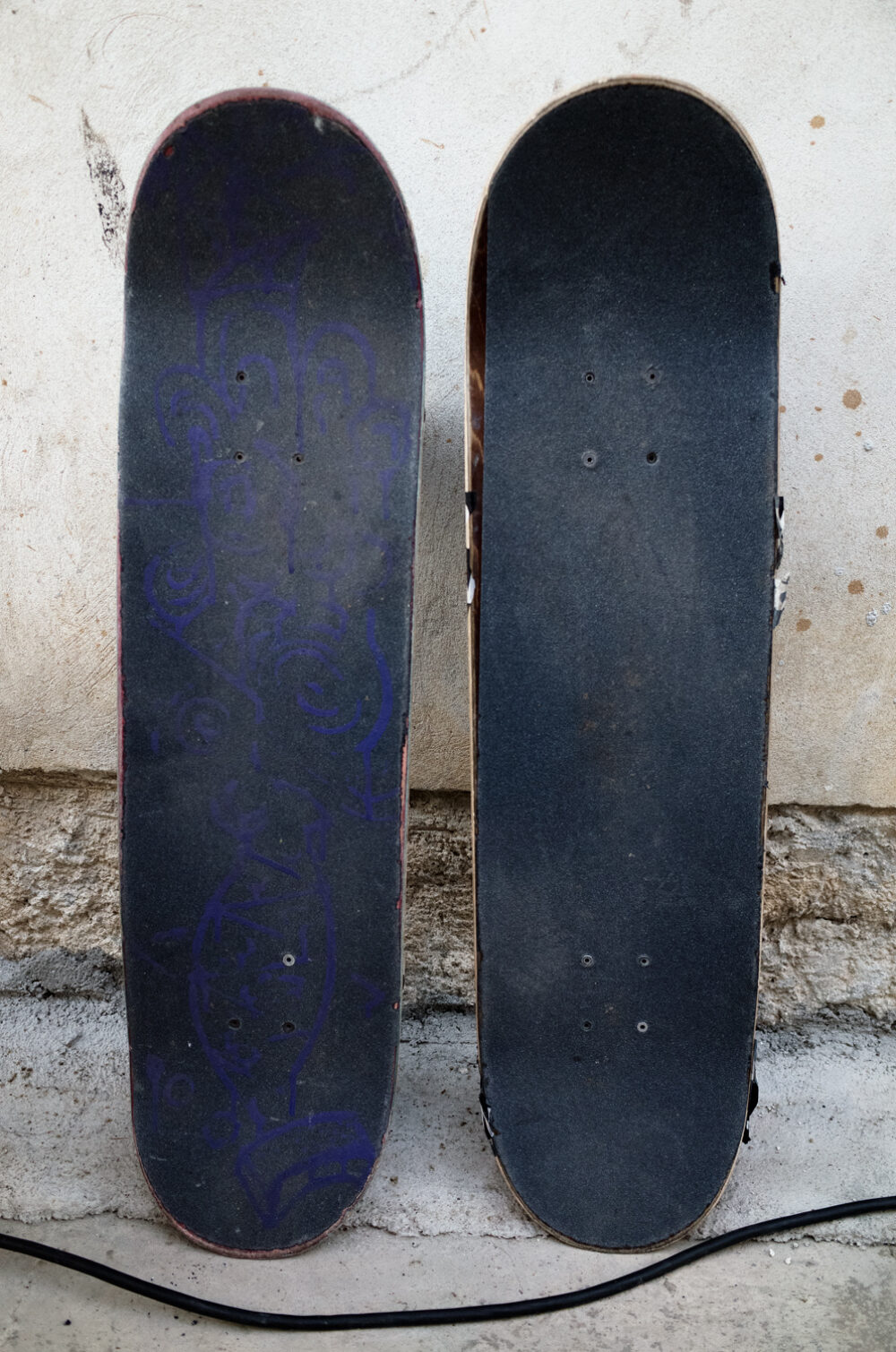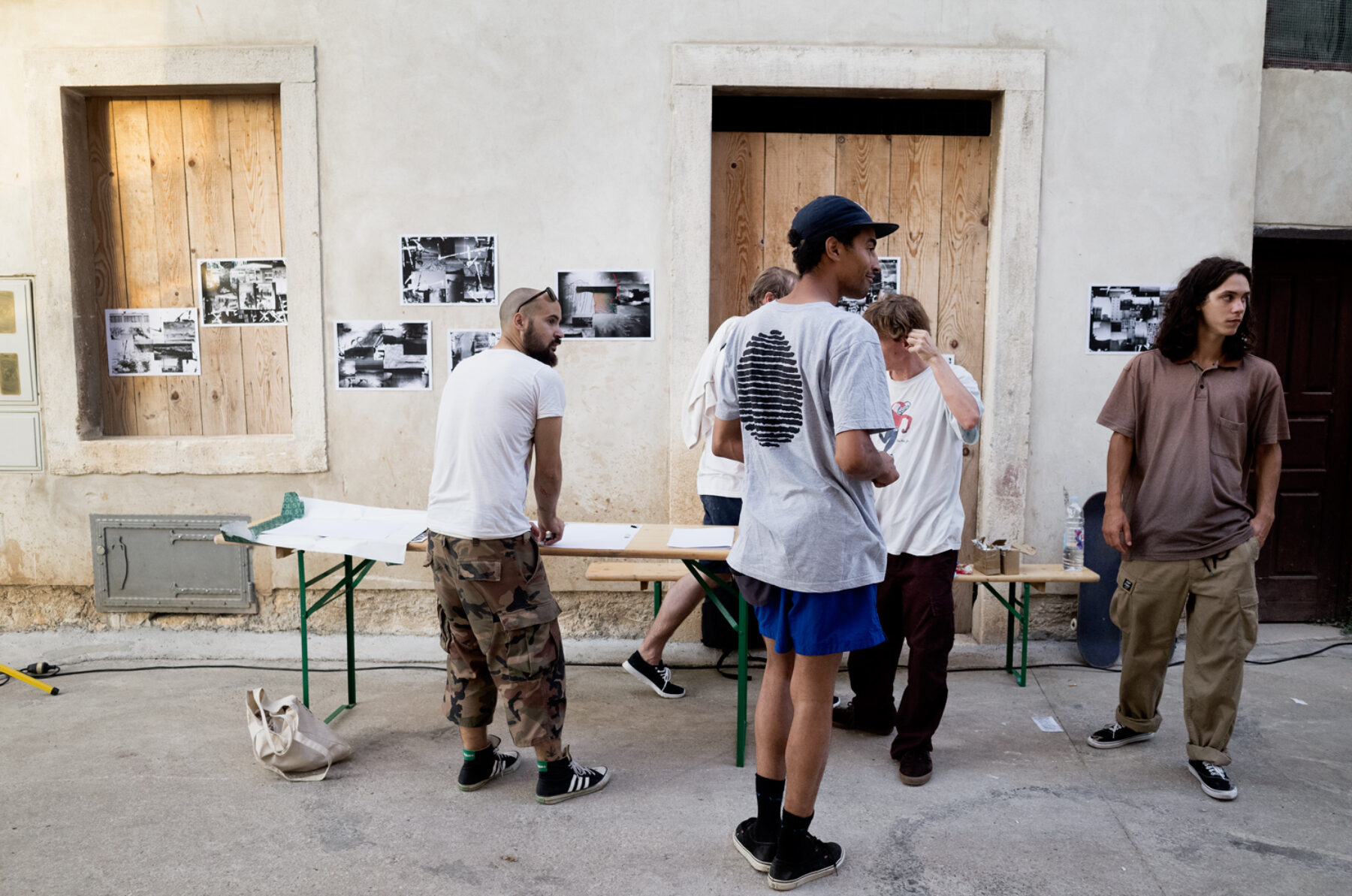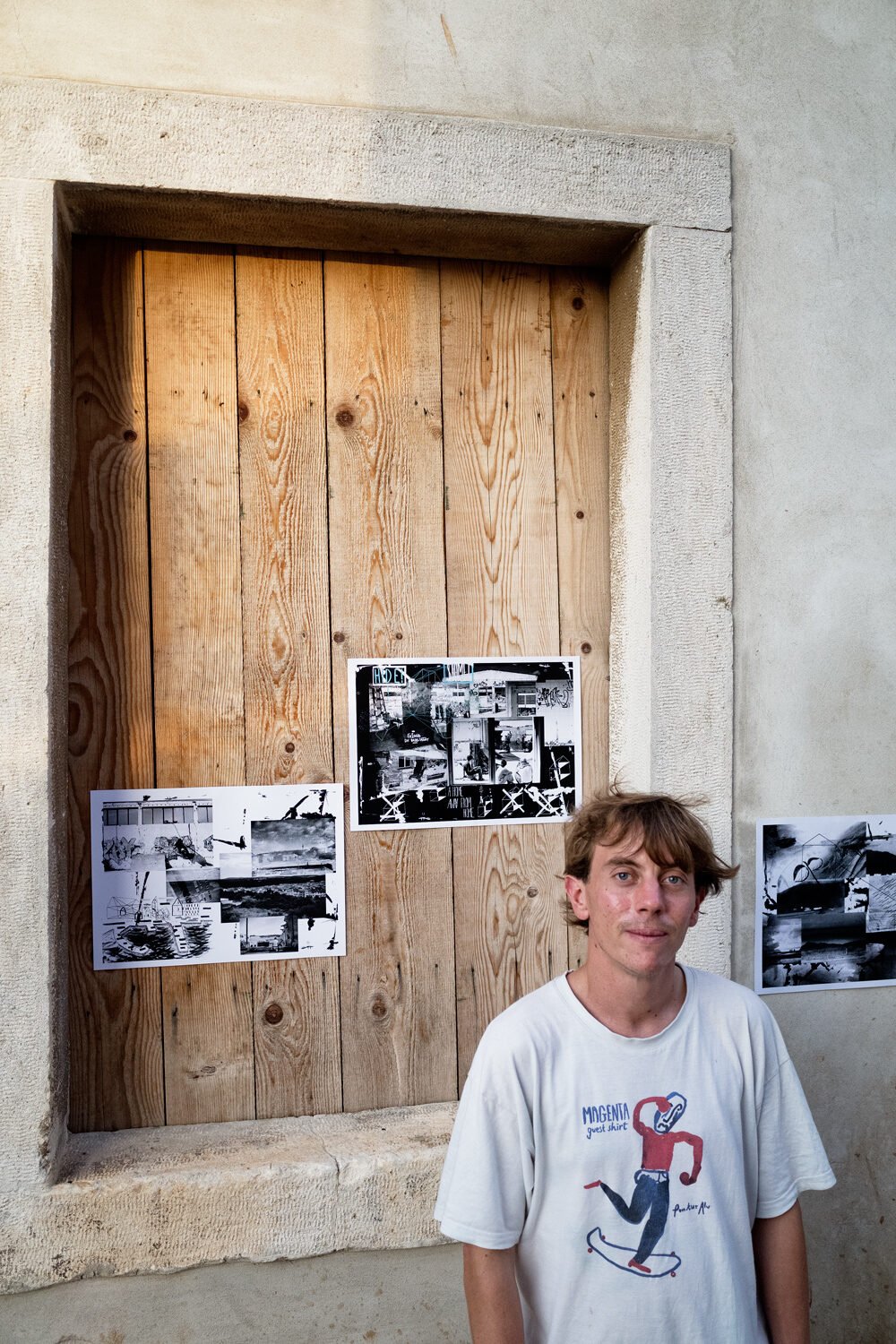 Aymeric Nocus.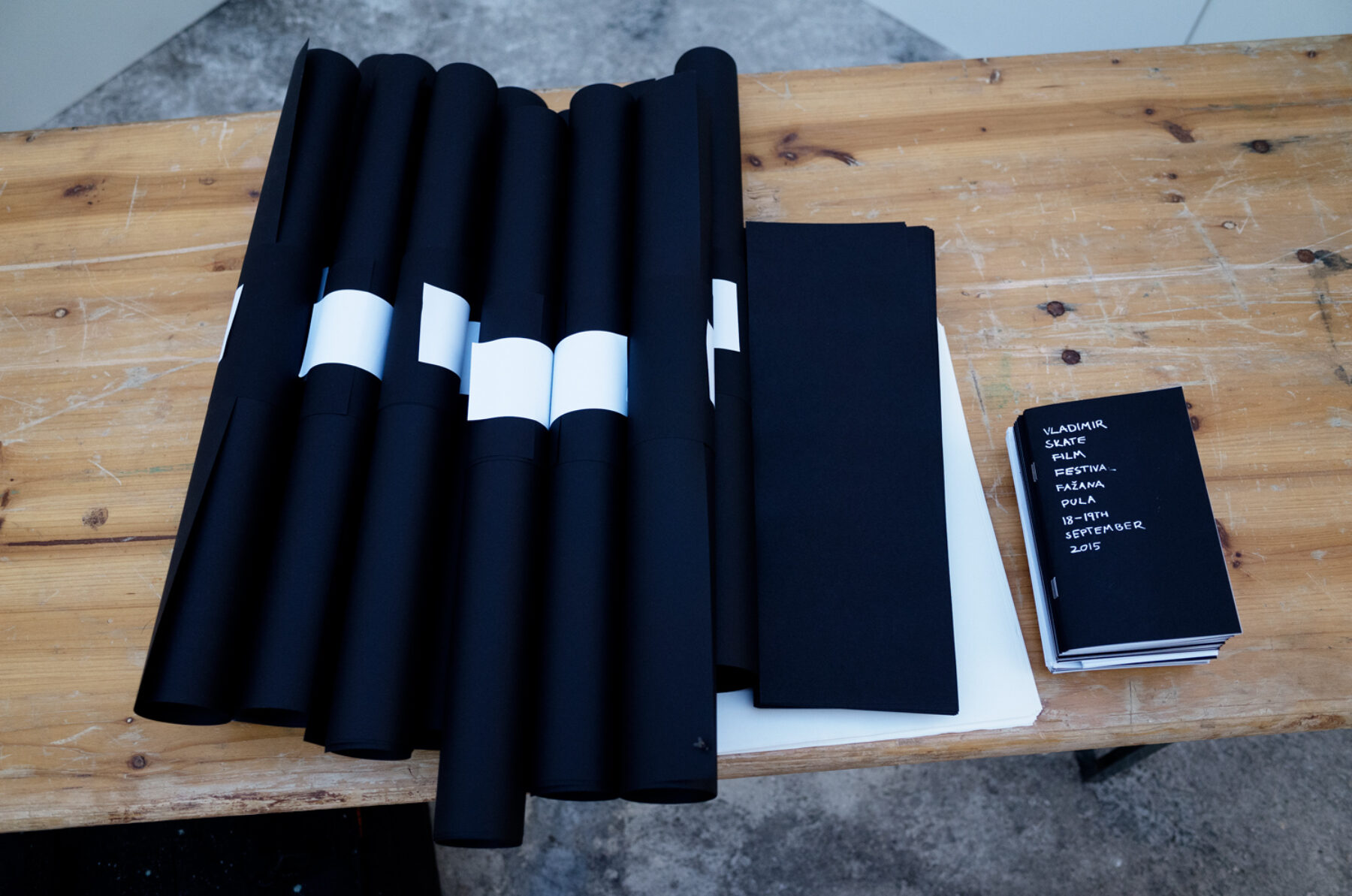 Festival posters and booklets hand-screened by Oleg Morovic.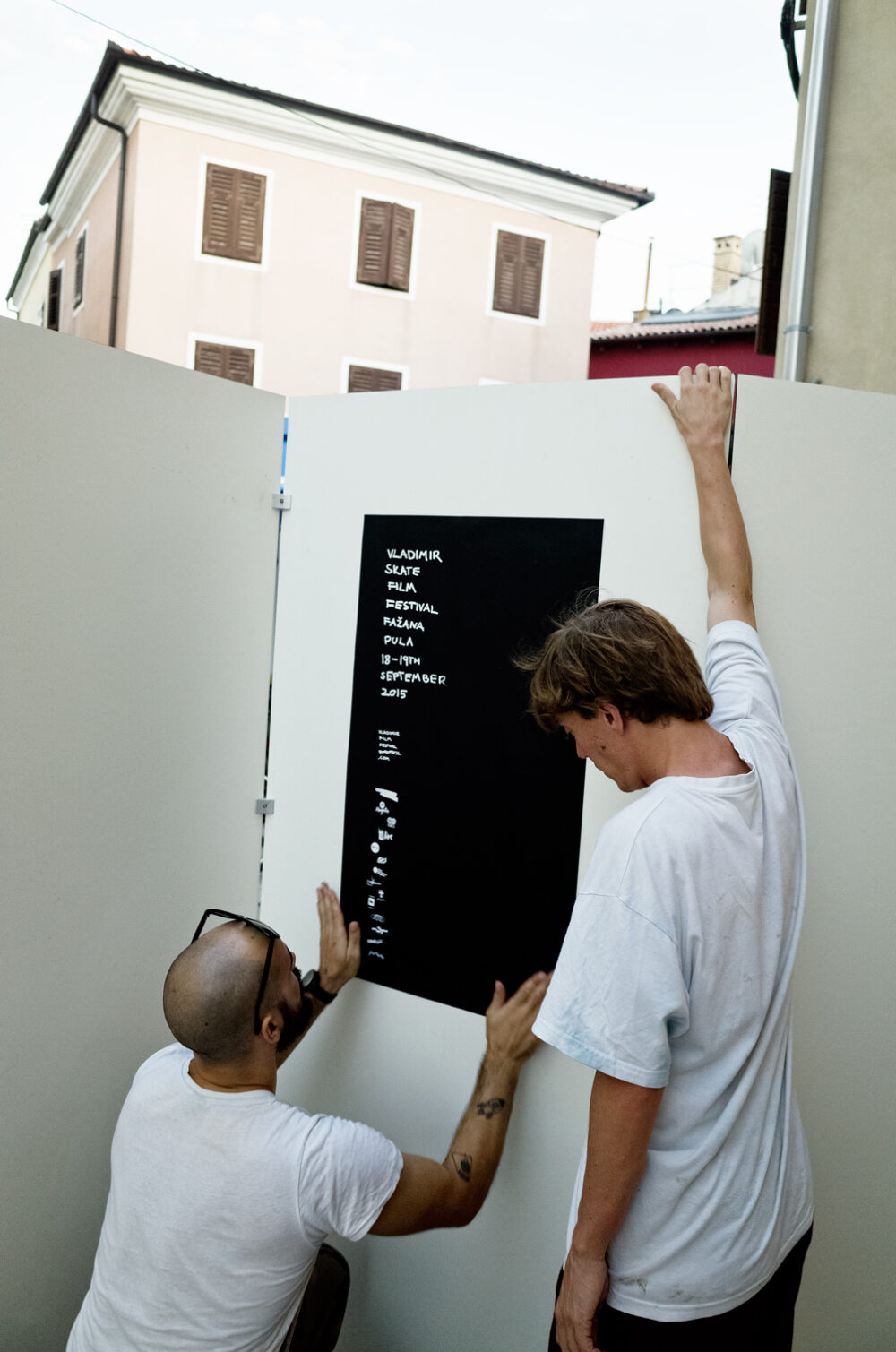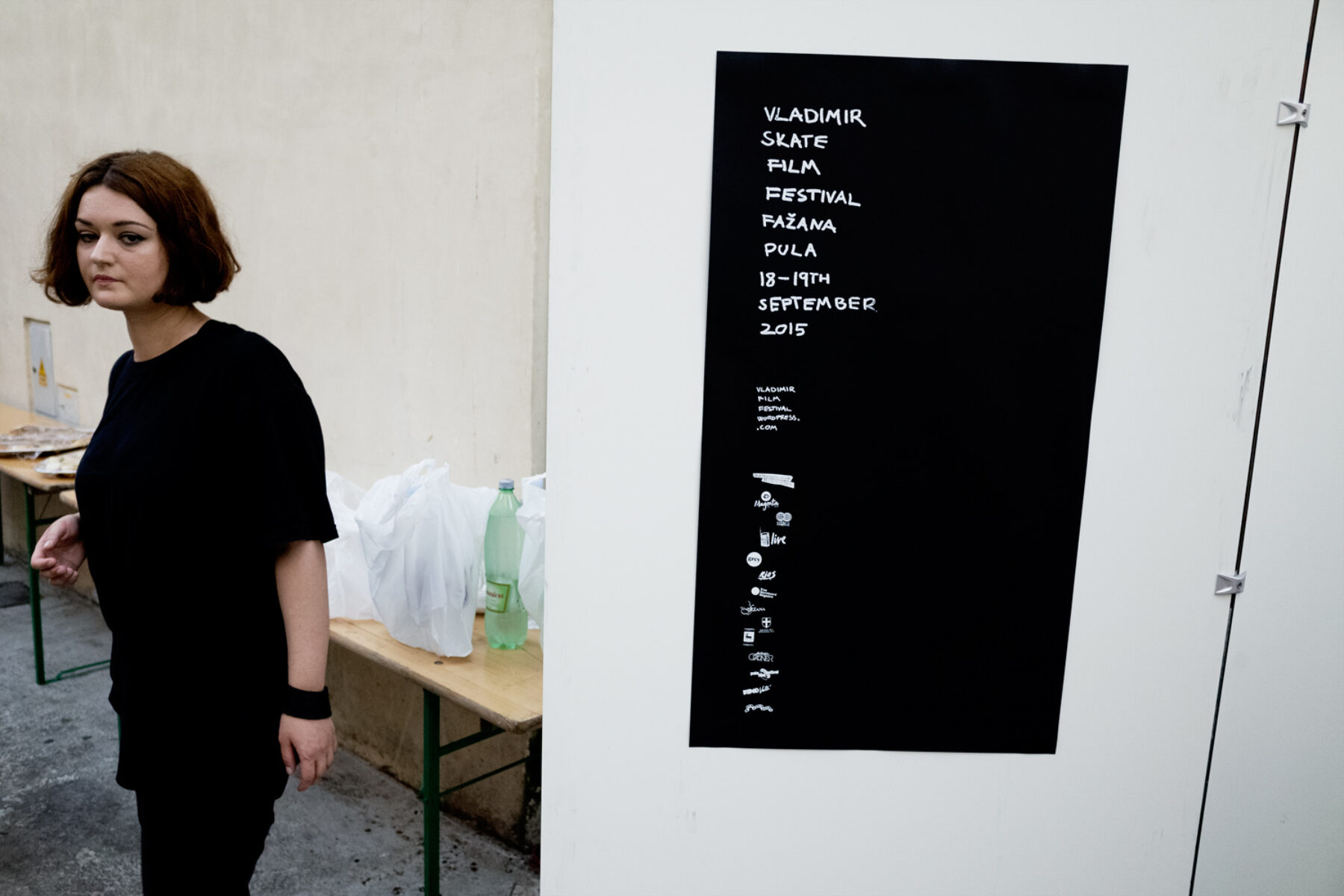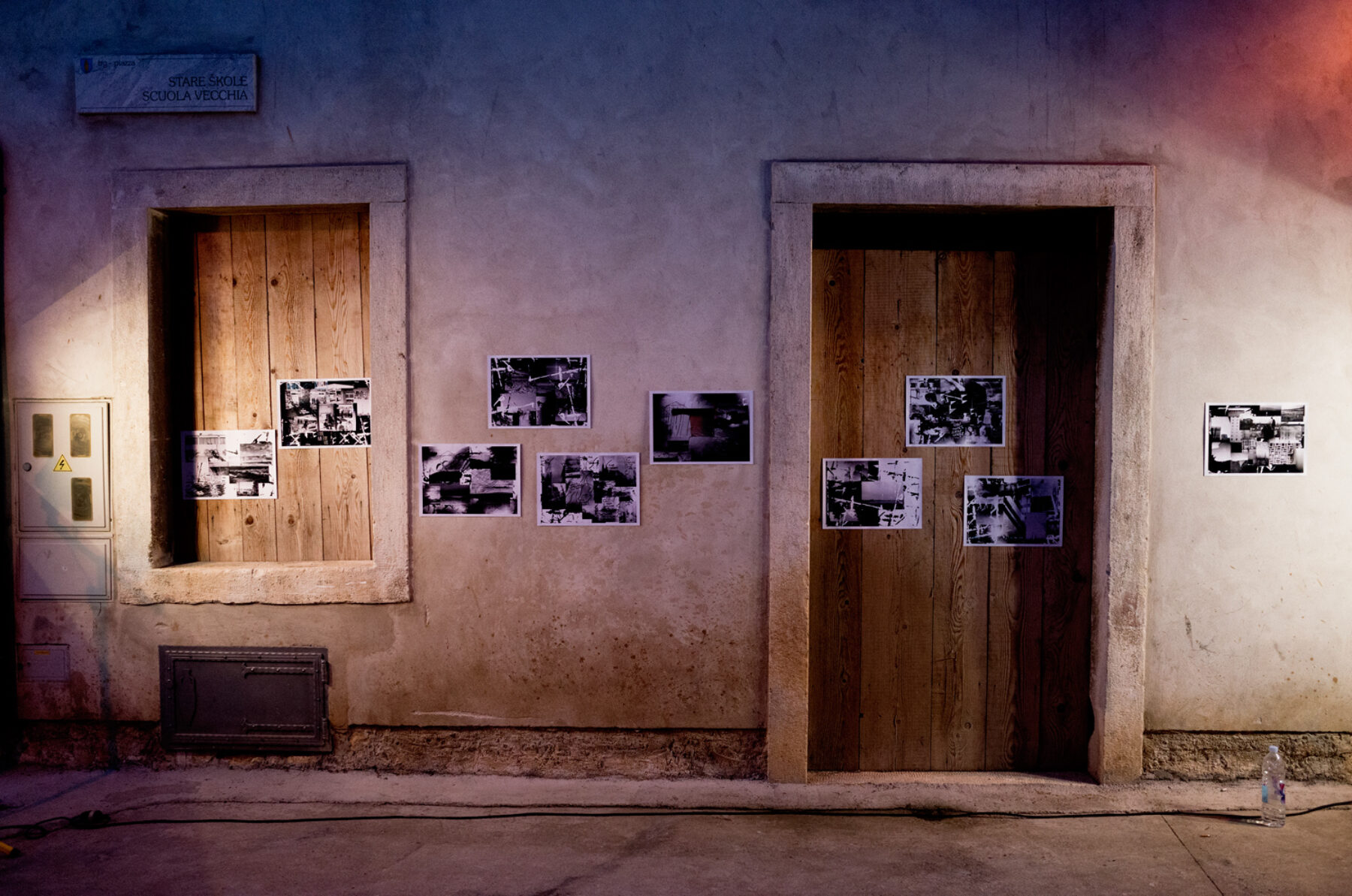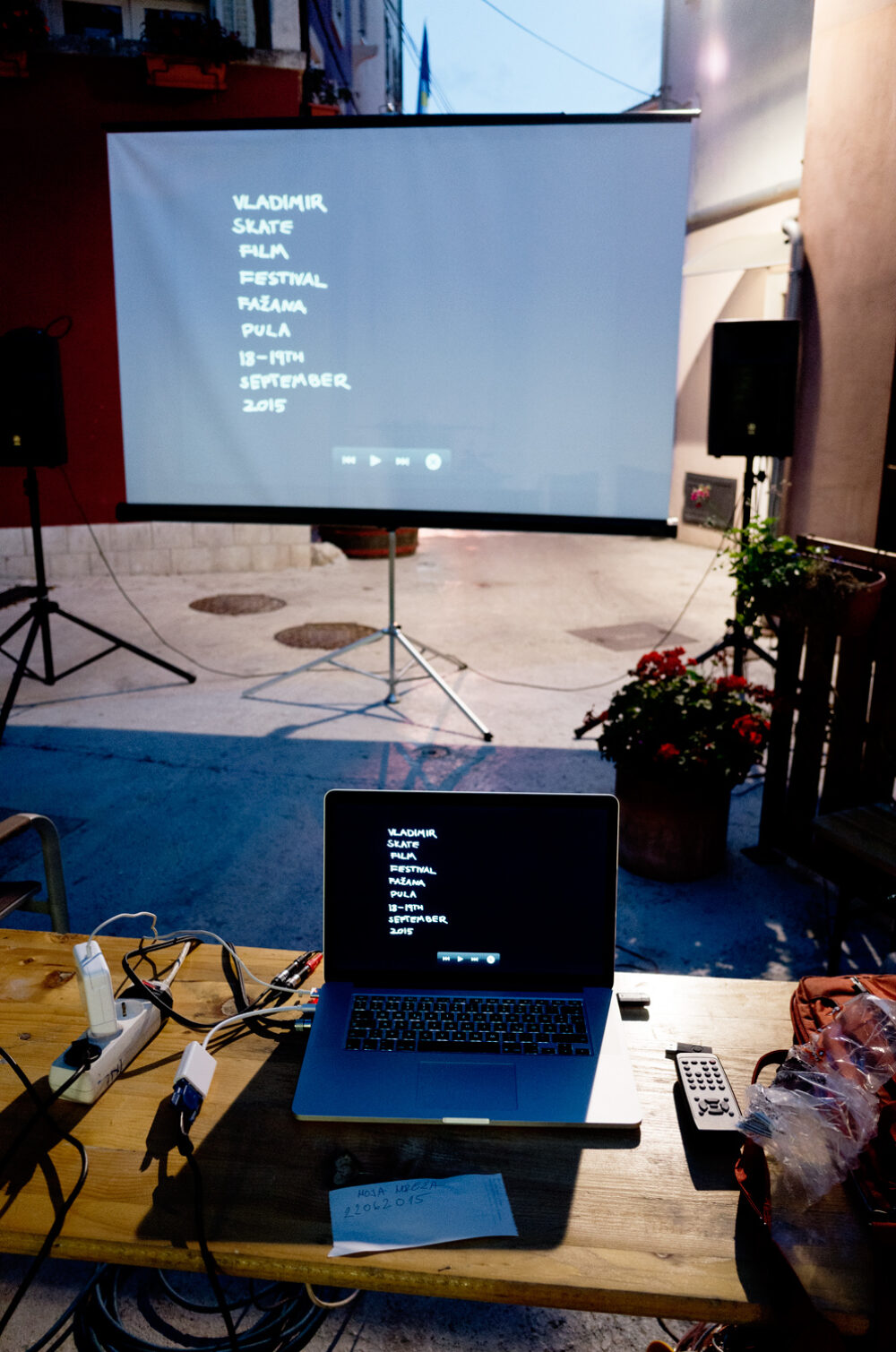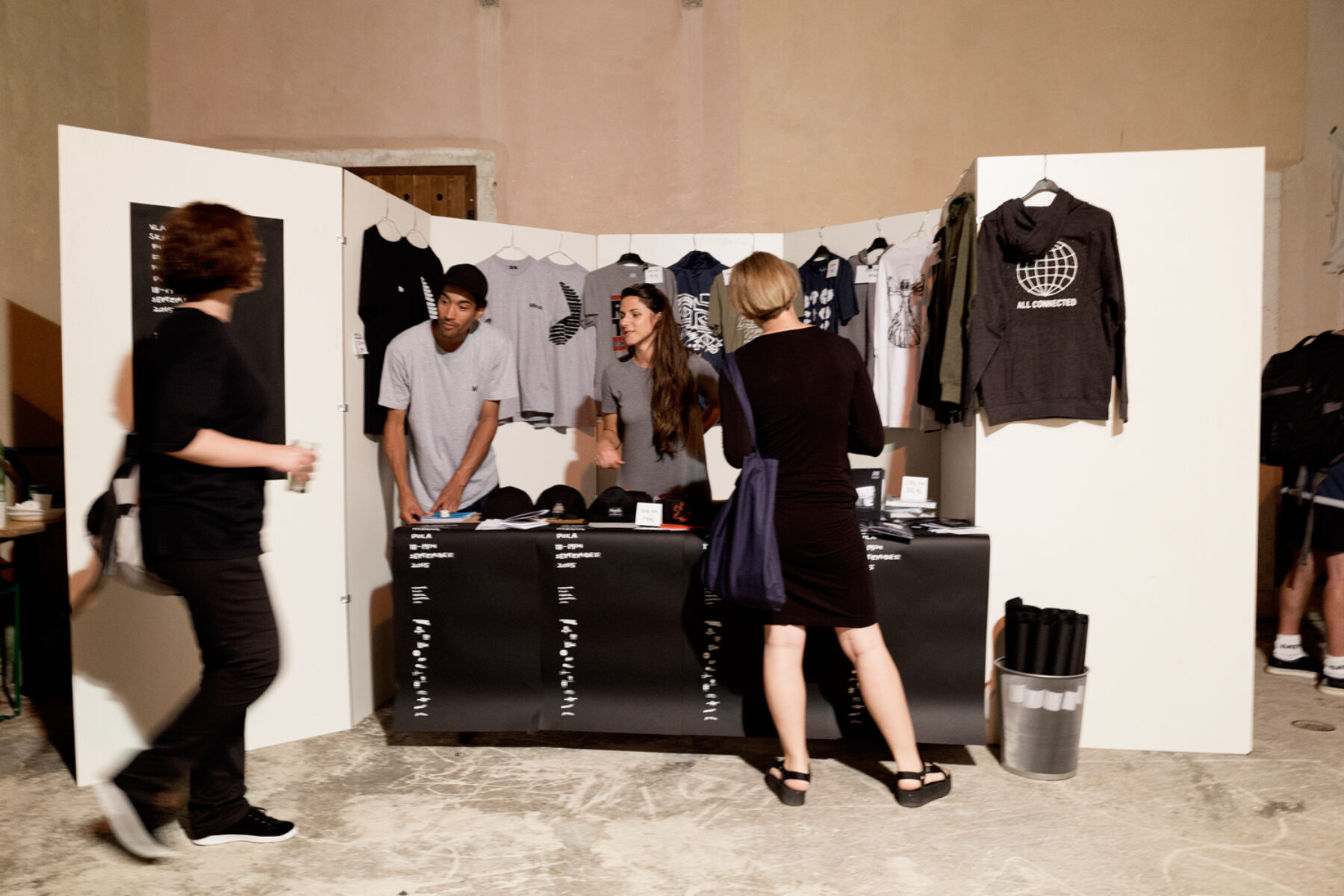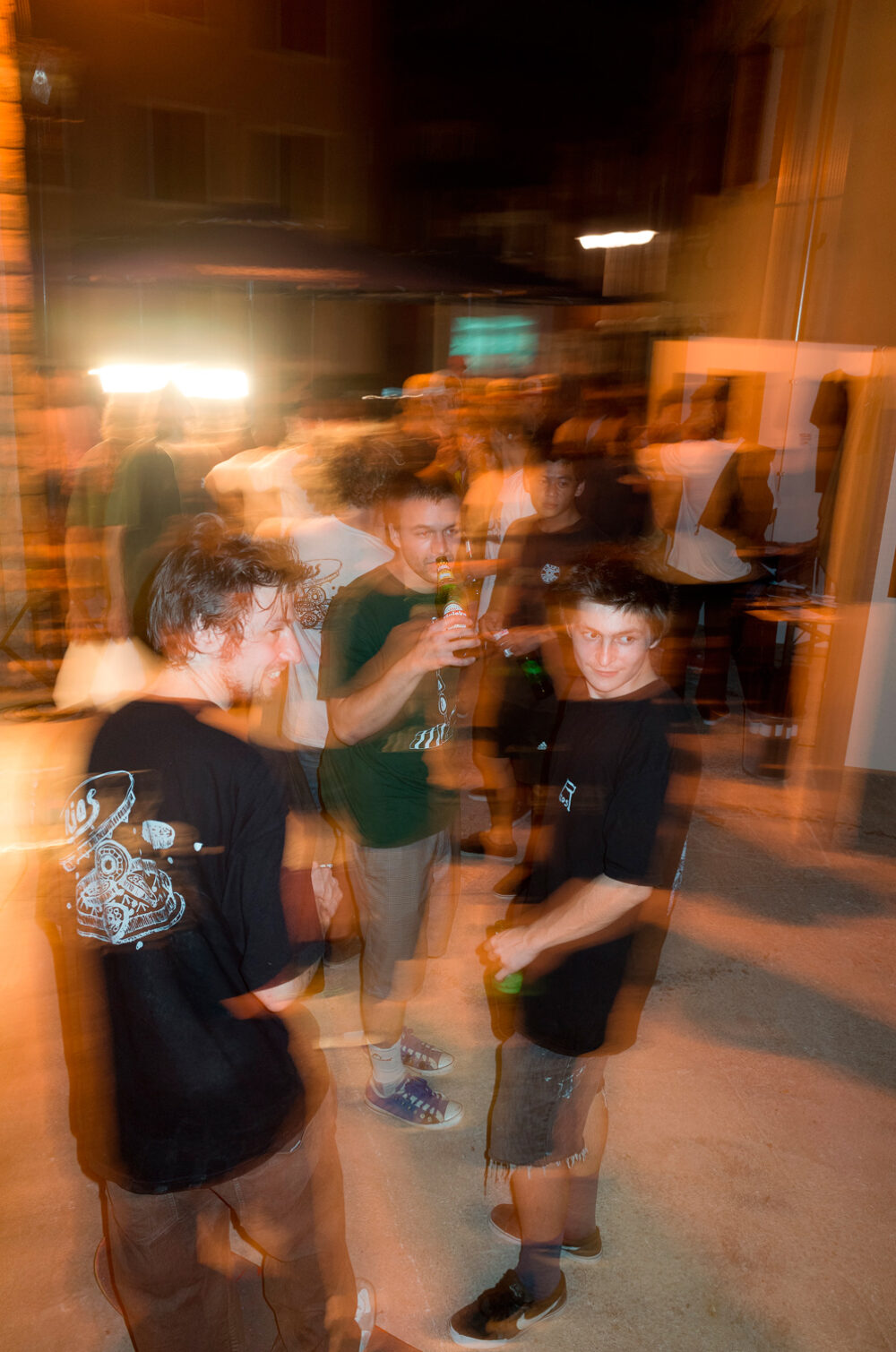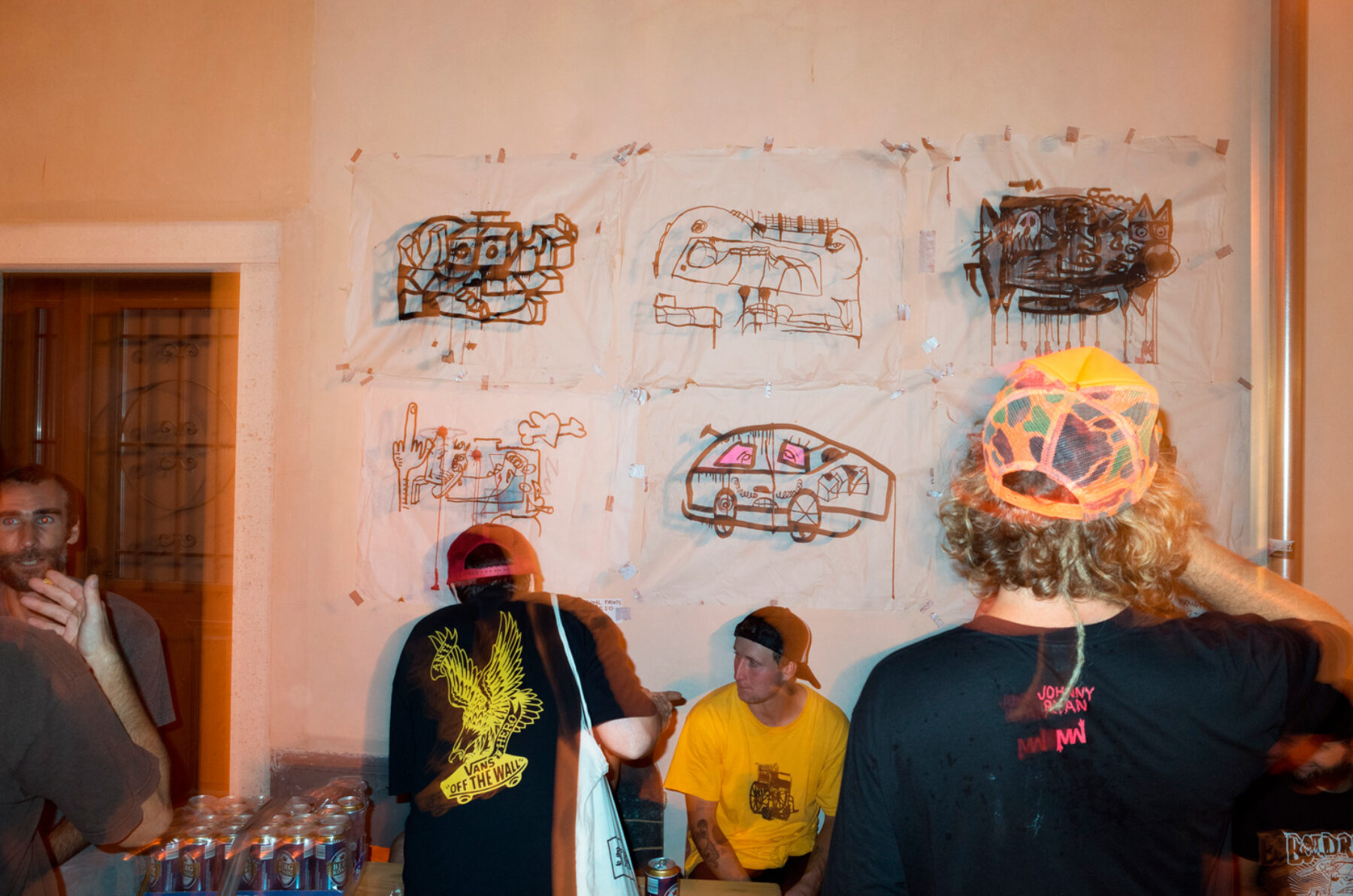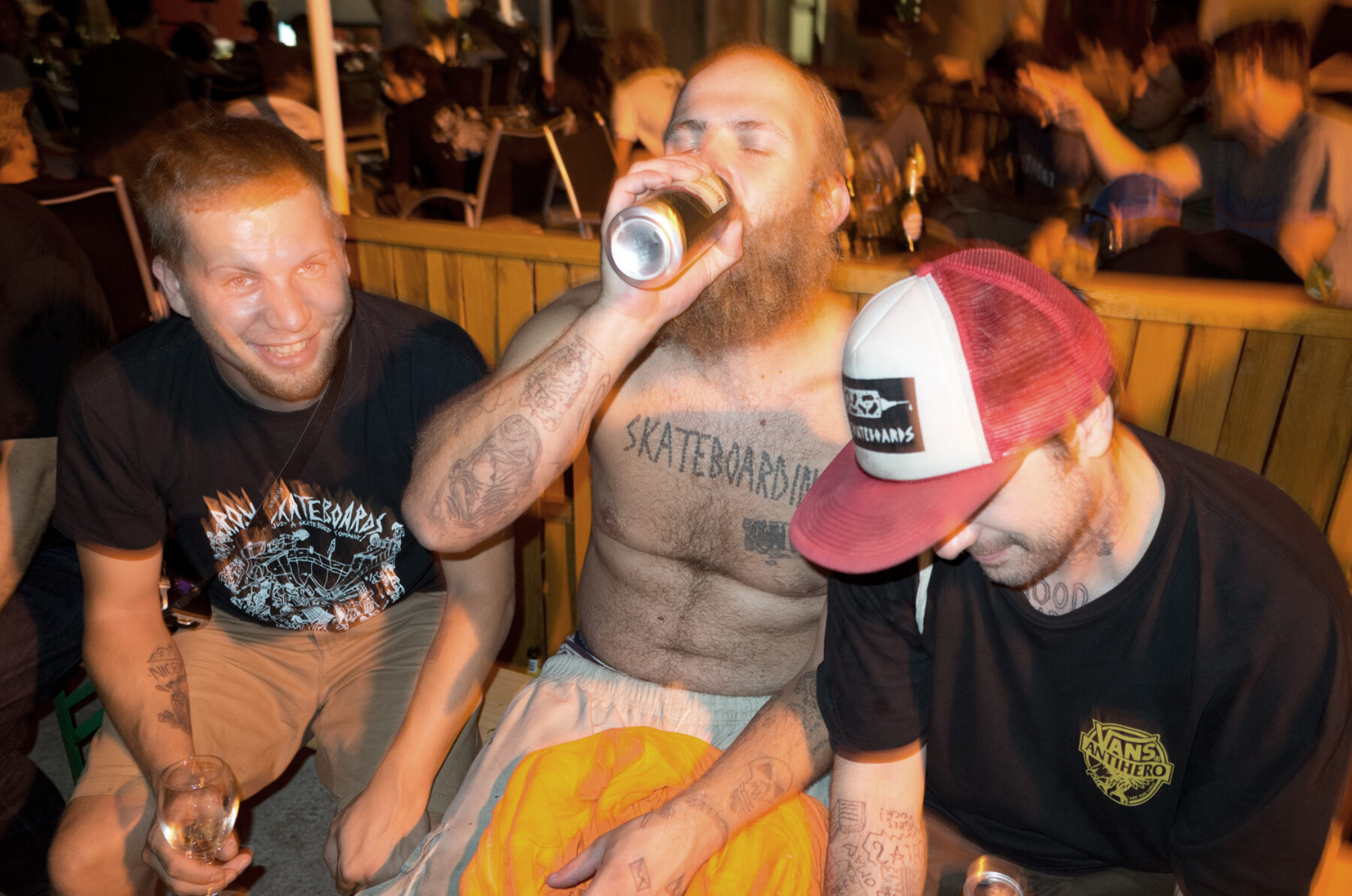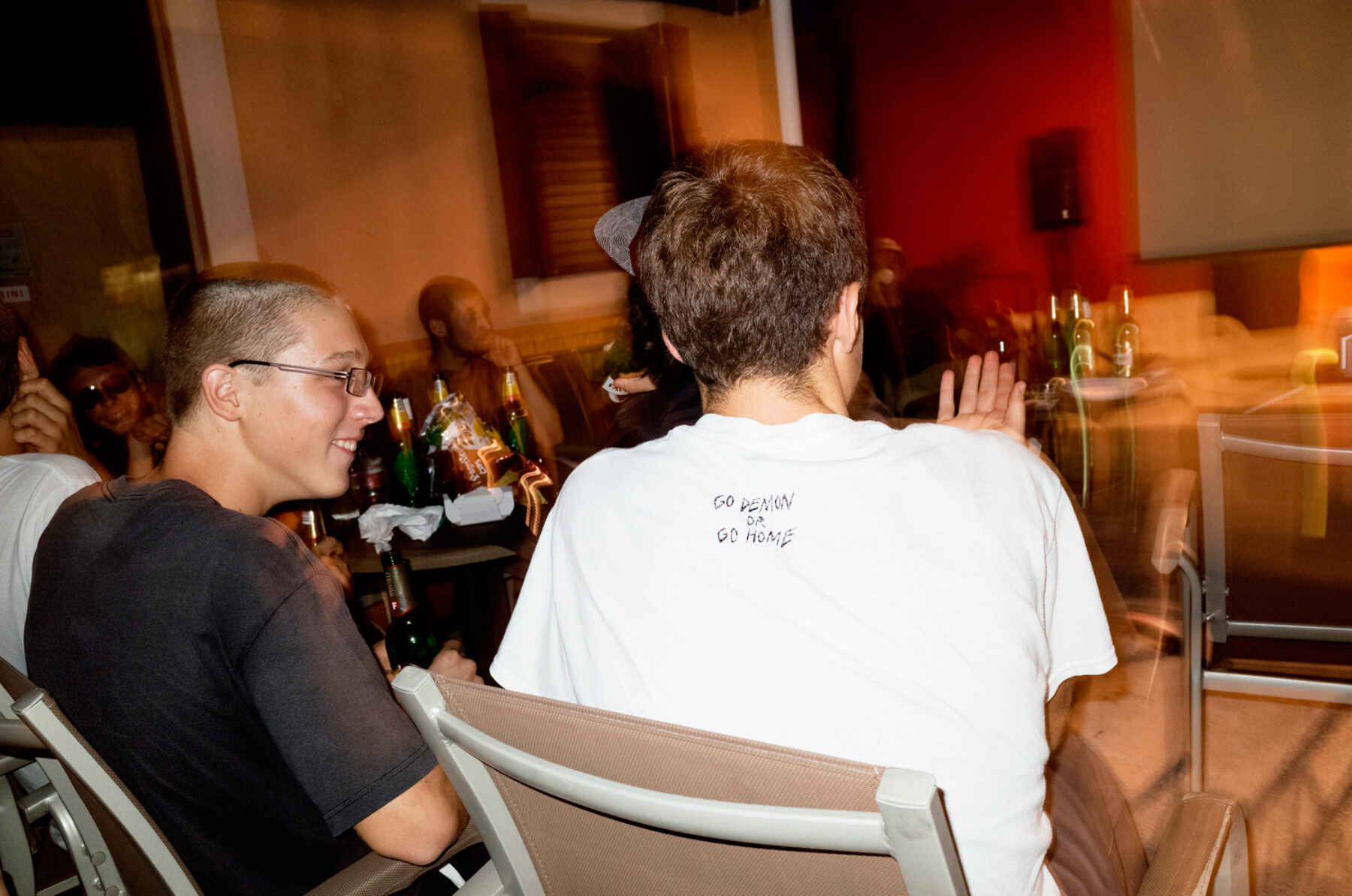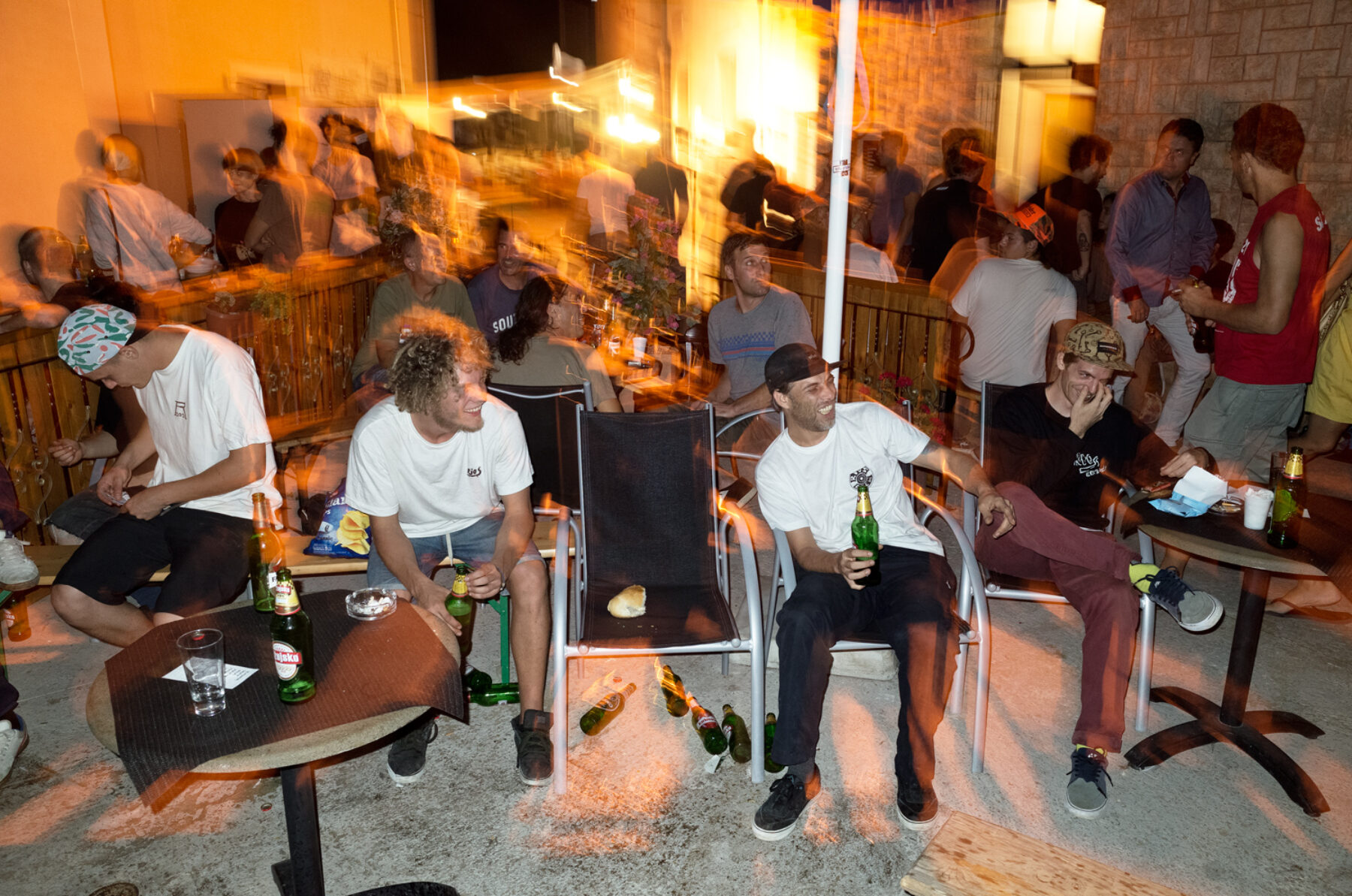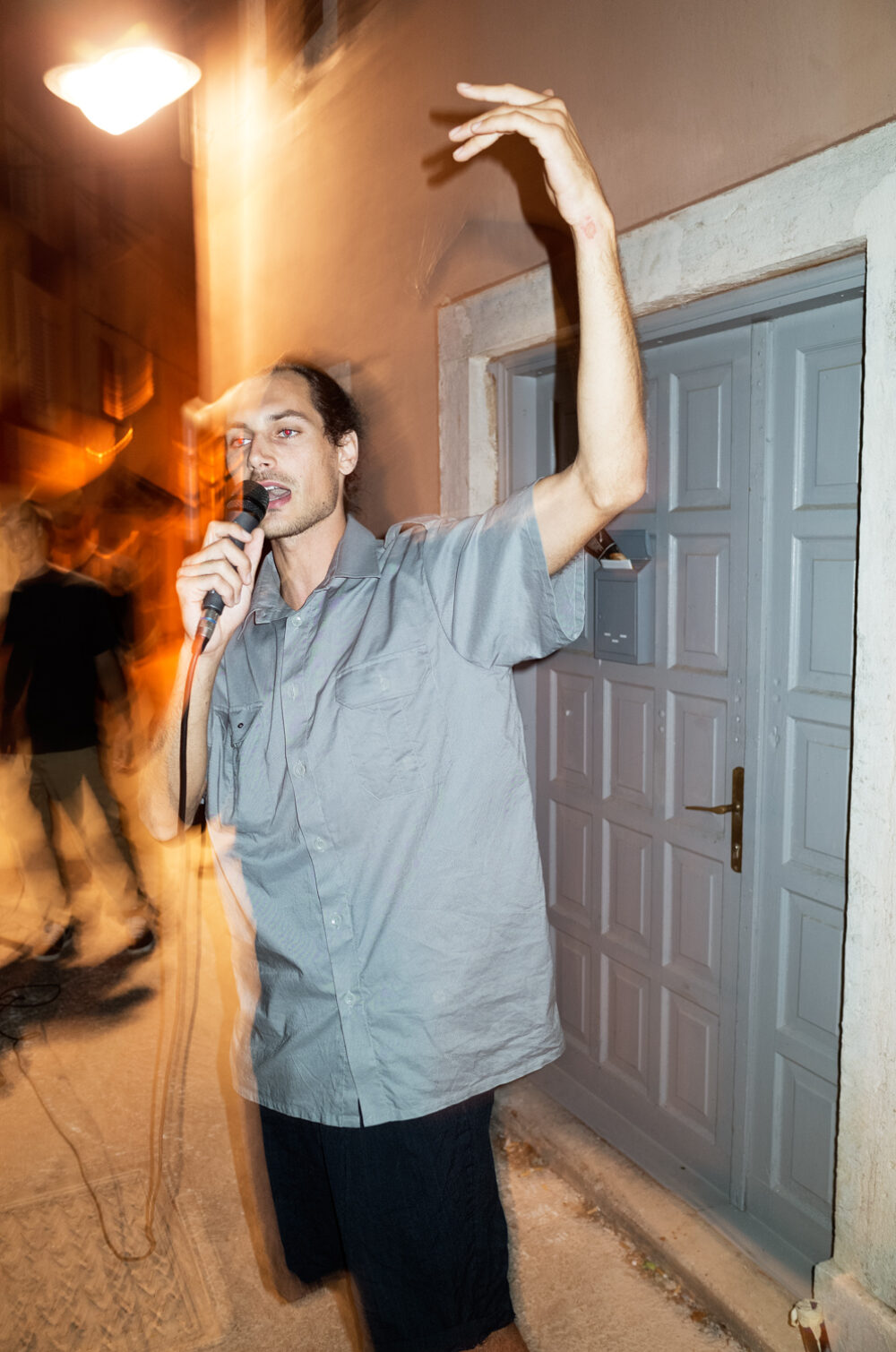 Nikola introduces the final film of the evening, Jönnek by the Rios Crew.