Vladimir Film Festival day 02 photos
24.09.2015

Day 02 of the Vladimir Film Festival started at Kino Valli in downtown Pula, Croatia. Rich Hart, Benjamin Deberdt, Yoan Taillandier exhibited photos alongside Grey's Henry Kingsford. There was also a special installation celebrating our fifth birthday, conceived by Oleg Morovic (who also printed most of the photos in the show). At 8.30 Philippe Petit introduced his feature documentary Danger Dave before everyone moved to a nearby bar to watch Josh Roberts' Domingo 2. We would like to thank Nikola Racan, Oleg Morovic, Marko Zubak, Butko and everyone else involved for putting on an amazing festival and giving us a memorable week in Croatia. We would recommend anyone to visit Vladimir Film Festival 2016 next September.

Check our photos from Day 01 here and Free's report form the festival here.

All photos below: Henry Kingsford.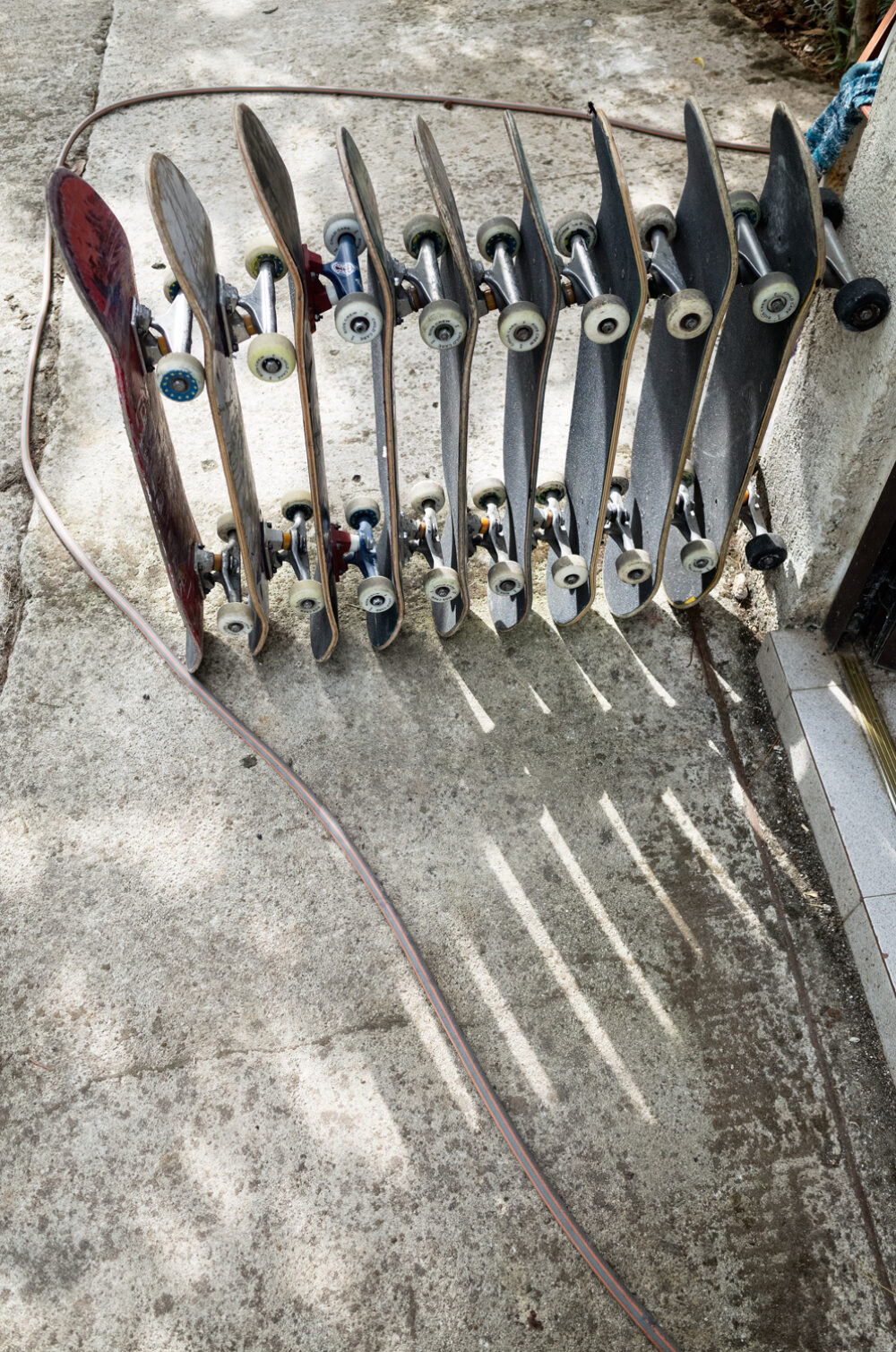 The first stop of the day was Oleg's house to collect some pallets. The 15-strong Rios Crew were camping out in his workshop.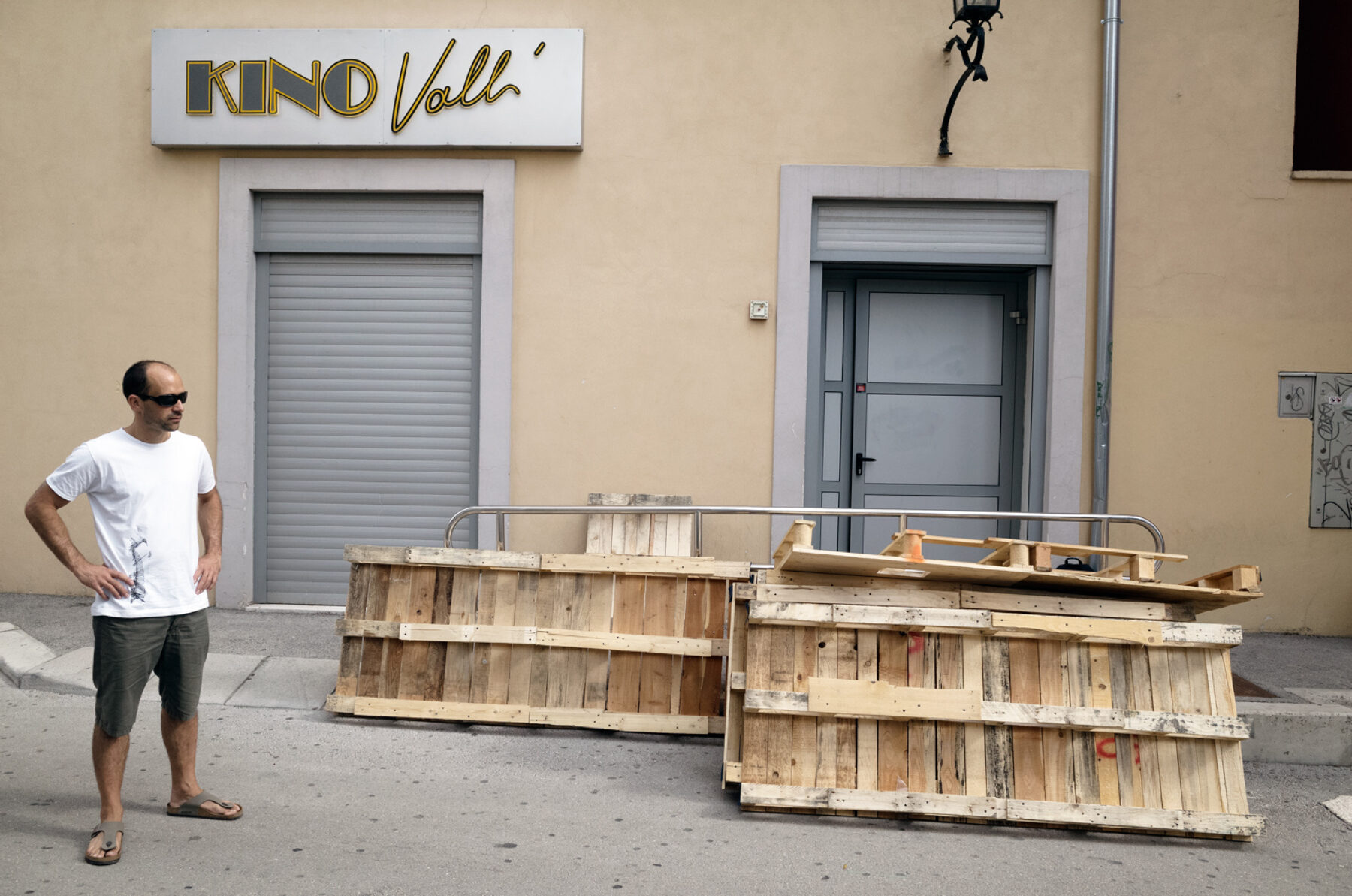 Marko Zubak outside Kino Valli.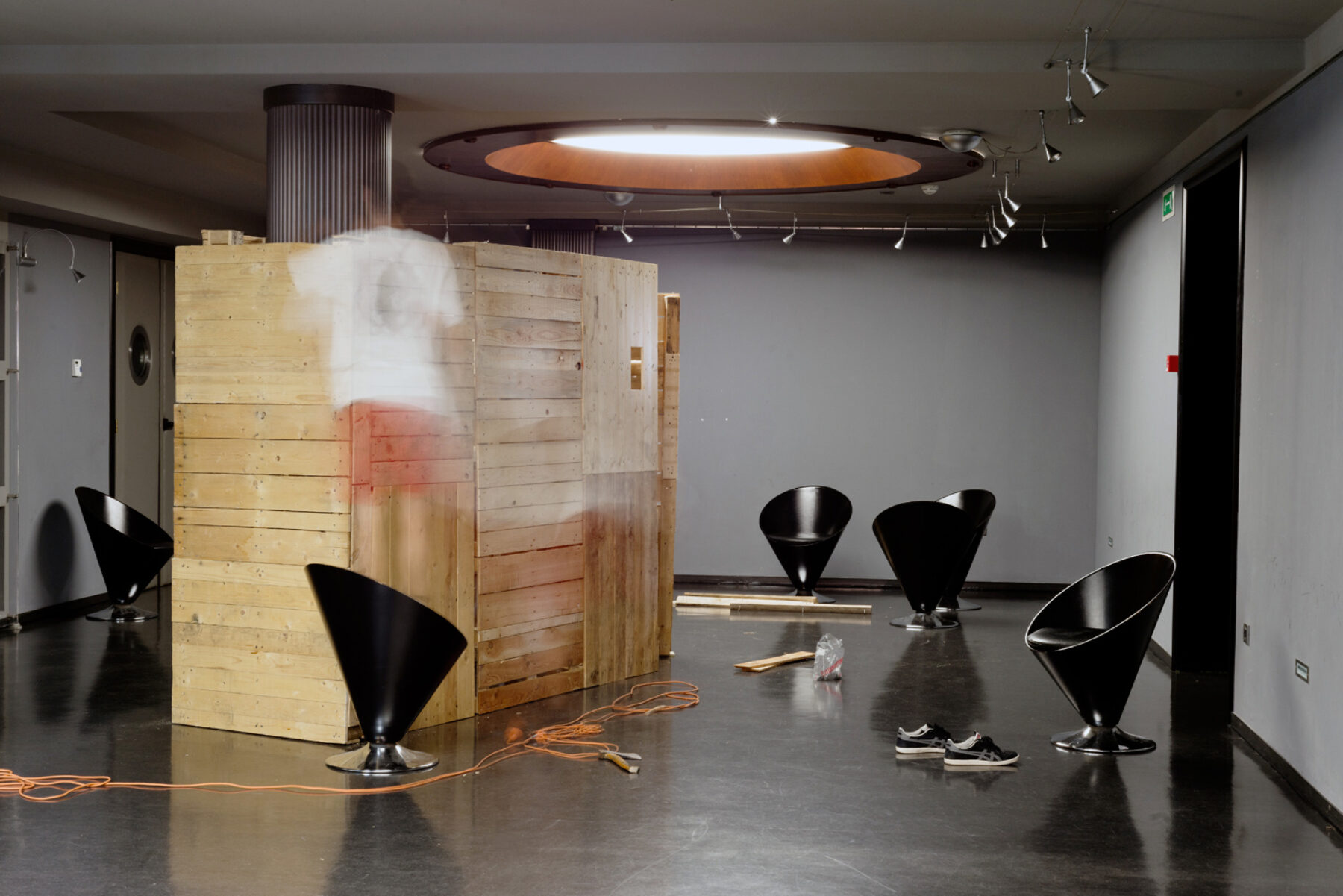 Festival organiser Nikola Racan working on the Grey installation.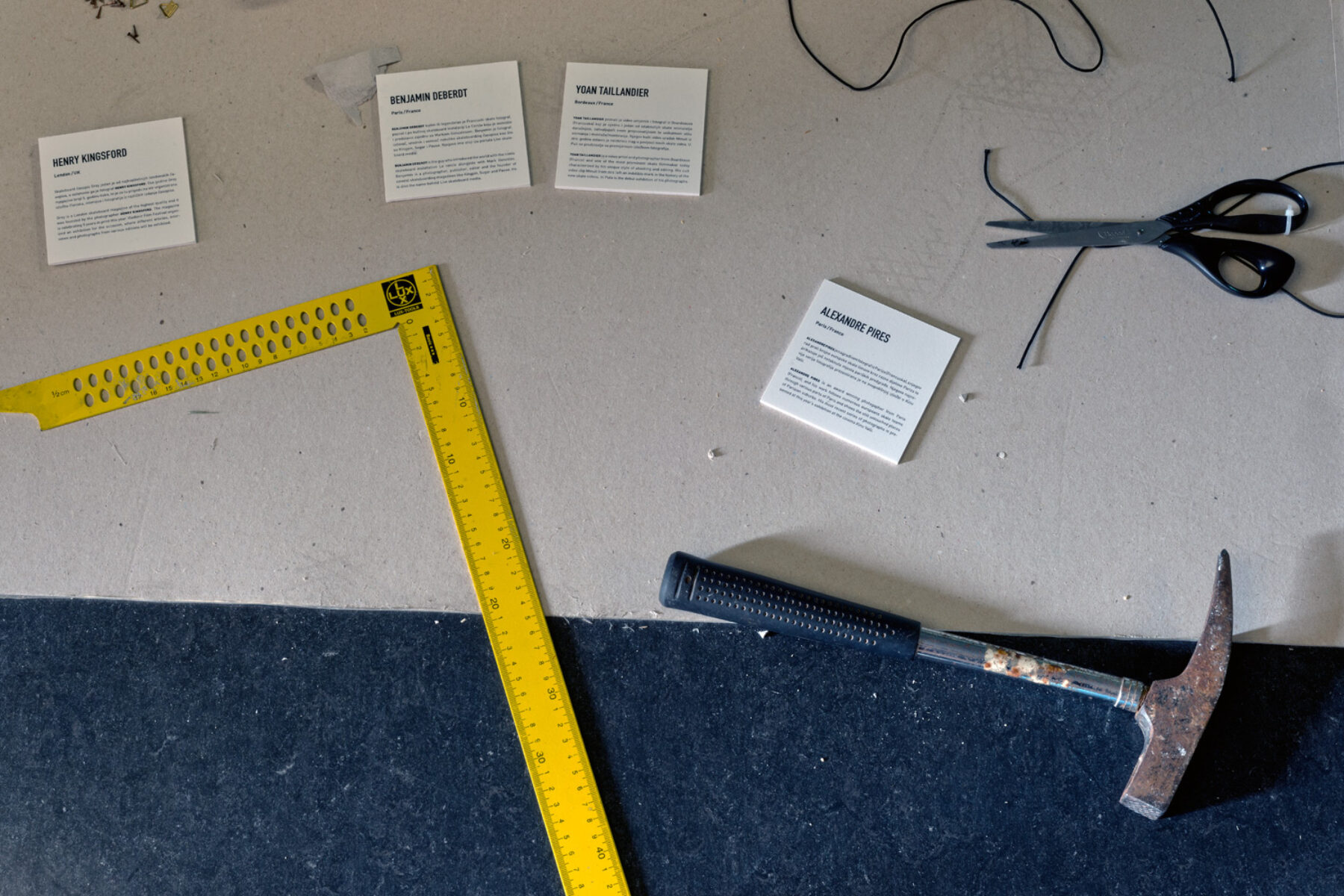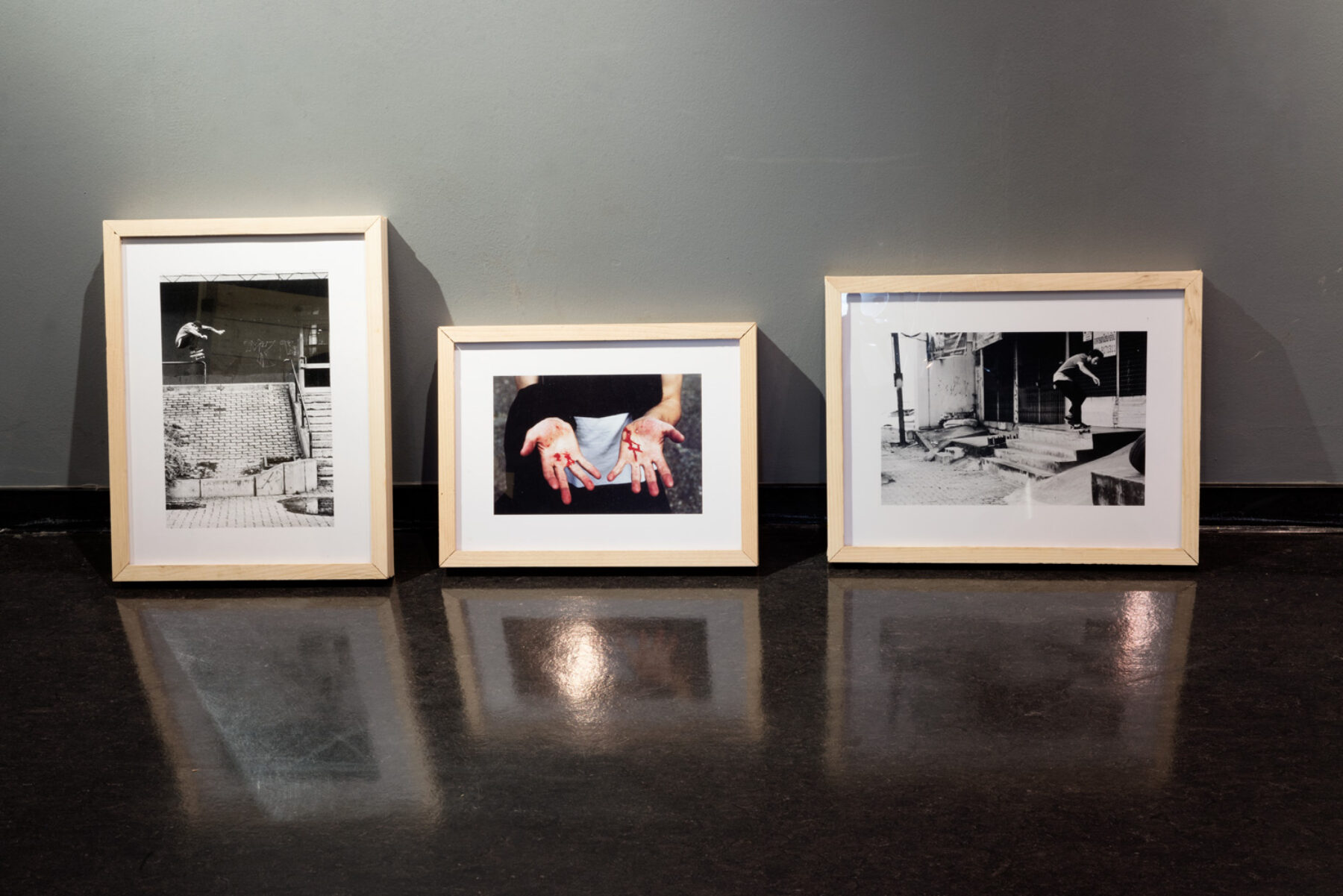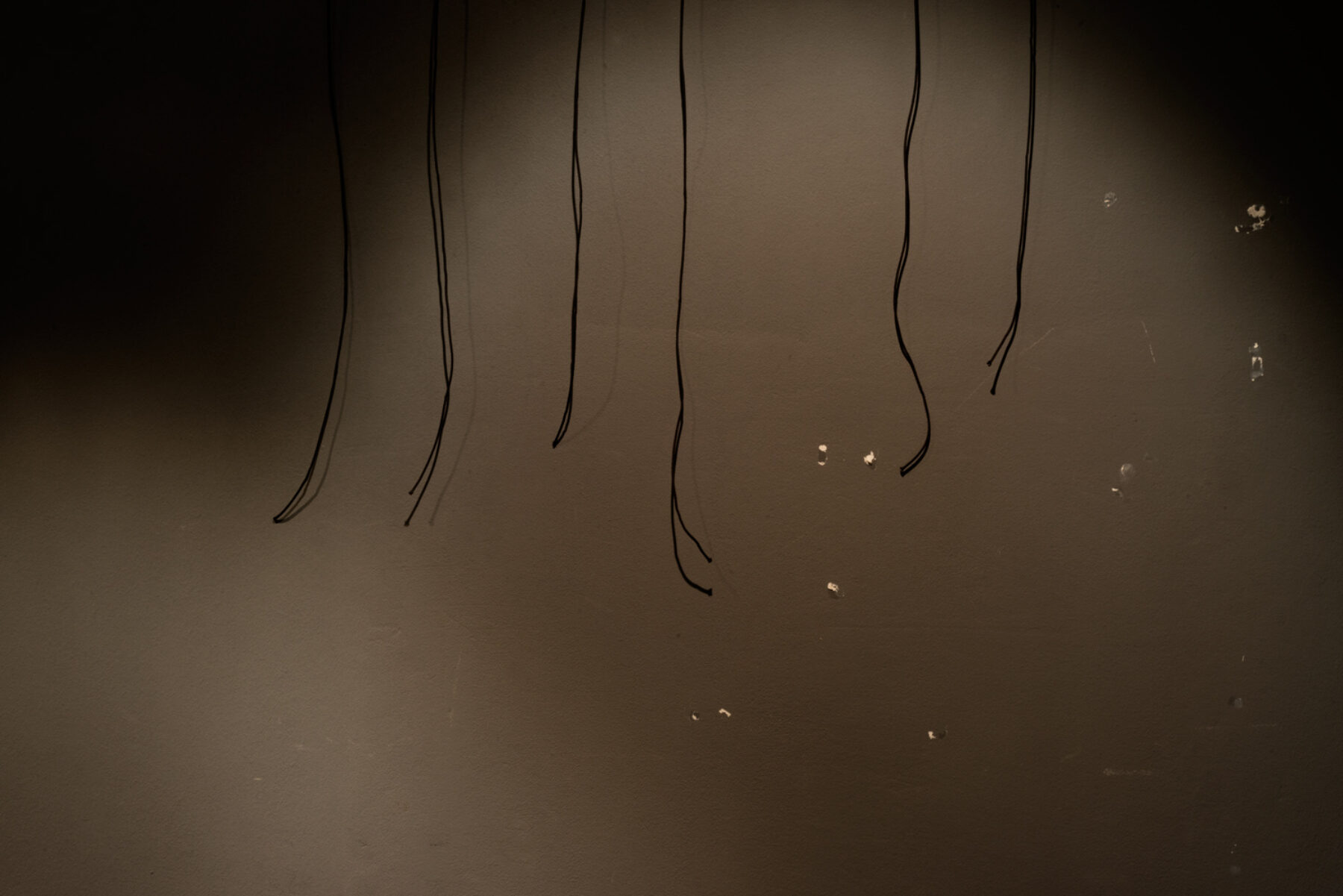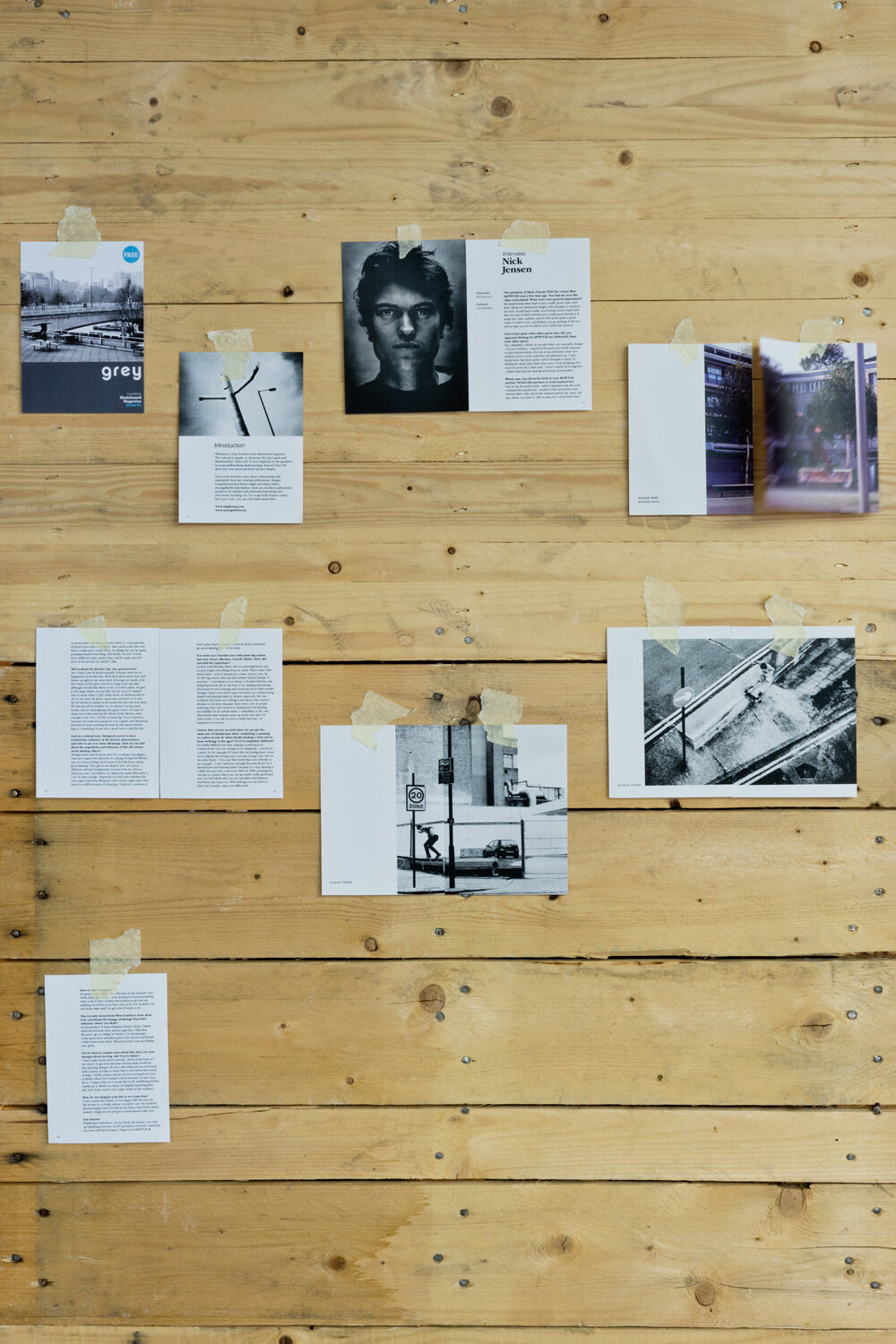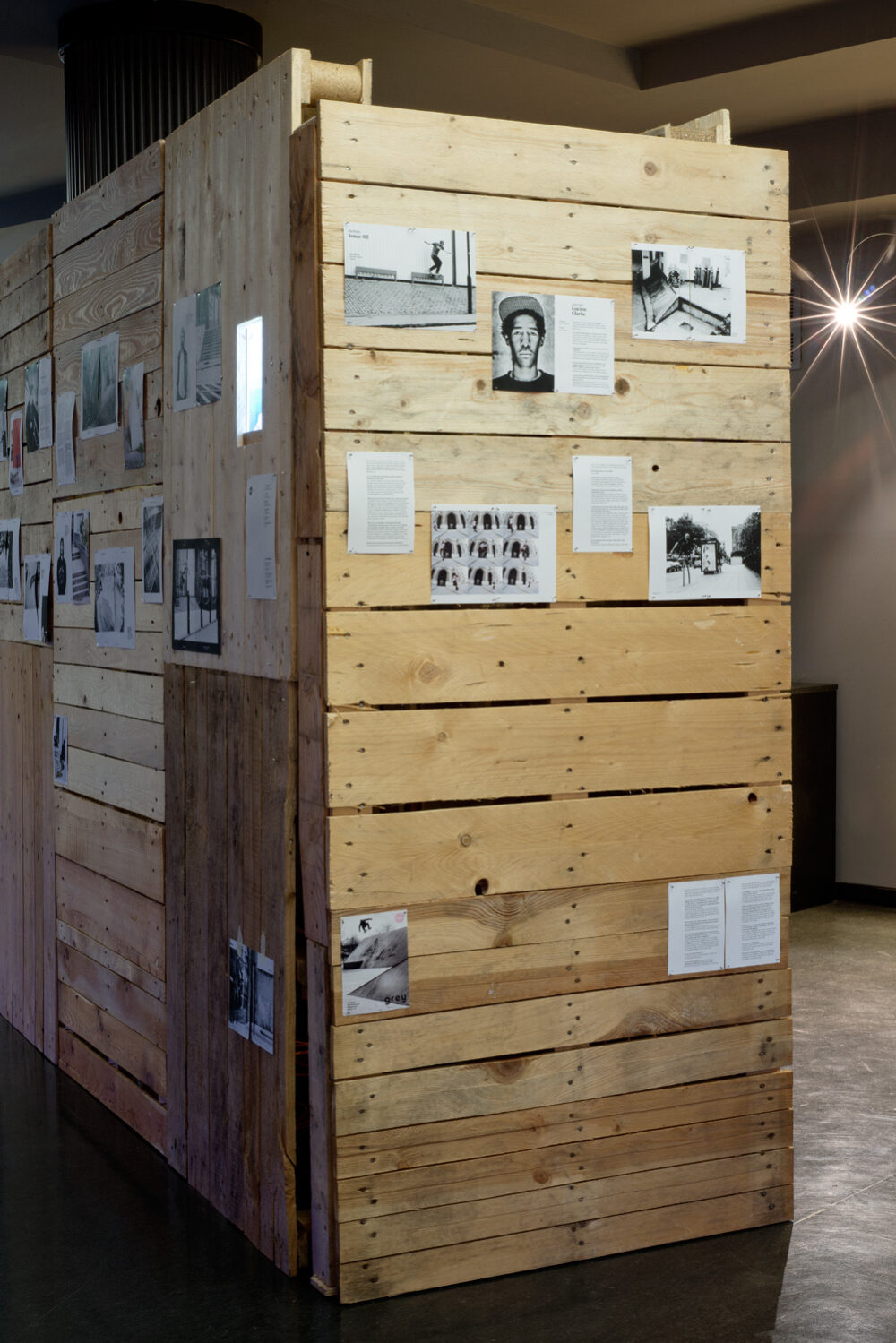 The finished installation celebrating Grey's fifth birthday (including iPad showing photos from Day 01).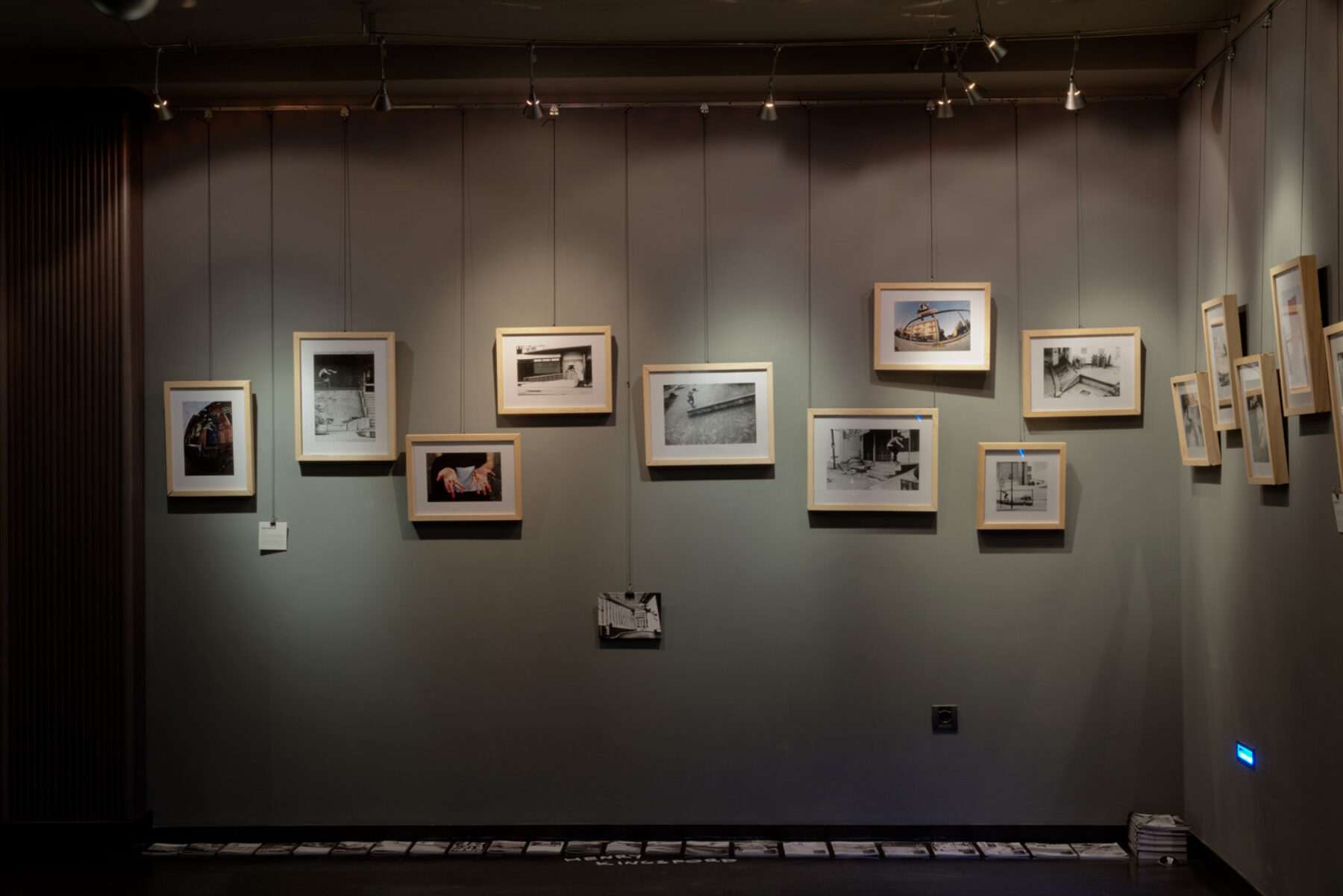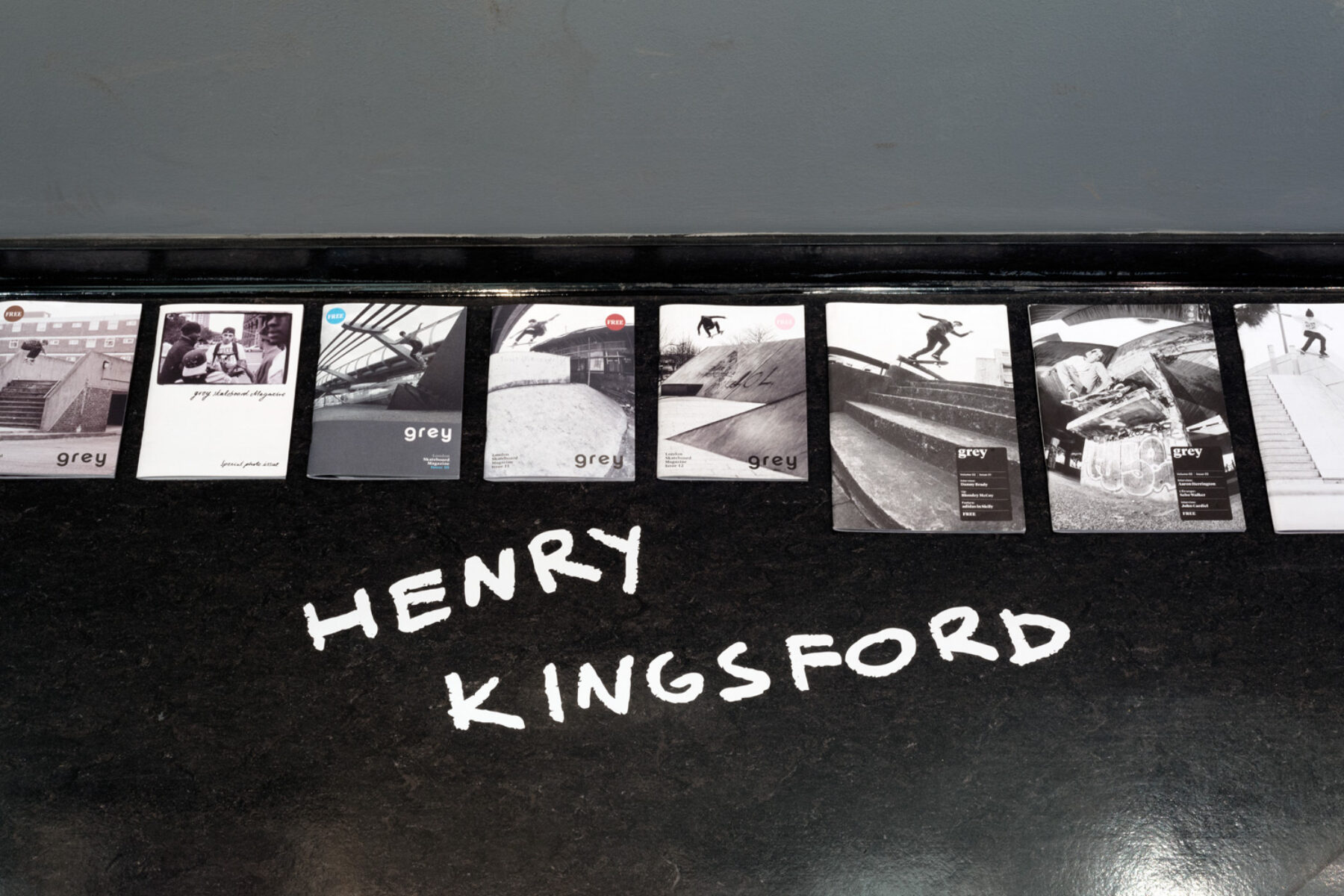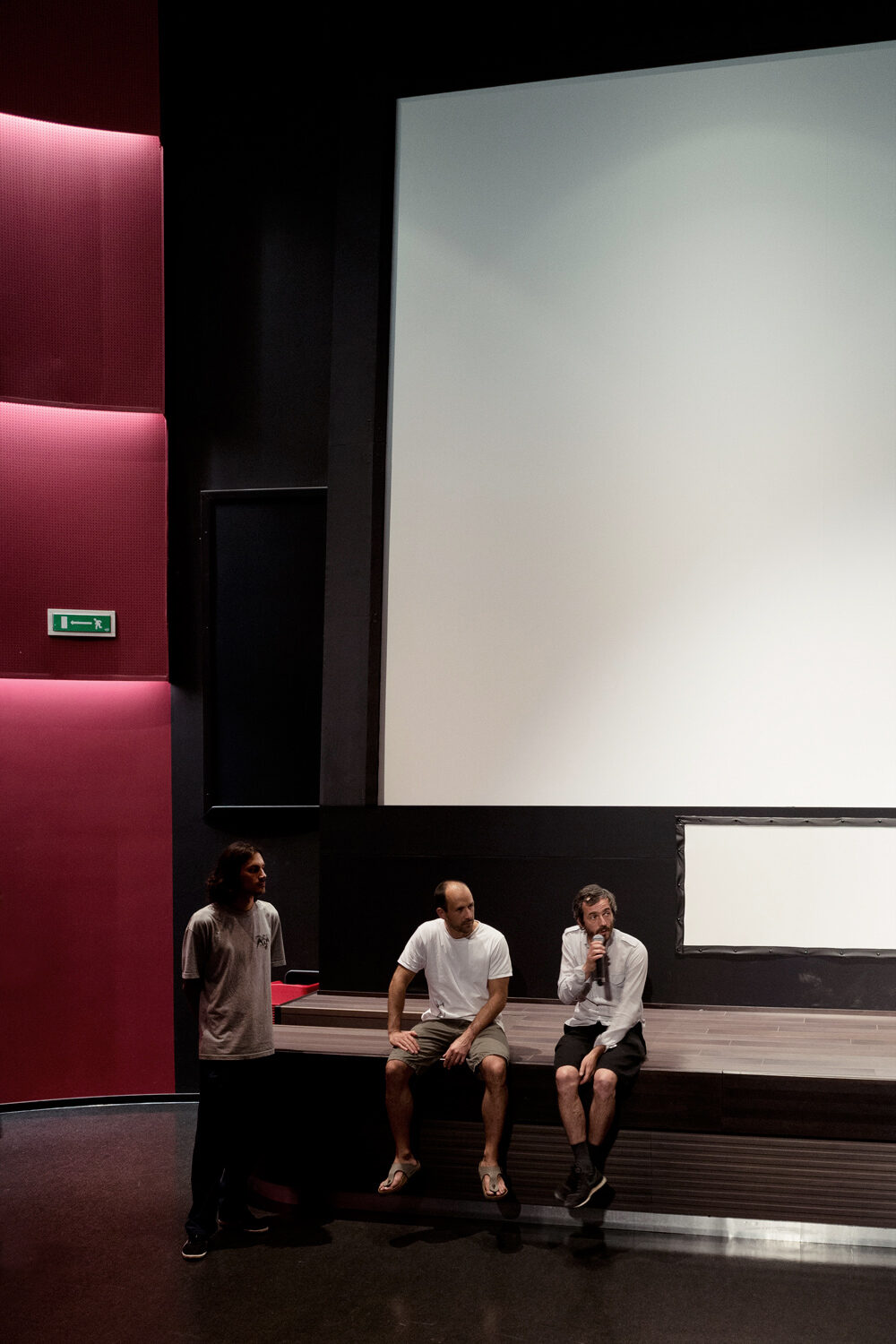 Philippe Petit introduces his documentary Danger Dave inside the cinema.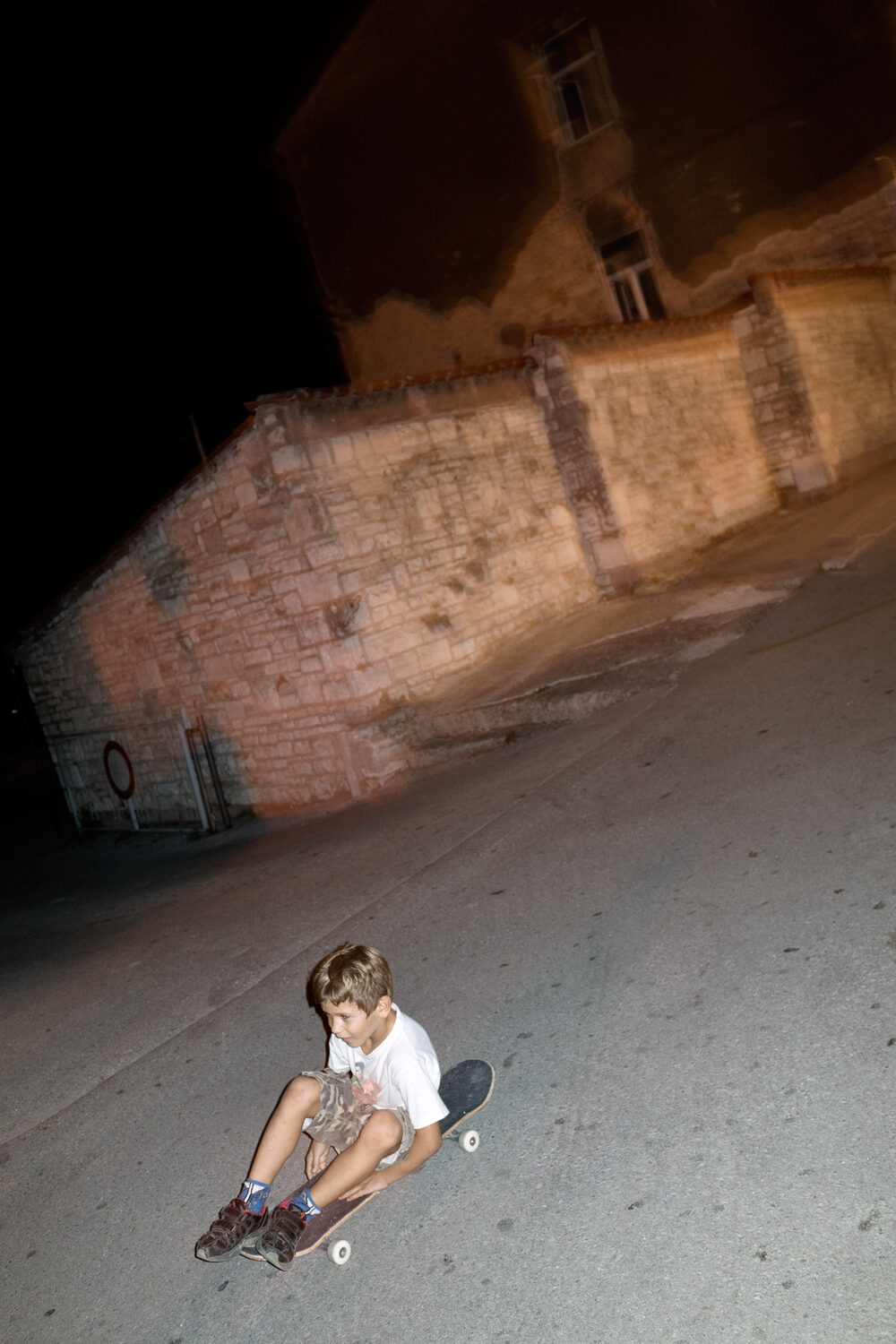 Meanwhile, outside.