Dom Henry Three Clips
28.05.2013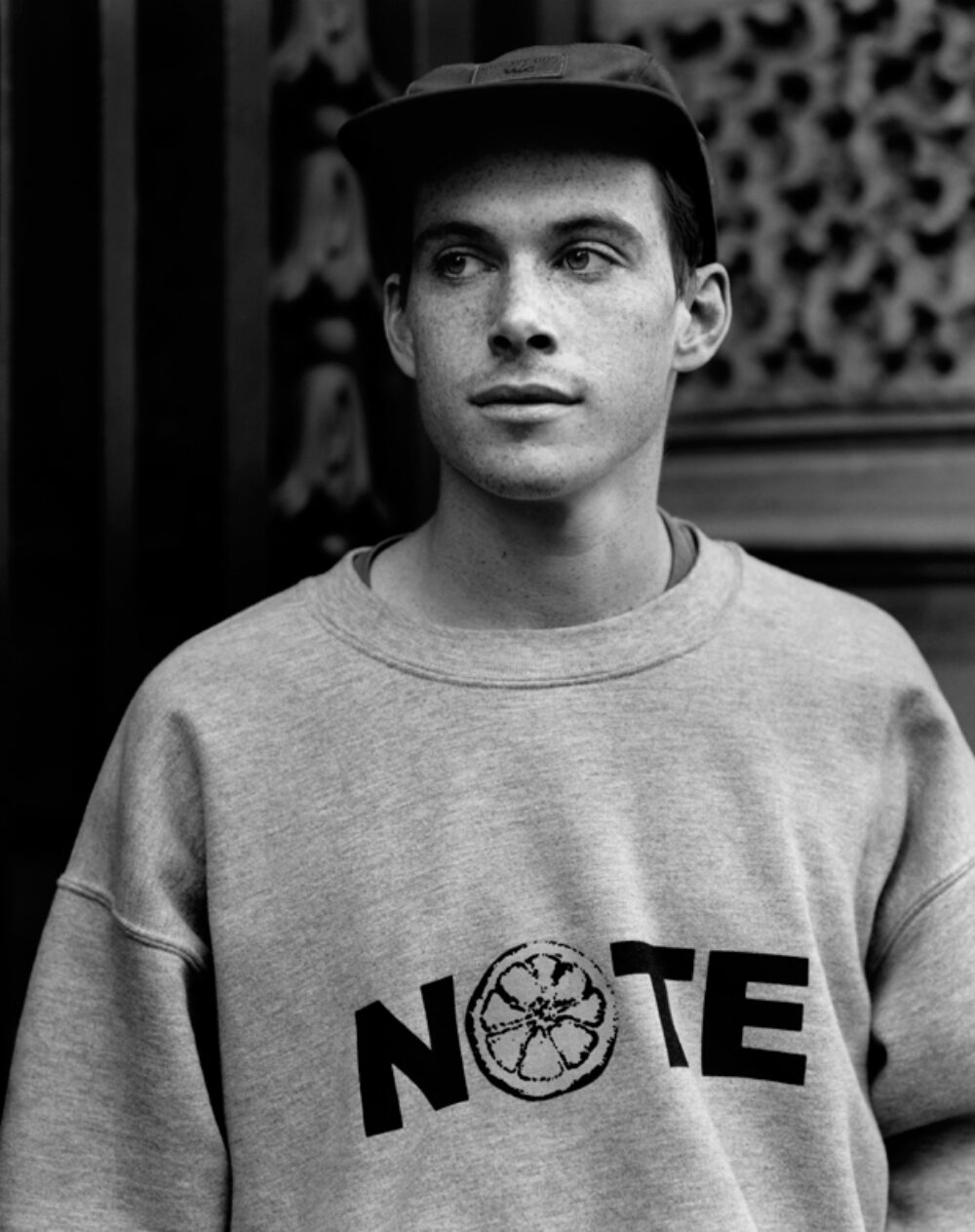 Portrait Lex Kembery
To coincide with the online launch of issue 12, we caught up with The Harmony and Note rider Dom Henry to find out about his three clips. Check out Dom's Up feature in issue 12 here.
Tim O'Connor, Third Eye View
In my opinion Tim O'Connor is one of the most satisfying people to watch. I really enjoy watching this part because of the mix of transition and street. Its light-hearted and you can relate to how he really skates. It's really motivating and refreshing to see one of the most distinguished street skaters skate a ramp in his part… and it's nice to see a bit of Rob Pluhowski at the end too.
Henry Sanchez (and Marcus McBride), Sight Unseen
This is the most polished of the three clips I've chosen. The intro with Marcus speaking over archival footage of the EMB crew in their prime… it gives me the shivers every time. There's so much passion in this section. The song lends a sense of urgency and the defiant, underdog spirit of Sanchez really shines through – he's on a mission with a point to prove. And for me this one is as much about Marcus as it is about Henry. Pier 7 takes a beating in this part, and Marcus's barrage of tricks over the blocks is brutal. His nollie backside heelflip over the manual pad definitely competes with Henry's fakie heelflip manual as coolest thing done by anyone, ever.
Toby Shuall, Portraits
Not much needs to be said about this one. The best nollie frontside heelflip in the game, the crispest pop, one of the smoothest styles ever and a song that works perfectly. A great time in British skateboarding…