Levi's Berlin event photos
28.07.2014

A couple of weeks ago Grey was invited to Berlin by Levi's for a two-day event including the premiere of the Skateboarding in La Paz documentary and a presentation of the Fall 2014 Skateboarding collection. For the event, Levi's built a temporary skatepark – influenced by the La Paz park – in St. Agnes church in Kreuzberg and many skaters in town for the Bright trade show stopped by during the two days. We were lucky enough to get access some of Marcel Veldman's photos from the event, which you can see below.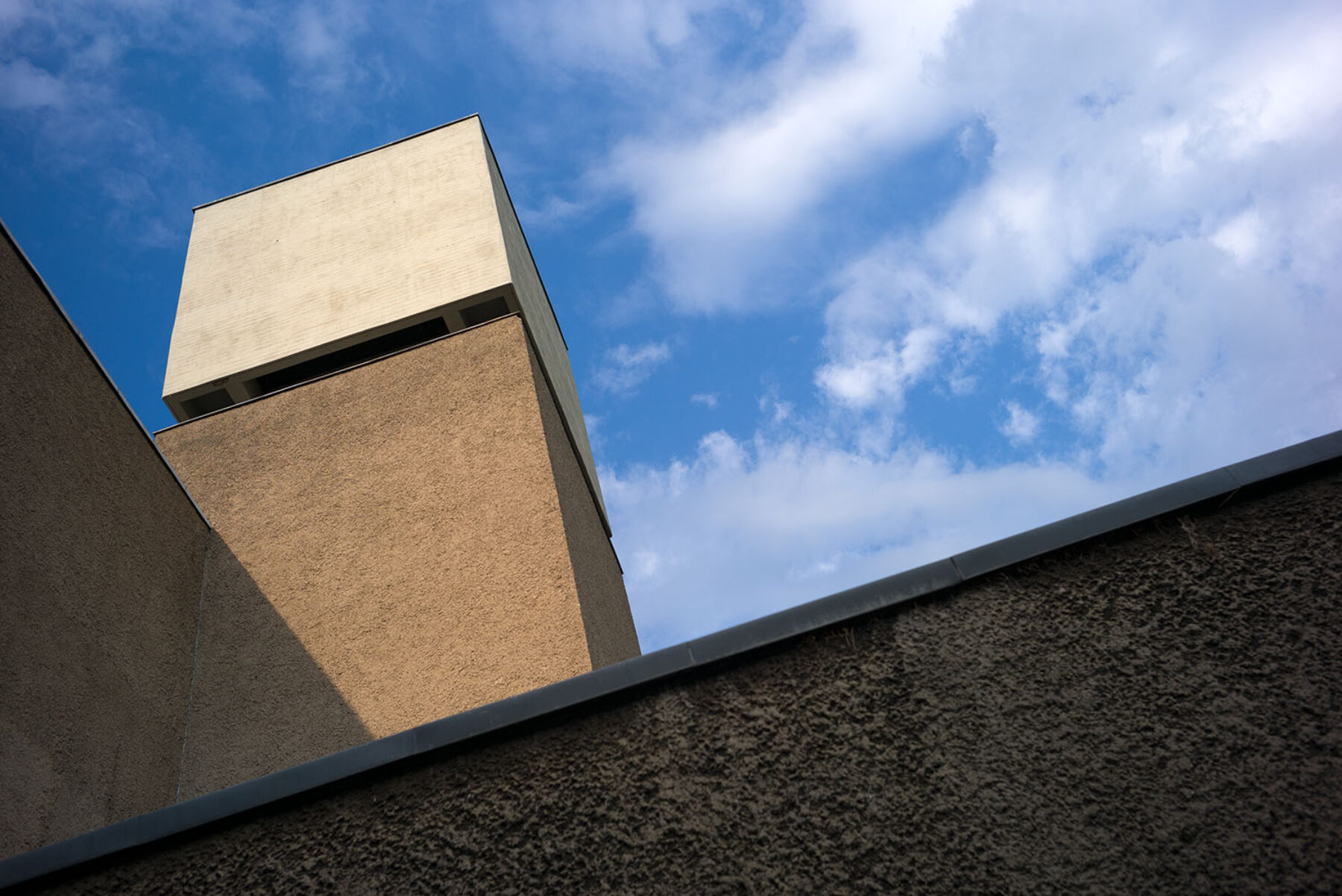 St. Agnes church, Kreuzberg.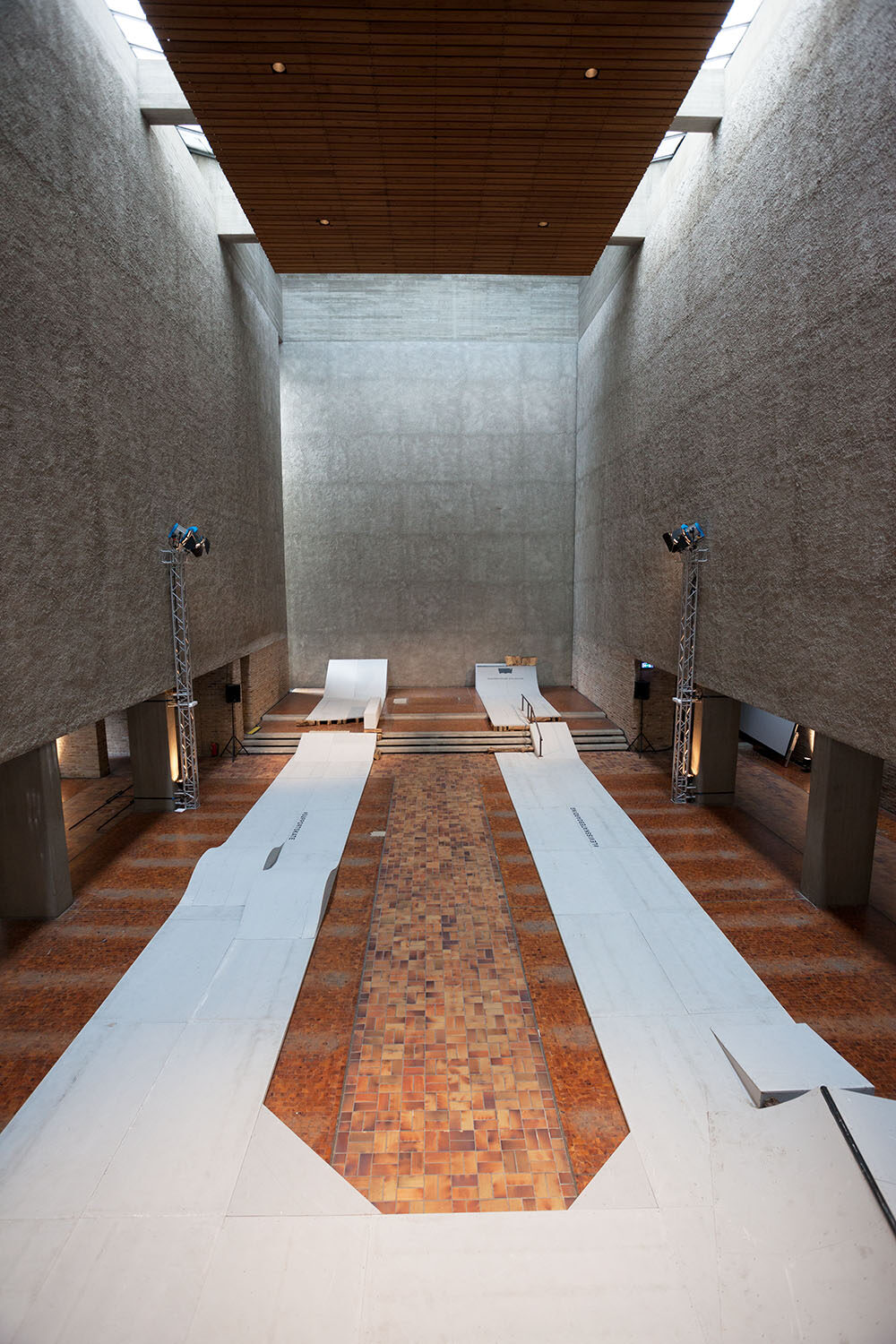 Inside the church.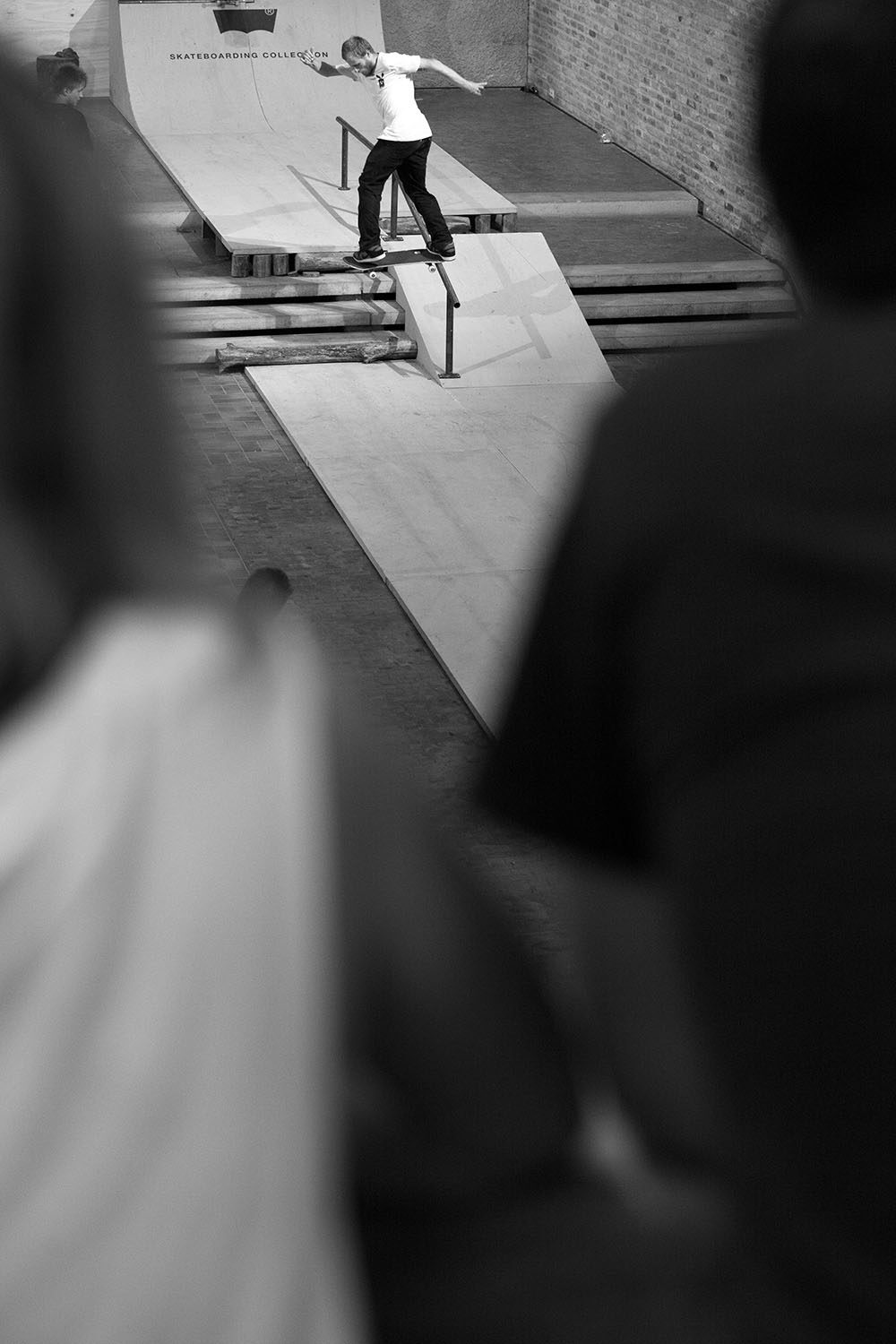 Dallas Rockvam, backside tailslide.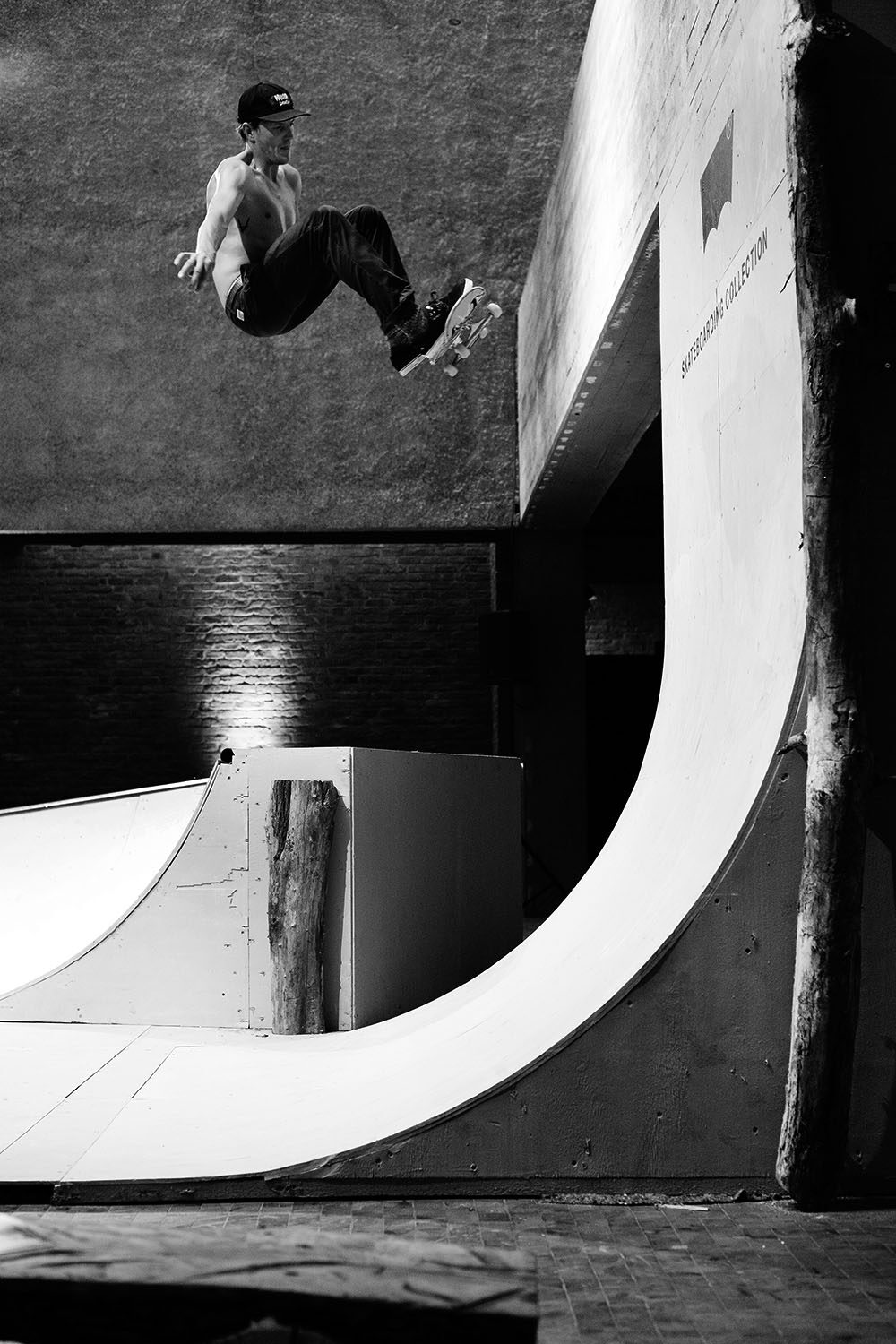 Roland Hirshi, frontside ollie transfer.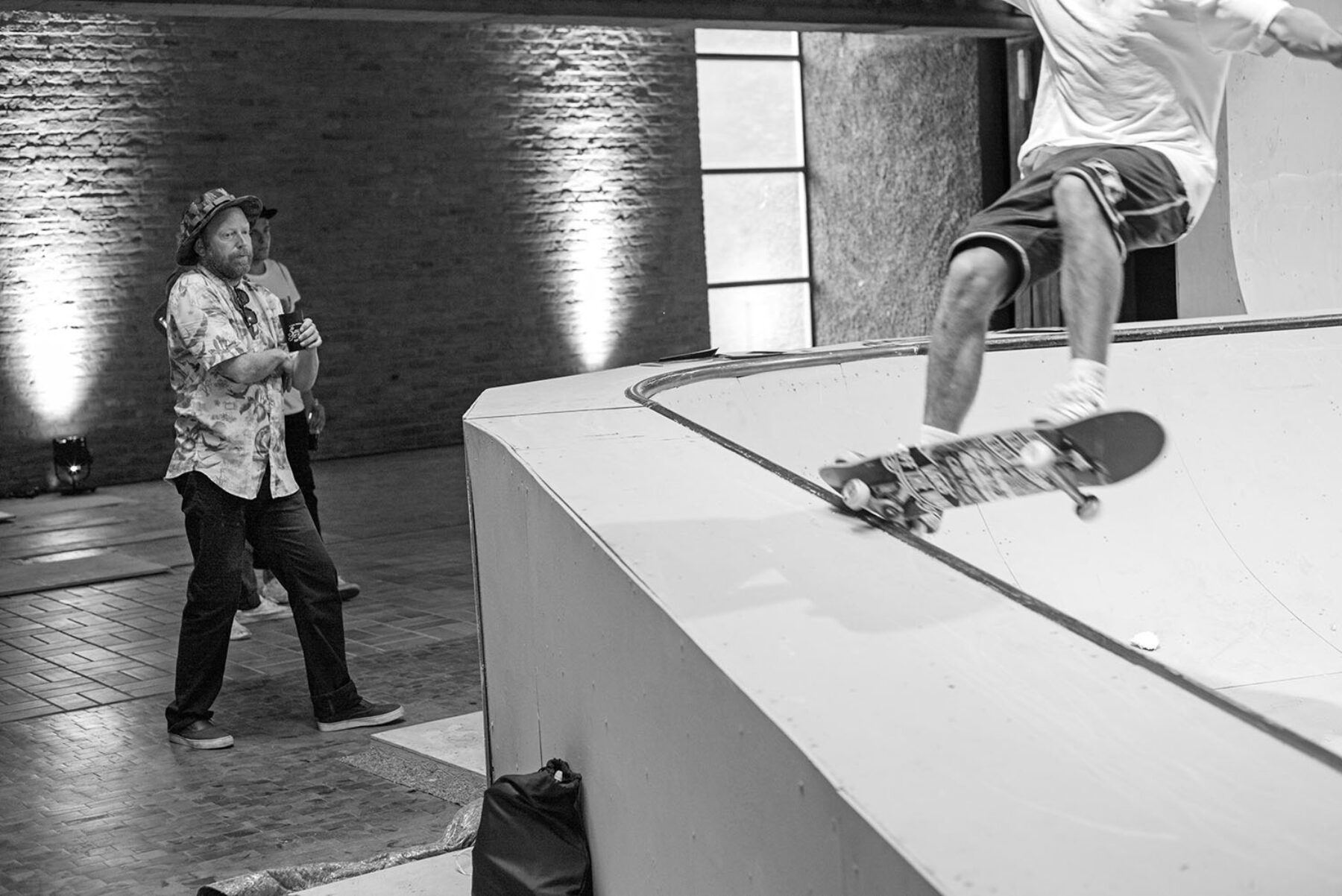 Jonas Skröder, frontside 5-0.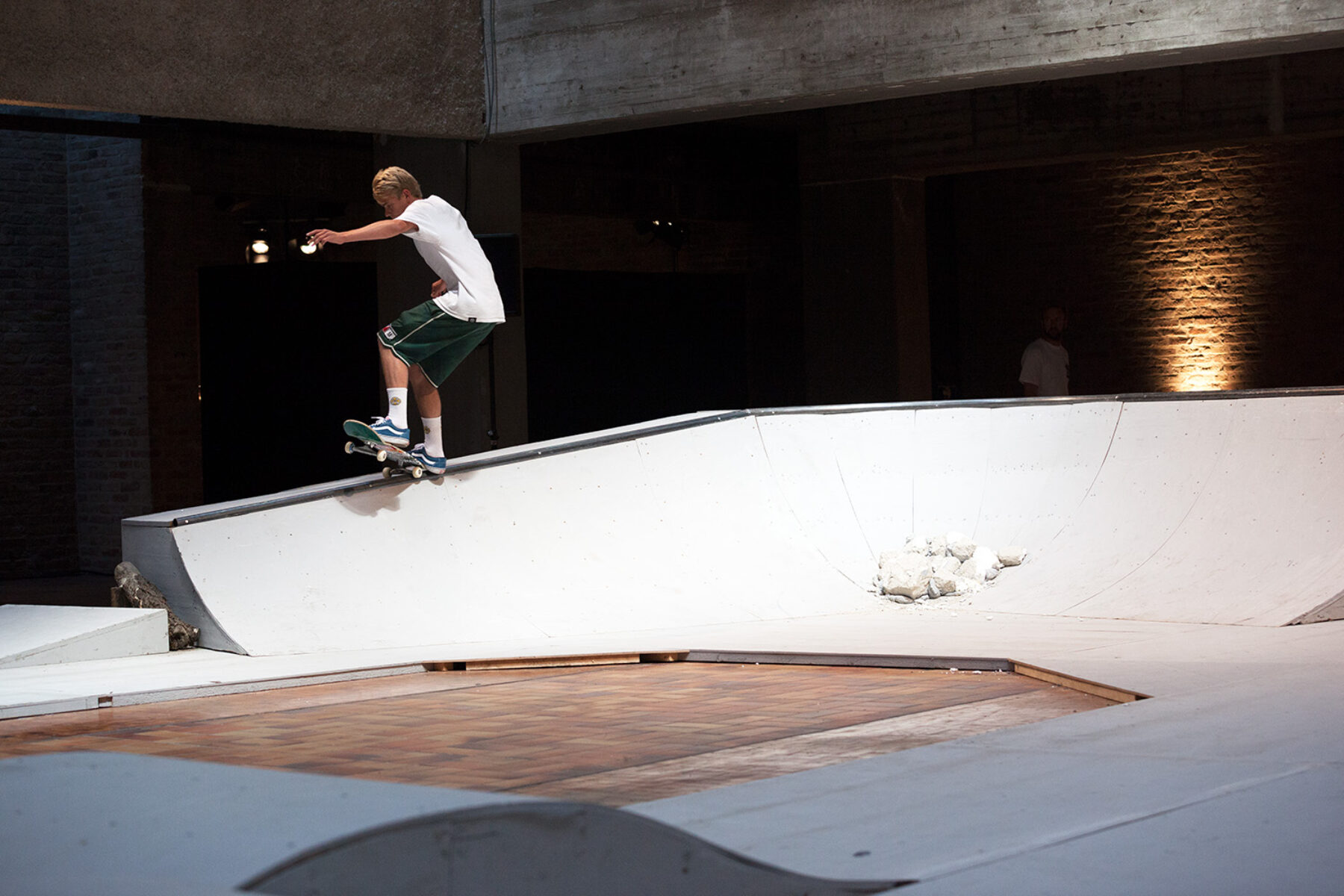 Jonas Skröder, frontside 5-0 into the bank.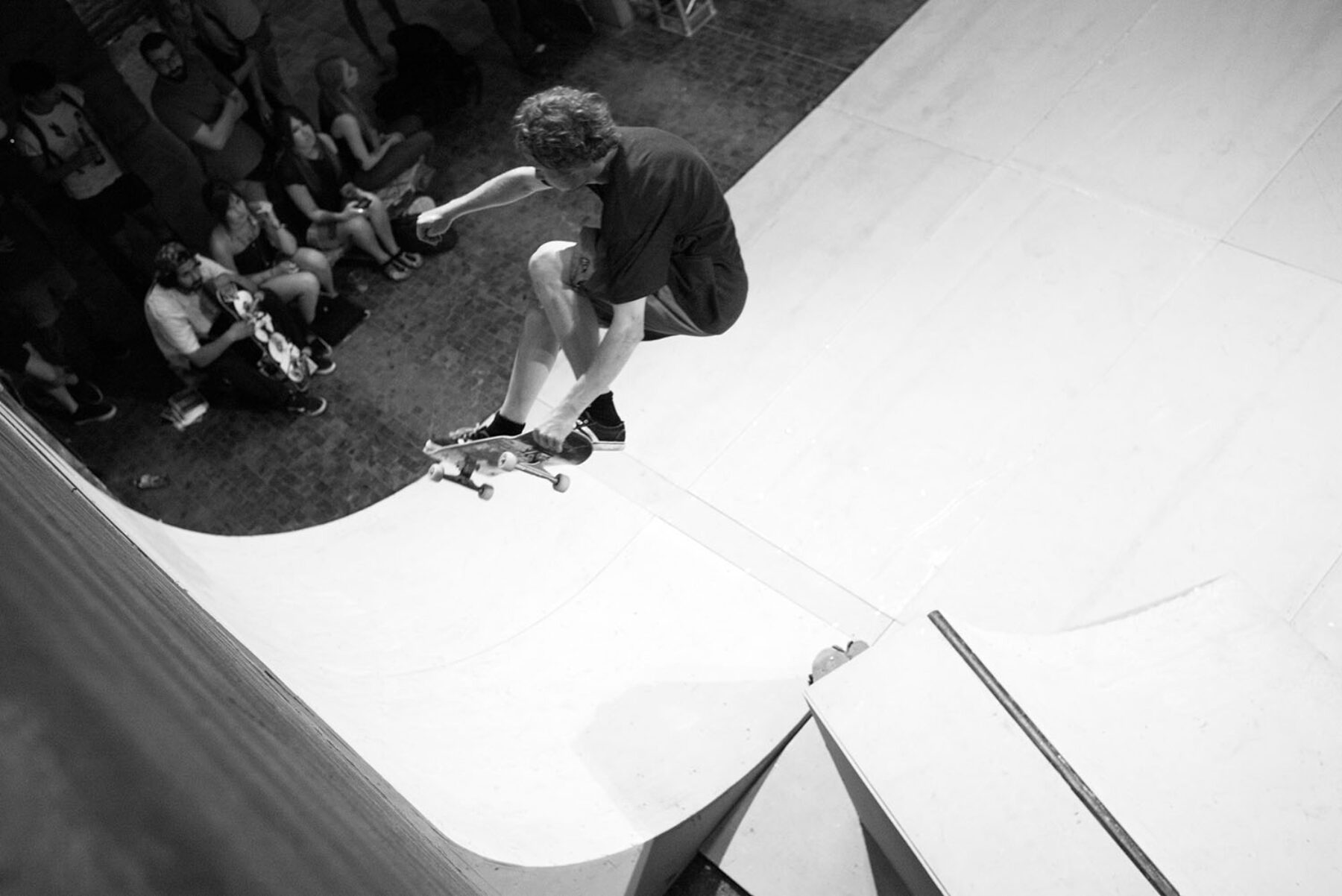 Unknown, frontside tailgrab transfer.