Luka Pinto Three Clips
30.07.2013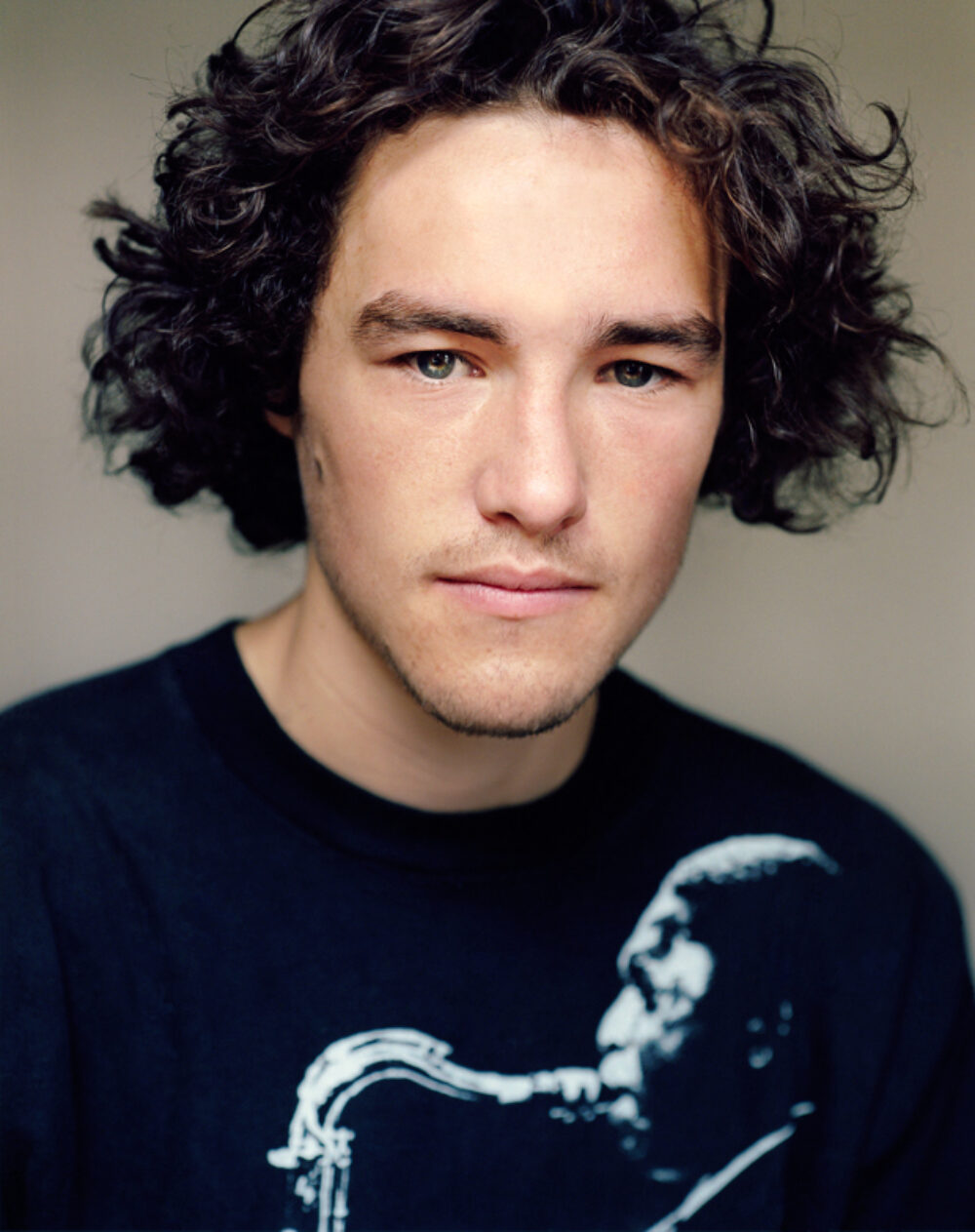 Portrait Lex Kembery
DVS and Pillo Wheels rider Luka Pinto features in the final trailer for Eleventh Hour, the upcoming video by Jacob Harris. Luka will have a full part in the video and will also feature in a special issue of Grey about the project.
London section, Puzzle 03 (4:00)
This issue of Puzzle was the first skateboard video I ever saw and owned. My dad bought it for me from a car boot sale when I was about five or six. It came with a box of videos all for £1 and issue three was in the box for issue seven. The London section is really sick. It features OGs such as Paul Shier, Toby Shuall, Winston Whitter and Mike Manzoori and has a good mix of classic and lesser-known London spots. The video also has a really good Lyon section.
Kien Lieu, Seven Steps to Heaven
This guy is a ninja. His trick selection is so small in this part, but it just shows that you can keep your footage interesting by concentrating on what spots you are hitting rather than just doing new tricks down the old skate rink. No one can match this guy's ollies and his lines are such a pleasure to watch unfold – he is in no rush to get anywhere, just enjoying the cruising.
Pillo Wheels, Paranoia
Now I'm going to show you who I really want to talk about: my friends Armando Spinola, Dylan Powell and Glen Fox. Last year we did a road trip from Jersey, driving through France and Spain. We ended up in Murcia in the south, a city we have been visiting for the past four years to skate with friends, film and chill. Murcia has an amazing scene but it never gets credit. Alicante is much better known. Anyway, this video is made up of leftover clips from last summer. It features loads of our Spanish homies – Pedro Sanchez, Isidro Manresa, Yeah, Poncho – and my boy Glen Fox. The lines in this clip really give you that sense that you're deep in a city. And make sure you watch 'til the end, because Glen's last line is amazing – completely unplanned and expressive. The world is not ready for what Glen has to offer skateboarding but you'll all soon see. The Pillo Wheels full-length video Conexiones will be dropping soon.