New York City to Detroit
23.04.2012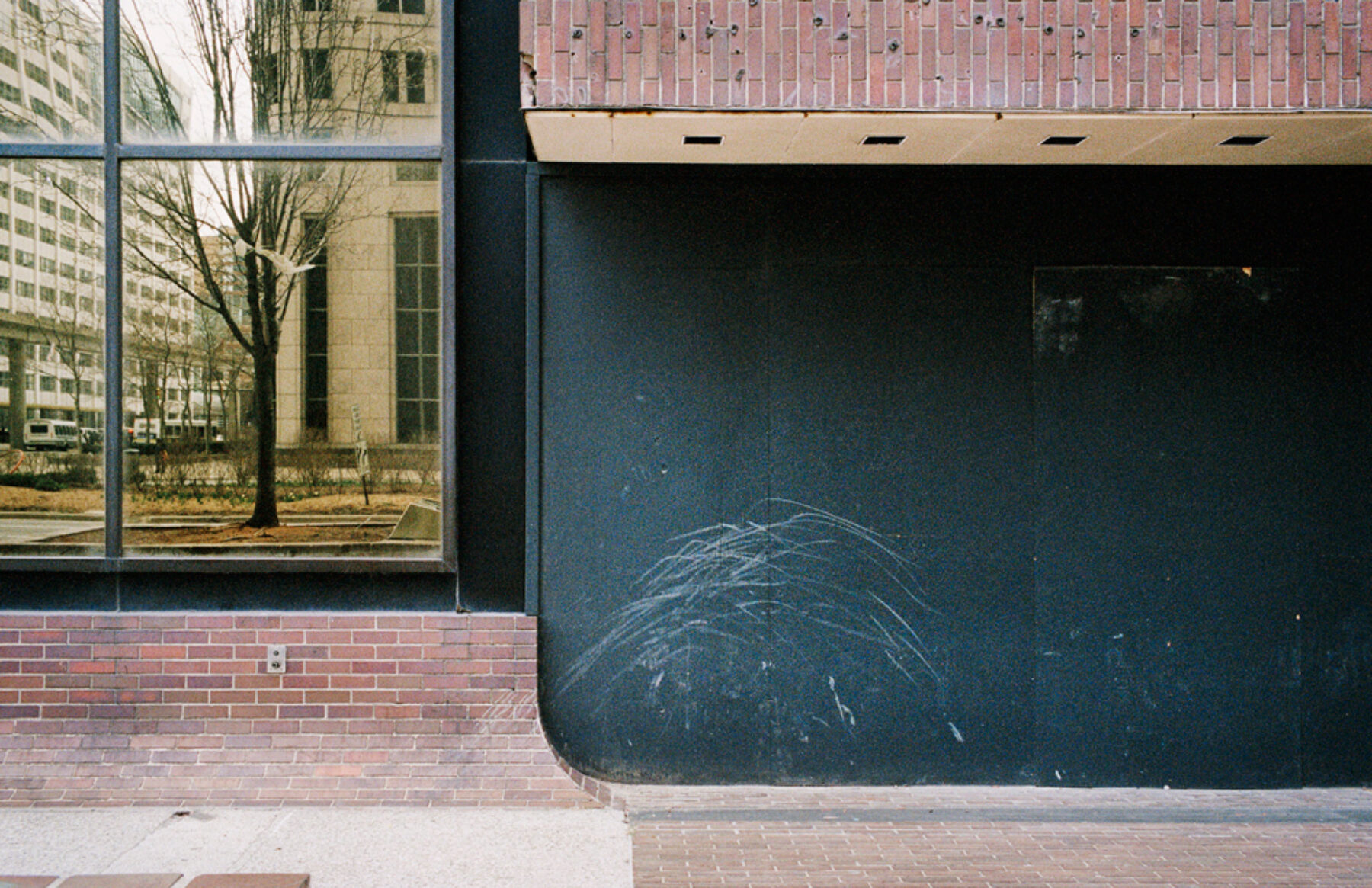 Detroit
Last year members of the European Carhartt team travelled to New York City to meet up with the US 5Boro team. The two teams skated the city for a few days before driving to Detroit, a city not often visited by out-of-town skateboarders, much less foreigners. The trip resulted in a special publication with photos by Carhartt's Bertrand Trichet and an edit by Chris Mulhern. We caught up with Luidgi Gaydu, 5Boro European team manager and the man responsible for this trip. Bertrand also gave us access to his unused photos from the trip, a selection of which are published here.
Interview Henry Kingsford
So how did you come up with the idea for a combined Carhartt and 5Boro trip?
I came up with the idea back in 2009, when I first started working for 5Boro. I knew Bertrand already – we had met a couple of years previously in New York – and we had a rider in common, so I had a collaboration in mind. Then we met at Bright trade show last year and started discussing the project.
Lots of people from both companies were involved, but basically most of the work and decisions came from mr Nardelli (Mark, 5Boro art director), mr Trichet and Pontus (Alv) of course.
How did the two teams get on?
From my perspective, it was really easy. I remember being in the van and Tombo (Colabraro, 5Boro team manager) asking what song people wanted to listen to and everyone agreed on the same song. It carried on like that for two weeks. And as you can see from the newspaper and the photos here, the crew was really productive.
New York seems like an obvious choice, but why Detroit?
I'm surprised that everyone keeps asking me that question. It was really just because the old Carhartt (workwear) brand is based over there in Detroit. Carhartt is quite different in the US – they were a crazy family that used to rule the industry and they still do very well with their workwear. Like a few people over there told me, Carhartt is not from Germany! Anyway, we visited their HQ and got a nice welcome; they were very friendly.
What's the skate scene like in Detroit?
We didn't see too many local skaters – we just went skating ourselves – but we did have one contact, Jim Tumey, who made this special spot book for us. It was incredible, actually. You can see it in the newspaper. Jim and his friends were super cool to us, showing us around everywhere and giving us great directions. Thanks again Jim…
Did Pontus build the barrier spot in Detroit, or was it already there?
Of course not, it was already there. In fact some of the Detroit skaters said that rollerbladers built it!
Detroit has a reputation for urban decay and poverty. It's obvious from the photos in the newspaper that there is a lot of physical decay of buildings but what was your experience of poverty, in comparison to NYC for example?
I lived in NYC for eight years, and I've seen some crazy stuff there as far as poverty is concerned, but Detroit was something else. It felt like a nuclear bomb has been dropped on this city – everything is destroyed or abandoned. After speaking to some locals, you learn how Detroit has been hit really hard economically, how lots of people left the city and how lots of houses were burned down.
So yes, the two cities are different in terms of poverty. There is poverty in New York for sure, but you don't see it on the same level as you do in Detroit; it's right in front of you. One similarity is that of course it is mainly African American and Latino people who are worse affected in both cities.
Did you feel safe there?
Yes, I felt safe but you would sometimes feel some crazy vibes on certain streets. It was weird.
Would you recommend Detroit as a stand-alone skate destination?
Yes, of course. There is a lot of DIY stuff or you can just cruise around finding spots. And the locals are really friendly, so yeah, I would recommend visiting. It fits my style of skateboarding.
It's well known that photographers love Detroit. Was the aesthetic of the city a factor in choosing it as a location?
Not really. As I said earlier, the locations were based on the combination of 5boro and Carhartt: 5boro is based in New York and Carhartt is based in Detroit. Simple.
Are there any future 5Boro/Carhartt collaborations in the works?
I would love to work on another, as this one has been so good. Maybe in the future… but then maybe it's better to do something completely different, a different collaboration maybe.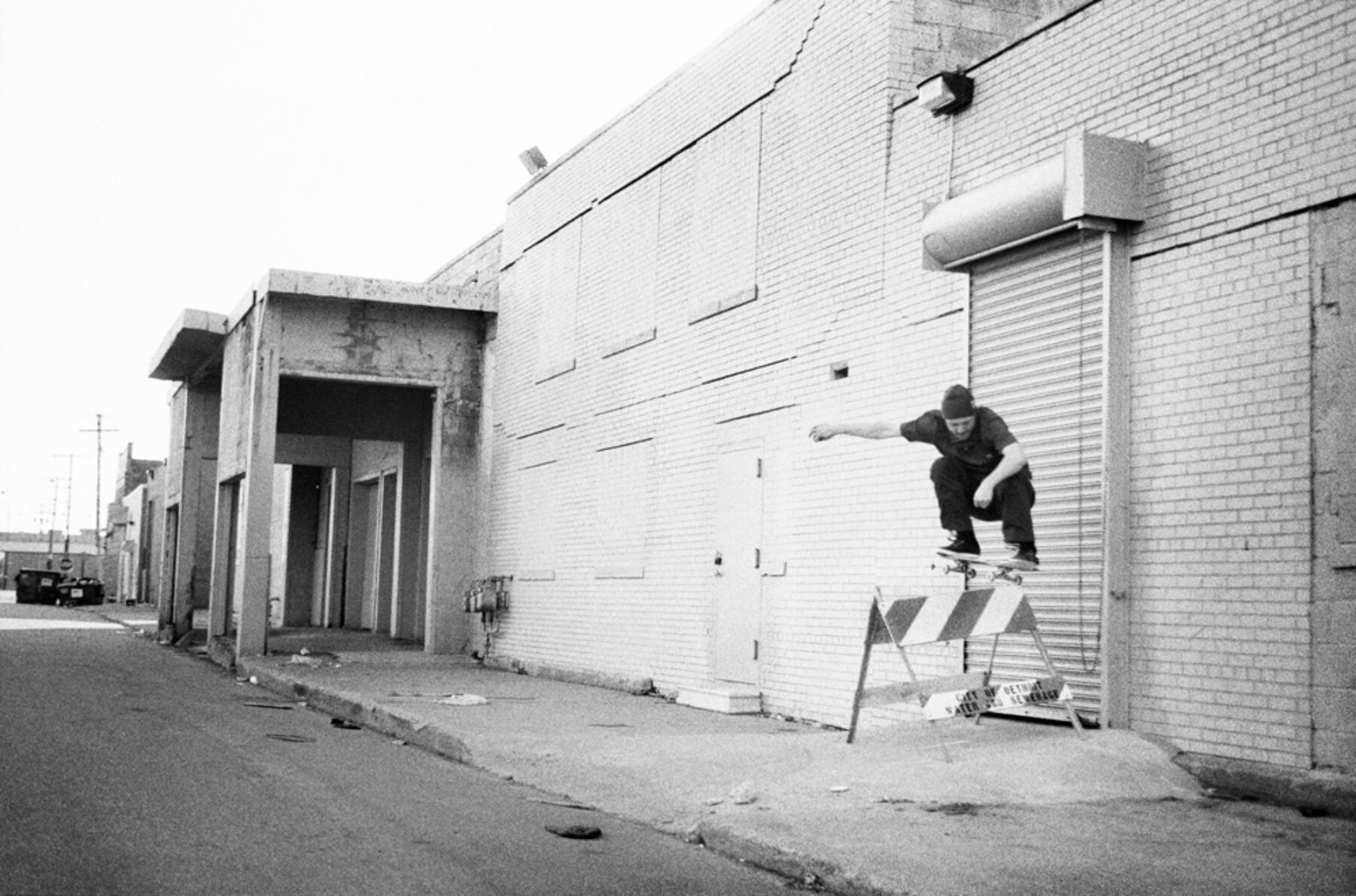 Pontus Alv, ollie, Detroit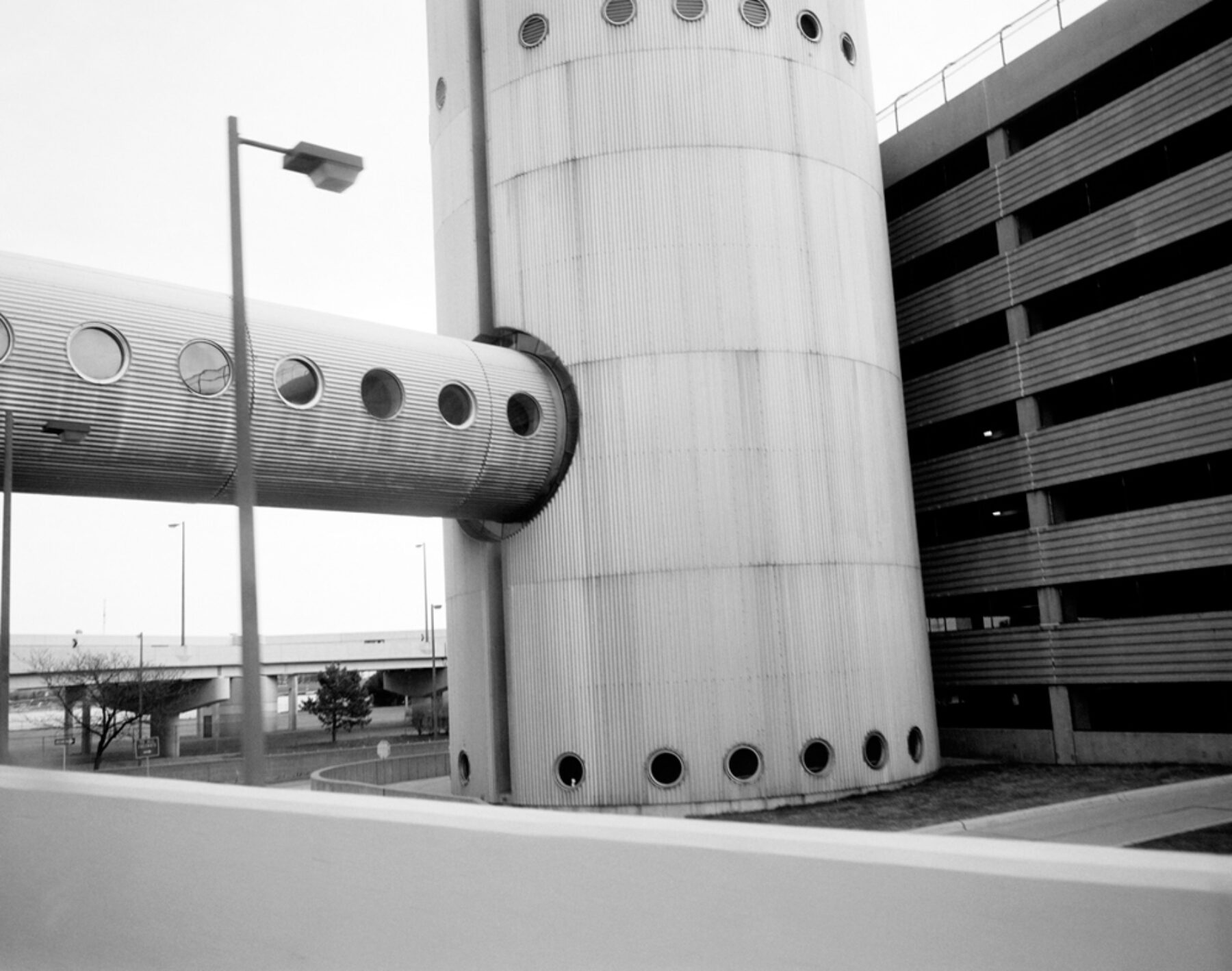 Detroit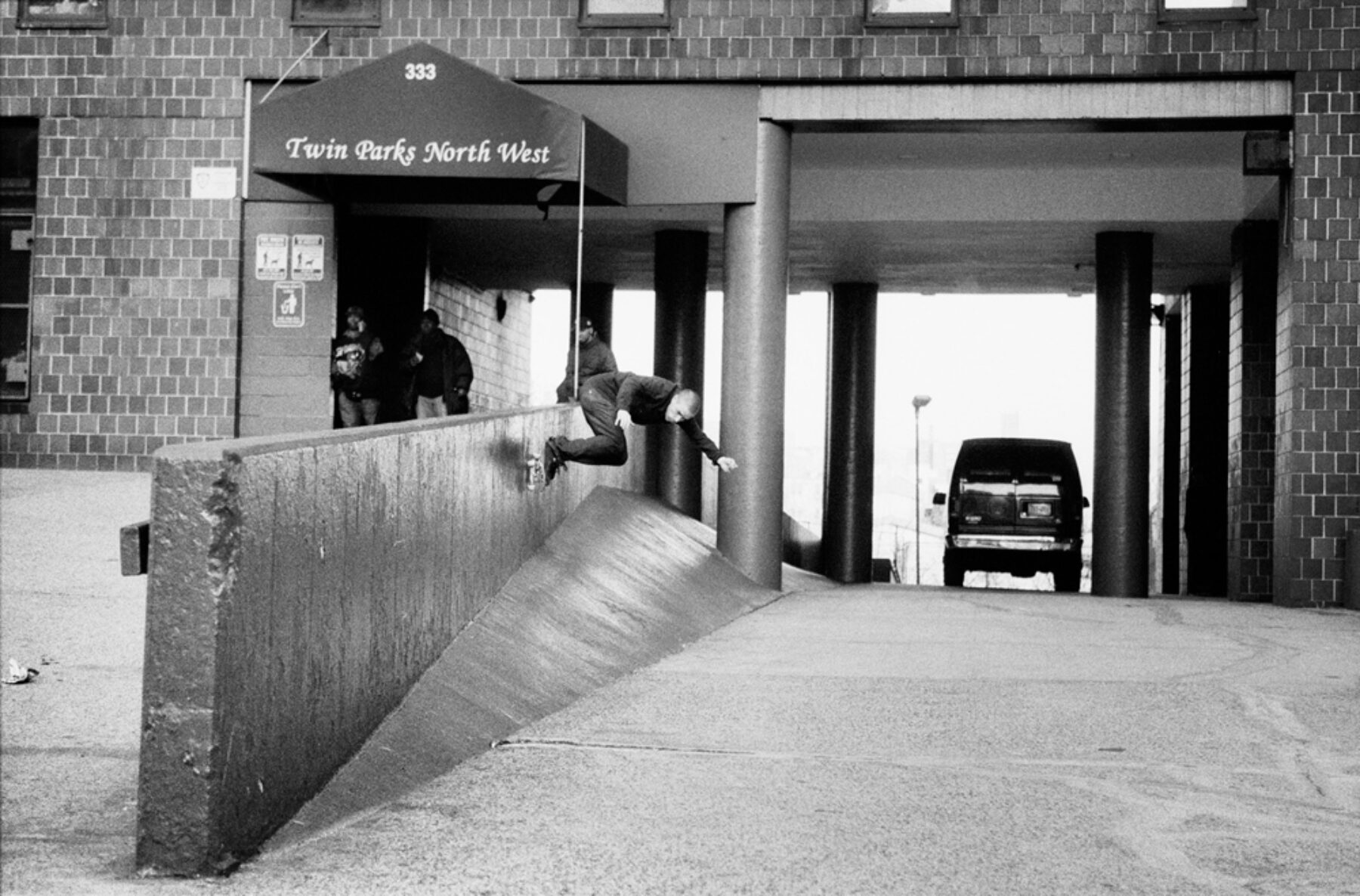 Mark Nardelli, wallride, NYC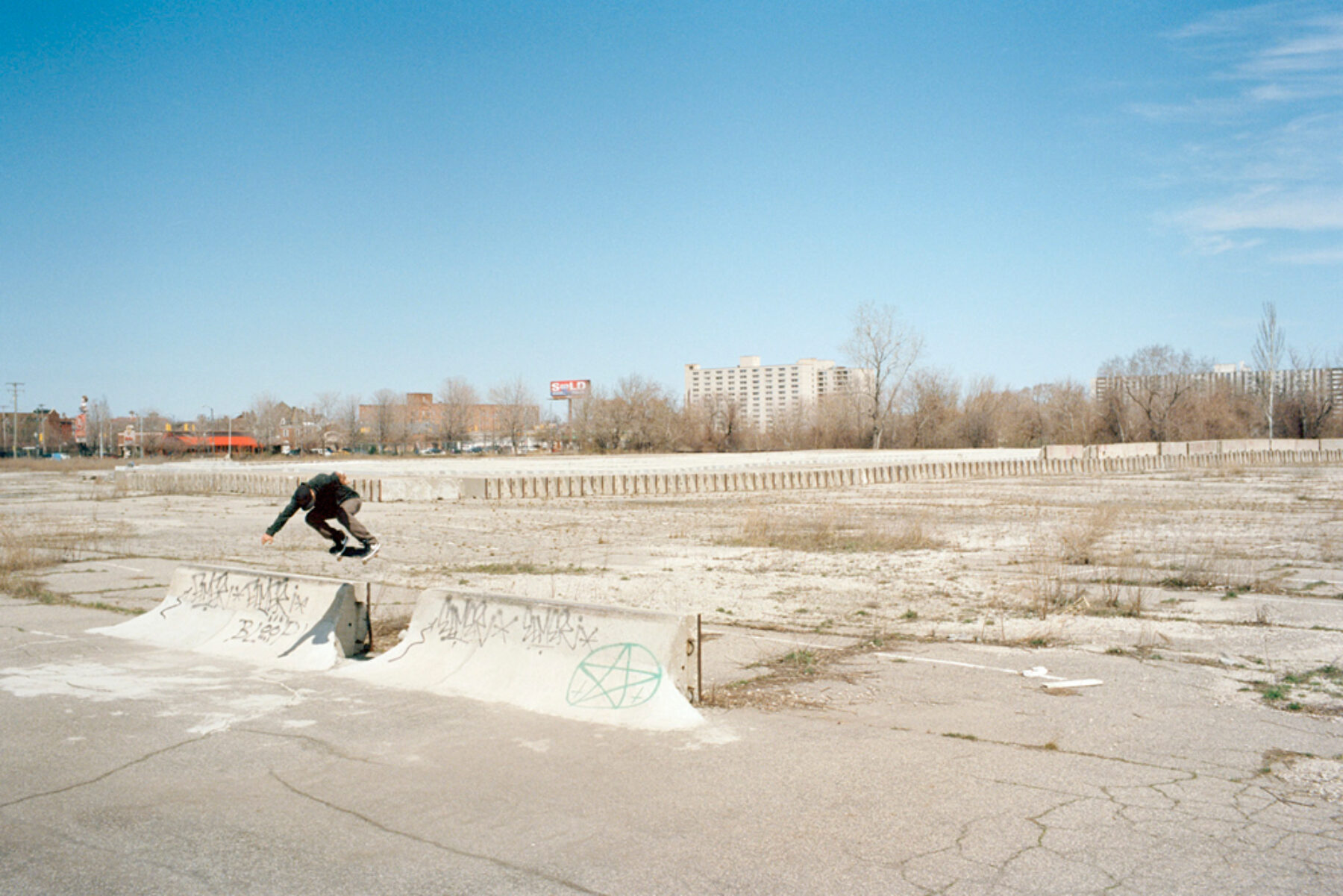 Dan Pensyl, ollie, Detroit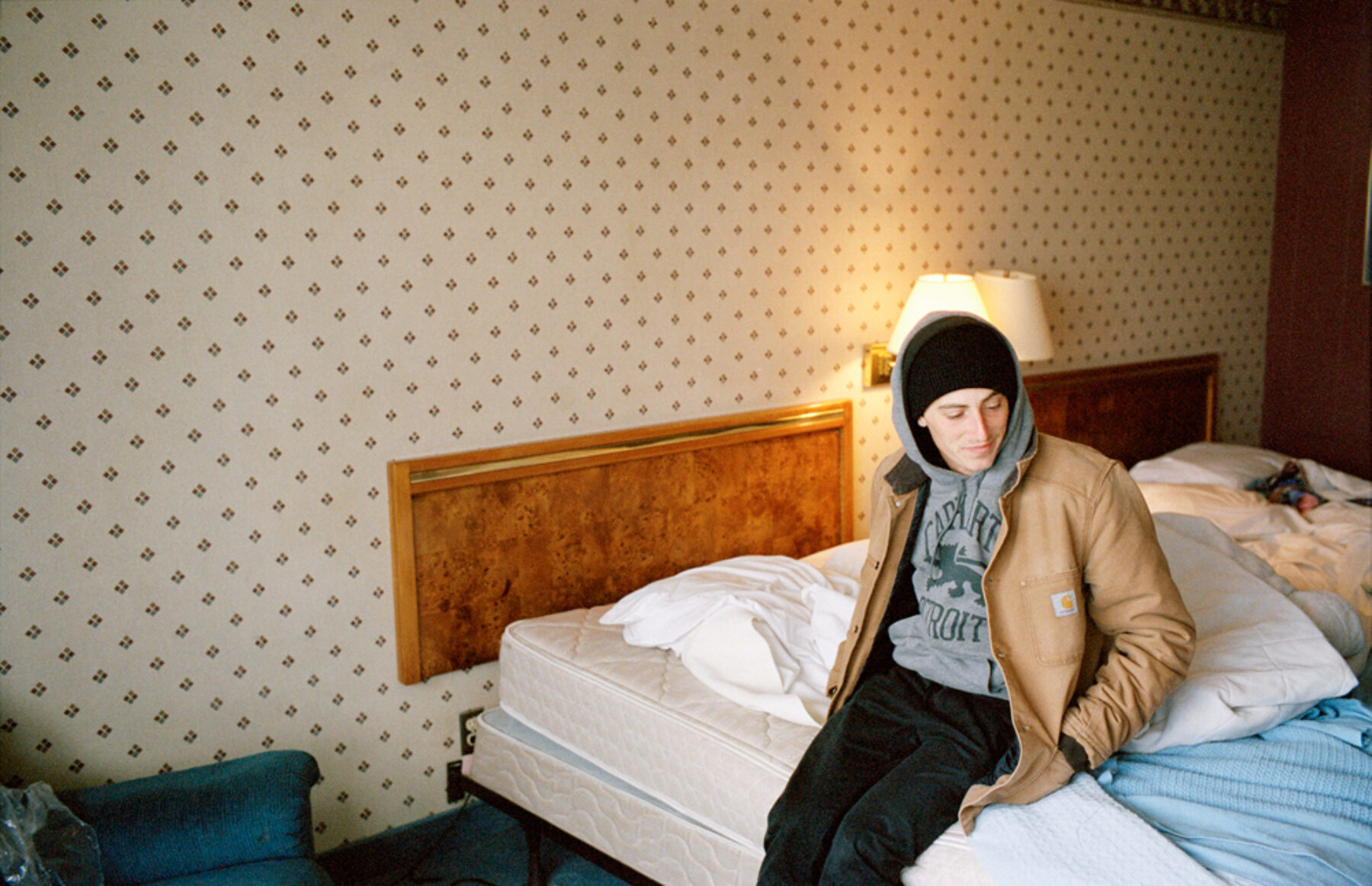 Phil Zwijsen, Detroit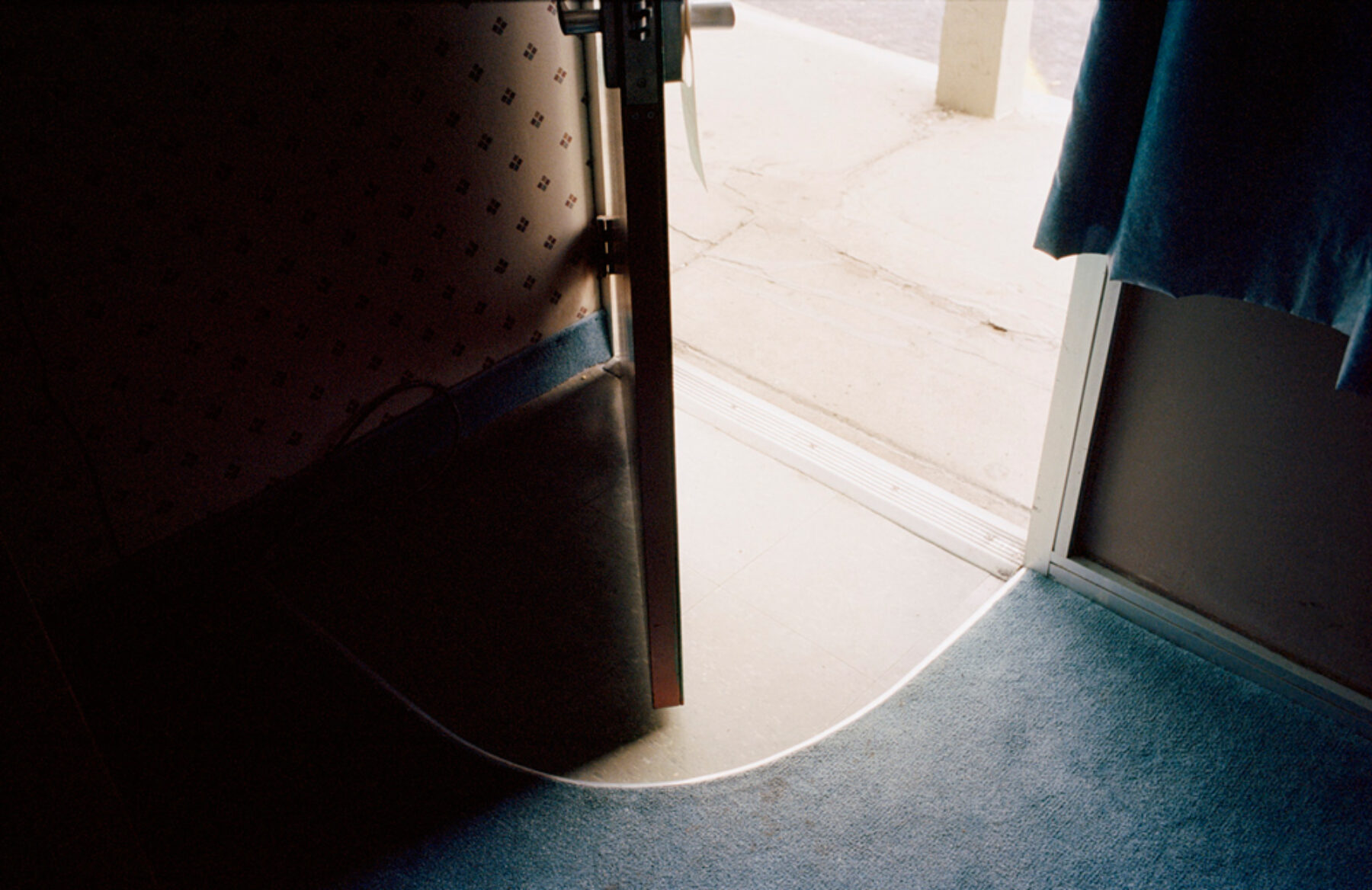 Detroit