Vans Shop Riot 2015 Day 01 photos
20.09.2015

Maksim Kalanep is in Madrid this weekend covering the Vans Shop Riot 2015 Final for Grey. Below are some photos from the first day, which included a best trick competition. The finals are commencing shortly, and you watch live here at greyskatemag.com.

All photos: Maksim Kalanep.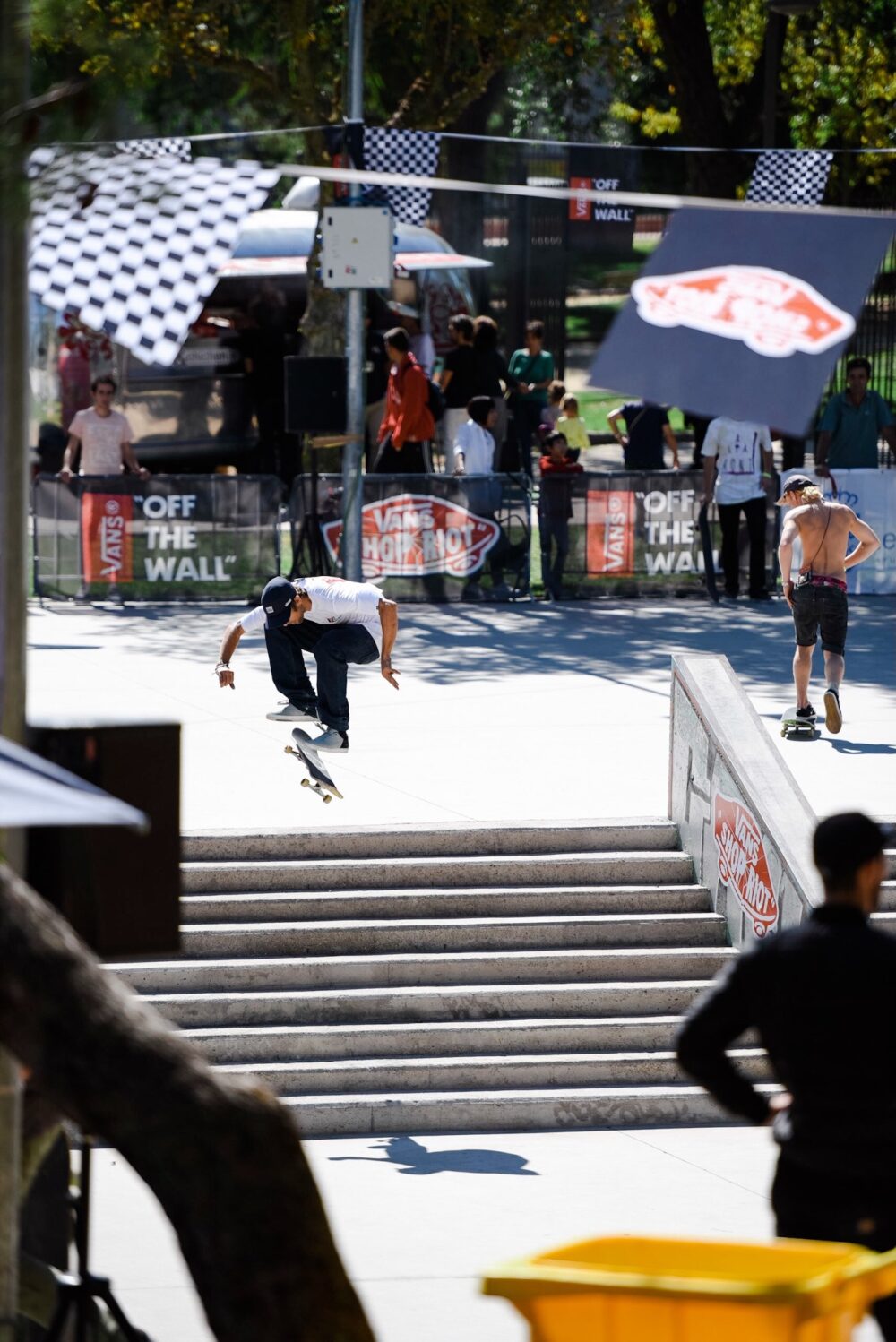 Flo Marfaing, nollie heelflip.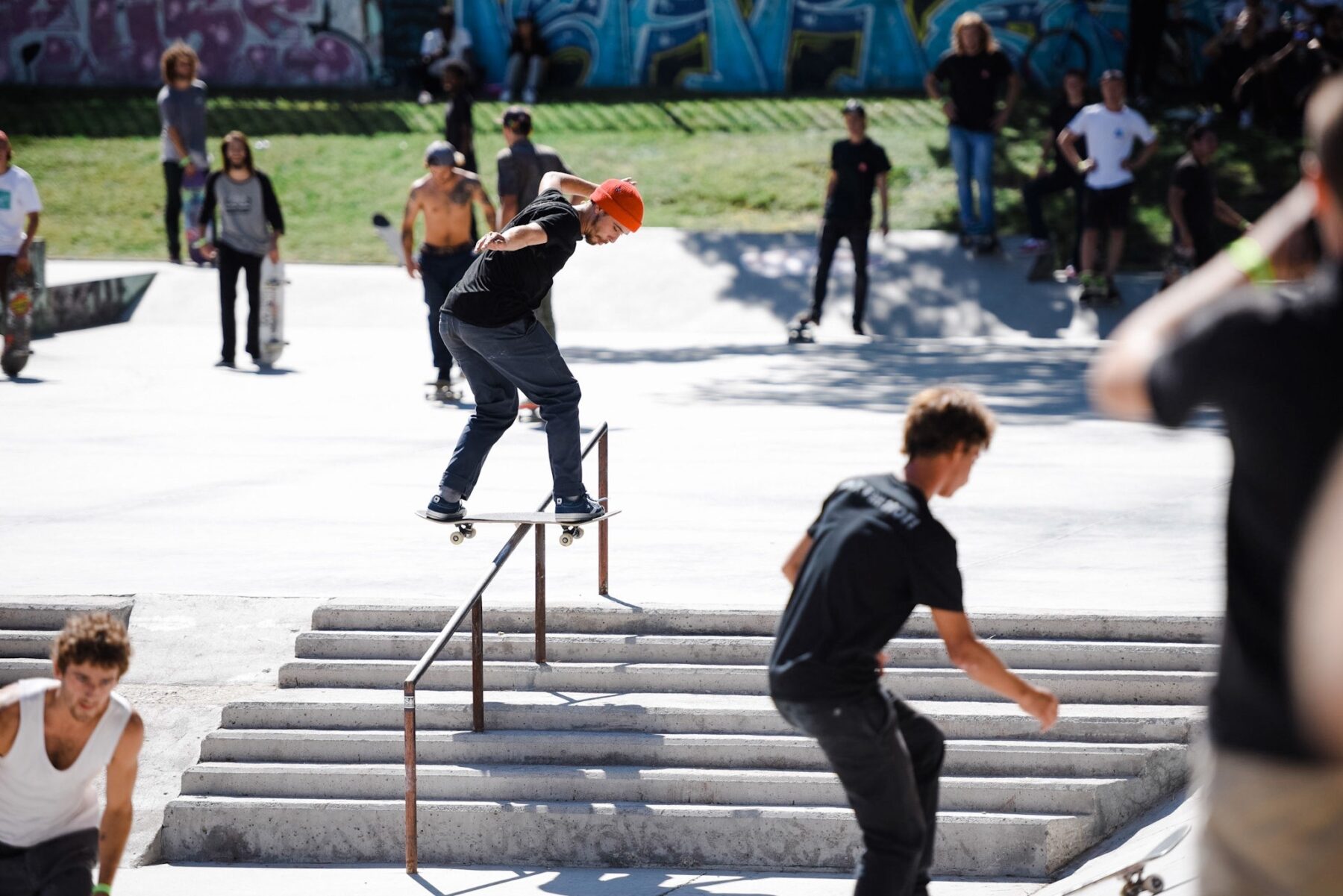 Harry Lintell, ollie over to backside lipslide.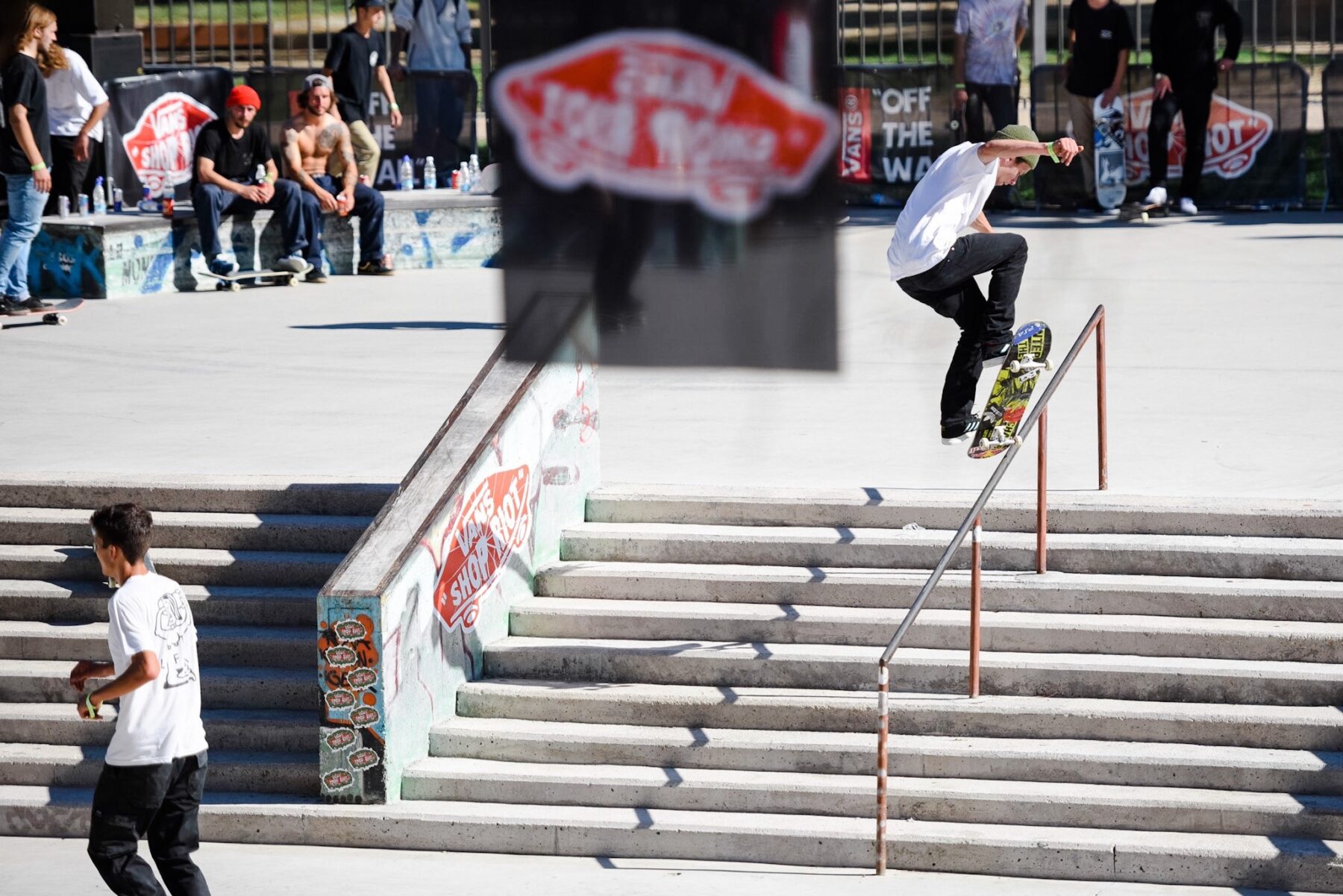 Jost Arens, bigspin frontside bluntslide.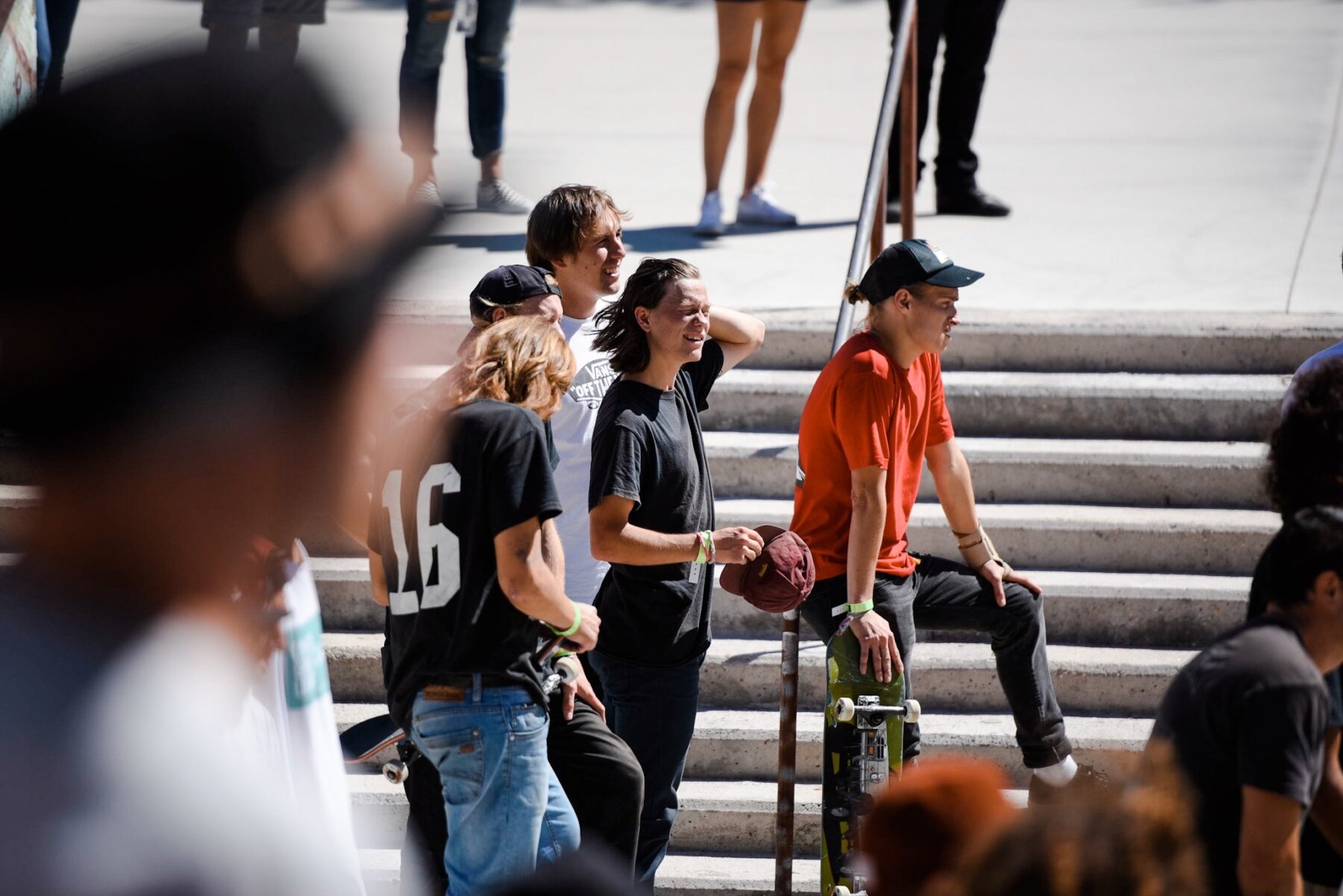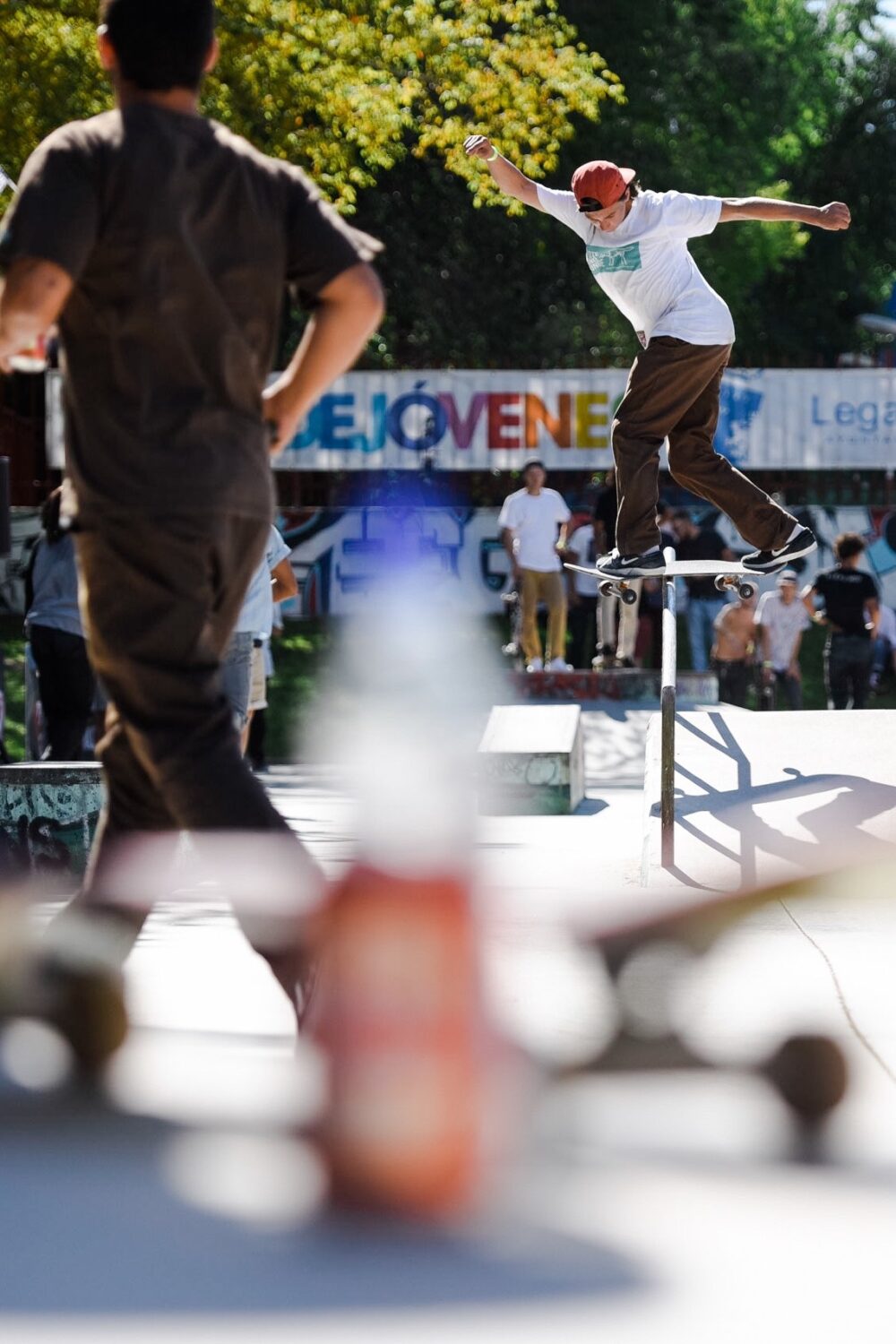 Simon Hallberg, feeble up to backside lipslide down.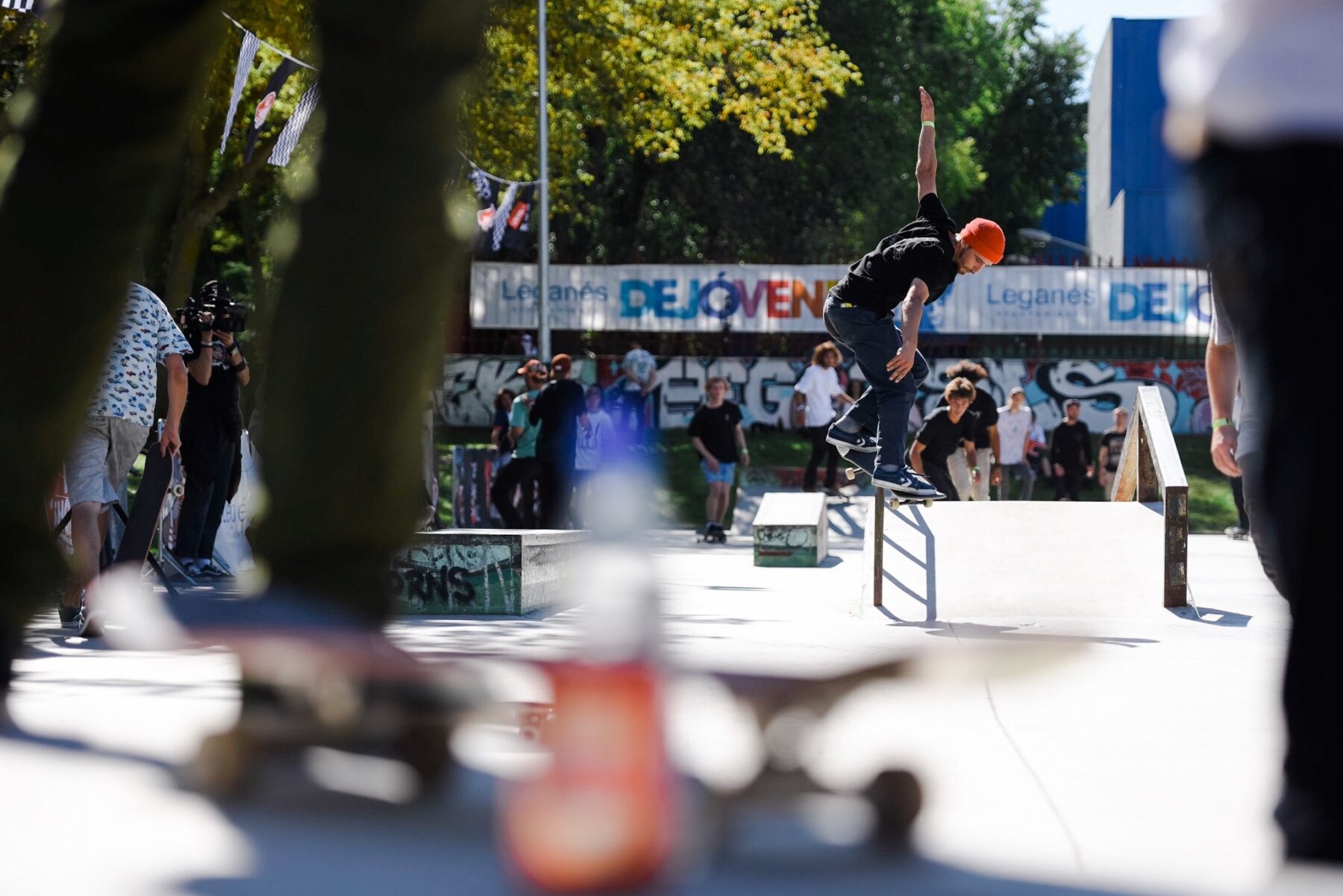 Harry Lintell, early grab back smith.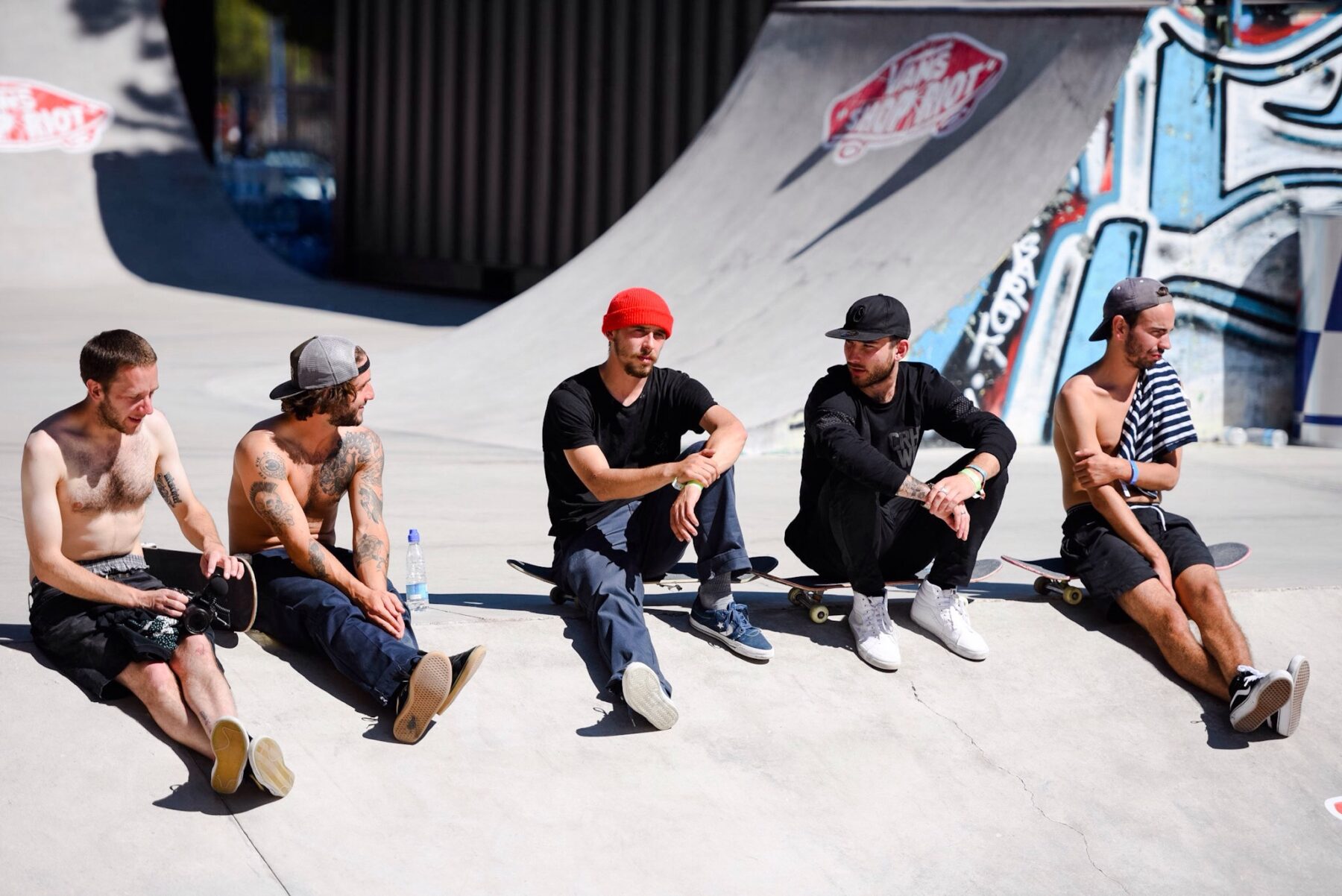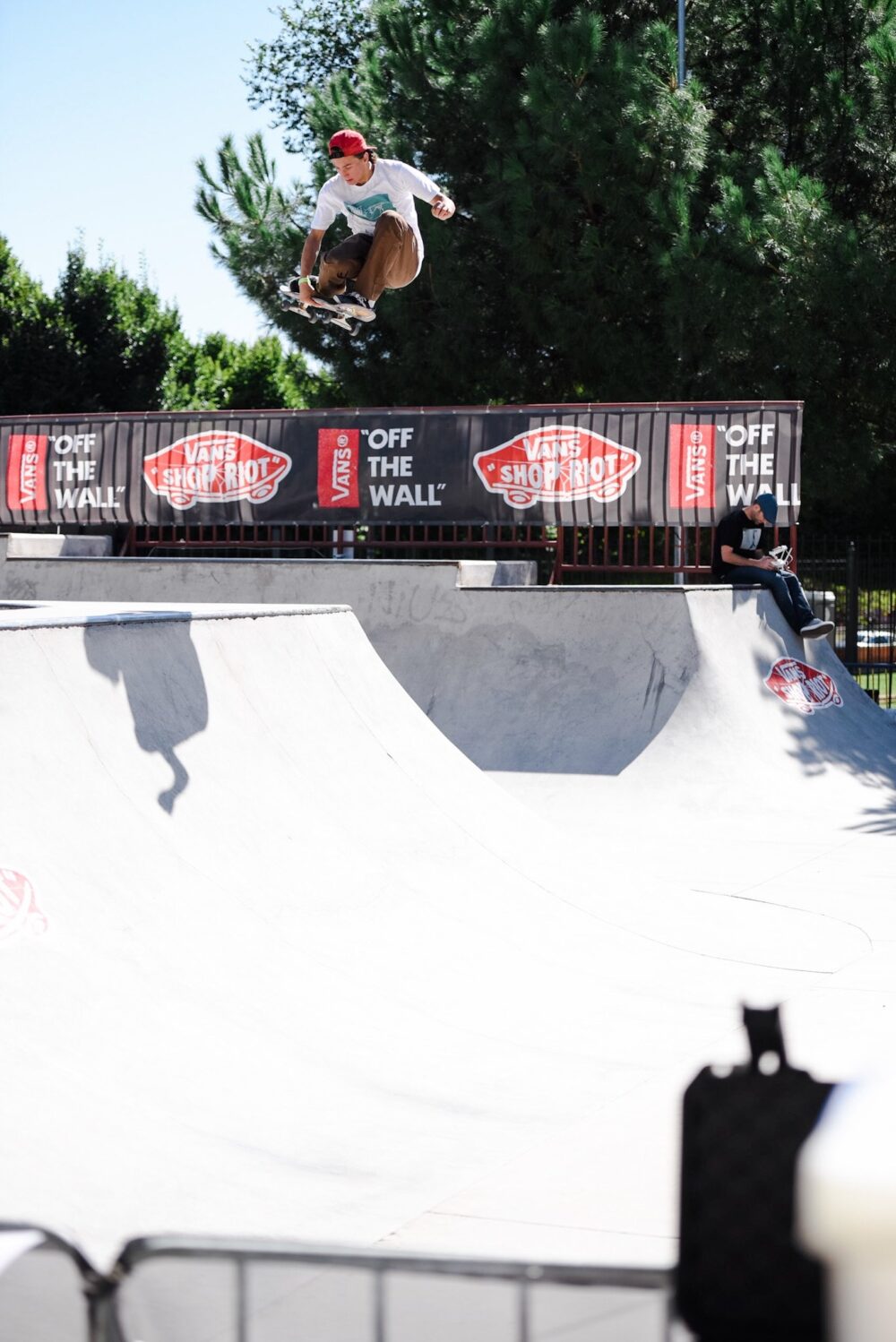 Simon Hallberg, tuck knee.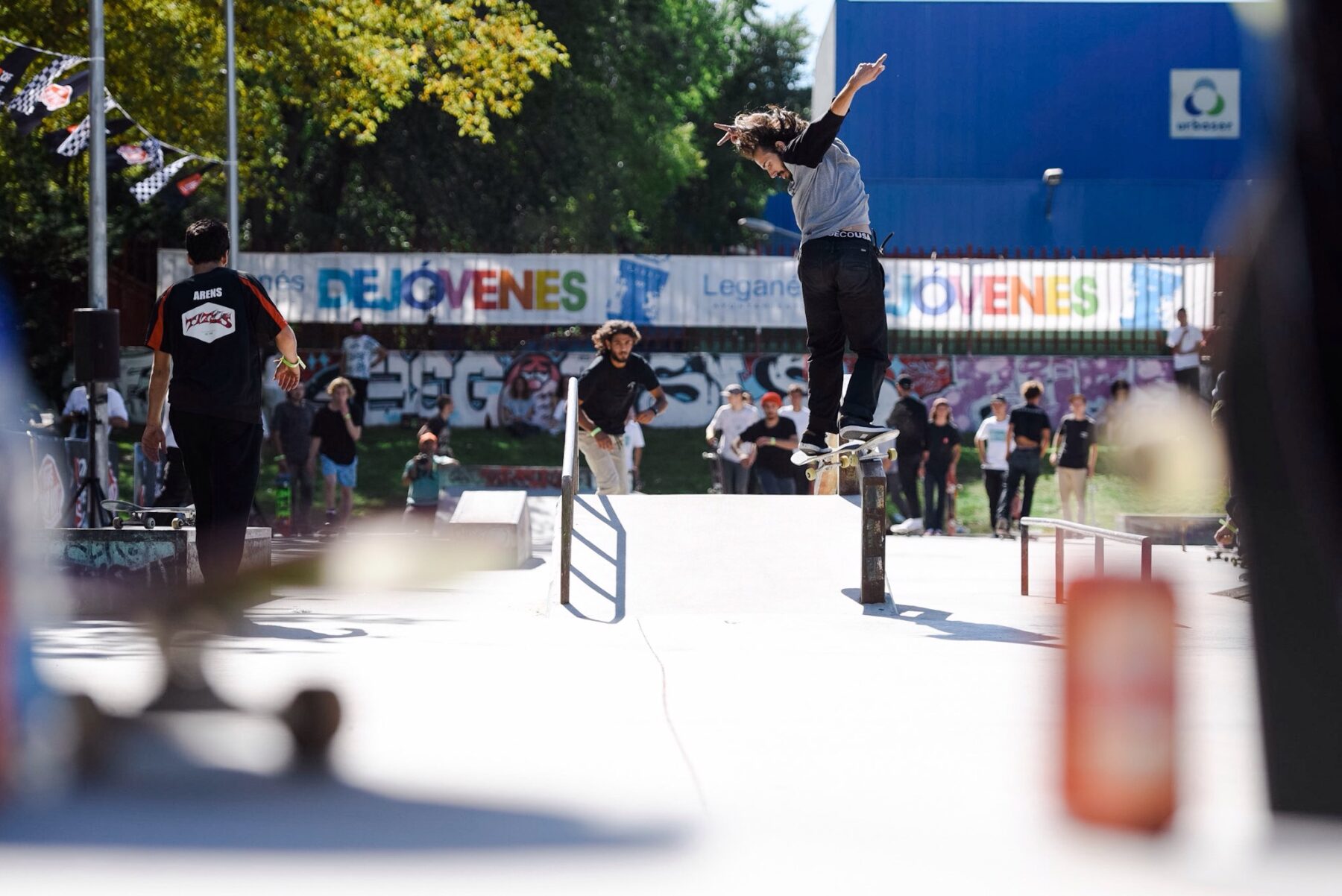 Stefanos Oikonomakis, sugarcane.