Vans Shop Riot 2015 Day 02 photos
21.09.2015

Maksim Kalanep was in Madrid over the weekend covering the Vans Shop Riot 2015 Final for Grey. Below are some photos from the second day. Team Titus took first place.

All photos: Maksim Kalanep.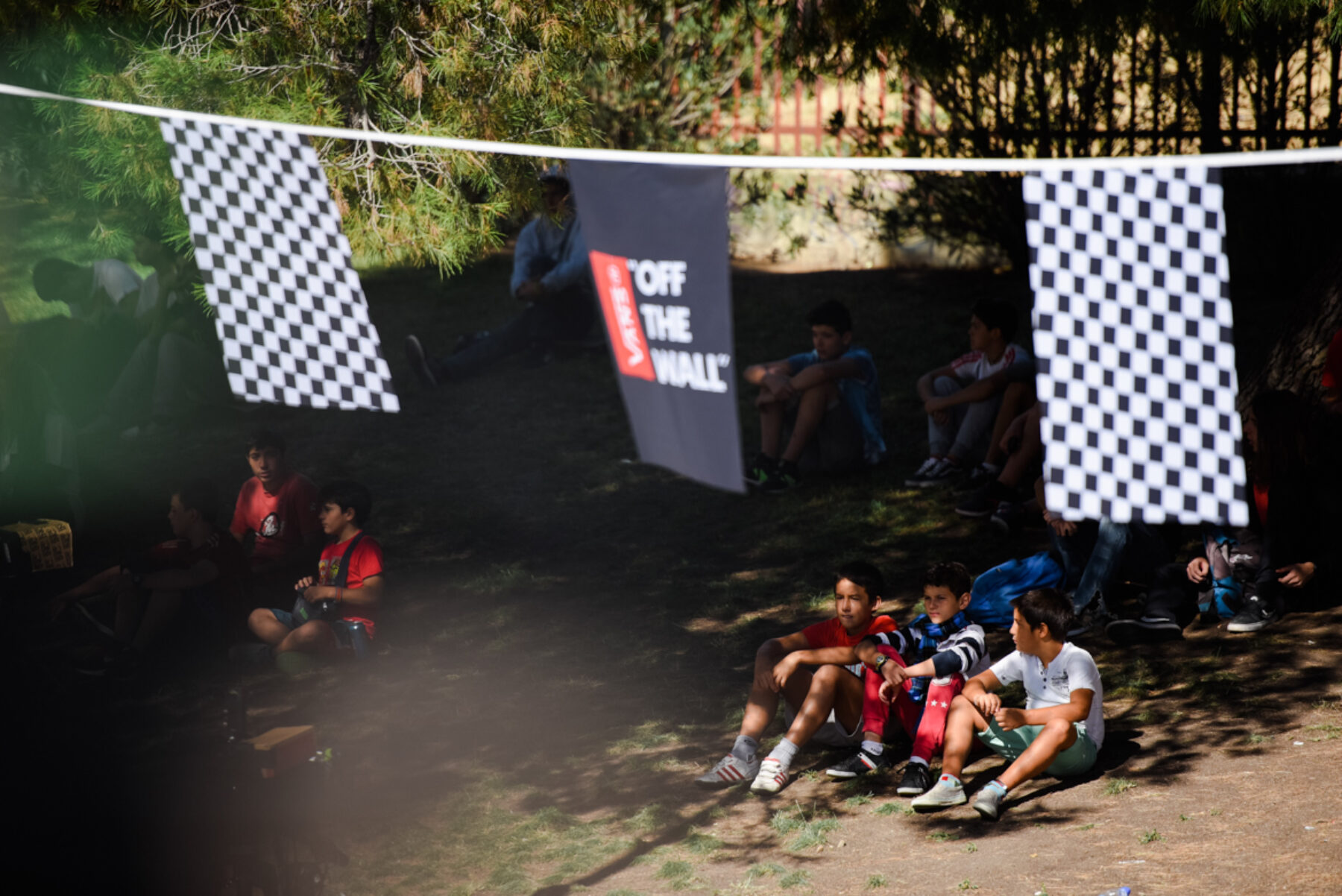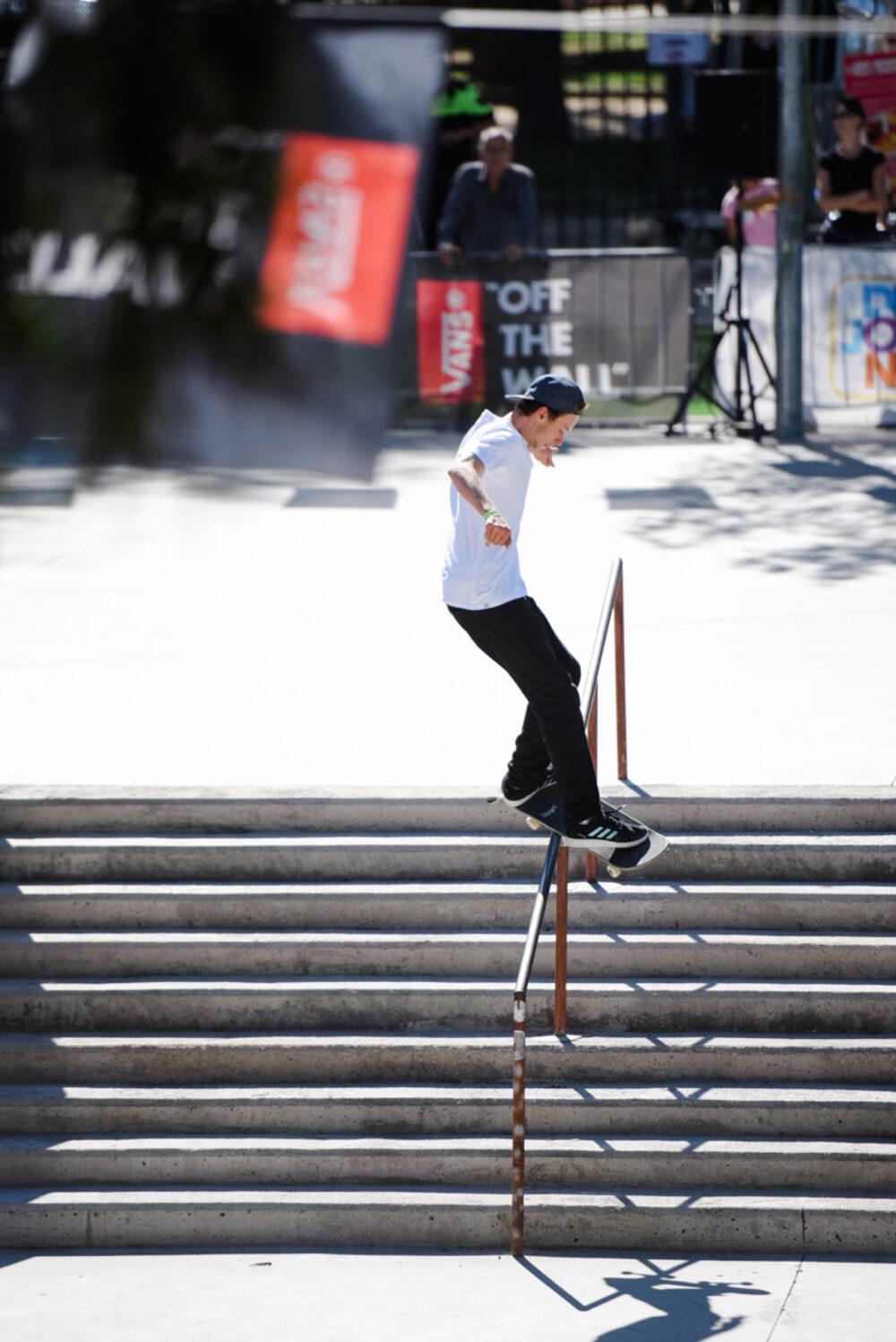 Jost Arens, frontside feeble grind.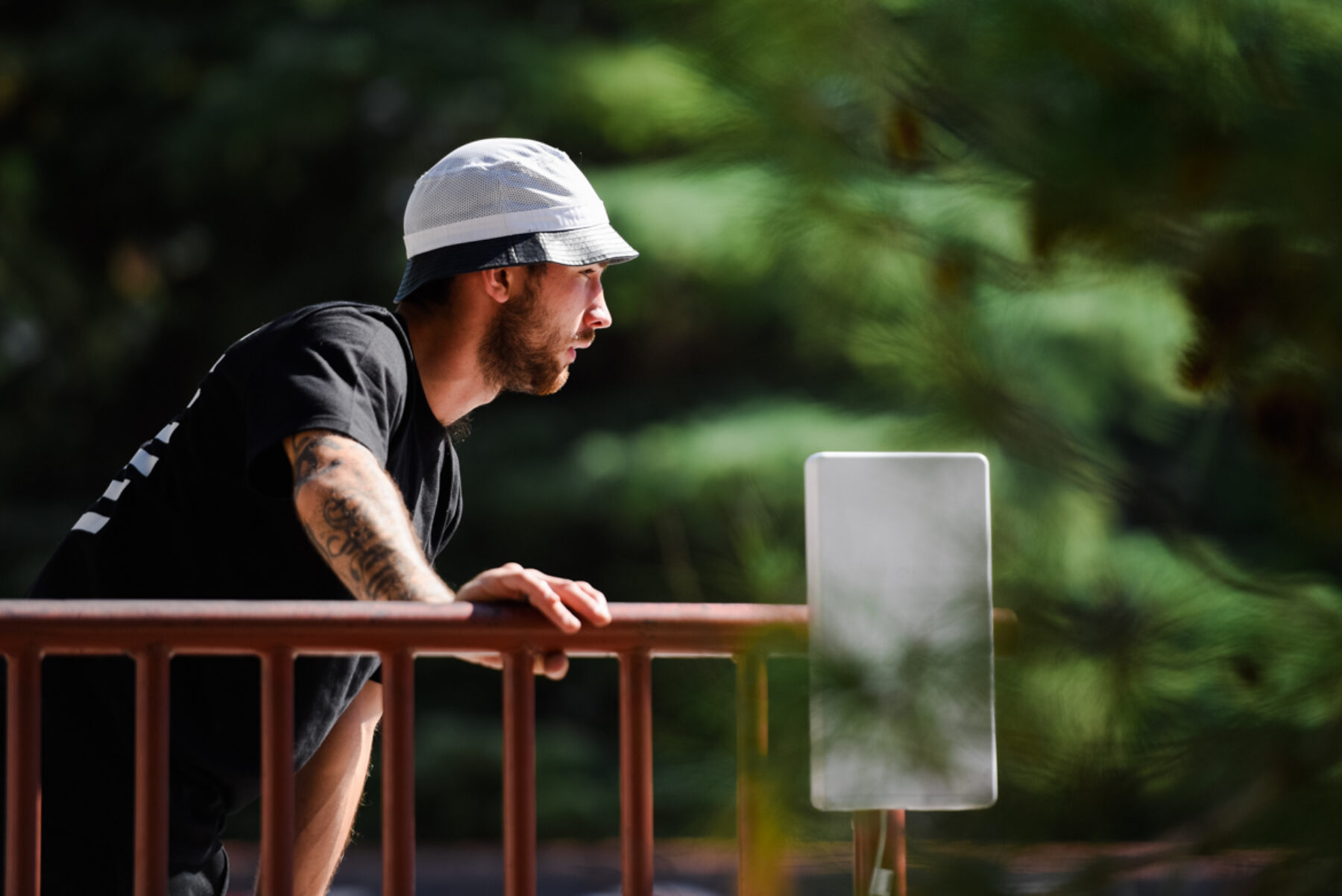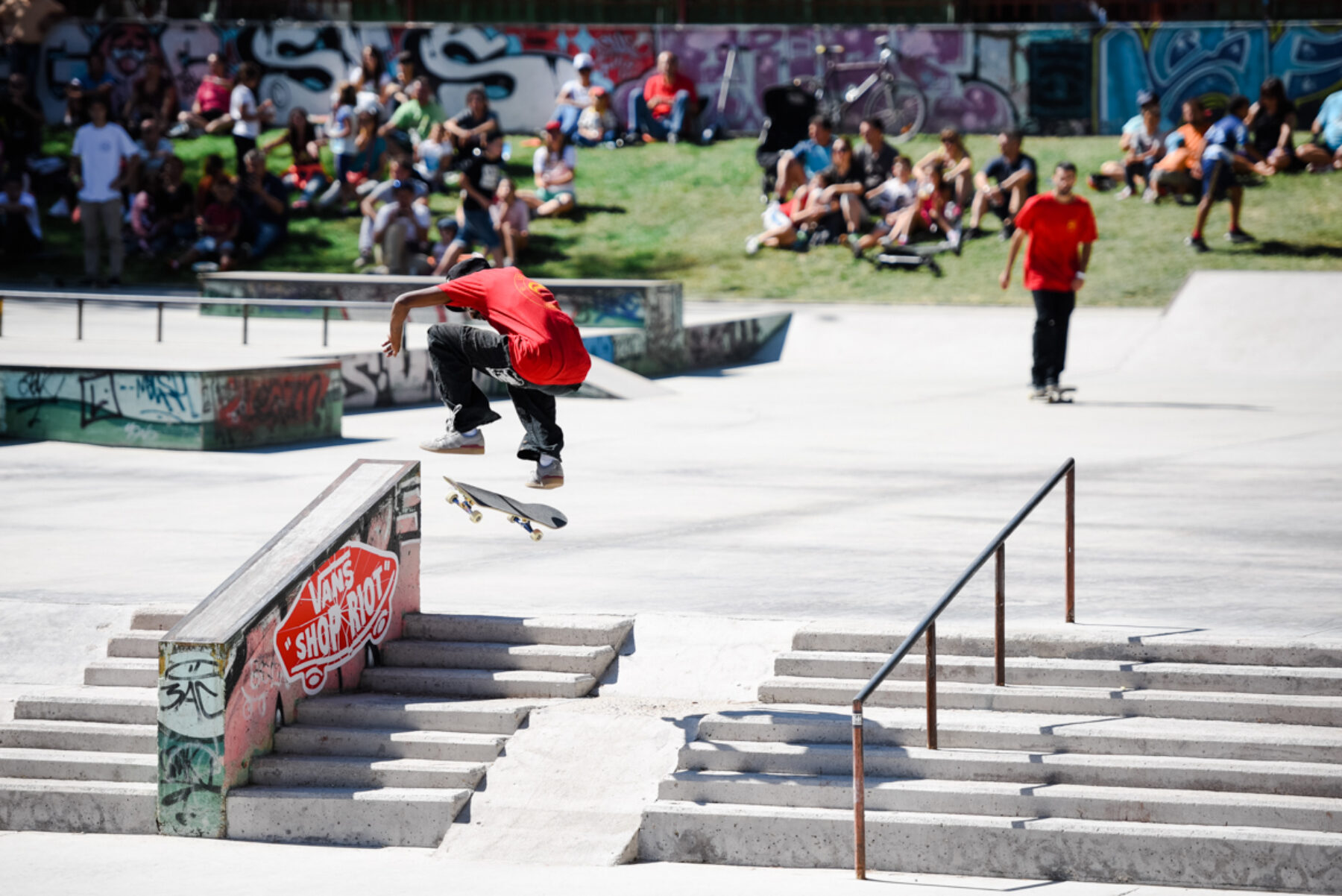 Dor Hershkovitz, switch heelflip.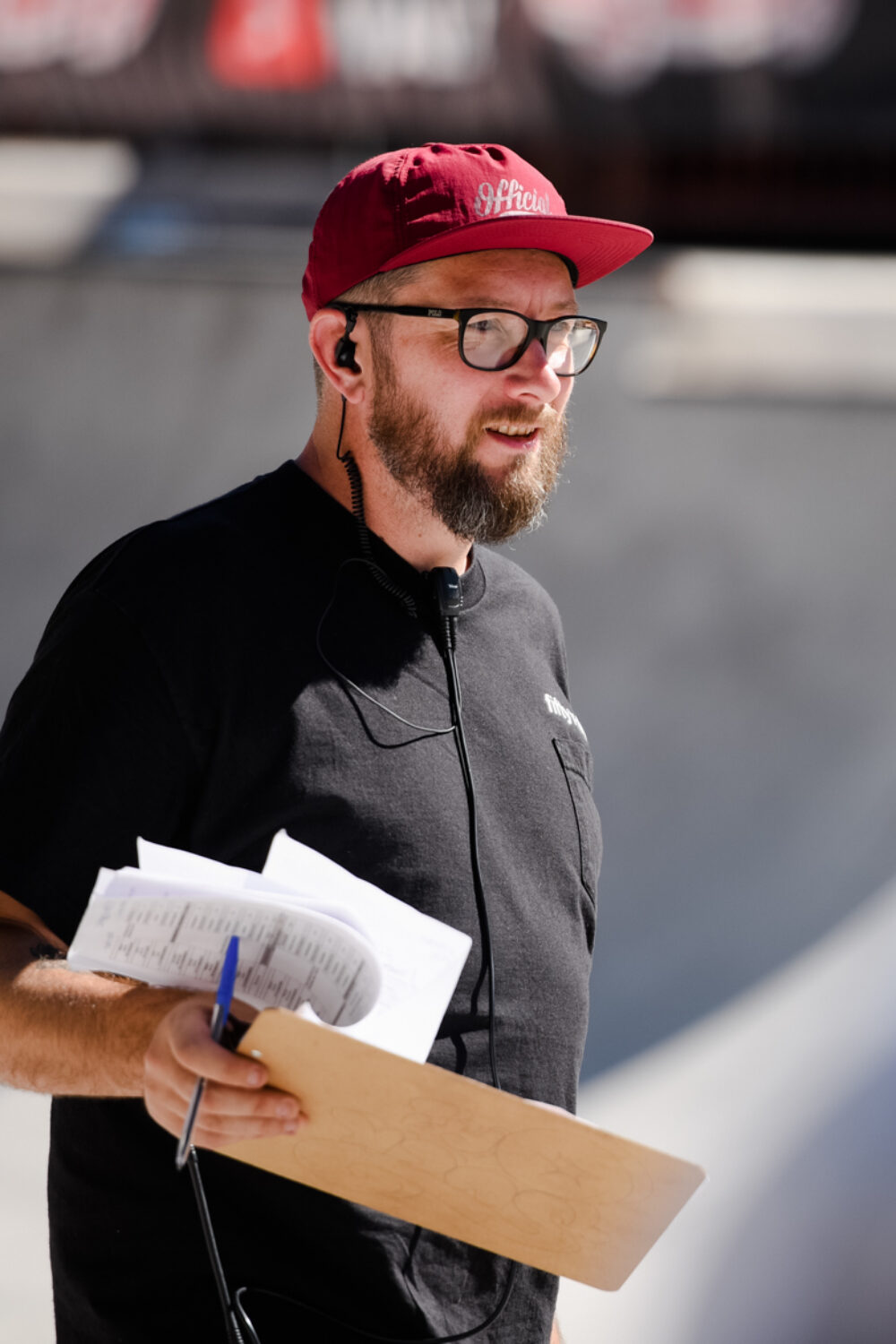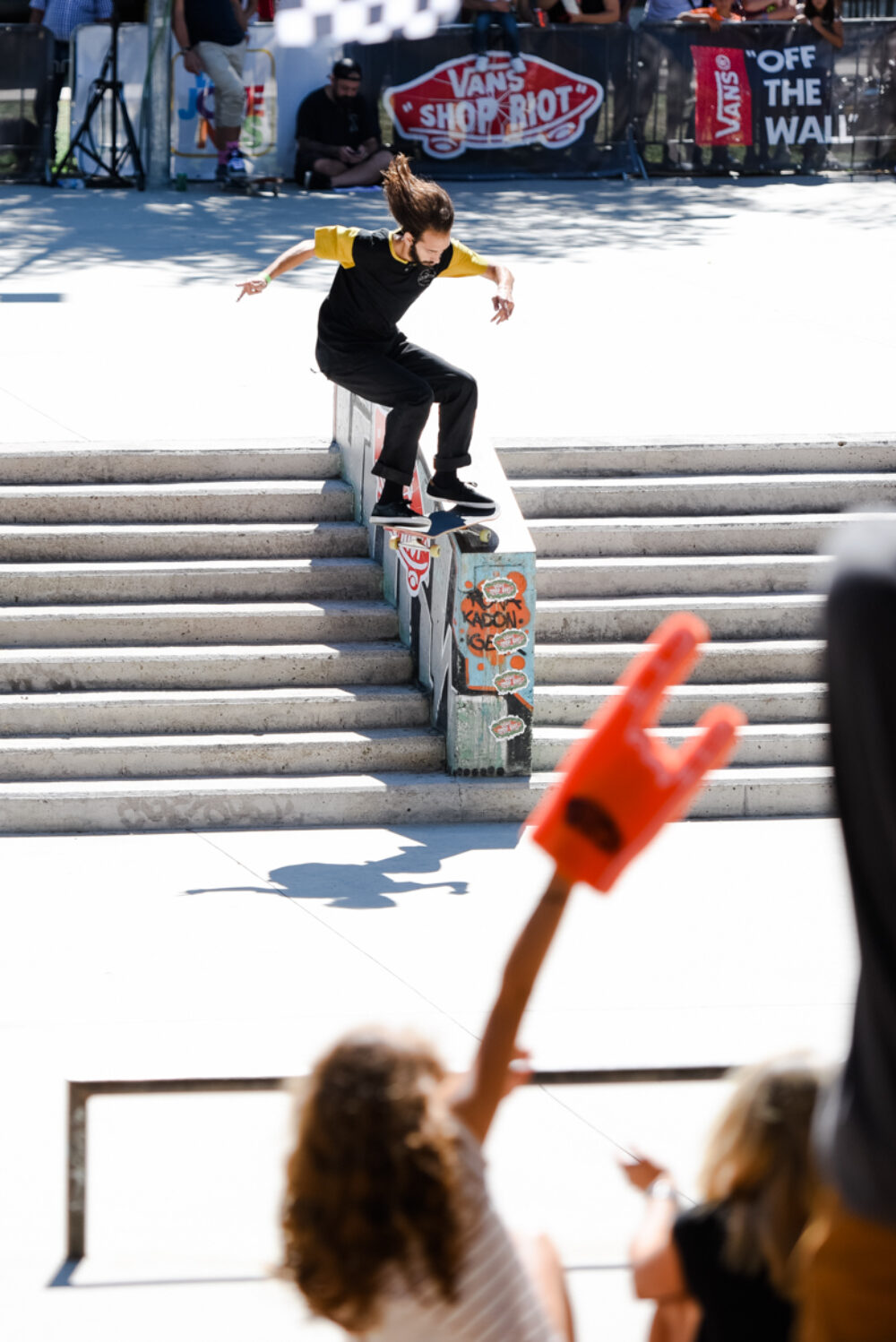 Stefanos Oikonomakis, 180 nosegrind.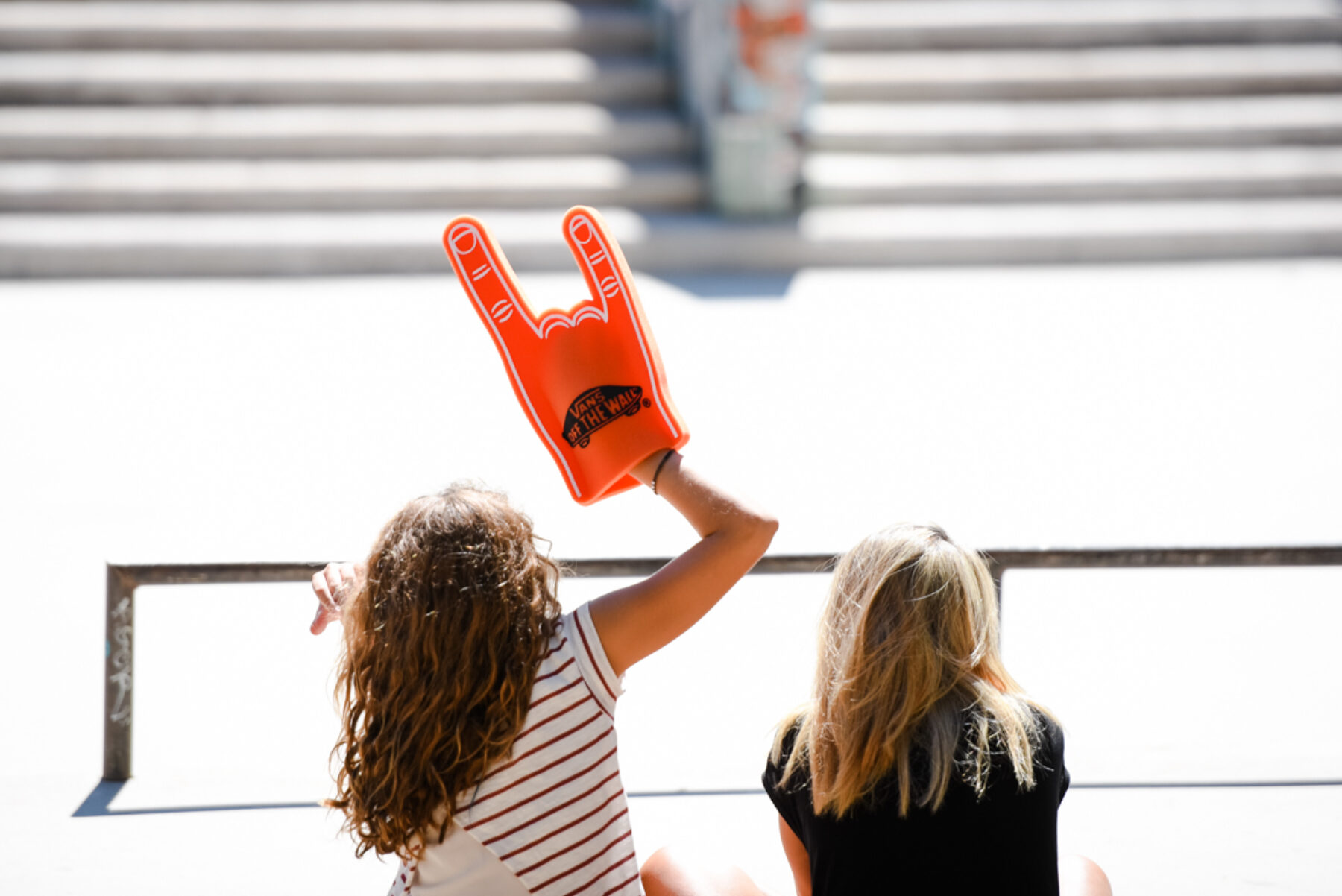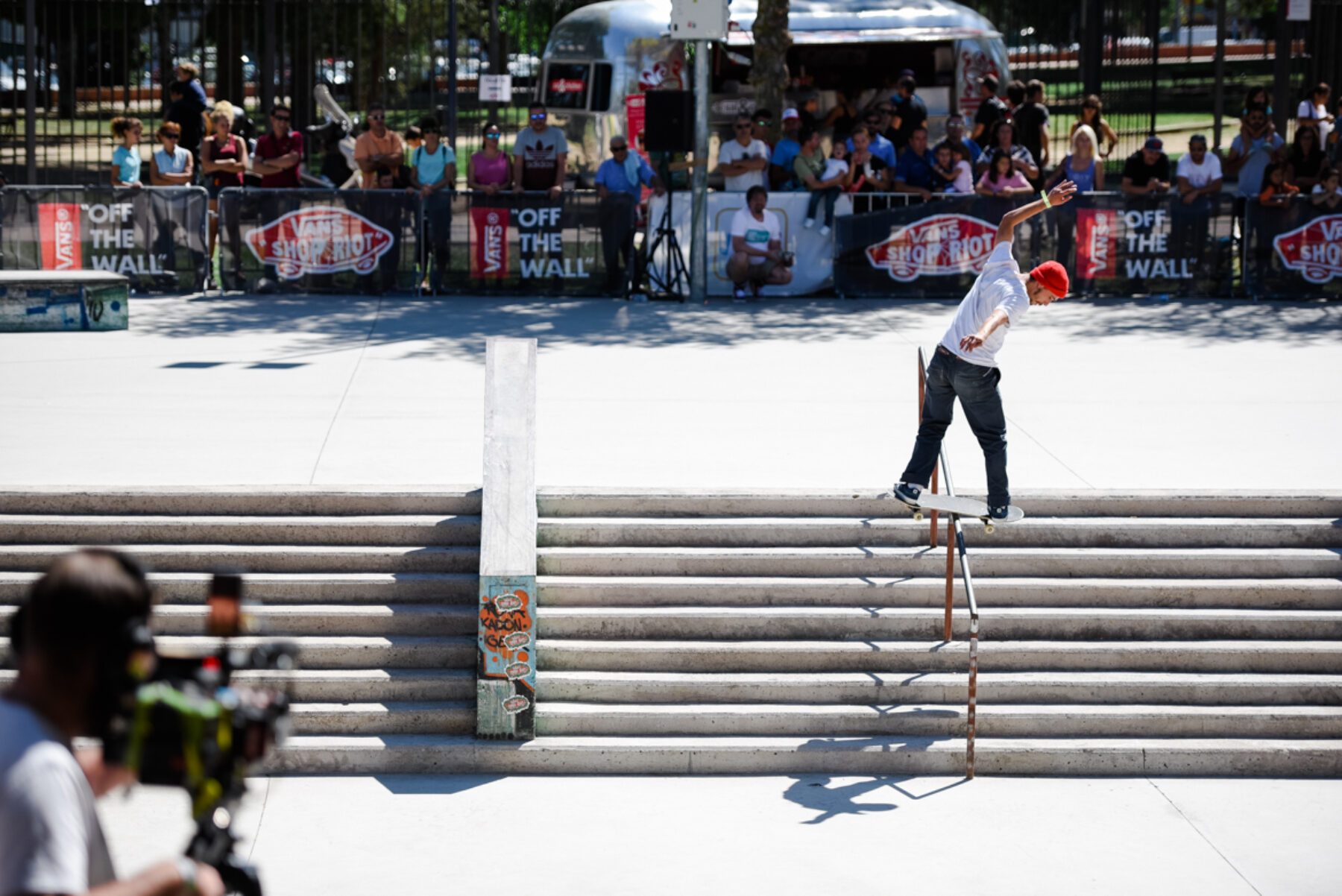 Harry Lintell, backside lipslide.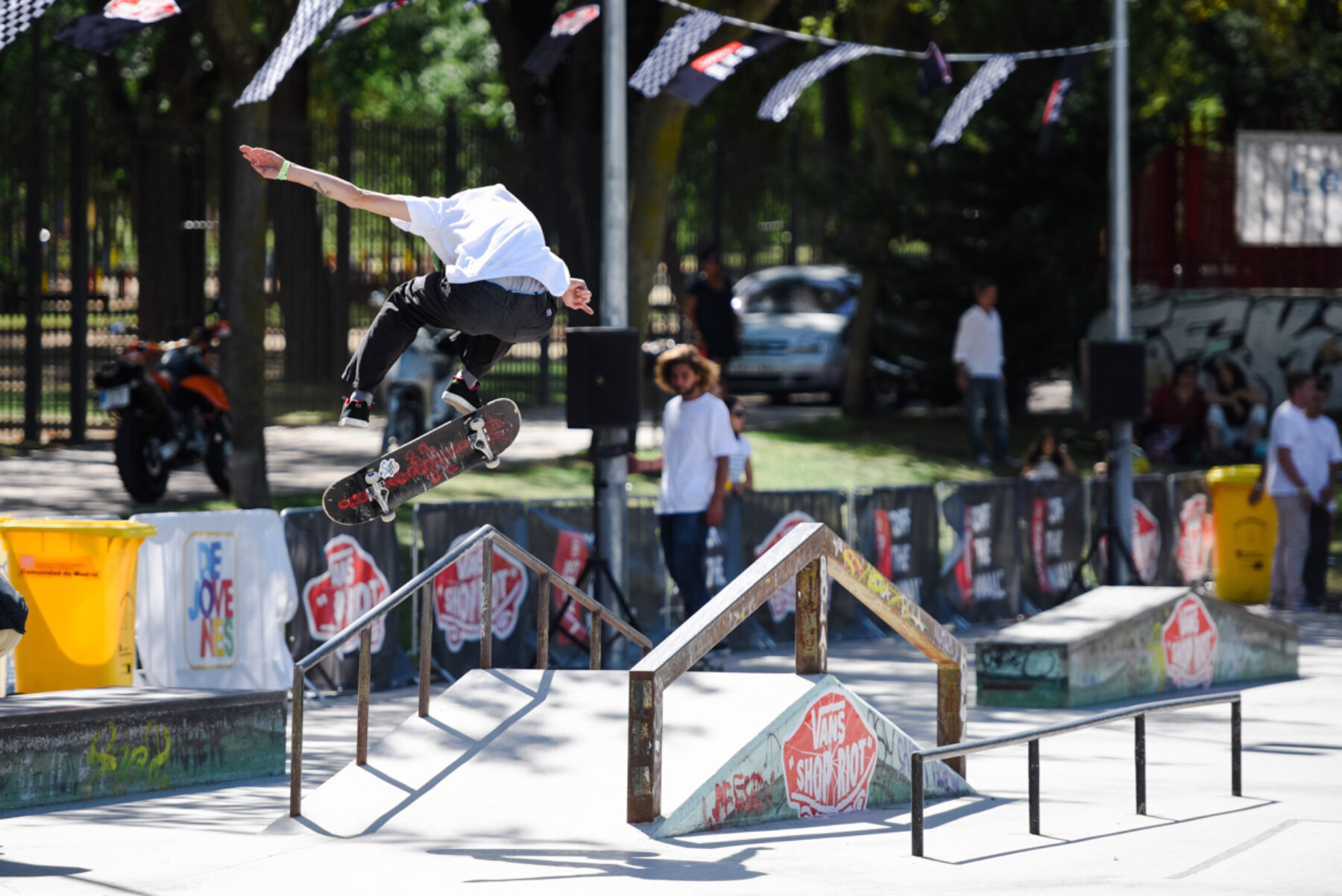 Lukas Danek, backside kickflip.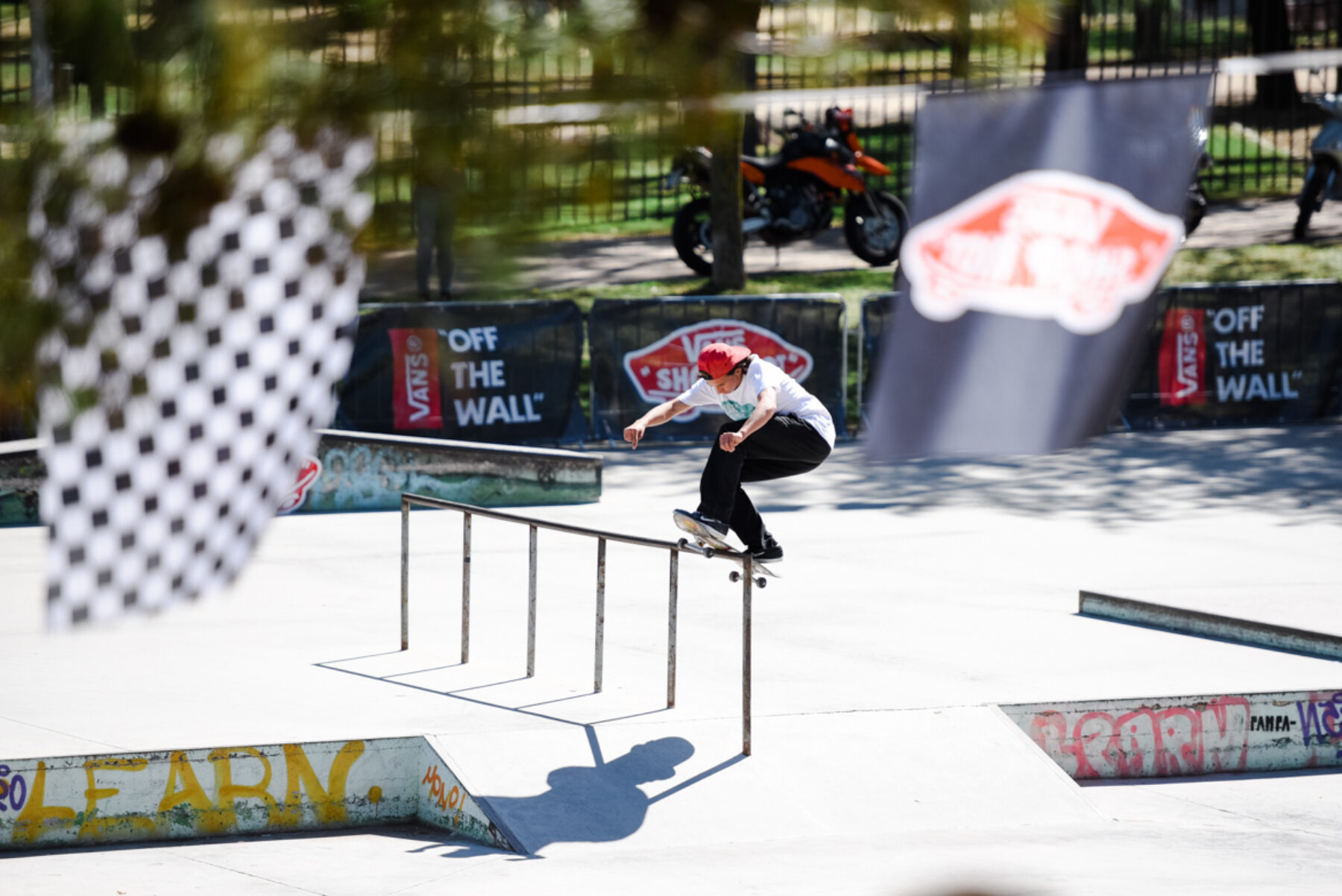 Simon Hallberg, frontside boardslide.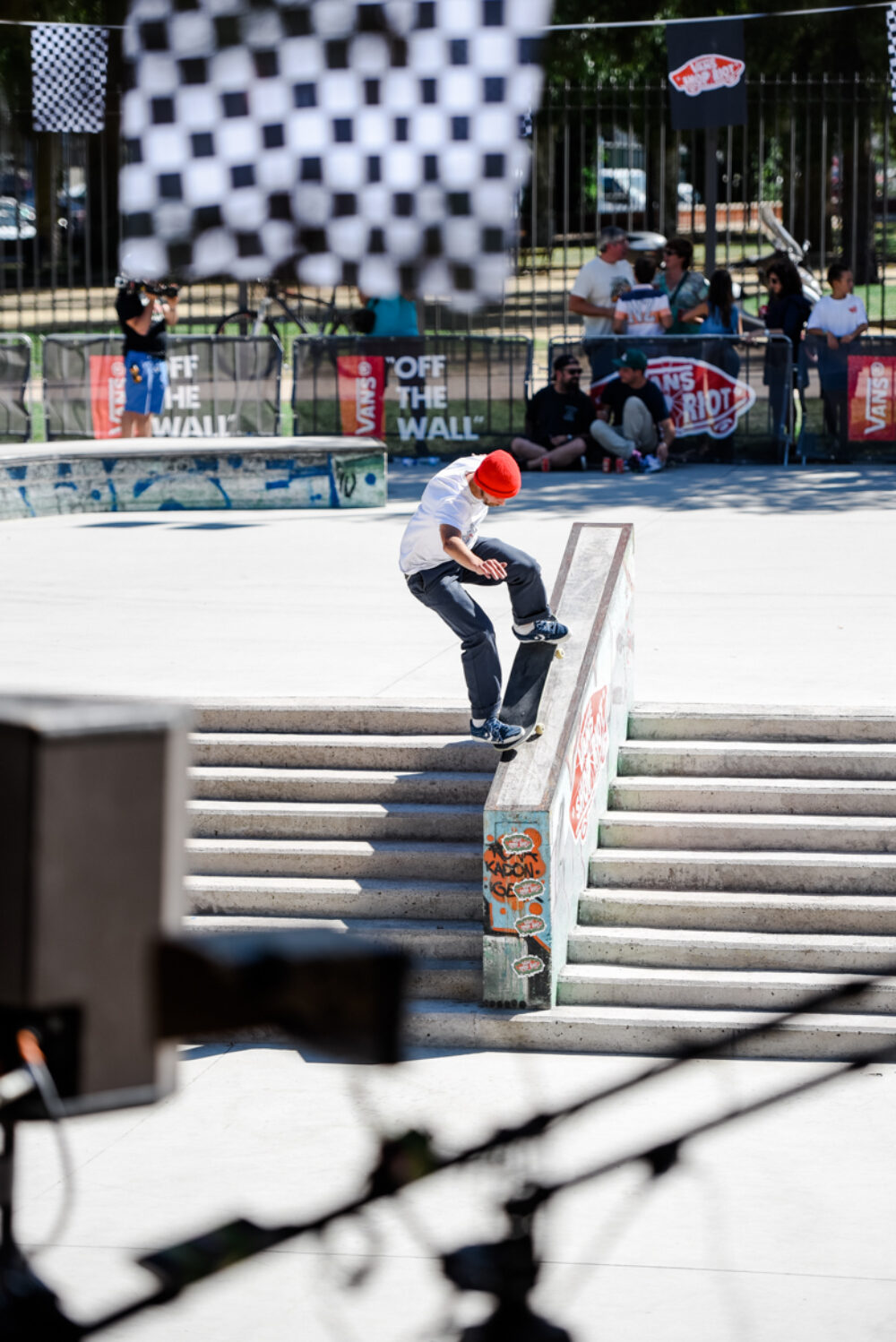 Harry Lintell, frontside nosegrind.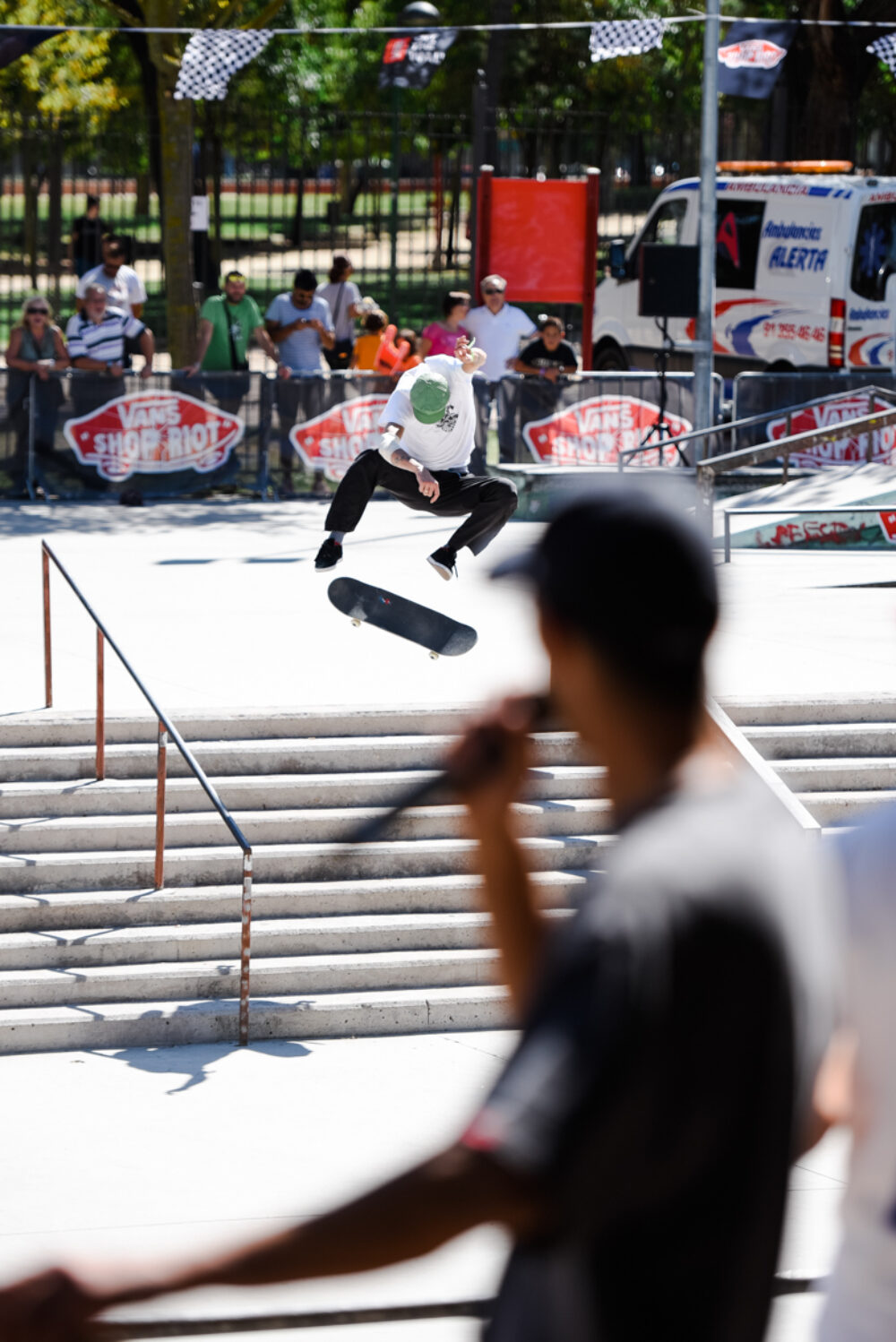 Lukas Danek, switch frontside kickflip.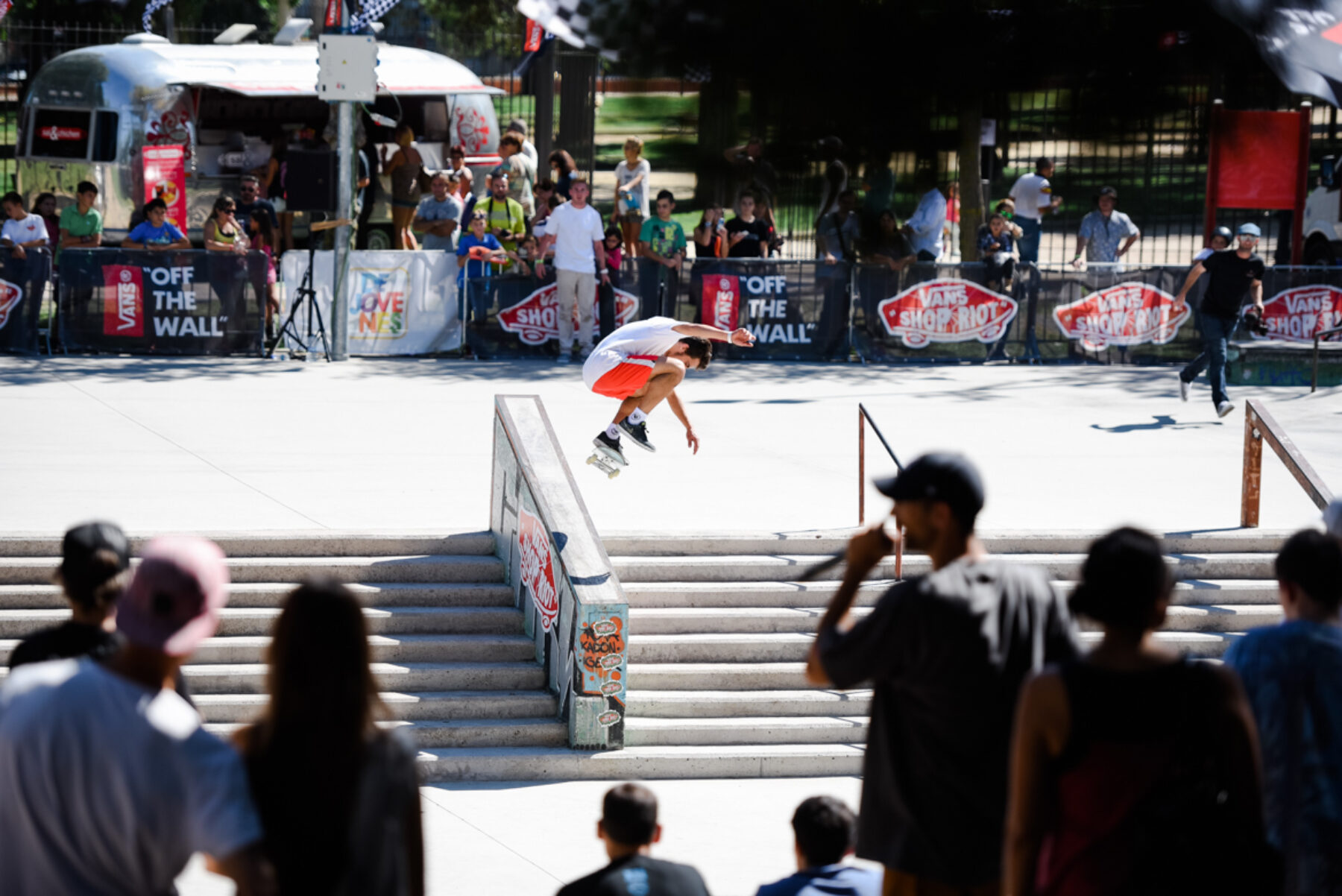 Farid Ulrich, switch heelflip.